Every state has its own laws, some of them more unusual than others. But these 7 weird Arizona laws are definitely on the far end of the spectrum when it comes to absurdity. Without a doubt, they will either trigger your deepest desire to move straight to Arizona or make you question who on earth came up with these laws — and what caused the need for them in the first place!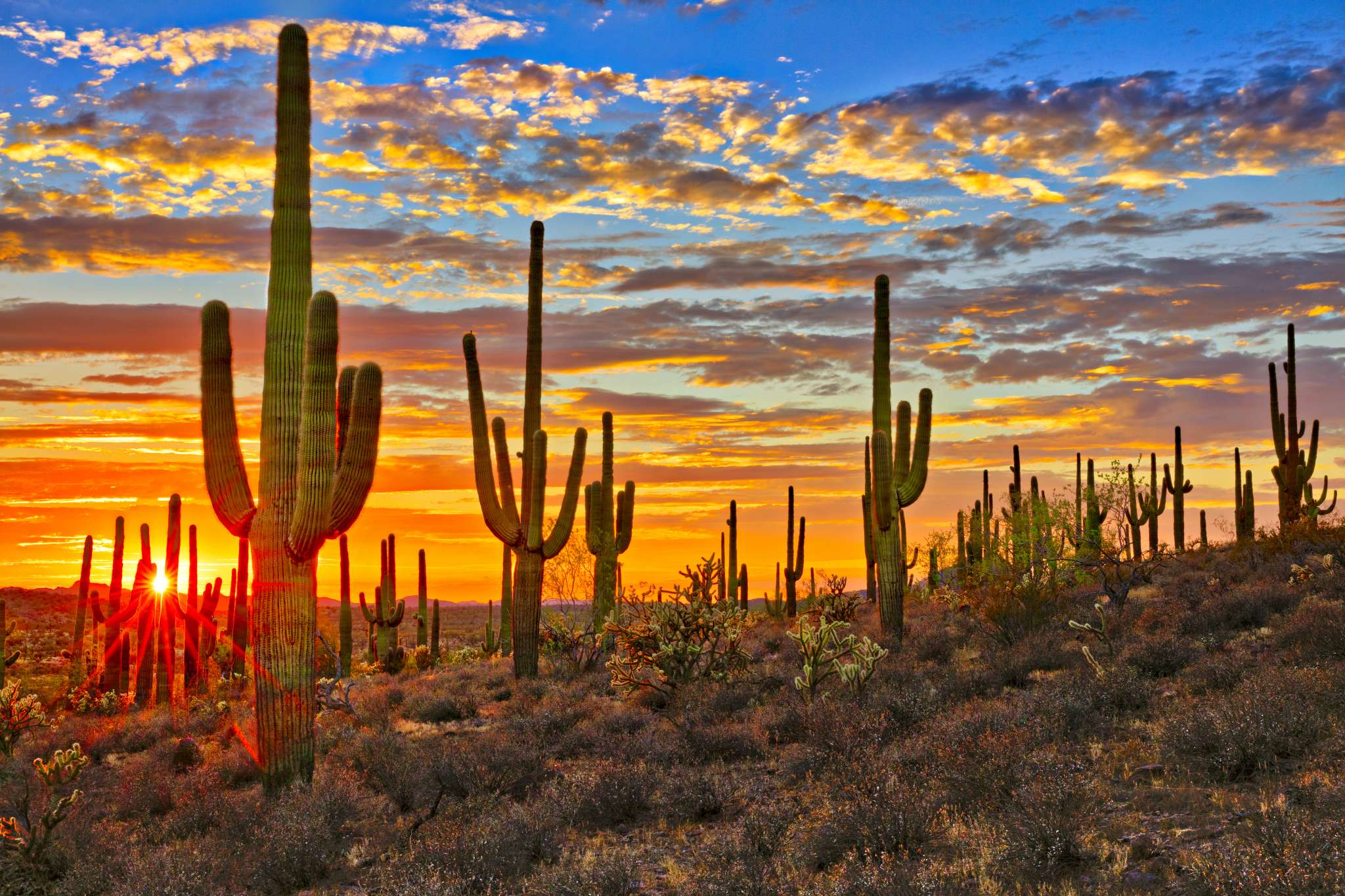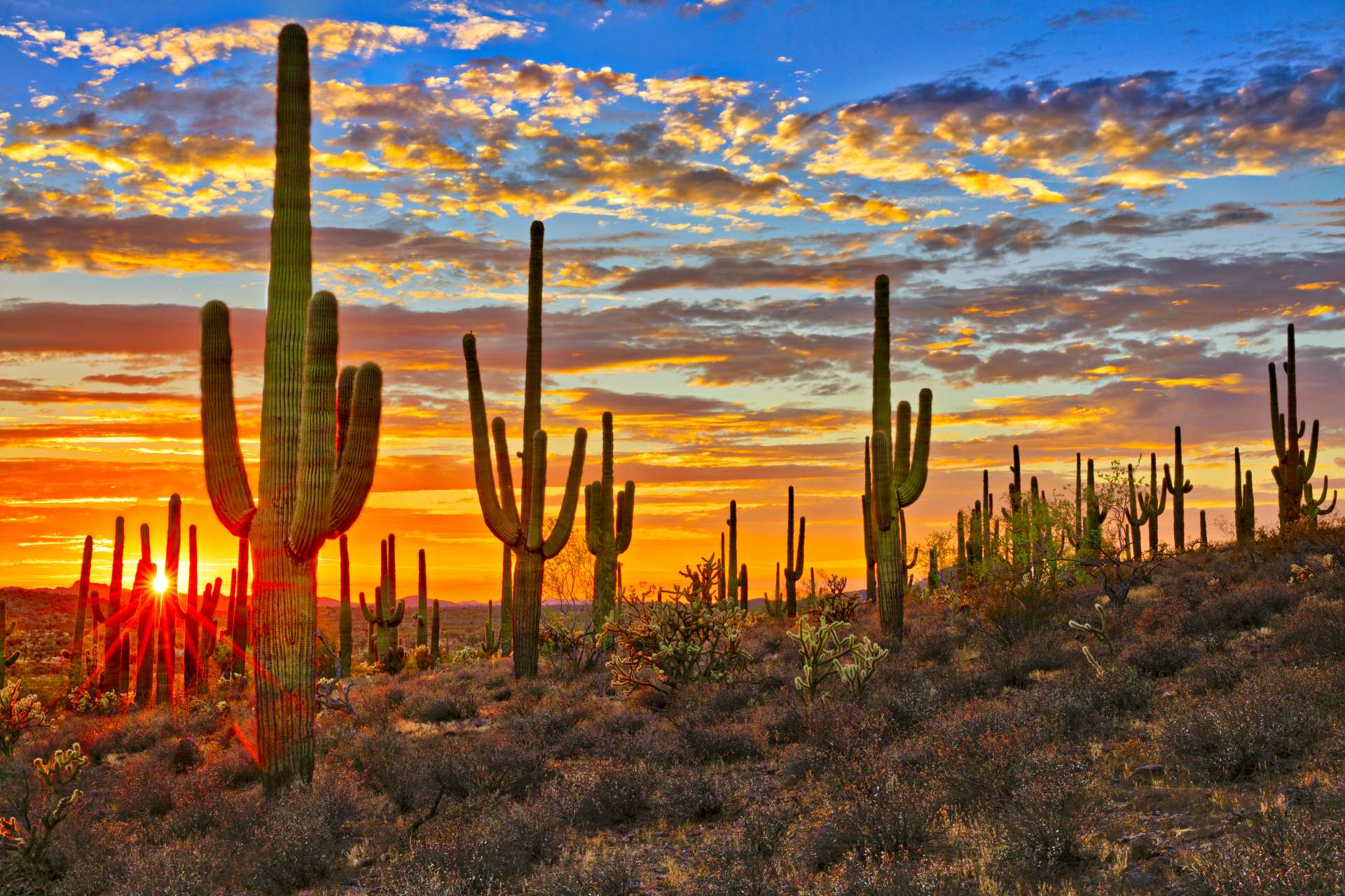 It's illegal to dig up and move a saguaro cactus.
Not only that, but the offender can face up to 25 years in prison for breaking this weird law in Arizona. Yes, you read that right. Twenty-five years (oh goodness!) for digging up a cactus. In fact, the endangered Saguaro Cactus is considered a state treasure of Arizona.
Related Article: 6 Girls Day Trip Ideas to Try This Weekend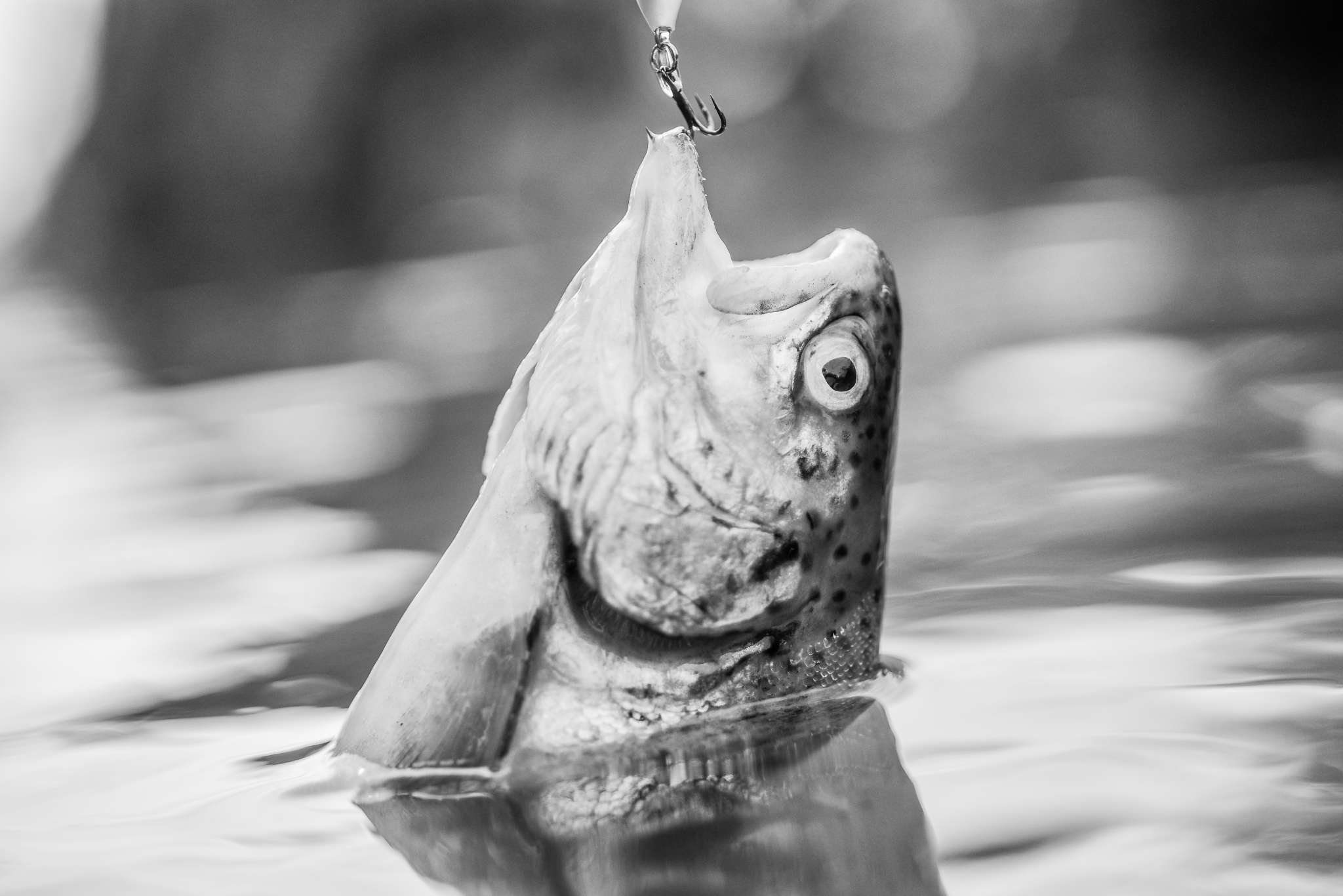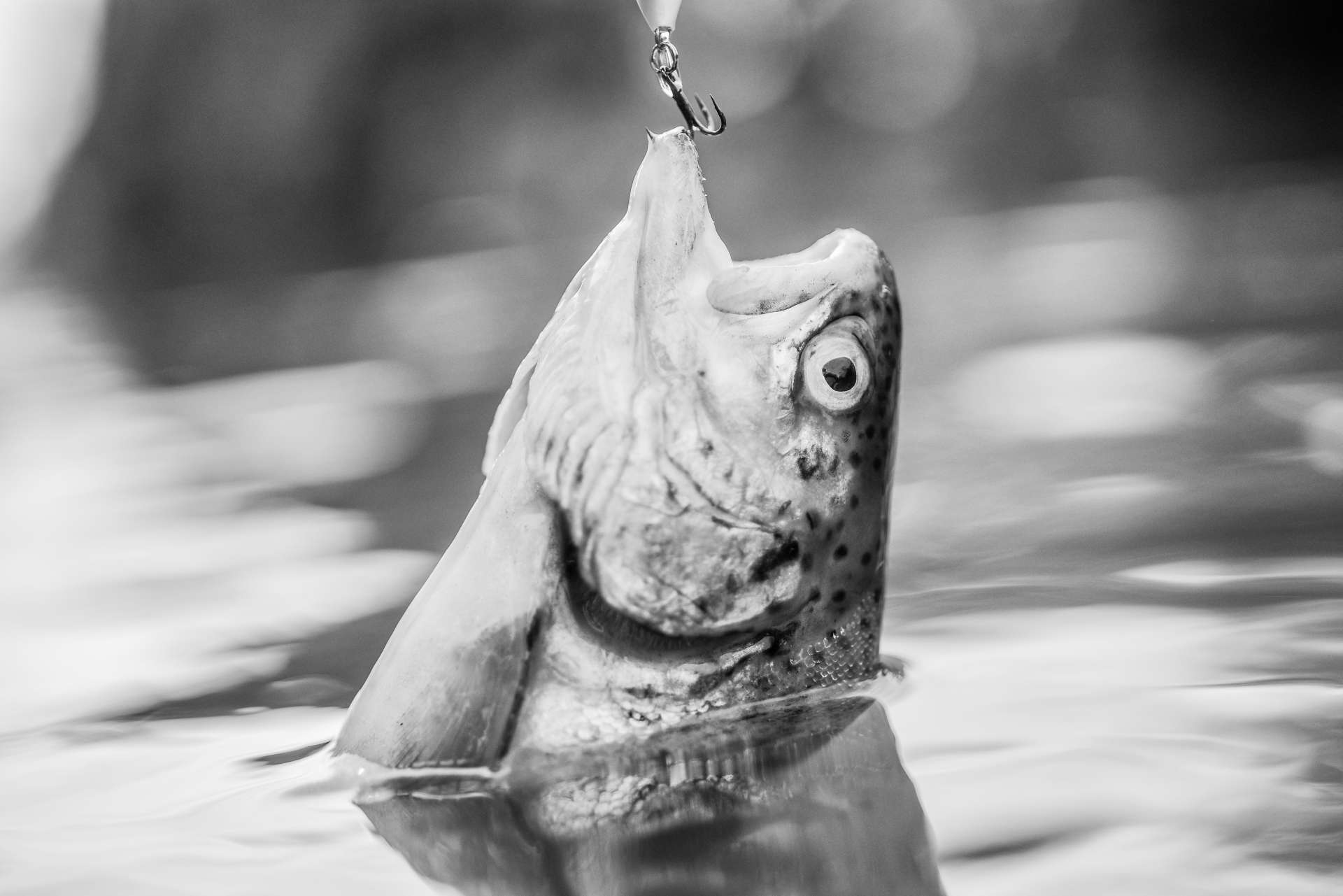 It's illegal to take a game bird, game mammal, or game fish and knowingly permit an edible portion to go to waste.
Take only what you need to survive, hunters! Arizona sure follows the oldest rules of sustainability when it comes to hunting, and trust us, you do not want to risk breaking the law to satisfy your game spirit. After all, humans are but temporary residents on Mother Earth.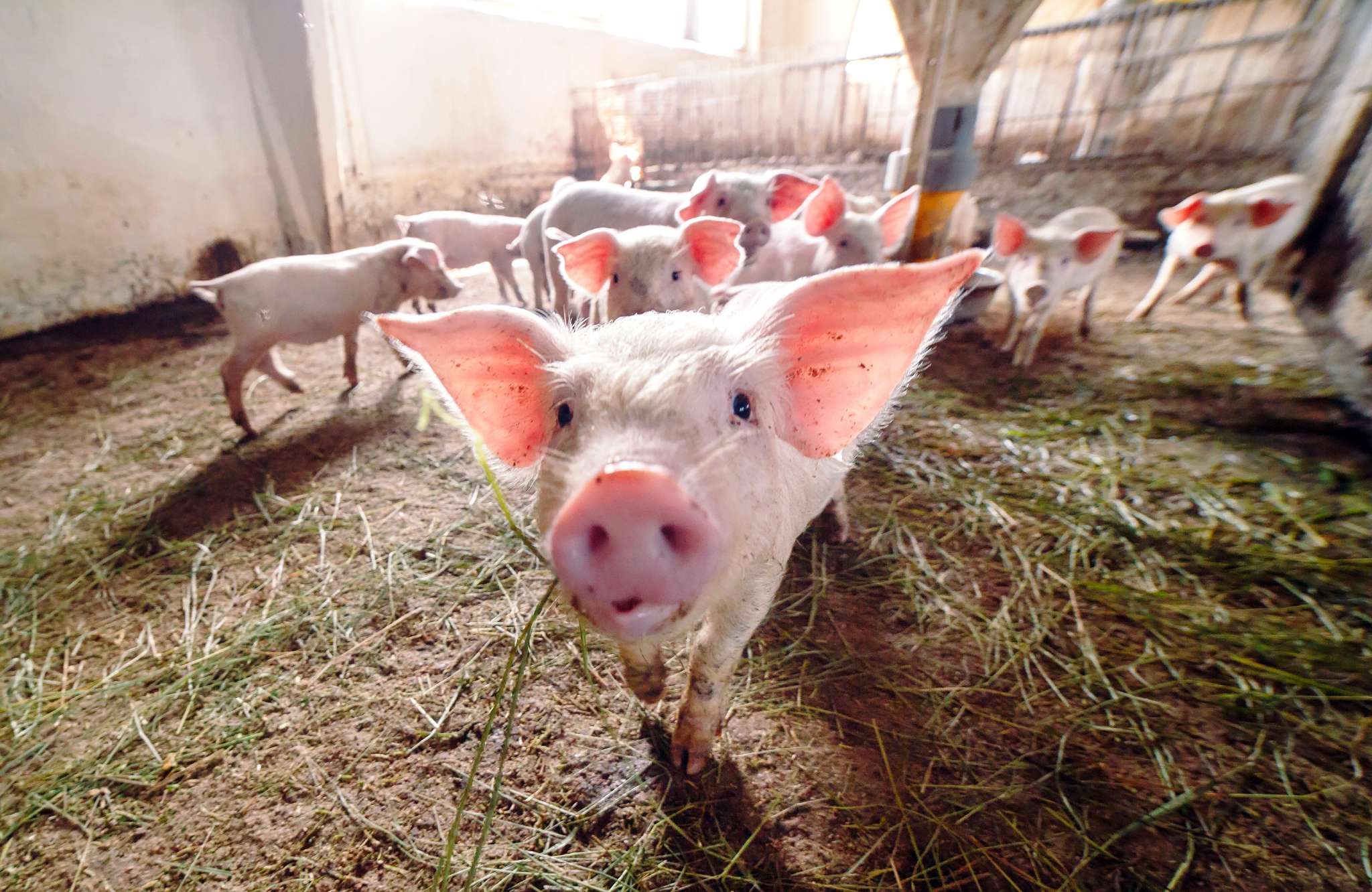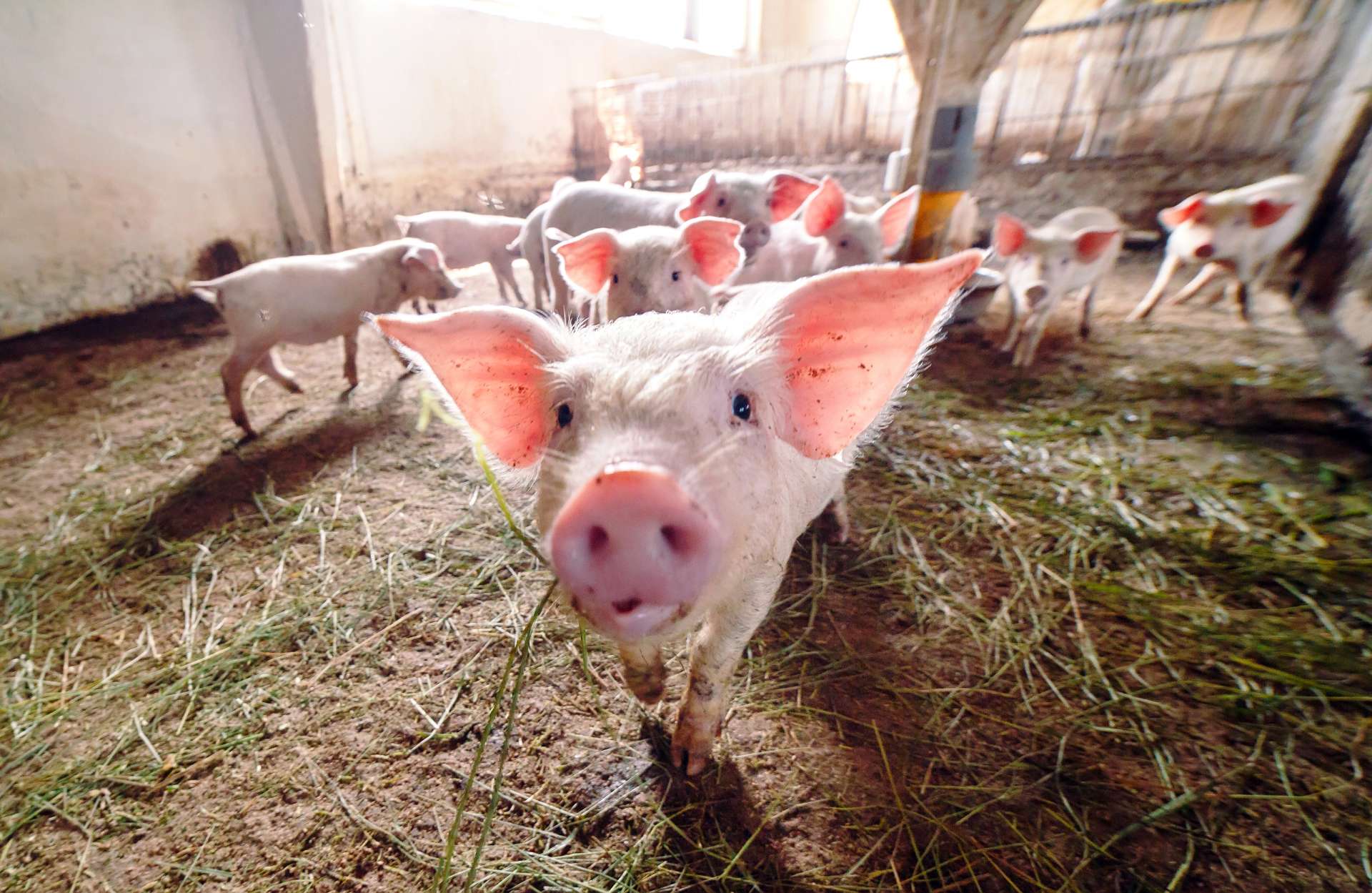 It's illegal to feed garbage to a pig.
Why on earth would someone feed garbage to a random pig — that we do not know. And it's pretty shitty, too. However, the laws in Arizona allow you to feed your household waste to a pig you raise for your own use. Just, like, don't.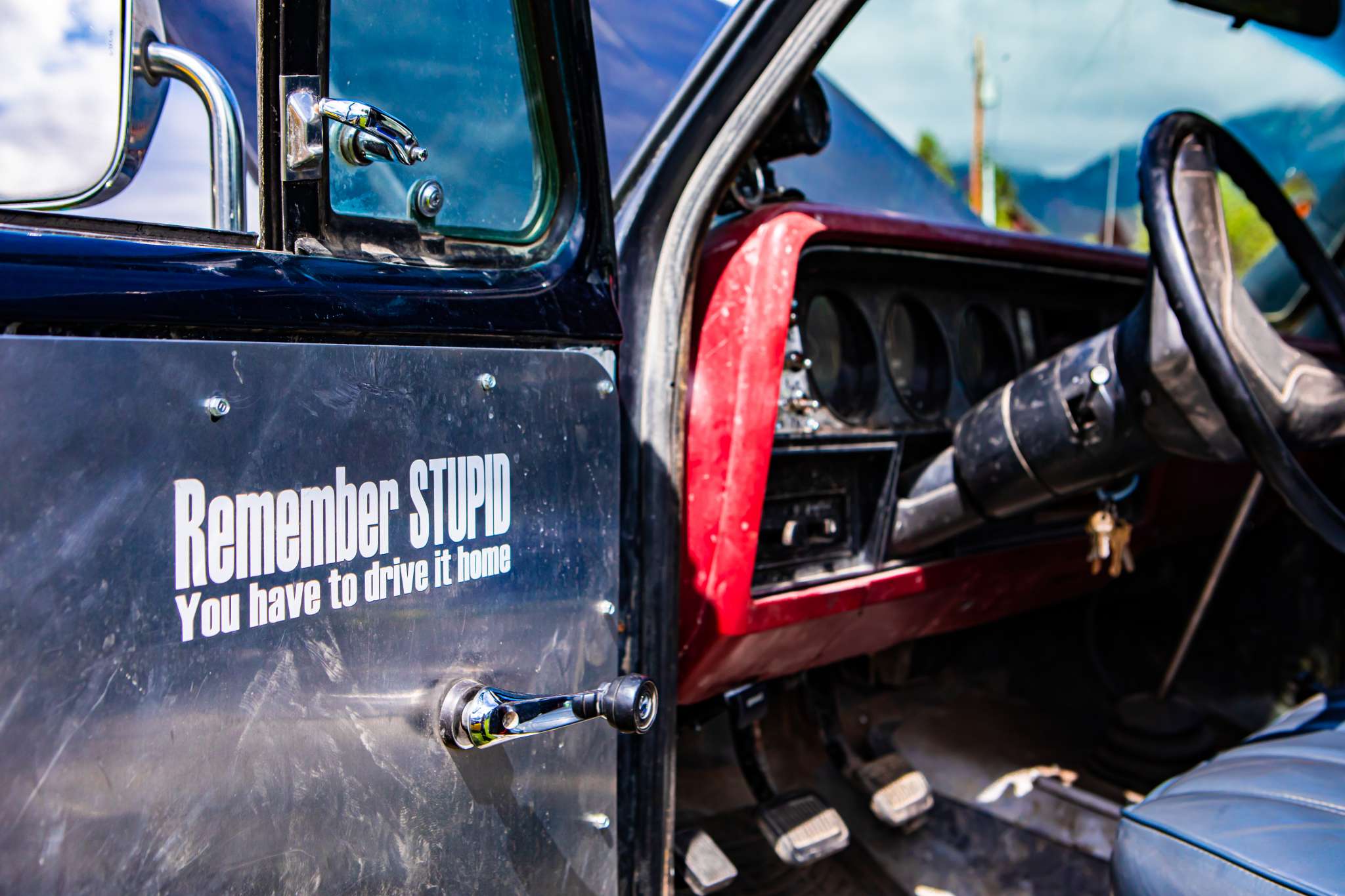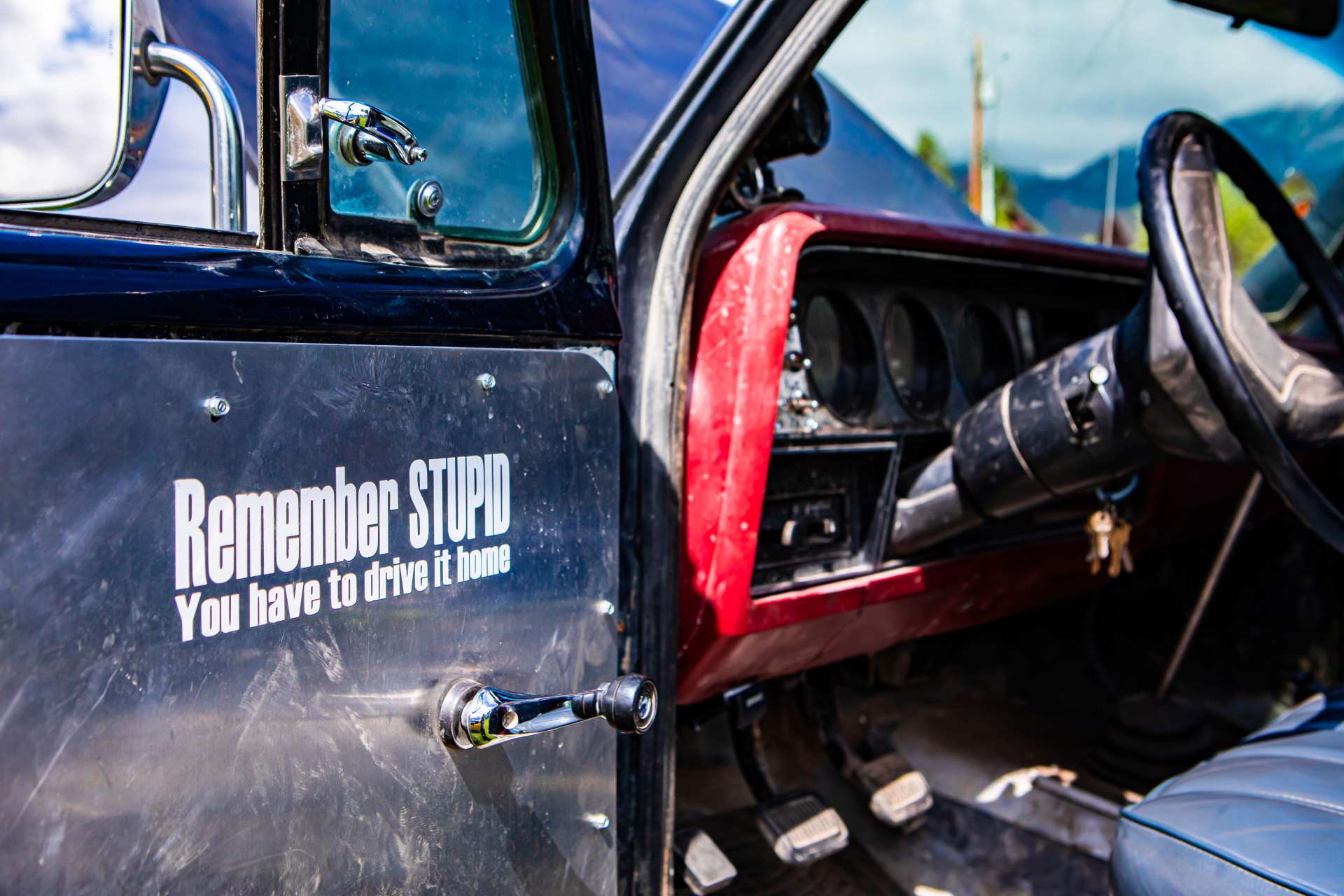 The "Stupid Motorist Law"
If you drive on a flooded road that is clearly barricaded by officials, then you'd better be ready to pay for your own rescue. In other words, Arizona sure believes in "paying for your own stupidity."
Related Article: 6 Things to Do in Phoenix At Night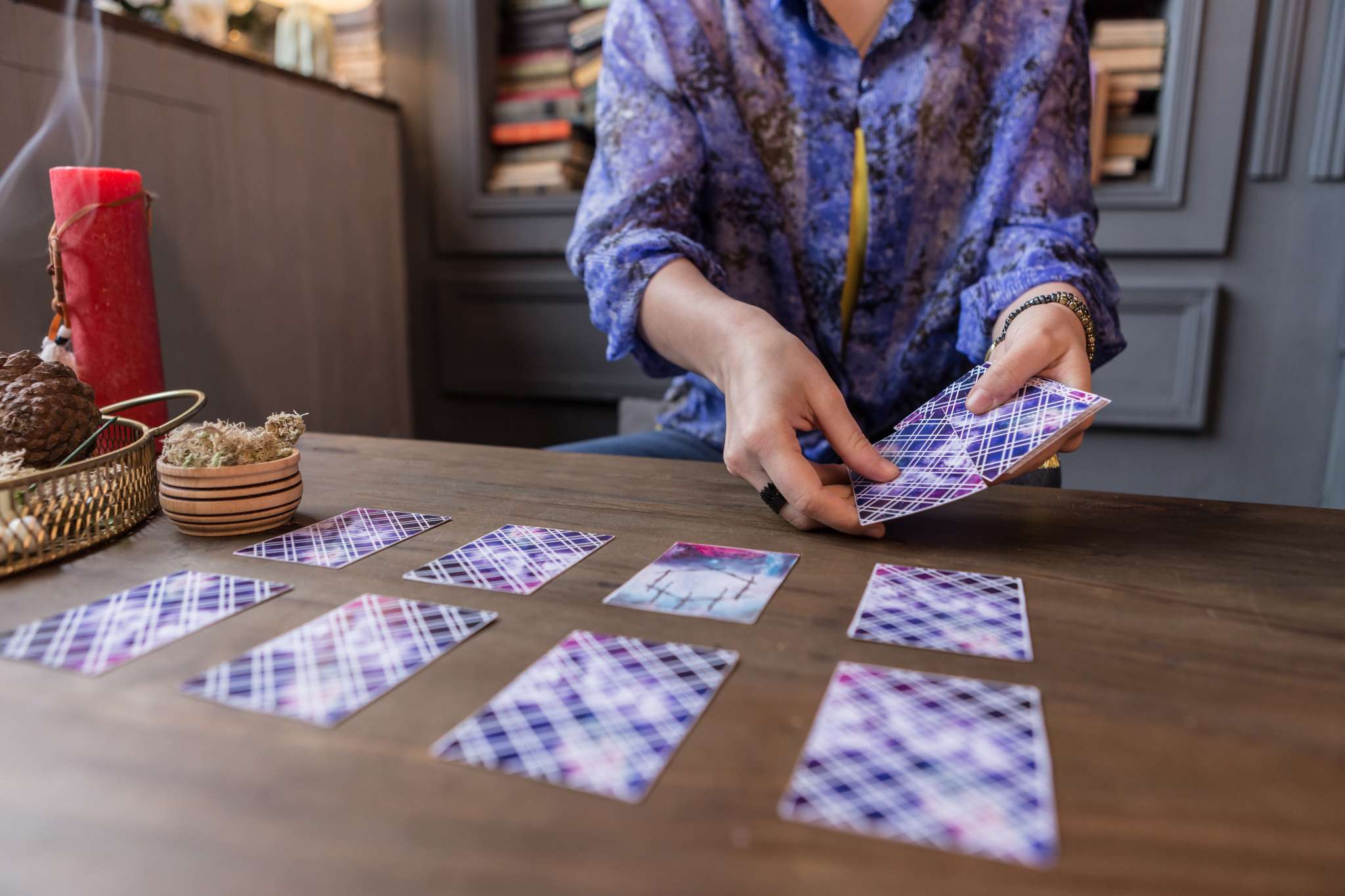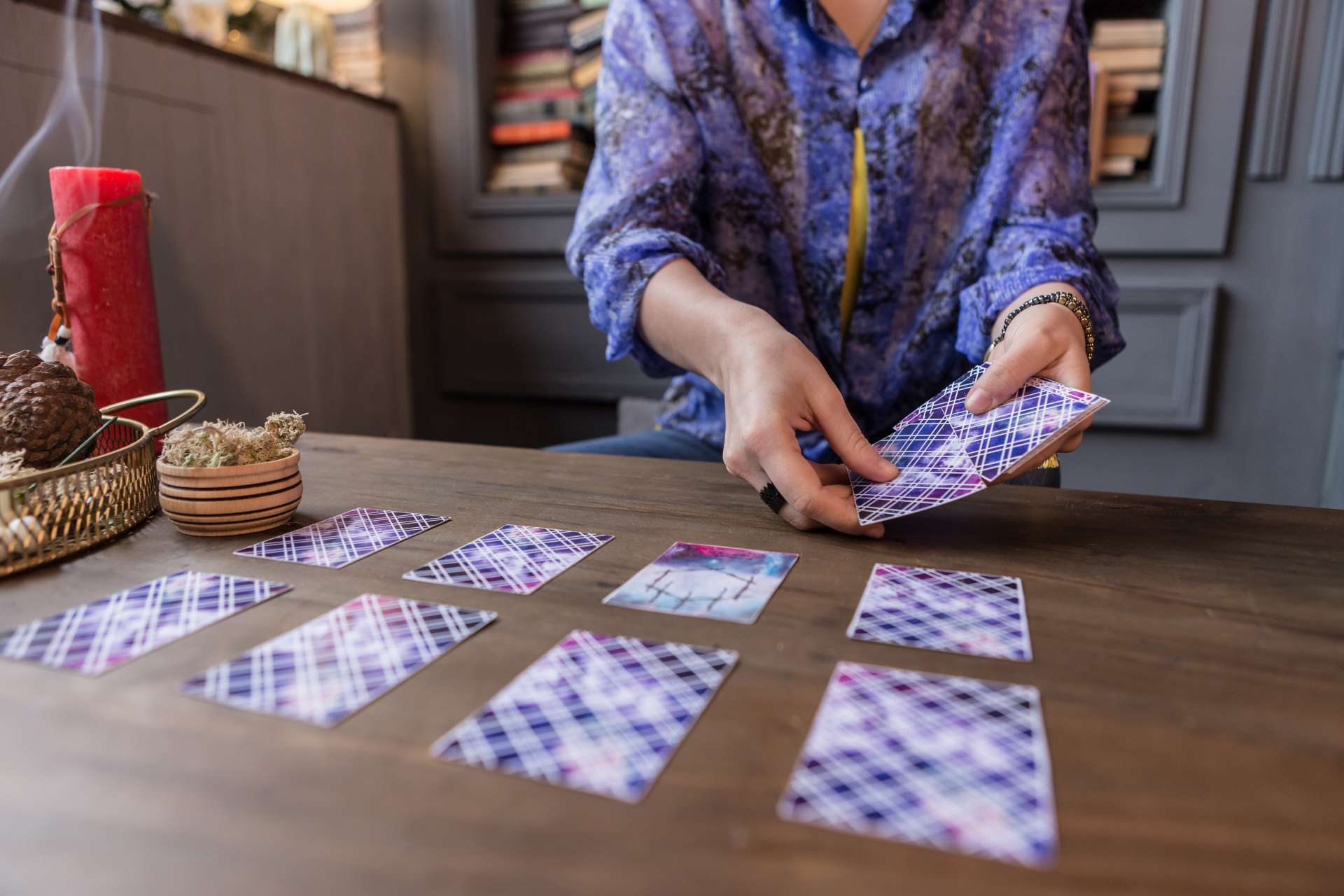 Any activity of fortune-telling, palm-reading, or palmistry will get you a misdemeanor.
This weird law in Arizona is only valid in Avondale. The growing population of witches, wizards, and other holistic practitioners can still perform freely in other parts of Arizona.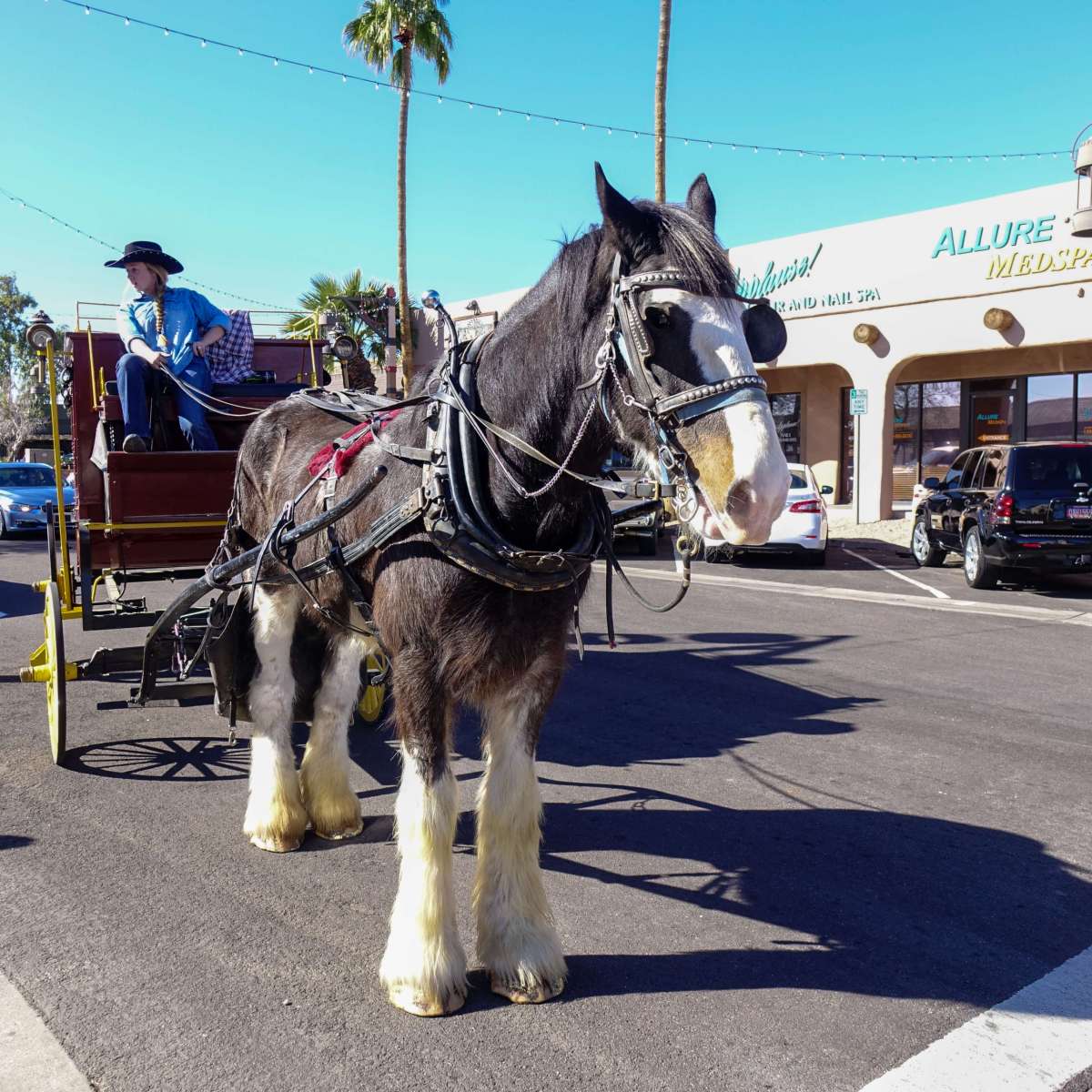 Arizona laws afford the same protections and rights to animals as motor vehicles.
If you are riding a horse in Arizona, follow the regular traffic laws. This goes the same with donkeys, camels, and any other animal whose back you can place yourself on… Also, a horse-pulled carriage is also considered equivalent to a motor vehicle under Arizona laws.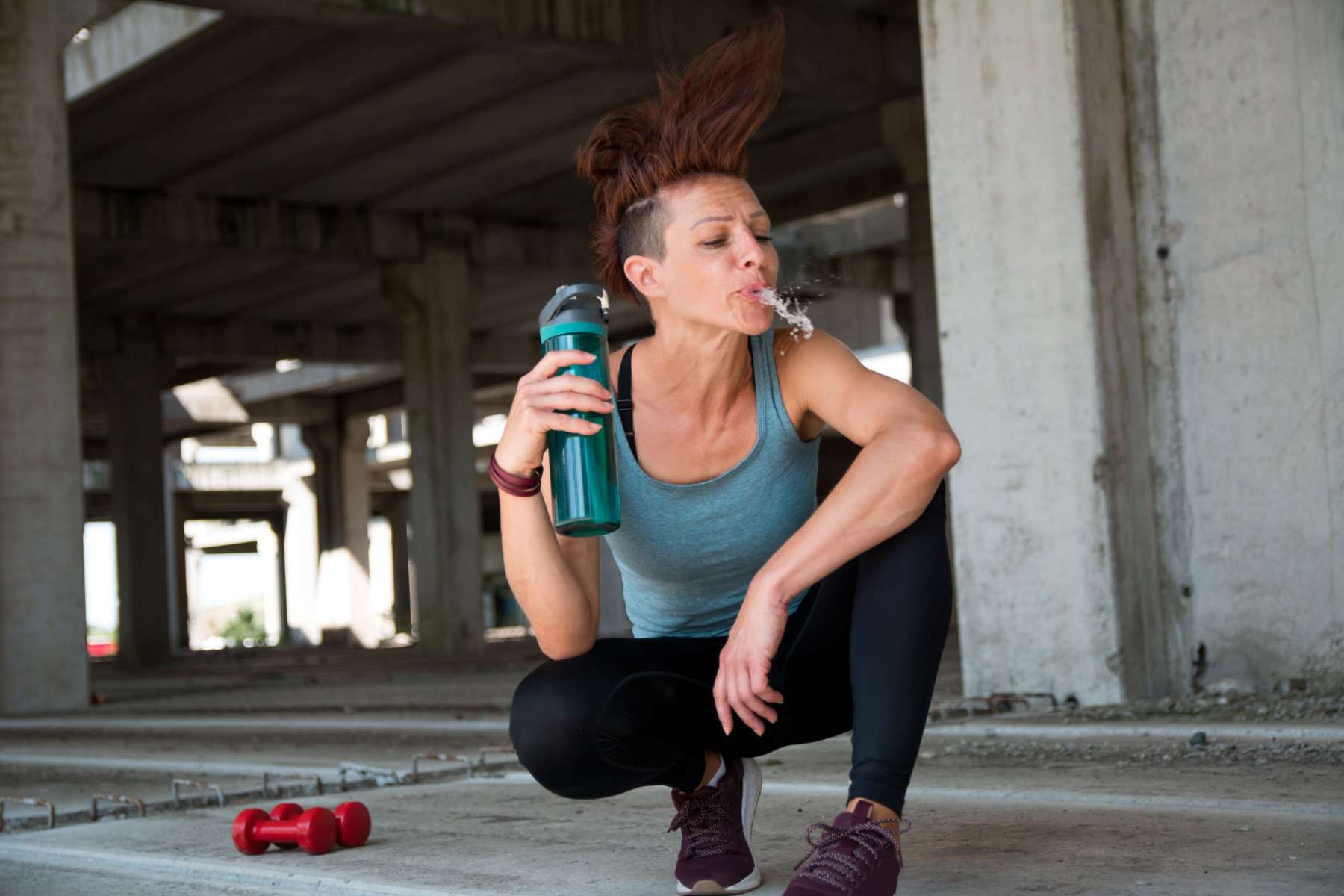 It's illegal to spit on any of the public sidewalks or crosswalks in the city in Goodyear, Arizona.
To be honest, this weird Arizona law needs to be enforced in so many other places. Personal hygiene and public health is not something that should be neglected — our current situation proves that!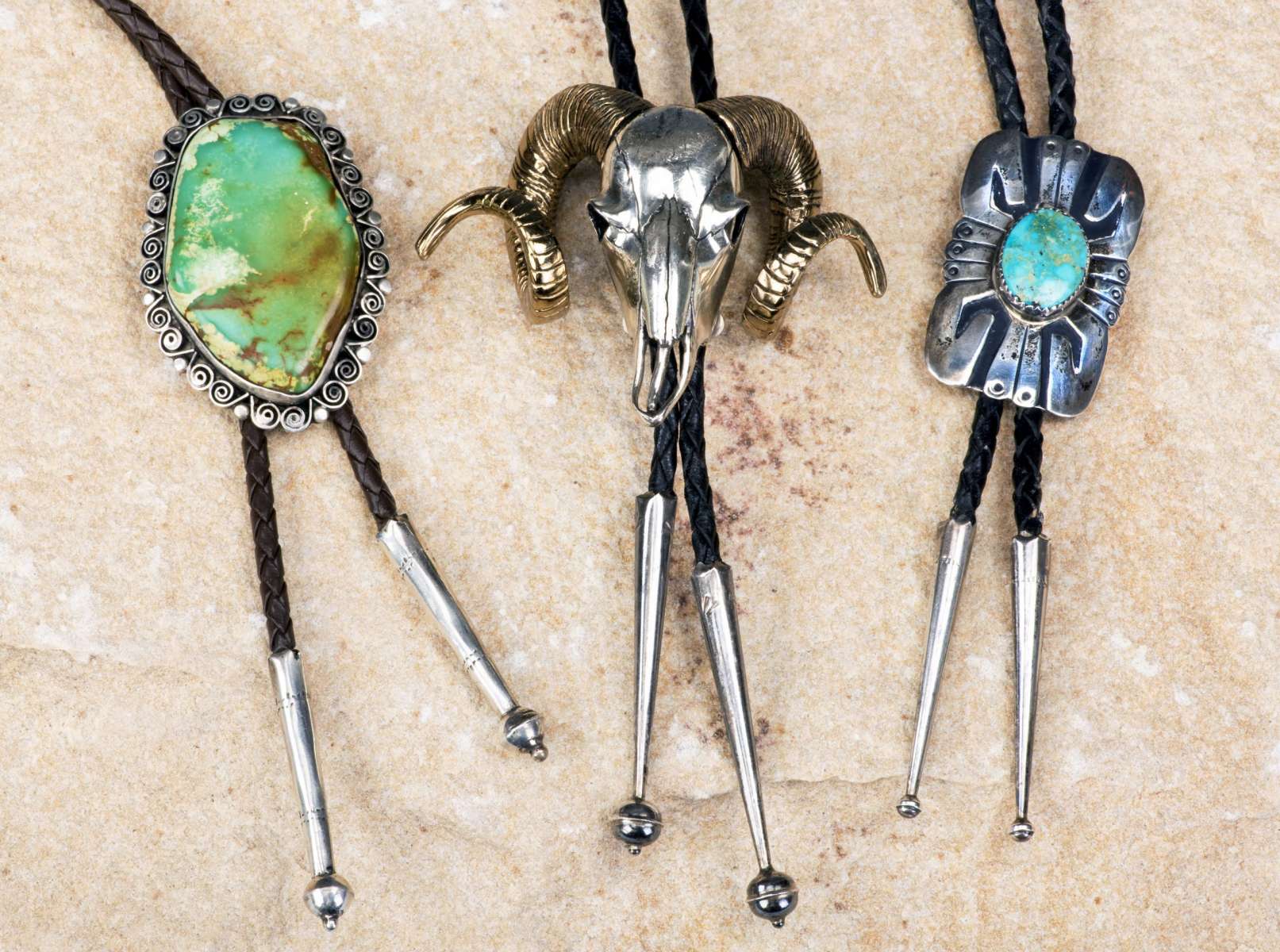 Arizona's Official Necktie
This last one is not an offense, but a celebratory custom that eventually became official. In 1971, the Bolo tie was declared the official state necktie via legislation. If you pay a visit to Arizona, be sure to add this official fashion icon to your outfit!
Related Article: The Best Drive-In Movie Theaters Near Phoenix