During these troubling times, it's a good idea to have some food stored away; or better, growing your own. It's understandable, though, if you're not well versed in plant talk. There's never been a better time to learn. Gardening can be daunting, let alone attempting to do so in desert, but with a little bit of time and grit, you can be well on your way cultivating your very own nursery and harvesting from your home. Here are some essential tips for beginner gardening in Phoenix.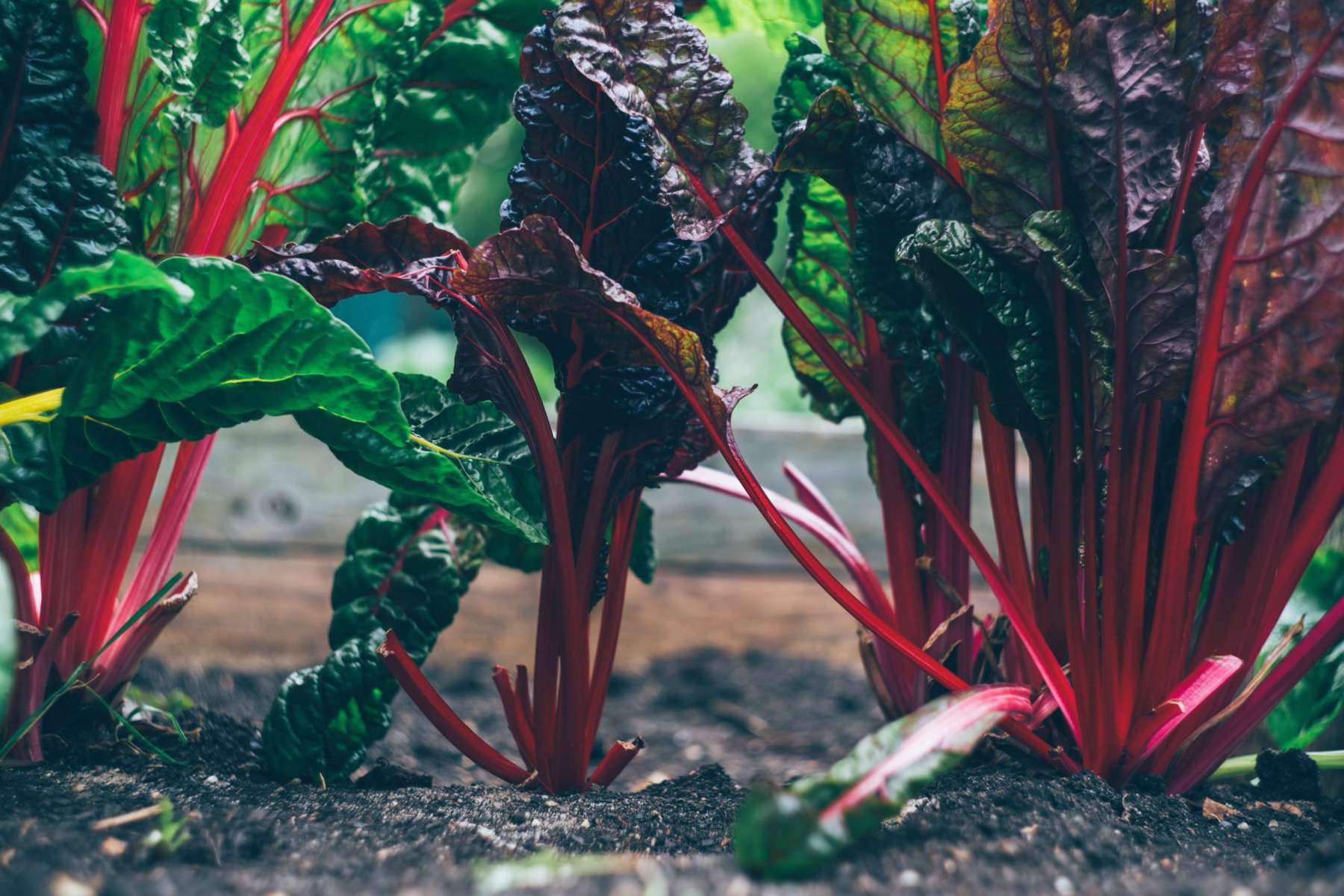 Do the dirty work
And by that, we don't mean digging around in the dirt (just yet). The most crucial aspect of gardening in the desert near Phoenix is to do your research. You shouldn't be hopping into anything without first researching as you'll probably just end up with a graveyard of plants and a hole in your pocket. You're here, reading this beginners guide to gardening,  so you're off to a great start. Each fruit, veg, herb requires a different method to grow in the desert. One approach doesn't work for everything; your research should be specific to your gardening needs. You can even call 602-827-8200, ext 301, which will connect you with the Master Gardener Hotline for instant answers to your Phoenix gardening questions.
Know your seasons
If you follow step number one, you will inevitably find that gardening in the desert in Arizona is different when compared with our neighbors across the nation. If you come from the Midwest with previous gardening knowledge, think again before diving headfirst, for the waters are shallow, which brings us to our next on the list.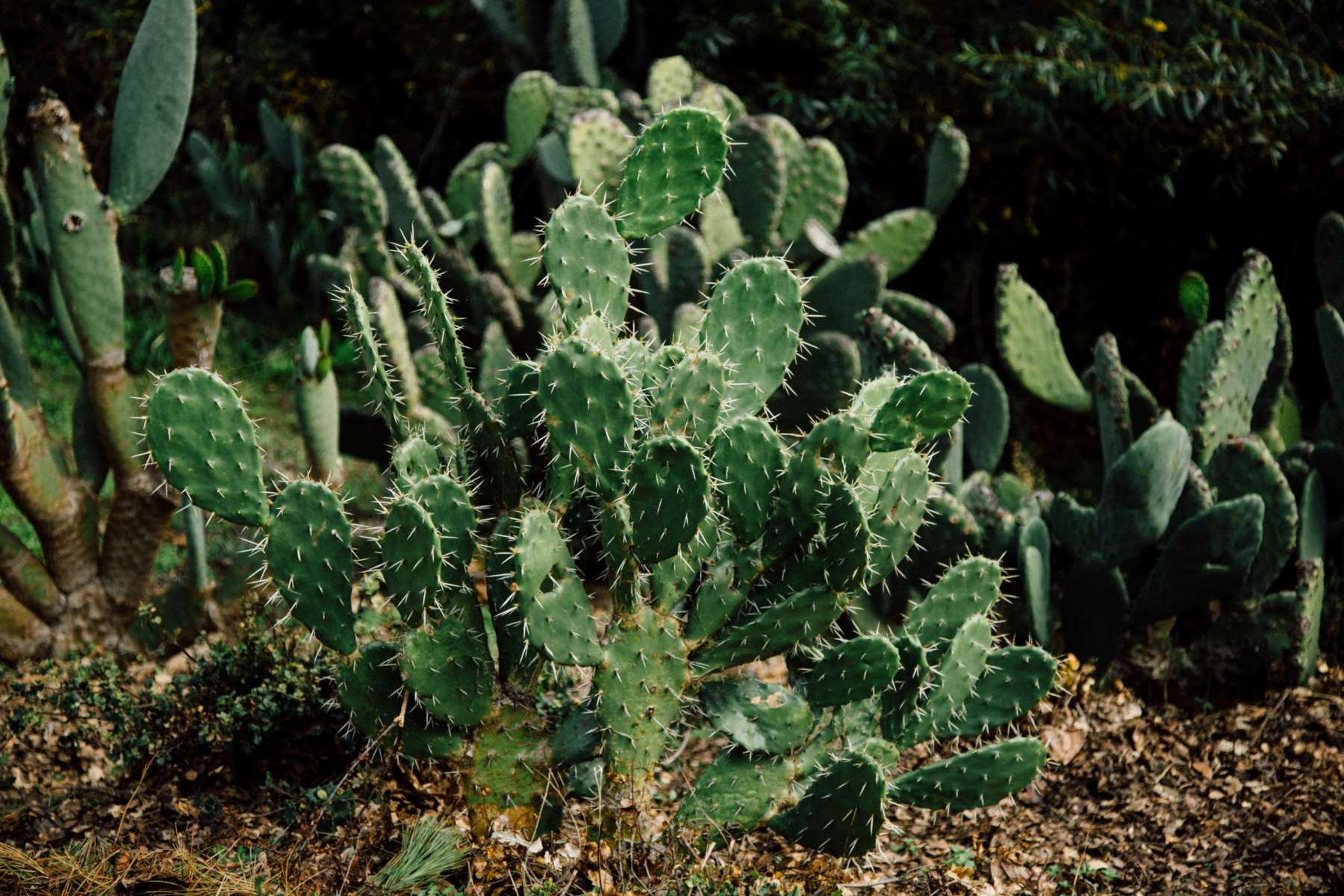 Water and sunlight
Enough water or too much sunlight in the desert can be fatal to your plants, but it's hard to judge when water evaporates so quickly in the desert air. So a delicate balance of location needs to be found to ensure enough sunlight without scorching the plants in the intense Phoenix heat. It should be located in a spot where it can get 6-8 hours of daylight a day. A tip if your having a hard time finding a planting location is to put it where it will get the most sunlight. A shade can always be created to shield from those intense days, but digging up and moving your plants could prove harmful to the plant and more work. Amazon sells sun shades if you'd rather not craft your own.
Plant with plenty of space
Knowing how big your plant is going to be will save you a lot of heartache in the future. Please don't purchase that baby lemon tree if you're living in downtown Phoenix with a hypotonic garden hanging over the side of your balcony railing. Understanding the space required won't just save you space above ground, but below ground too. Knowing how the root system will take hold is another issue altogether when it comes to proper spacing.
Gardening in the desert in Phoenix is fun—imagine reaching out your window and plucking fresh veggies to mix with your morning eggs. Thanks to Arizona's two yield time's a year, it's a possibility.