Canned food, check. Cleaning supplies, check. Pet food… uh-oh. We know our fellow Phoenicians especially love their pets, almost as much as their own family members — that's why we compiled this essential list of the most essential of businesses: local Phoenix pet stores.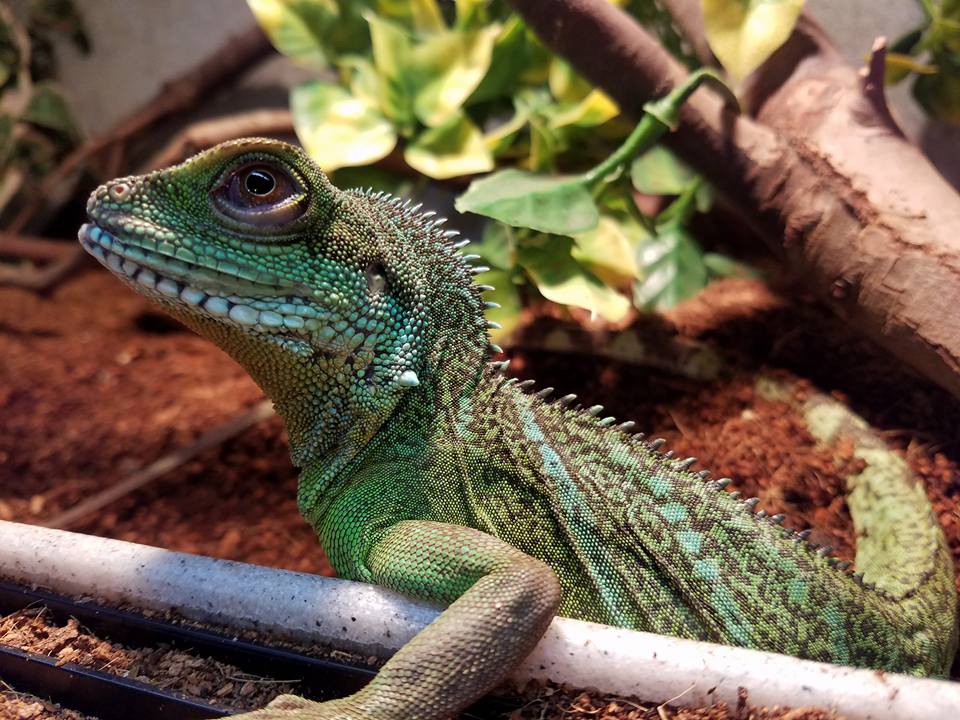 Specializing in exotic pets like tortoises, sugar gliders, and tarantulas, this 19th Avenue oasis of weird pets is still open. The staff at this pet store in Phoenix is going above and beyond to maintain cleanliness, and is still offering weekly specials, despite the high volume of customers — stop by to see Arizona's largest frog!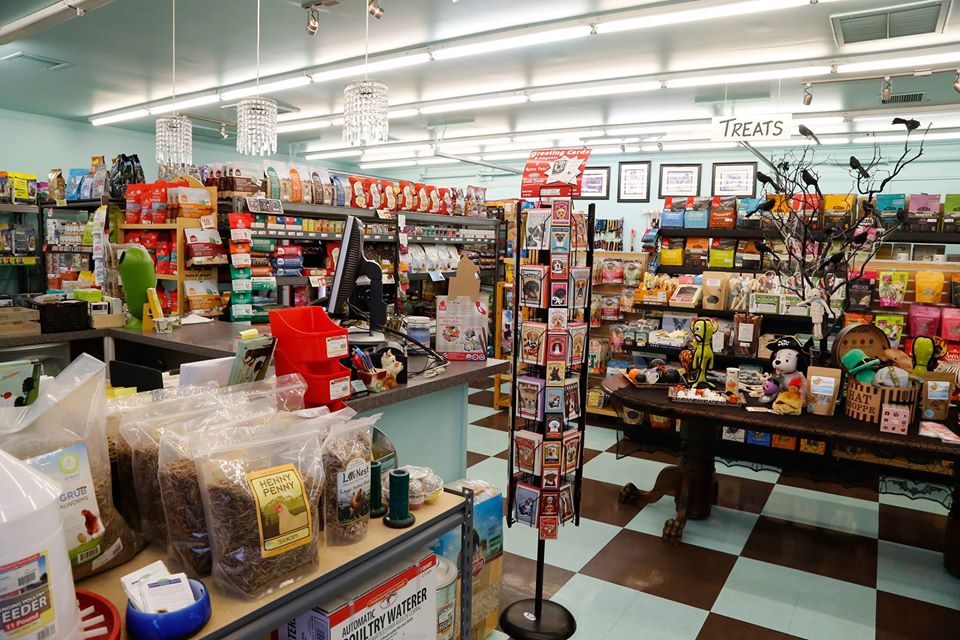 For all you health nuts out there, Noble Beast is offering curbside pick-up at their location off East Camelback Road. The loud turquoise house is nestled between 10th and 12th and is really hard to miss — without an online inventory, you'll have to call 602-265-4223 to see what they have in stock.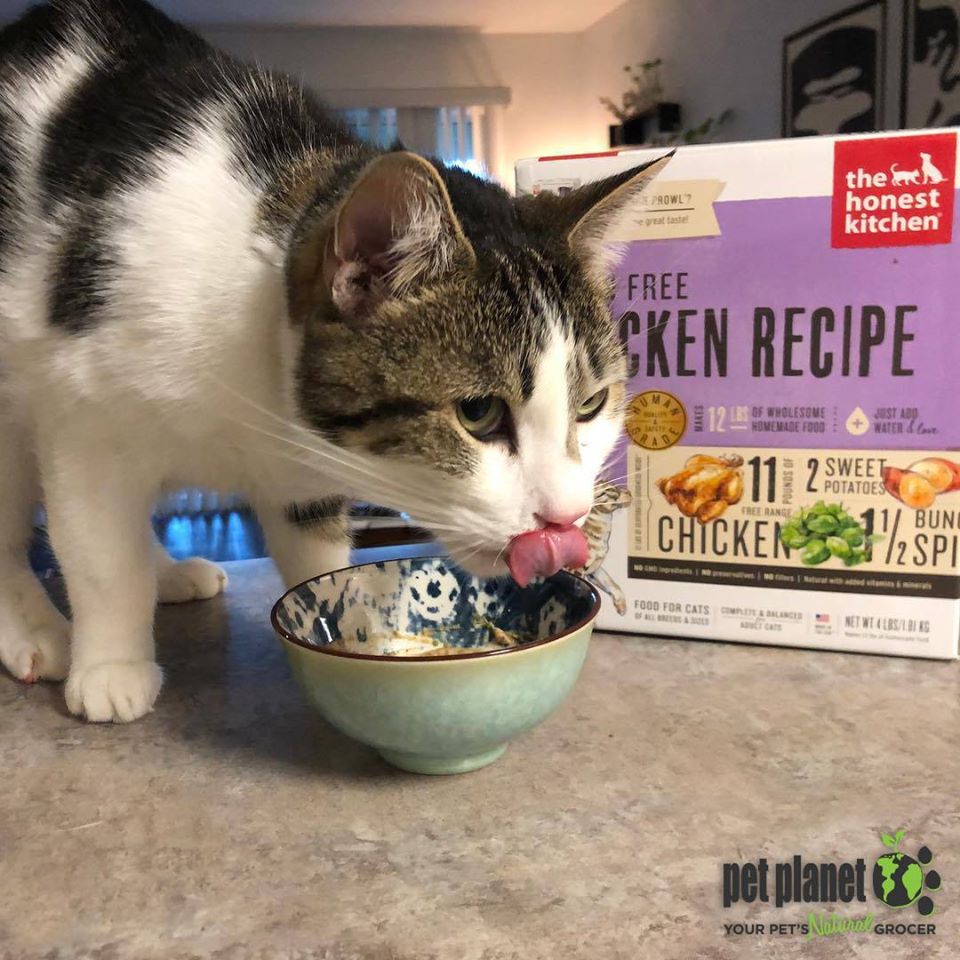 All four locations of Pet Planet are still open — those who don't want to go inside can order for pick-up by calling their local store — head to their website for more information.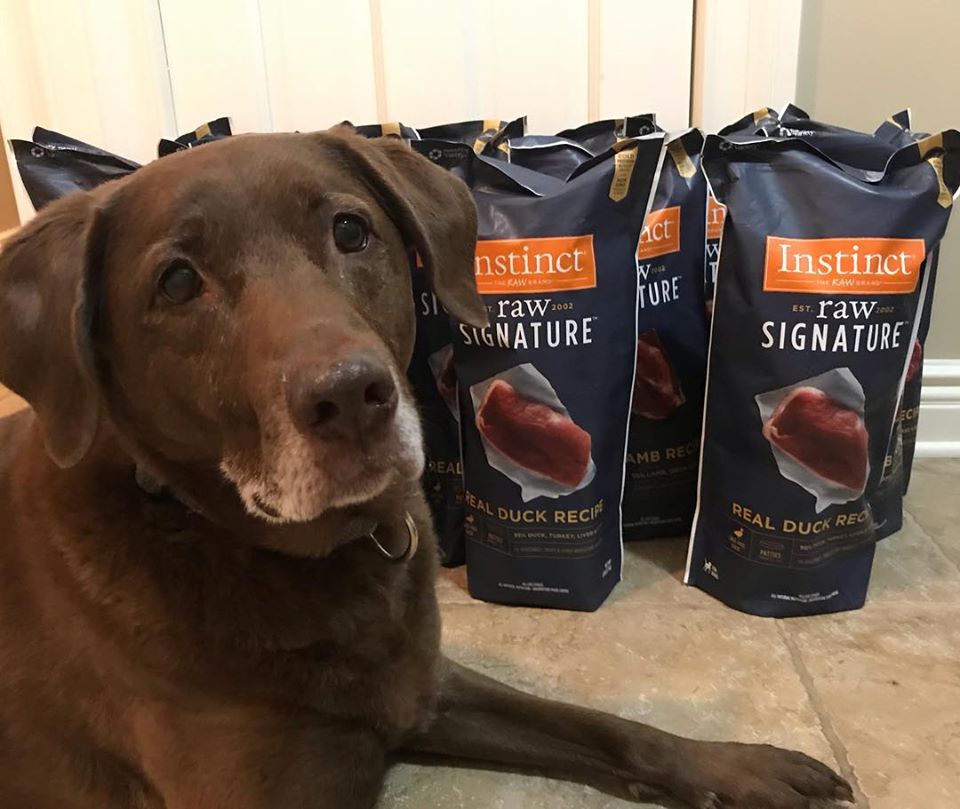 Both locations of this popular local dog grooming/natural pet food store are still open, but with some added rules. All refunds are currently suspended to reduce human interaction. Also, if you decide to shop inside, you must keep 6 feet from other customers and staff. Their self-wash stations remain open, but limited people are allowed — nail trims and grooming appointments are still a-go!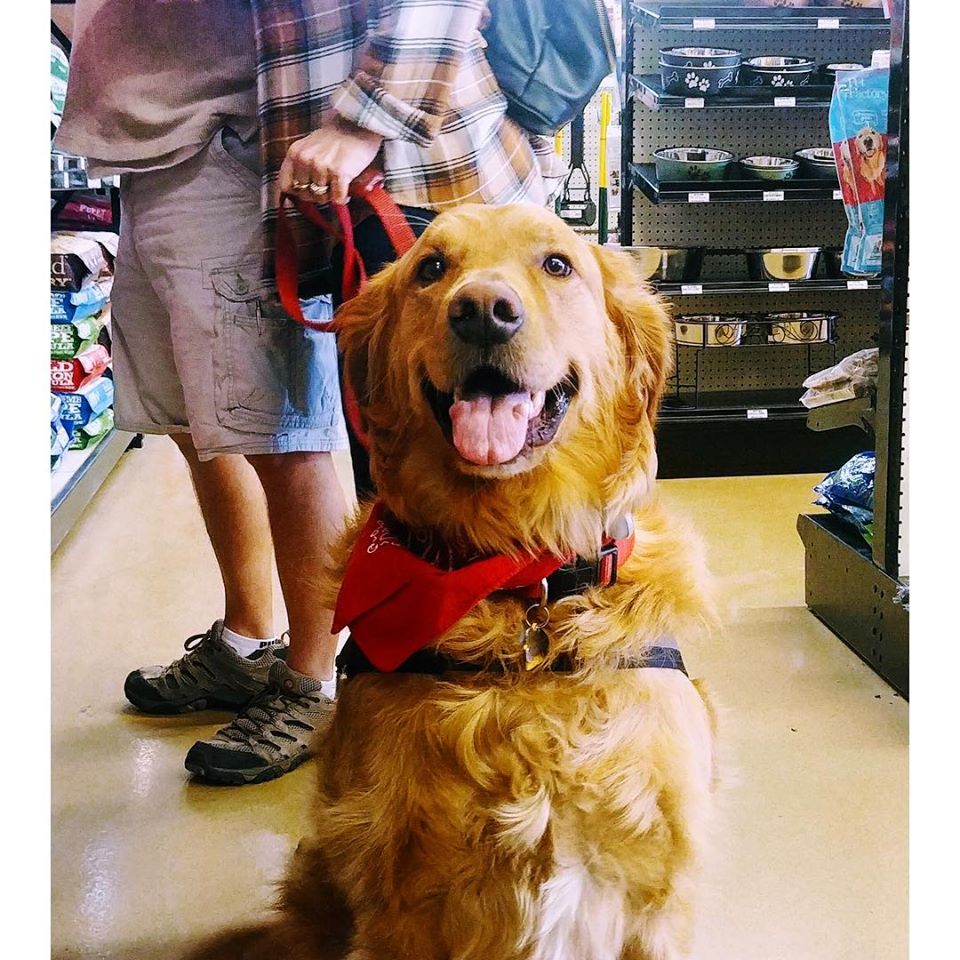 With seven locations across the Phoenix area, My Pet Market is a great option for avoiding big crowds without going too far. The team at this local pet store in Phoenix are wiping down all surfaces with medical-grade disinfectant, and are also offering home delivery and curbside pick-up from their website.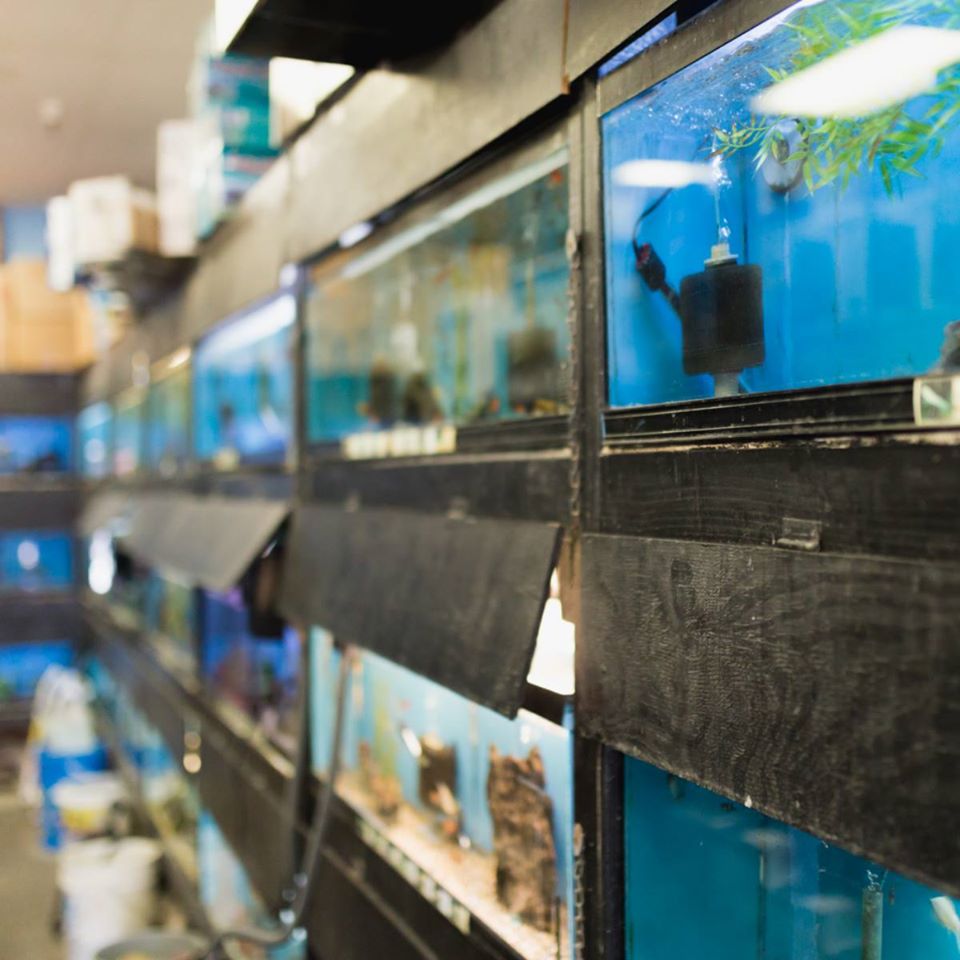 We didn't forget about the fishes! Home to a massive collection of exotic fish and reptiles, this pet store is still open at their location on Greenway Road & 35th Avenue. They are only allowing seven people at a time, and everyone must maintain six feet apart. They've added six-foot placemats to help with this, and are also offering curbside pick-up through outdoor transactions — call 602-993-8000 to place your order.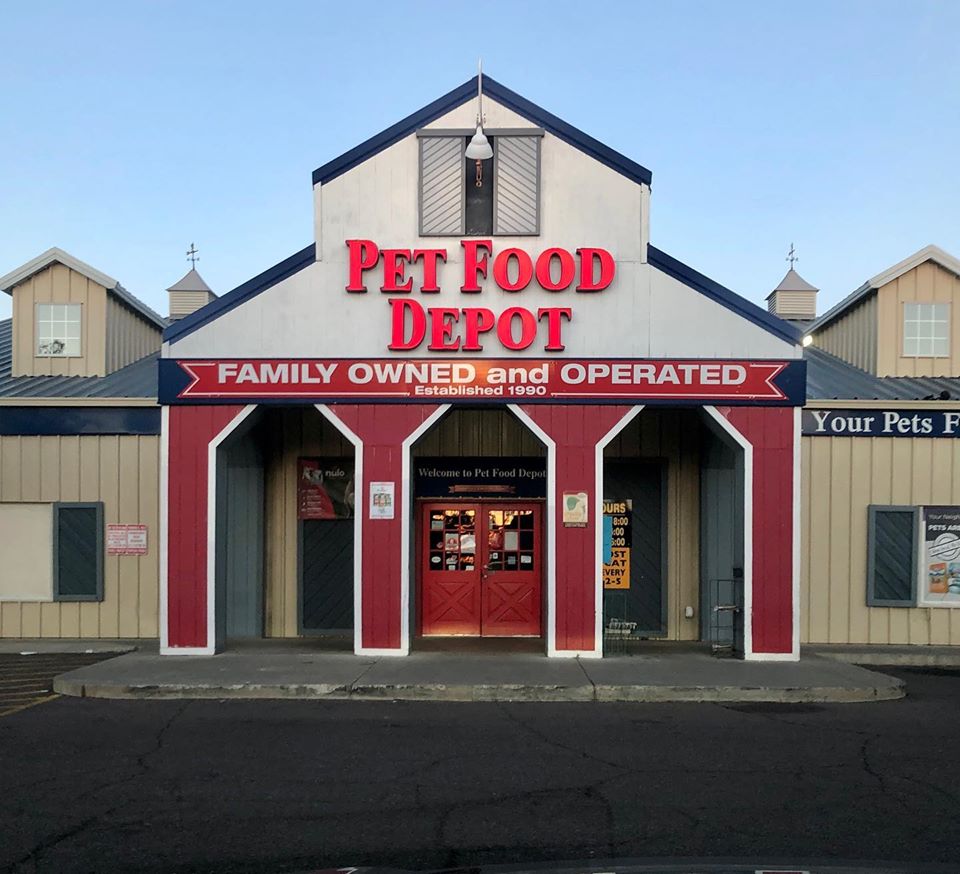 Both locations in Northeast Phoenix are still open, but with some heavy restrictions. Only one member per family is allowed inside this local pet store— further, only one person may approach the checkout counter. No children, cash transactions, or uncovered sneezes are permitted.