The Valley of the Sun has enough restaurants to go around, and we've found tons that you'll want to try. If you're eating in west Phoenix, here are the best places to start!
---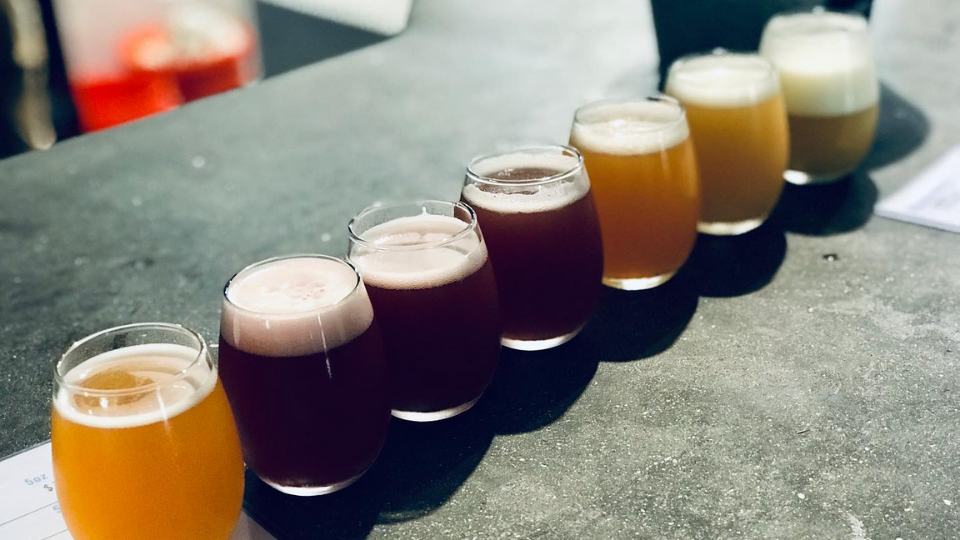 View the Best Bars West of Phoenix
While you're already out there, why not grab a drink? View our list of the best bars west of the city.
View the Best Bars West of Phoenix
---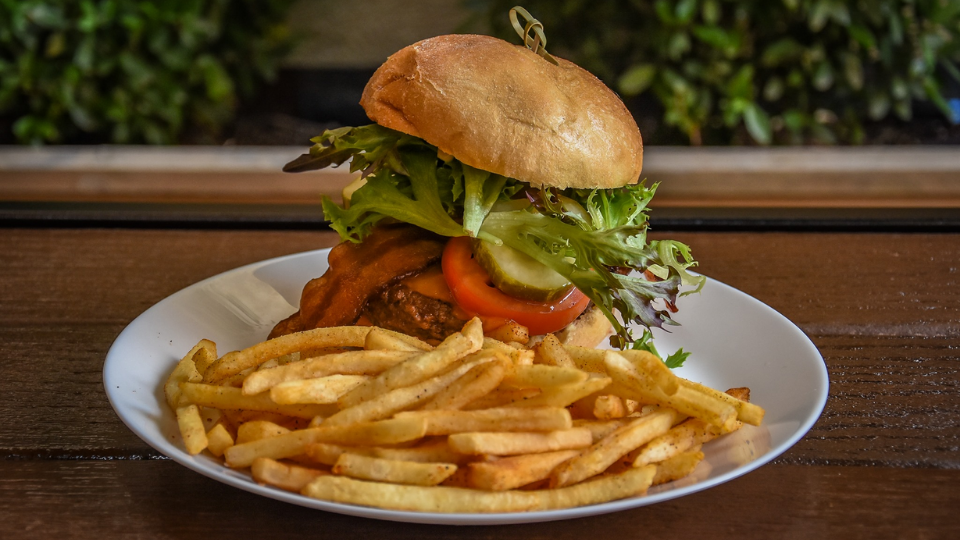 5819 W Glendale Ave, Glendale, AZ 85301
There are plenty of places in the area that are trying their hand at New American cuisine, and Cuff is a hotspot for all the dishes you want to try first. Don't forget to stick around at their live venue, Off the Cuff, for some entertainment!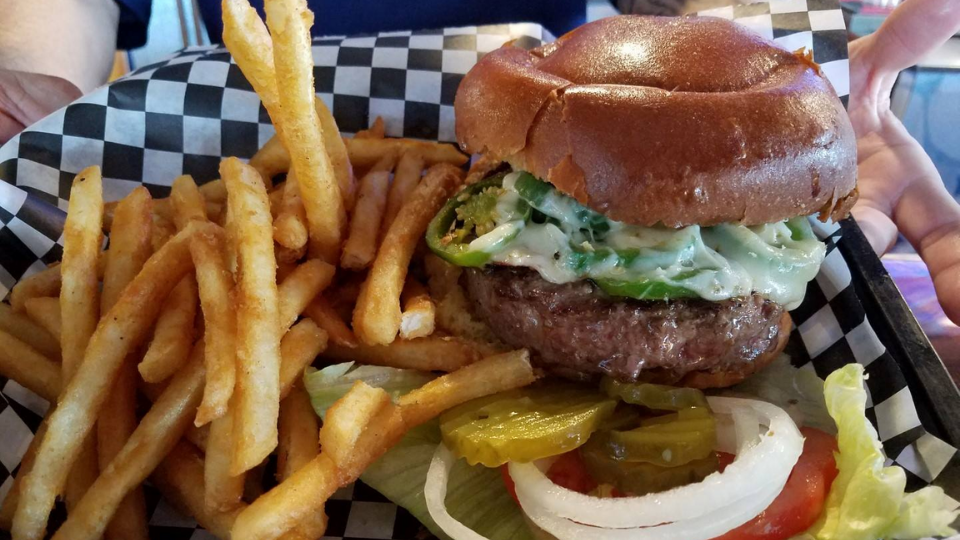 5134 N 95th Ave, Glendale, AZ 85305
This sports bar and restaurant in west Phoenix is complete with some of the most well-loved fare designed to fill the belly enough for another beer. Trust us, no amount of unapologetic grub is complete without that second beer.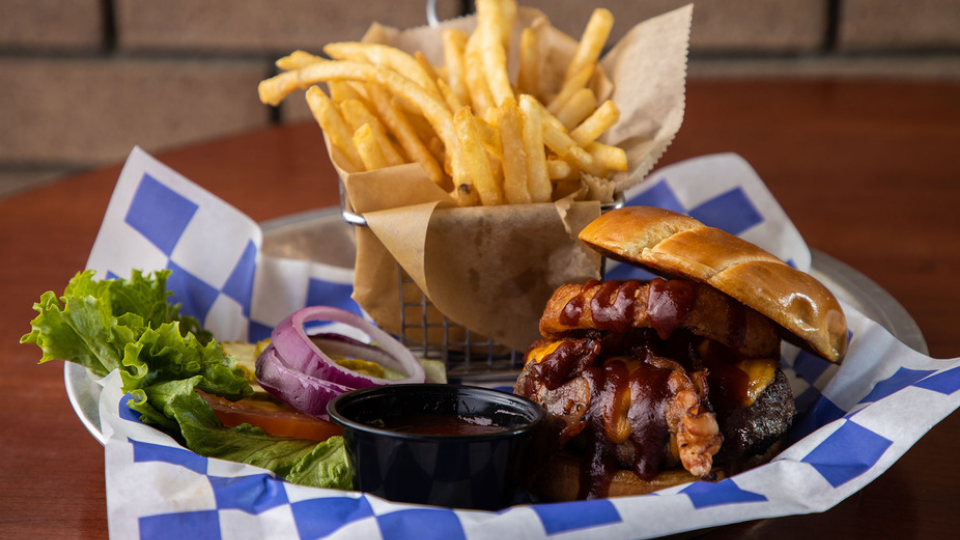 16554 N 83rd Ave, Peoria, AZ 85382
With an impressive number of sandwiches and sliders to choose from, this Peoria restaurant is also known for its extensive zest for crafting beverages for customers. Enjoy the combined experience!
Read More: 5 Best Running Trails to Visit On the Weekend in Phoenix, AZ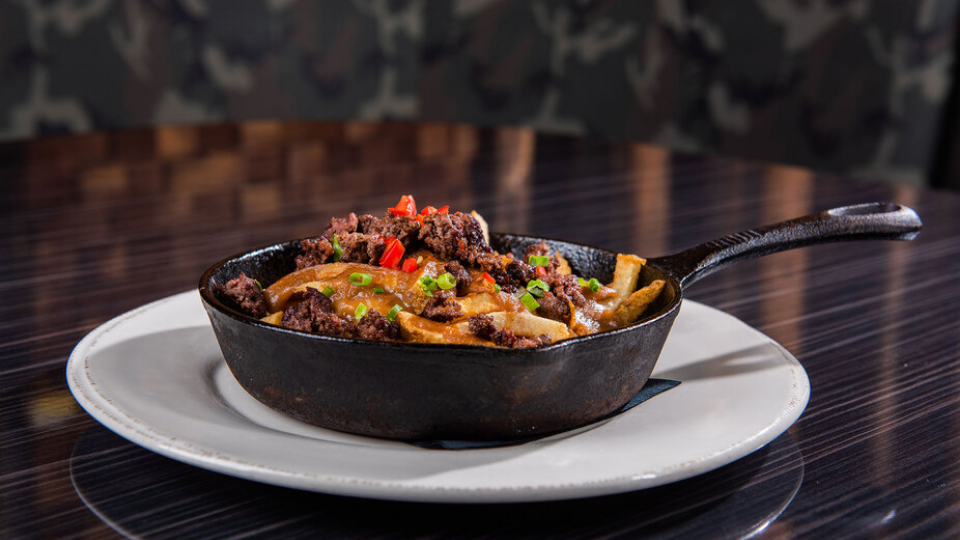 9868 W Northern Ave, Peoria, AZ 85345
This eclectic west valley restaurant near Phoenix features some delicious dishes of wild game like their Elk Chili. You can even arrive early on the weekends for a brunch menu all its own!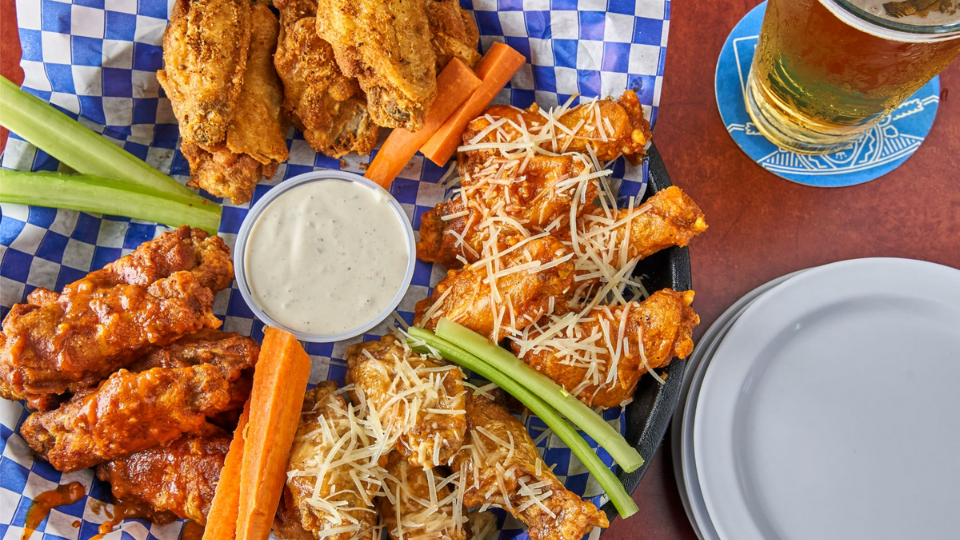 13375 W McDowell Rd #101, Goodyear, AZ 85395
Booty's (which is just a way of playing with the name of the owner, Andy LiButti) always offers wings made fresh — and they even offer the biggest wings that money can buy!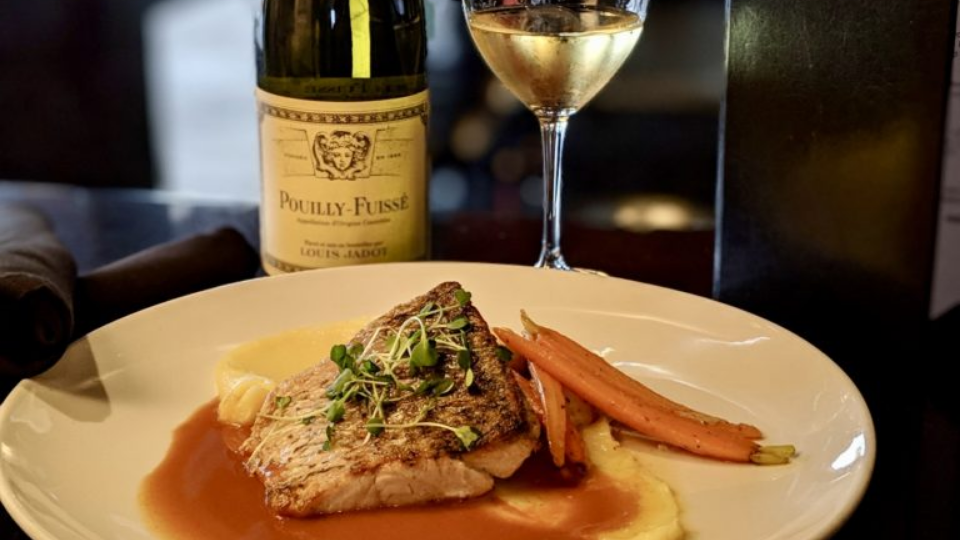 15411 W Waddell Rd, Surprise, AZ 85379
This French-inspired New American eatery knocks you off your feet with food and drink alike. As an added bonus, they offer cooking classes for the brave and the curious!
Read More: 9 Popular Italian Restaurants Near You in Tucson, AZ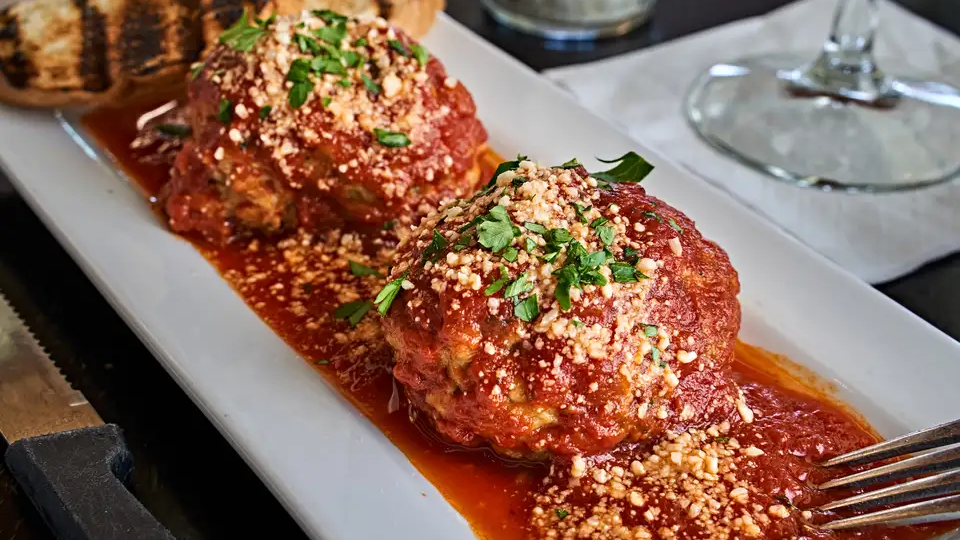 19900 N Remington Dr, Surprise, AZ 85374
This restaurant takes the comfort food we know and love and offers it through the lens of a head chef that makes everything from scratch. In their own words, everything is made "in house, from the salad dressings to the hand made pasta"!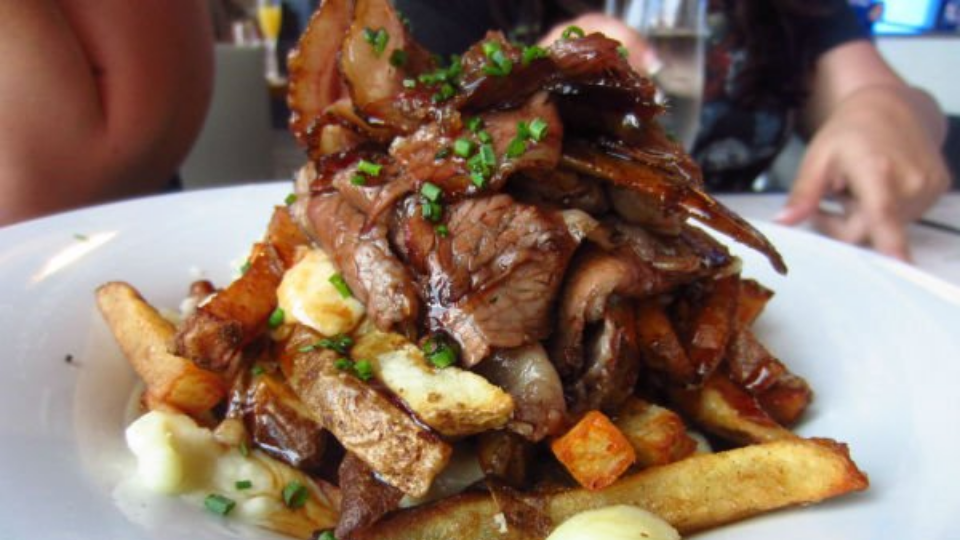 15332 W Bell Rd, Surprise, AZ 85374
If you're looking for the best barbecue restaurants in west Phoenix, Bonfire Craft Kitchen and Tap House offers some awesome brisket poutine fries, house-smoked wings, and other goodies to take alongside a draft beer!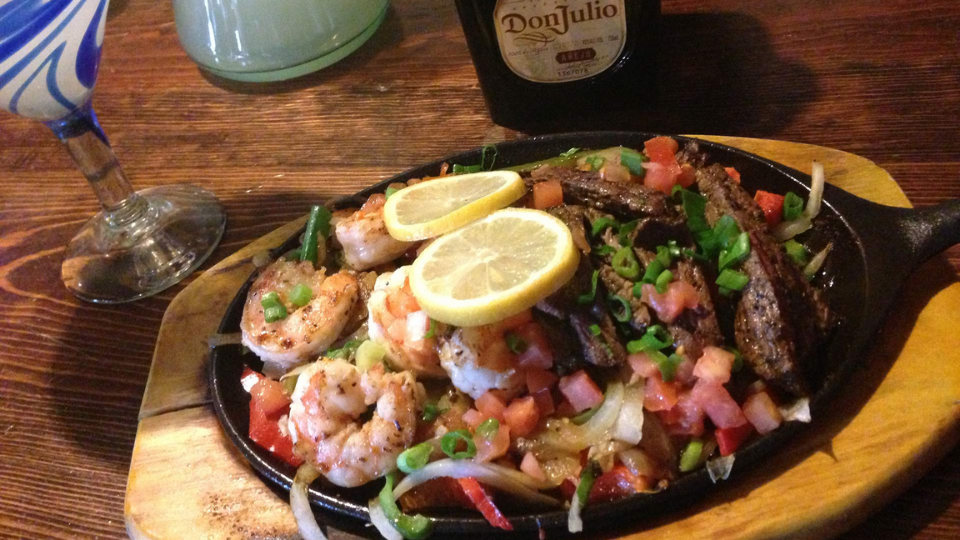 13863 W Bell Rd, Surprise, AZ 85379
What would a culinary journey around the Valley be without some top-notch Mexican grub? This joint is known for its superb eats and its warm atmosphere — so make your trip out there soon!
Read More: 7 Popular Places to Purchase Street Food in Phoenix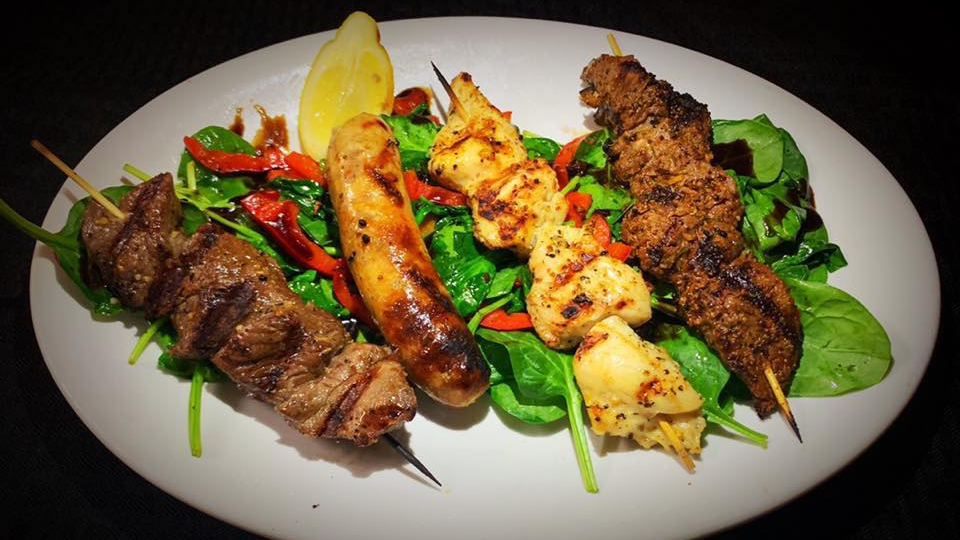 1550 N Dysart Rd, Goodyear, AZ 85395
This restaurant features Mediterranean fare that's made fresh, along with a family-owned environment and, as they say themselves, the "Greekiest" happy hour in the West Valley!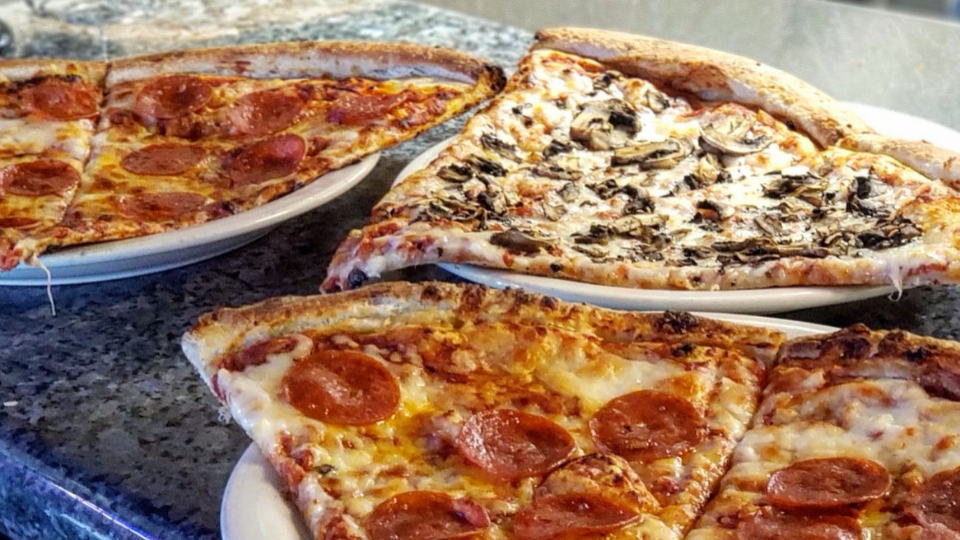 13824 W McDowell Rd #100, Goodyear, AZ 85395
Every town has to have a pizzeria with a full bar and savory slices of pizza that are phenomenal in size. Gus's in Goodyear is a pizza joint that offers exactly that!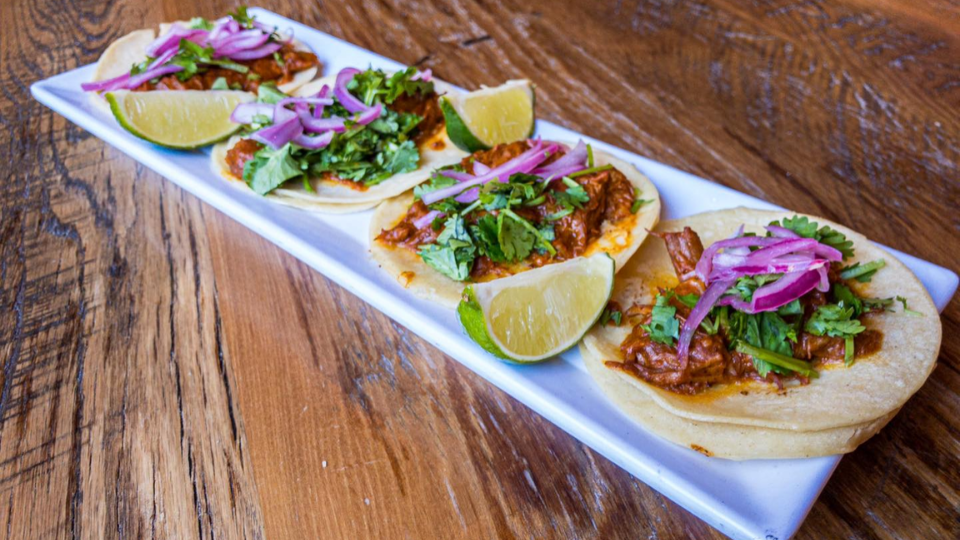 102 N Old Litchfield Rd, Litchfield Park, AZ 85340
This Sonoran-style Mexican west valley restaurant near the Phoenix area offers family-owned secret recipes that are the talk of historic downtown Litchfield Park. If you stop by on the right night, you may even get some live music on the patio!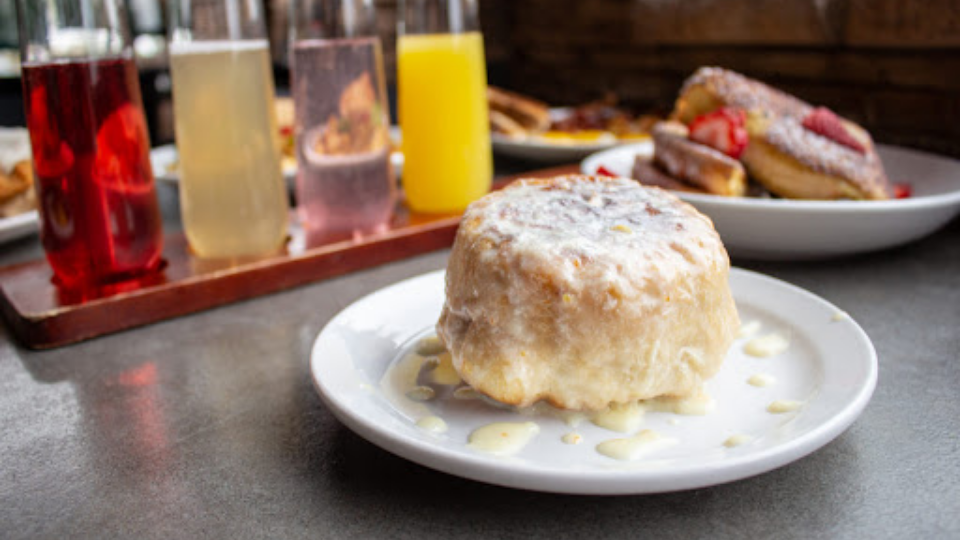 1800 N Litchfield Rd, Goodyear, AZ 85395
This comforting bar-restaurant combo has a wide, wide menu of both beverage and meal alike, especially since breakfast is served all day — whether your drink of choice is an OJ or a bourbon!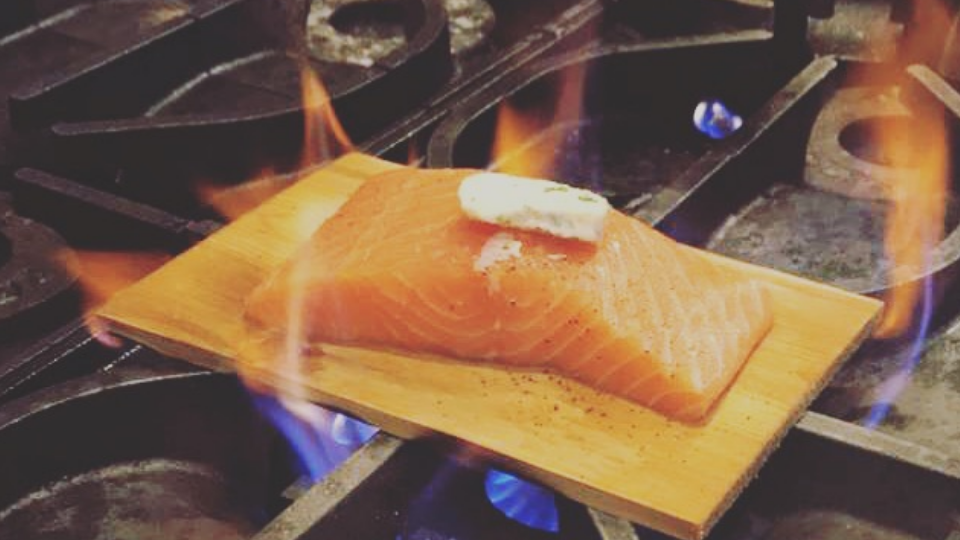 17665 W Elliot Rd, Goodyear, AZ 85338
Getting food on the lakeside at a joint like this always feels like a vacation — and you barely have to leave Phoenix to enjoy it! This grill in Goodyear offers seafood that always hits the spot.
Read More: 7 Best Cocktail Bars to Attend on the Weekend in Tucson, AZ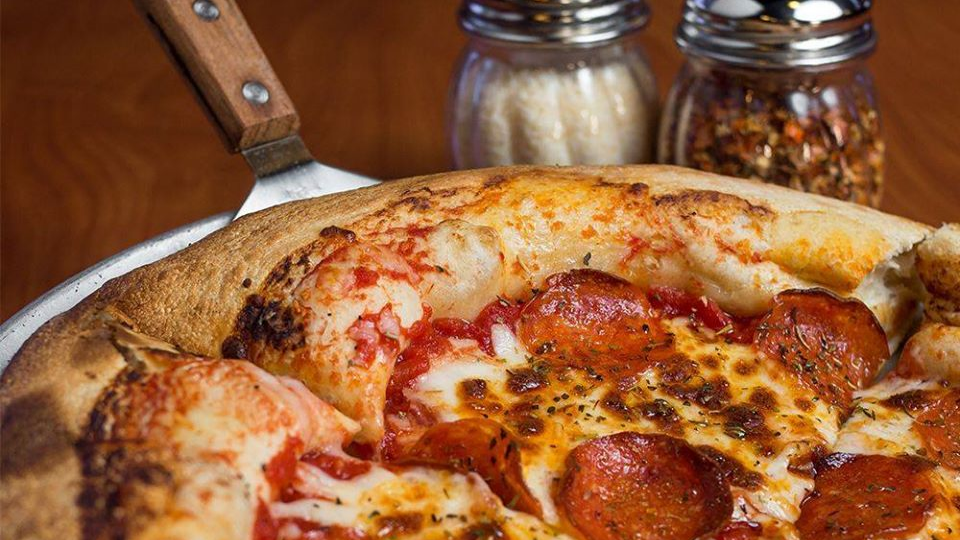 15375 W McDowell Rd, Goodyear, AZ 85395
Whether it's some "sammiches" or hot, mouthwatering pizza, JJ's Grubb Shack is ready to offer whatever you need to fill your belly.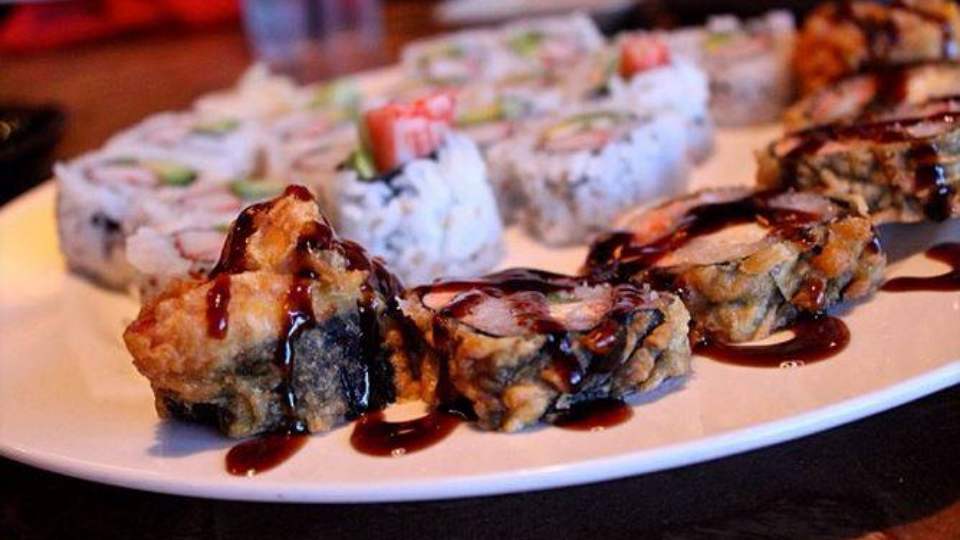 15475 W McDowell Rd, Goodyear, AZ 85395
A Japanese steakhouse and sushi joint with a flair for both drinks and teppanyaki cuisine, AH-SO is a must-eat destination with a little something for everyone.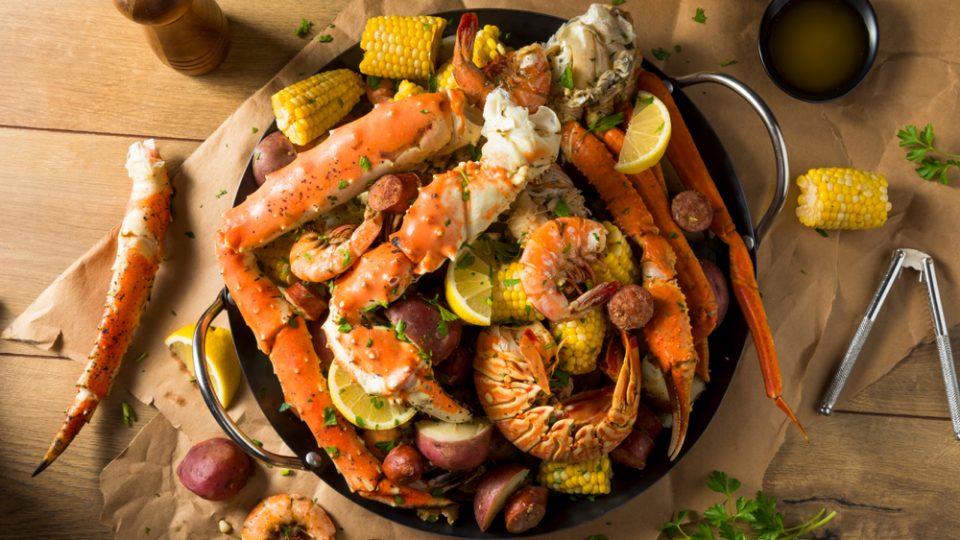 11340 W Bell Rd, Surprise, AZ 85378
This lovely joint creates a fun atmosphere and offers what they call Asian-Cajun cuisine, largely marine in nature. Enjoy a dish or two, and if you don't love seafood, they even offer vegetarian options, to boot!