When it comes to BBQ, there's a flavor for everyone—sweet, tangy, spicy, a whole plethora of other adjectives that could be applied. Then comes locational characteristics that, at one point or another, all claimed to be the best—Tennessee, Texas, Missouri, etc., etc.
Luckily for Phoenicians, we live in a state where some of the best BBQ in the nation can land on your front door. From Phoenix to Tucson, some of the best BBQ we've ever had the pleasure of stuffing in our faces has been right here all along. These amazing BBQ restaurants in Phoenix are just a few of many.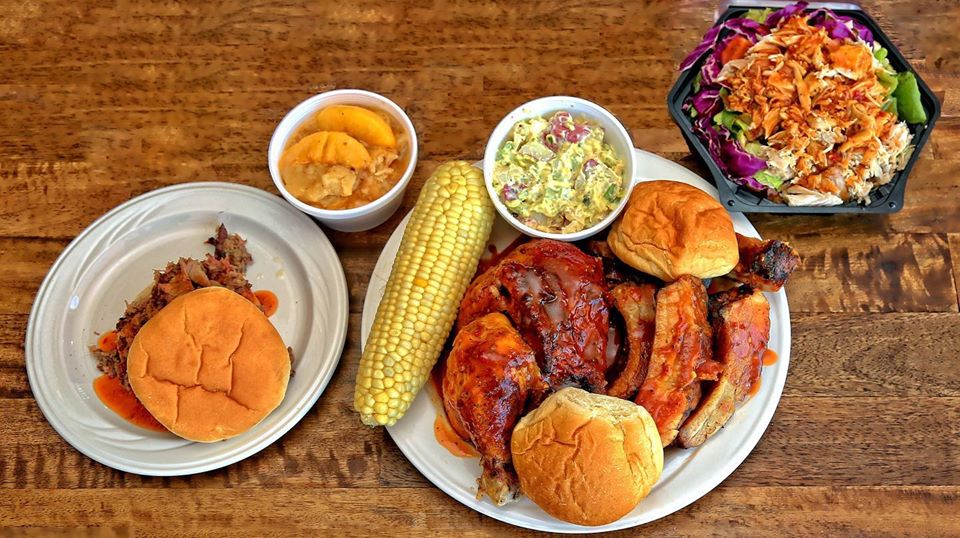 Since 1986, this delectable Phoenix barbecue restaurant has been serving up tastebud melting flavors and intoxicating aromas to its customers. You can't travel through Phoenix and not swing through Honeybears—or any other Phoenix BBQ on this list for that matter! Order curbside from Honey Bears when you're craving it.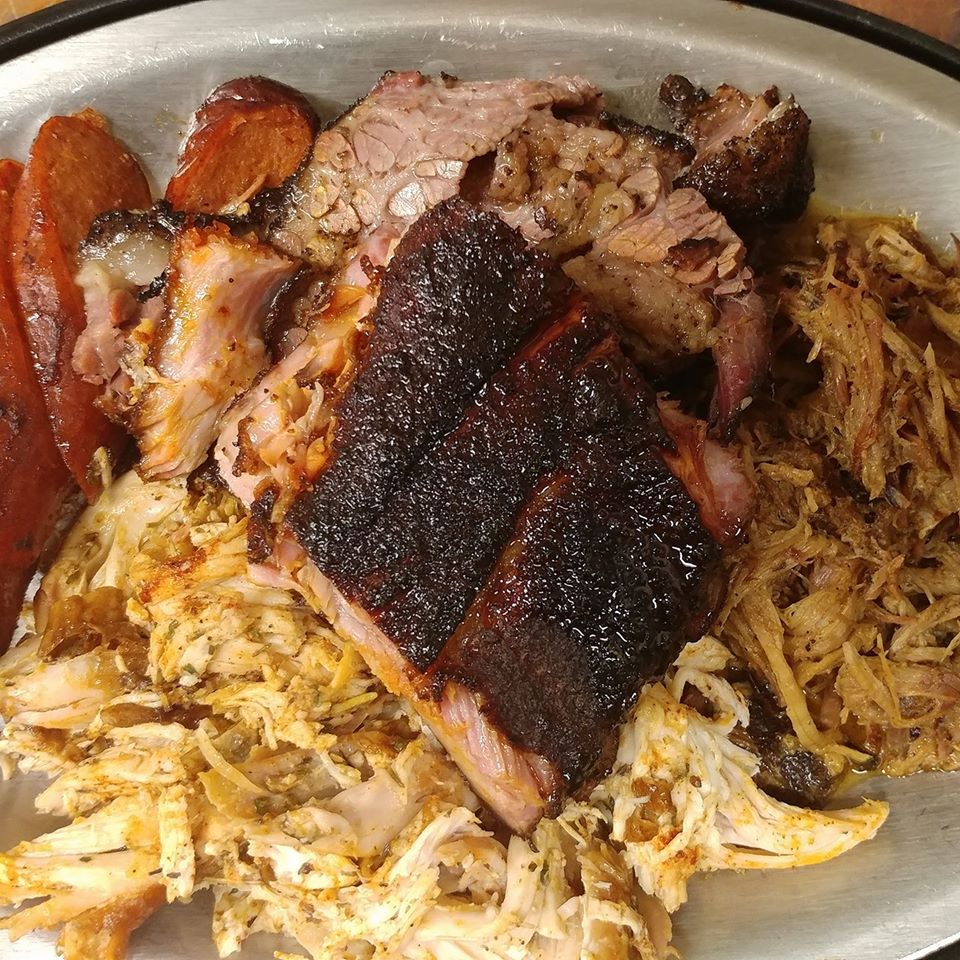 HEK Yeah BBQ, located in North Phoenix, is a unique BBQ experience. Its co-owners, with a combined experience of 30 years in the restaurant business, love to experiment with their menu. Their love story is woven throughout it all, down to the flavors they've managed to create. You can order delivery or pick-up from HekYeah BBQ online.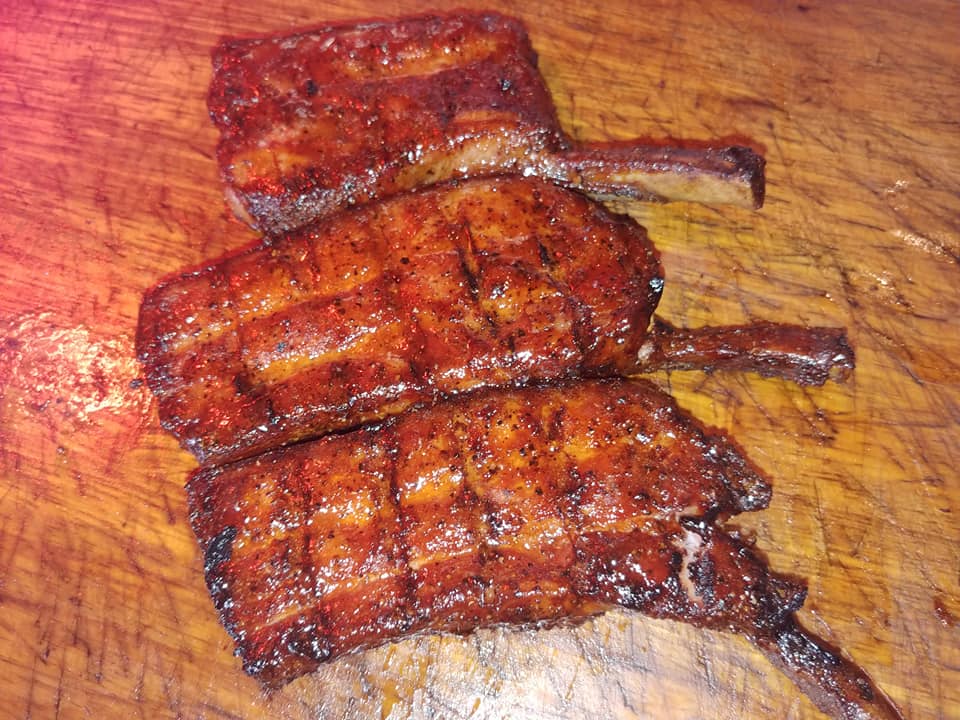 With a friendly staff and owners dedicated and passionate about the craft, it will only take once for your tasted buds to get hooked with the food at this mouth-watering BBQ restaurant in Phoenix. Get this amazing Phoenix BBQ online or give them a call for curbside.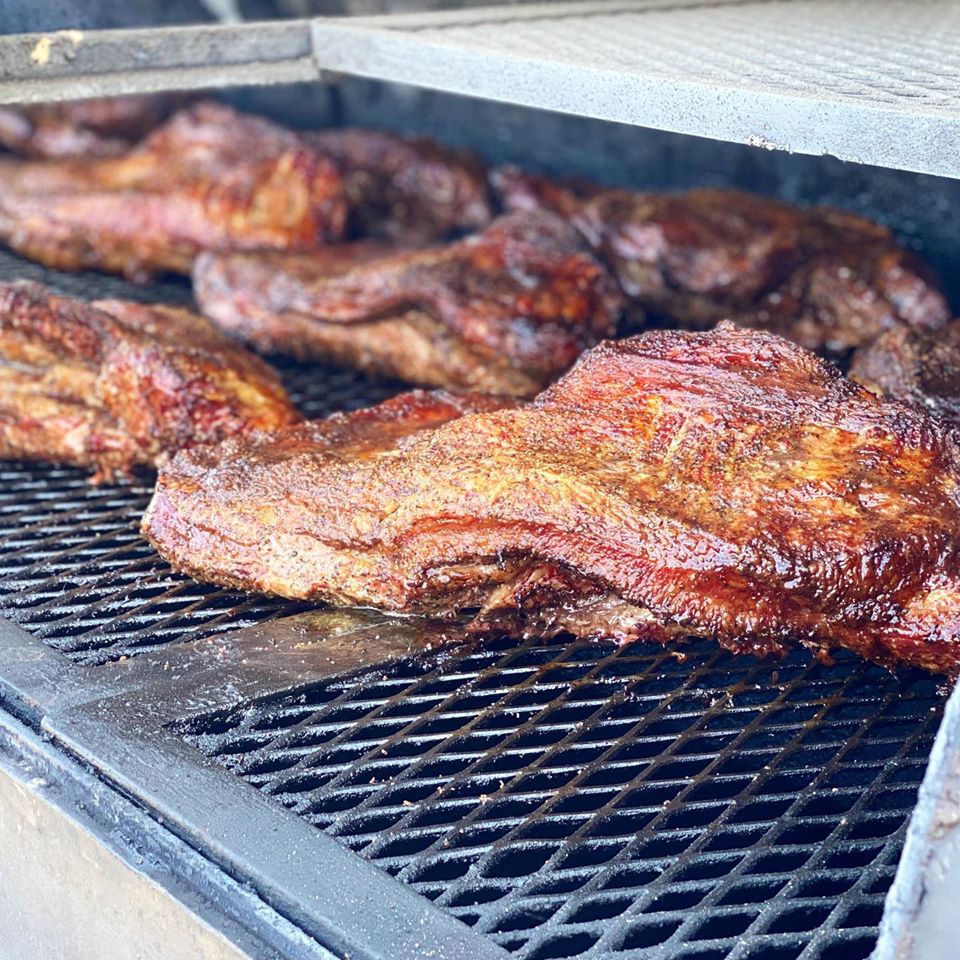 Caldwell BBQ, in Gilbert AZ, just southeast from Phoenix, has hit the market like a freight train. Their famous Texas-style, wood-fired, and pecan-smoked BBQ that is slow-cooked on a custom, house-made smoker aptly named "Max Woodruff," has the community in an uproar over their finely crafted flavors. Phoenix, you can get this amazing Texas Style BBQ online right now.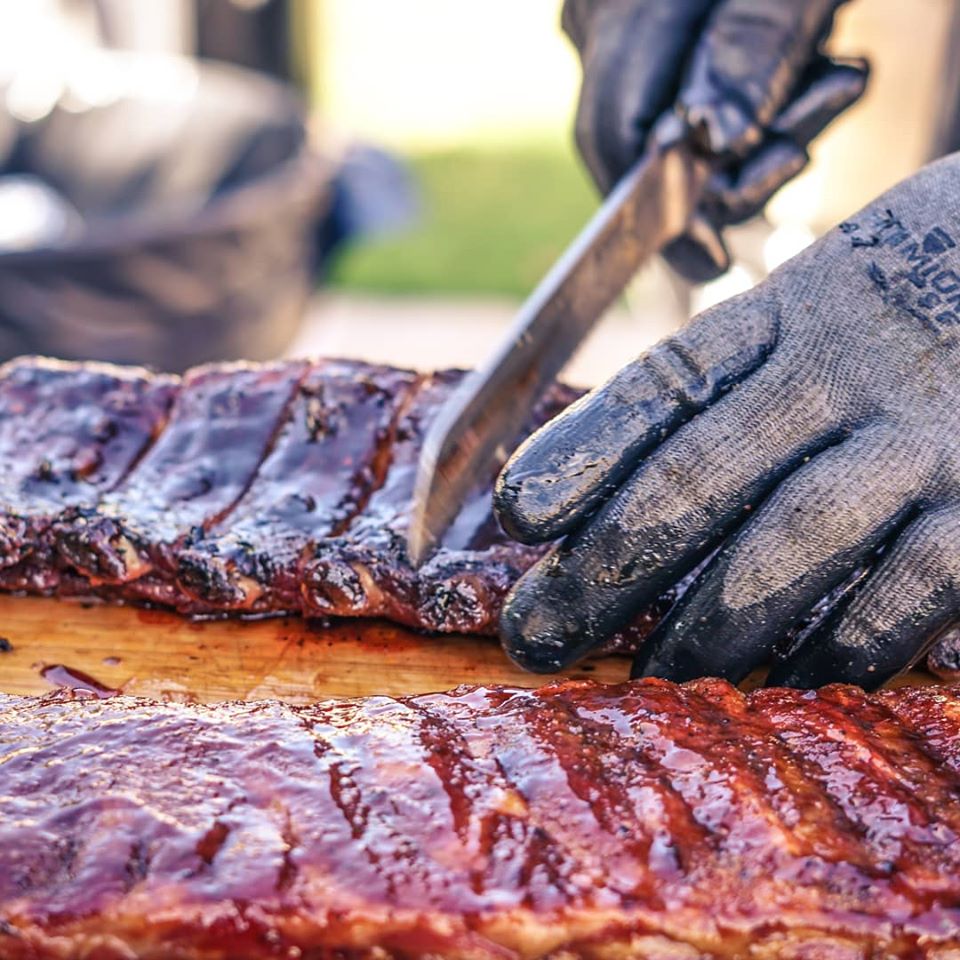 Stocking a full bar and a happy hour to boot, this Trapp Haus Phoenix BBQ smokehouse has all the offerings. If it's not the finger-licking, sliced-in-front-of-you BBQ, it's the relaxed atmosphere, family-oriented setting, and good prices. You can order yours online.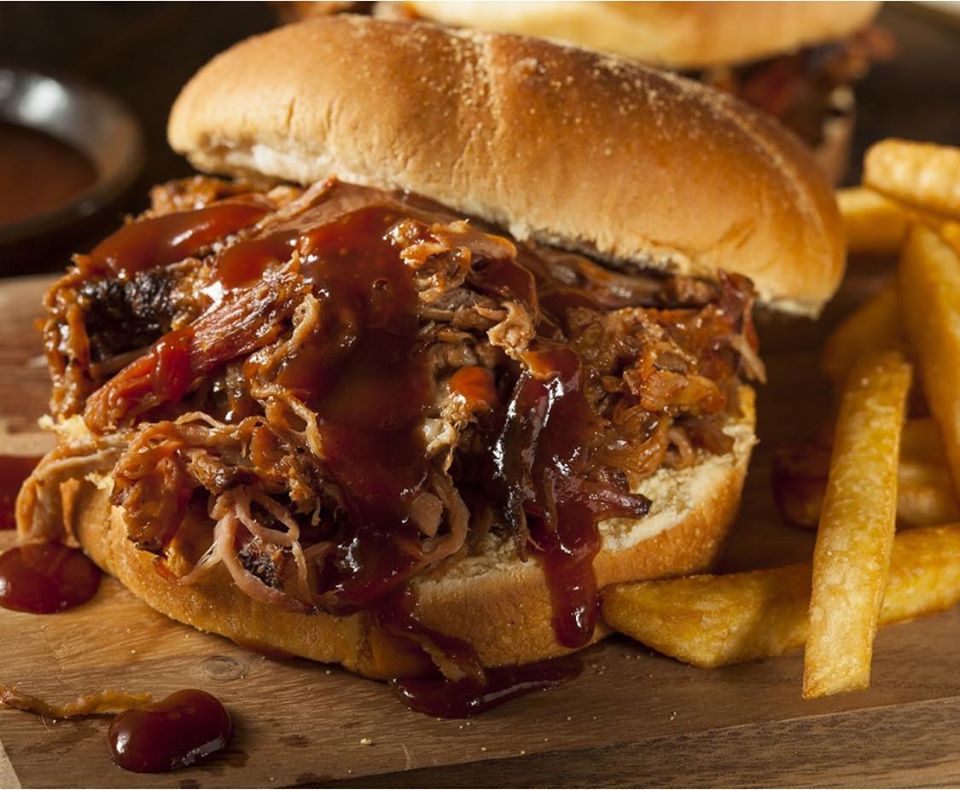 Danky's BAR-B-Q in metro Phoenix has five generations of experience going into their BBQ. Enough said — try it immediately! Call ahead for take-out; you can find more information on their website.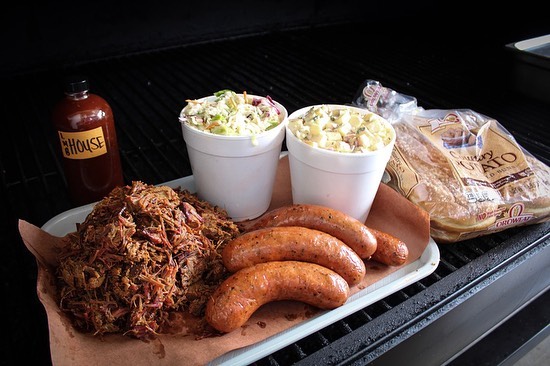 The original, located on University, is one of the most well known and well-loved BBQ restaurants in Phoenix. From native to ASU students, this Bar-B-Q is loved by all. They are only taking pre-orders at the moment for each day, so get your order in now before the day's supplies are gone.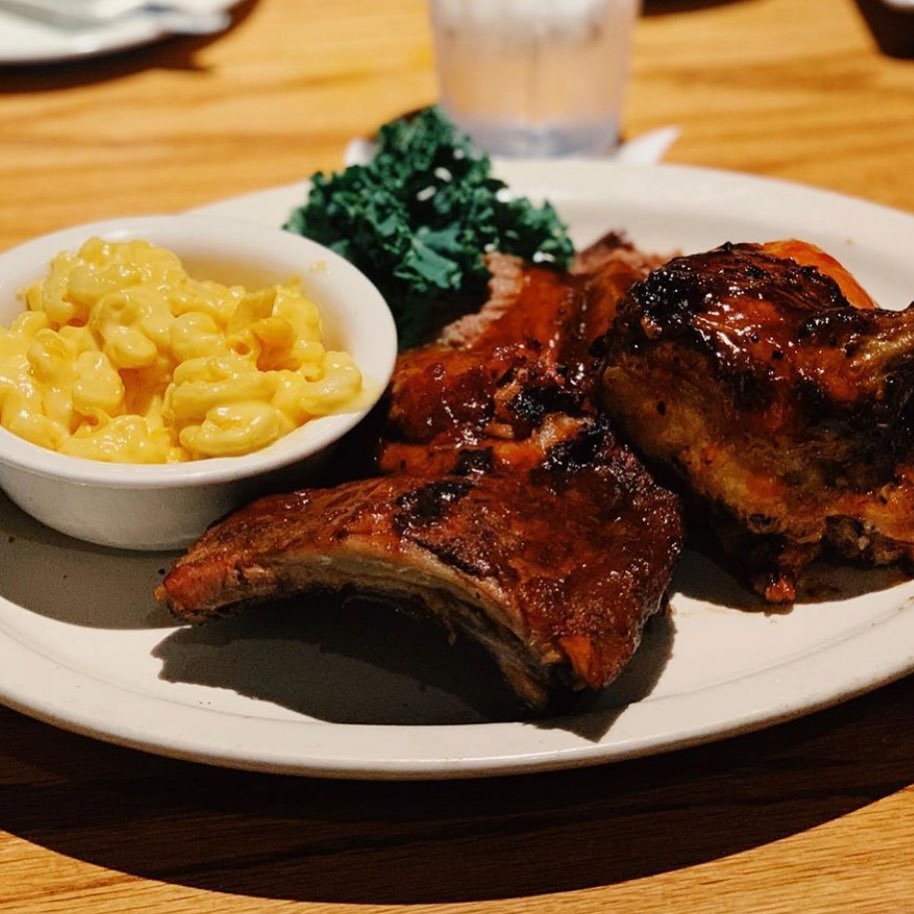 Another American Barbecue with full bar and fun friendly staff. Their prices are decent and their flavors superb. You can order online.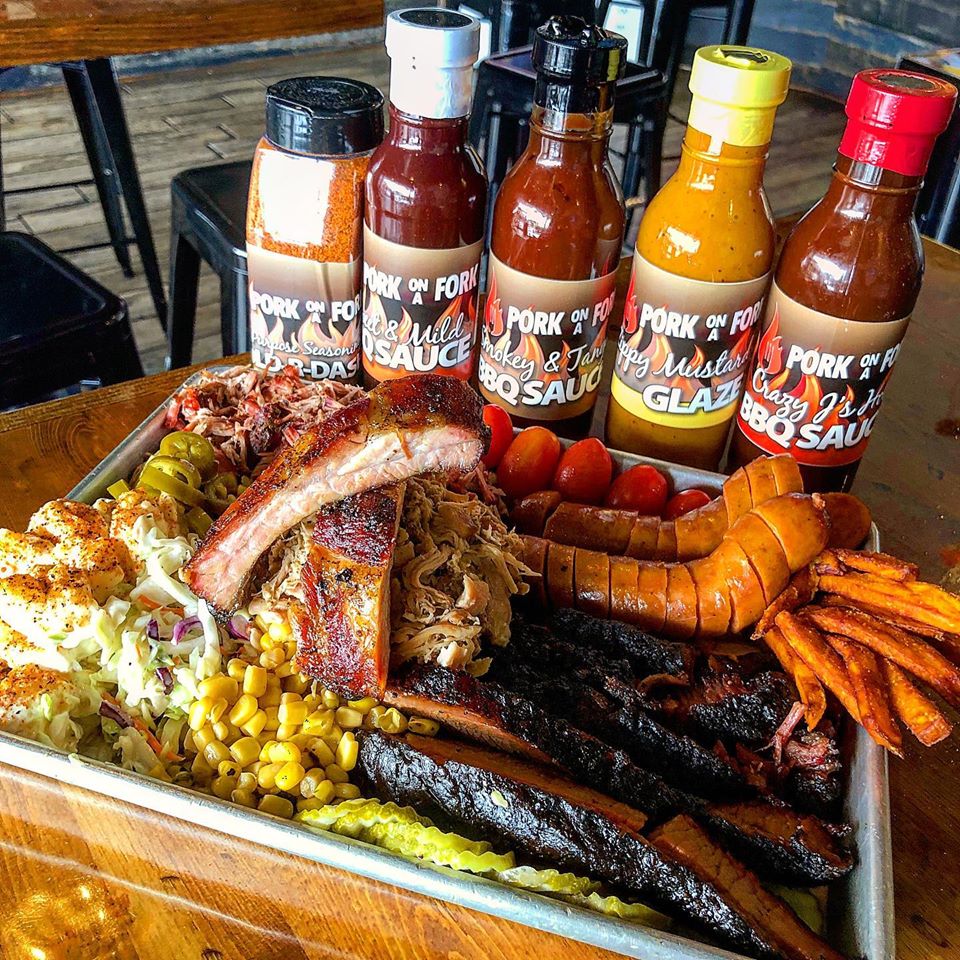 You'd be lucky to make it to the fork and not just jump straight in, Barbecue sauce flying all around you, but no one cares because they're all doing the same. Ok, not really, but this Phoenix barbecue restaurant is to die for. You can order take-out or delivery online.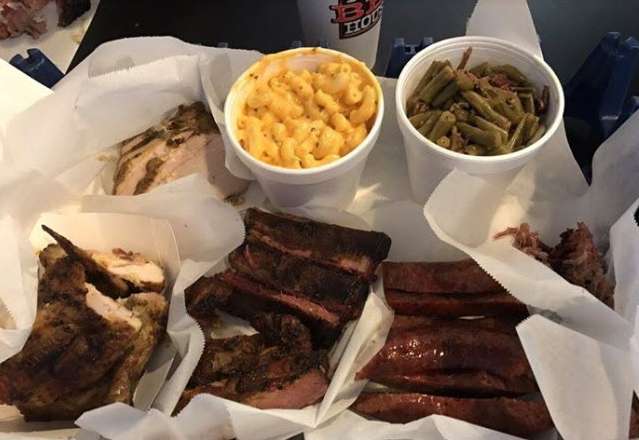 Big, delicious, classic Texas-style Barbecue, right here in the valley. If you're looking for Texas-style, look no further than Texas BBQ House in Phoenix. Get this succulent BBQ delivered or curbside right now.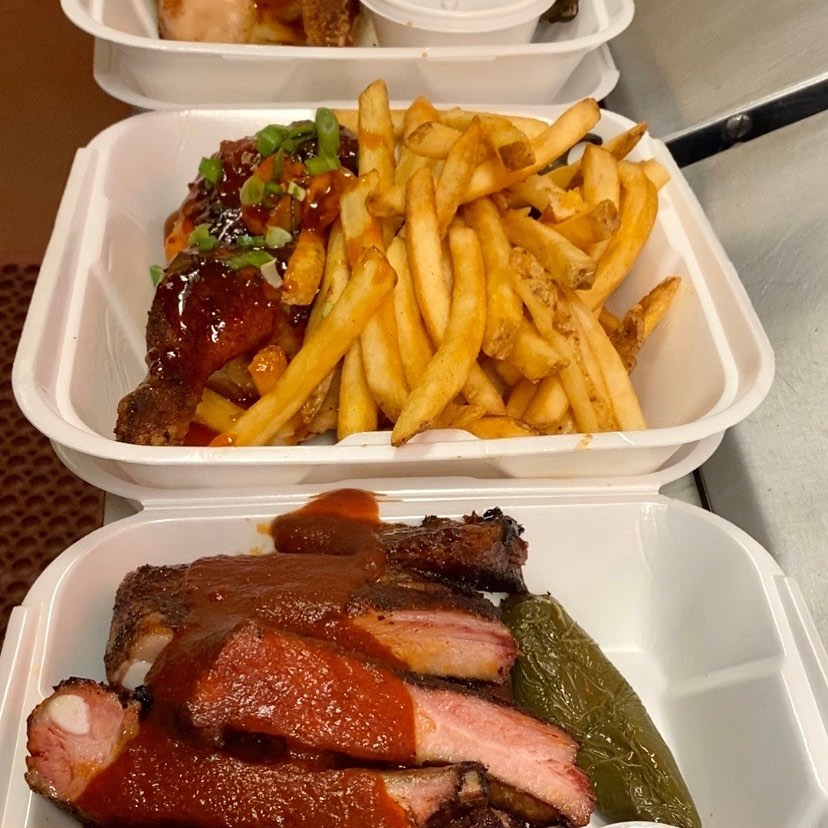 Another to-die-for Phoenix BBQ restaurant that requires tasting to be believed — and then tasted again, and again. Order online today!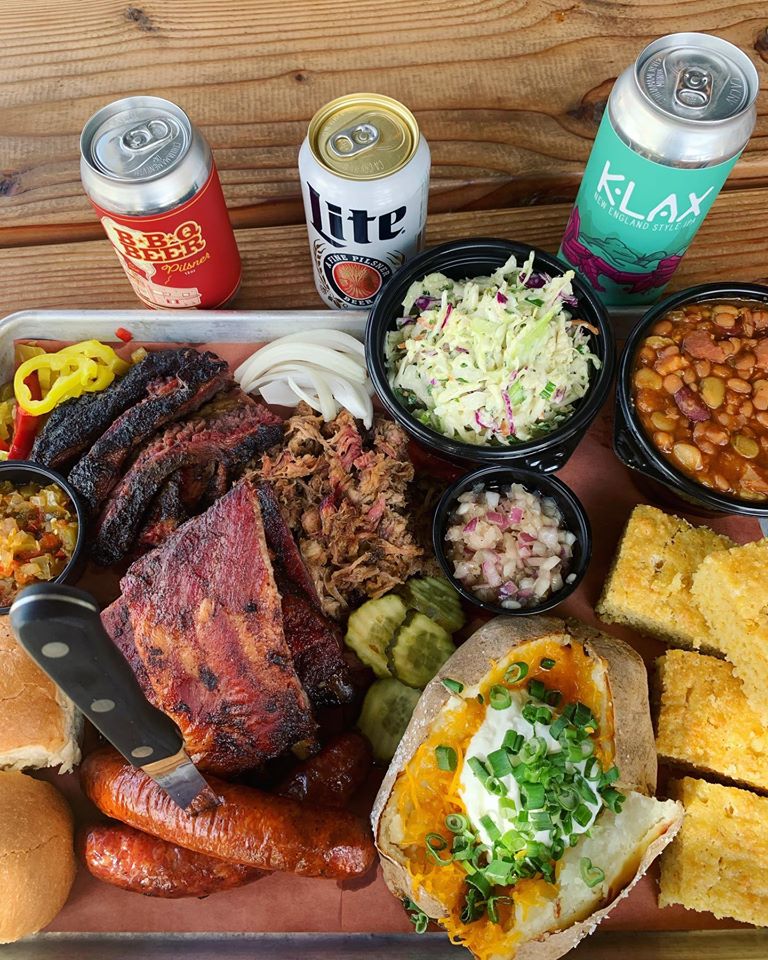 Joe's Real Barbecue is a real treat. Located in Gilbert, AZ, its often found with a line out the door and around the block. Get your hands on this BBQ before its gone!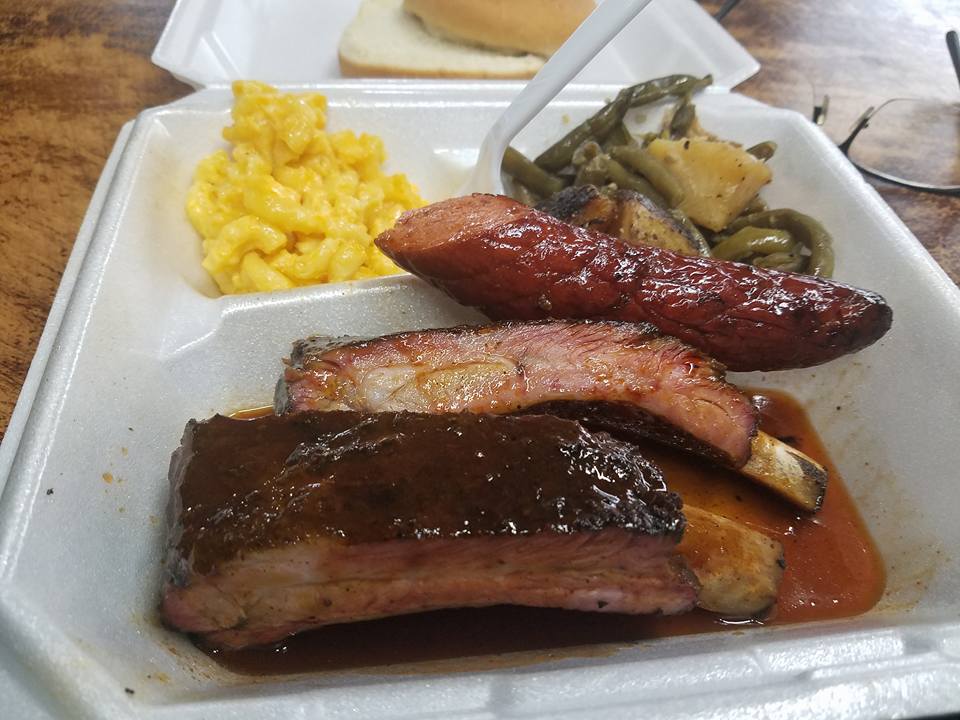 Known as just Southern BBQ, JL Smokehouse brings the sweet, sultry flavors of southern BBQ to the tastebuds of Phoenicians. When it comes to southern style BBQ, JL sauce is at the pinnacle of sweet and fiery. Resuming services, come May, you can get Joe's here.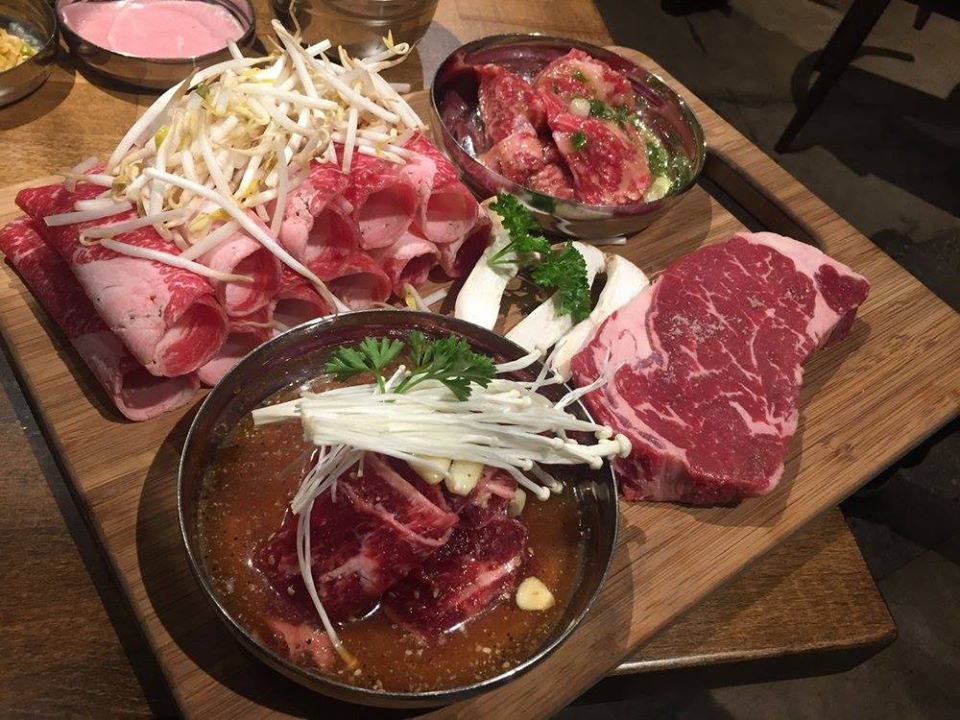 American BBQ isn't the only BBQ here in Phoenix. Gotta show some love to all the amazing food out there, and this Korean Style BBQ restaurant in Phoenix has flavors that will slap the scowl off the most skeptical. Offering Take-out only at their Scottsdale location—you can contact them by phone by heading over to their site's contact page.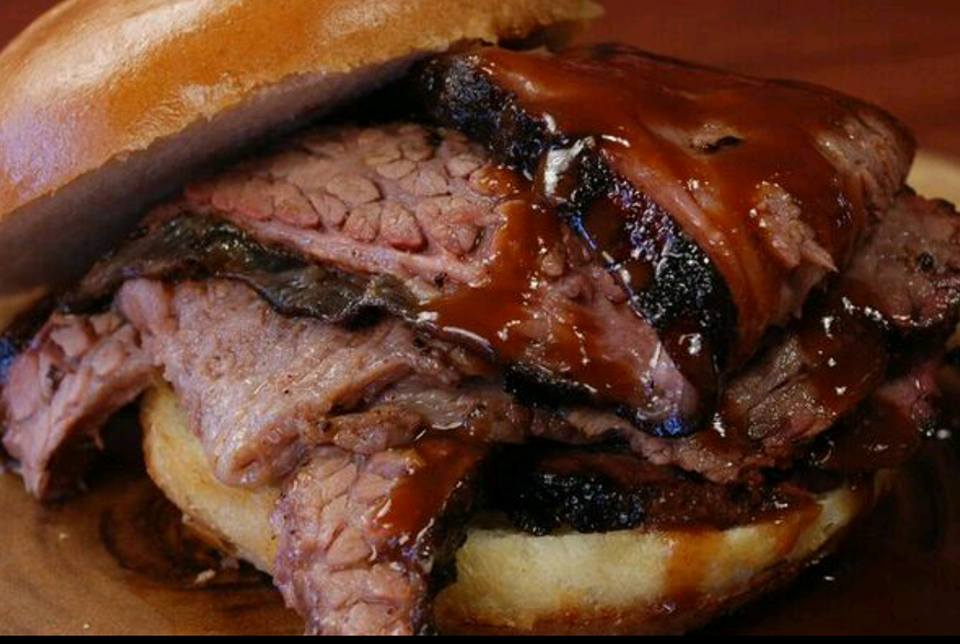 If you've never had Pit Barbecue, and you live in Metro Phoenix, get down to Hap's and buy some, now! The meat is fall off the bone, melt in your mouth tender. And the amount of smokey flavors infused is incredible. Get your fingers sticky by giving them a call. You find their number on their contact page.