Mexican restaurants come and they go here in Phoenix, and yet you can still find one on nearly every corner. Where to go can be an overwhelming choice to make but we're here to help. These are the best Mexican food takeout spots to in Phoenix that will deliver to your doorstep.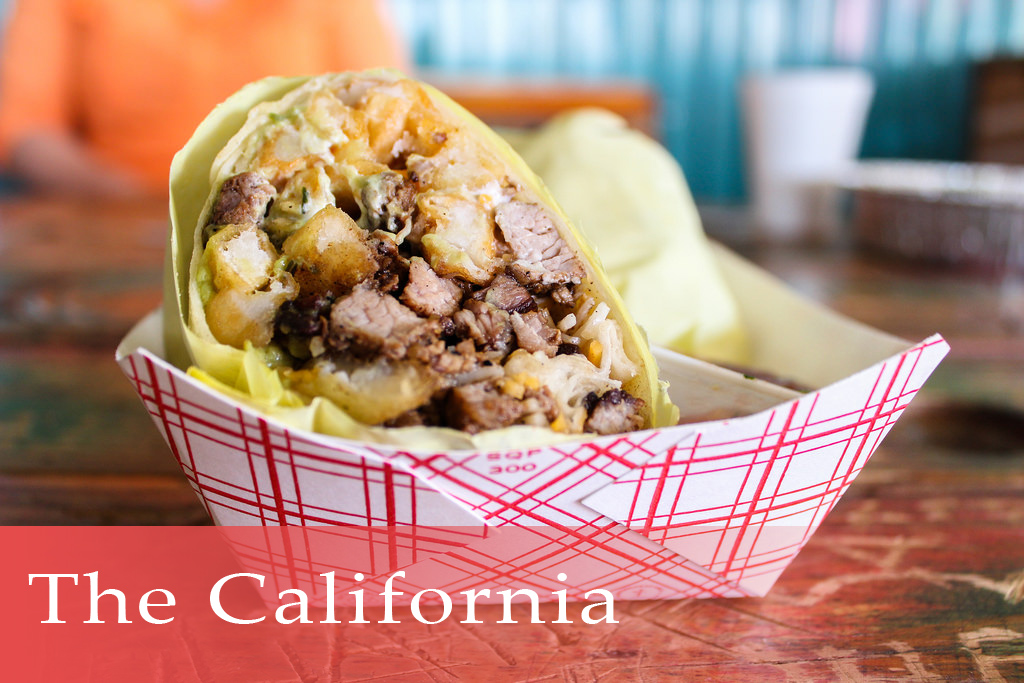 It is what its called. A tiny little shack serving up some of the best burritos in the Easy Valley. This Mexican Restaurant offers traditional Mexican dishes, but their burritos and tacos are to-die-for. You can order takeout or delivery right here.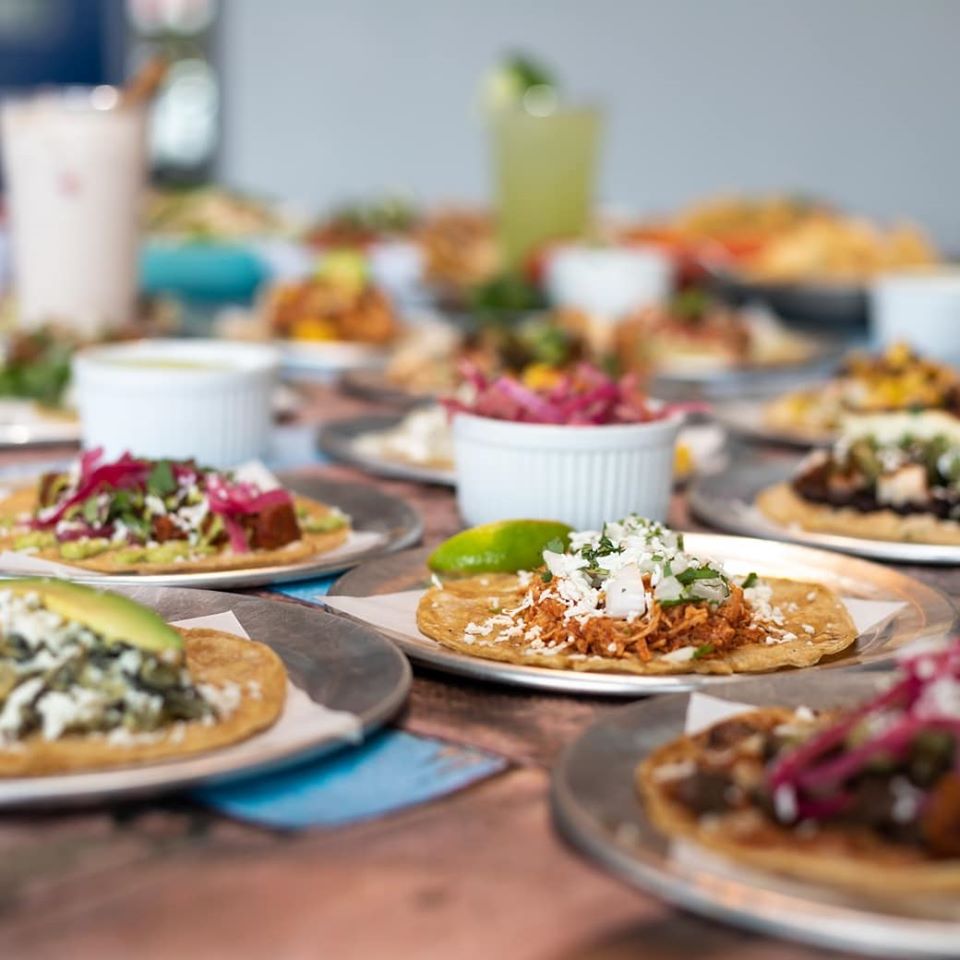 Despite a funny name, these tacos' flavor are no joke. Boasting a large taco selection, they have plenty to have you crawling back for more. Get takeout or delivery in Phoenix right here!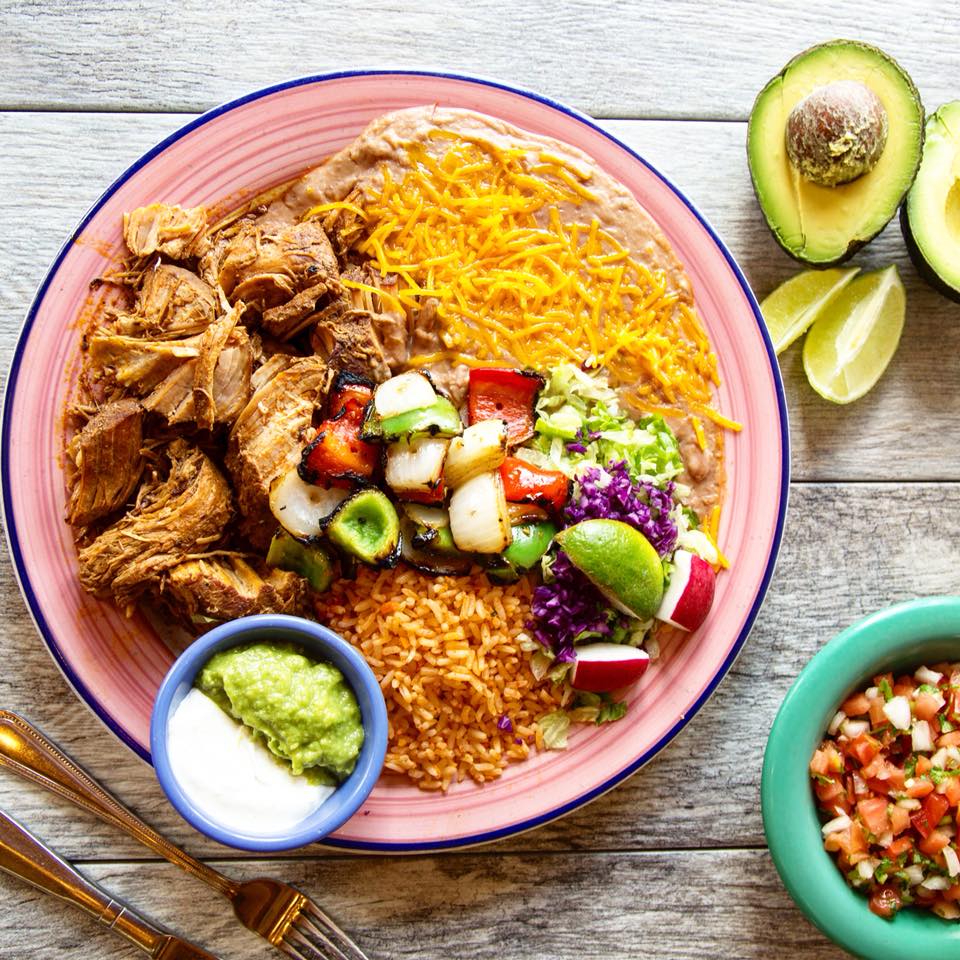 Traditional Mexican dishes done right. Nothing fancy here, just big bold flavor. You can get Tia Rosa delivered in Phoenix here.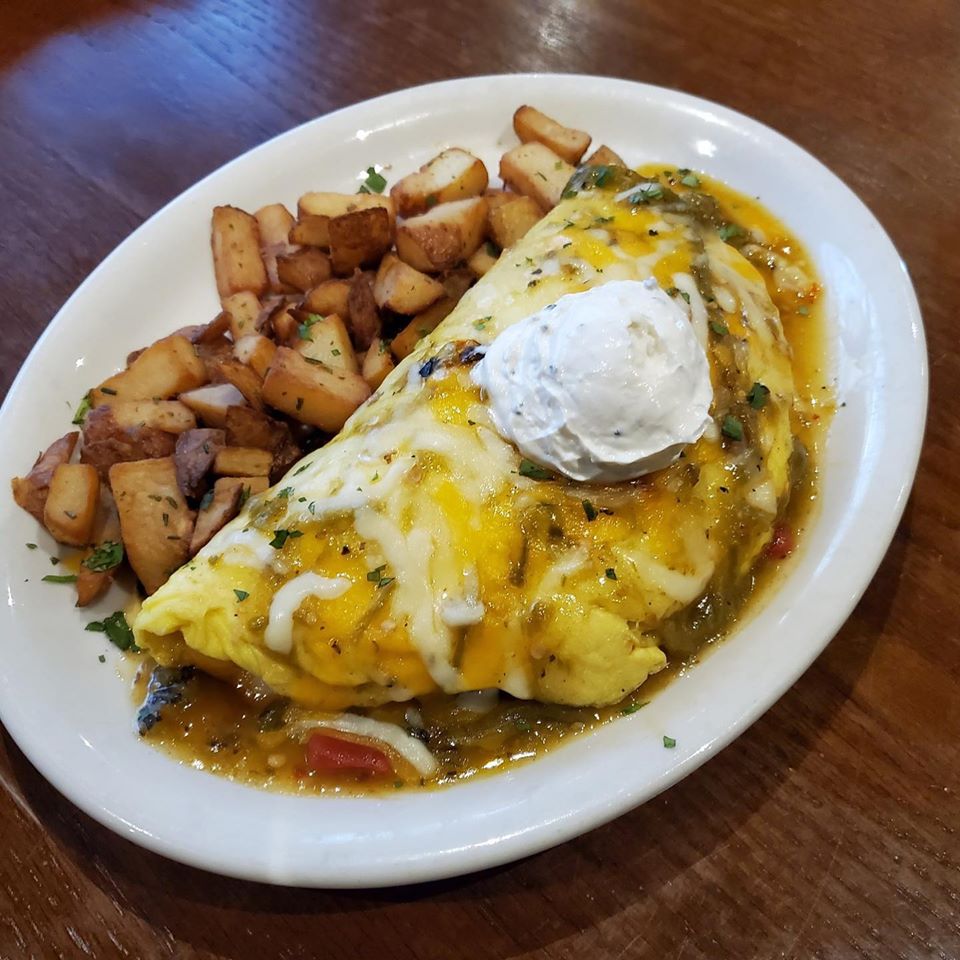 Had to share some love for the fusion cuisines, as well, and this New Mexican food is killer. If you're searching for the best spicy Mexican food in Phoenix, you have to order delivery or take-out, which you can do right here.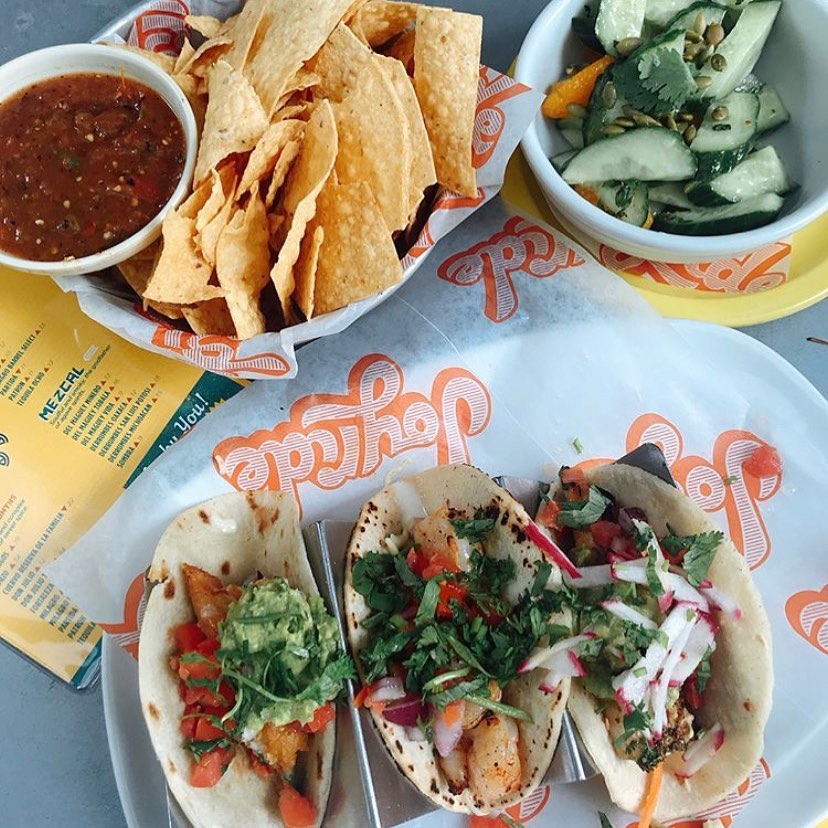 Built for great tacos and an even better time, Joyride tacos have a unique collection of tacos that are sure to impress even the hardest core of palette snobs. This Mexican restaurant offers delivery and takeout on their website.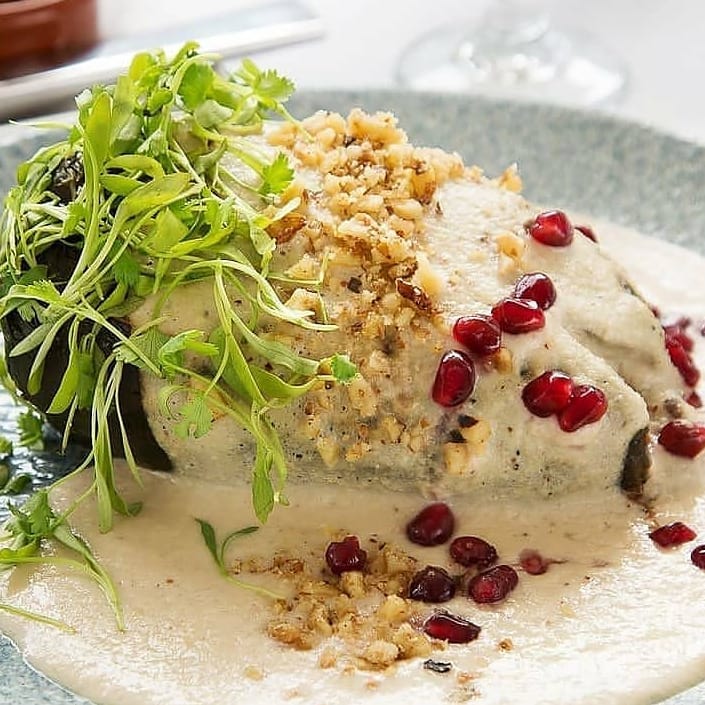 For more than 15 years, Barrio has been serving up delicious, authentic Mexican food to Phoenix, and now they're even serving up margaritas, too, from their massive selection of tequilas. You can order online here.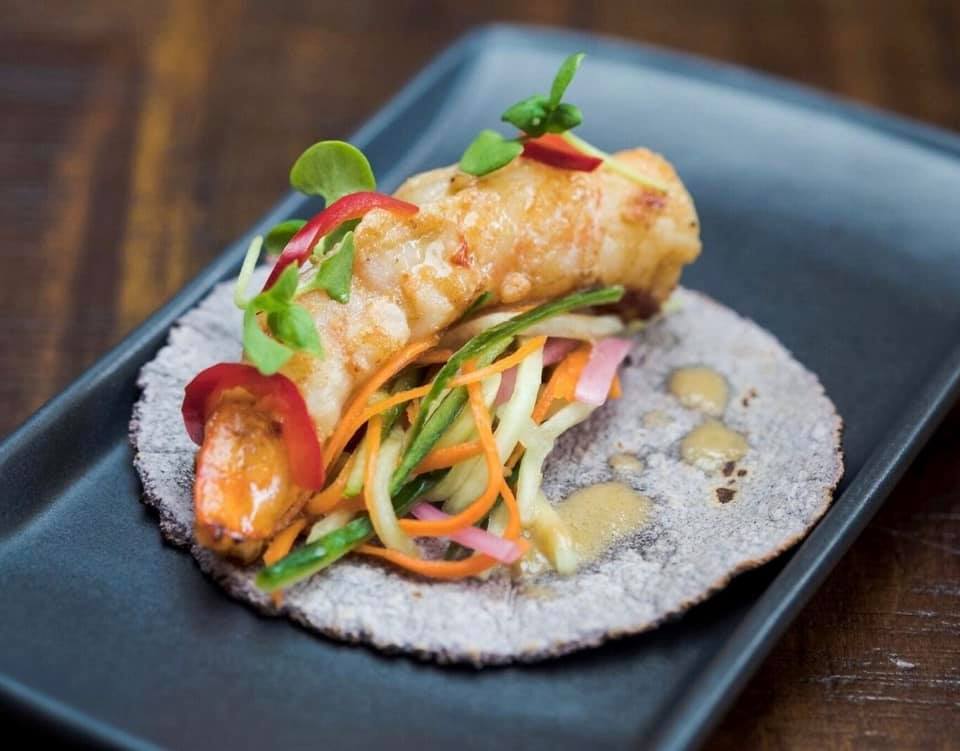 Crujiente Tacos
For the Phoenix taco connoisseur, these valley-made tacos can be considered gourmet with the likes of lamb, rich and flavorful sauces, Cojita cheese, and other decadent ingredients laid upon their warm, homemade tortillas. Order online here.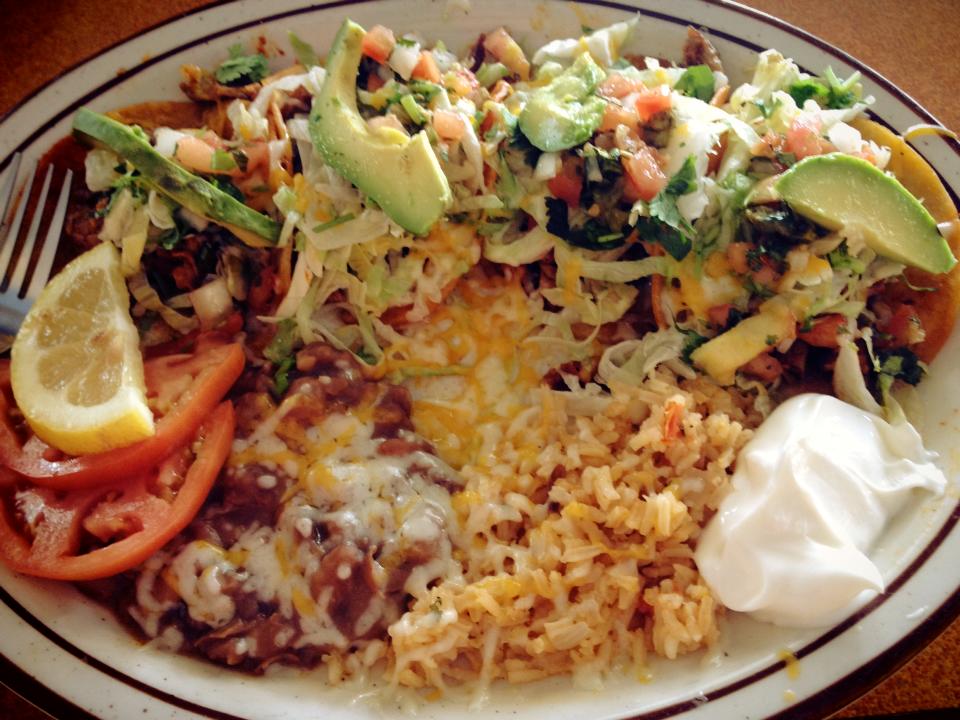 This Phoenix Mexican restaurant menu is amazing. We're to the point of closing our eyes and pointing at the menu to try new things because it's always good. Order online for Phoenix take-out and delivery.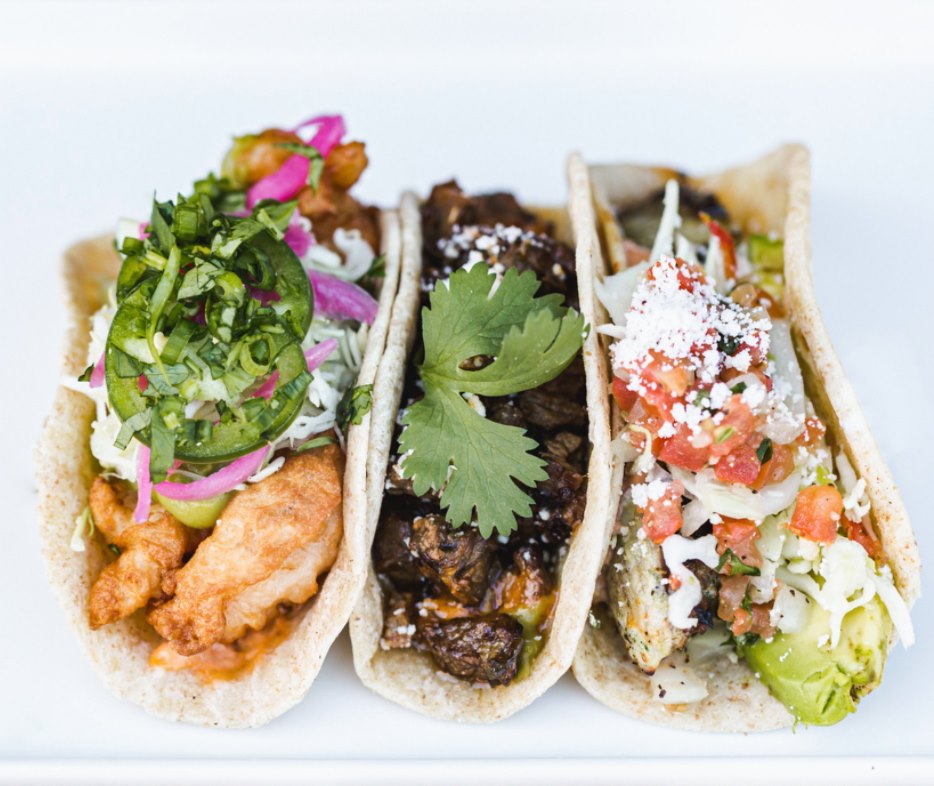 This establishment serves the best Mexican food in Phoenix accompanied with tequila. With pure focus on delectable tacos and signature drinks, with a kick as hard as its selection, Blanco Tacos is a taco and tequila fan-boy paradise. Order take-out and delivery online.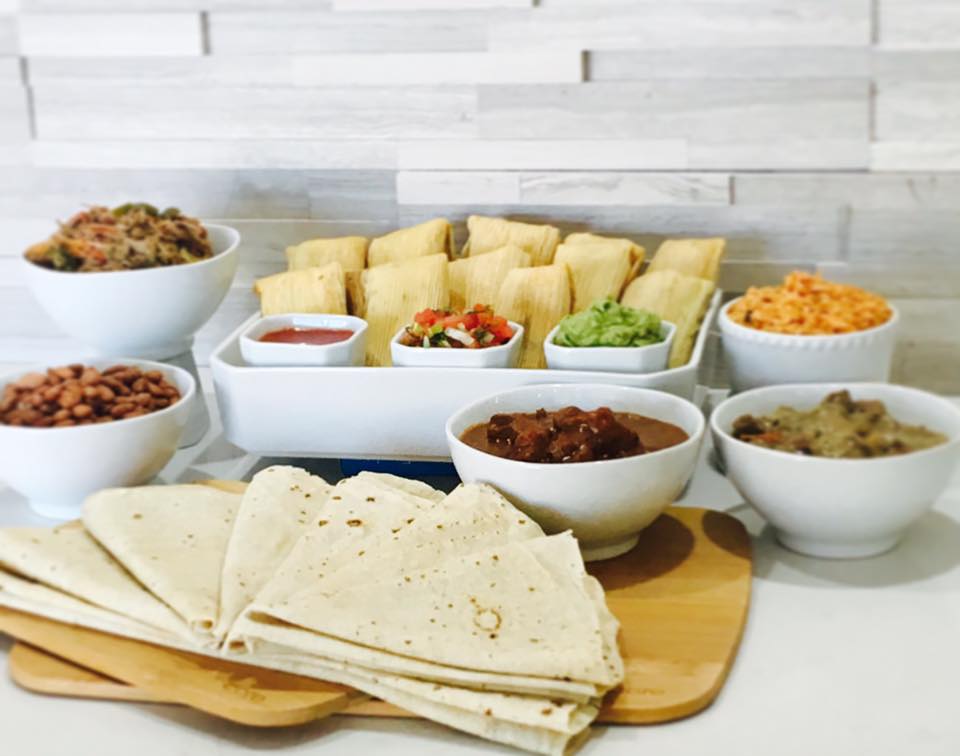 As said earlier, the competitive market for Mexican food in Phoenix is fierce, so when a Mexican restaurant comes along boasting 50 years of business and numerous accolades and awards, you know you have to try the food. Order online right now.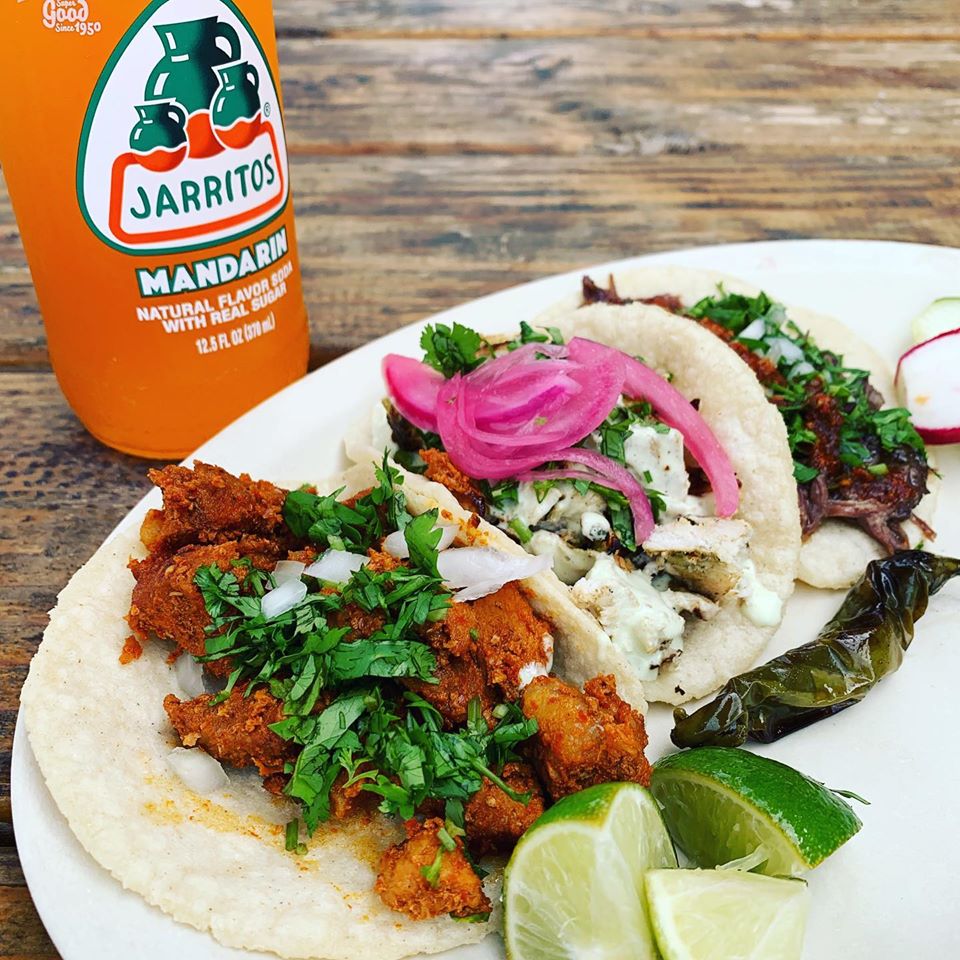 Just look at these tacos. They are something special, something one must experience first hand. Get your hands on these delicious Arizona tacos through delivery!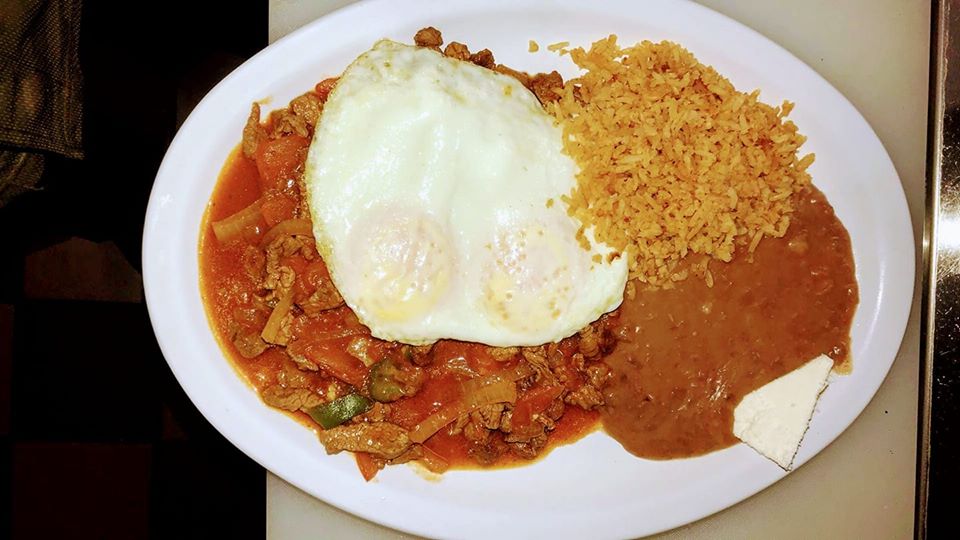 If you've never had Mexican style breakfast before, you've been missing out. Don't miss out anymore by ordering from El Horseshoe — you can do so here.