With unique designs that will satisfy whatever it is you might be looking for, these 10 tattoo shops in Phoenix are open right now!
Have you ever heard the phrase "tattoos are ceremonial"? That is why a lot of us will go get a new tattoo after a major event: falling in love, getting married, having the first baby, and probably… surviving the pandemic. So, maybe it's time to consider visiting a tattoo parlor.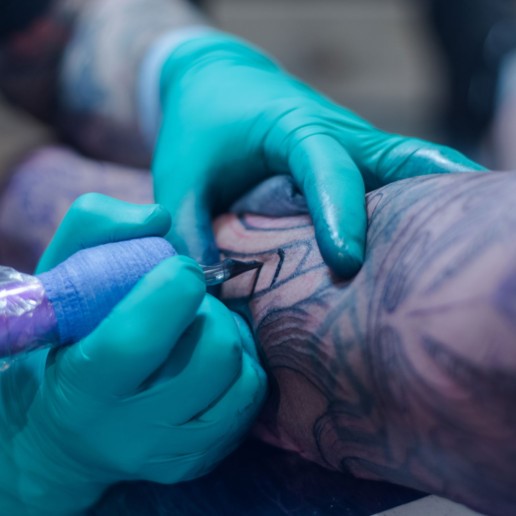 918 N 6th St, Phoenix, AZ 85004
Golden Rule Tattoo has decided to keep their doors open! As one of the most famous tattoo shops in Phoenix, Golden Rule is famous with their Japanese tattoos. They are nominated for best tattoo artist, best tattoo parlor AZ, best Japanese tattoo and best tattoo shop multiple years in a row!
---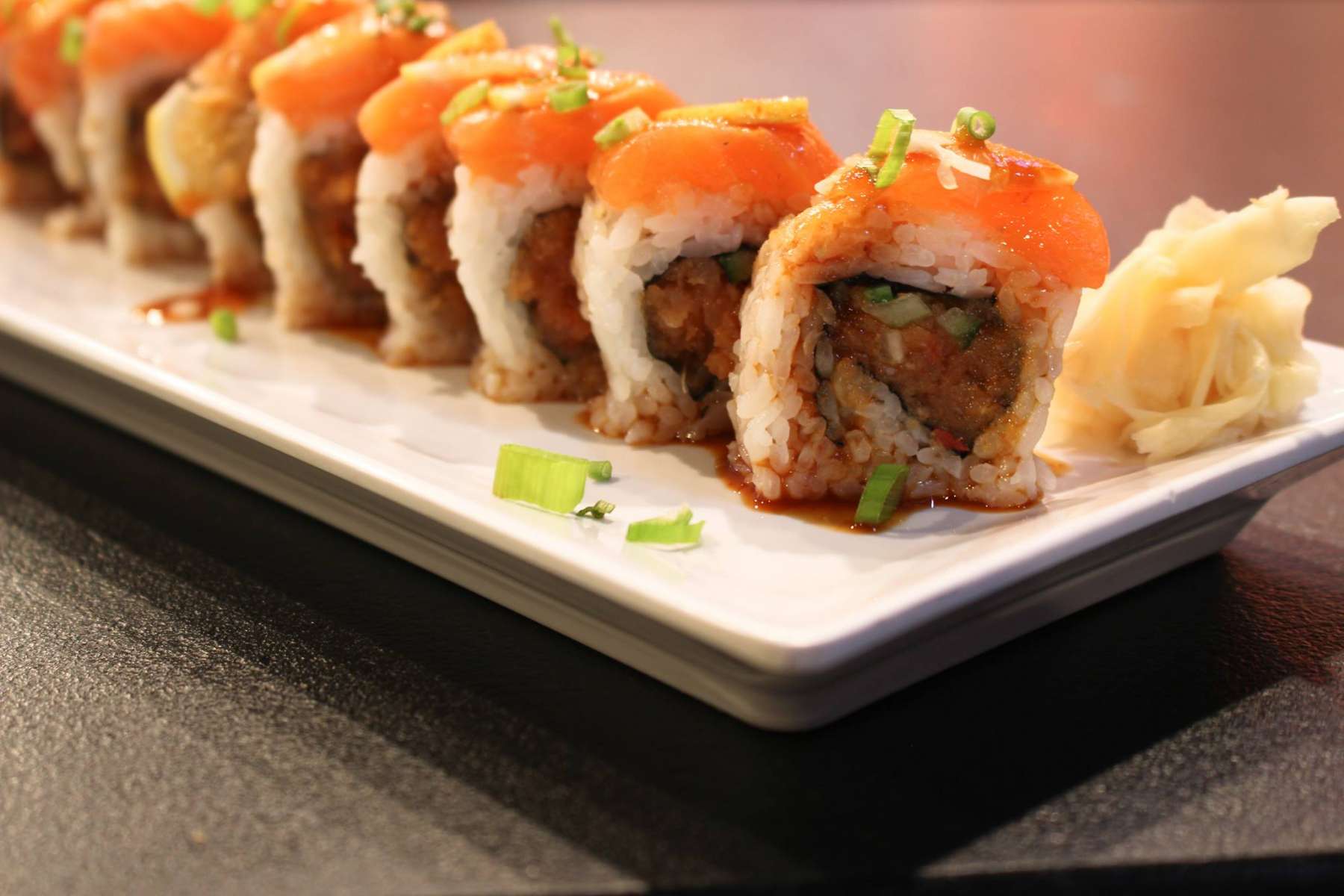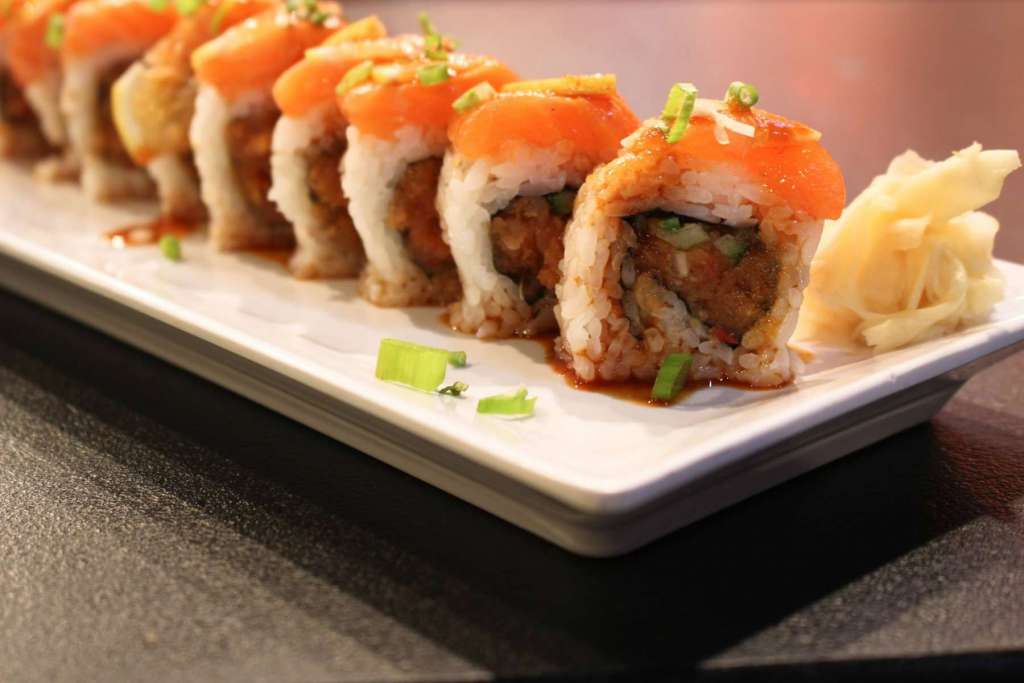 View Fine Dining Restaurants Open Now in Phoenix
Itching for a classy meal to go with your fabulous new ink? Here's what's open around you.
Reopened Fine Dining Restaurants in Phoenix
---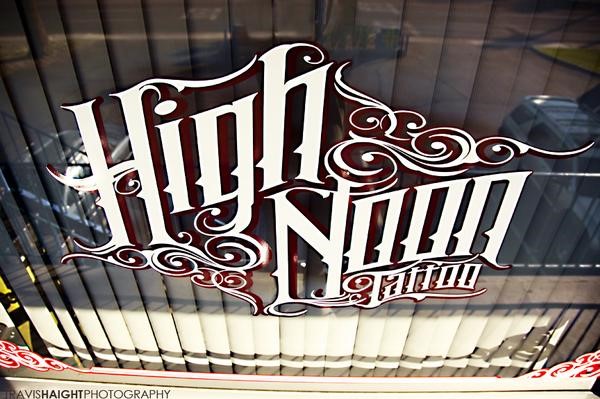 4215 N 16th St #9, Phoenix, AZ 85016
High Noon Tattoo is back in the game! They are dedicated to offering a fun, clean, and unique tattoo experience for their customers. Their large team of unique artists with distinguishable styles allows them to always provide the perfect design for their customers. This tattoo parlor in Phoenix has some of the biggest tattoo artists under its roof — if you are not sure who you are looking for, just go to their website and check out the artist's social media. Their thousands of followers will convince you to get a new tattoo for sure!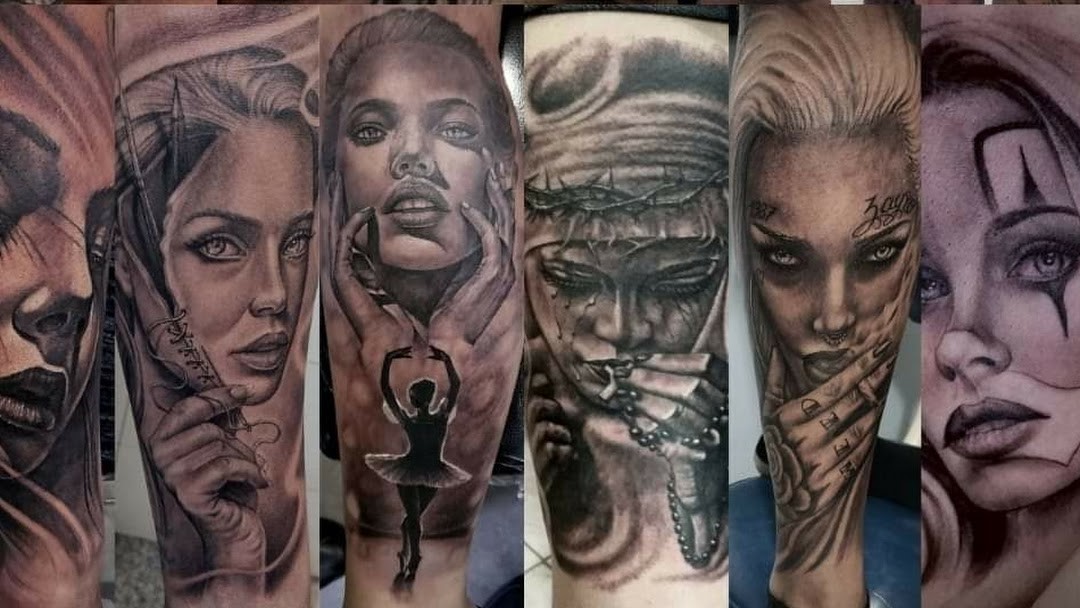 1502 W Camelback Rd Suite A, Phoenix, AZ 85015
Grand Avenue creates some of the most intricate, complicated, and popular tattoo designs, especially when it comes to more artistic images, especially along the line of fine-arts. They also have a lot of unique designs spinning off famous movies.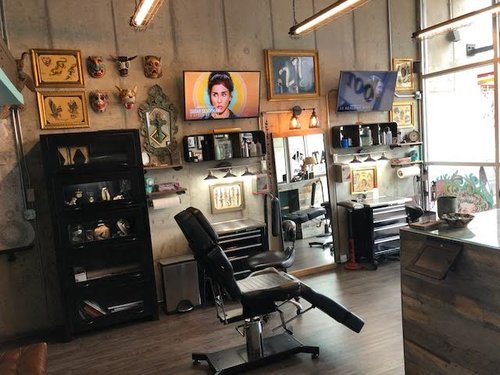 600 N 4th St, Phoenix, AZ 85004
27 Tattoo Studio prides itself as one of the highest-end tattoo shops in Phoenix, Arizona. Being an all-disposable studio, this place has got you covered in hygiene and sanitation way before COVID-19 happened. On top of that, everyone at the studio holds a Blood Borne Pathogen certificate and understands how to minimize any infection that may happen throughout the tattooing process.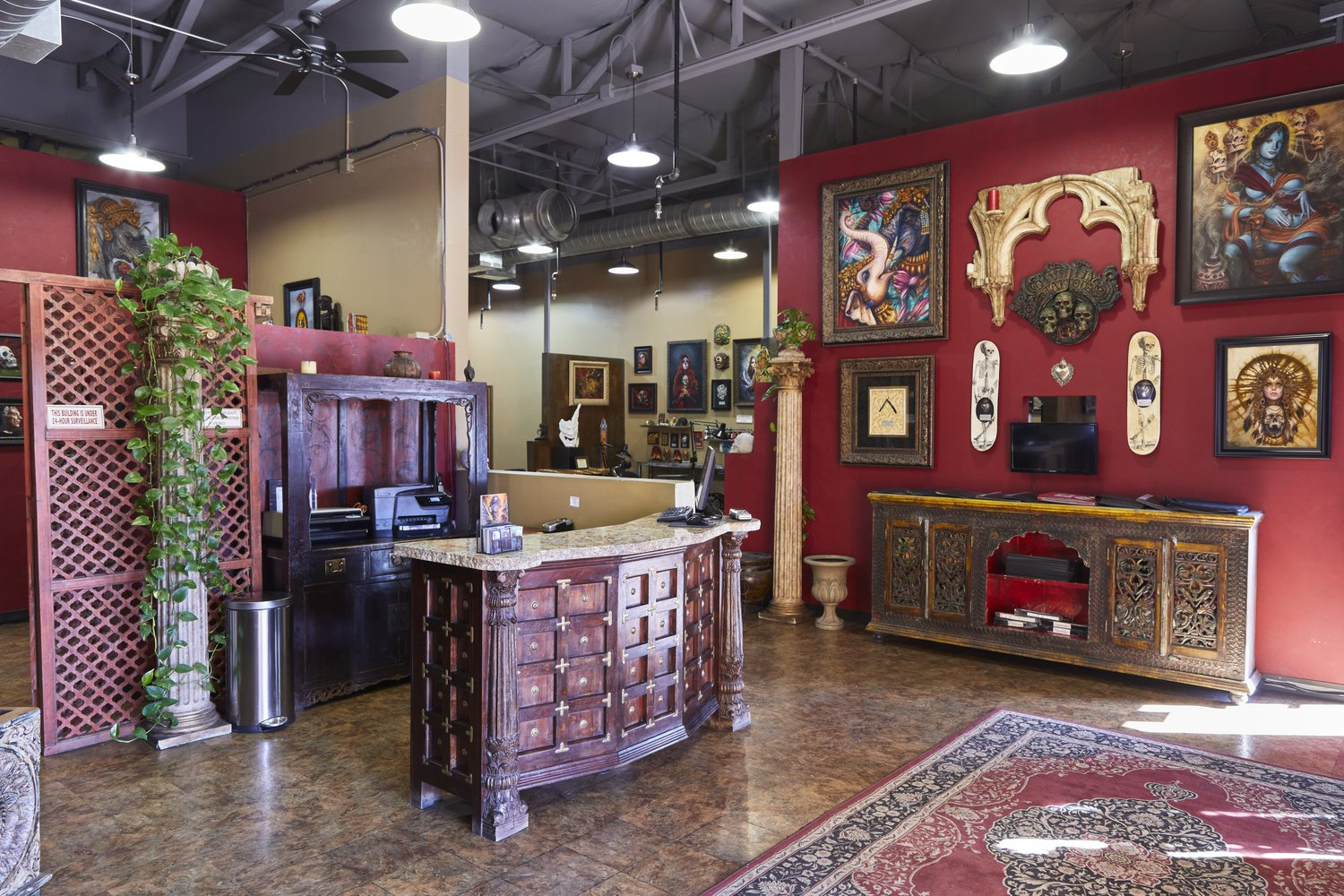 2126 E Cactus Rd, Phoenix, AZ 85022
Divinity Tattoo has reopened on an appointment-only basis and strictly follows CDC guidelines. This tattoo parlor in Phoenix features a stylized interior decor, high-quality tattoo designs, and a talented team. Divinity Tattoo promises you a tattooing experience unlike anywhere else.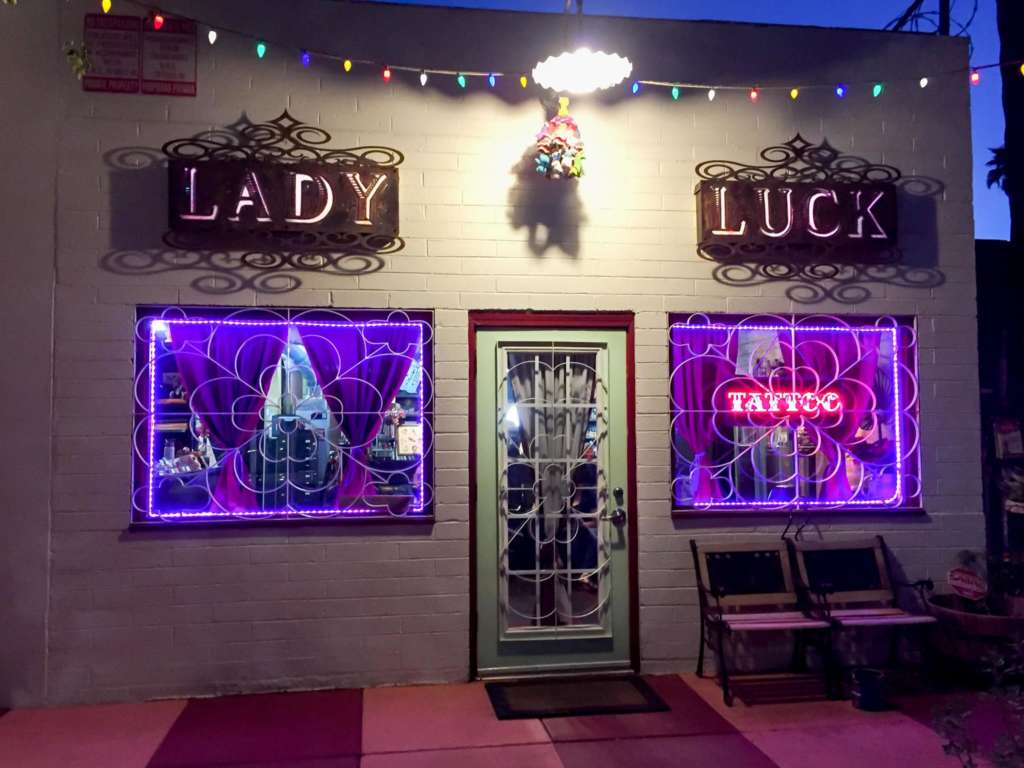 1301 w NW Grand Ave #3, Phoenix, AZ 85007
Heads up: Lady Luck has reopened as of May 16th, although their website still says temporarily closed. This all-lady-run lounge is a unique gemstone in the tattoo world of Phoenix, Arizona. Each artist here has a significant and unique style with individual focuses, giving you an endless amount of surprise when it comes to choosing your design.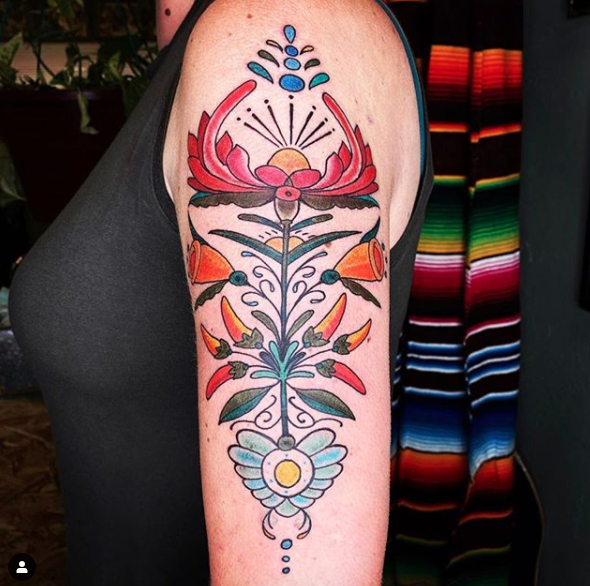 1505 E Thomas Rd, Phoenix, AZ 85014
Gypsy Rose Tattoo has reopened on an appointment-only basis. This tattoo shop in Phoenix has been famous for their vibrant colorwork and daring designs. Their styles can go from chic and elegant to bold and heavy — just speak your mind and desire!
2611 W Bethany Home Rd, Phoenix, AZ 85017
Crawling Squid Tattoo is one of our favorite spot for those looking for wild, daring, and often non-traditional tattoo designs. The artists here are not afraid of diving into the grotesque and dark art realm to create astounding designs.
9611 W Camelback Rd, Suite #116, Phoenix, AZ 85037
Royalty Tattoo Studio provides some of the most intricate linework tattoos if that's what you are into. This is a small studio ran by two artists who are committed to bringing the best tattoo experience for their customers and want to create designs people will proudly wear for the rest of their lives.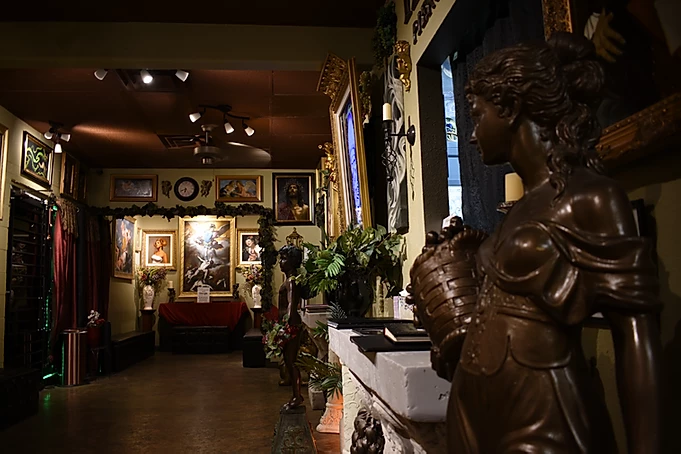 13601 N 19th Ave #7, Phoenix, AZ 85029
Goliath Tattoo is growing regardless of the impact of COVID-19. The studio space at this tattoo parlor in Phoenix is gorgeous. Not only do they provide top-notch tattoo and piercing, but they also promote artwork and have fine art prints available in their online store.