Hulu has slowly become one of the top streaming platforms online and is the first choice in entertainment viewing for many people. There are plenty of great television shows available, but they also have a quality movie selection. If you're looking for something to watch, we know the best Hulu movies to binge-watch at home.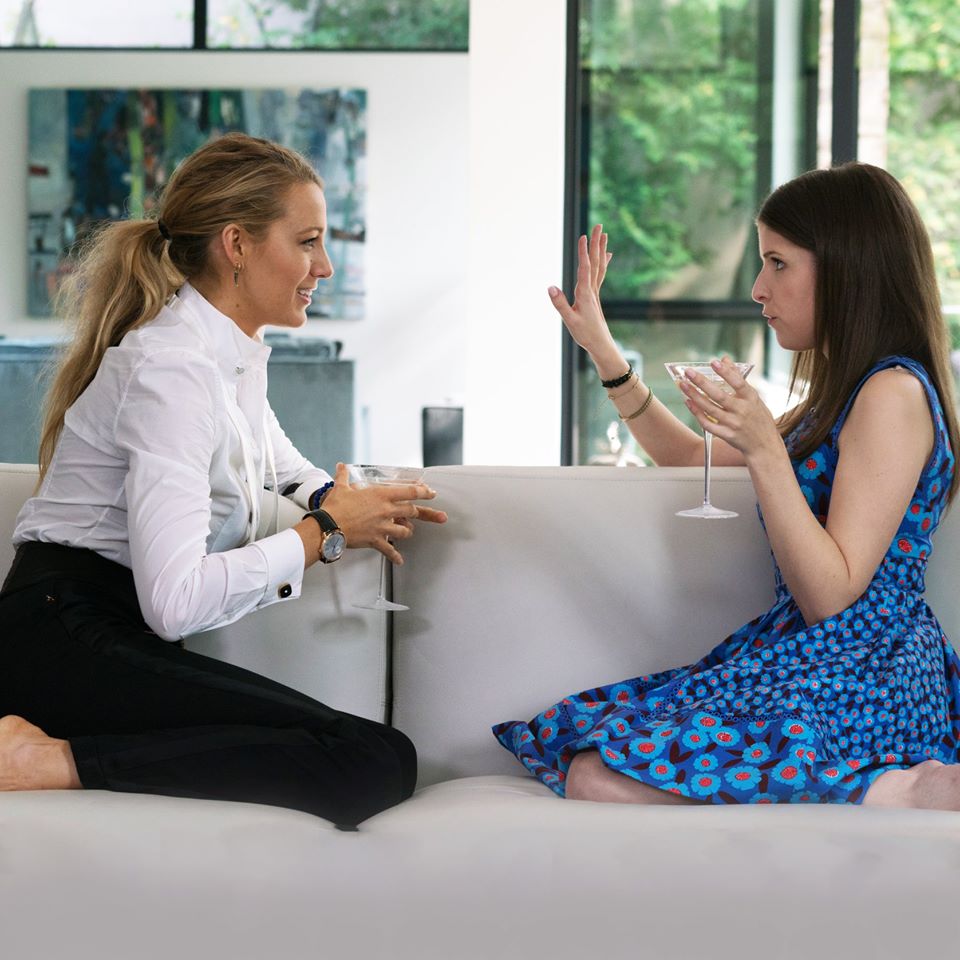 A Simple Favor
A Simple Favor, starring Anna Kendrick, Blake Lively, Henry Golding, and Andrew Rannells, is a witty, dark comedy about a vlogger who reaches fame after her new mysterious friend goes missing. It is directed by Paul Feig and written by Jessica Sharzer.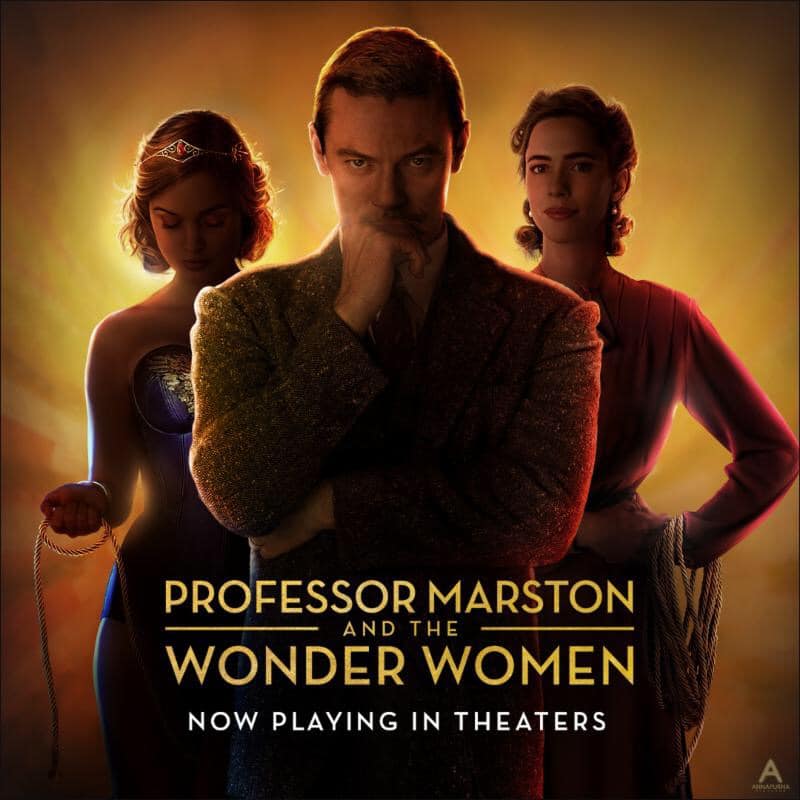 Professor Marston and the Wonder Women
If you're searching for the best Hulu movies, we recommend watching Professor Marston and the Wonder Women. This movie includes Luke Evans, Rebecca Hall, Bella Heathcote, Oliver Platt, and Connie Britton. This movie is about a professor and researcher from Harvard and his wife after they enter a polyamorous relationship with a student, which leads them to create the Wonder Woman character.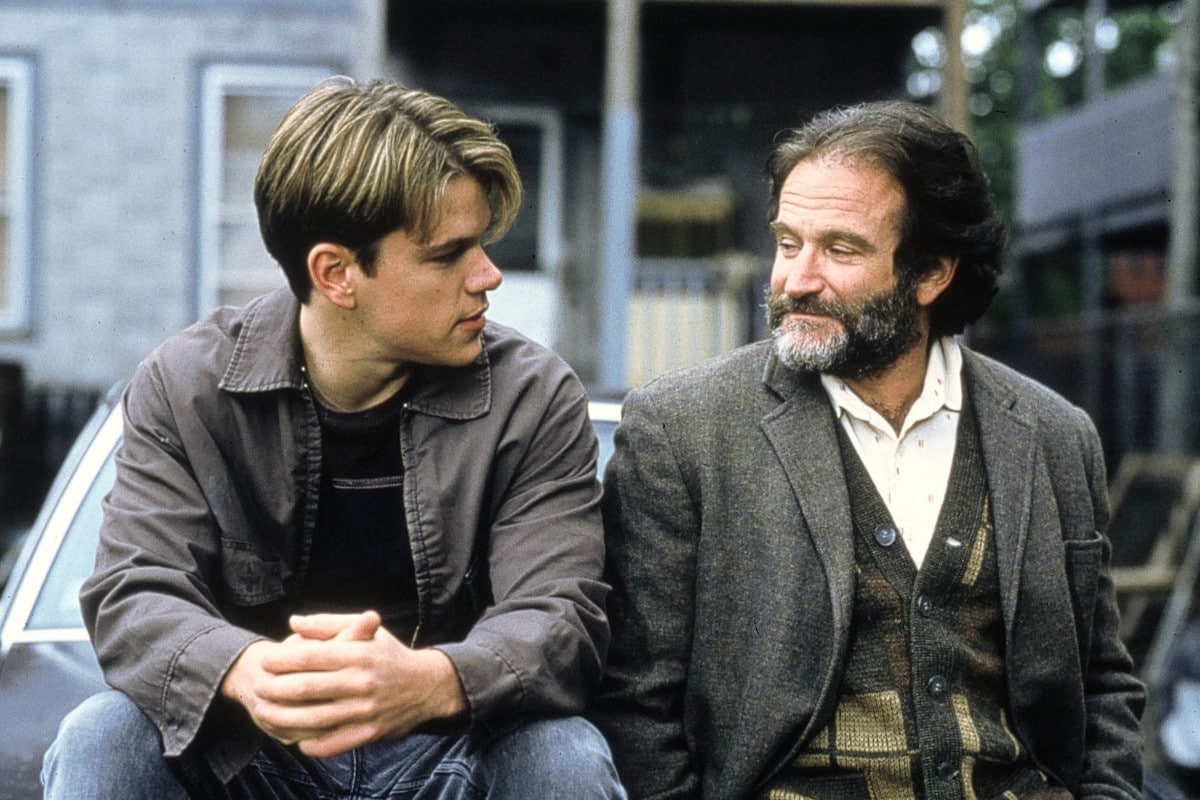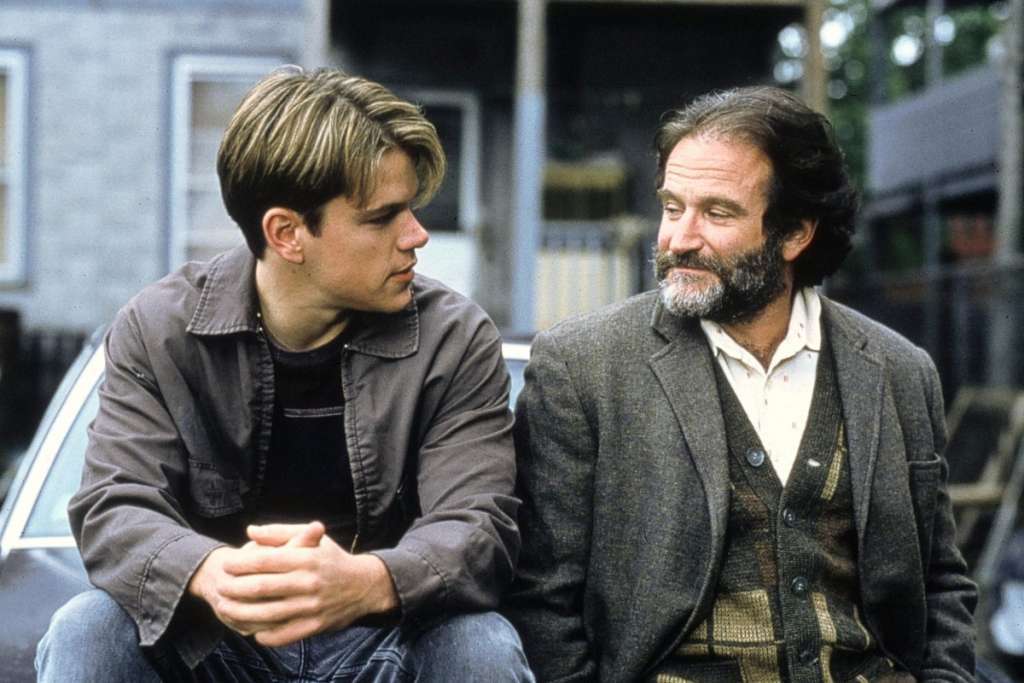 Good Will Hunting
Good Will Hunting, starring Matt Damon, Robin Williams, and Ben Affleck, is about a loose cannon and math wiz who works as a janitor at M.I.T. To work with a professor there, he agrees to meet with a therapist to resolve his dark past. The film received multiple Academy Awards.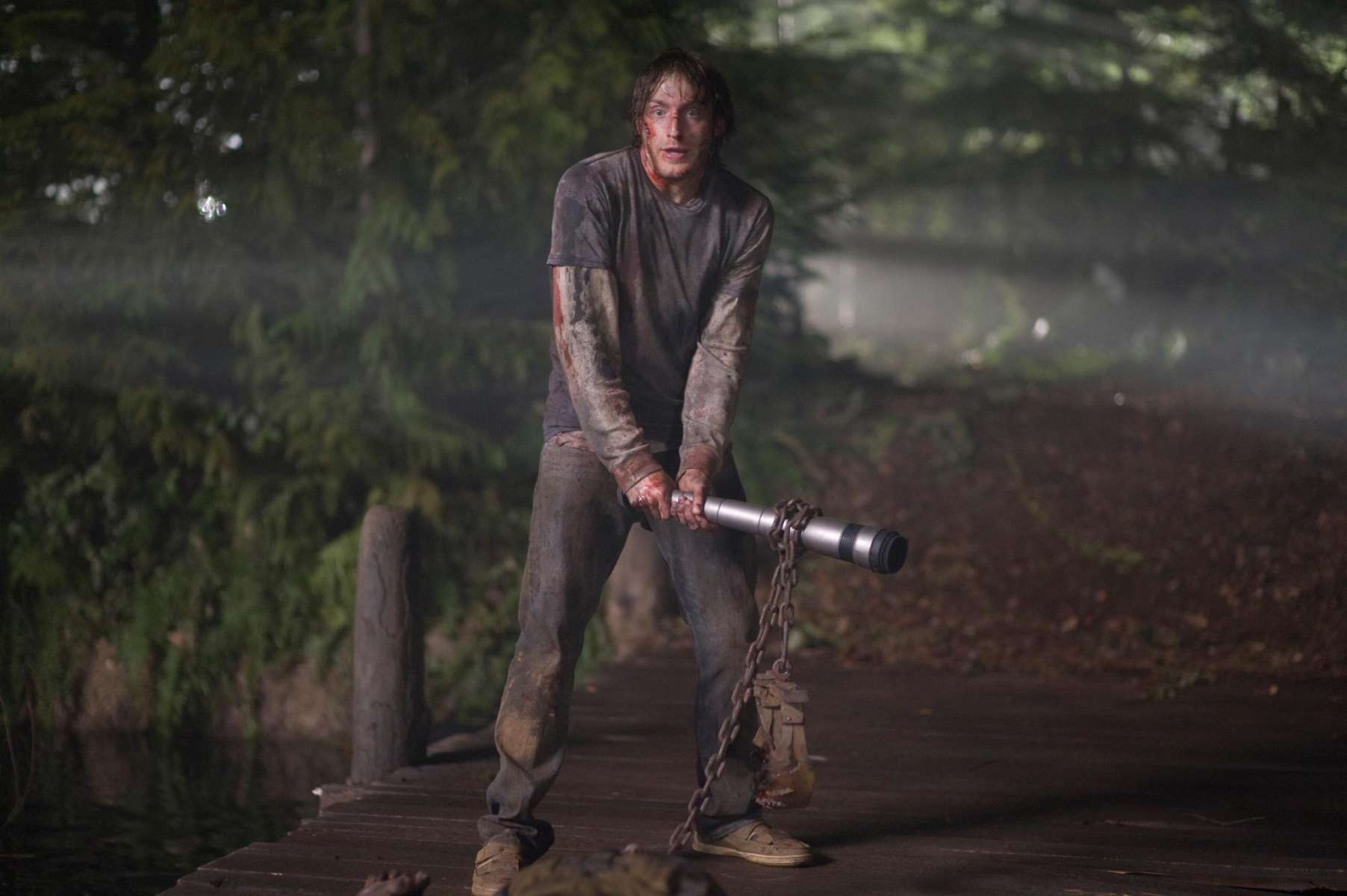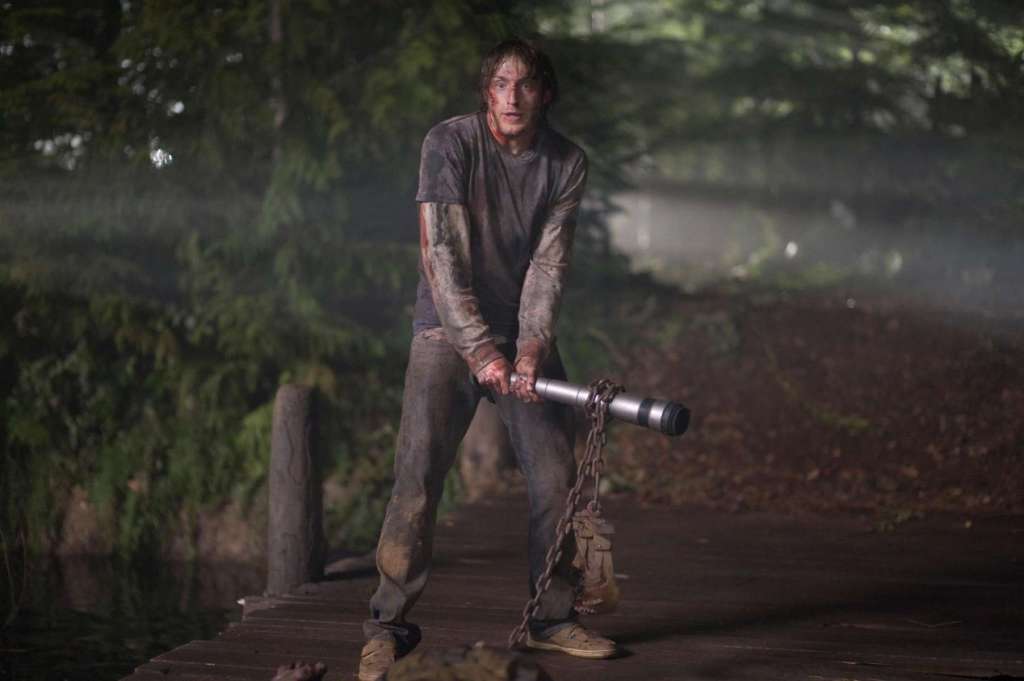 The Cabin in the Woods
The Cabin in the Woods, starring Chris Hemsworth, Kristen Connolly, Fran Kranz, Jesse Williams, Richard Jenkins, and Bradley Whitford, is a satirical horror film about a group of college students who are terrorized by paranormal forces after visiting a cabin in the woods.

The Art of Self Defense
The Art of Self Defense, starring Jesse Eisenberg, Alessandro Nivola, and Imogen Poots, is a dark comedy about an apprehensive young man that takes up martial arts after getting mugged and finds himself in a world he wasn't ready for.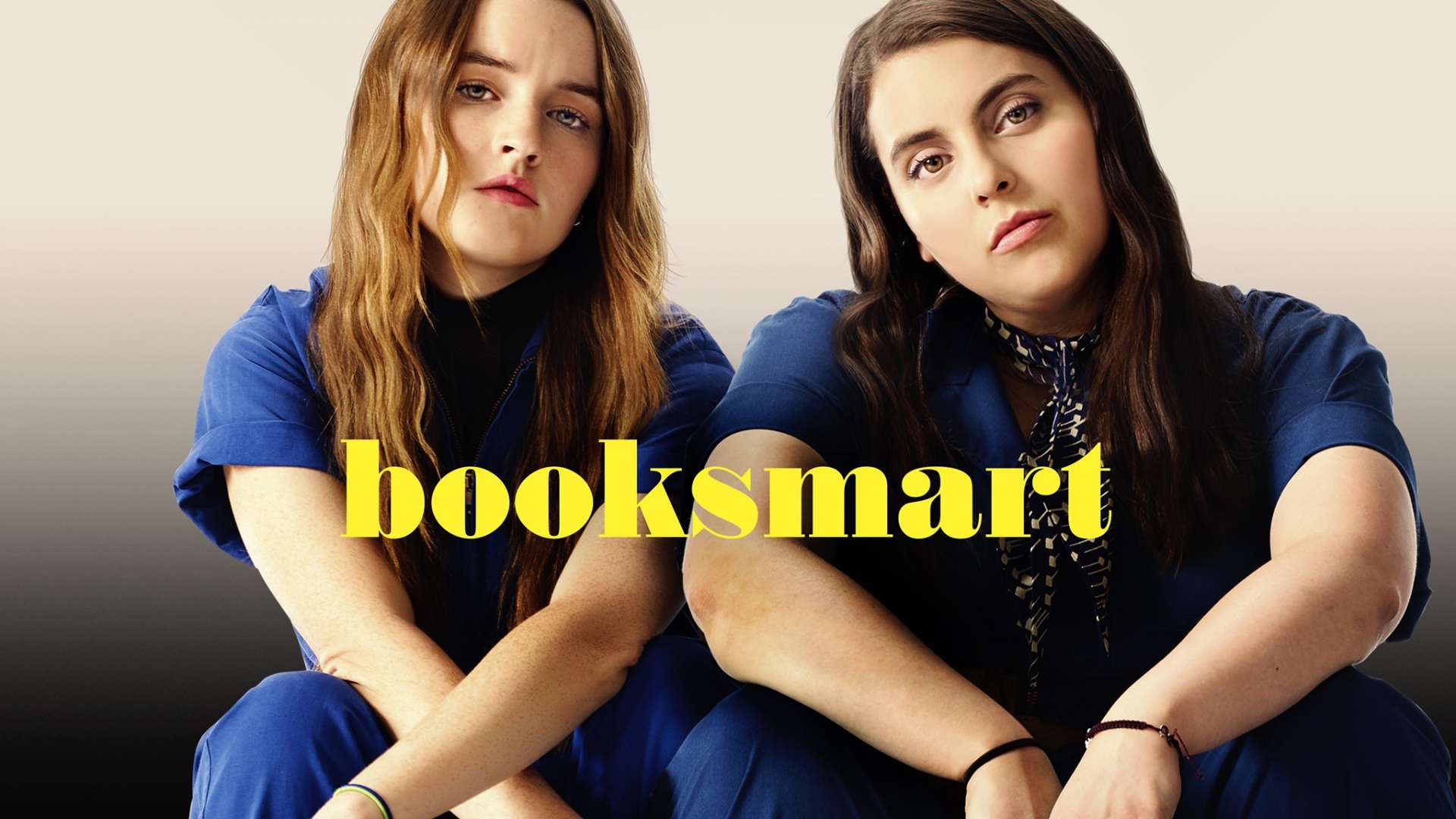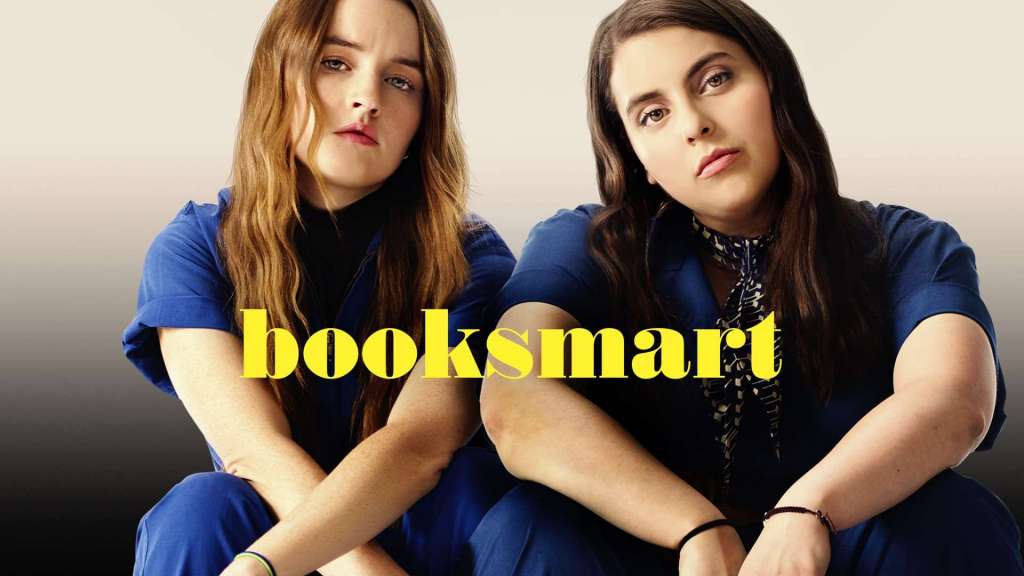 Booksmart
Booksmart, starring Beanie Feldstein, Kaitlyn Dever, Jessica Williams, Jason Sudeikis, Lisa Kudrow, and Will Forte, is a heart-warming comedy about a group of friends who are out to prove that they aren't just over-achievers but can also party with the best of them.


Instant Family
Instant Family, starring Mark Wahlberg, Rose Byrne, Isabela Merced, Gustavo Escobar, Julianna Gamiz, Octavia Spencer, and Tig Notaro, is a tear-jerker with edgy comedy about a married couple that, after finding themselves in a rut, decide to start fostering children. It highlights the challenge of parenting and brings fostering to a new light.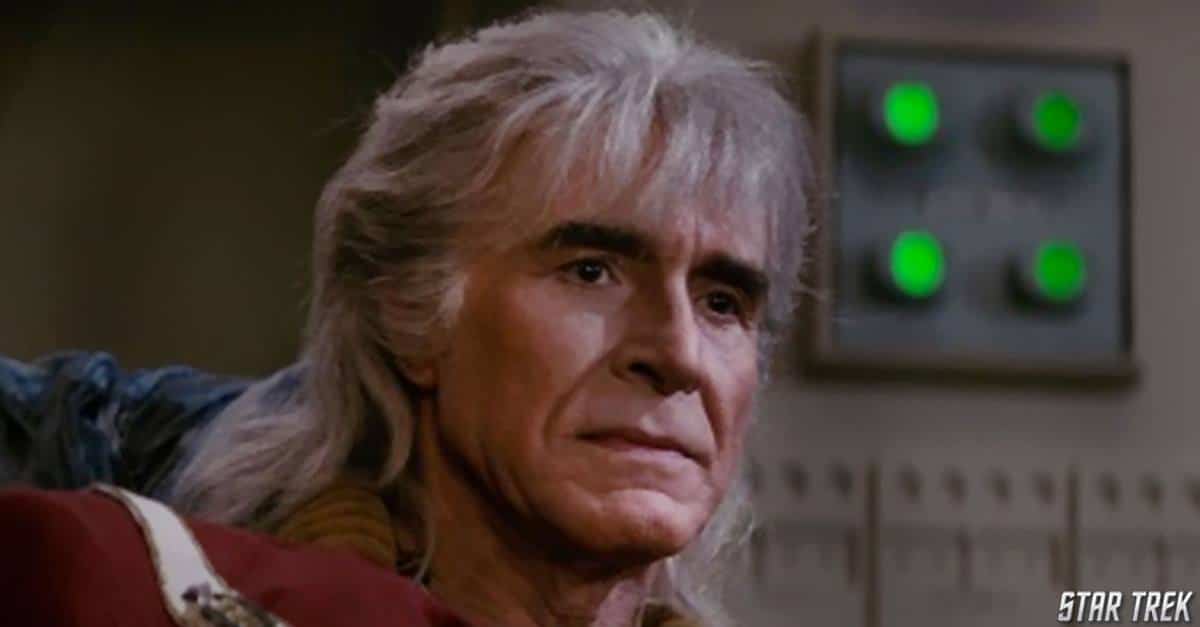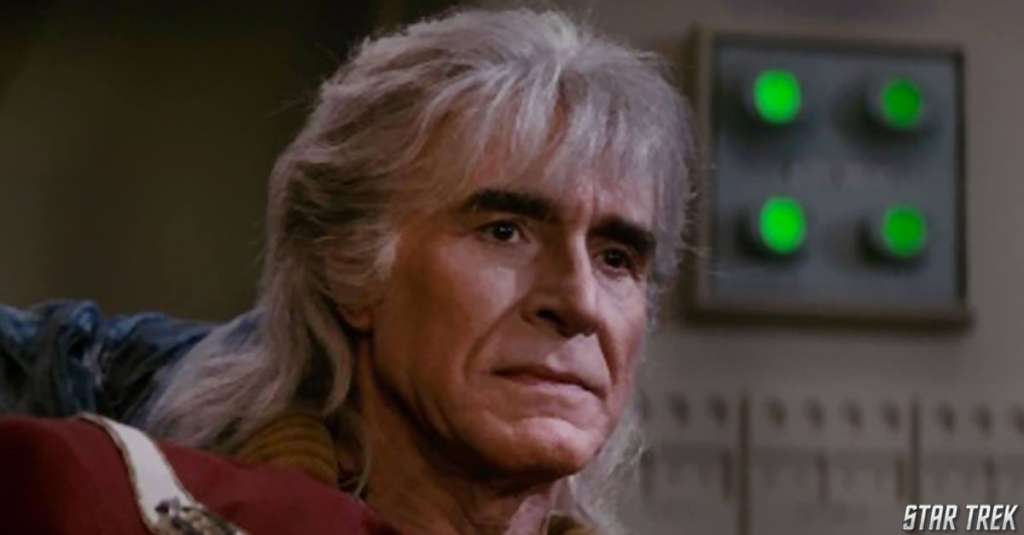 Star Trek II: The Wrath of Khan
Star Trek 2: The Wrath of Khan, starring William Shatner, Leonard Nimoy, DeForest Kelley, James Doohan, Walter Koenig, George Takei, Nichelle Nichols, Kirstie Alley, and Ricardo Montalban, is about Captain Kirk's attempt at stopping an old foe after he resurfaces with a dangerous weapon that could destroy the galaxy. You don't need to be a die-hard Trekkie to enjoy this sci-fi film.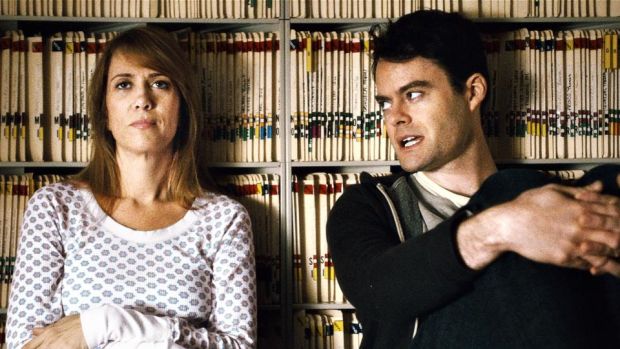 The Skeleton Twins
The Skeleton Twins, starring Kristen Wiig, Bill Hader, Luke Wilson, Ty Burrell, and Boyd Holbrook, is about a woman who receives a call about her twin brother being admitted into a hospital for attempting suicide just before she herself was attempting to commit suicide by swallowing a bottle of pills. The film brings to light the process of two people trying to heal in their mental illness together.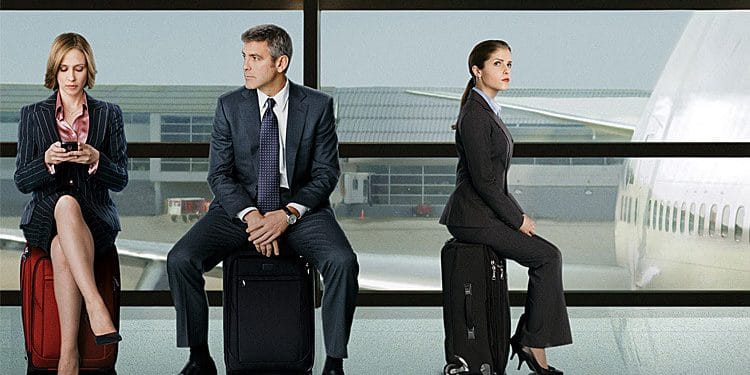 Up in the Air
Up in the Air, starring George Clooney, Anna Kendrick, Vera Farmiga, and Danny McBride, is about a man who works for a human resources firm that travels around the United States and terminates people from their jobs. On a particular assignment, he is paired with a woman and they form a relationship with a frequent traveler while he learns to put his pride aside to develop empathy.