Since 1950, Dunkin' Donuts has been serving up coffee and donuts for folks on the go. After finding success in the Northeast (it was founded in Quincy, Massachusetts), the working-class coffee shop began expanding its drink menu and locations across the world. Today, Dunkin Donuts has over 11,300 restaurants worldwide and operates in 36 different countries serving their best drinks and donuts.
The slogan "America Runs on Dunkin'" has been branded into the zeitgeist. As the country's dependency on caffeine and quick-serve restaurants that serve good items on the go increased, so did operations. Walk down the street in any major city during a morning commute and you're likely to see one of two things: a Starbucks cup or a Dunkin' Donuts cup.
We've already told you about Starbucks and its secret menu, but let's dive into Dunkin's drink menu and deliver the 10 best Dunkin' drink options—with nutritional info—that you can order the next time you're in need of a hot cup of joe.
Note: All nutritional values are based on a medium-sized drink and are pulled from the Dunkin Donuts website*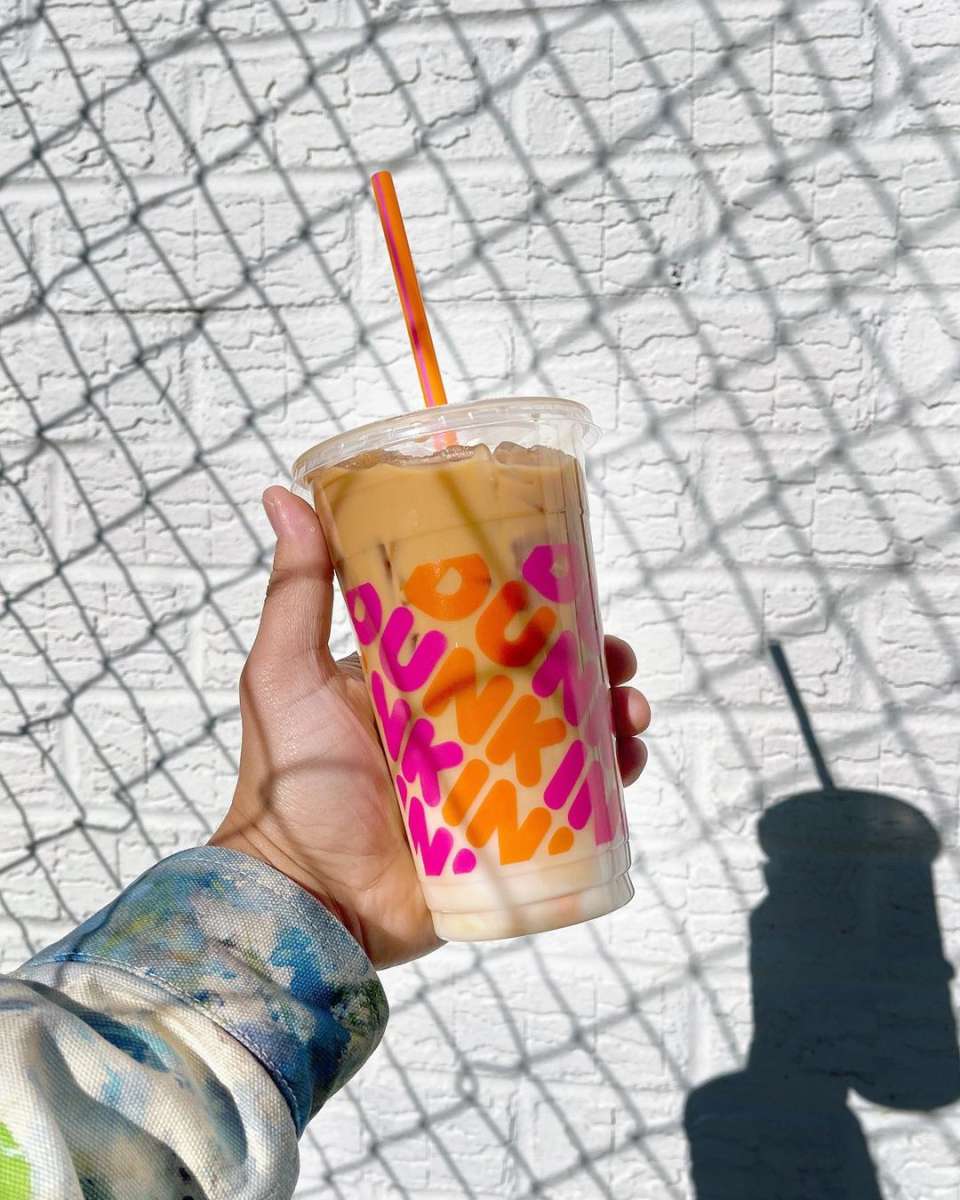 Cold Brew
Regular Coffee (Hot or Iced)
Signature Latte
Iced Macchiato
Chai Latte
Iced Blueberry Matcha Latte
Strawberry Dragonfruit Dunkin' Refresher
Frozen Coolatta
Dunkaccino
Americano (Hot or Iced)