It's an indisputable fact that McDonald's is the most recognizable fast food chain in the world. You simply cannot go anywhere in the world without seeing those iconic Golden Arches. Whether you're a kid giddy for your Happy Meal and toy or a college student needing some cheap or greasy sandwiches on a late-night trip home, McDonald's will always be a go-to.
So, today we are going to break down the definitive ranking of the 10 best sandwich options to get when heading to the Golden Arches.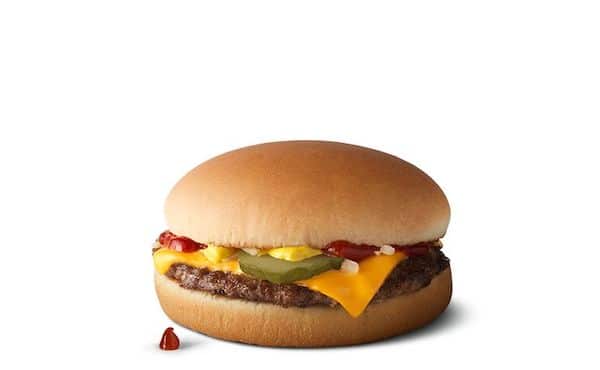 10. Classic McDonald's Burger
Starting off super basic with this list. Nothing more classic than a Mcdonald's Hamburger. The combination of patty, bun, mustard, ketchup, and onions is one that cannot be touched. It may not be the focal point of your meal but we all know that a McDonald's stop ends in multiple sandwiches. So a classic burger will always be a staple.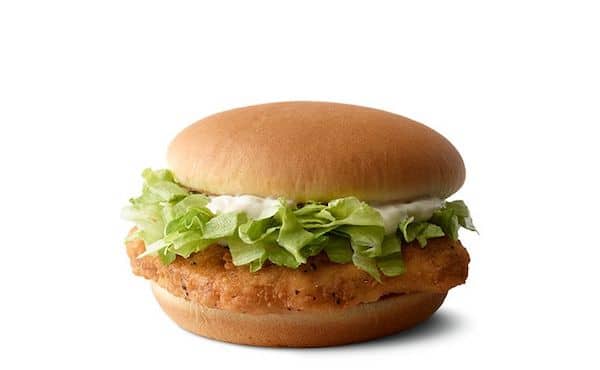 9. McChicken
The classic chicken sandwich at McDonald's. Always keep the classics simple, chicken, lettuce, and mayo on a toasted bun is all that is needed to make this great sandwich. It is tough for a place known so well for their burgers to step away from that but the McChicken proves that they McDonald's can do that successfully.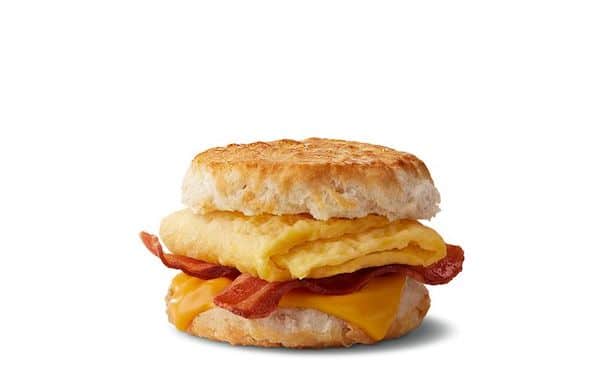 8. Bacon Egg and Cheese Biscuit
Our first breakfast item makes the list here at 8. It is a classic but I feel that the Mcgriddle and the McMuffin just edge it out. The combination of bacon, egg, and cheese works so well and the warm buttermilk biscuit completes the sandwich perfectly. Some people prefer the taste of a Biscuit with their breakfast sandwich and I don't blame them for that. It adds a different texture to the sandwich, but for me, there are other options better.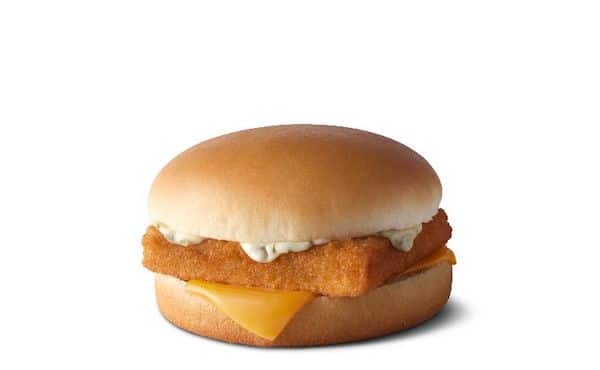 7. Filet O'Fish
While I may not personally be a fan of fish in my sandwiches, I know from so many people that this ranks high on the scale of fast-food fish sandwiches. Served with a slice of cheese and tartar sauce you really can't say it isn't done well. And who else can't forget the classic "Gimme that Filet O'Fish" commercials from the late 2000s? For those alone, this sandwich deserves its spot.
Read More: 8 Funniest Tweets of All Time from Popular Brands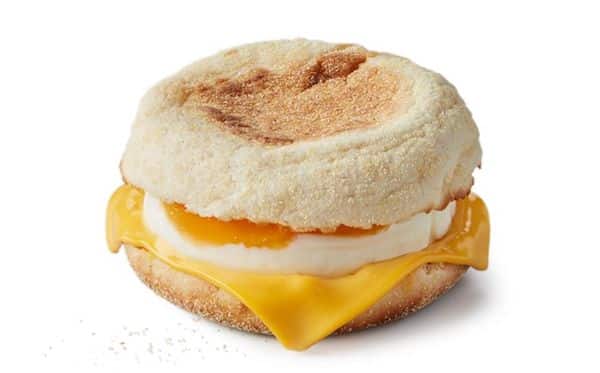 6. Egg McMuffin
Easily my favorite breakfast option from McDonald's. The way that egg, Canadian bacon, and cheese fit perfectly on the English muffin. The crispiness of the English muffin, and how the cheese melts on the egg. To me, this is McDonald's THE breakfast option (with some Hotcakes and Hashbrowns of course).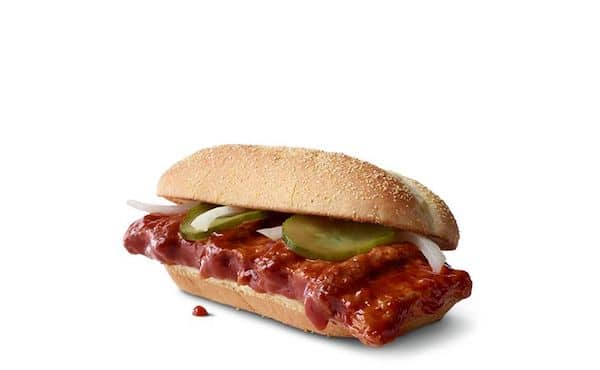 5. McRib
I know it's a limited-time option but that's what makes it so special. The McRib is a classic, it really is a shame that it only has limited runs. The homestyle bun and McRib sauce are a great mix of pickles and onions. Leaves me jealous of people in Germany that have access to it year-round.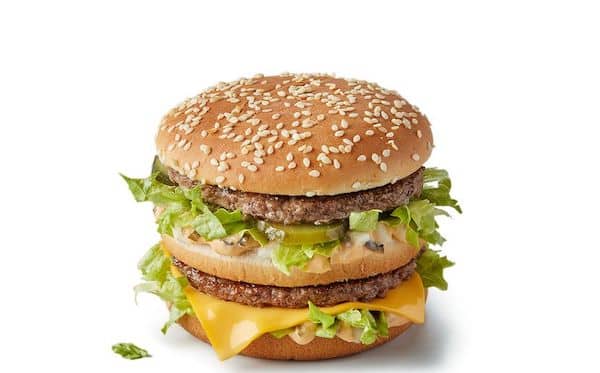 4. Big Mac
The headlining McDonald's Menu item is the Magnum Opus of fast-food sandwiches. So why is it at 4 you may ask? While it is one of my go-to orders, I think there are objectively better sandwiches on the menu. Sometimes a Big Mac can be too much. The two patties and three buns were groundbreaking, and thankfully they are finally giving out the Big Mac sauce in packets!
Read More: The 6 Best Fast Food Desserts of All Time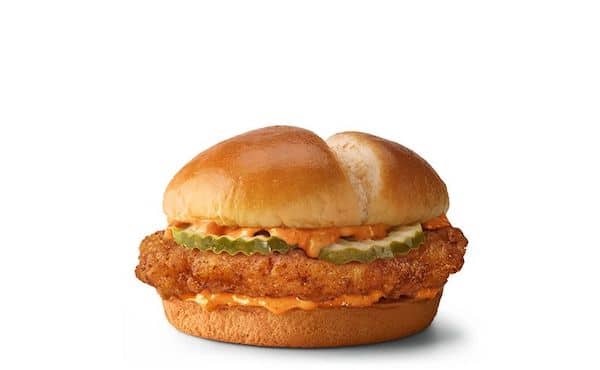 3. Spicy McCrispy
Remember a few years ago when the craze was all on spicy chicken sandwiches? Well, McDonald's hopped on the trend and definitely did not disappoint. The crispy chicken and Spicy Pepper sauce work so well together. If you're really feeling it the Deluxe option is a solid choice as well.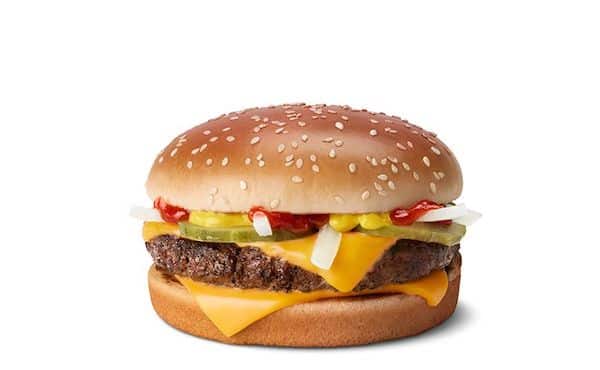 2. Quarter Pounder with Cheese
I know that there may not be anything special about a Quarter Pounder with Cheese, but it is a classic sandwich. Everyone has had one in their life at least once. And like a few other items on this list it is a great combo item. Getting a 10-pc order of McNuggets? Why not also throw a Quarter Pounder with Cheese into the order?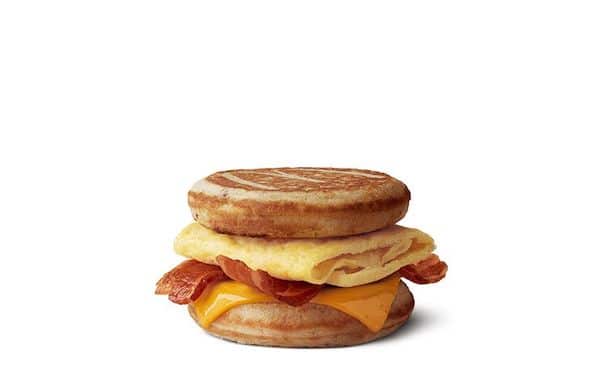 1. Bacon Egg and Cheese McGriddle
The classic combination of breakfast flavors. Applewood smoked bacon, egg, cheese, and the maple taste of McGriddle cakes. I know I said that the McMuffin was my favorite but that is a nostalgia pick. As I've grown older I realize that this is truly the epitome of a breakfast sandwich and all sandwiches at McDonald's.