From the shores of Biscayne Bay to the striking Art Deco District, Miami has more than solidified its title as America's party scene – even more for the LGBTQ+ community. These gay clubs party the hardest in Miami.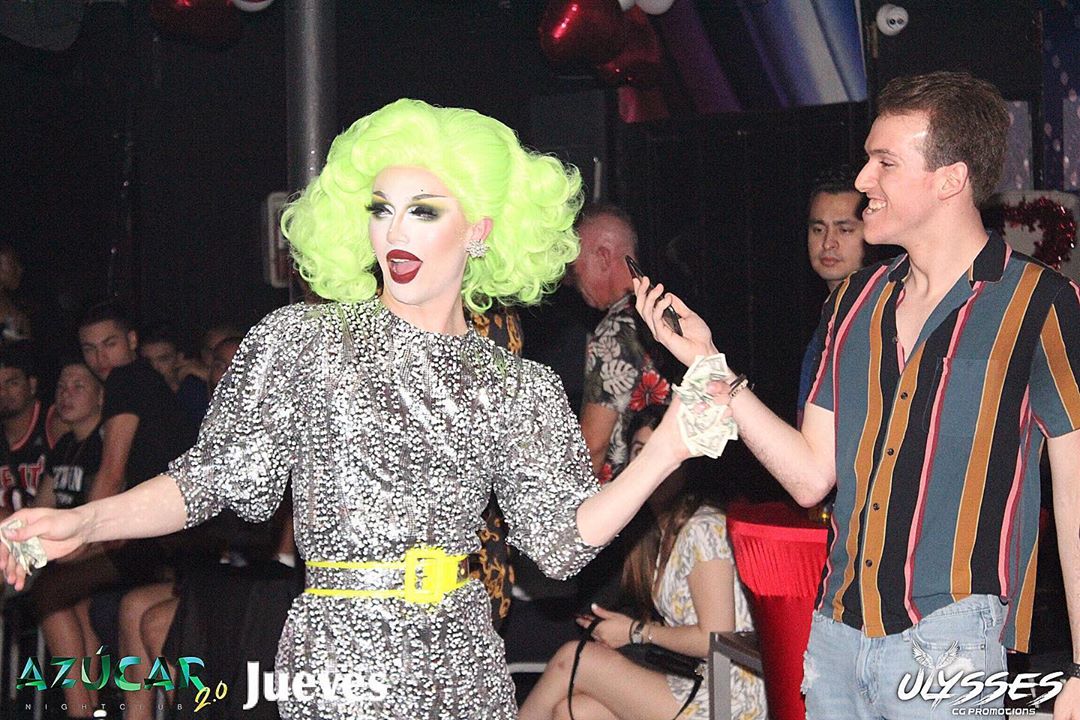 One of few gay bars in Miami solely focused on the Latin community, this gem on 32nd Avenue is great if you're looking for classic cabaret performances and late-night drag wars.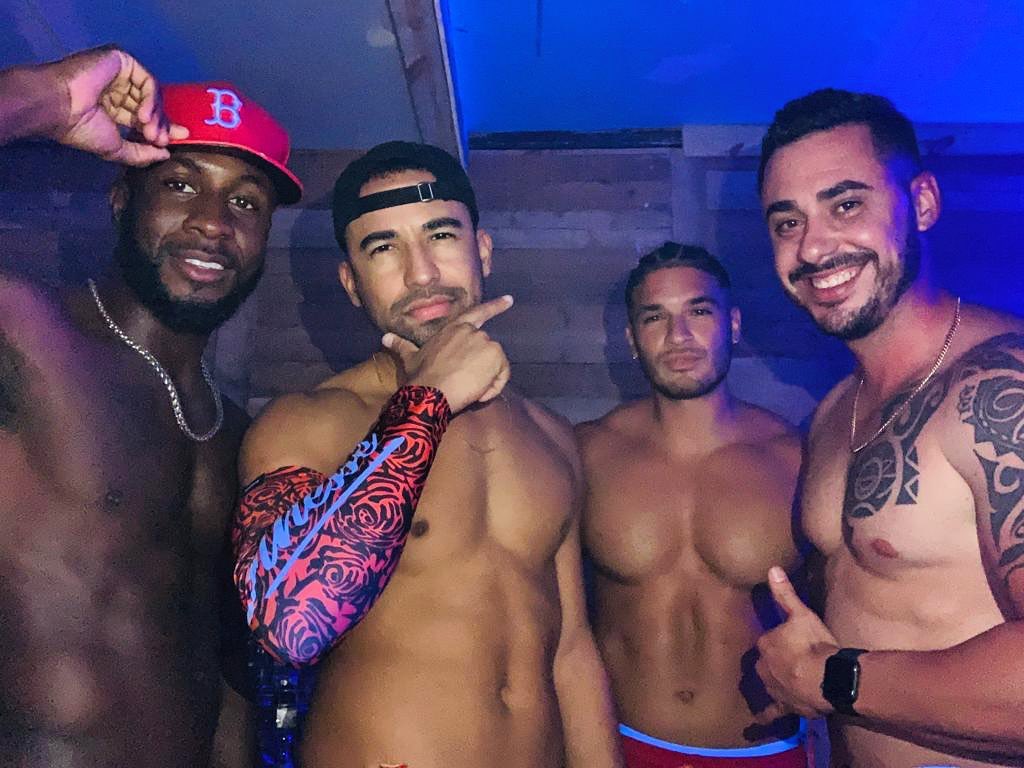 Club Boi is attached to Miami Beach's Waterloo Drinking Room & Disco. A dance club at heart, they offer unique themes every night perfect for dressing up and getting lost in the neon.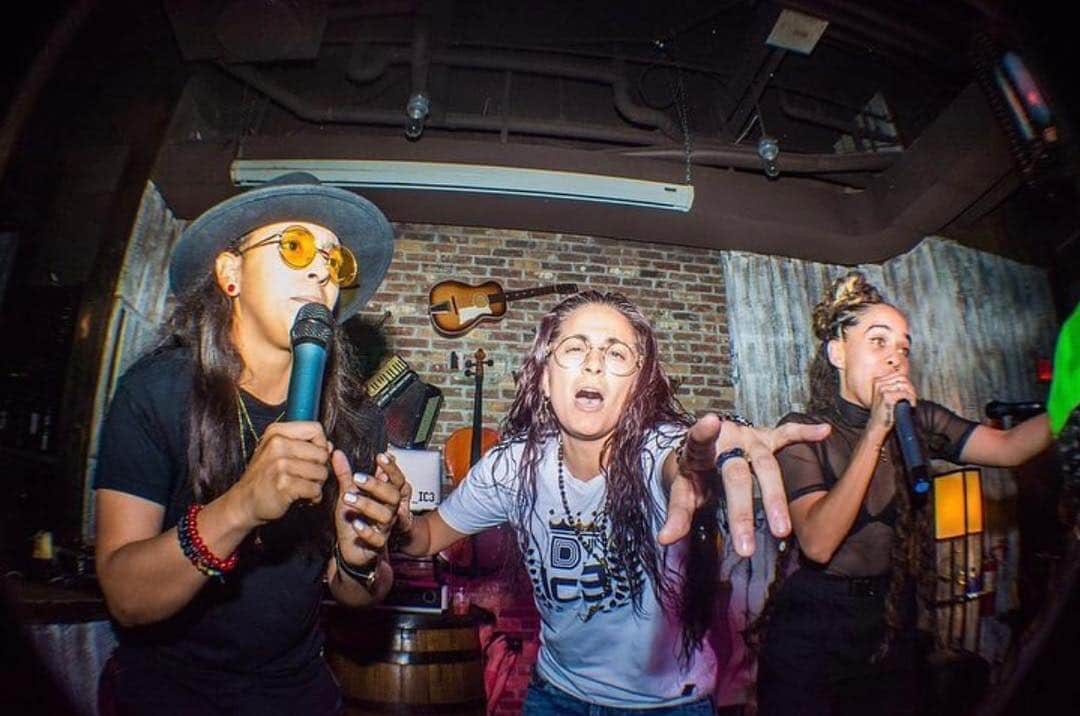 A party bar centered on giving a spotlight to Miami's lesbian community, SheLife Events is a premiere hotspot showcasing an array of high-class performances; from violinists to seasoned drag stars.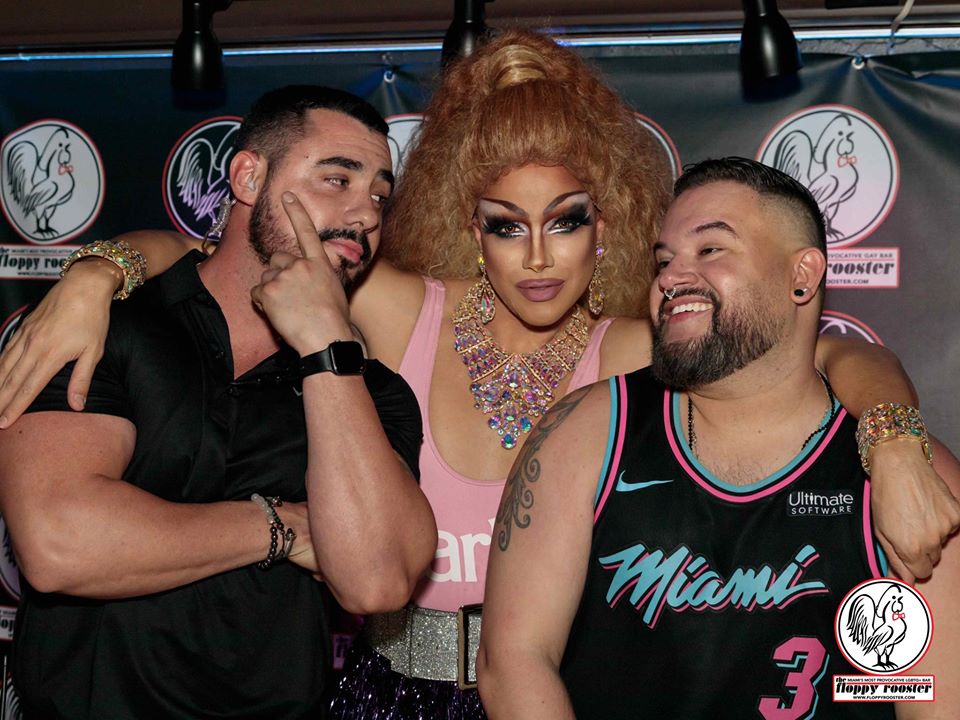 With paid dancers always on stage, this is a great gay club in Miami to kick back and get a lap dance. Pool tables and a boisterous community make it a go-to for gay men, however, every other Thursday is ladies' night!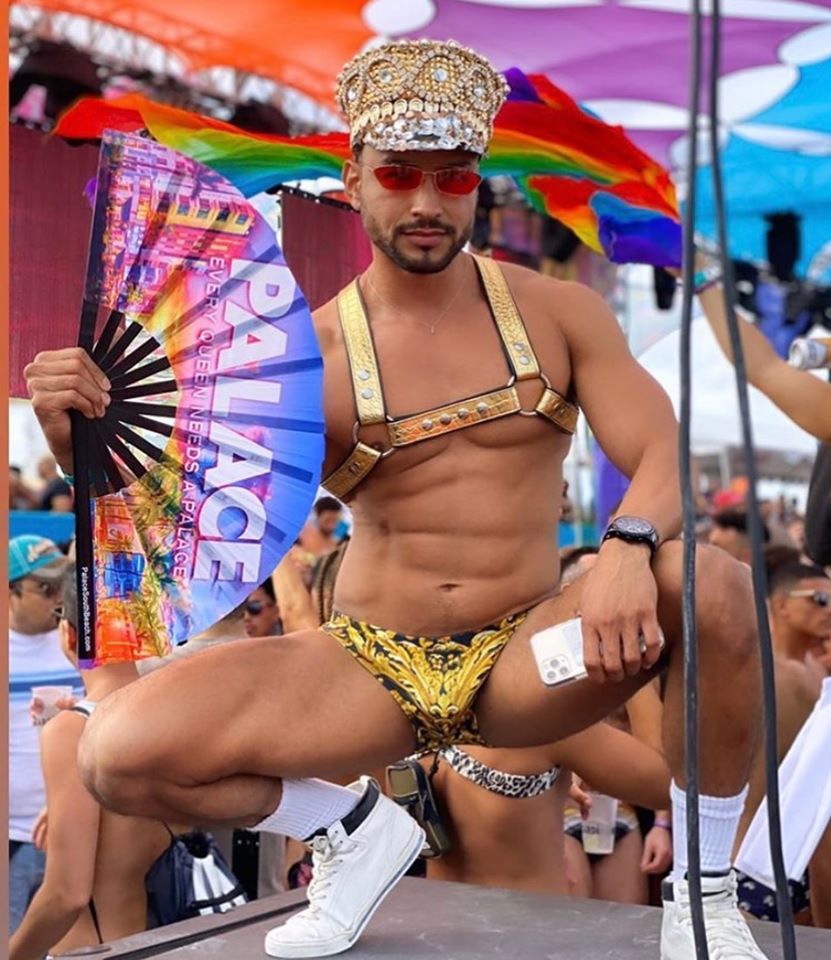 Entrenched in Miami's Art Deco nightlife, Palace is probably the most iconic LGBTQ+ venue. With walking distance to Miami Beach and legendary drag performances, the iconic bar is hardly gay-exclusive.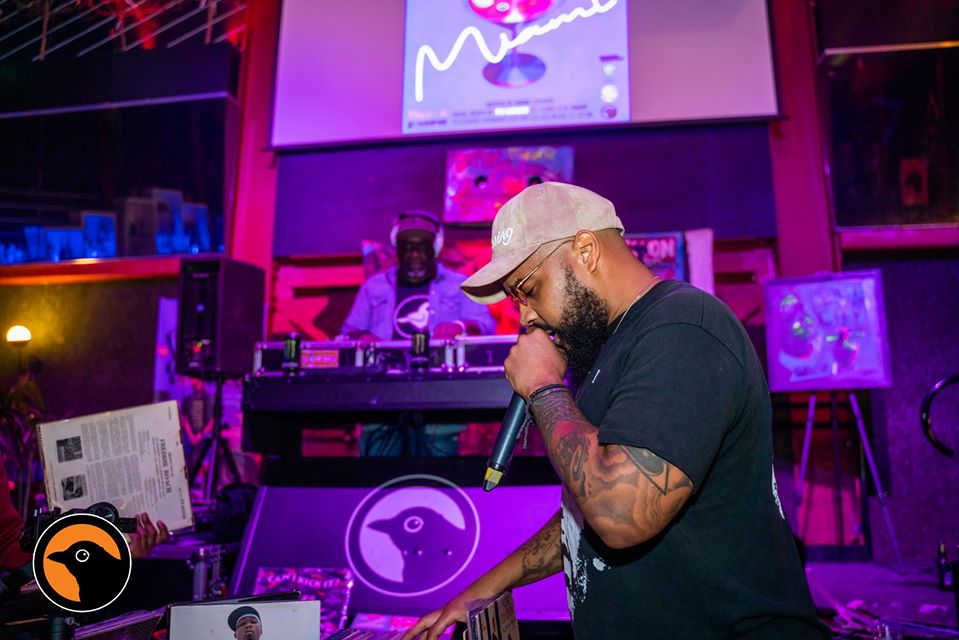 Great music, board games, and an indoor-outdoor pool make 1st Avenue's Blackbird Ordinary well beyond the ordinary. A dimly lit ambiance and expert mixologist have amazingly made this a simultaneous chill-out and part-hard bar.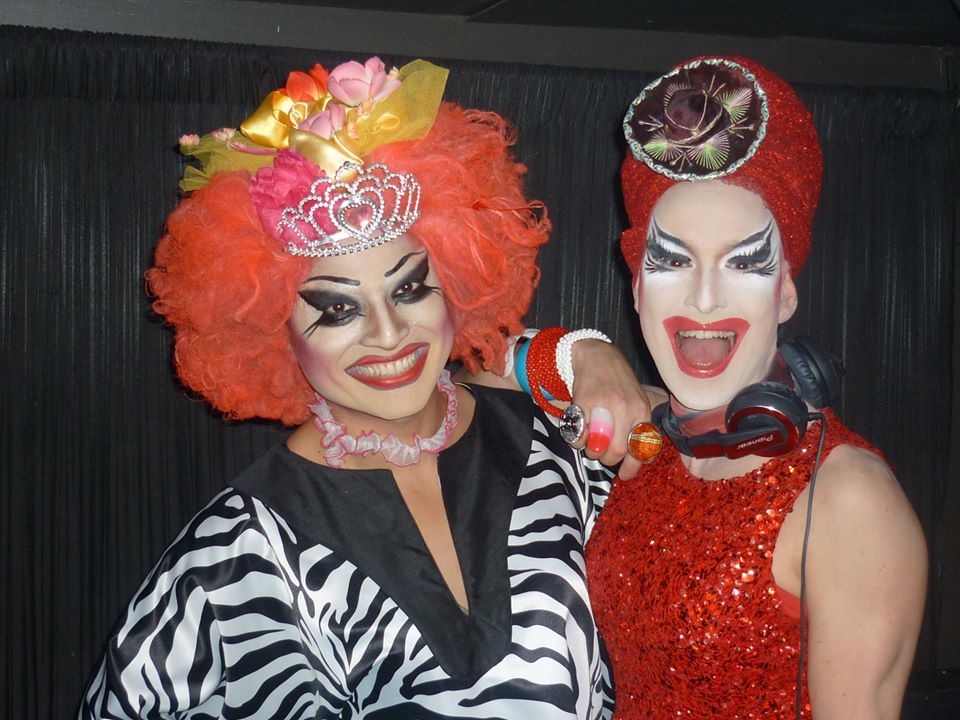 If you're looking to add a twist to your night, stop by this Washington Avenue gay club that boasts not one, not two, but seven different bars. Open into the early morning, you'll dance until your feet can't.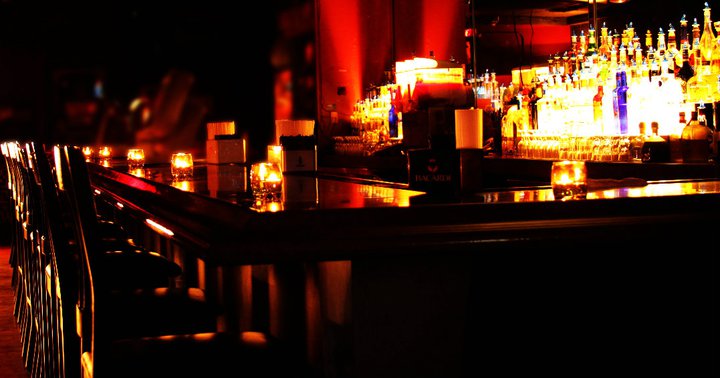 Interested in something the whole group can enjoy? Stop by J's Bar on Davie Boulevard for a night of karaoke and trivia, all at conversation-friendly volume.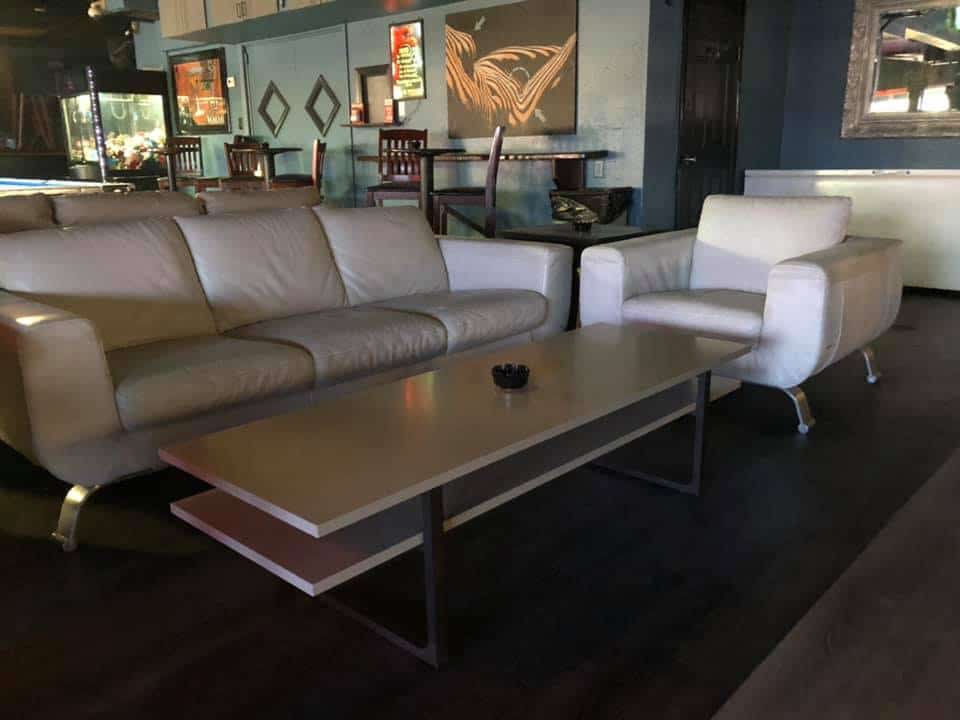 Many locals praise Cloud 9 as the best all-encompassing bar for gays, lesbian, and trans folk. A bar & grill at heart, the diverse club is perfect for just hanging out and talking over a cold one.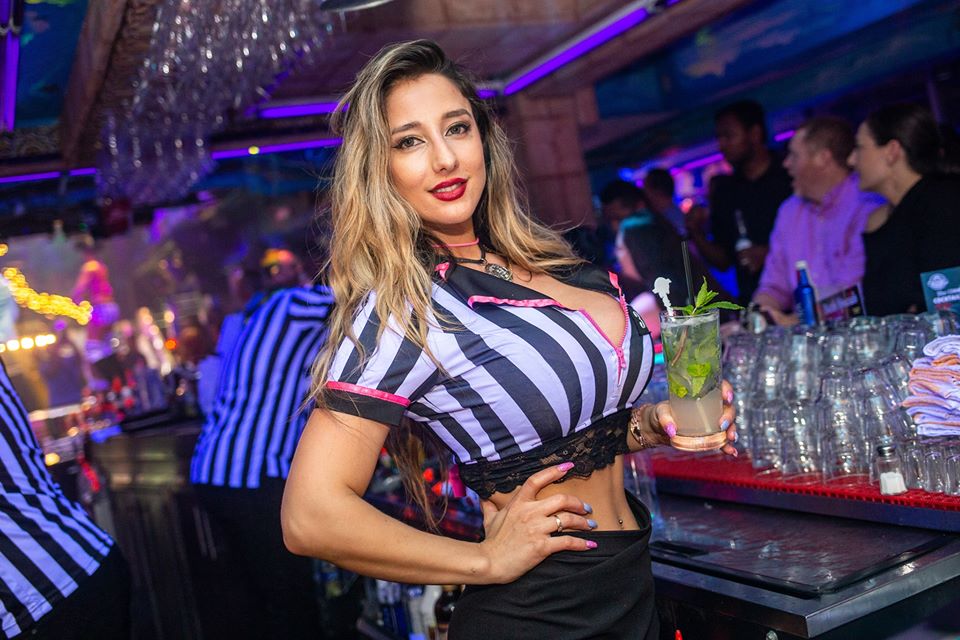 A Latin-infused Miami Beach favorite, Mango's Tropical Café is open until 5 AM, offering a colorful exterior and interior. On-stage lap dances for guys and gals make this a fun risqué choice for everyone.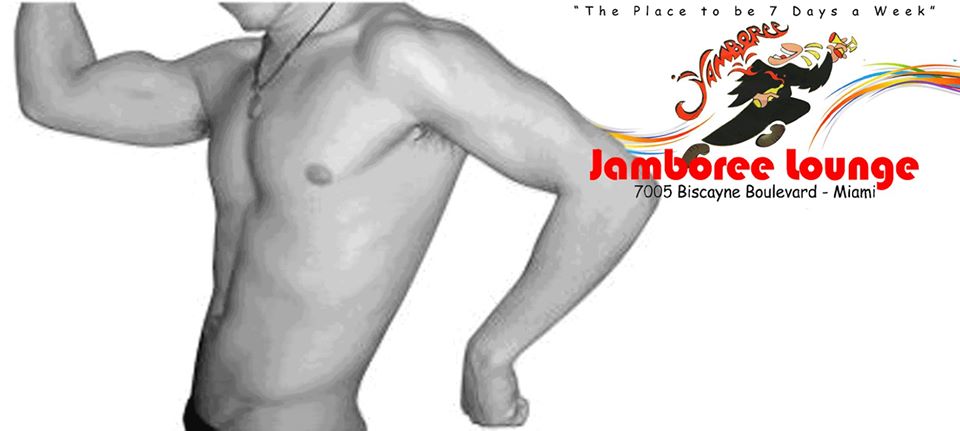 You'll have to pay a cover for this one – minimal in every regard, from décor to drink choice, Biscayne Boulevard's Jamboree Lounge is ideal for those in search of a simple space away from the noise.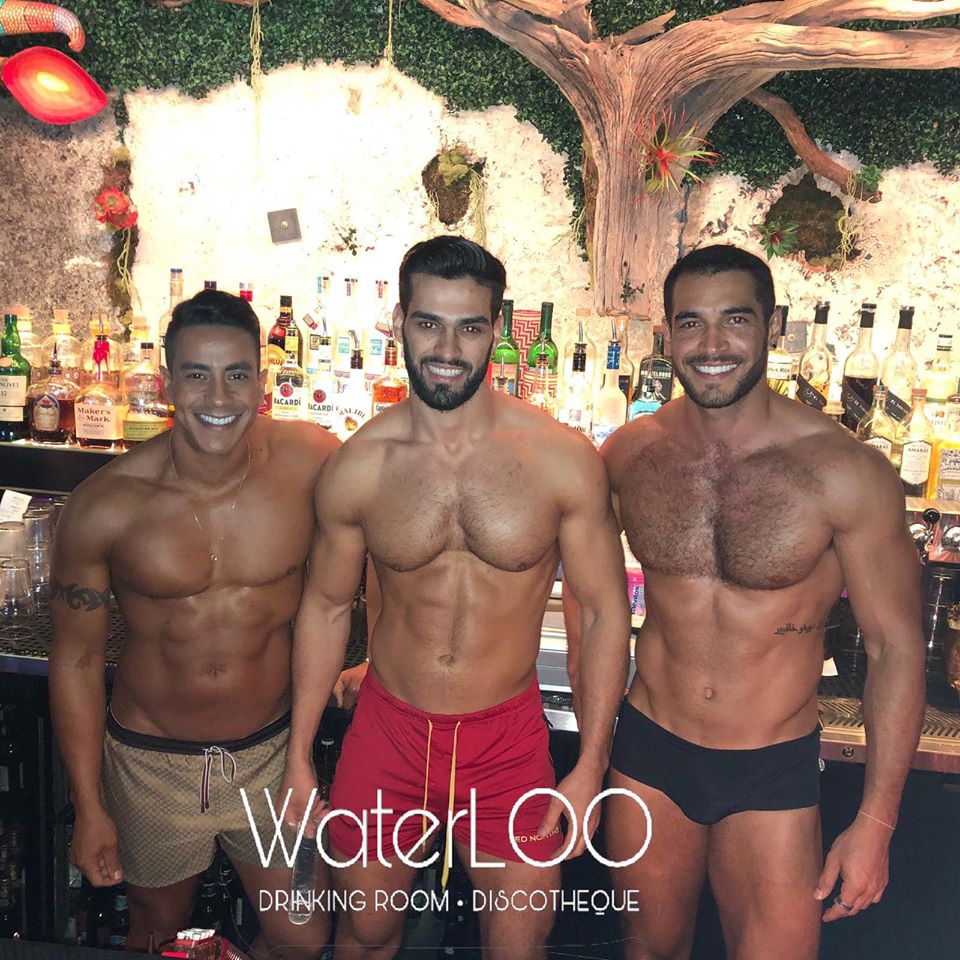 A small dining room and discotech, WaterLOO is a one-room gay club in Miami with an extra-long bar. Typically only filled with gay men, the small bar is open to all and requires a small cover.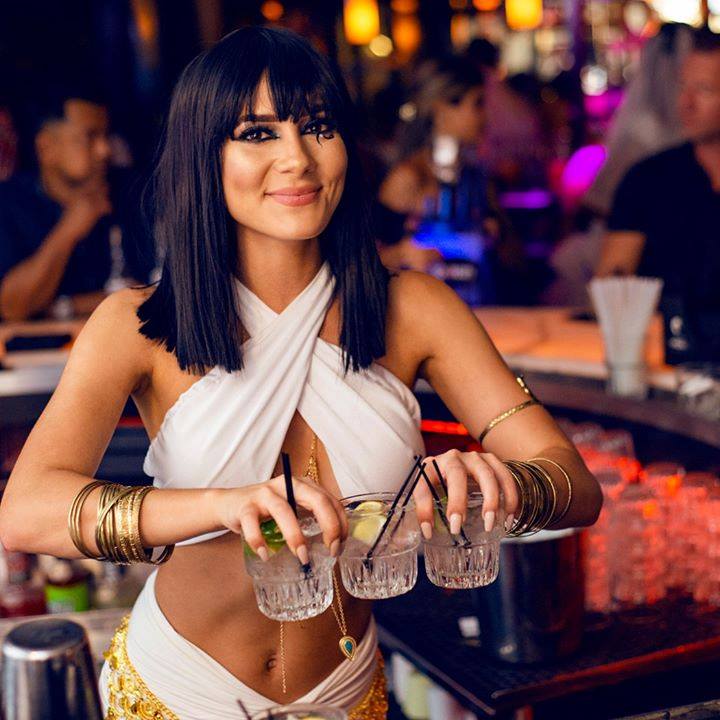 There are two Blue Martini locations in Miami; for LGBTQ+ crowds, we recommend the Brickell location due to its close access to downtown. Though not gay-exclusive, this is a great choice for professionals, live music and unique martinis bringing life to a stylish dance floor.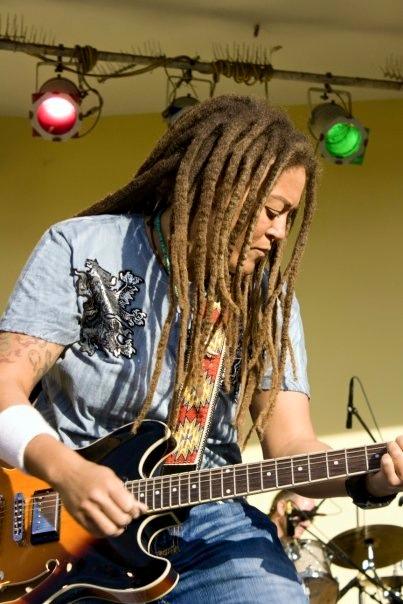 Beloved by locales for being the only LGBTQ+ dive bar in the gayborhood, Beach Betty's Bar is worth checking out. Technically in the North Hollywood area, they offer karaoke and a smoker-friendly space.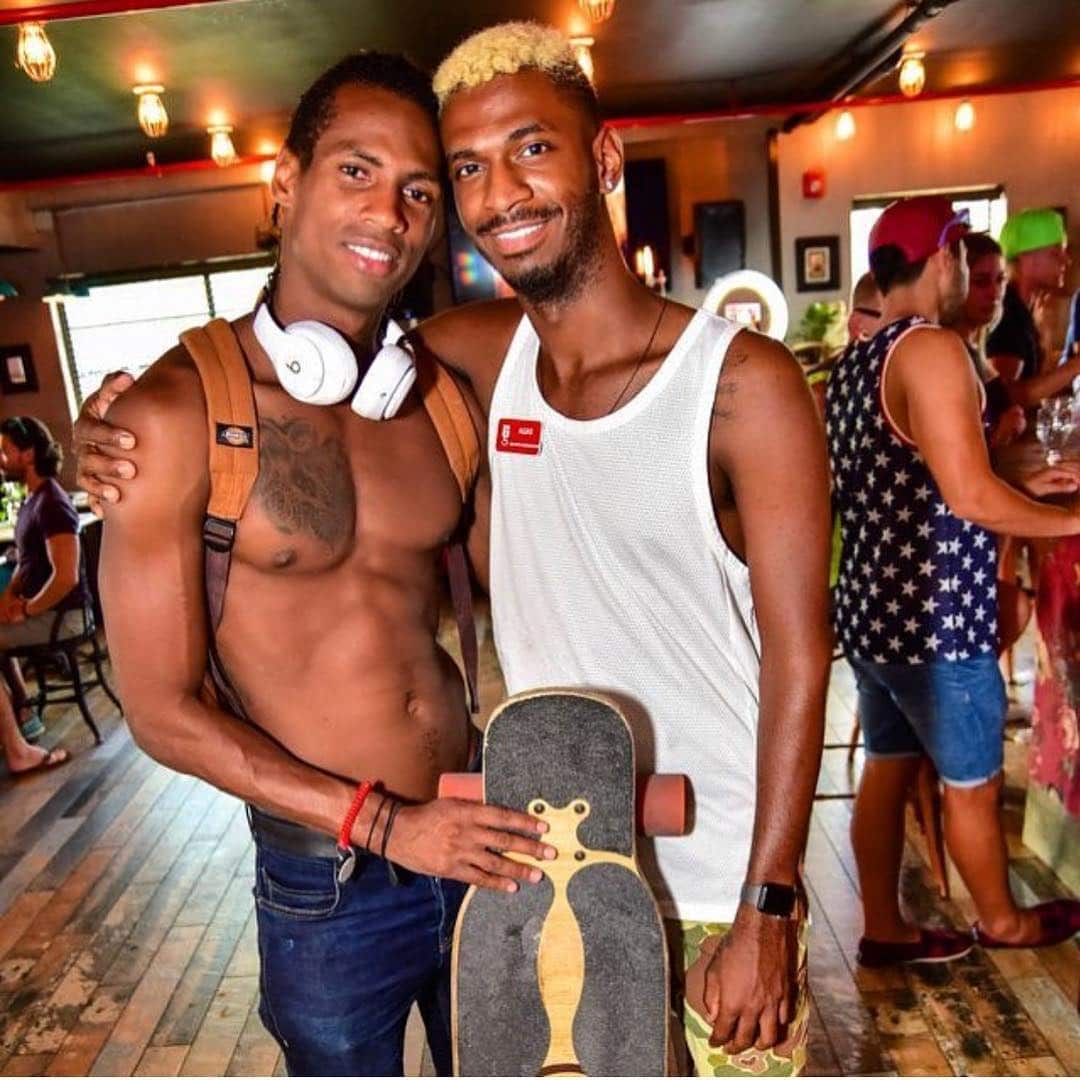 Bar Gaythering is a lesser-known hangout nestled at the end of Miami's Lincoln Road. An intimate space with an attached waterfront hotel, this bar offers a satisfying interior design perfect for gaycations.