Travelers flock to Denver, CO for its beautiful views and unbeatable climate, rich history,  and its sports teams. This city nestled at the base of the Rockies has beautiful views and tons of fun for every type of visitor. Don't miss out on the best of food, drinks, and fun this mountain town has to offer — here's a complete traveler's guide to Denver.
What to Eat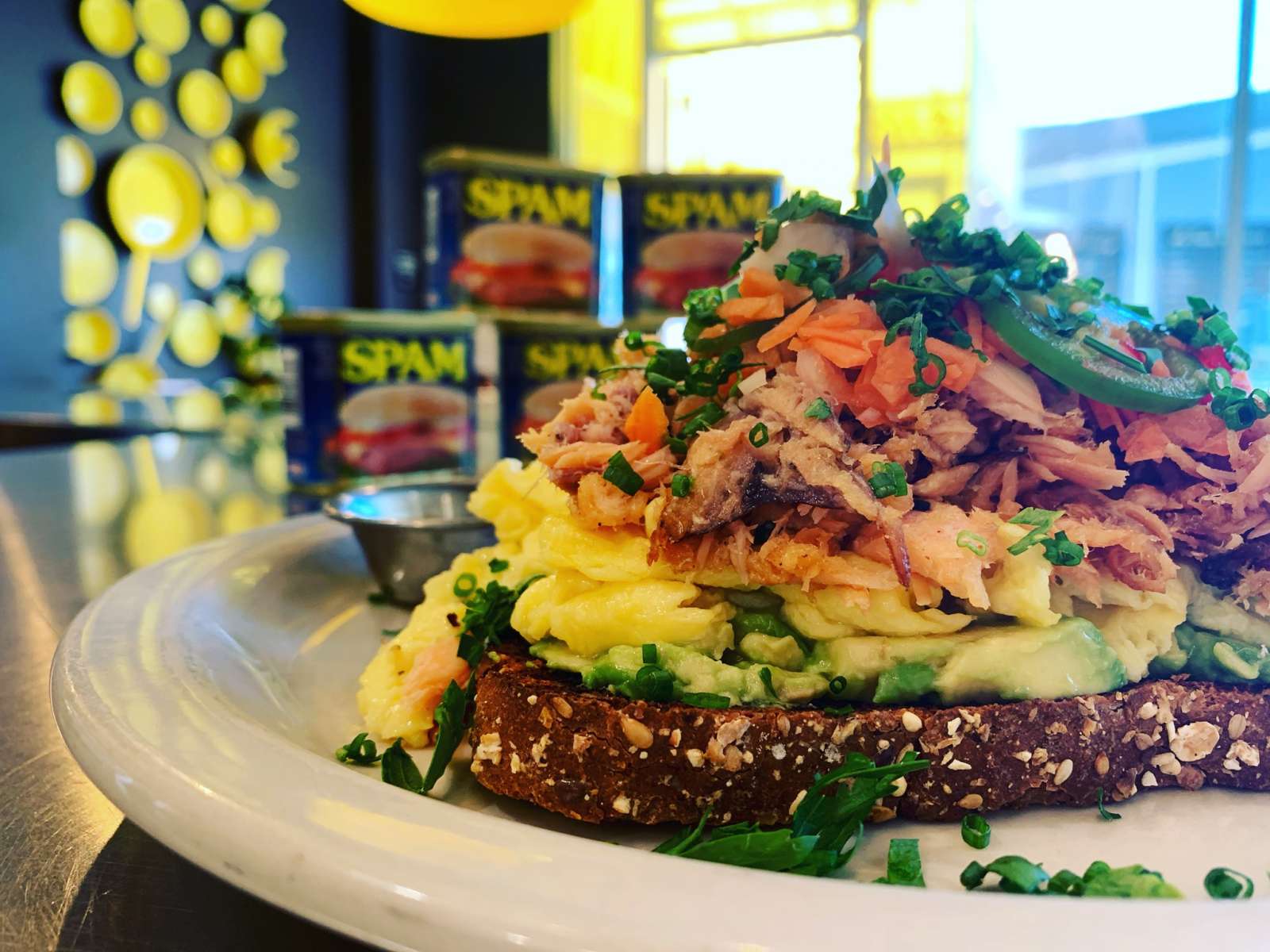 Denver may be most famous for its oysters and its namesake omelet, but the good eats don't stop there. Popular hotspots and hidden gems are dotted across the city featuring everything from Argentinian to Yemeni cuisine.
Stop by one of these brunch spots to start your day off with some of the best food in town. There are endless options for brunch in Denver, whether you want to go traditional with omelets and pancakes, try something new, or are just there for the mimosas.
Tessa Delicatessen | 5724 E Colfax Ave, Denver, CO 80220
HashTAG | 10155 E 29th Dr #120, Denver, CO 80238
Jelly | 600 E. 13th Ave (@ Pearl Street) Denver, CO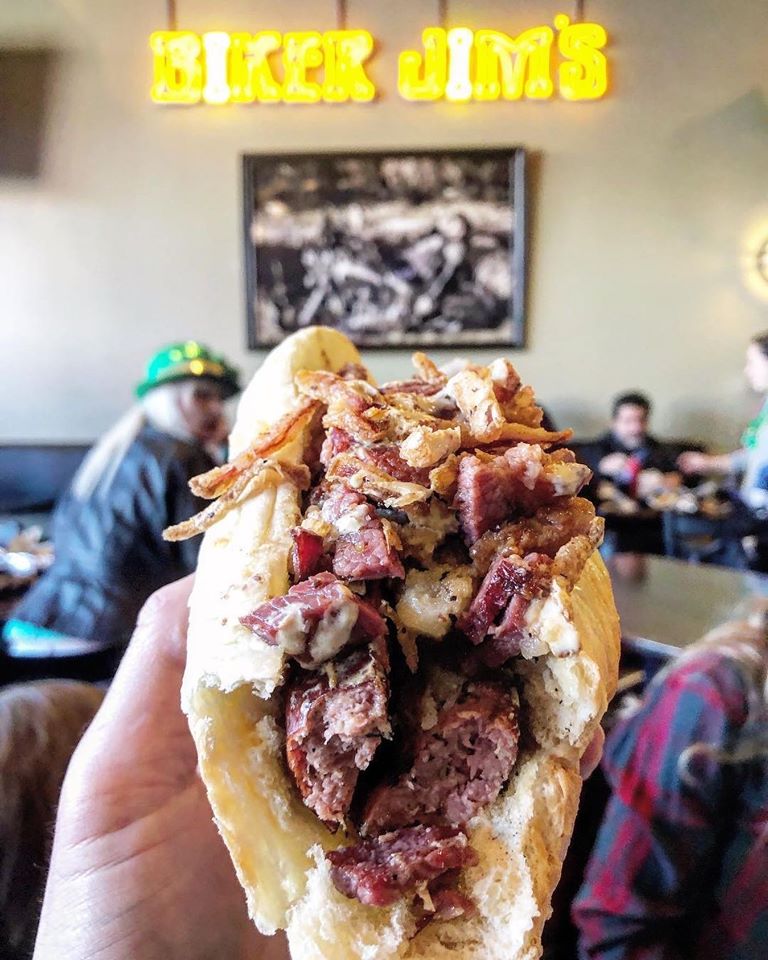 Keep it simple — but tasty — with hot dogs for lunch at one of the best hot dog joints in the country. Try one of the unusual meat options like elk, rattlesnake, or pheasant and don't skimp on the coney sauce!
Biker Jim's Gourmet Dogs | 2148 Larimer St, Denver, CO 80205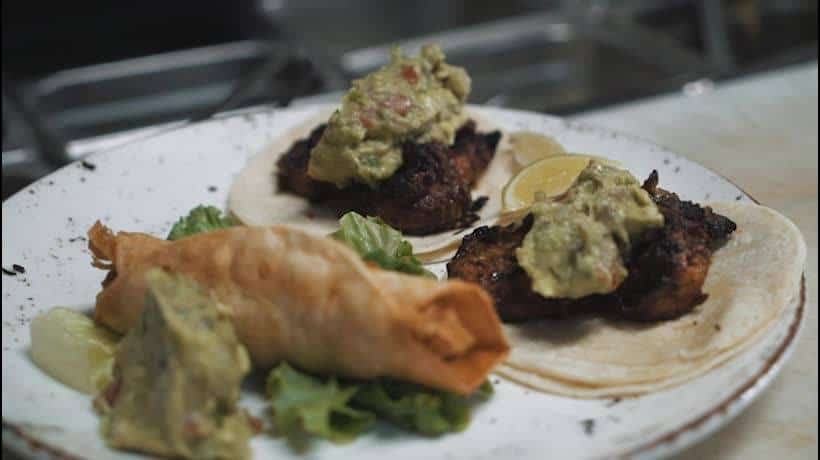 Enjoy family-style entrees, classic dishes made with super-fresh ingredients, and premium margaritas at this epic Mexican restaurant.
El Chingon | 4326 Tennyson St, Denver, CO 80212
Dessert is not just for the kids at Swanky's Vittles and Libations (but they do have some kid-friendly options, too!). Grab one of their famous frozen cocktails that combine slushies and booze in delicious flavor mixtures like vodka, coffee liqueur, and vanilla soft serve AKA the Big Lebowski. P.S. They also serve jello shots!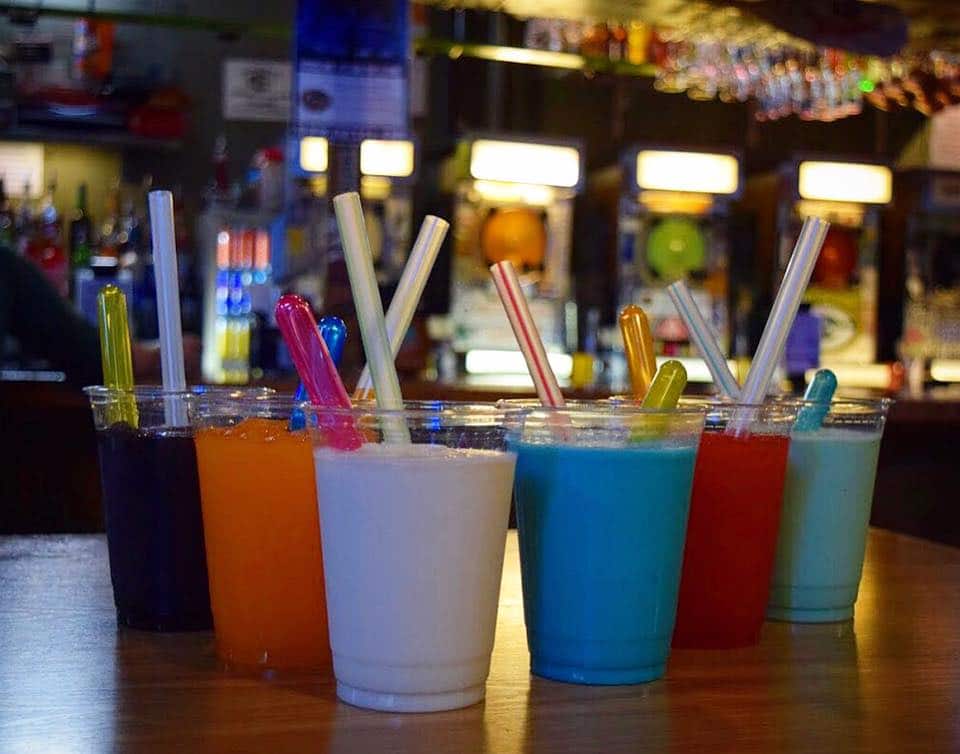 Swanky's | 1938 Blake St, Denver, CO 80202
What to Drink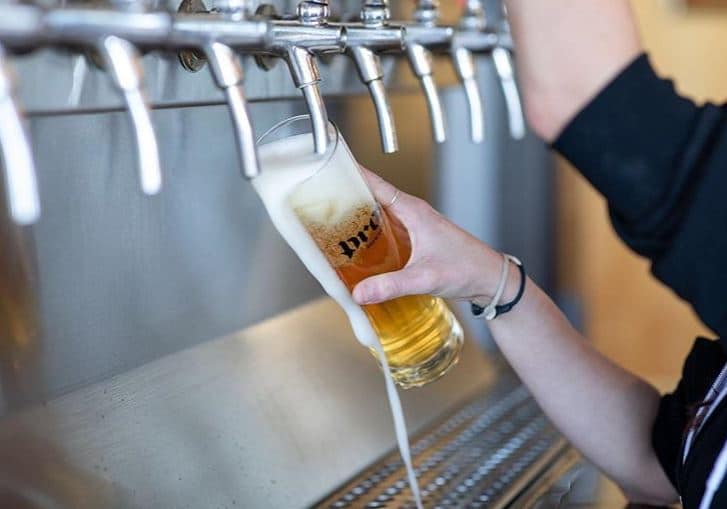 Denver is home to some incredible breweries. Treat your tastebuds to a locally-made brew with a view.
Prost Brewing Co. & Biergarten | 2540 19th St, Denver, CO 80211
Cerebral Brewing | 1477 Monroe St, Denver, CO 80206
Blue Moon Brewing Company | 3750 Chestnut Pl, Denver, CO 80216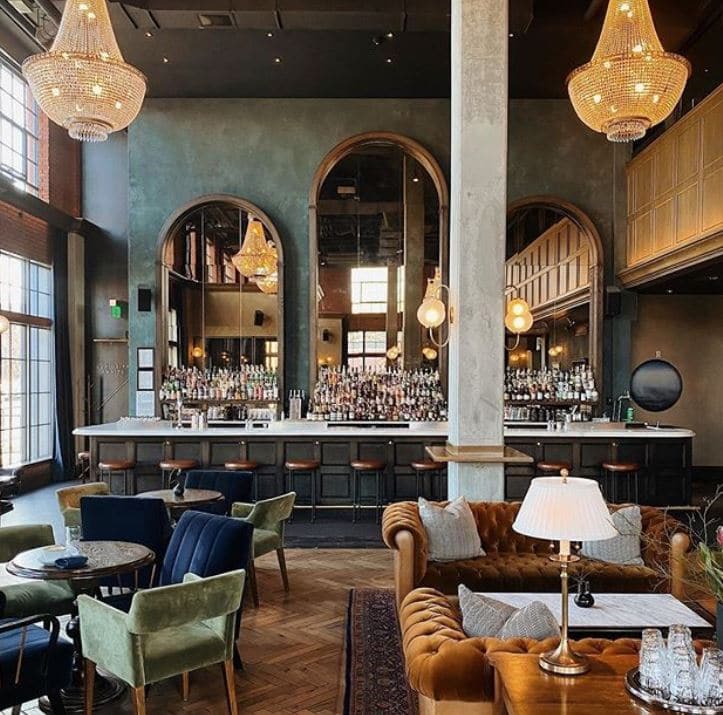 For a sophisticated night out — and drinks to match — visit any one of Denver's top cocktail bars for an upscale vibe.
Death & Co | 1280 25th St, Denver, CO 80205
The Way Back | 3963 Tennyson St, Denver, CO 80212
The Tatarian | 4024 Tennyson St, Denver, CO 80212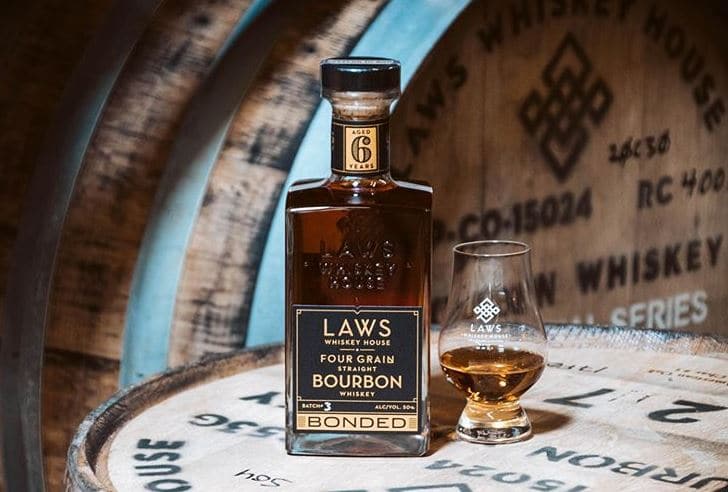 See how the sausage…er…alcohol gets made at these awesome Denver distilleries. Whether you prefer whiskey, vodka, or gin, there's a spot for you.
Laws Whiskey House | 1420 S Acoma St, Denver, CO 80223
Rising Sun Distillery | 1330 Zuni St, Denver, CO 80204
Denver Distillery | 244 S Broadway, Denver, CO 80209
What to See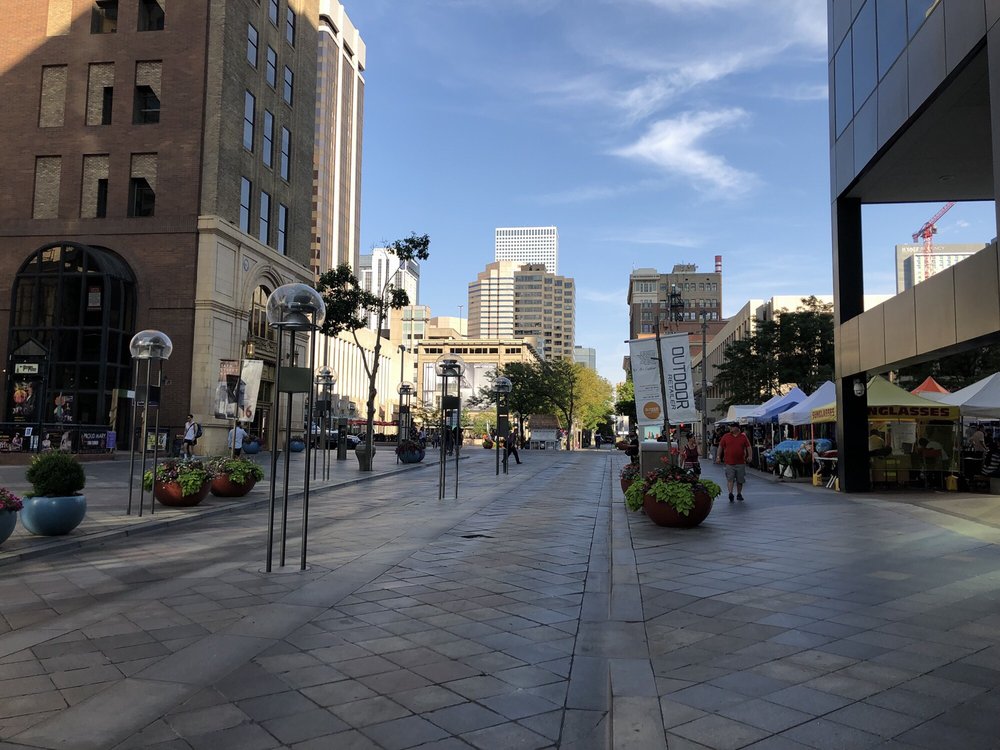 Denver has several fascinating city districts that provide a perfect way to soak up the city's culture. Take your time strolling around these areas that combine sights, scenery, shops, and eateries.
Art District on Santa Fe | 525 Santa Fe Dr, Denver, CO 80204
16th Street Mall | 1001 16th St., Denver, CO 80202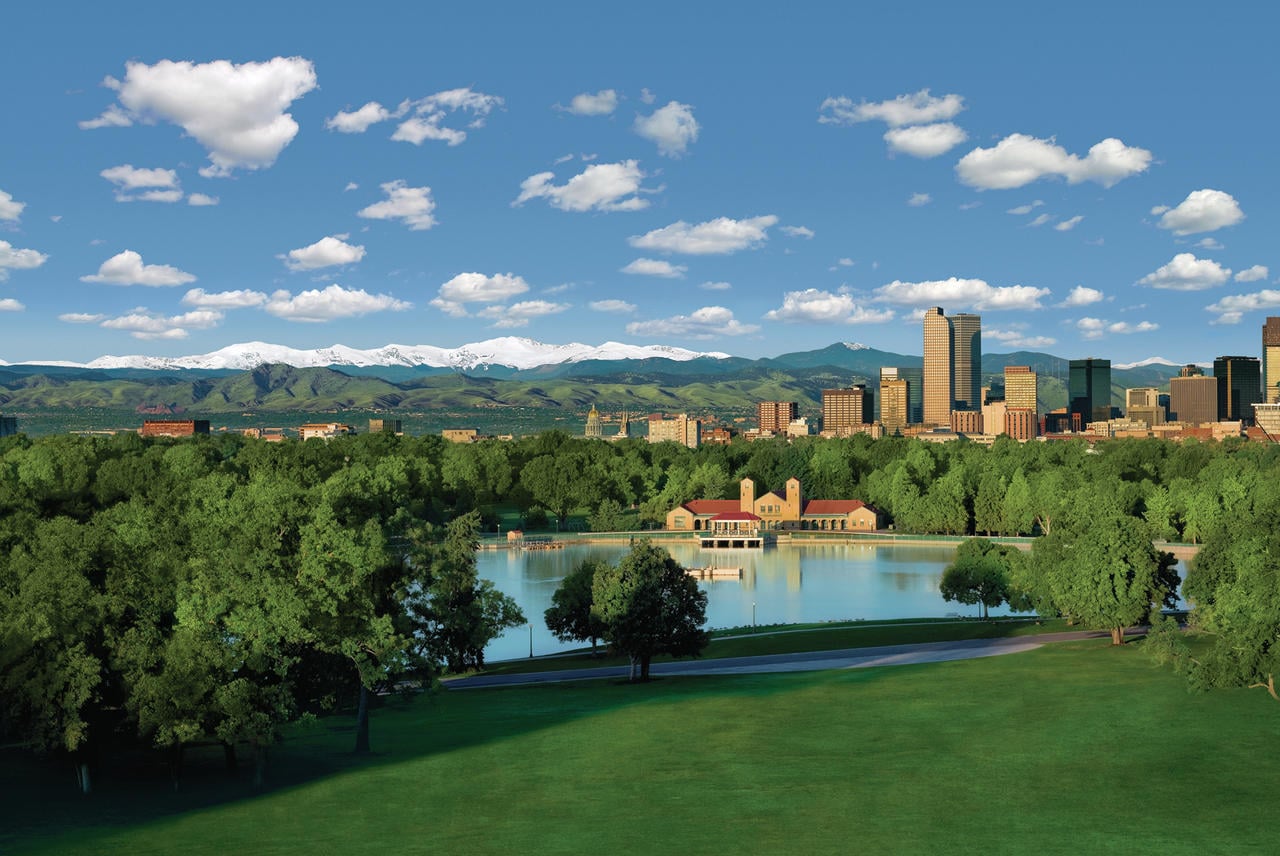 The city is also home to some extremely lovely outdoor spaces. Put these attractions down as a definite YES on your Denver bucket list.
Denver Botanic Gardens | 1007 York St., Denver, CO 80206
City Park | 2001 Colorado Blvd, Denver, CO 80205
What to Do
If you want to experience the city's thriving legal weed scene, check out some of Denver's best marijuana lounges and prepare to chill.
Tetra Private Lounge & Garden | 3039 Walnut St, Denver, CO 80202
Studio420 | 808 E 78th Ave, Denver, CO 80229
The Coffee Joint | 1130 Yuma Ct, Denver, CO 80204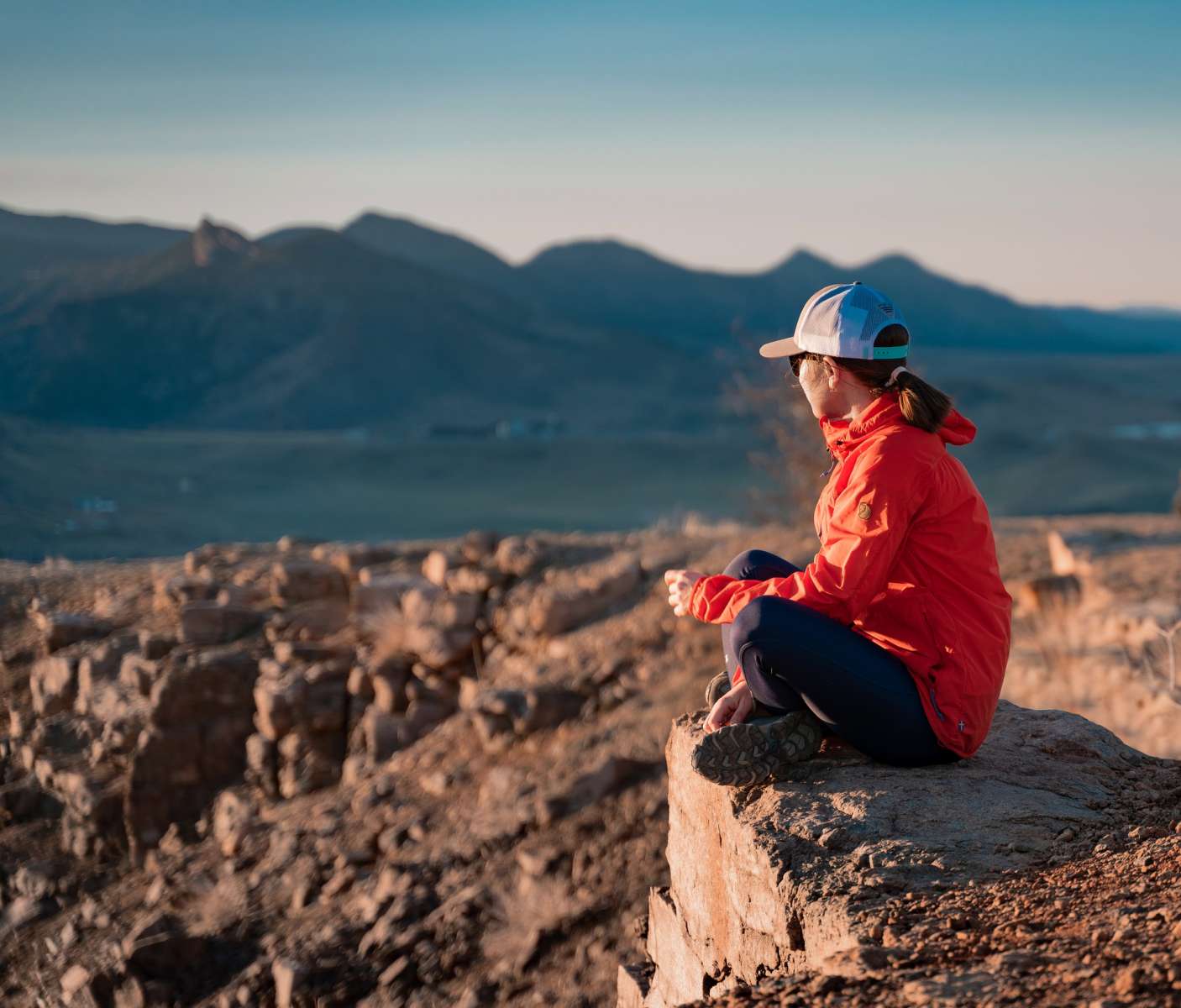 Adventure lovers will love what Denver has to offer — specifically rock climbing, mountain biking/hiking, and kayaking.
Denver Climbing Company | 3300 W Florida Ave #75, Denver, CO 80219
Confluence Kayak & Ski | 2301 7th Street Denver, CO 80211
Denver Adventures Guided Mountain Bike Tours | 26267 Conifer Rd Unit 105, Conifer, CO 80433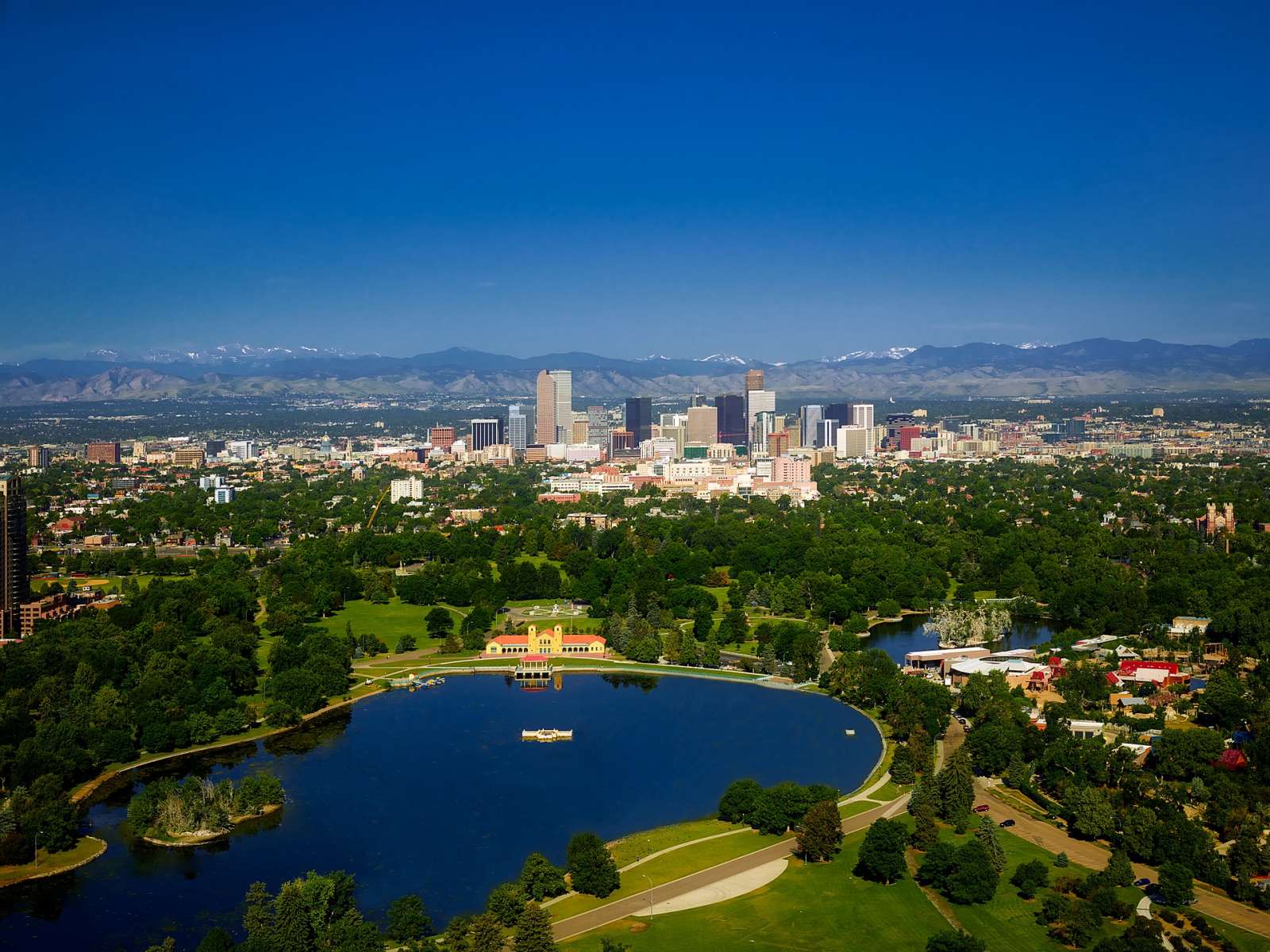 For a more family-friendly activity, visit one of Denver's iconic museums for a day of fun plus learning.
Colorado Railroad Museum | 17155 W 44th Ave, Golden, CO 80403
Molly Brown House Museum  | 1340 Pennsylvania St, Denver, CO 80203
---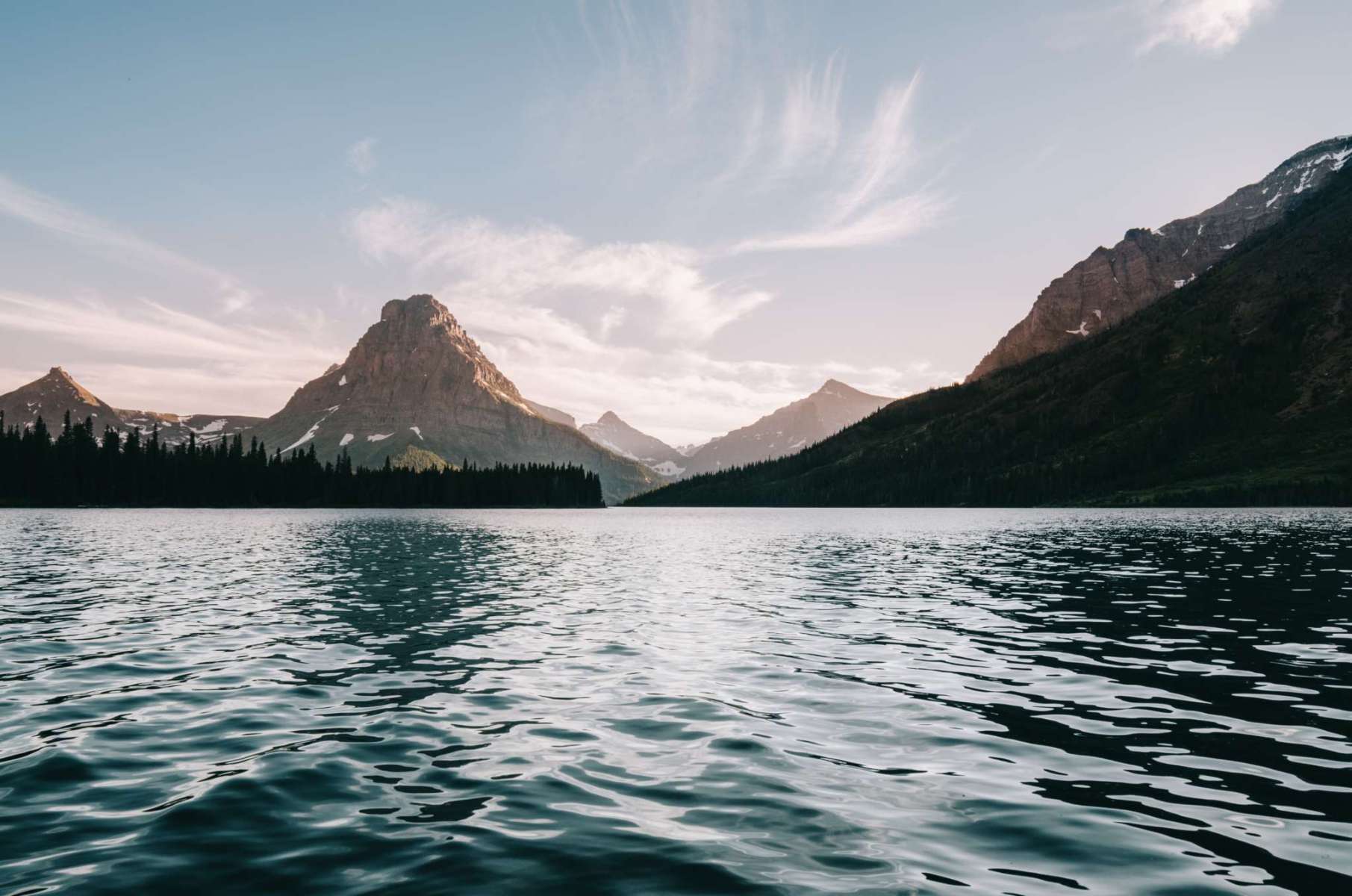 Find the Most Beautiful Parks in America
Looking to get out of the city? View our list of the most beautiful parks in America.
Find the Most Beautiful Parks in America
---
Featured Image Credit: Death & Co Instagram Page