Have you ever wished for your own personal driver for a day? Or maybe just for an hour or two? This is now possible with Uber's brand new Hourly ride option. 
Available at a rate of $50 per hour, Uber Hourly is available now in twelve locations: Atlanta, Chicago, Dallas, Washington, D.C., Houston, Miami, Orlando, Philadelphia, Phoenix, Seattle, Tacoma, and Tampa Bay.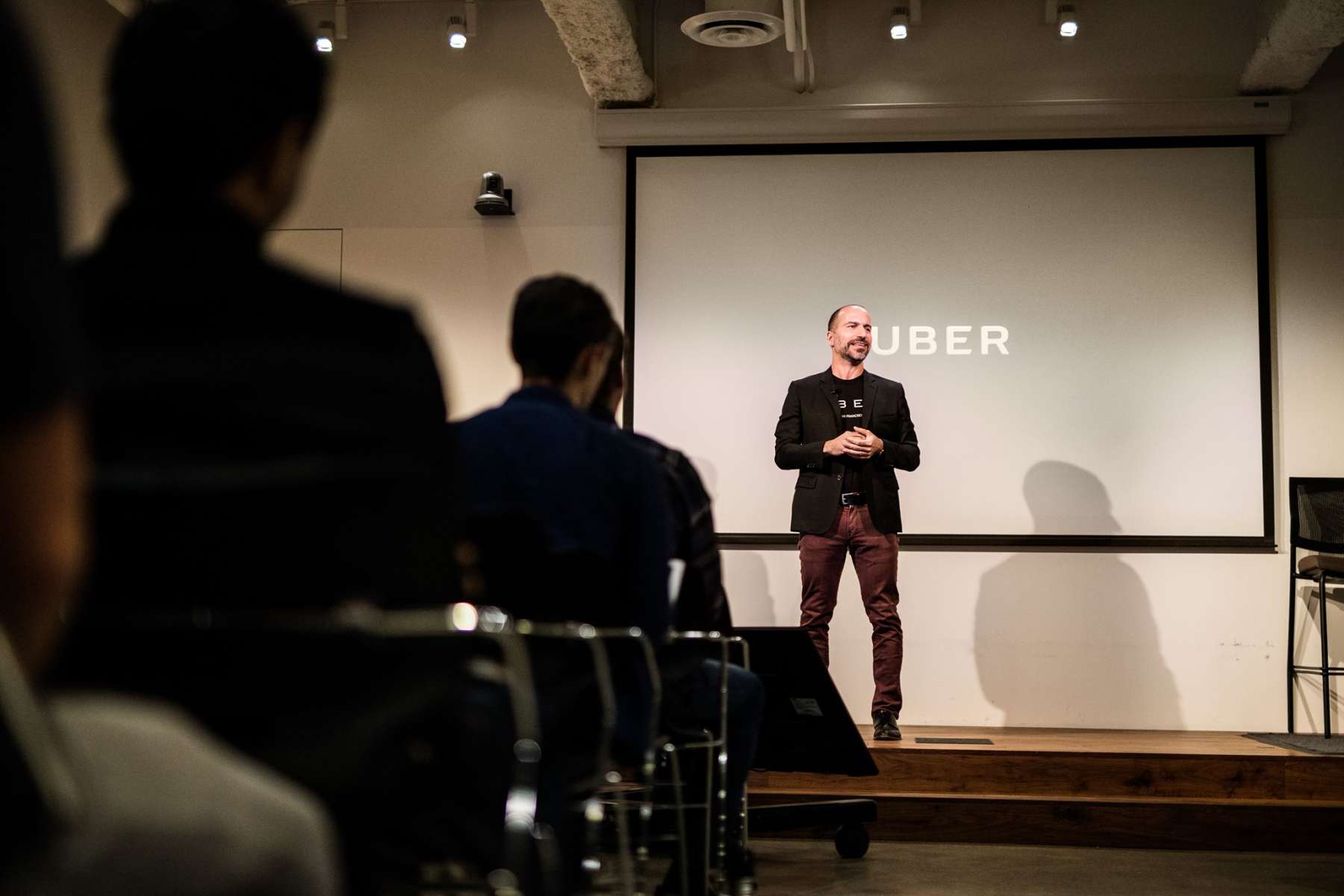 Why did Uber add Uber Hourly?
When all Americans are told to stay at home for what seems like an entire year, ride-sharing apps are obviously among those most negatively affected. By mid-April, Uber's revenue had dropped 80 percent due to the coronavirus pandemic. Uber Pool has also been temporarily suspended due to social distancing guidelines, another blow to an already struggling company.
Uber Hourly has already been offered in Australia, Africa, Europe, and the Middle East. Following Uber Hourly's success in those locations, Uber has decided to test it out in some of the biggest cities in America. It is available at a low rate of $50 an hour for up to seven hours at a time. Additional mileage limits and fees will vary in each location.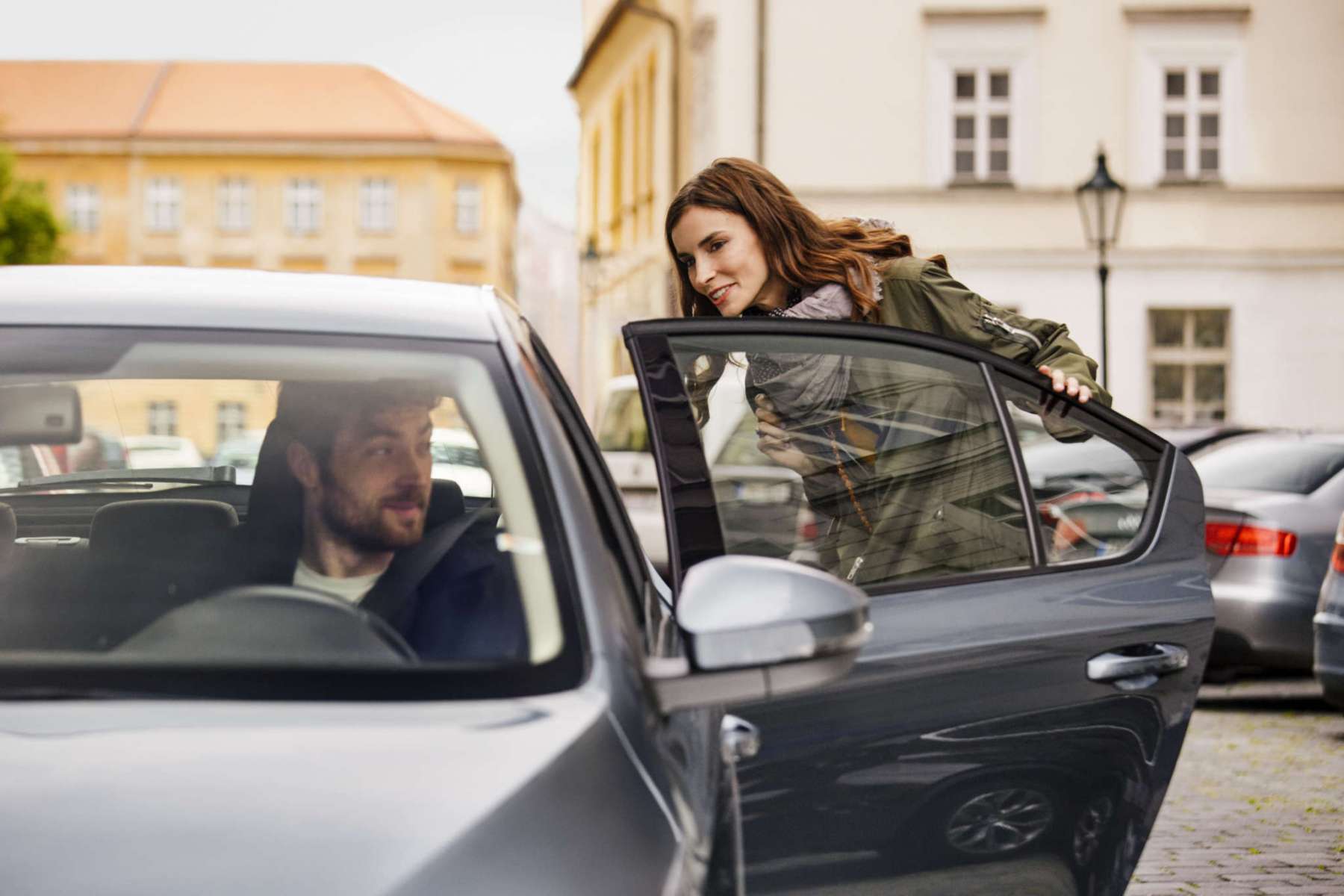 What are the pros and cons of Uber Hourly?
While it might be an unconventional use of the app, there are definitely some benefits to using Uber Hourly. If you're in the city and looking to run some errands, Uber Hourly could be a great resource if there's room in your budget. 
If you want to grab groceries, a prescription, and a carry-out meal to bring home, booking Uber Hourly might be cheaper than booking multiple rides. It offers added flexibility and the awesomeness of having a personal driver that's ready to go as soon as you are.
However, Uber Hourly does have some drawbacks. If you were planning on stopping at a friend's place and heading to the airport, this won't be possible as Uber Hourly will not stop at airports at all. You also won't be able to request stops out of the designated service area, and tolls are not included in the $50 per hour rate. 
Some cities have a 40-mile hourly mileage limit, and users will have to pay extra by the mile if they go over the allowed distance. Similarly, if you end up needing more time than you originally asked for, Uber Hourly will begin to charge a per-minute rate once your time is up.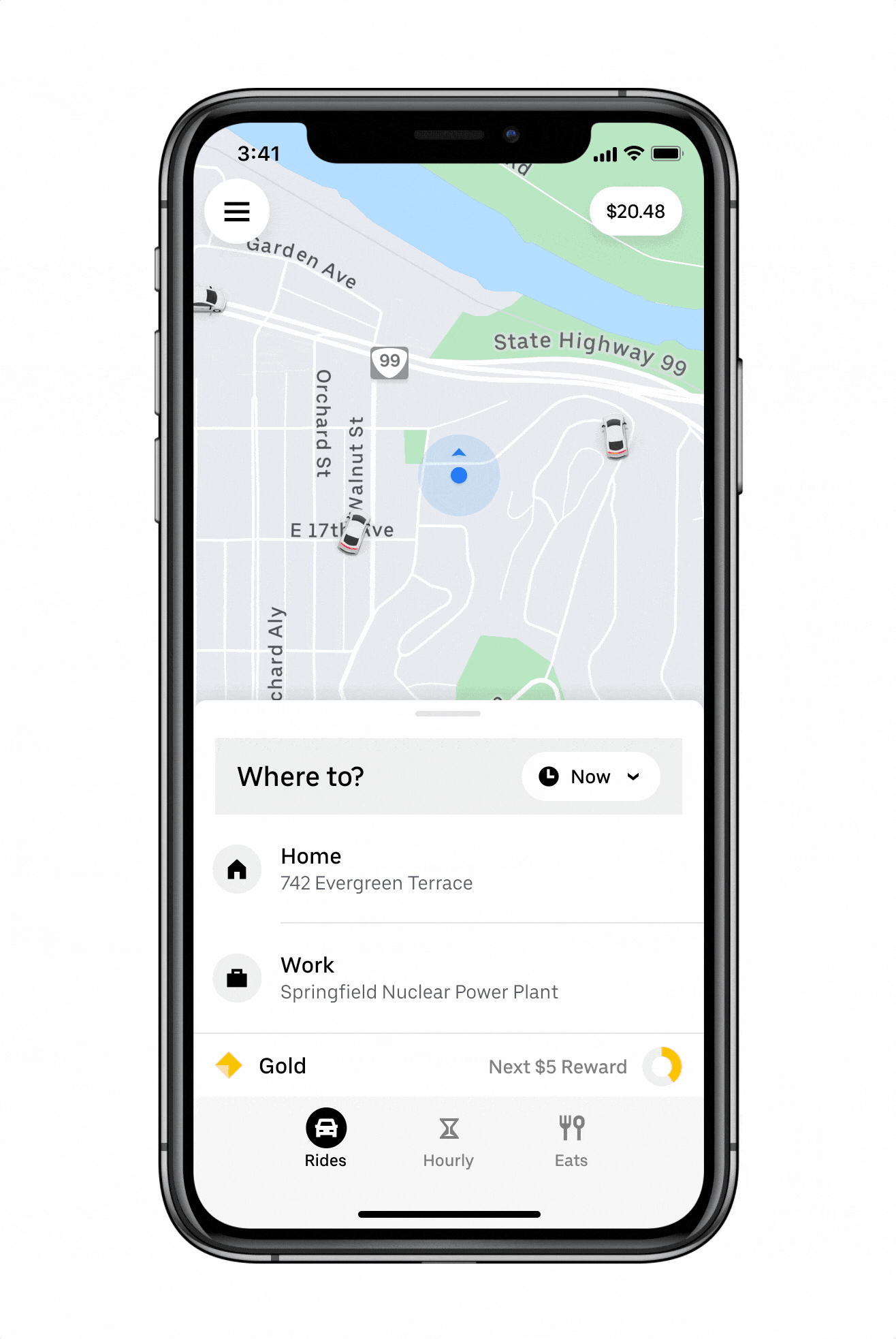 How do I use Uber Hourly?
Uber Hourly can be requested the same way as any other on-demand ride. When you set your pickup and drop off locations, the Hourly option will come up on the main screen if the service is available in your area.
After you choose your payment option, click "Choose Hourly" and select the number of hours you need your driver for. You will be paired with a spacious, newer vehicle and can begin adding additional stops within the app.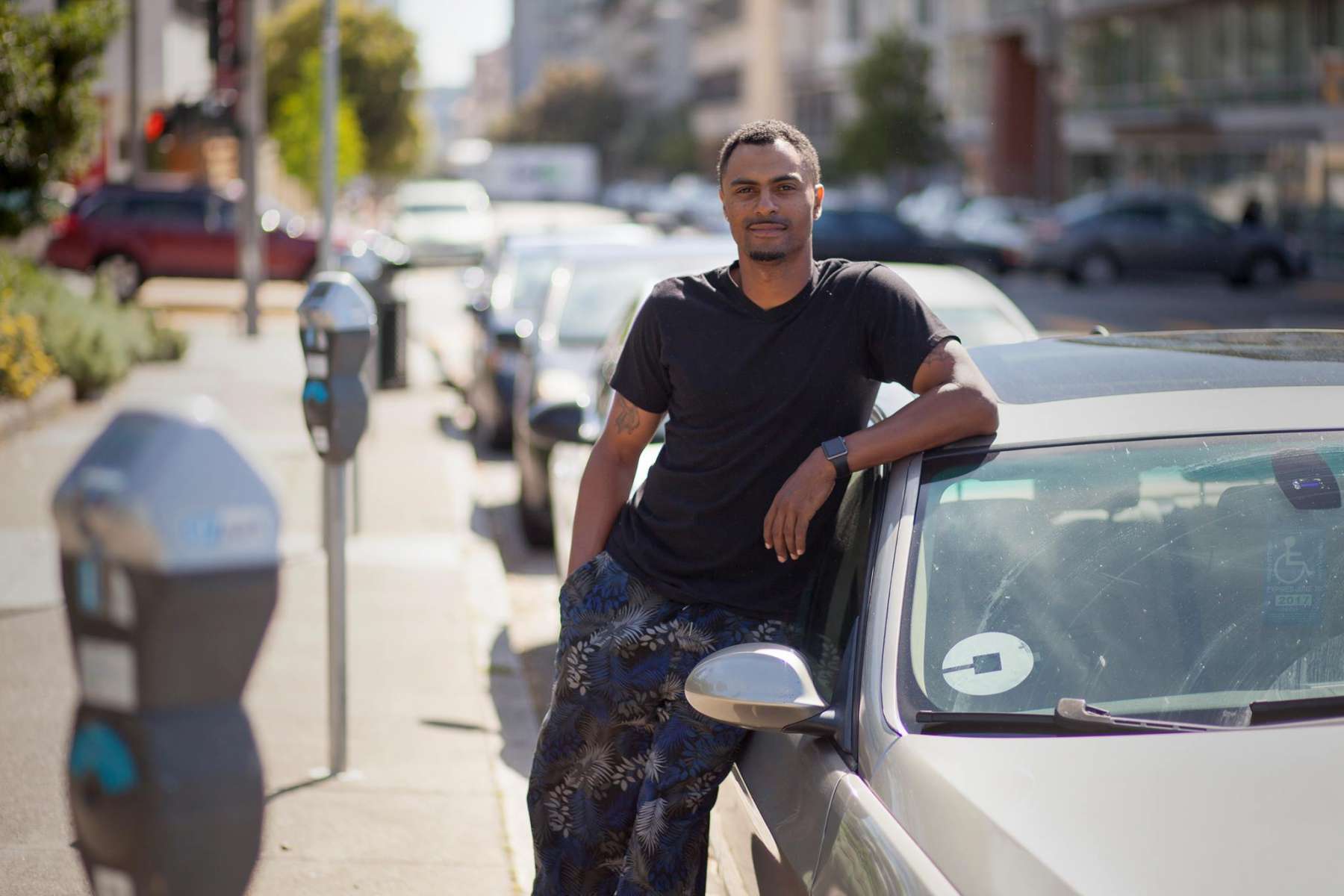 How is Uber Hourly handling COVID-19 precautions?
If you're a frequent Uber user and have some upcoming errands to run, Uber Hourly will be a great resource. It definitely won't be as popular as their traditional ride-sharing option for most of us, but it provides a unique service, especially for people that live in crowded cities or don't have a car.
With customers' safety in mind, Uber has recently released a set of coronavirus health guidelines known as "your second first trip." Follow these instructions, wear your mask, and book your own private driver on Uber Hourly today.