We're all feeling a bit housebound at the moment. Fortunately, Google Arts and Culture is coming to the rescue with a variety of amazing virtual tours you can experience from the comfort of your own living room, including the White House! You can browse over 190 contemporary art collections, do a scavenger hunt through four top museums or enter one of the world's oldest and most famous opera houses, Teatro la Scalla in Milan, Italy without changing out of your pajamas. Heck, you can even project famous works of art right onto your living room walls with Google Art Projector!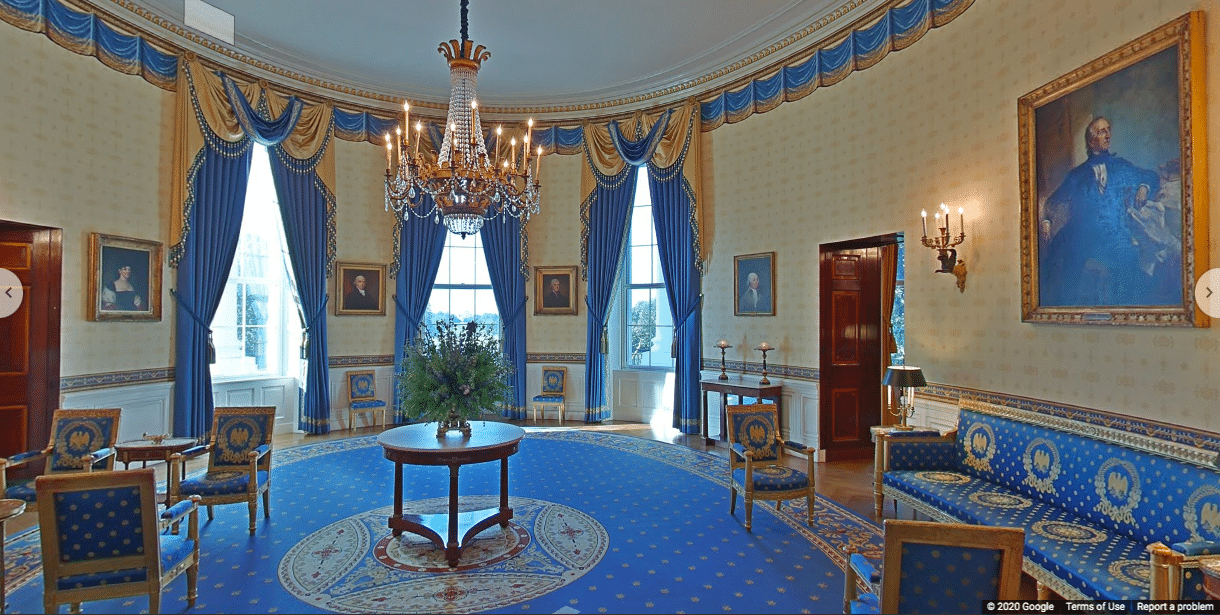 But the thing that's got us buzzing today is reliving that eighth grade civics field trip without grumpy chaperones and overpriced souvenirs. You know what we're talking about… Google Arts and Culture is now offering a virtual tour of the White House. The Google tour is an extensive online exhibit that let us get up close and personal with the opulence of the Eisenhower Executive Office Building and the art and décor of the White House proper. Get a peek behind the scenes and beyond the oval office for a tour that's packed with enough obscure trivia to keep even the biggest U.S history buff you know on the edge of their seats. It's not possible to run down all of the neat stuff we learned on our virtual stroll through the White House so here are our top five fun facts!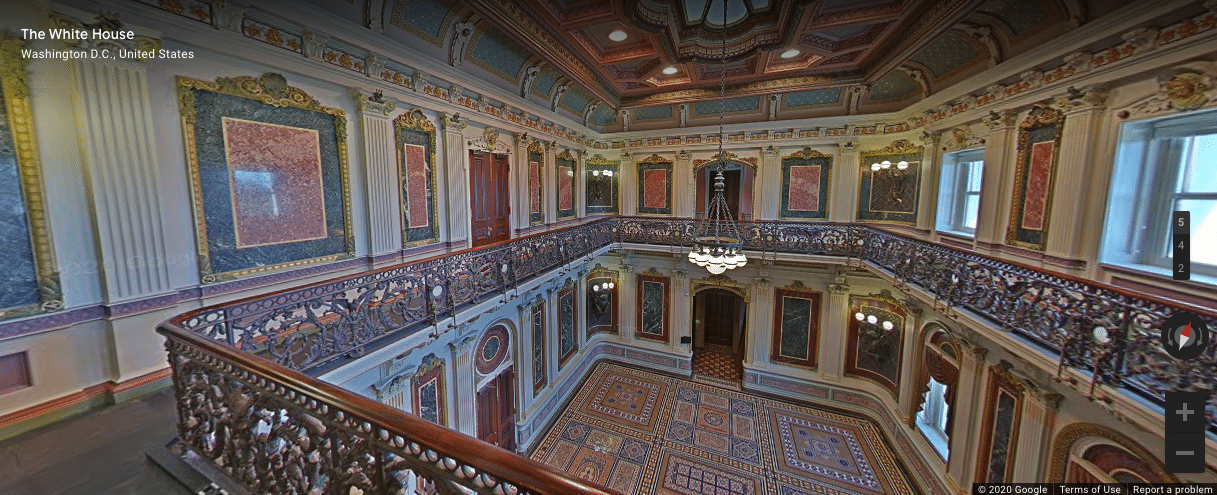 The Eisenhower Executive Building is home to some of the swankiest rooms you've never seen on TV
Peep into the Vice President's Ceremonial Office to find out which famous users have signed the inside of the top desk drawer.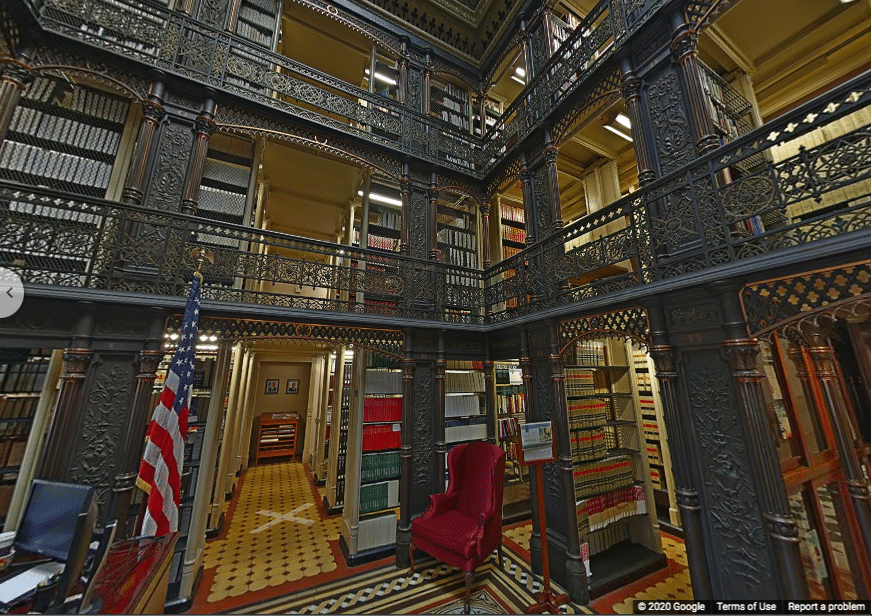 The building is also home to the department of war's library, a rather regal room that was completed in 1887
The décor of the library is a mixture of French Renaissance, Gothic Revival, and classical styles, a look that was all the rage at the time!
Nobody knows where the ornately tiled Indian Treaty room gets its name
It has served as the Navy Library and a venue for presidential press conferences, but the reason for its name is lost to history. Some think it may be because the treaties with Native American tribes were stored here, but we can never know for sure!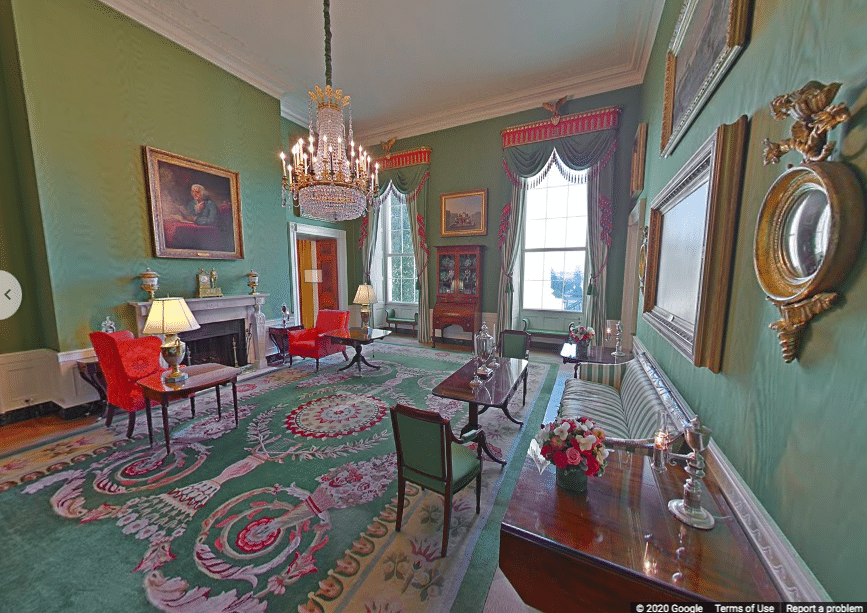 The White House Green Room served as a parlor for teas.
In 1862, Willie Lincoln died of typhoid fever and his casket was placed in The Green Room. It is said that after that, Mrs. Lincoln never entered the room again.
First Lady Caroline Harrison began the tradition of collecting and preserving the China collections of previous White House inhabitants
First Ladies Roosevelt and Wilson continued the tradition and in 1917 the "Presidential Collection Room" was finally completed. Visitors to the White House can now see arrangements of china, glassware, and silver on display there.