Beloved for its peaceful rainy weather, moody music scene, and Pacific Northwest food, Seattle is an exotic corner of the world revered for its vibrant culture and unique temperate climate. Trying to find something cool and off-the-beaten trail is easiest done without trying too hard. These are fun things to do in Seattle that you've most likely never thought of.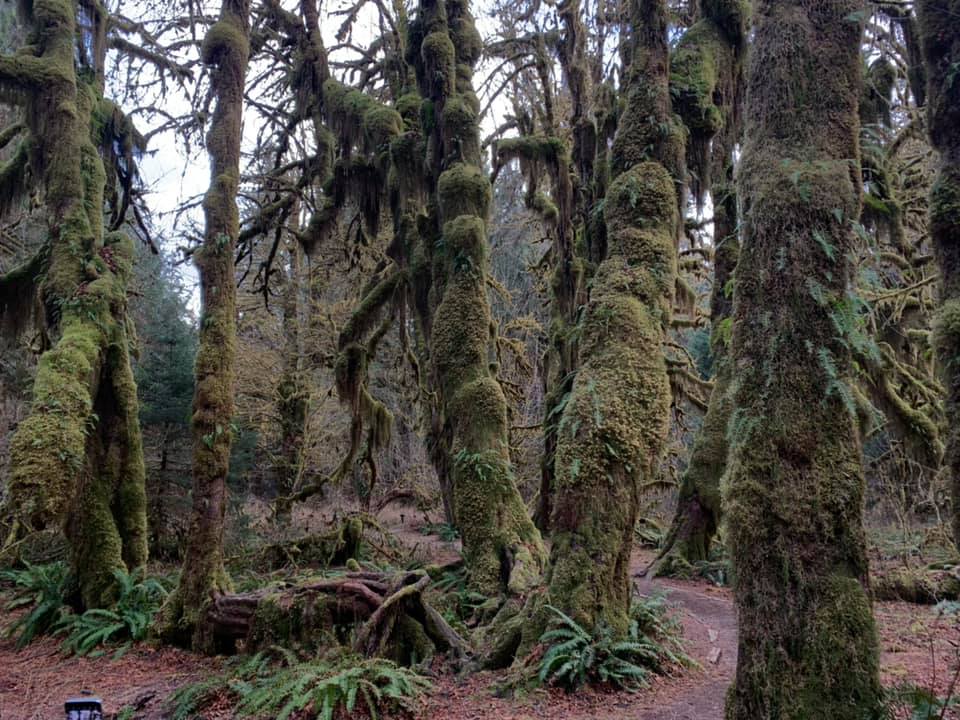 Hoh Rainforest
An excellent place to visit near Seattle is the Hoh Rainforest if you're looking for ways to become immersed in nature. Seattle is home to only one of seven temperate rainforests in the world. Wake up early to get a head start on your hike or watch how nature grows in a constantly drizzly overcast.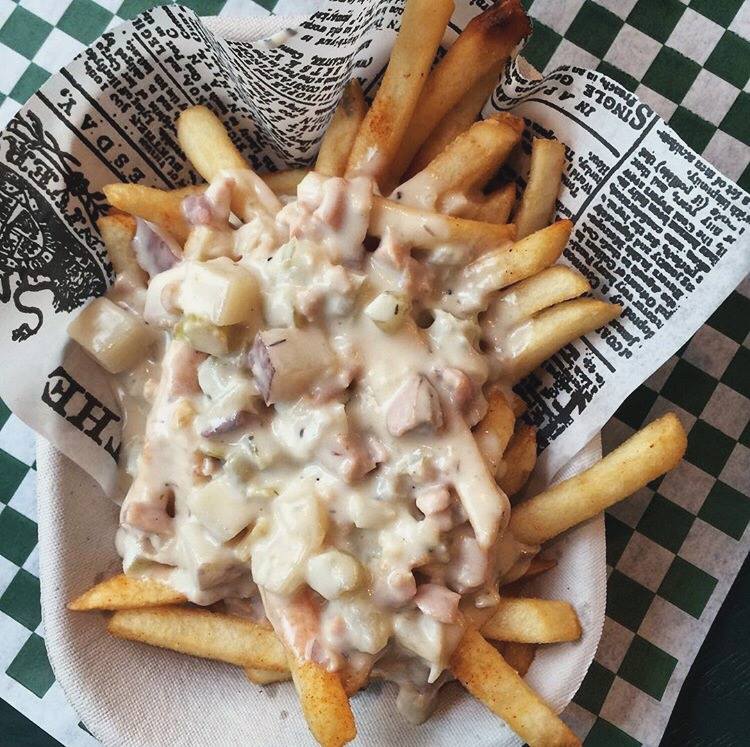 Try a Local Staple
Seattle is known for its odd-ball dishes, which includes Teriyaki, which started as a healthy substitute to combat the rise of fast food. Seafarers have also normalized Chowder Fries in Pike Place Market, while the oniony cream cheese toppings of a 'Seattle Dog' was invented by a bagel maker in Pioneer Square.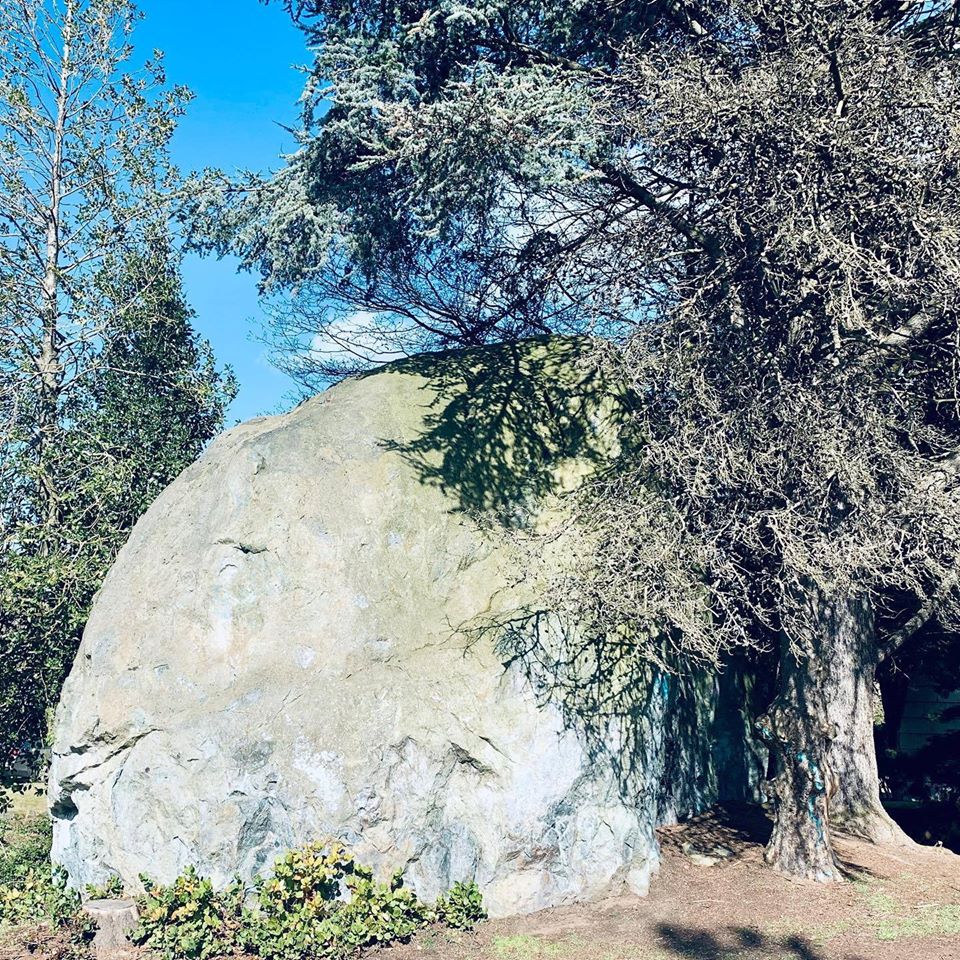 The Wedgwood Rock
A site even missed by locals, The Wedgwood Rock is a massive boulder from the Ice Age resting in a quiet Seattle neighborhood called Wedgwood. Over 10,000 years old, the epic rock is located on 30th Avenue NE, between the blocks of 70th and 75th Street.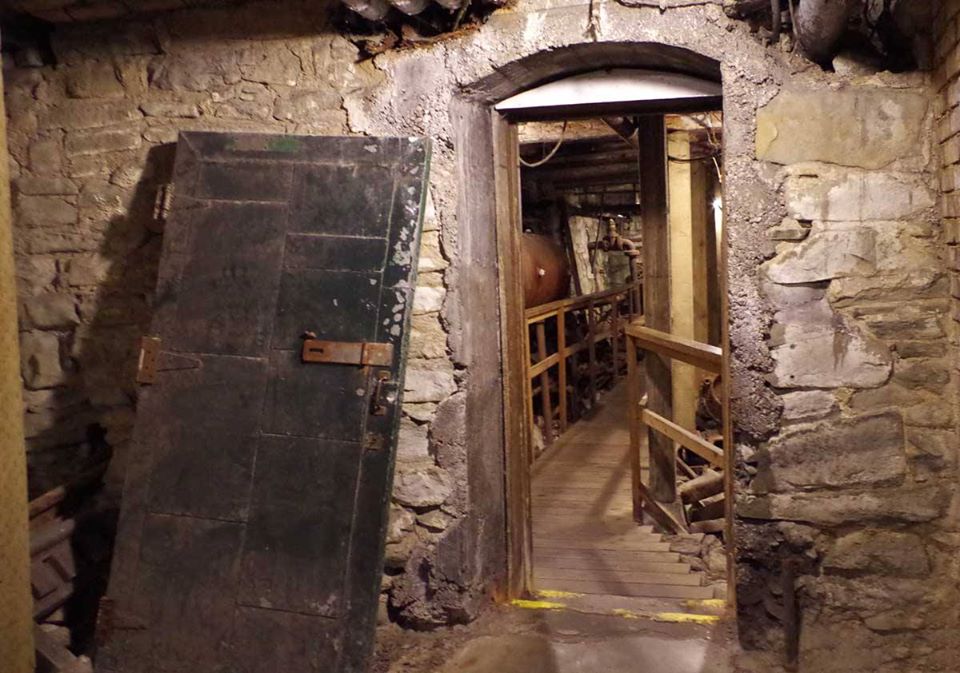 The Underground City
Take a tour of Seattle's underground, a remnant of the city's 19th-century decision to raise downtown from its originally swampy grounds. A fun thing to do while you're in Seattle is schedule a tour with a local organization such as Seattle Underground Tour and Beneath the Streets.
Did you know there is an incredible observation deck located inside 15th Avenue's Henry Art Gallery? An enclosed elevated room offers a rounded egg-like perspective of the sky. At any angle in the room, sky is all you get.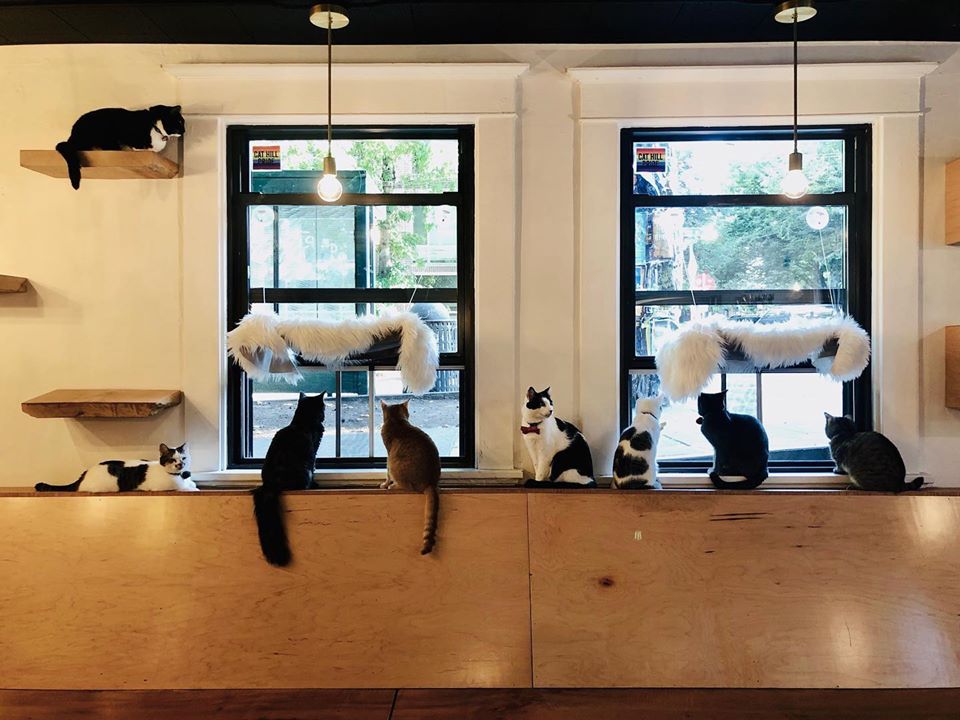 Cat Cafés
Seattle is not home to one, but three cat cafés. What is a cat café, you ask? Well, cat cafés are entertaining places to visit in Seattle where you can enjoy two things; coffee and cats. Choose between Pine Street's NEKO Café for alcohol on the side, or 45th Street's Seattle Meowtropolitan for exclusive reservations. Emerald Kitty Café is also cool because it offers views of the harbor.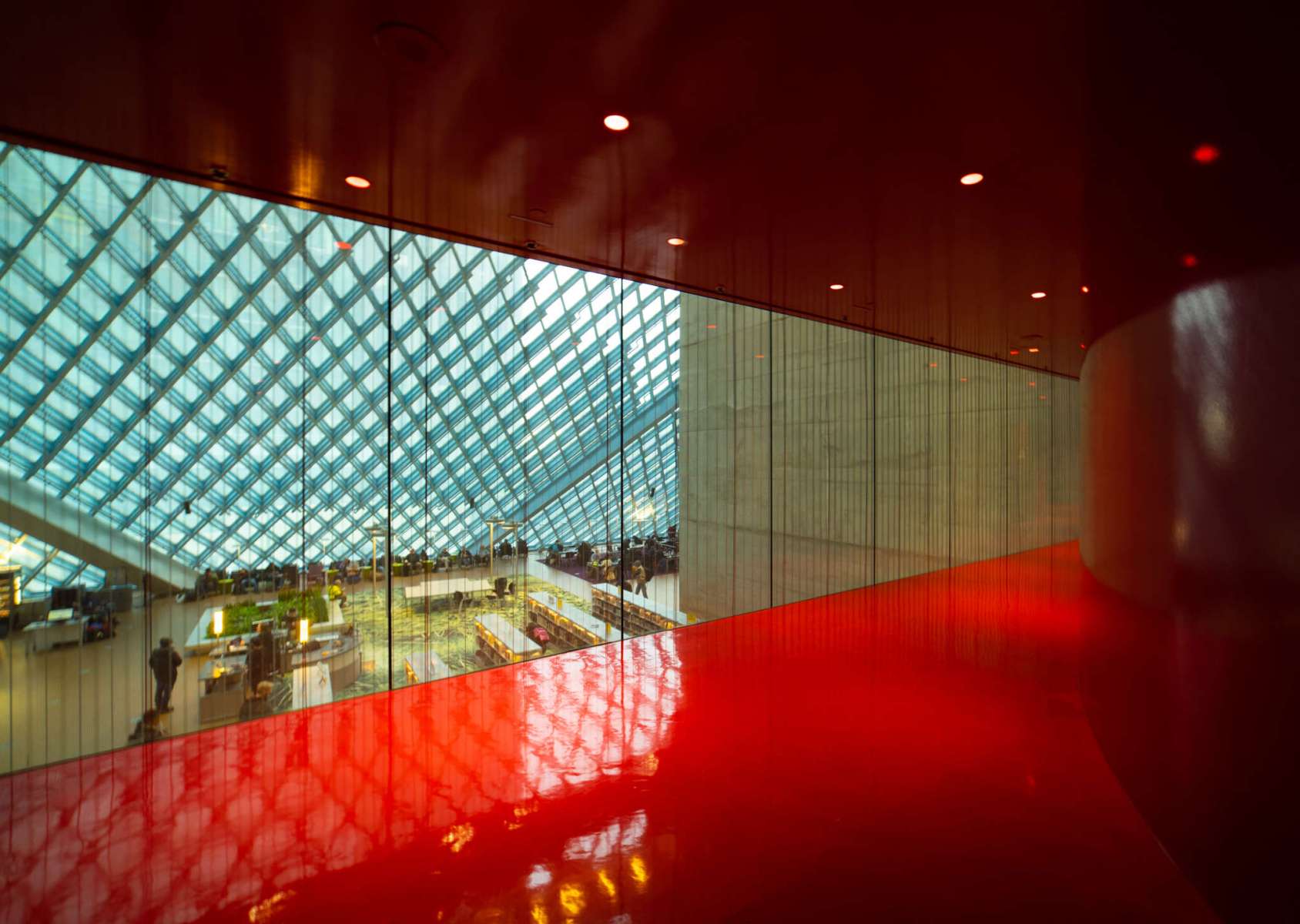 The Red Hall
The Central Public Library in downtown Seattle is an elegantly designed space on the outside, but the weirdest part of the building is the Red Hall on the fourth floor. A striking art piece that's as mesmerizing as it is disorienting, you'll want a photo.
Giant Downtown Sequoia Tree
Along the forked corner of Stewart Street and Olive Way, downtown Seattle's Giant Sequoia Tree serves as the city's Christmas Tree, as well as a reminder of the city's eco-forward initiatives. And one time, a guy tried to live in it.
Henry's Murals
Sprinkled across random interchanging locations on the northwest side, Henry's Murals have become the Banksy art pieces of Seattle, except the artist is not anonymous. Driving around the Wallingford, Fremont, and Ballard neighborhoods is a fun thing to do in Seattle if you want to see Ryan Henry Ward's googly-eyed art pieces.