Phoenix has always been known for its robust entrepreneurial environment, and new tech companies are entering the scene almost daily. This time, we wanted to put the spotlight on some innovative tech startups in Phoenix and nearby areas. These entrepreneurs have brought tech's focus back to human relationships and community growth. Let's see how they're using creativity and technology to make life better.
Because of the pandemic and the changes it brought, telehealth has suddenly become more important than ever. While hospitals usually have the strictest sanitation procedures, it is true that you also get the highest exposure to other diseases in a hospital environment. Akos is a tech startup in Phoenix that provides 24/7/365 accessibility for patients so they can always reach a medical professional at their fingertips whenever they need help.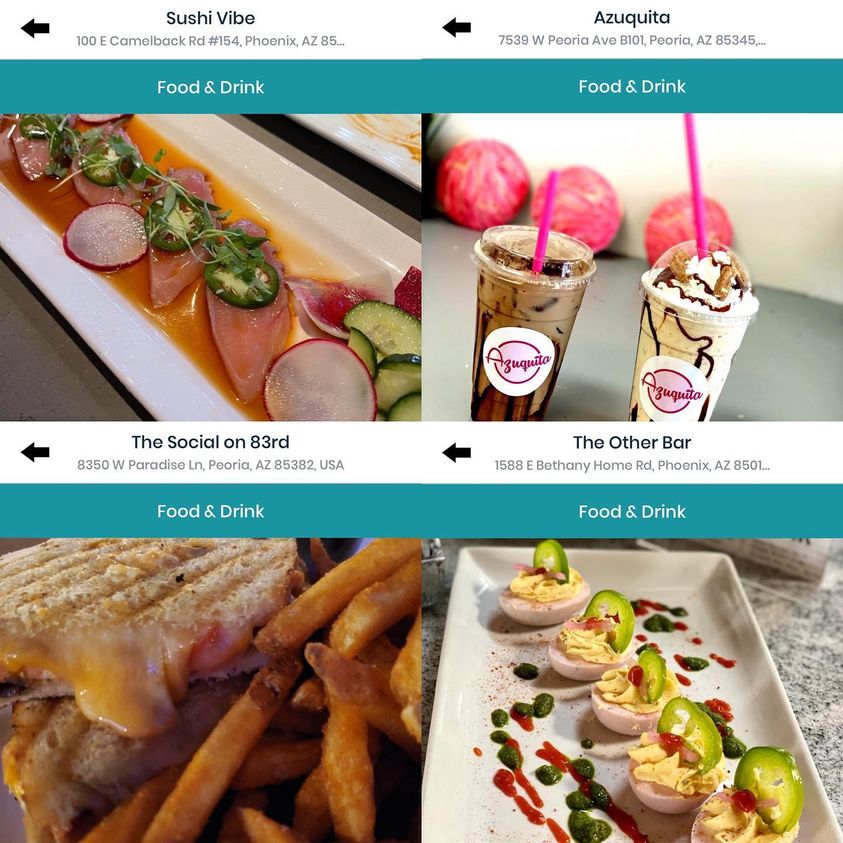 Where can you find a social media platform dedicated to letting real Phoenix residents lead the conversation, helping others in and around Phoenix staying on top of all the fun, cool activities? The answer is CorkBird. You must be familiar with the famous Groupon and Next Door. CorkBird is a combination of both where you can find the latest Phoenix-area info and promos. In the end, the staff at this tech company in Phoenix is committed to bringing connectivity to the community, so that whether you need resources, deals, ideas, or quick help, you can just holler and someone will get to it.
How many of you have picked up a new skill during the pandemic? And how many of you have struggled with virtual learning? Picmonic, honored as one of the best tech startups in Phoenix in 2020, has brought the old-school flashcards back with a high-tech twist. Tapping into visual memories, combined with their unique quiz system, Picmonic is here to help you tap into your brain's learning potential and develop long-term memories.
The competition in the independent contracting world is not a new problem. If you're a construction professional in the Phoenix area struggling to find enough jobs, then you need to check out HardHats. Consider HardHats a match-making platform for construction companies and skilled traders. This tech startup in Phoenix is designed to help workers fill the downtime gaps and create a more consistent income stream. In addition, the team at HardHats is dedicated to helping companies maintain steady output capacities. 
Service workers are hit probably the hardest during the pandemic, and many are still struggling to get back to work. That is where Qwick comes into play. Qwick is a shift-on-demand platform where professionals can pick up shifts whereas restaurants and bars can post a shift — especially for emergency staffing needs. This platform gives scheduling flexibility back to both the workers and the employers while protecting both side's bottom-line.
Another issue troubling many after a year struggling with a pandemic is, sadly, financial distress. Nobody enjoys dealing with credit scores to begin with. Luckily, there's Dovly who's here to make credit repair less of a headache for us. Dovly has a 92% success rate in fixing someone's credit score and continues to protect your credit for the long term.
Featured Image: Unsplash