We're all stuck inside still, so if you're trying to get those stoner munchies satiated, look no further than right here in Scottdale. Here are ten fantastic Scottsdale munchies that offer delivery and takeout for that special, late-night… craving.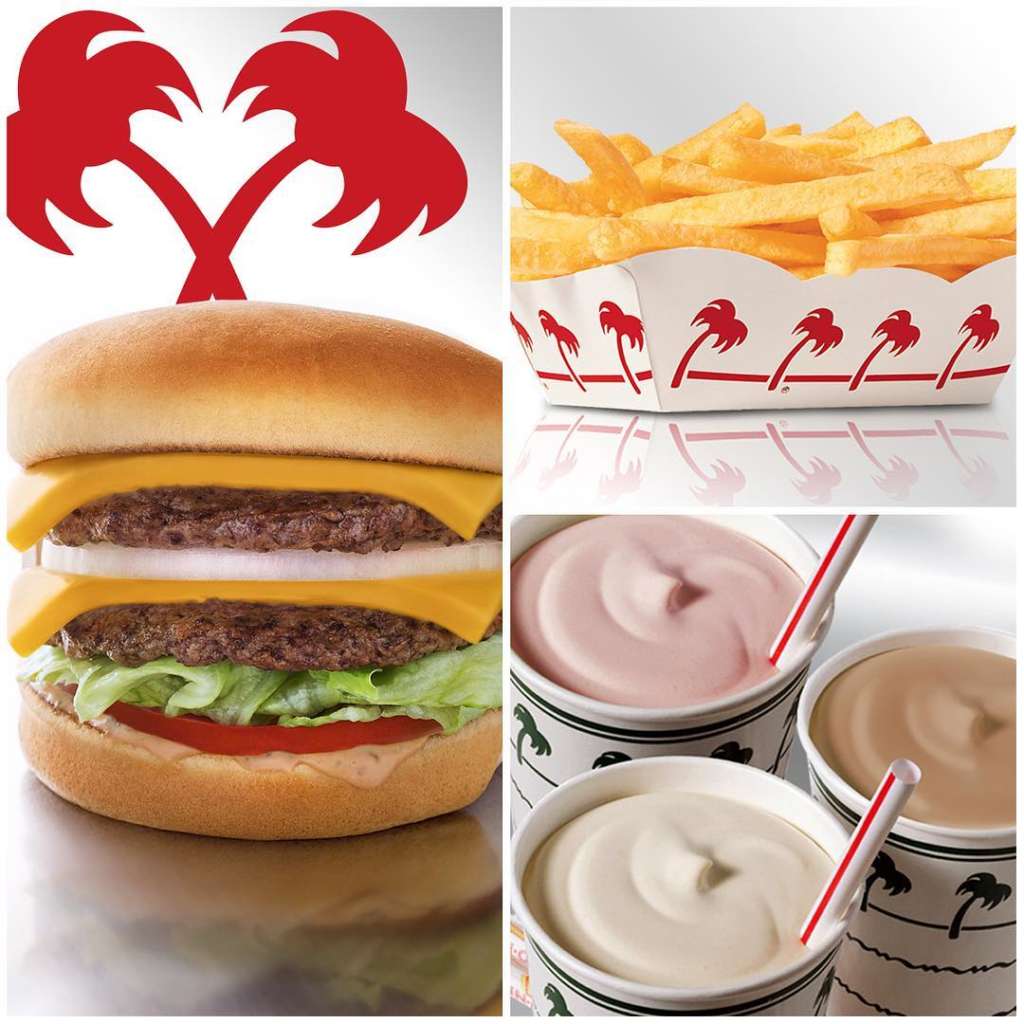 If you haven't gotten your hands on the west coast, traditional burger—you have to go online and try it now, or head to the drive-through for fast pickup. In-N-Out offers some of the most prominent flavors and fresh ingredients for burgers in Scottsdale. Order online here.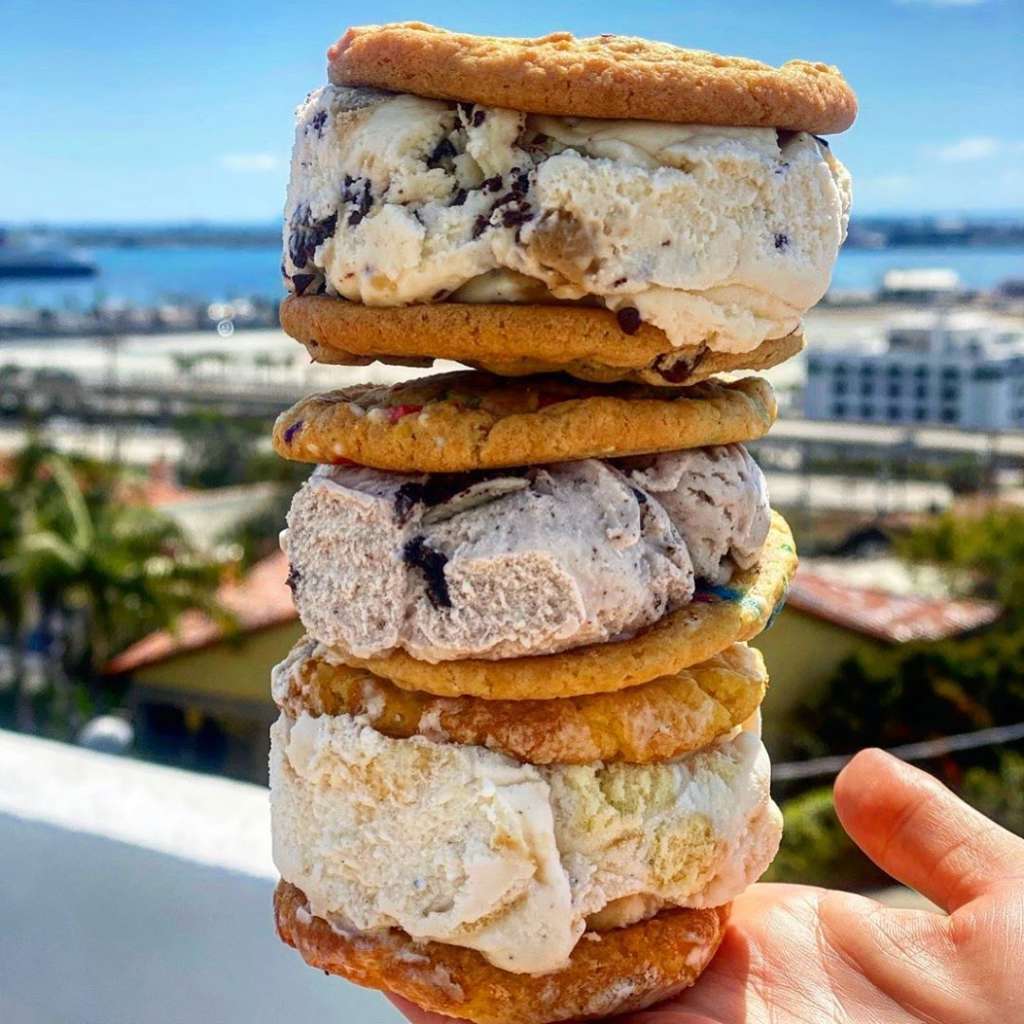 As subtle as the name is, the Baked Bear offers some of the best Scottsdale cookies and ice-cream on the block. From triple-decker ice-cream sandwiches to fresh, homemade cookies by the dozen, the Baked Bear is sure to hit the spot. Order online right here.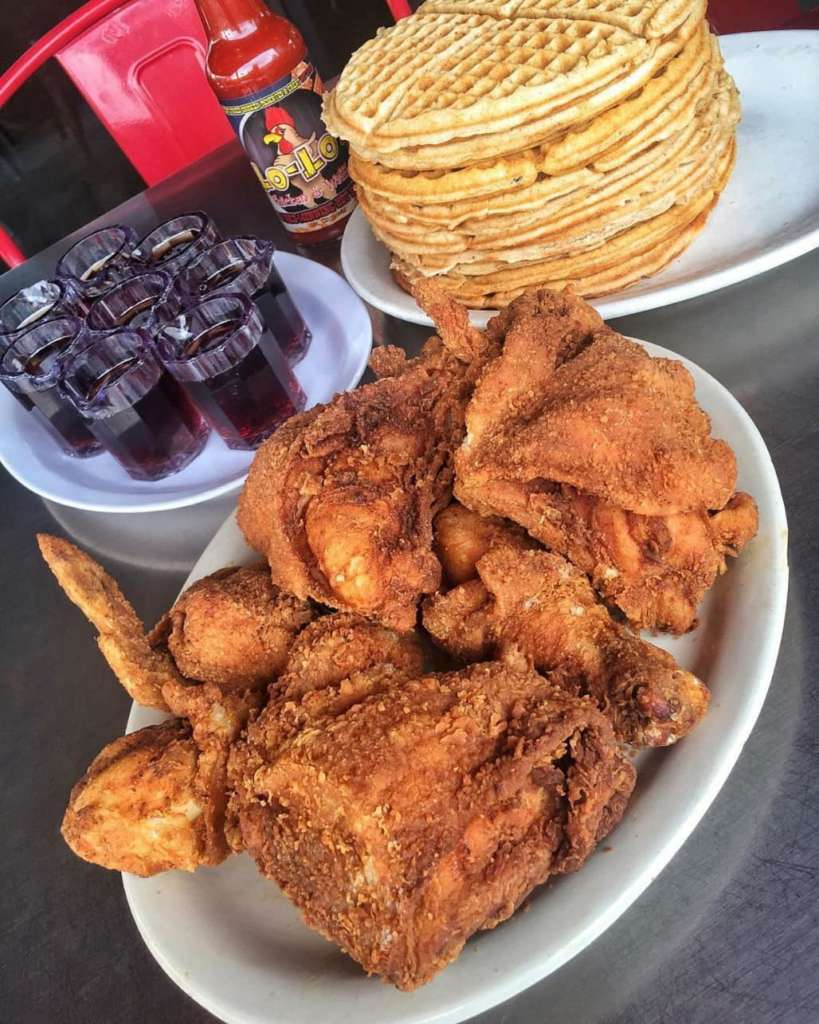 Salty, sweet. I mean, what more can you ask for when you're stoned. Sweet, savory, and fried to perfection, Lo Lo's serves up some of the best munchies on this planet's side! Order online right now.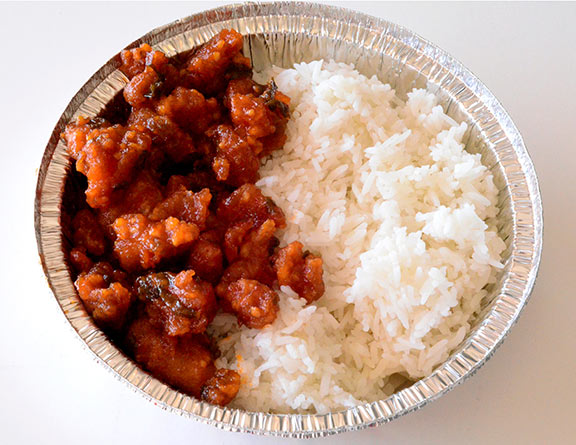 If you live in Scottsdale, you've probably had your fare of Mexican food. But nothing compares to the munchie glory that is Chino-Bandido. Offering both Mexican and Chinese food, there's something on the menu for any sized stoner appetite. From large portions to surprising combos, Chino Bandido seems to have been made for stoners, and you can order online.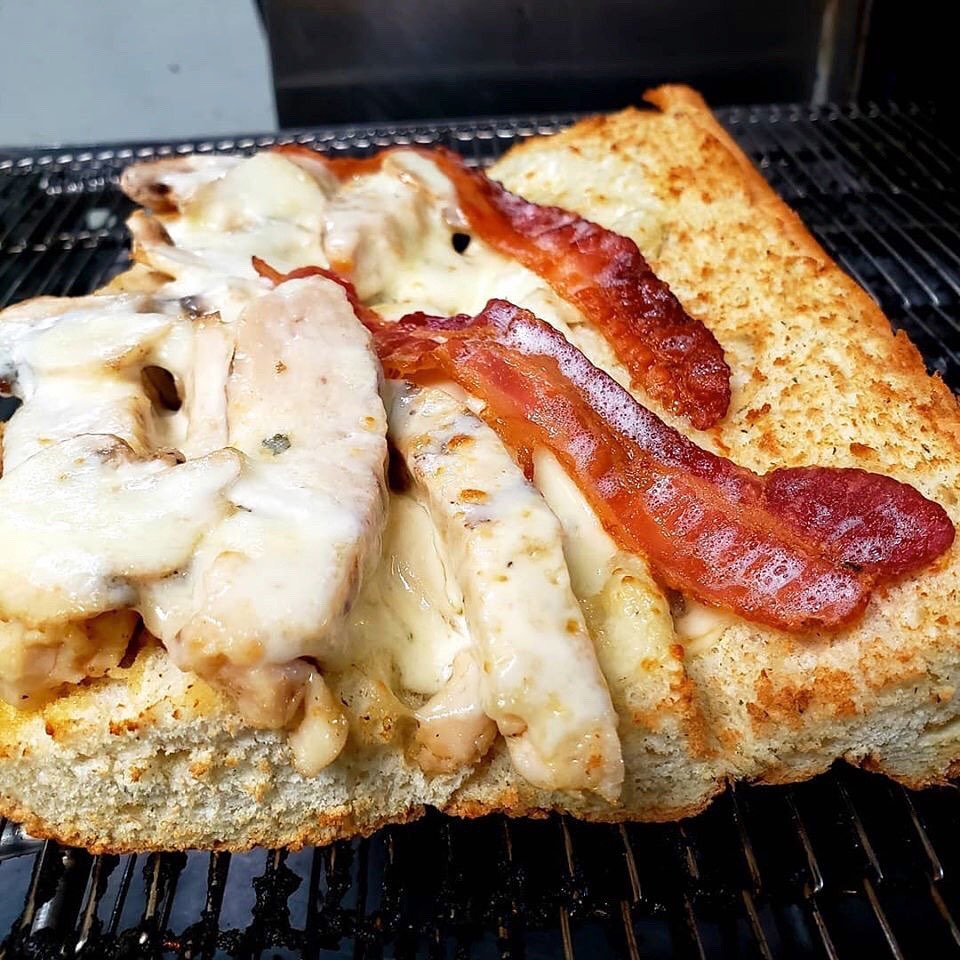 This Scottsdale favorite is explicitly made for the stoner, eater connoisseur. The owners are even quoted saying the late-night stoner munchie inspired its menu. Even the way it's decorated inside screams stoner. Try their stoner inspired menu online.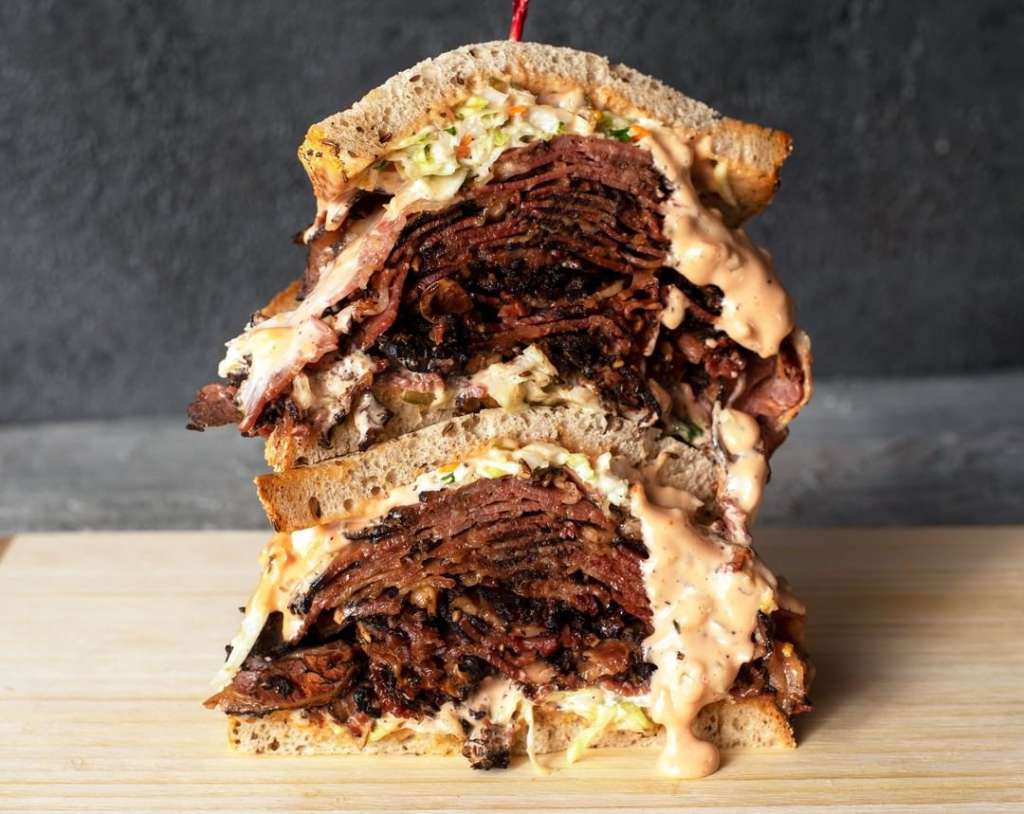 Featured on Man V. Food, this local Jewish joint has some of the best bakery items and sandwiches in AZ. Challenge yourself with the Chompie's challenge, which contains a dozen famous Jewish sliders, brown gravy, onion strings, and a side of zest sauce. Stoners can't go wrong. Order online.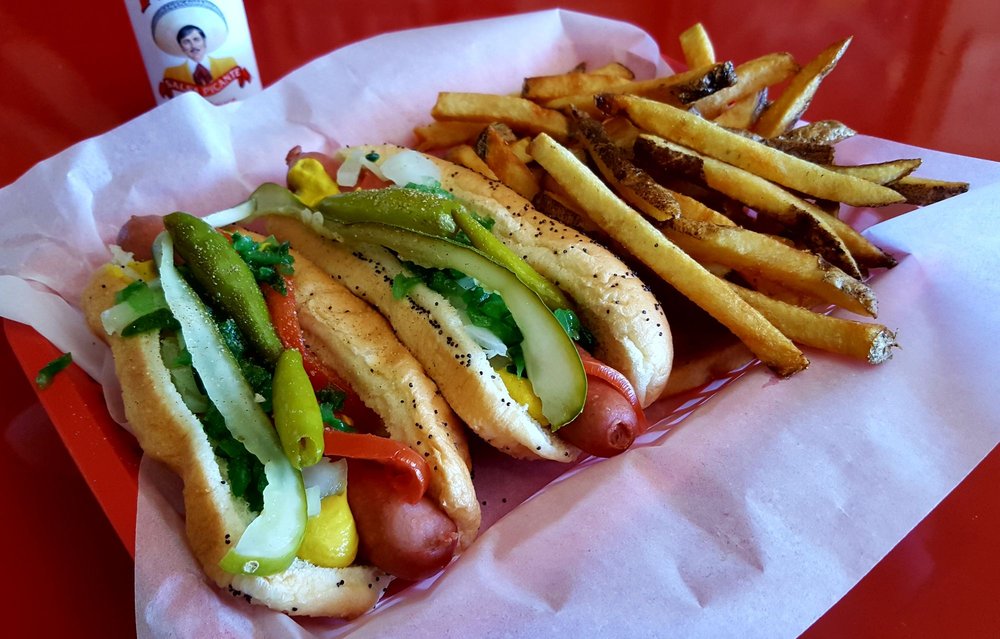 There is little in the world that tastes as good as a refined pizza recipe while stoned. ChiZona's is just the place. Offering a delicious, Chicago-style pizza, ChiZona's is a must-try stoner Scottsdale food. Order online right here.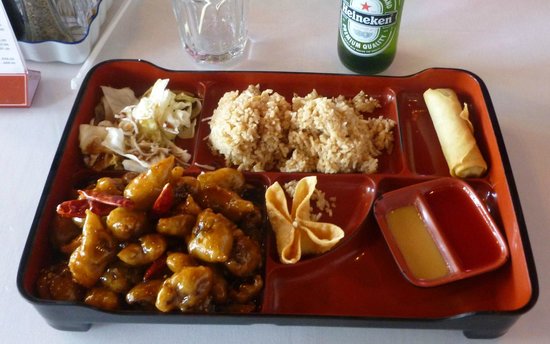 American/Chinese cuisine is some of the damn best stoner food on the planet. Whether it's the combination of fried and grilled food, sweet and savory flavors, or bold and spicy combinations, Chinese food is always an excellent option for the stoned. Order for delivery online.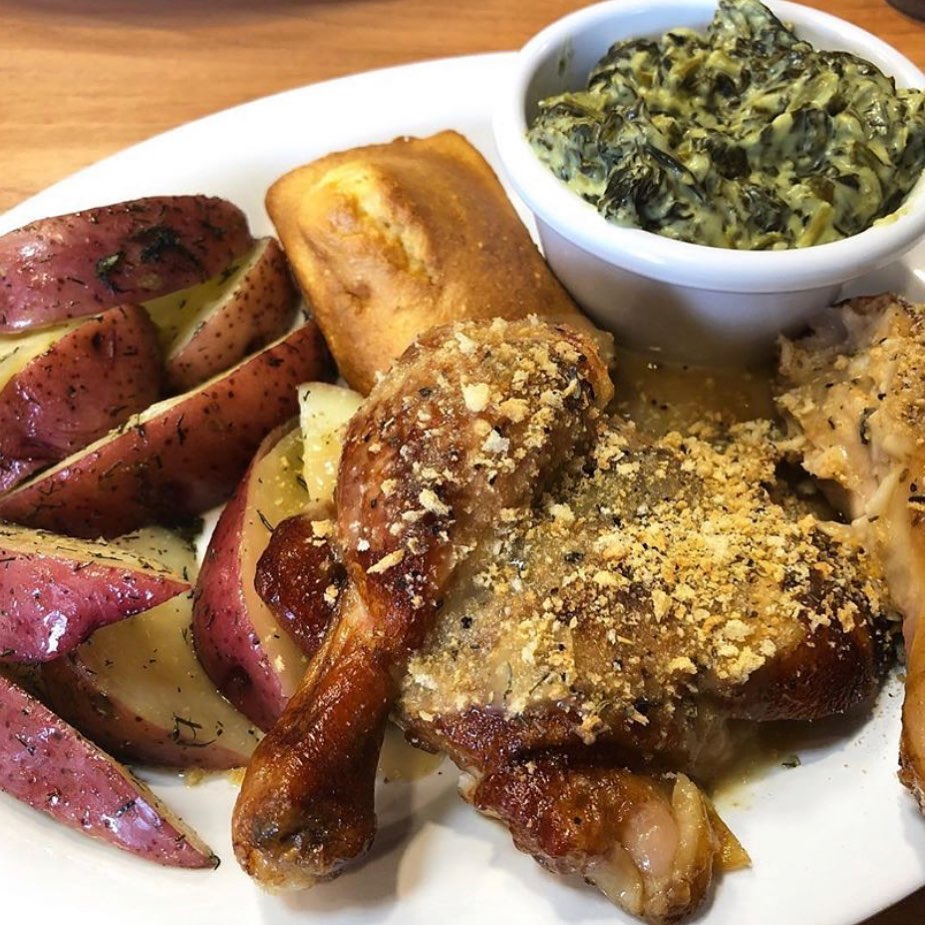 Sometimes during an excellent stoned session, the fresh taste of a house-made sandwich with soft bread and farm-fresh ingredients sounds appetizing. Boston Market serves up some of the best sandwiches in Scottsdale. Check them out online and order for takeout.