Mediterranean food is typically comprised of three core ingredients: olives (usually in oil form), wheat, and grapes. Many dishes that you love and most likely enjoy on a daily basis are Mediterranean and you might not even know it. Popular dishes include pasta, pizza, sausage, hummus, gyros, kebabs, falafel, and wine. Is your mouth watering? Head to one of these five spots for some seriously good Mediterranean takeout in the valley!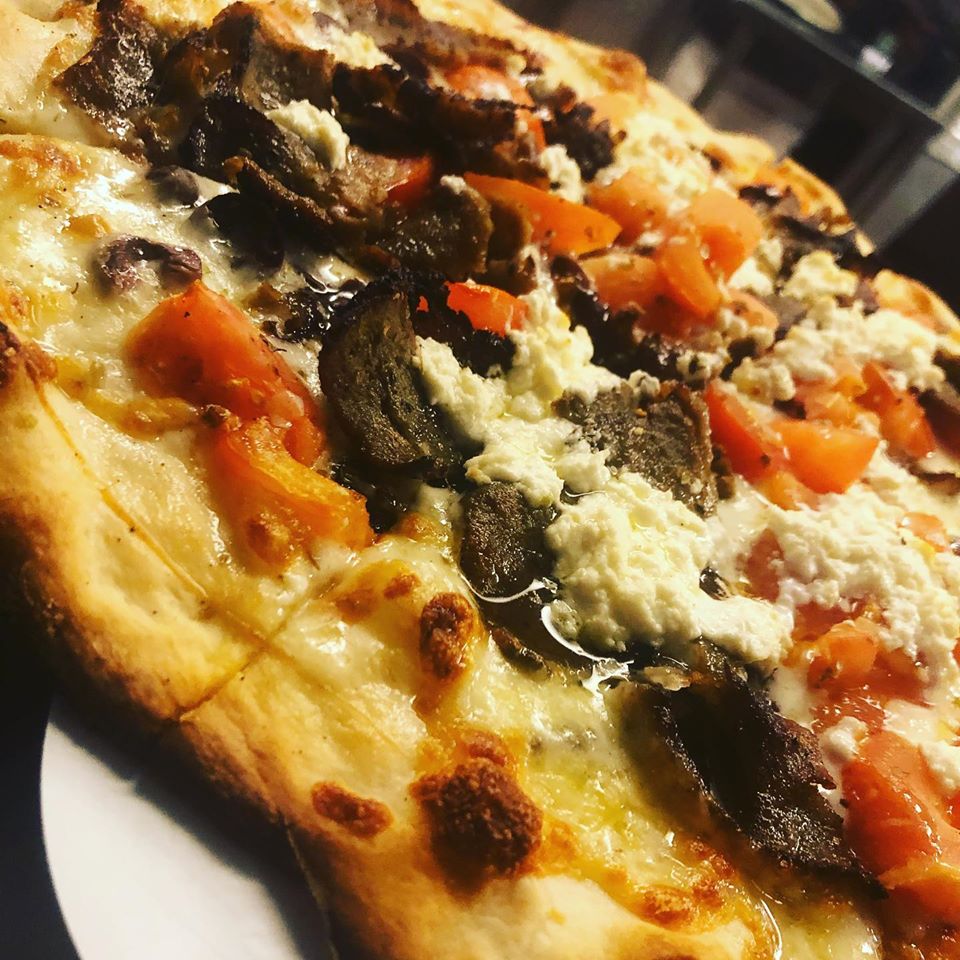 George's Kitchen prides itself in using the freshest ingredients possible. The minute you take a bite, you will feel as if someone prepared a truly delicious home-cooked meal for you. With nearly 30 years in the restaurant business, George's food will not disappoint.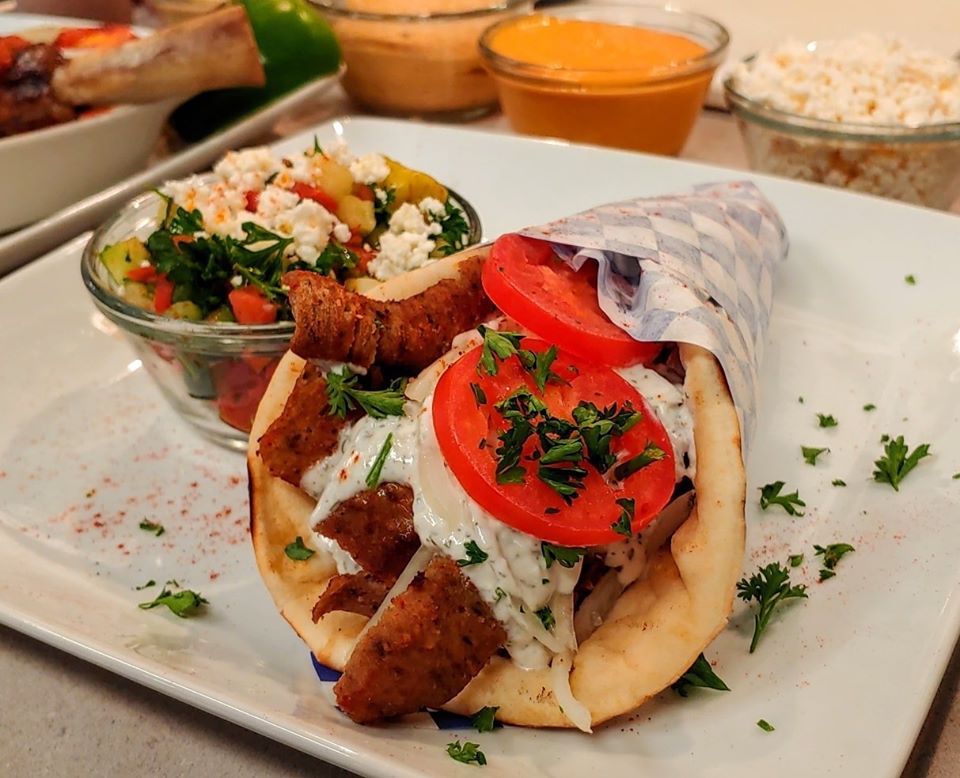 Established in 1995, Saba's is a family-owned operation that focuses on bringing you authentic Mediterranean food here in the desert. George, the owner's father, lived in the middle east and brings Greek, Lebanese, and Israeli influences into every dish prepared.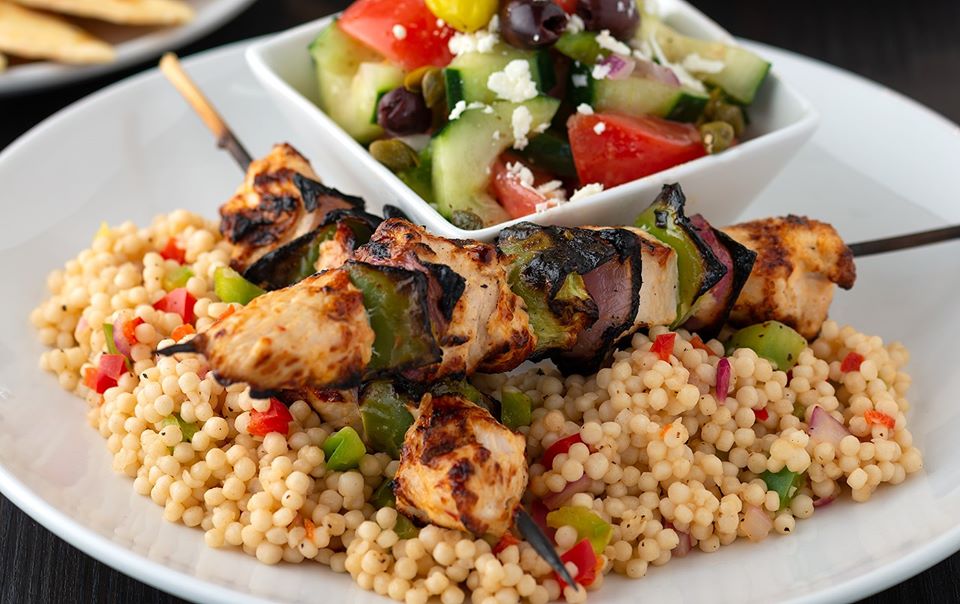 Kovo Modern Mediterranean gets its name from the Greek word "KOVO" meaning "to carve." This is the technique that they use for the rotisserie meats that they prepare on a daily basis. Although the restaurant has only been open since 2018, restaurateur Yianni Ioannou has made a name for himself in Phoenix. A visit to Kovo means experiencing the combination of traditional cuisines along with a bit of new-world flare.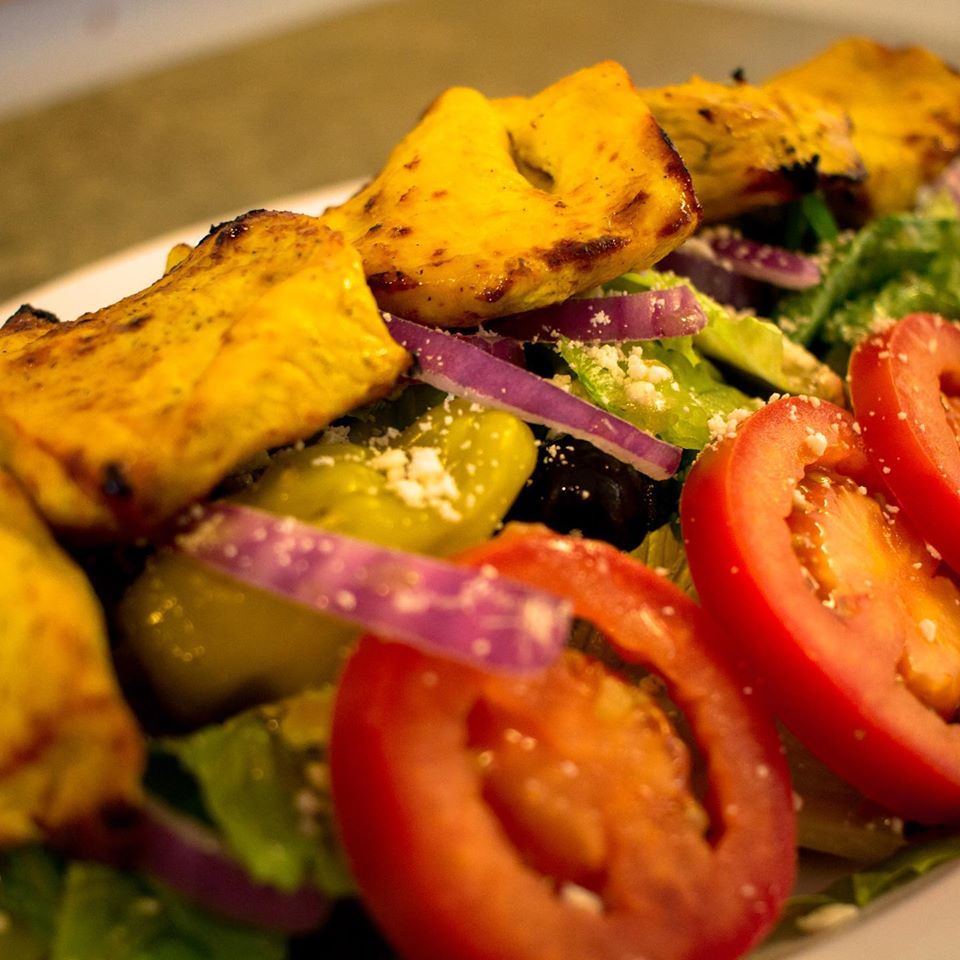 ZK Grill takes the prize for detail when it comes to cooking. Using fresh meats for their kebabs, they also use stainless steel skewers that sear the juices while reducing cooking times and cook over an open flame to provide a healthier eating experience. No matter what you order, you'll find that the food quite literally melts in your mouth.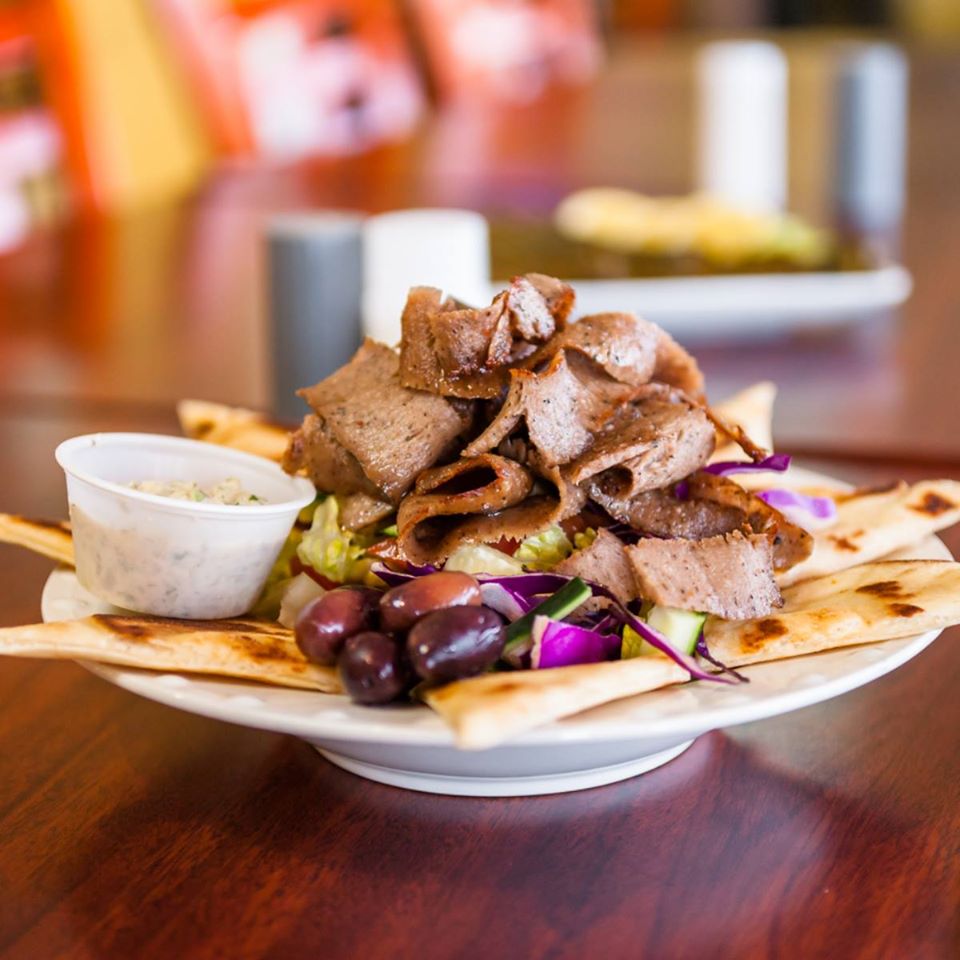 Established in 2011, Good Fellas is a no-frill counter-serve spot located in north Phoenix. Owner Lillian wanted to bring a little piece of Chicago to Arizona and it quickly became a hit with the locals. Enjoy a $10 combo deal for a bang for your buck or simply enjoy some of their tasty gyro and tzatziki.