Spirited Awards Honorees around the world hold some of the highest prestige a bar can receive from the spirits industry, and from the world of beverages at large. While the places honored span the country and the world, there are a few from sunny Phoenix that turned heads and won hearts. Here are the three Phoenix, Arizona, honorees for the 2020 Spirited Awards!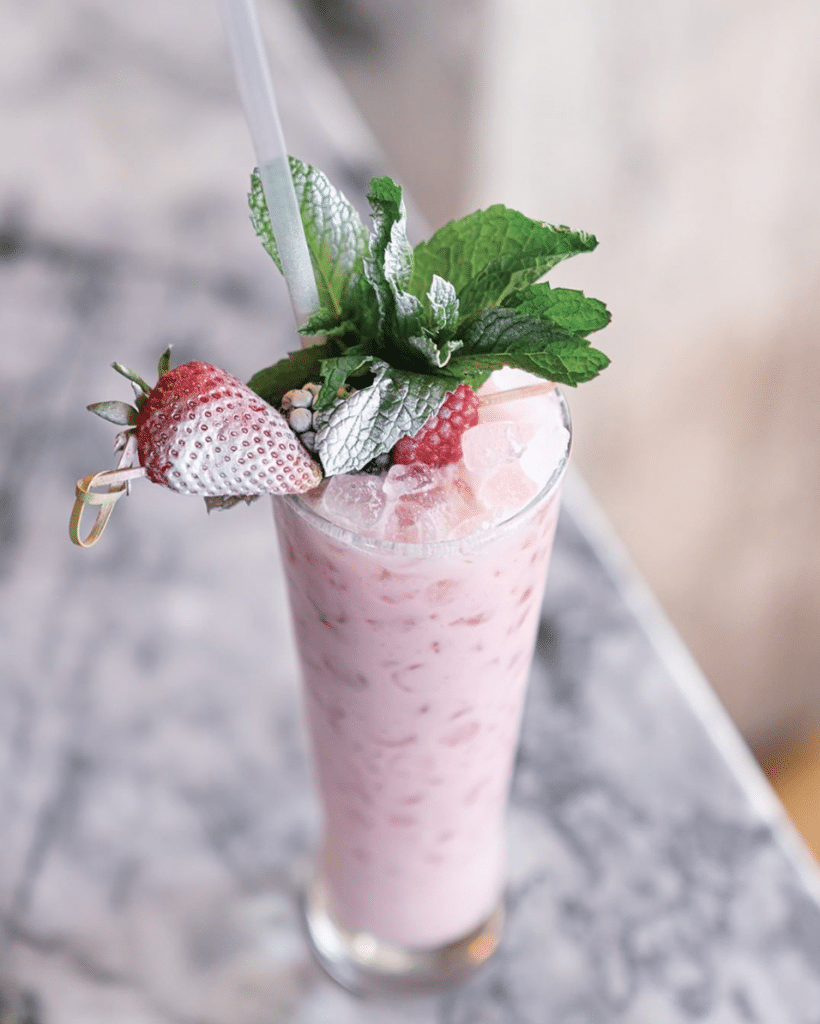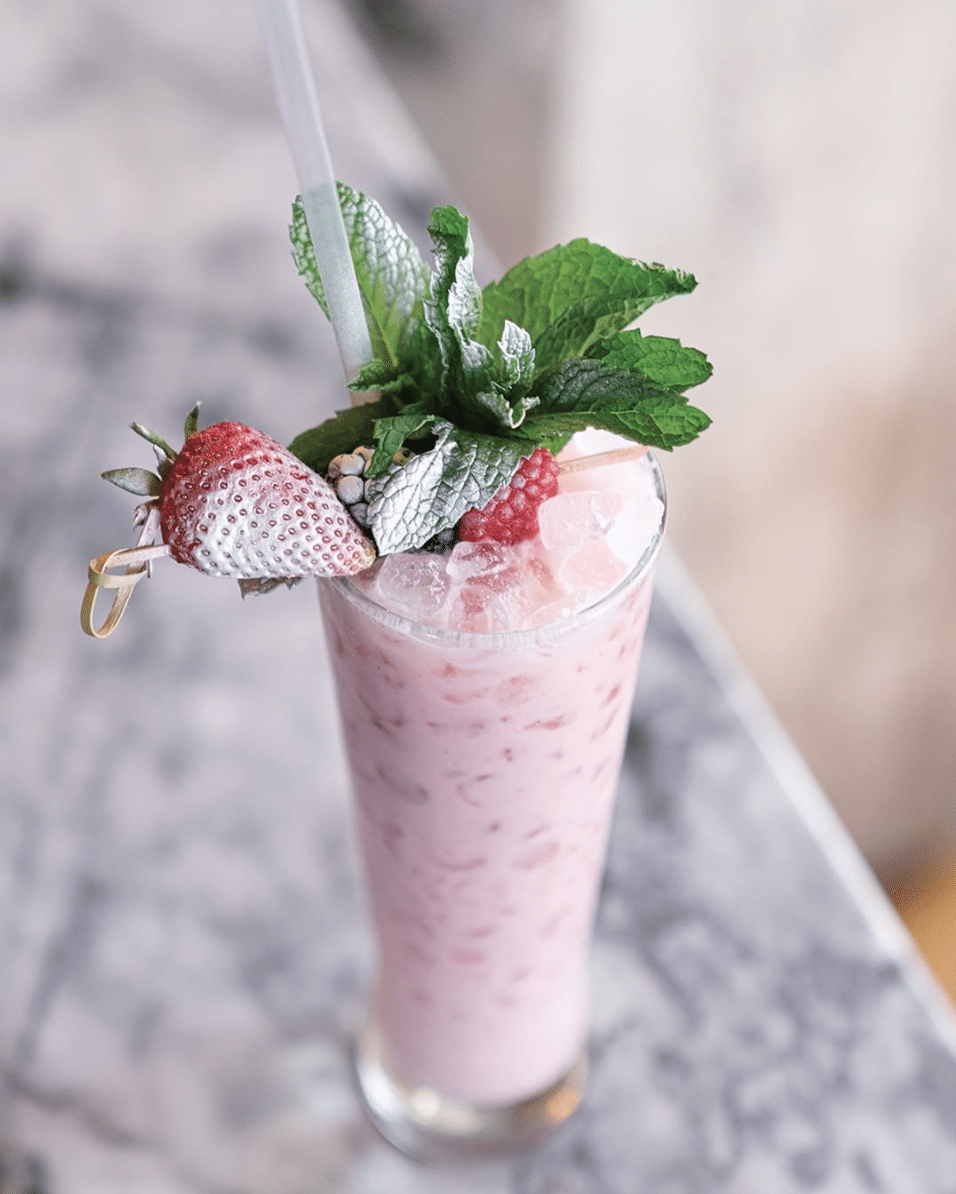 Bitter & Twisted Cocktail Parlour
Bitter & Twisted is an honoree from Phoenix in the "American High Volume Cocktail Bar" category, and it's one of the bars we've discussed before for its unique environment of coolness and its impressive handling of legal capacity. As a bar that combines mixology and art to have won dozens of awards, Bitter & Twisted is a Phoenix drinking landmark that's well worth the waitlist.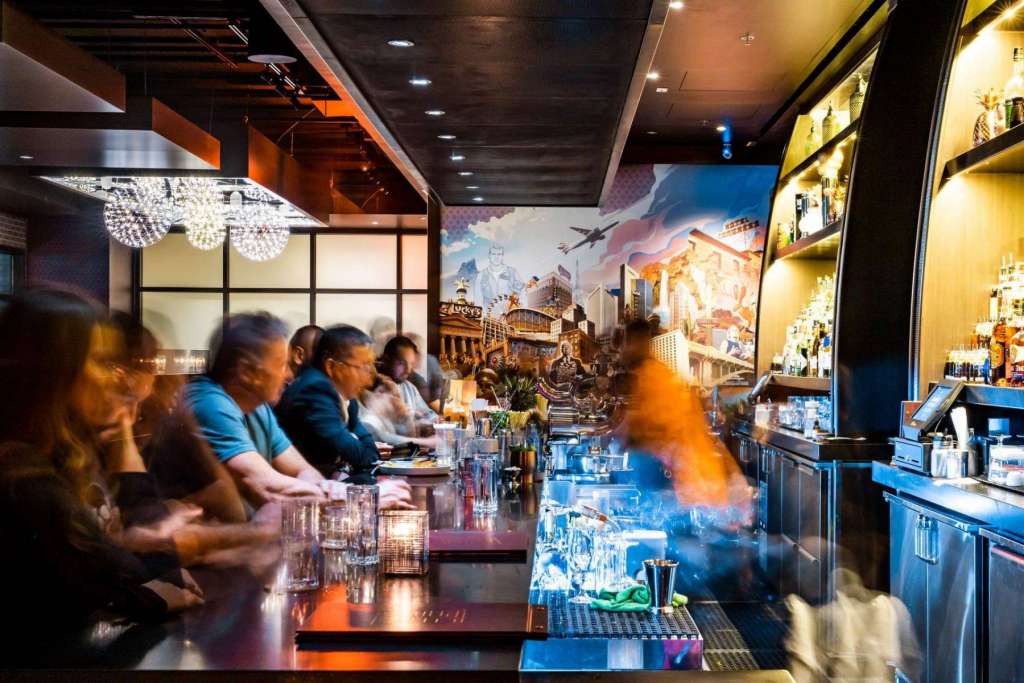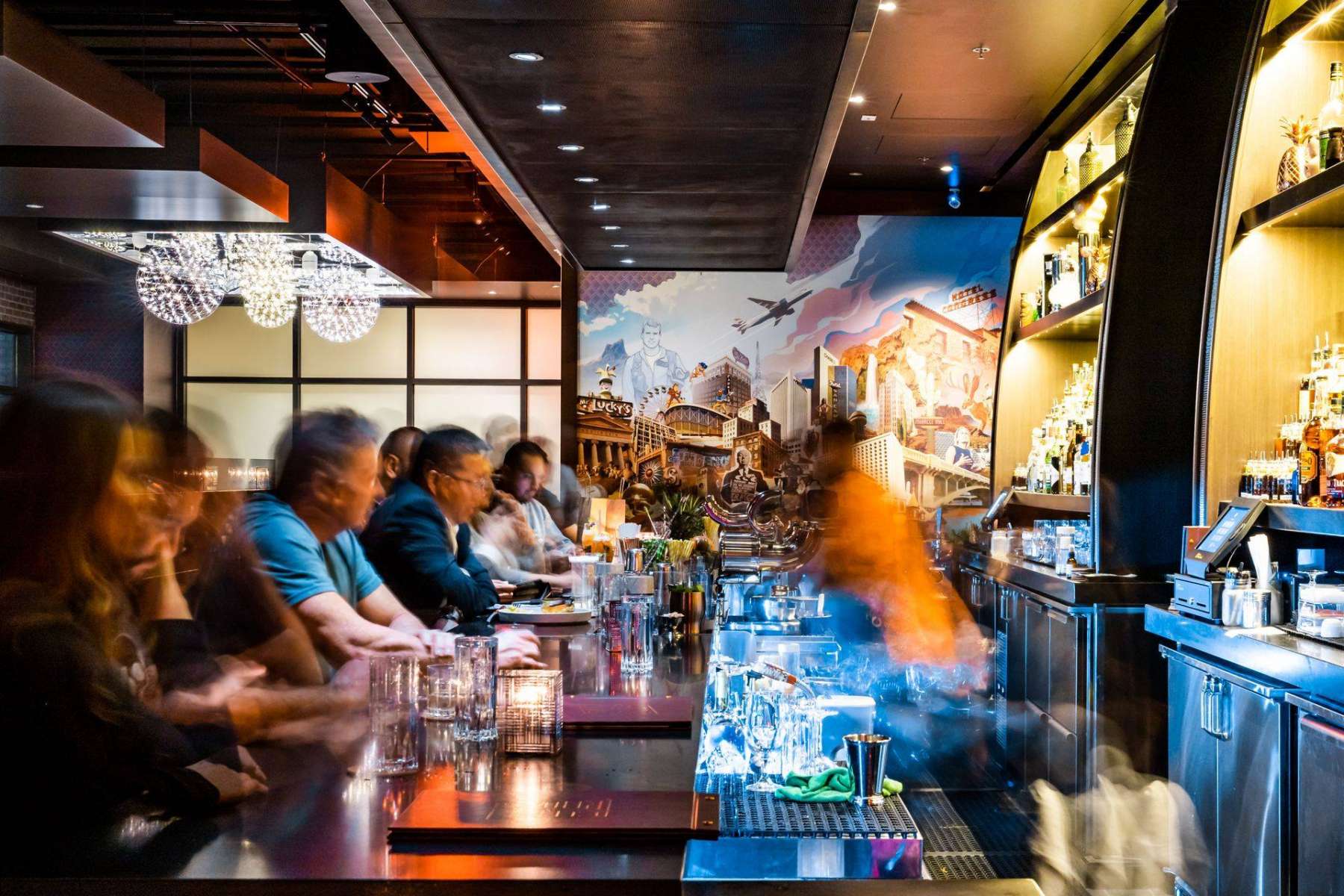 Little Rituals at the Residence Inn/Courtyard by Marriott
Being highlighted as one of the "Best American Hotel Bars" is another great honor, this time bestowed to Little Rituals. While Phoenix is rife with hotel bars that get the attention of locals and visitors alike, this one has been honored as one of the "best in the west" (and in all of America). Yet another bar with headcount enforcement due to limited space, you should always put yourself on the waitlist so you can see their amazing and unique cocktail menu.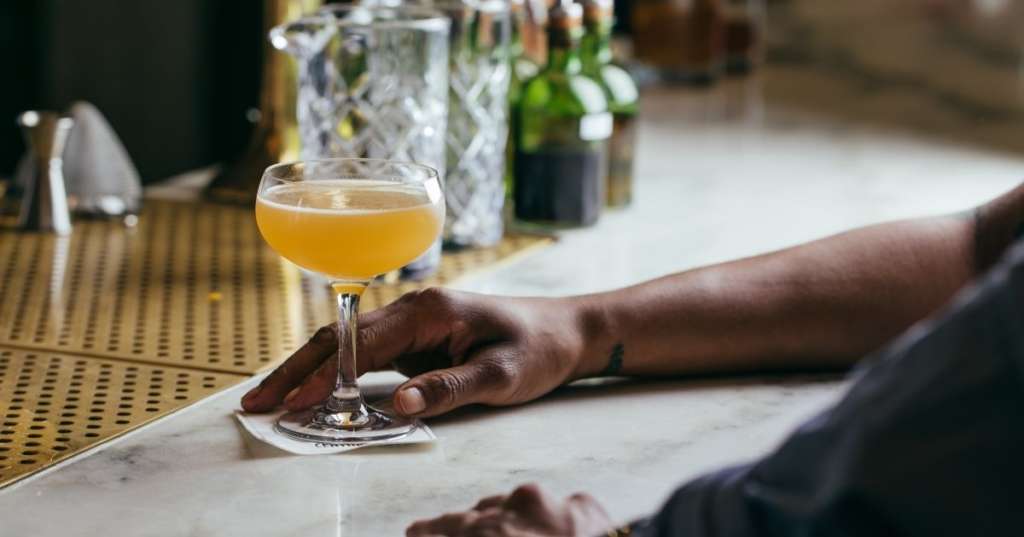 Century Grand
When it comes to being new and being one of the best, Phoenix has a BAR that has stepped up to the plate: Century Grand is the Arizonan honoree for the "Best New American Cocktail Bar" category. Another cool destination that we've mentioned before, Century Grand was only set up in 2019 and has already earned a reputation with its sleek, sexy theme inspired by the spirit of 19th-century Western Expansion and the Southern Pacific Railroad's legacy in the U.S.