Whether you're looking for a little adventure or whether you're just out to blow off some steam and collect some dirt on your wheels, Arizona's a mighty fine place to go off-roading. The locations surrounding Phoenix vary greatly, from canyons to old mining trails, and some are far more difficult than others. But, if you've got yourself an off-road vehicle, a fresh set of 35 inch tires and are looking for something new, here are 12 trails you can take around Phoenix!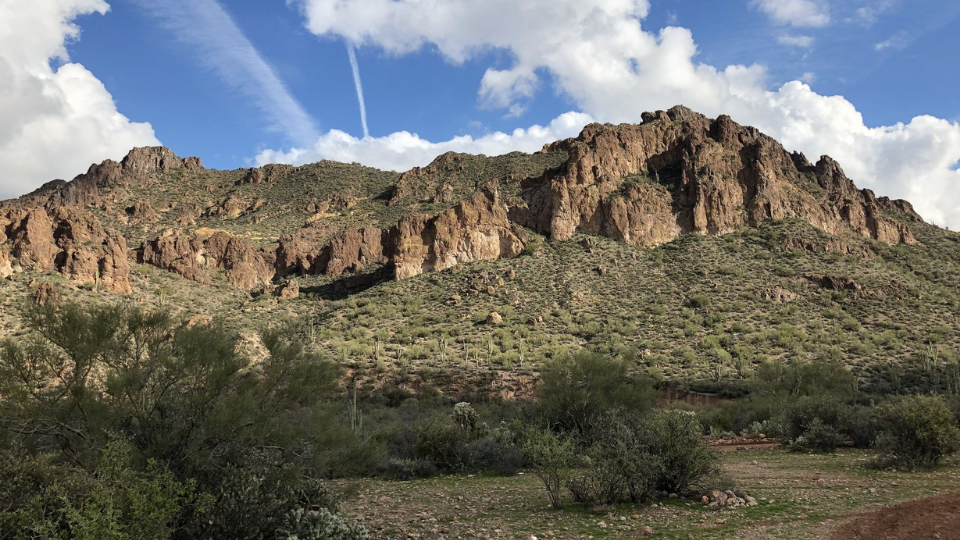 US-60, Queen Valley, AZ 85118
This dog-friendly loop off-road trail in the Phoenix area clocks about 43.8 miles long, and in addition to moderate difficulty off-roading, it's home to many other activities happening here year-round, from hiking to bicycle nature trips.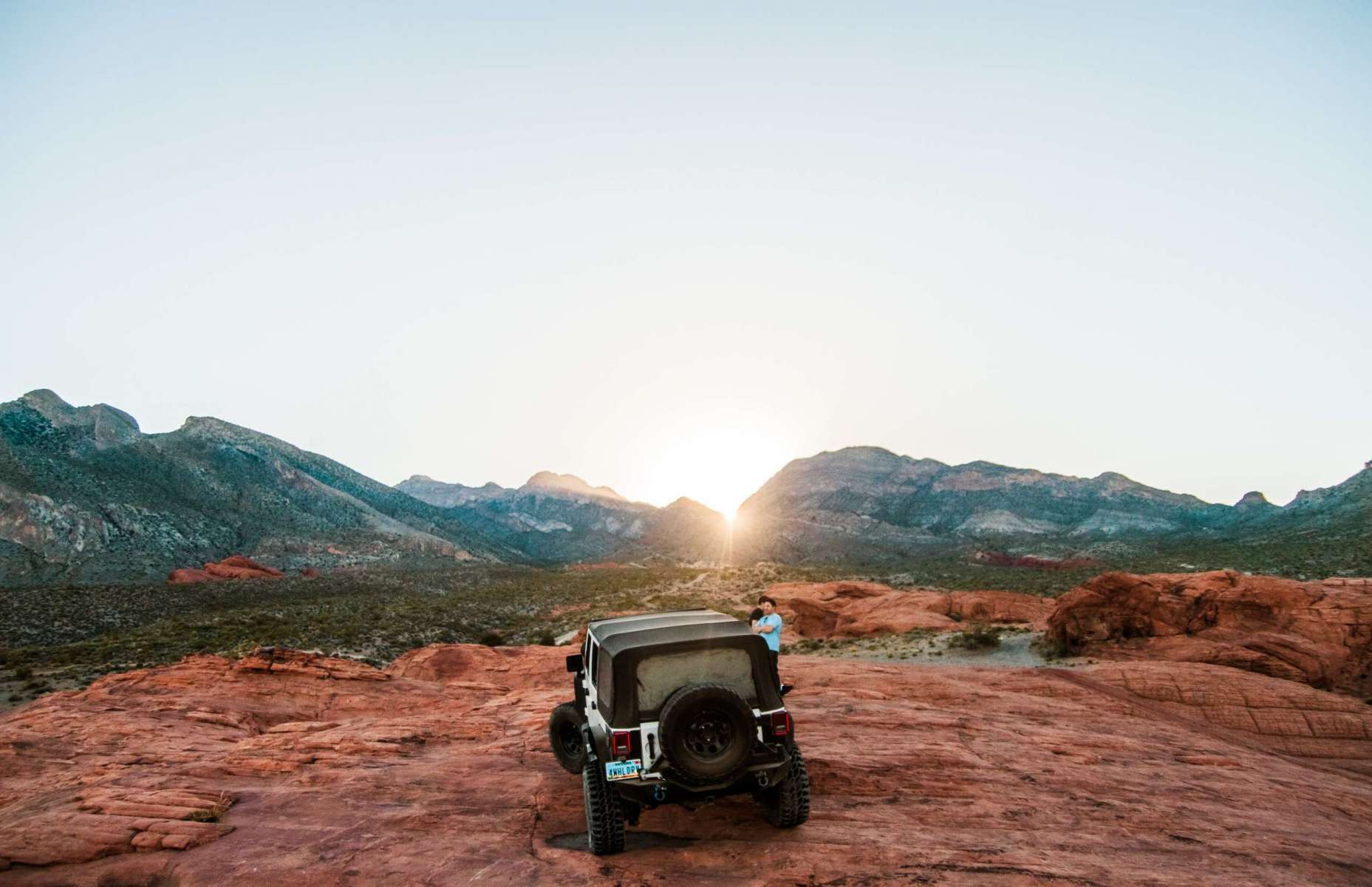 N Bush Hwy, Fort McDowell, AZ 85264
Moderately difficult off-road trail Bulldog Canyon is one of a couple with the same name, but this 24.6-mile trail is one that features gorgeous wildflowers and the wonders of the Tonto National Forest up close. Remember to keep your dog leashed if you bring them along!
Read More: 5 Popular Restaurants & Places to Meet For a Date in Phoenix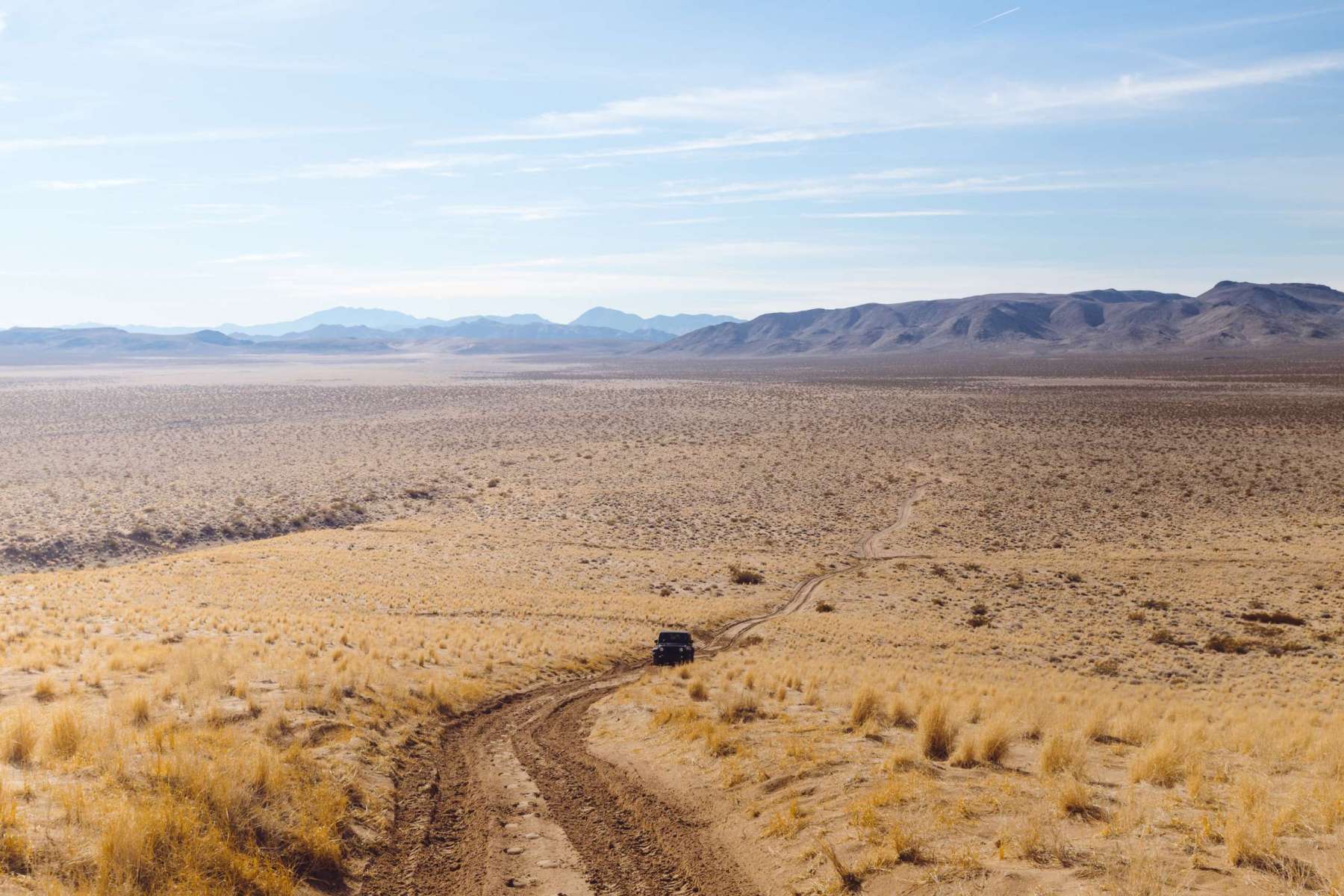 Srv Rd 205, Scottsdale, AZ 85262
This off-road trail runs about 42.1 miles long, with all sorts of things to see along the way, including wildlife. As an added bonus, this point-to-point trail is designed to be easy to navigate for beginners and pro off-roaders alike.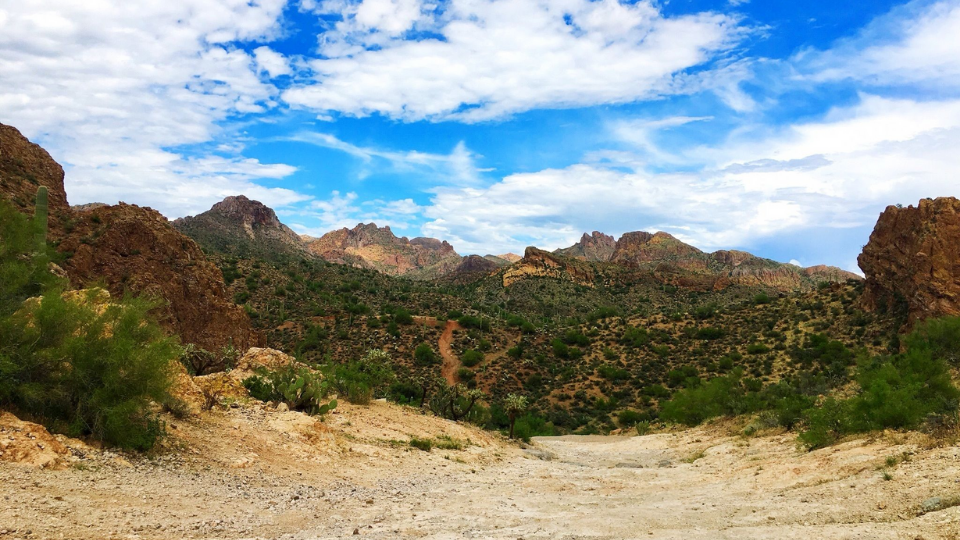 N Mineral Mountain Rd, Gold Canyon, AZ 85118
If you're looking for the best long tails to go off roading near Phoenix, we recommend taking a 20 mile trip at Box Canyon. This road, though dog friendly, is used primarily for off-roading and offers scenic views, to boot.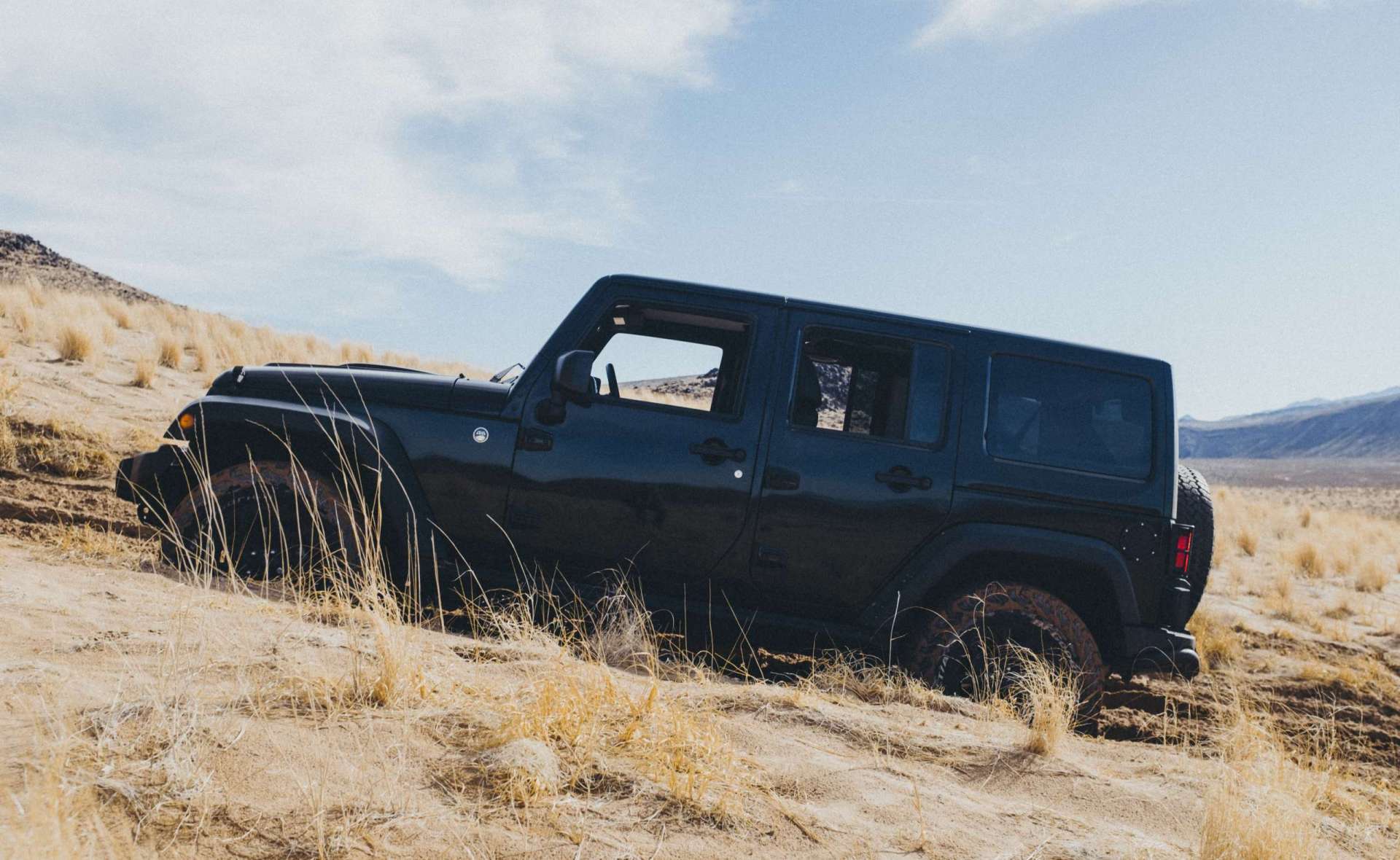 N Battle Axe Rd, Kearny, AZ 85137
This scenic loop outside Superior features a river and is gorgeous to behold. As an added twist, though, it's proven to be harder than most trails, and it runs for a total of 19.1 miles. Though dog-friendly, this trail is made specifically for off-roading.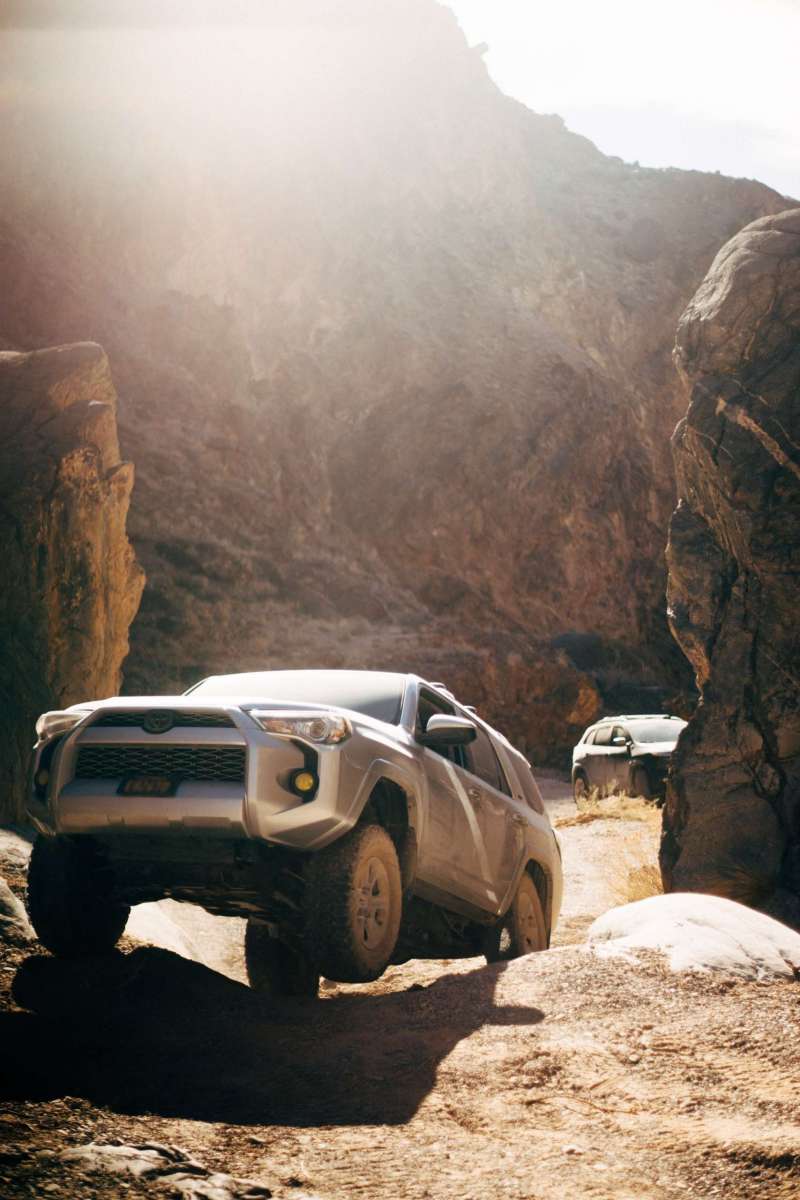 W Grand Ave, Morristown, AZ 85342
This lightly-trafficked point-to-point trail is perfect for all manner of off-roaders, whether it's your first time or you've done it for years. It runs about 36.3 miles long, even coming across a lake in its long journey. Enjoy this easy ride through the Hell's Canyon Wilderness!
Read More: Things to Do in Phoenix With Your Girlfriends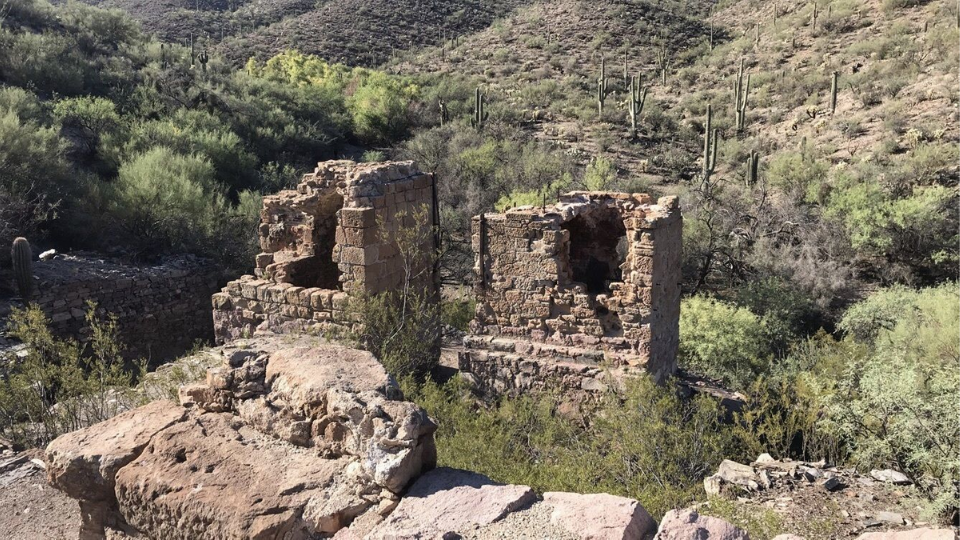 N Reymert Rd, Gold Canyon, AZ 85118
Lightly trafficked and relatively short, this off-road trail near Phoenix is accessible year-round and has about 4 and a half miles of old mining ruins and wildflowers to spot and enjoy as you're rocking and rolling in the Arizona dirt. While the trail is rated as moderate for off-roaders, hikers are also commonly found here as well.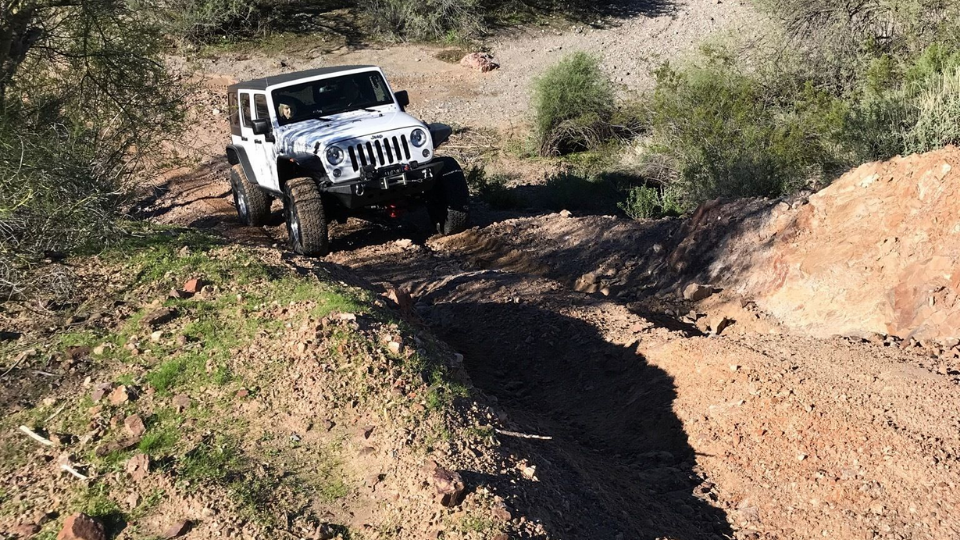 N Picacho Wash, Peoria, AZ 85383
At approximately 17.2 miles, this loop near Wittmann, Arizona is a moderate trail that befits hikers and off-roaders alike. Nature trips here are rewarded with an incredibly scenic view and plenty of moderate challenges.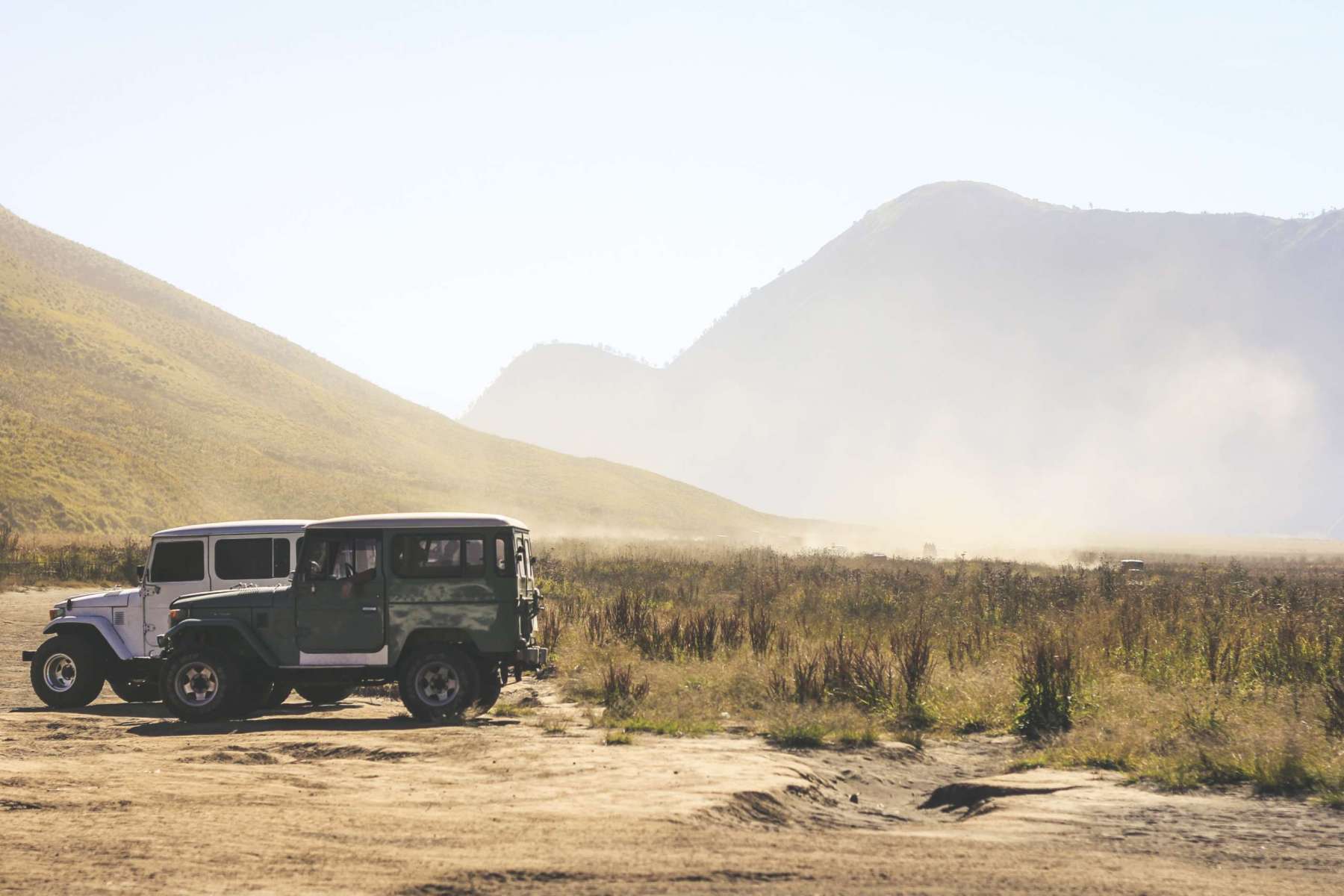 Hummingbird Springs Wilderness, Wickenburg, AZ
An incredibly short, but lightly trafficked off-road trail located near Tonopah, Arizona, this 3.5-mile stretch features scenic views and wildflowers abound. It's a moderately difficult drive, and is made for hikers, too!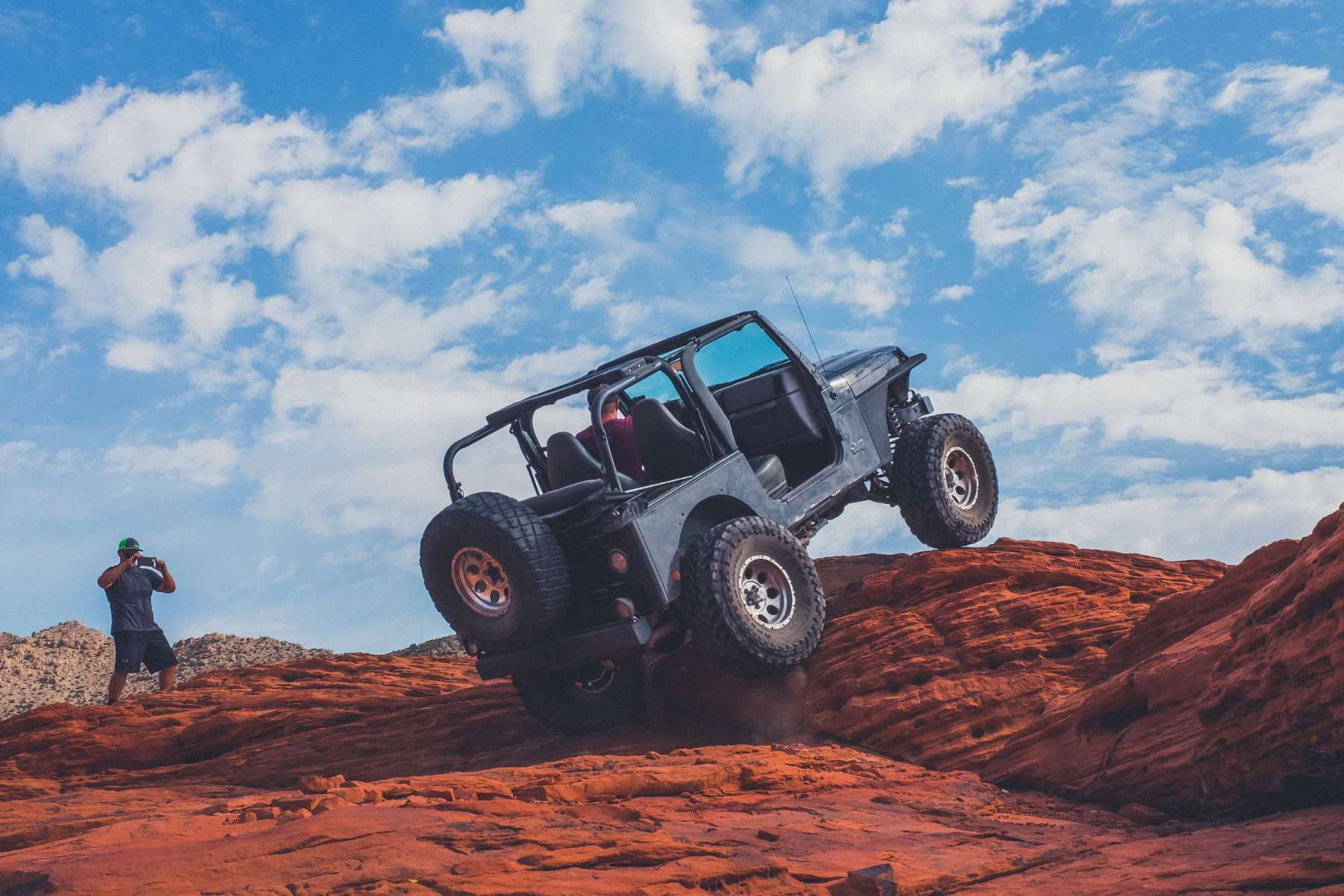 24551-24501 S Senator Hwy, Crown King, AZ 86343
This moderate trail primarily made for off-roading runs 28.8 miles long, and it borders private property — so be careful not to stray!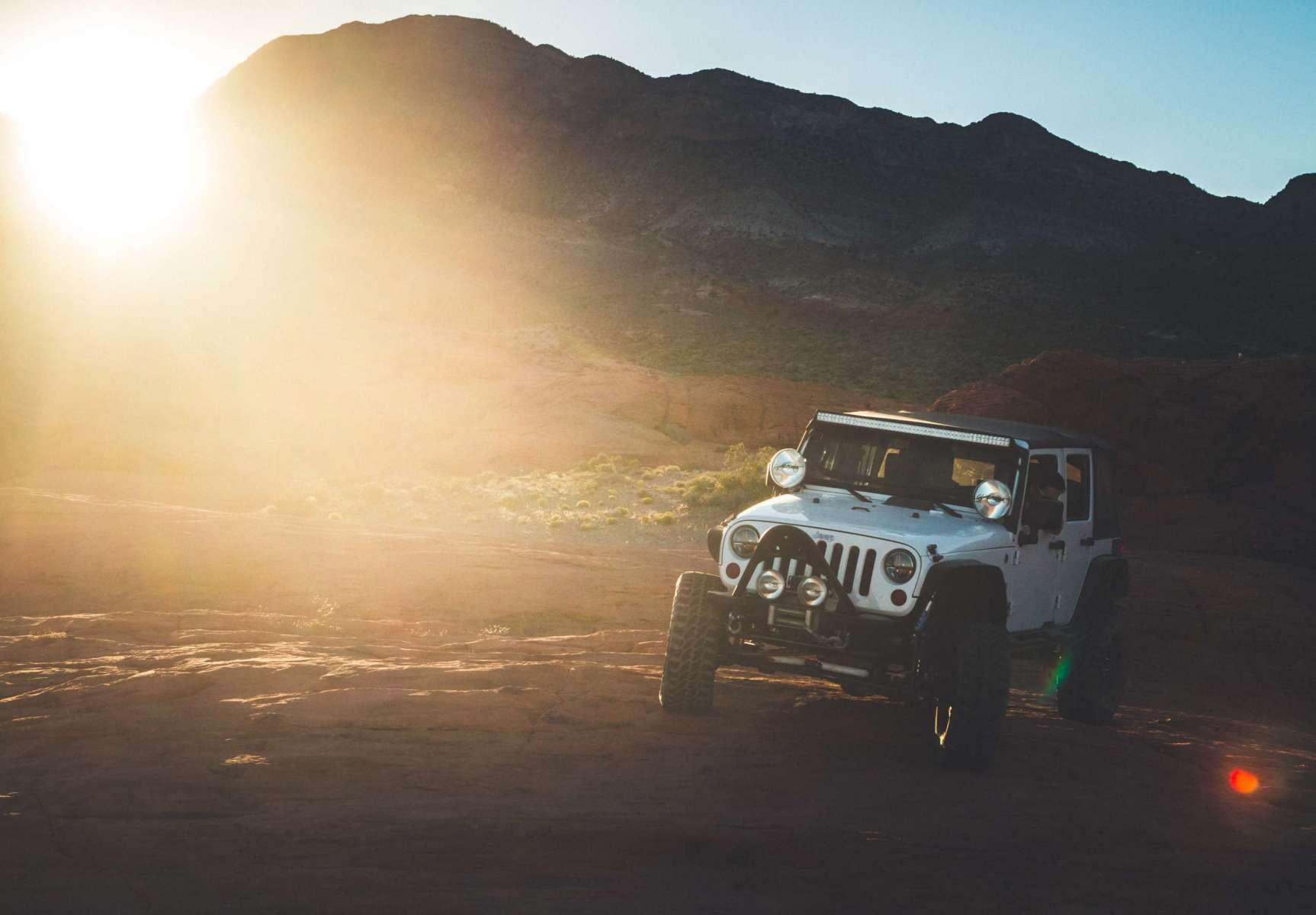 N Beeline Hwy, Rio Verde, AZ 85263
Another difficult trail at 28.7 miles and found in the Tonto National Forest, this gorgeous location is recommended for off-roading and is best used from March until October due to the elevation.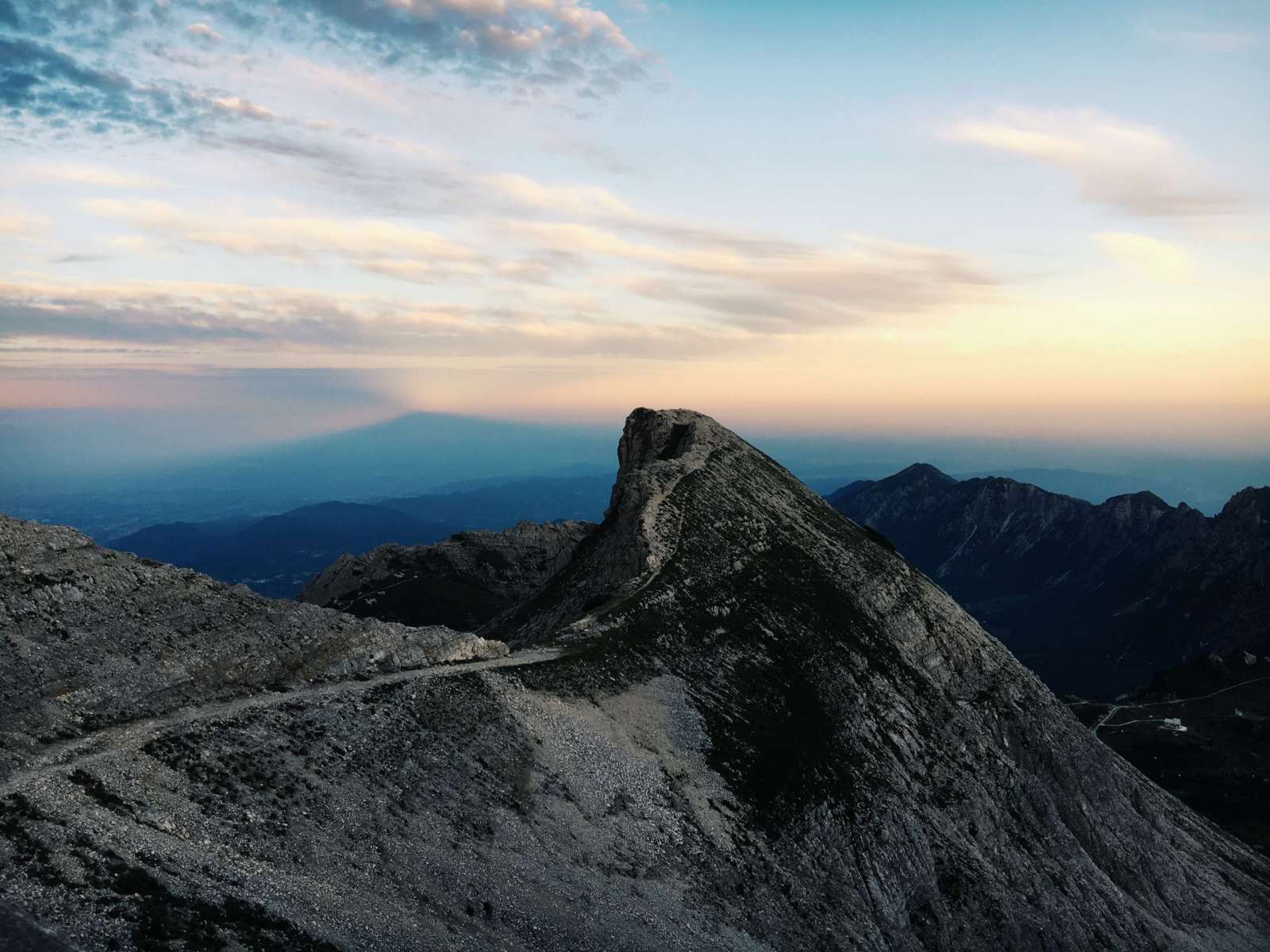 Stanfield Elementary District, Arizona
This difficult off-road trail in the Phoenix area runs only about 6.7 miles long, and starts near Casa Grande at the base of the Table Top Wilderness. Along with hiking and off-roading, Table Top Mountain is known for its ideal bird watching.