Festival season is in full swing here in Phoenix, and we're more than ready to embrace the warmth before the heat of summer settles in. These are some of the best things to do outside and inside this March.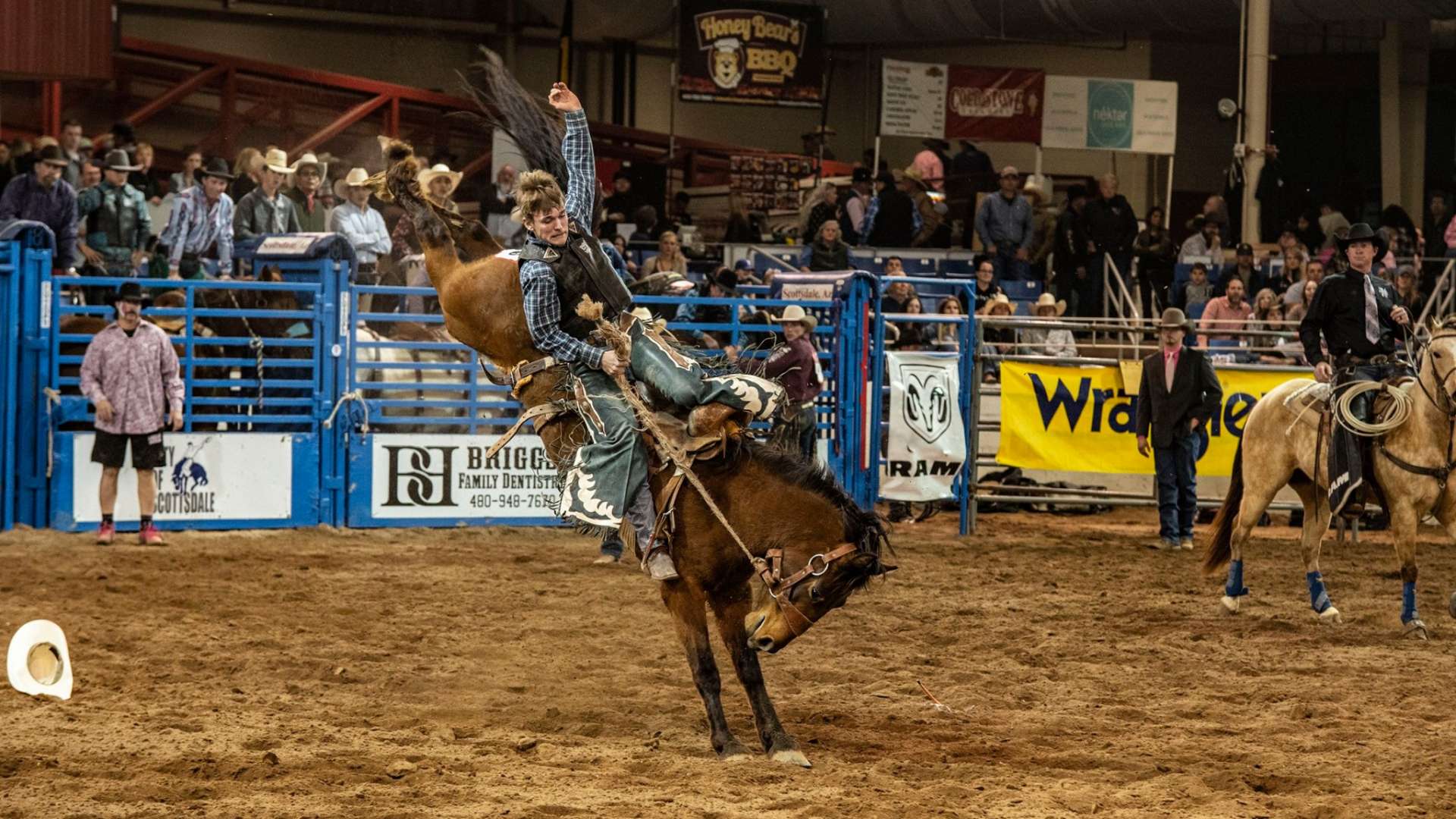 Step back in time to the Old West at the annual Scottsdale Rodeo, presented by Parada del Sol. Tickets start at $18 for adults and $5 for kids 12 and under, but they run up fast, so get yours today!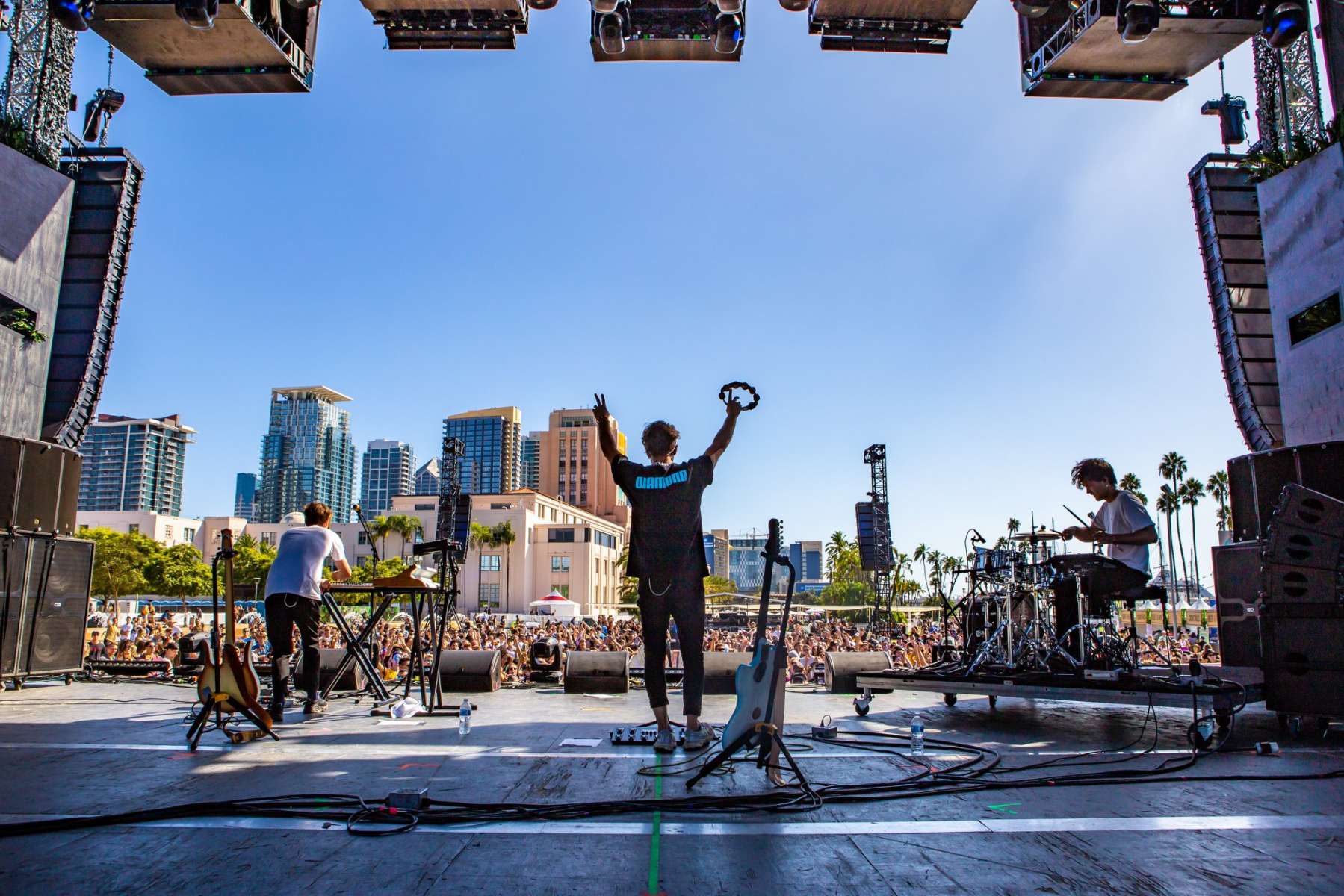 With headliners Bon Iver and Rufus Du Sol hitting the stage, this is bound to be the best M3F Fest yet. Get your tickets today, starting at $150 for all three days.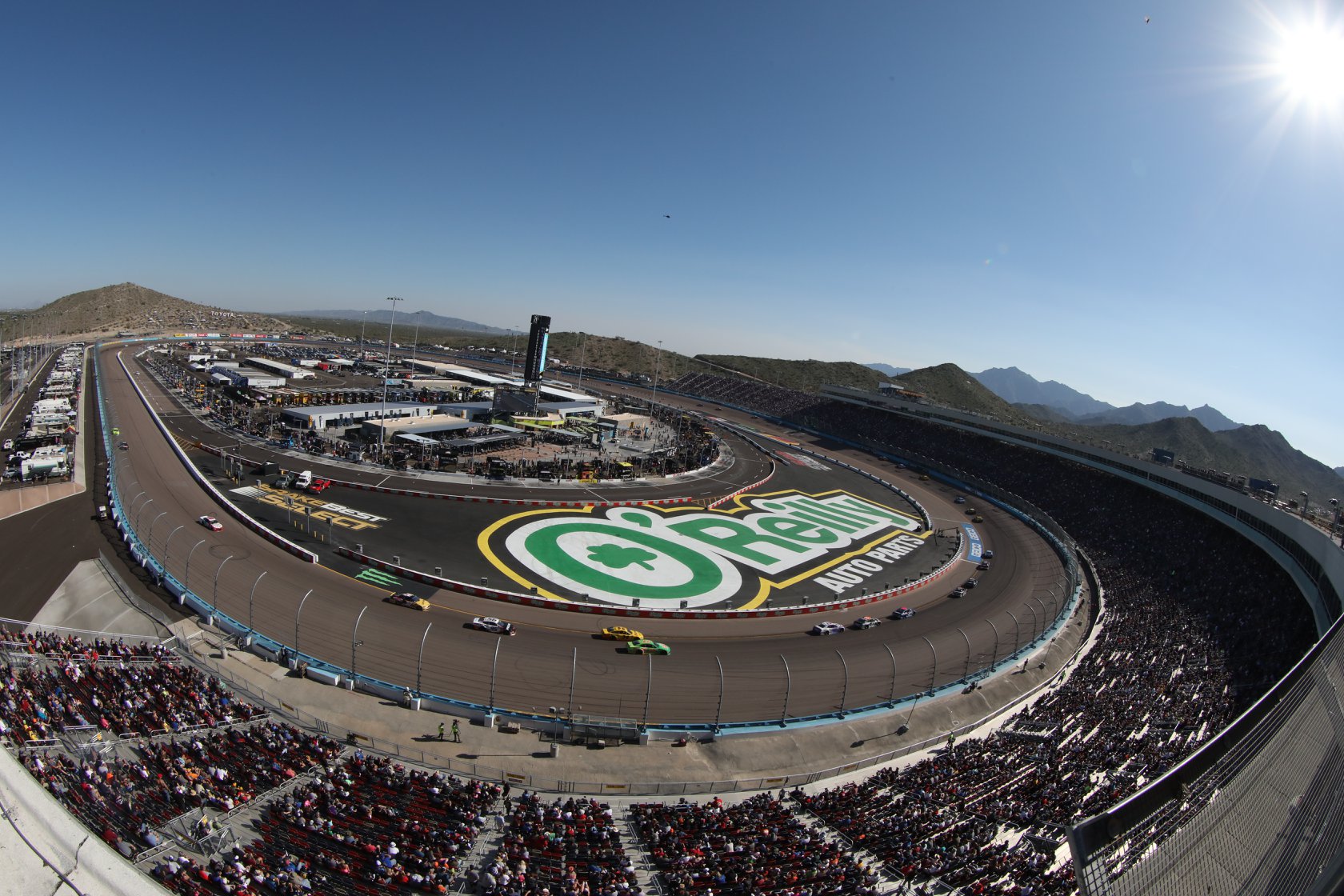 Nothing beats the excitement of a NASCAR race, especially when it's right here at the Phoenix Raceway. Including on-track access to sign your name on the finish line, driver meet-and-greets, and garage access, the Fanshield weekend is not to be missed. Get tickets for as low as $25.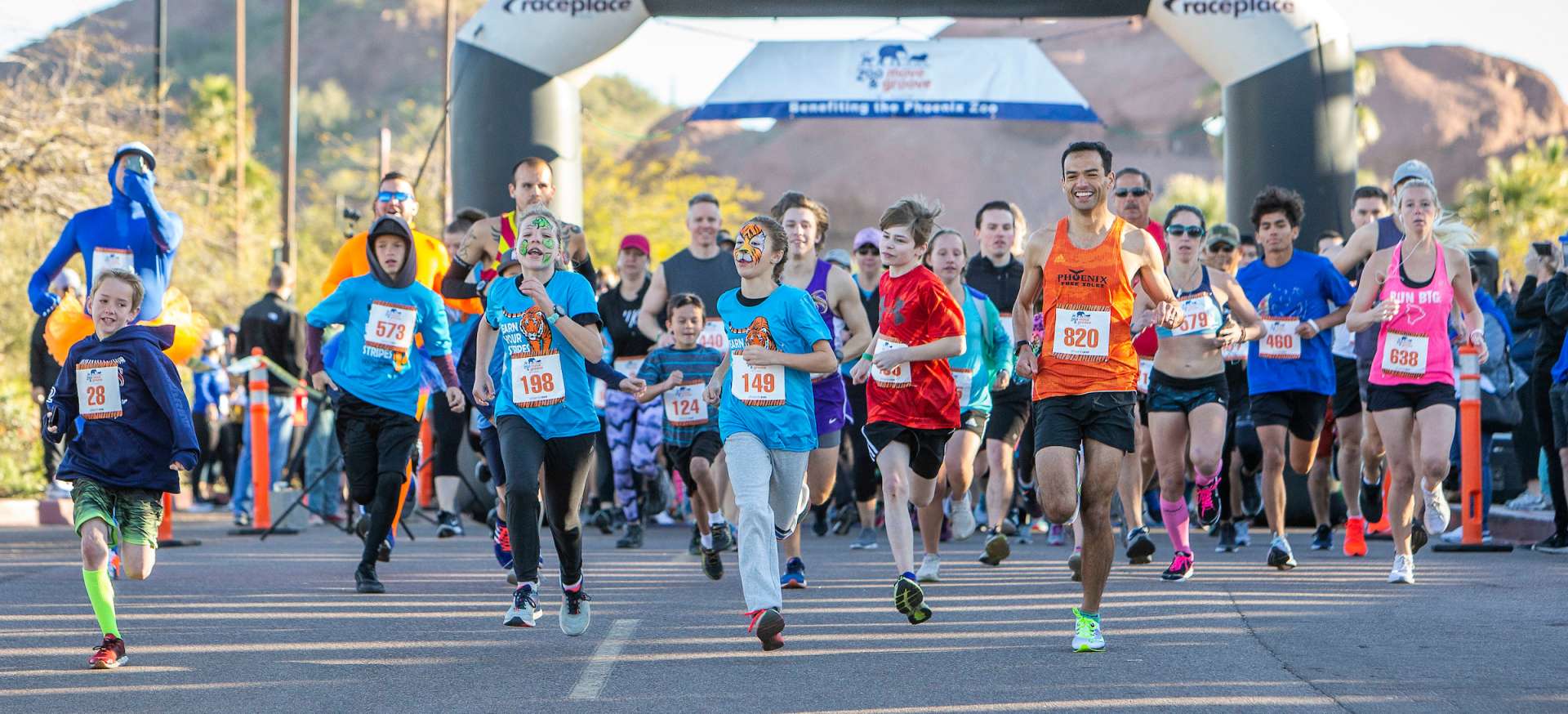 Race to support the zoo at this 5K and then enjoy the festival afterward! Including fitness classes, a bounce zone, ZOOlympics, yoga, animal presentations, and so much more, Zoo Move and Groove is one of the best things to do this March in Phoenix. Register today for $35.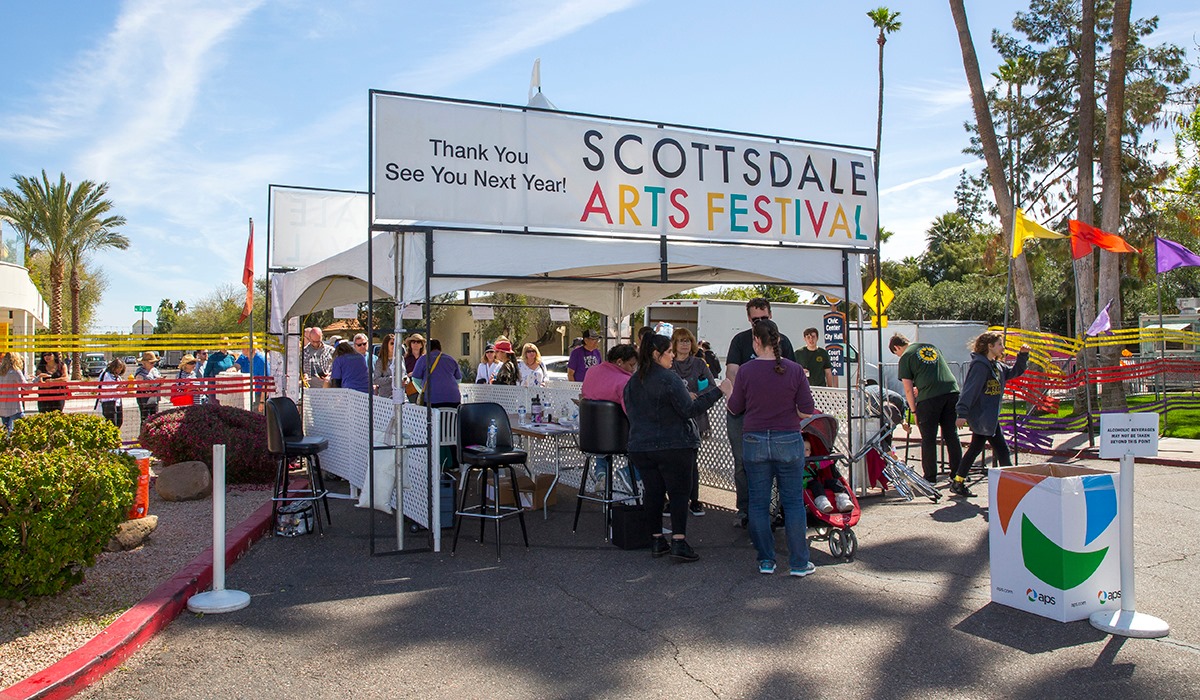 Explore handmade art and locally crafted goods at the Scottsdale Arts Festival, a three-day celebration of art, music, food, and family fun located at Scottsdale Civic Center Park. Tickets are $12 for a single day, $20 for a two-day pass, and $6 for students. Children 12 and under are free.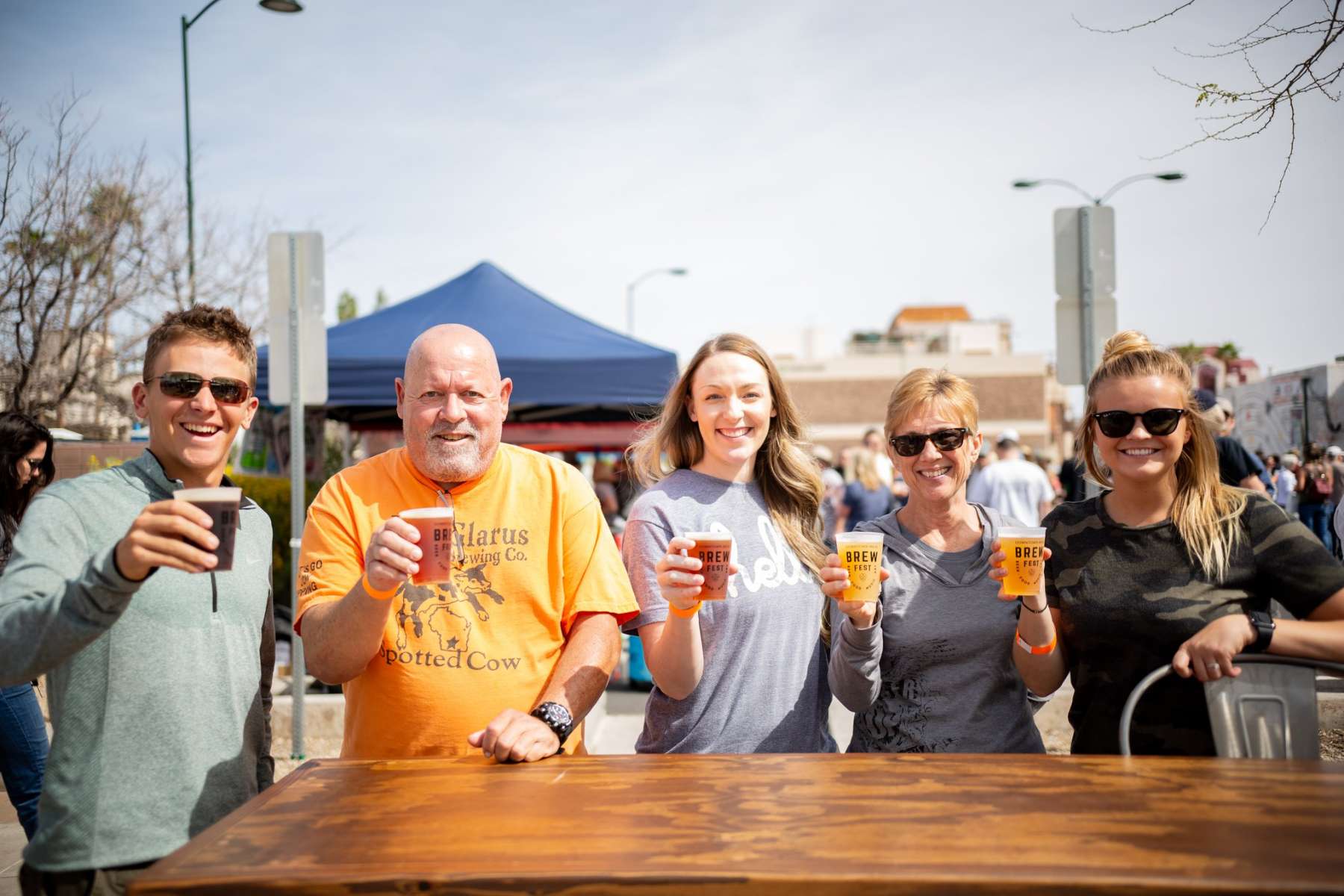 Drink up at the downtown Mesa beer extravaganza, a festival that runs from 1 – 6 pm and is filled with local eateries, breweries, and live music. Tickets run as follows: $5 per 12oz beer ticket; VIP $40 (includes 4 12oz pours and $10 food truck credit). You must buy them at the festival, but general admission is free!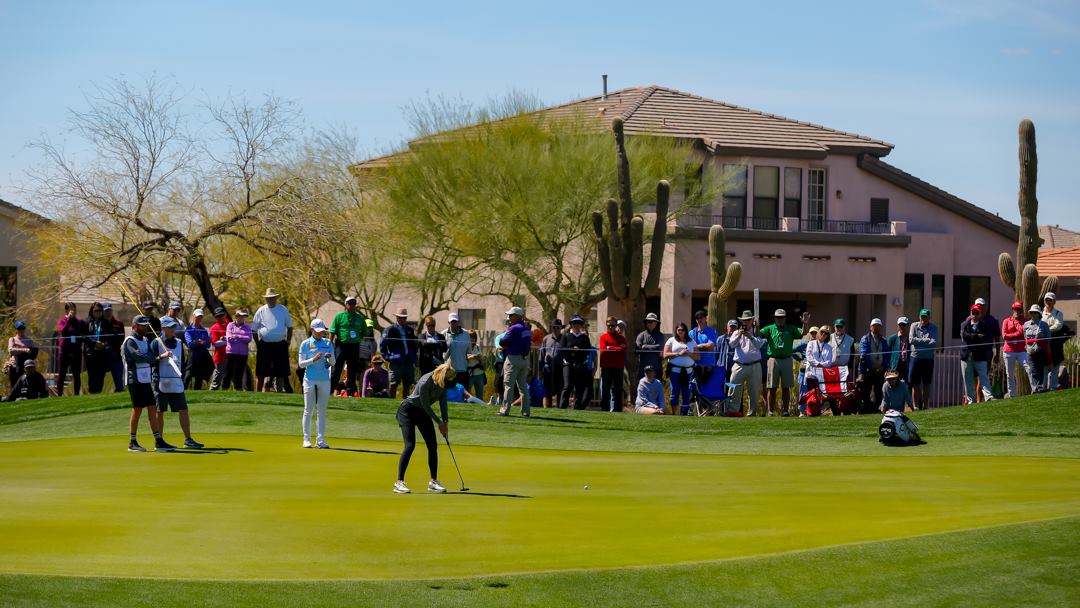 Women golfers from around the world are gathering to compete for the top spot at the Wildfire Golf Club this March. Tickets are $25.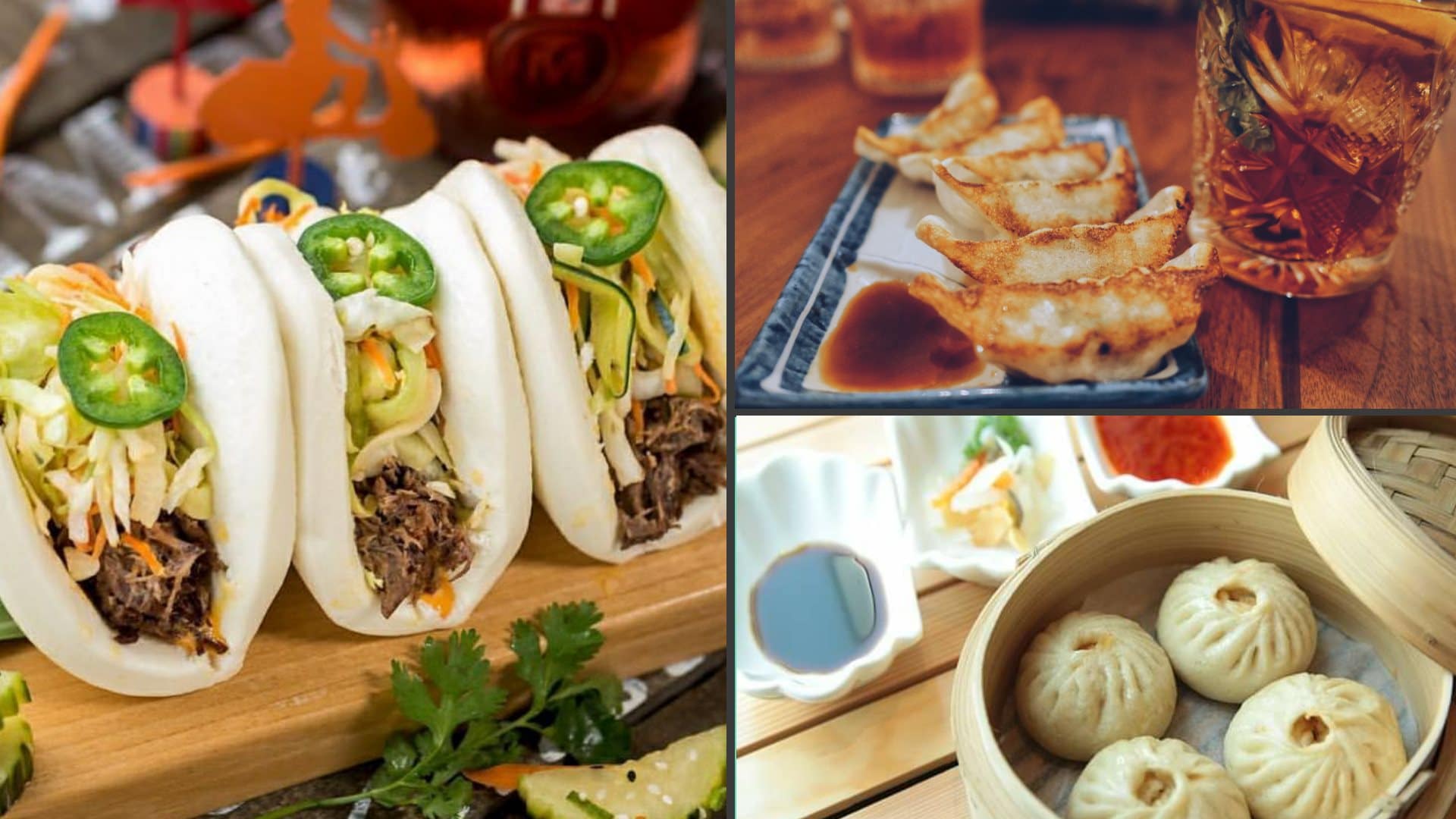 There are so many dumpling variations in the world, and at this festival, you can try them all. Get down to Chandler Park for a festival of traditional Asian food, where general admission is $8 for adults and $4 for kids.
How much pizza can you eat? Find out at the Gilbert Pizza Festival, which offers $2-4 slices of the region's best pizza. Admission is $10 and kids under 12 are free!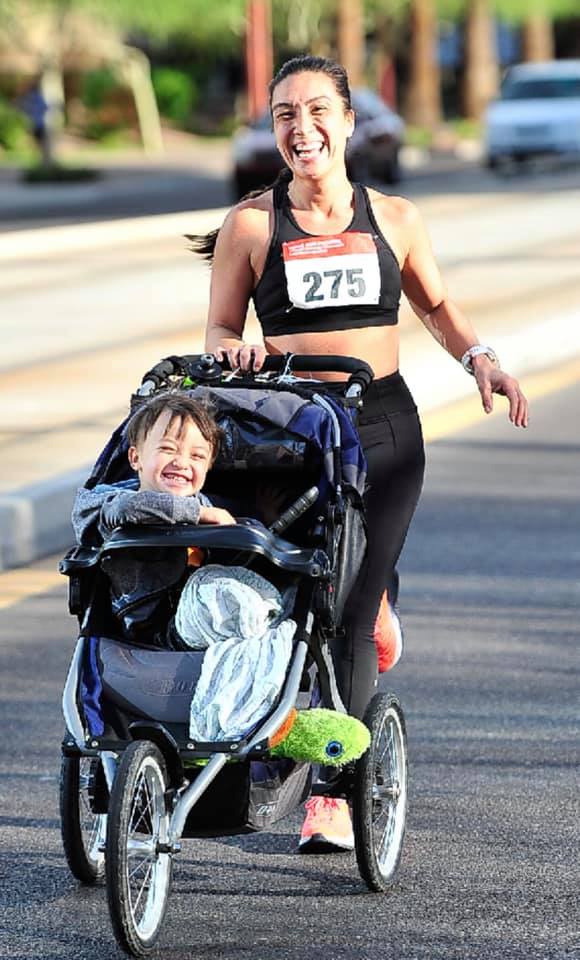 Celebrating #IDEA—Inclusion, Diversity, Equality, and Acceptance—Pride Run Phoenix is a race where everyone is welcome. This flat course is perfect for training for a half marathon, 10K, or 5K, and it's all sports stroller, running chair, handcycle, sports wheelchair, walker, and cane-friendly. Show your pride at this outdoor race and enjoy a free beer after you cross the finish line. Register today!