As one of the first states to legalize recreational cannabis use, Colorado is an early depiction of America's 420 future; cross-economic harmony, smiling faces, and pot lounges and bars on every corner. Included in almost every smoke lounge is a small dab section, dabs being the waxy marijuana concentrate that contains high levels of THC. Need help finding the elusive dab smoking lounge? We have compiled a list of 6 lounges and bars to smoke pot in Denver.
But for those who live in Canada, you can always visit a mail order marijuana dispensary near you. There are plenty in the country that sells high-quality cannabis products from strains to CBD!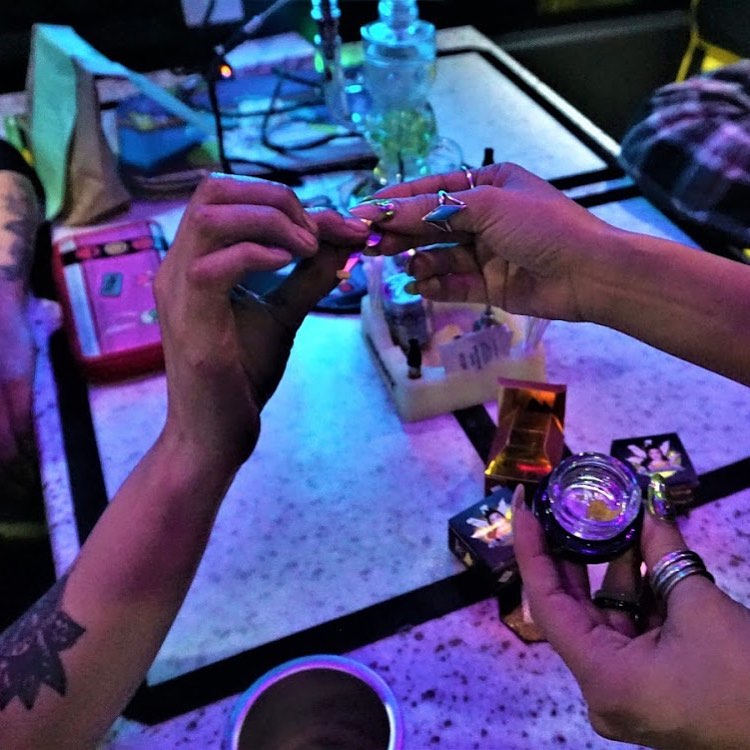 loopr
An innovative smoking lounge on wheels, loopr is a mobile nightclub in Denver that offers each seasoned toker the opportunity to see the mile-high city, well, a mile high. Variously themed tours offer the chance to see a different side of Denver, from cuisine to nature. Most importantly, dabbing is allowed onboard.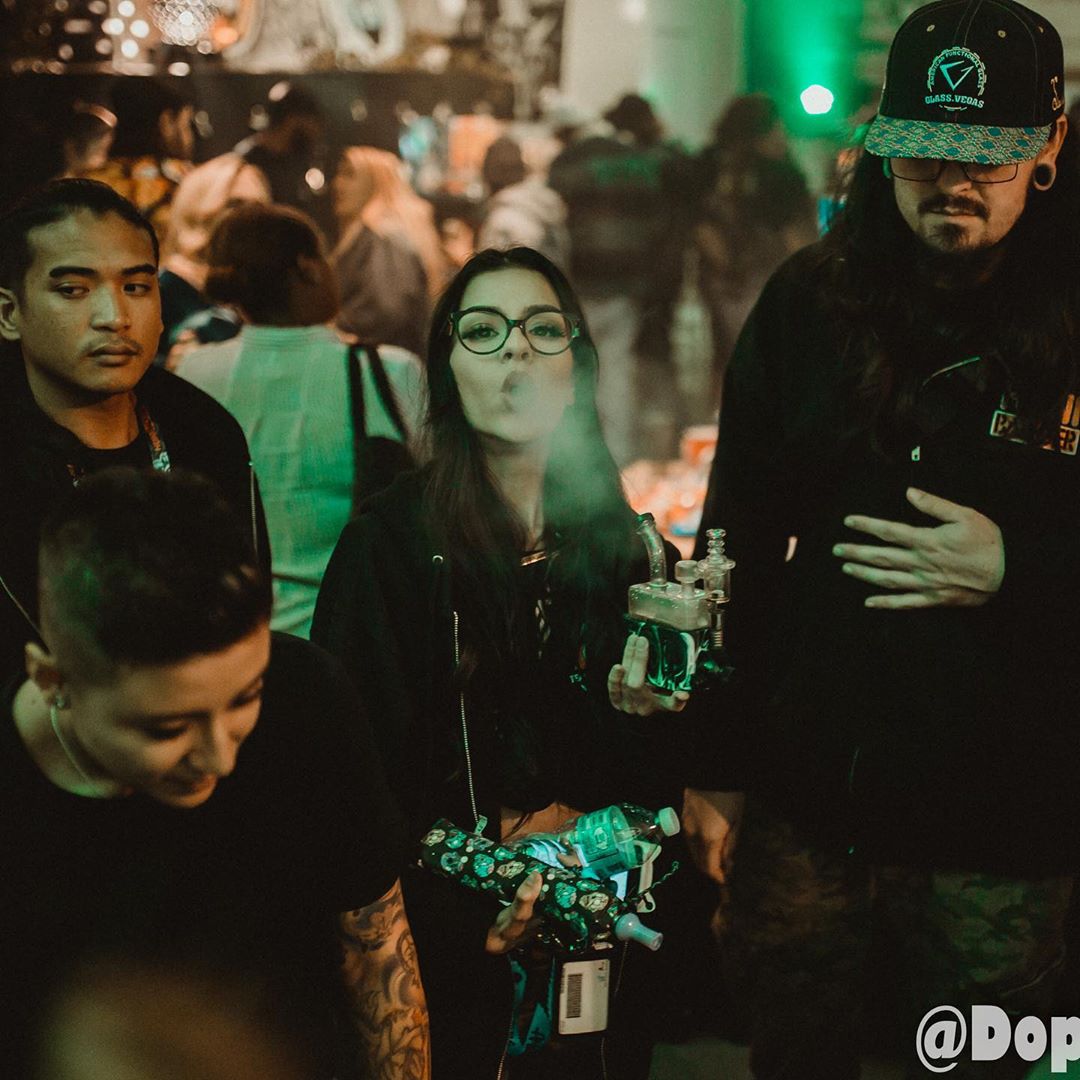 Tetra Private Lounge & Garden
Along Denver's Walnut Street, Tetra Private Lounge & Garden in Denver offers instant access to the heart of Denver's Arts District and is probably the best option for those in search of a pot bar and lounge. This smoking lounge features a chill atrium-lit interior that is filled with couches and flat screens, while an art-filled outdoor patio brings fresh air.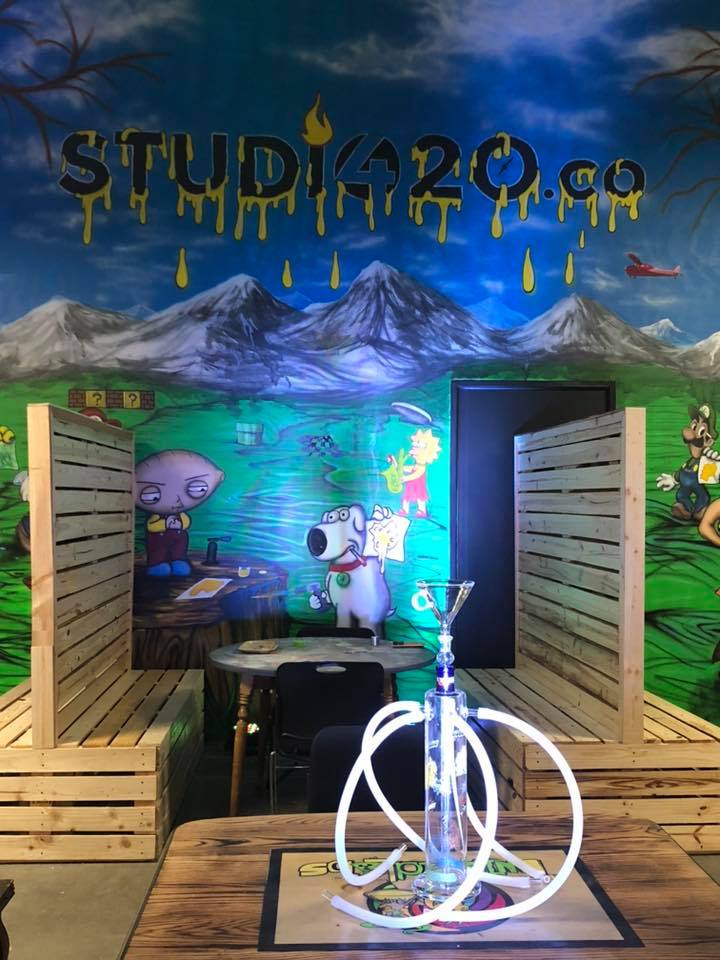 Studio420
Remember Studio 60? On the Sunset Strip? Well, this is their more relaxed cousin. A smoke-friendly headshop, Studio420 offers a massive dab bar smack dab in the middle of their store, not to mention a wide variety of custom-blown pieces.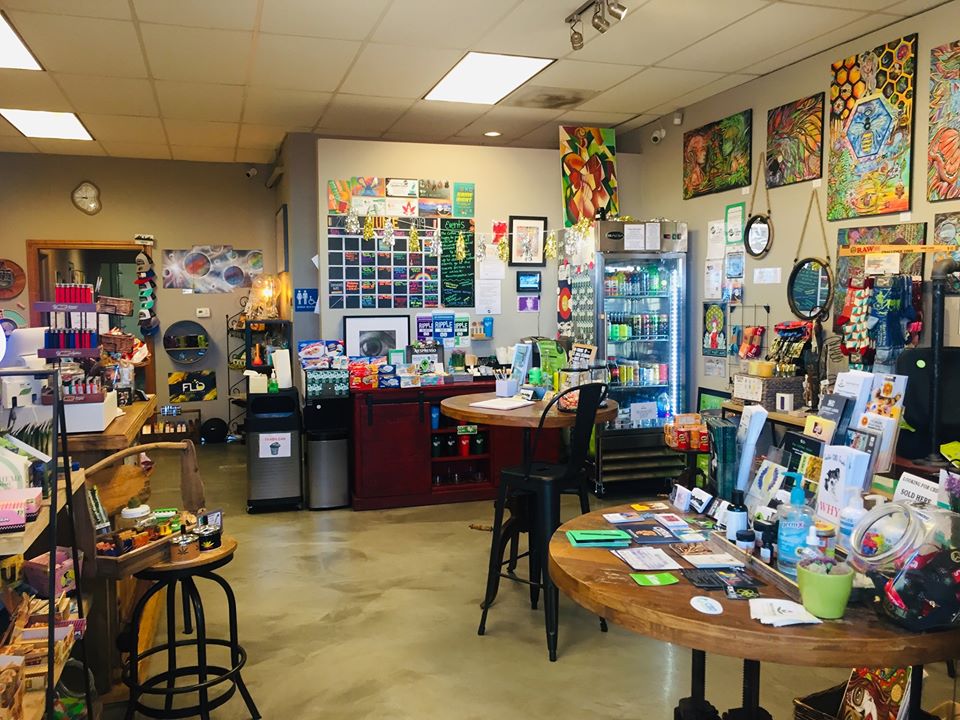 The Coffee Joint
A great social hangout known for its live music and complimentary coffee & spring water, The Coffee Joint made history by being the first recreational lounge in Denver. Attached to a dispensary, and happy home to a spacious lounge and conference room, it couldn't be easier to get down to dab-ness.
Read More: 10 Popular Starbucks Secret Menu Items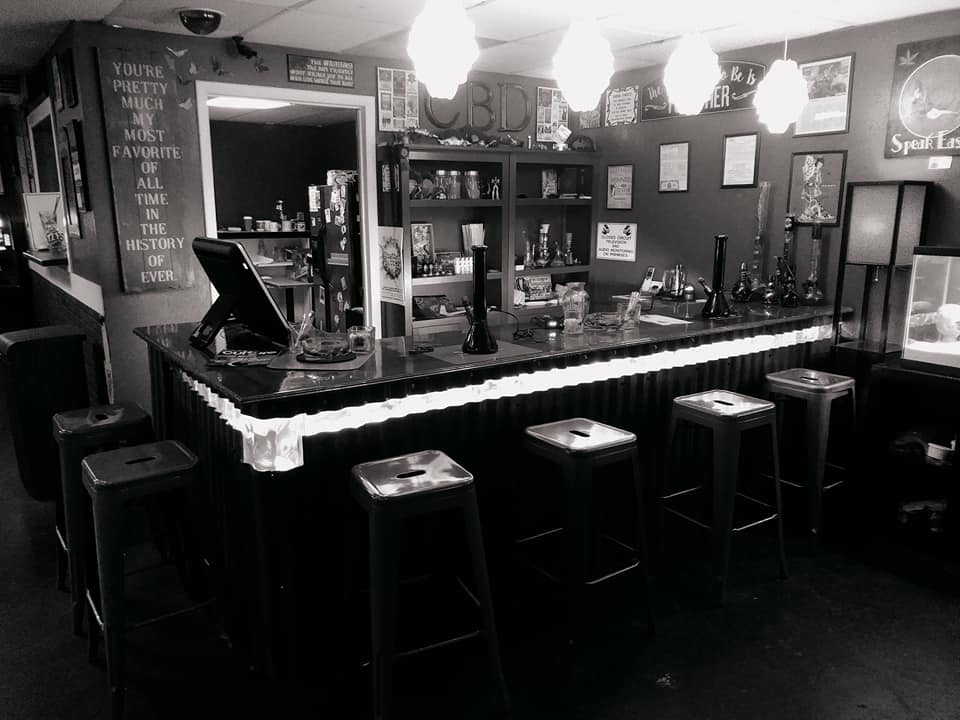 Speakeasy Vape Lounge & Cannabis Club Dab Bar
Along East Bijou Street, Speakeasy Vape Lounge & Cannabis is a dimly lit pot bar in Denver that offers a fun dance floor, vintage video game room, and pool tables. Known to bring all kinds of crowds to their dab bar, an eclectic range of people high and low can be found here – order some dinner, and see who sits next to you.
The Dab Lounge
Arguably the simplest dab pot bar in Denver, The Dab Lounge is a Rasti-hued comedy room with just a handful of tables. This smoking lounge is open 24/7 and locals rave about the friendly staff and relaxing non-invasive atmosphere that allows anyone to walk in at any point with a joint (or dab), spark up, and chill.