One thing this worldwide pandemic revealed is we are a trend-based society. As a country, we've never been so physically and socially isolated. Still, we're getting obsessed with the same things at the same time. Viral has a new meaning now, but the OG definition stands: internet stuff that blows up for no discernable reason. While essential workers put in overtime to keep the country functioning, and health workers try to mitigate COVID-19's devastating effects, the rest of us are stuck doing nothing. Or rather, by doing nothing, we're saving lives and supporting those in harm's way. And while we're doing nothing, it seems like we're all doing the same things. Here are some of the biggest viral trends to take off during quarantine.
The Netflix documentary investigating roadside zoos and exotic animals spins off into murder-for-hire, polygamy, and a federal investigation. It's the must-see TV of the quarantine, and Netflix just dropped a follow-up, tell-all episode hosted by Joel McHale in quarantine.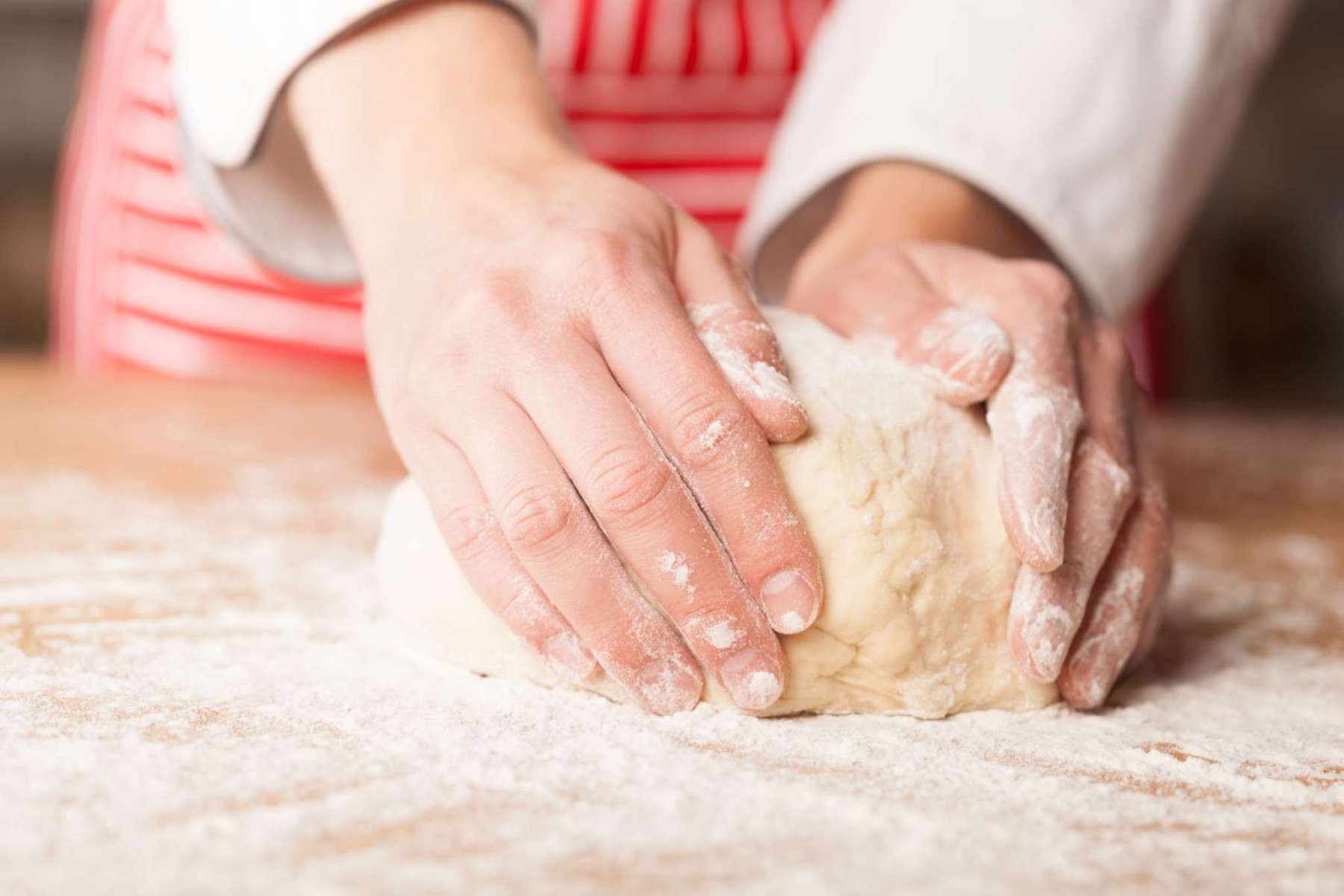 Baking Bread
From banana bread to sourdough starters, Instagram's filled with bread posts. Baking gives you control in an out-of-control world. Plus, you also end up with delicious baked goods. We've rounded up some tips about feeding your starter, best banana bread, and easy breads for first-time bakers.
We're fantasizing about the first time we're able to snag a patio table for a post-work happy hour with friends. But until then, we're big fans of this quarantine trend. Zoom logs groups into video chats for a virtual night-out. Friends are mixing cocktails, pouring wine, gathering snacks and hanging out online.
Dalgona Coffee
Turns out, many people out there depended on their local coffee shop for a morning pick-me-up. The coffee is like Indian whipped coffee, a DIY-version with a similar taste to Korean honeycomb toffee. All you need is instant coffee, sugar, and hot water. Get specific directions here.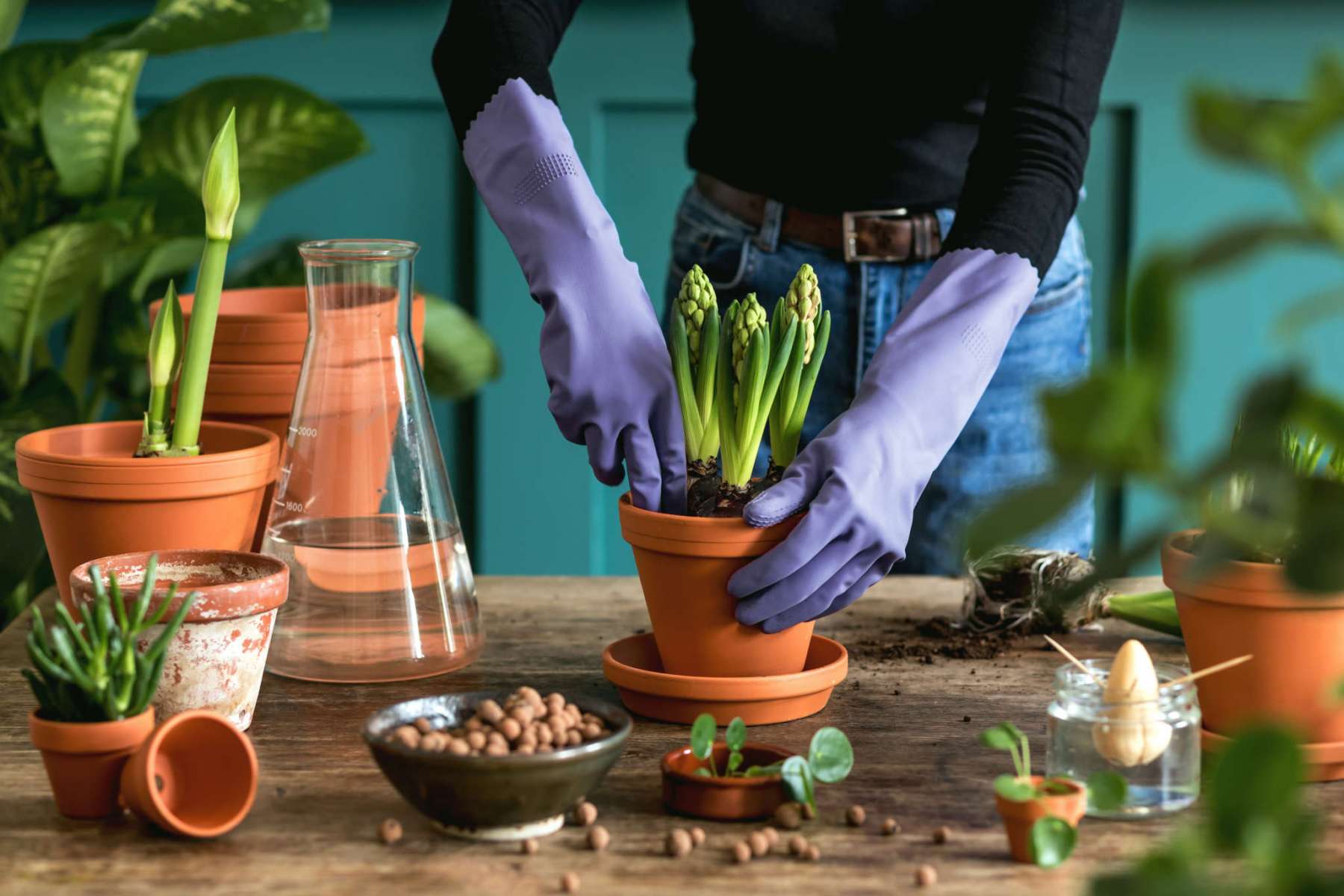 Indoor Gardening
The initial toilet paper hoarding has subsided, but now as people along the food chain fall ill, fresh food shortages are becoming a reality. Growing even a few fresh herbs and vegetables is a great way to take control, add a new activity to a sparse quarantine schedule. Come summer, you'll have fresh home-grown food to enjoy.
Pillow Dresses
In a world driven to over-share out of sheer boredom, the pillow dress is a fun way to share a laugh with friends. Even if you just text it to the group chat instead of sharing it on your timeline. Find a pillow and add a belt around your middle. Search the hashtags #pillowchallenge and #quarantinepillowchallenge for inspiration.
Puzzles
Without work, school, or socializing, you might have a lot of restless unused energy. Enter puzzles. Everyone's rediscovered them together, explaining their unexpected viral rise to trend-status. They let you challenge your mind (but not too much) and accomplish something tangible, a welcome diversion from the news. Looking for other forms of entertainment? These vintage games might last your entire quarantine.