As the nation follows a suggested stay-at-home order to prevent the spread of COVID-19, fun drinking times with friends can be hard to come by. Thankfully, we have a list of fun drinking games you can play online with your friends over a Zoom call or even by yourself. We don't judge.
Drinking Games At Home With Friends or Roommates 
King's Cup
With minimal contact and virtually no cup-sharing, King's Cup is the ideal online drinking game for people looking for a fun way to pass the time with their roommates. The rules may vary from person to person but the overall premise is simple enough and a blast to play with groups of any size. 
Beer Pong
An All-American classic, beer pong sets the adults from the children in the room. To play it safe, fill the cups on the table with water and drink out of personal cups, cans, or bottles. You and your team can hone your skills and dominate all who oppose you the next time someone pulls out ping-pong balls at a party. 
Read More: Best Places for US Tourists to Travel in December
Drinking Games For One
Power Hour
This is a fun online drinking game for people to play by themselves or with a group; if you can handle it, that is! The rules are simple, just take one sip of beer every minute for an hour and you're all set. This one is best accompanied by music: we recommend this '90s Power Hour curated by Revelry.
Quarters
Another fun drinking game for people by themselves during quarantine or for groups is Quarters! Sharpen up your quarter game skills with all this spare time and rule the table the next time you play at a party. Be sure to sterilize your quarters the best you can before playing!
Drinking Games For Your Zoom Crew
Beer Uno
A small-town classic that's been making the rounds is Beer Uno. The rules to this drinking game are simple: standard Uno rules apply and, as a small league game can be interchanged from player to player, Zoom exceptions will probably be required. Like the original, you play a card of the same color or number; if you're not able to, draw until you can, and take a drink for every card drawn. If you skip the next player, they drink. After someone wins, the remaining players have to take a drink for each of the cards remaining in their hand. Pretty simple! If you draw a card or are hit with a special Uno card, you drink. 
Read More: Popular Romantic Songs to Play On a Date
Battleship
The childhood classic with an adult twist! Sink your opponent's Battleship and get them tanked! Every time a ship is hit, take a drink. Really spice things up if you'd like and shotgun a beer anytime your battleship is sunk…
---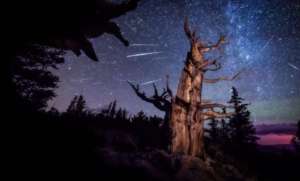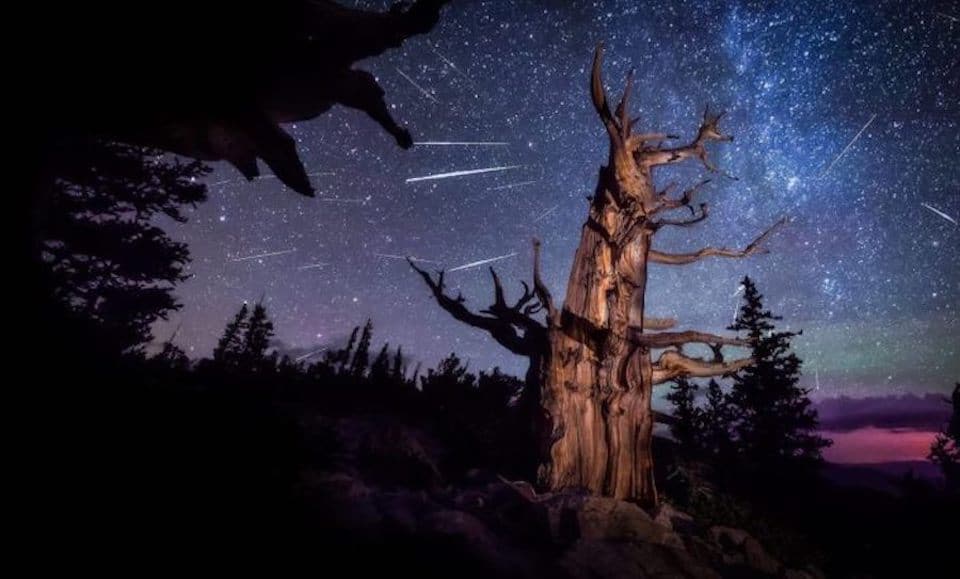 Stargazing Opportunities in Nevada
If you're looking for things to do during the COVID-19 health crisis, it's easy to participate in stargazing opportunities in Nevada.
Stargazing Opportunities in Nevada
---