Lockdown life has got us D.I.Y-ing things we normally wouldn't dare to, like trimming our eyebrows at home. At-home haircuts? Been there, done that. The perfect margarita? Easy peasy limey-squeezy! Heck, we're even promoting the fight for social justice in our PJs these days. Is there anything we can't do from the couch?
Well, there's one frontier many of us are still afraid to explore on our own, and that's what to do with those furry creatures that have been perching across our foreheads these days. Although the Frida Kahlo look might be cool for some of us, others may prefer a more manicured aesthetic. Relax though; whatever your preference, we've got you covered with tips on how to trim and shape your eyebrows at home without booking an appointment with your stylist.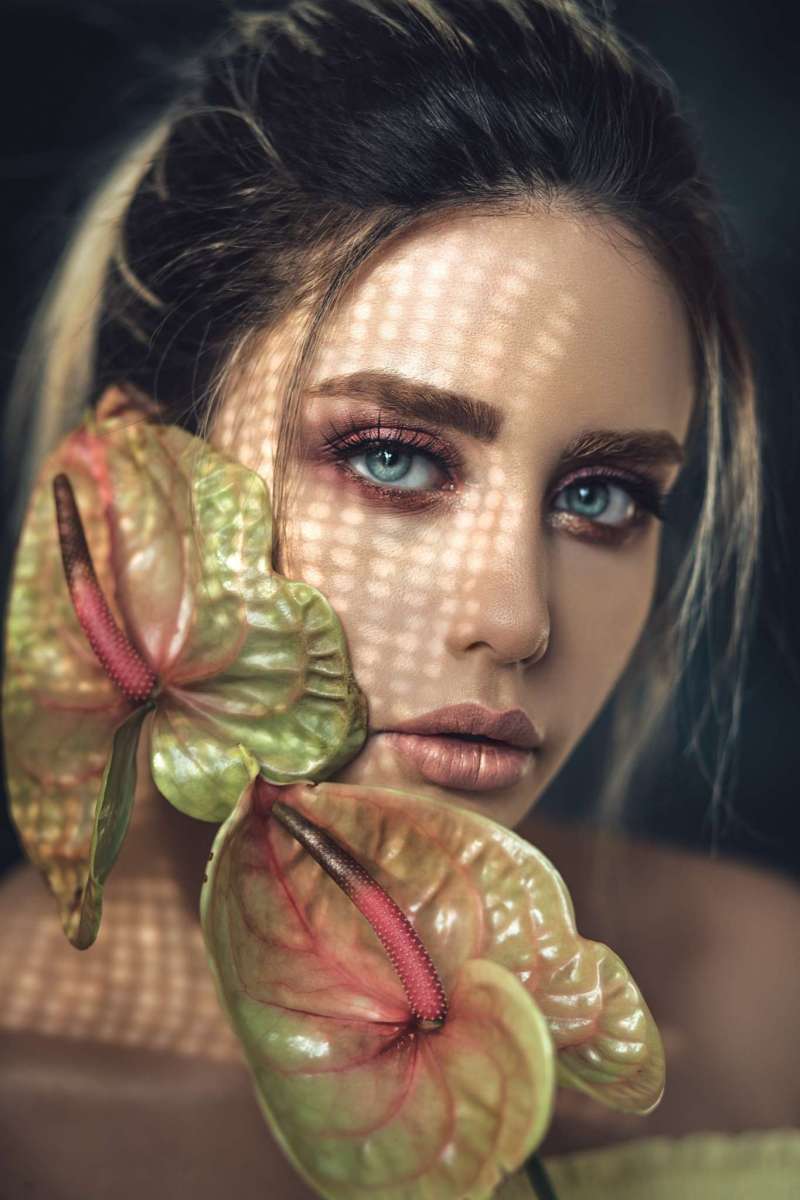 Embrace the Bushy Look
The good news is, big brows are in! Huda Beauty has proclaimed Cara Delavigne's bold brows to be a powerful look. But you can't just chuck out your tweezers and expect to have a brow that naturally has Hollywood starlet impact. It takes technique, darling. Byrdie has you covered with their guide to trimming, shaping, and brushing (yes, brushing!) your eyebrow hair to perfection.
---
   View the Best Summer Beauty Products
Looking for your newest summer favorite? View our list of the best summer beauty products.
Discover New Summer Beauty Products
---
Perform the Pencil Test
We hope you were listening back in high school because it turns out shaping your eyebrows to perfection is both an art and a science. To build the ideal brow shape, you've got to work with your face as a whole and use a bit of geometry to determine the best angle for your brow. Eyebrow expert Maribeth Madron suggests you start with the pencil test; that is, lining up a pencil to your inner brow, nostril and the edge of your eye to assess the best shape. Sound complicated? It doesn't have to be! Madron walks you through the essentials of shaping your eyebrows at home in this step by step tutorial by Glamour Magazine.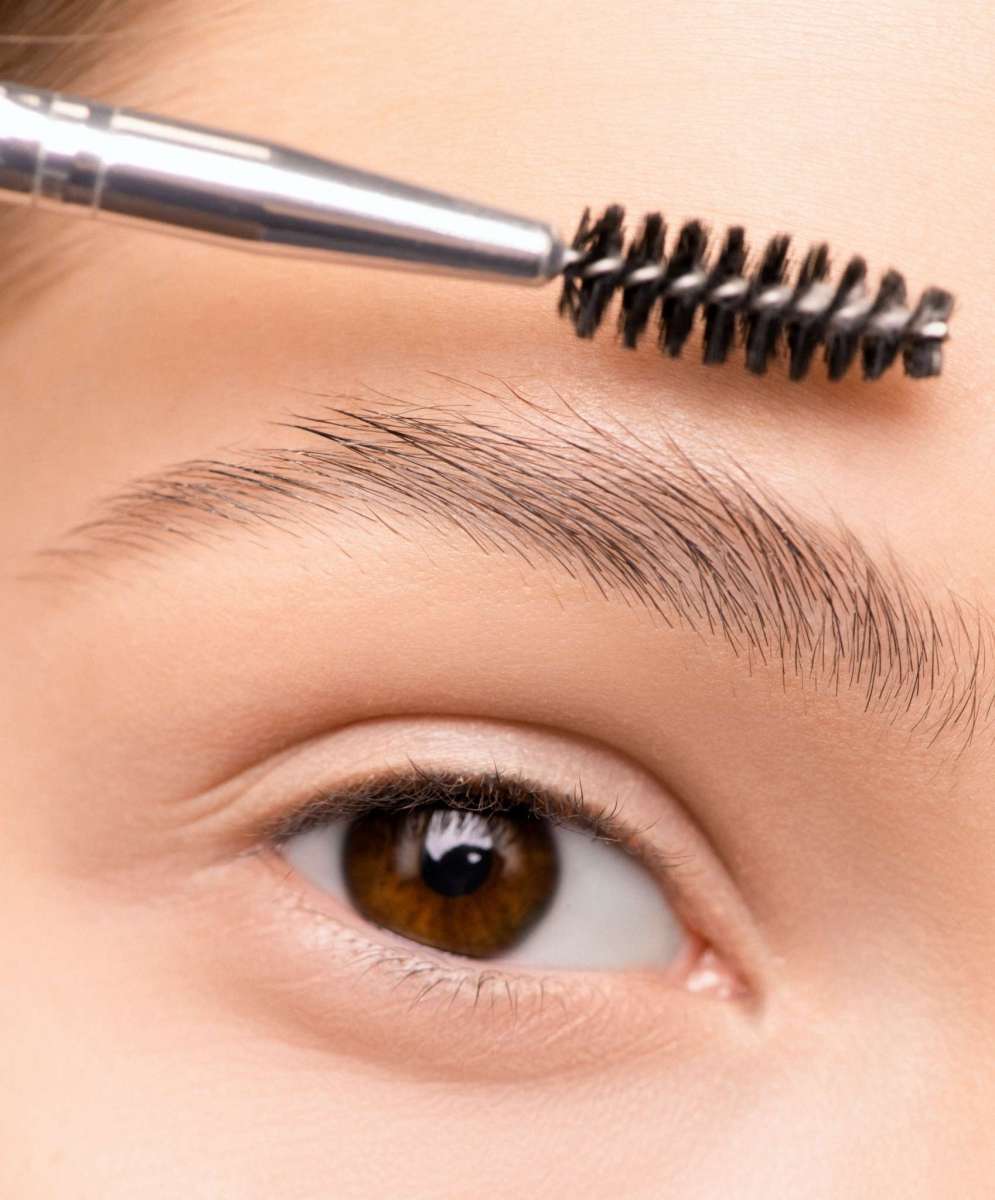 Learn the Tools of the Trade
A good beginner's eyebrow kit should be in the medicine cabinet of everyone who is serious about grooming. Kits can range from basic, like Elf's Brow Kit (cruelty-free and only four bucks? Yes, please!) to Anastasia Beverly Hill's Deluxe Brow Kit which comes with tweezers, powder, a shaping tool… even brow stencils to keep you in line. At $68, it's a bit more of a splurge but possibly worth it in the pursuit of the perfect brow. We'd also like to suggest Tweezerman's Brow Shaping Scissors and brush, and the Tweezerman slanted tweezer. Both are classic beauty tools for a reason.
Get Geeky With It
If eyebrow mapping sounds like your kind of homework assignment, then prepare to take it to the next level by entering the oddly fascinating world of eyebrow mapping. In this tutorial, Sharita Banks shows you how to map, thread, and henna your brows at home!
Fake It 'Til You Make It
Not blessed with brows that are large and in charge? No problem! You can still embrace the big brow trend with a little bit of clever technique. Likely Makeup walks you through the basics of beefing up your skinny brows at home.
Soap Up Your Brows
Itching to try another crazy beauty trend? Give soap brows a whirl. What on earth are soap brows? Supposedly, Hollywood makeup artists use a bar of plain old bar soap to hold a brow in shape while sculpting the perfect arc. Curious to see how it works? Insta Beauty Influencer Klaudia Owczarek shows you how easy it can be to get the fluffy, bushy model brows of your dreams.