Summer is a great time to let your beauty shine. Summer clothing is more fun, sun-kissed looks emphasize natural coloring, and the beach is a great place to show off that bikini bod.
But during the summer, one thing we all have to be aware of is the sun. As much as we might love those tanned looks, UV rays are extremely dangerous, for both your skin and your hair. Therefore, we have to make sure we are using plenty of sun protection.
Fortunately, there are several products on the market with a built-in SPF. Here are a few you will want to check out.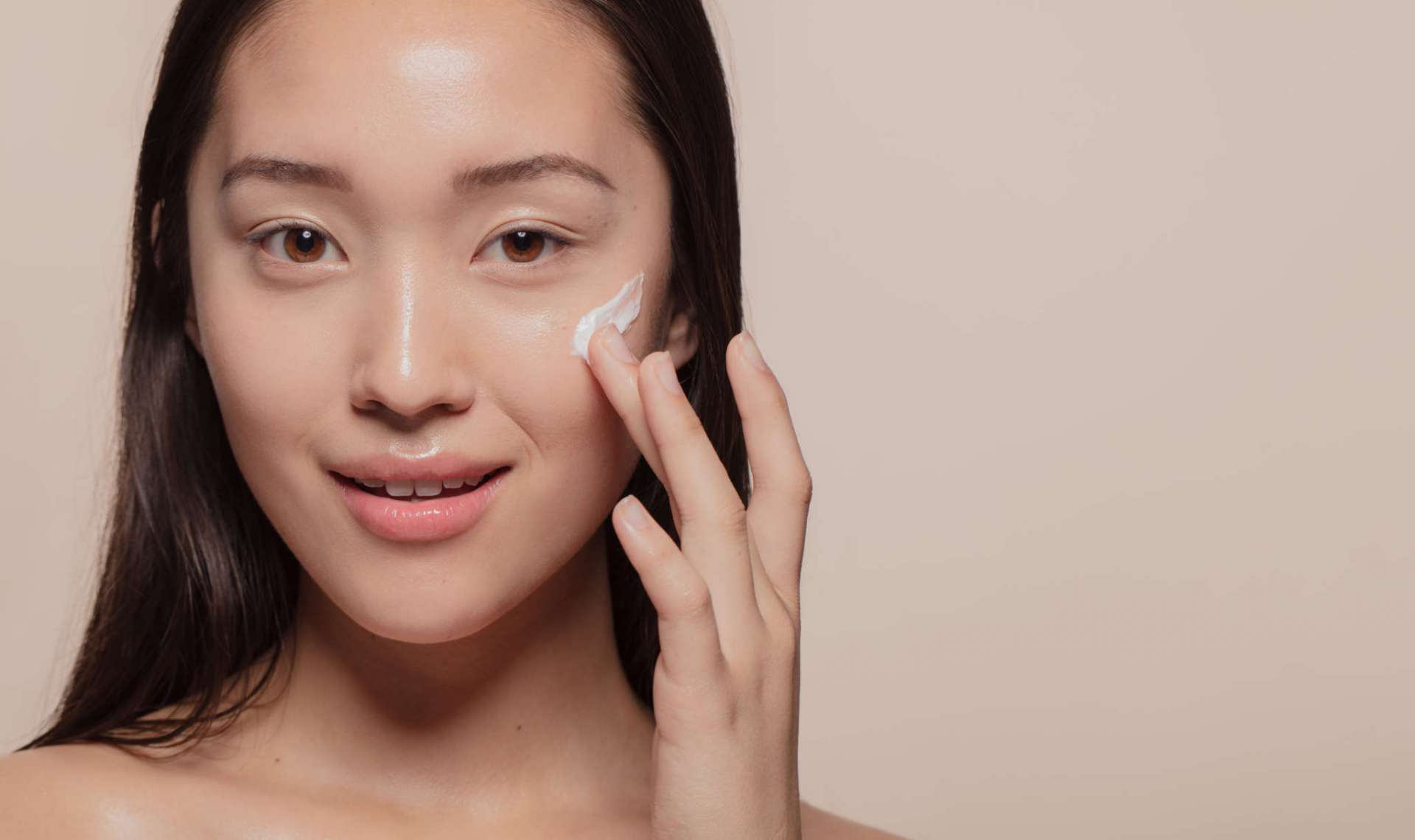 Keil's has been around forever and it's a brand name you can trust. This face moisturizer is lightweight, quick-absorbing and it is great for providing moisture to fight the signs of aging. Its SPF 30 rating ensures it will offer optimal protection from the sun.
Is there anything this 6 in 1 moisturizer can't do? It blends in to fill lines and blur imperfections to provide you with a flawless complexion. It is antioxidant-rich and offers sun protection with a 30 SPF.
The sun and heat can dry out your hair. This primer has UV protection that protects hair from the damaging rays of the sun. It is all-natural and it is guaranteed to leave hair feeling smooth and silky.
Powder foundations leave skin with a luminous, natural-looking finish. This Bare Minerals formula is lightweight, all-natural and suited to all skin types. It has an SPF of 15 that will keep your skin protected from the sun's dangerous rays.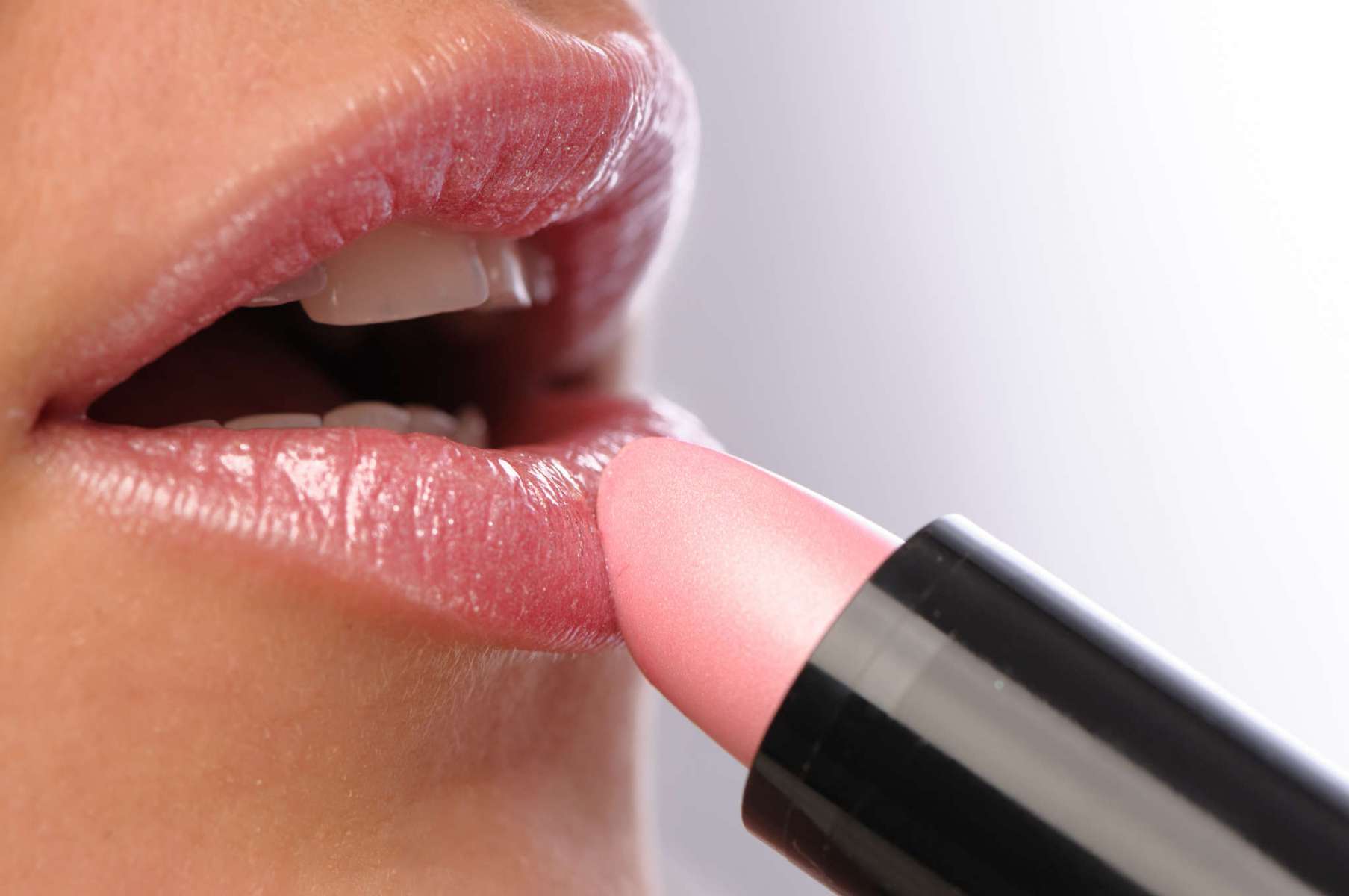 Lips can also dry out in the sun. Not only does this lipstick protect lips with its SPF 15 formula, it has a terrific natural-looking color that adds firmness and definition.
Sunblock can leave your face with excess moisture that can ruin your makeup look. This makeup setting spray changes all that. Lightly spray it over your makeup to keep it looking great all day. Its SPF 30 formula will keep your skin healthy.
More than just a sunscreen, this product moisturizes, color corrects and blends to fight dullness, redness and uneven skin tone. At SPF 40, you can feel confident that this product is doing all it can to keep those UV rays away.
This summer, we will all want to be heading outdoors to enjoy the sun and fun. Make sure you are protected by including some of these terrific makeup products in your beauty routine. Which will you be wearing to fight the damaging effects of the sun?