If you love eating at amazing restaurants but don't care for the usual crowds and hubbub that surround popular eateries, you're in luck! It doesn't get more secluded than these restaurants across the globe — from underwater dining rooms to ghost town saloons. Here are the 15 best remote restaurants we recommend visiting around the world.
---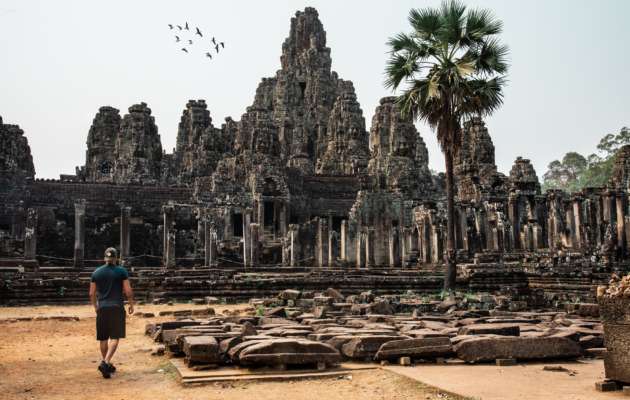 Find Vacation Destinations Open to American Tourists
Got that travel bug? Find out which countries are letting Americans visit.
Find Where Else You Can Travel
---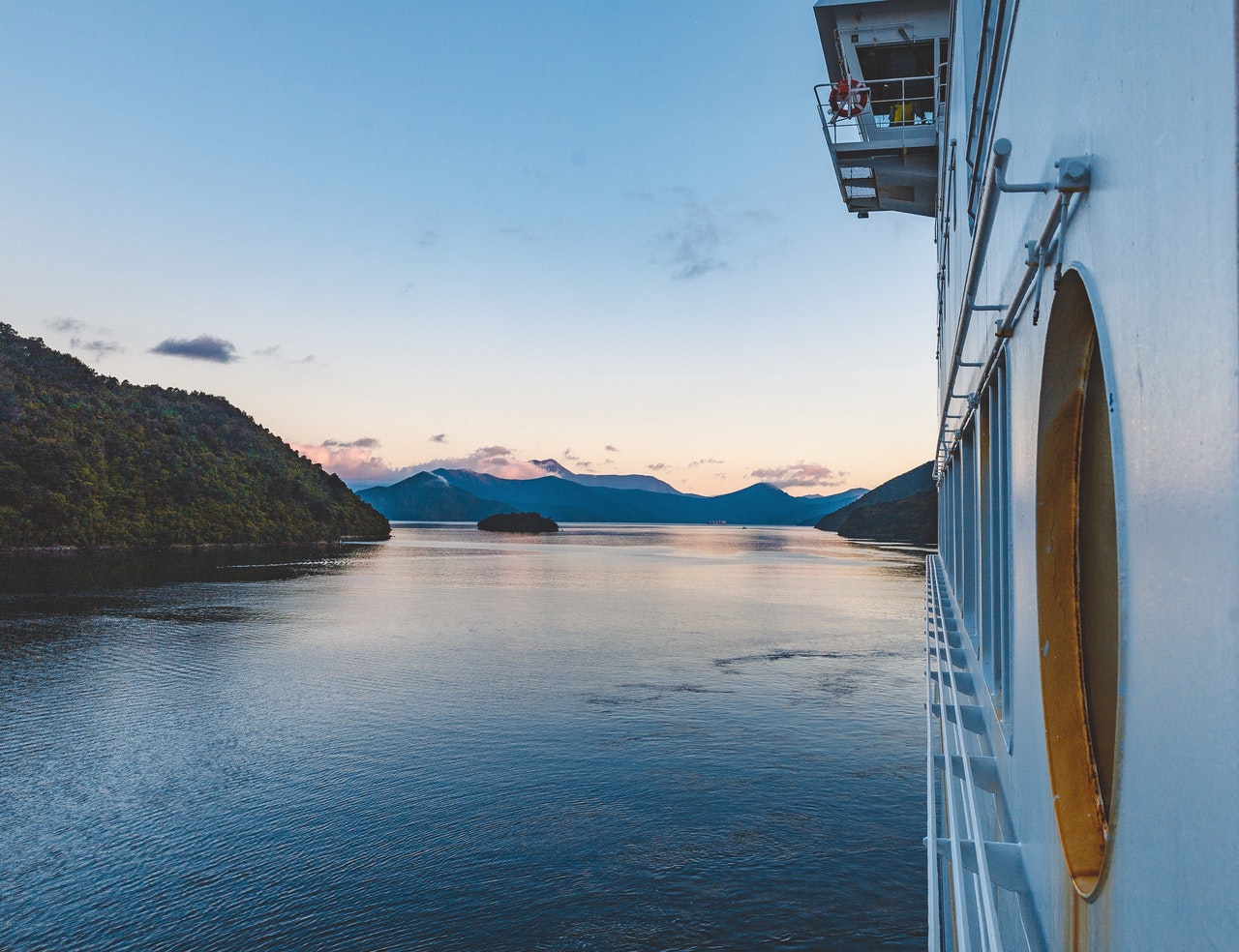 The Furneaux Lodge Restaurant
Malborough Sounds, New Zealand
Located in Malborough Sounds, New Zealand, this resort restaurant can only be accessed by boat, helicopter, or the Queen Charlotte Track, a popular walking and biking trail. The Lodge "epitomizes getting away from it all" and specializes in seasonal local cuisine.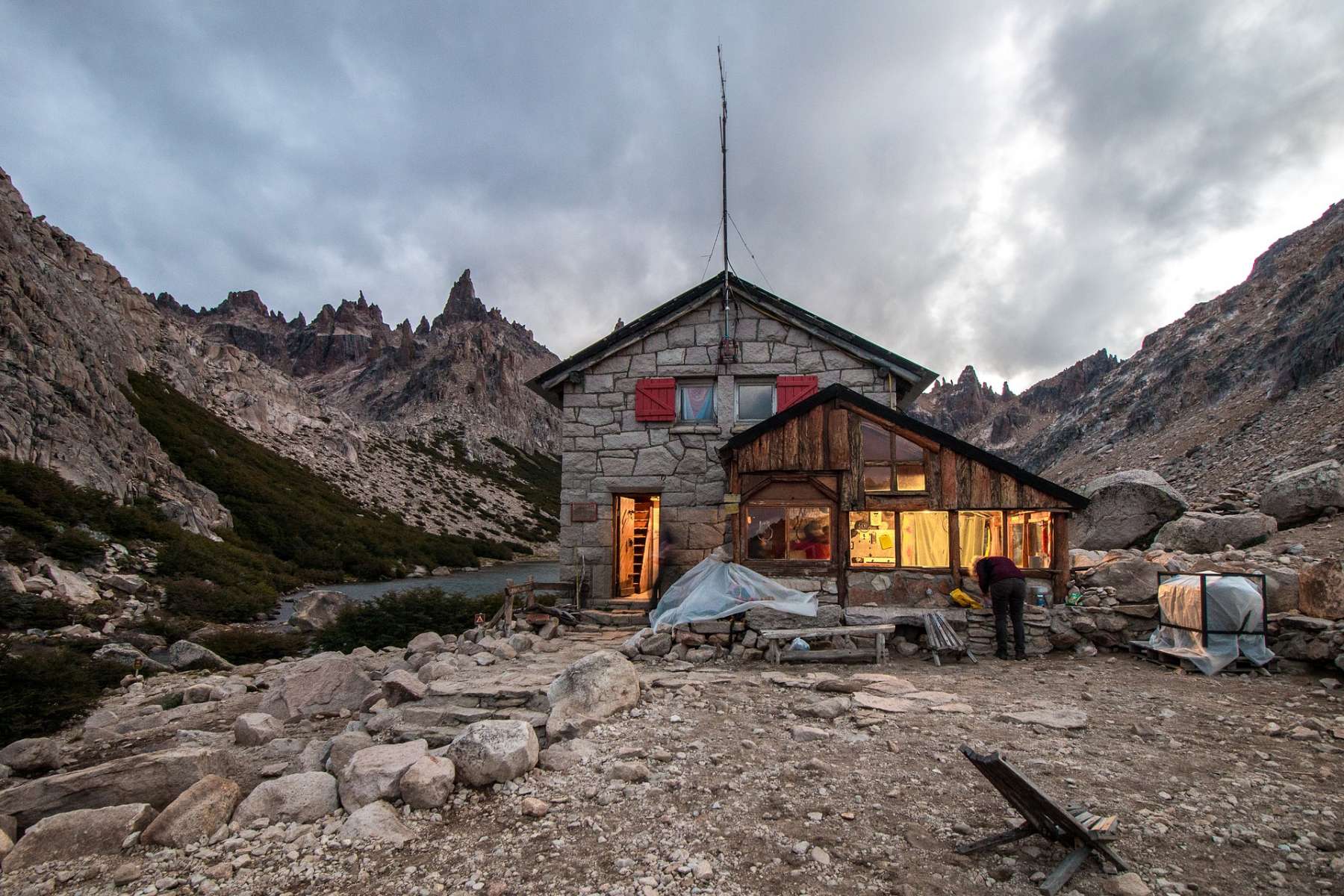 La Mesita de Almanza
Tierra del Fuego, Argentina
If you're searching for the best remote restaurants in the world that offer fresh seafood, take a boat or helicopter to La Mesita de Almanza in Tierra del Fuego. The term Tierra del Fuego translates to "the end of the world"  — a tiny fishing village on an isolated island in Argentina.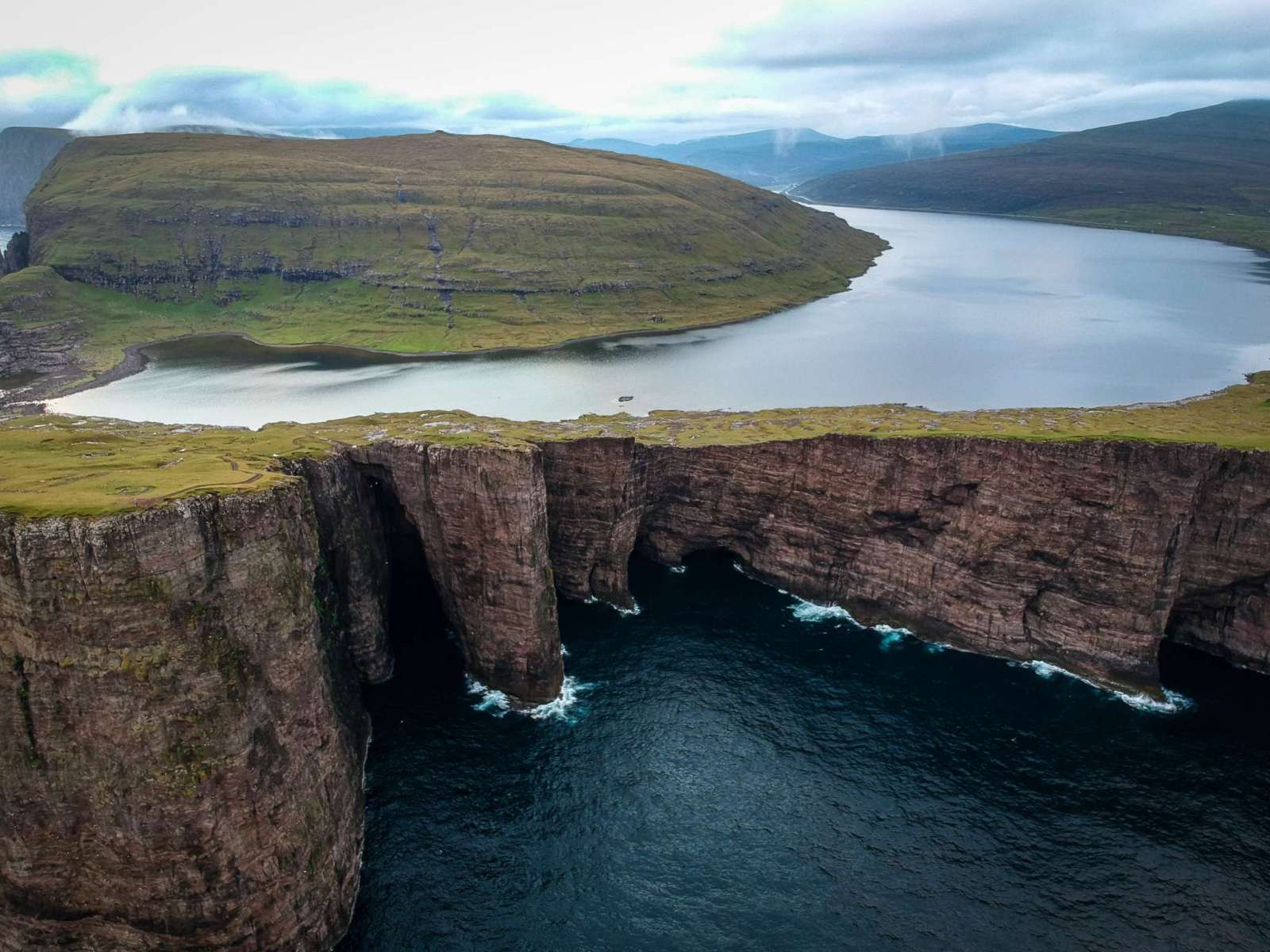 Koks
The Faroe Islands, Scotland
Known as "the world's most remote foodie destination," this Faroe Islands eatery is located 200 miles north of Scotland's coast. The seasonal menu relies on local ingredients and includes tasting, wine pairing, and juice pairing options.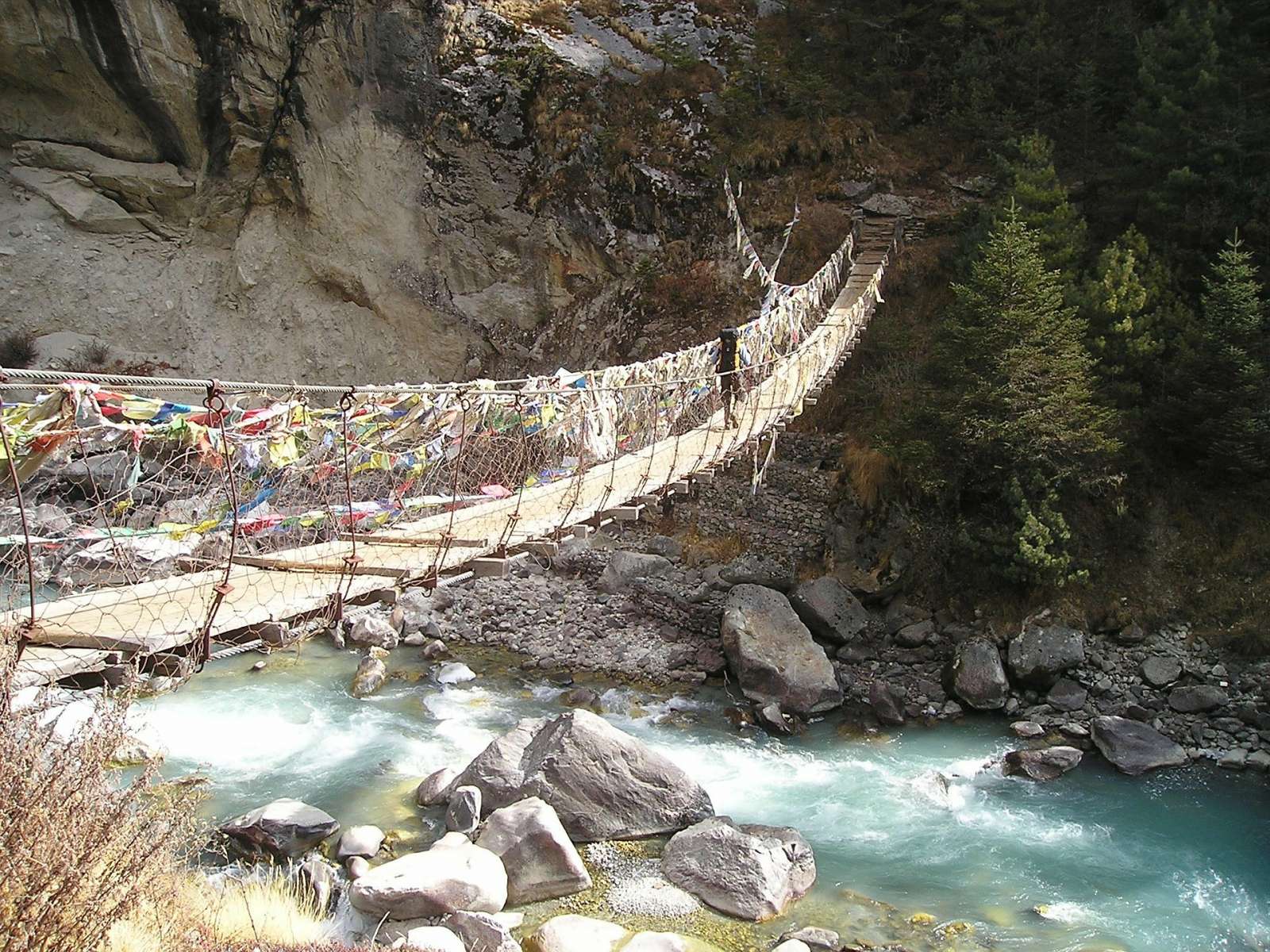 The Irish Pub
Namche Bazaar, Nepal
Don't let the name fool you — this is easily the top Irish restaurant and ale house located in Nepal at the base of Mount Everest! The hike to the highest Irish pub in the world is a challenge in itself, but luckily you can enjoy a stiff drink and a yak and mushroom pie for your troubles.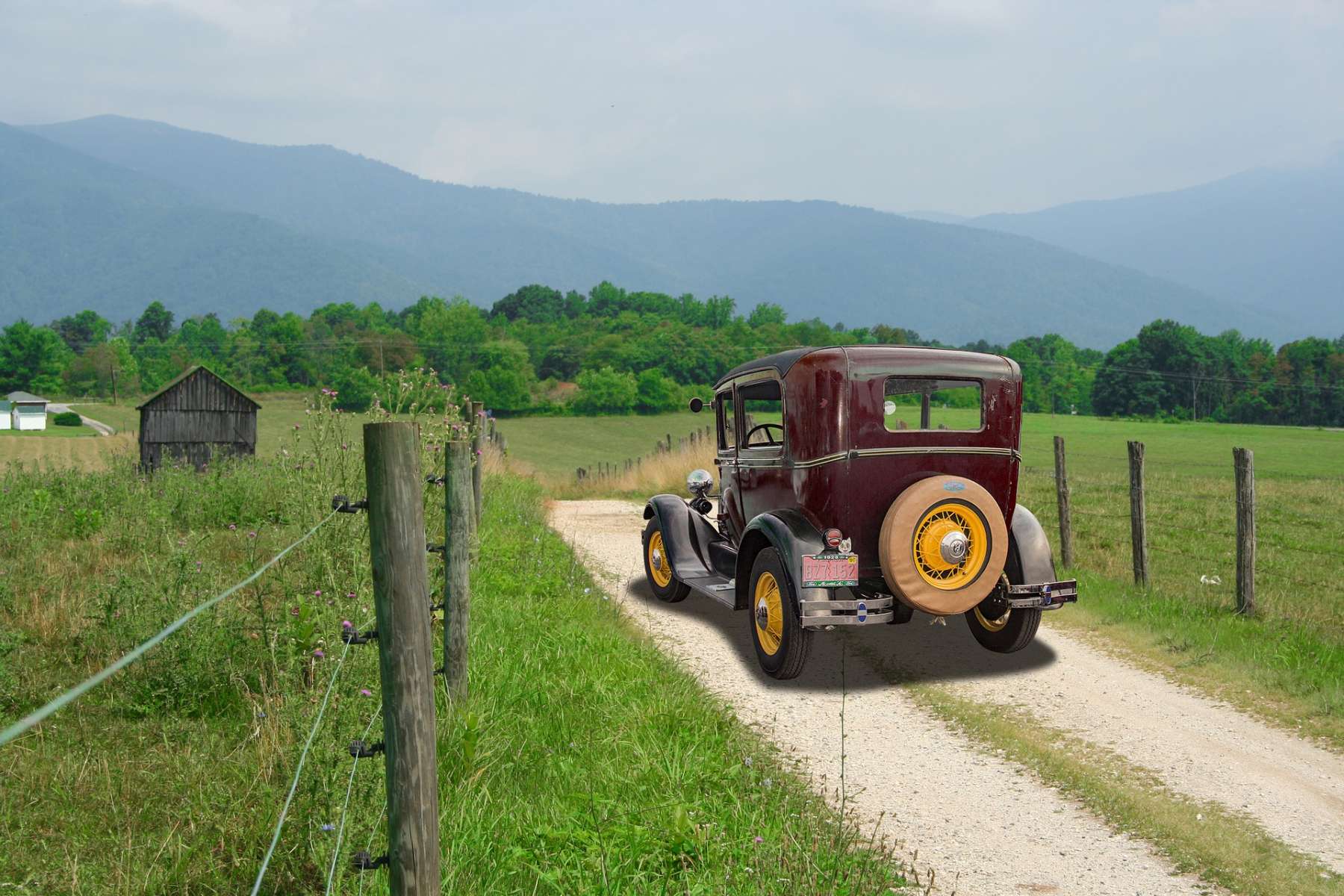 Cuz's Uptown Barbeque
Virginia, United States of America
Off the beaten path in Southwest Virginia, you'll find an old dairy farm that's been converted into Cuz's Uptown Barbeque. The menu offers unlikely but well-loved southern-Asian fusion dishes like Velveeta egg rolls.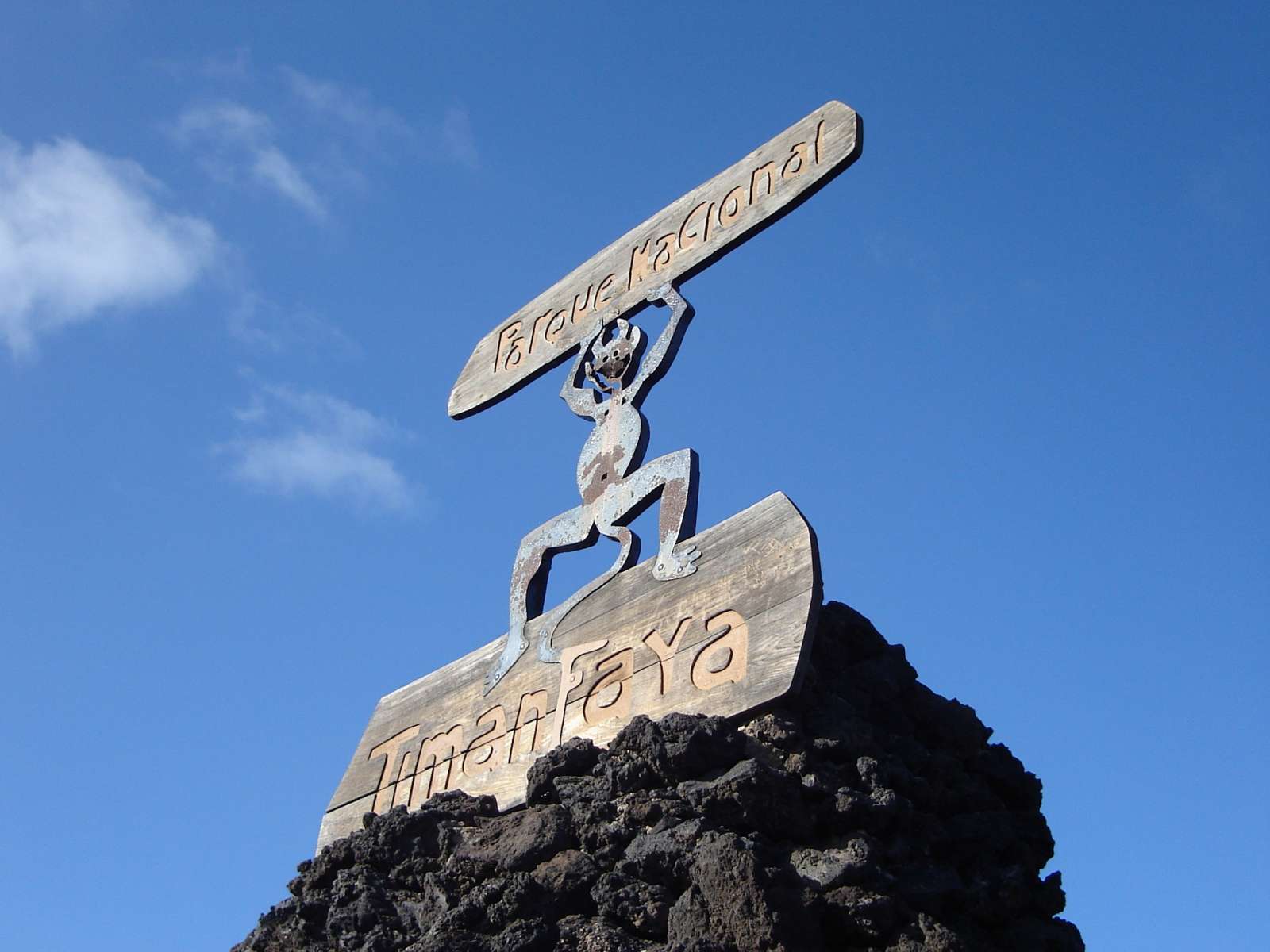 El Diablo Restaurant
Teguise, Spain
See your food cooked by a volcano at this restaurant in Spain. As you sip your drinks, you can watch chefs prepare your food over a lava-heated grill and take in the views of the surrounding Timanfaya National Park.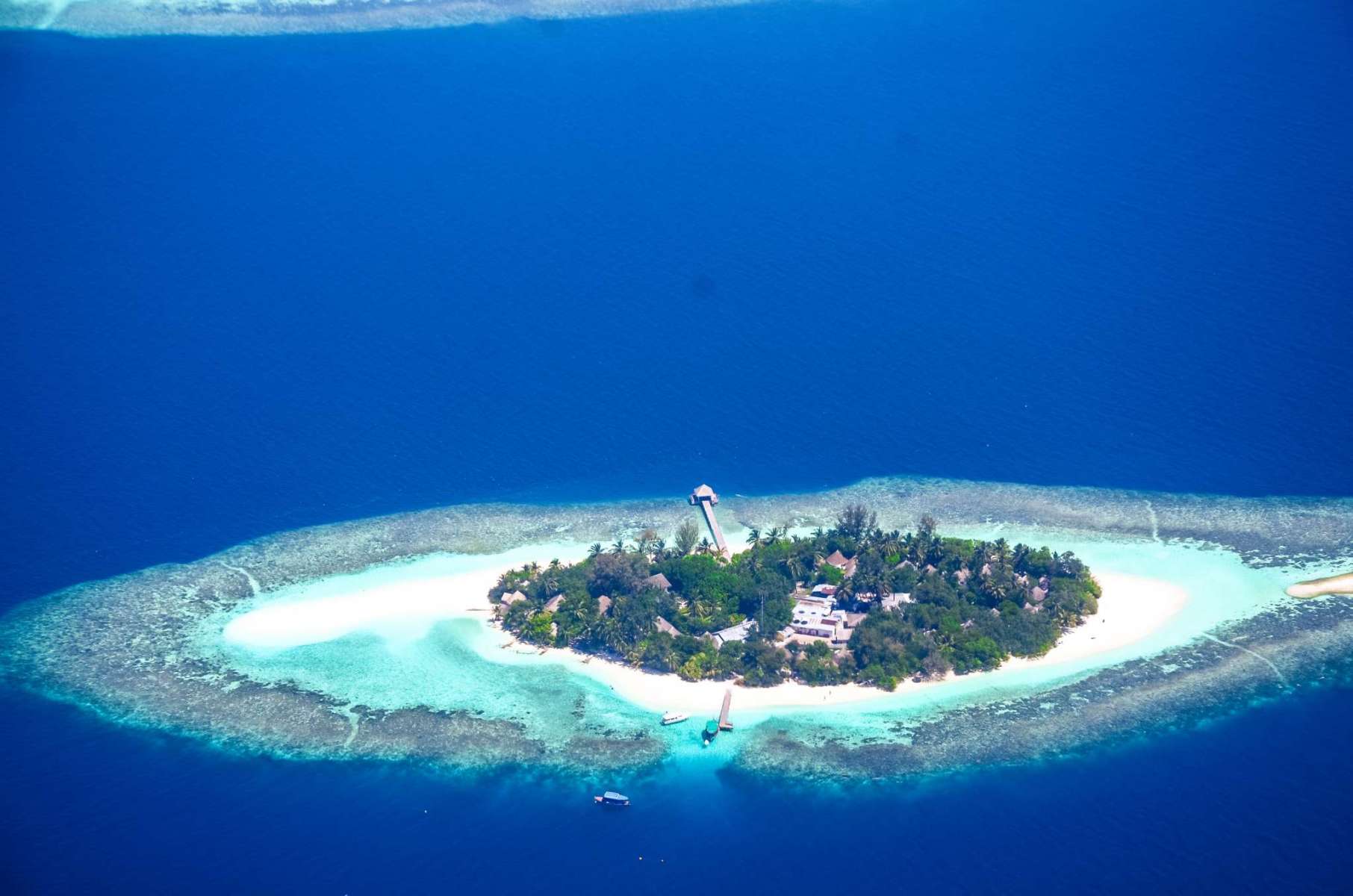 Subsix
Indian Ocean, Maldives
You'll have to take a boat into the Indian ocean to dine at this underwater 'playground' in the Maldives. Sip champagne and listen to the DJ while all kinds of ocean life swim around you.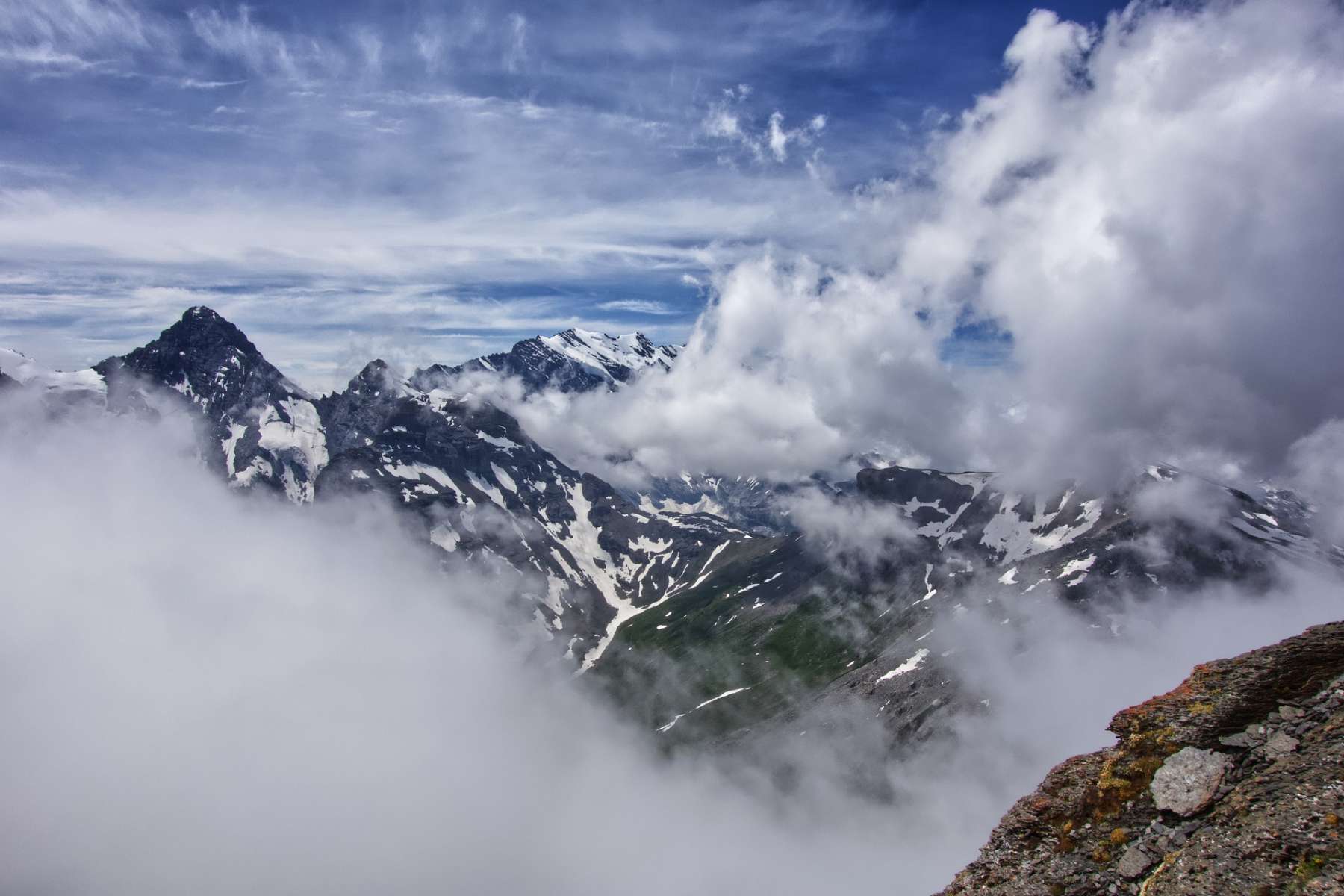 Piz Gloria
Lauterbrunnen, Switzerland
This revolving restaurant is situated at the peak of the Schilthorn rests. Built inside an old cablecar station, Piz Gloria is accessible by cable car and offers views of several Bernese Alps.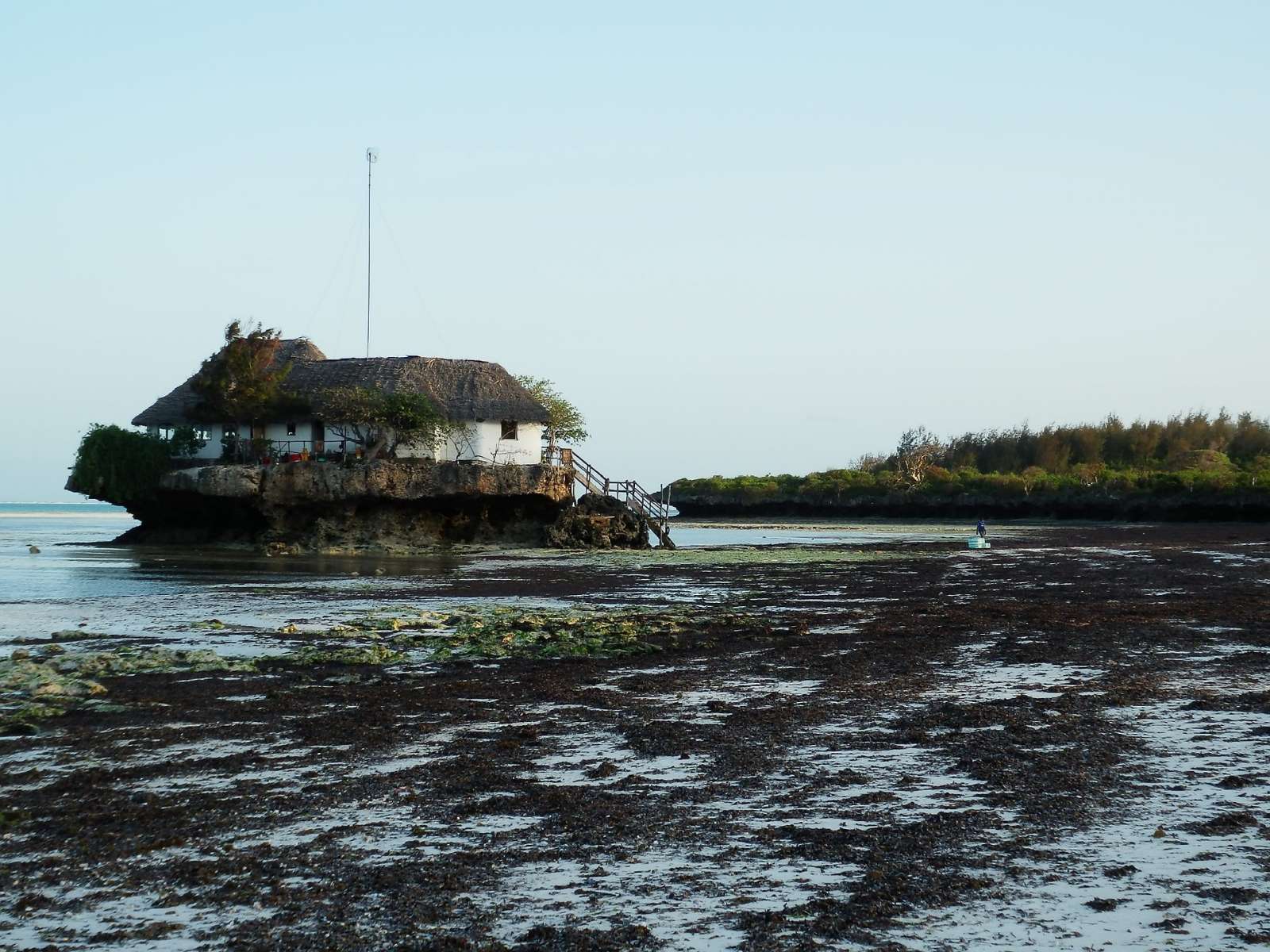 The Rock
Unguja Island, Zanzibar
If you're looking for the best remote restaurants in the world that are surrounded by water, we recommend traveling to the Unguja Island in the Zanzibar Archipelago to try this cozy restaurant. As only 12 tables are available, guests must make a reservation before making their way through the ocean to feast on The Rock's European-inspired regional dishes.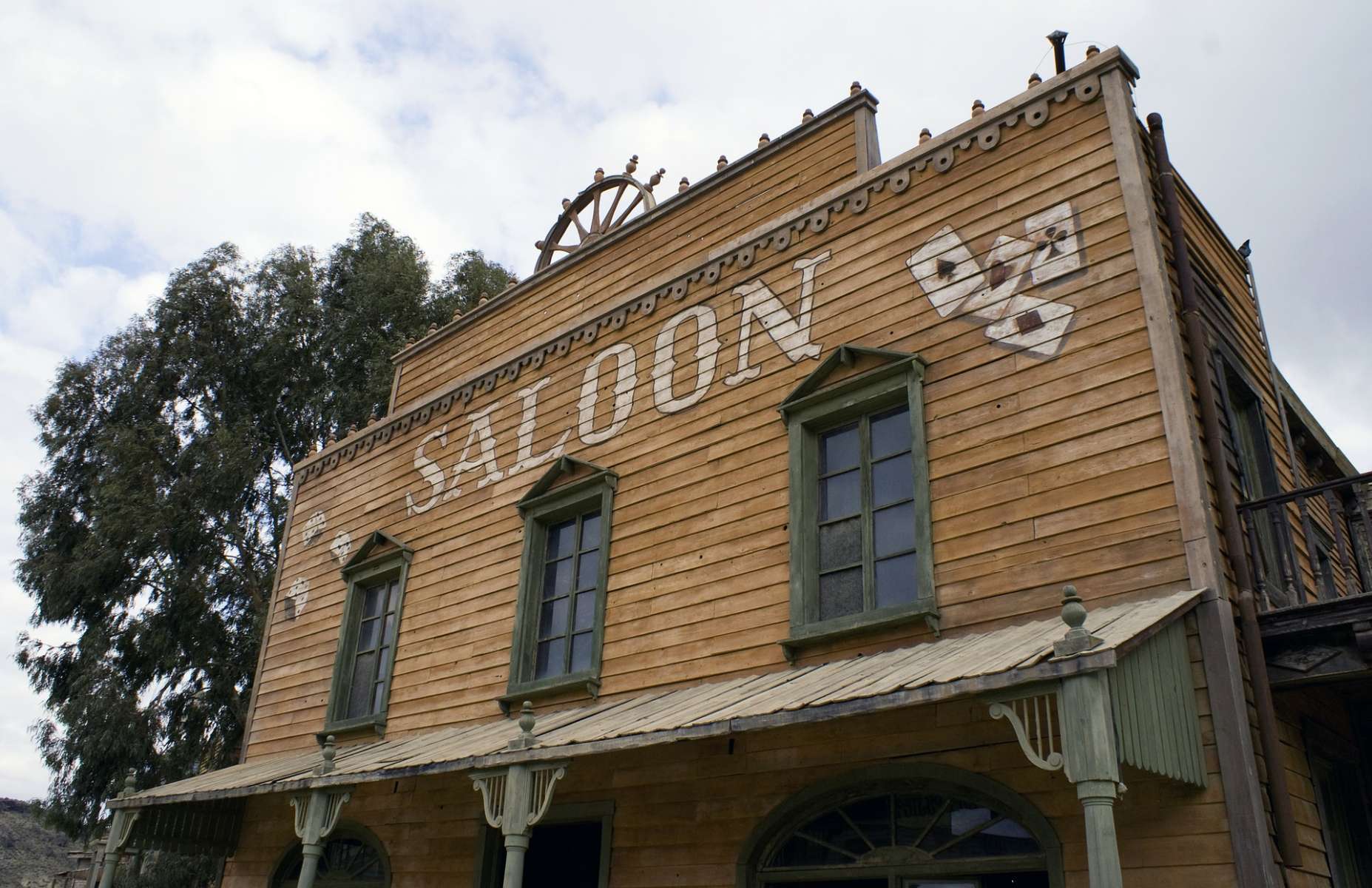 No Scum Allowed Saloon
New Mexico, United States of America
Located in an 1800s gold-rush town that's become a modern-day ghost town, this lonely brick bar in New Mexico is the only watering hole around for many miles. Stop by one of America's "top ten cowboy bars" for a snakebite or a cold beer.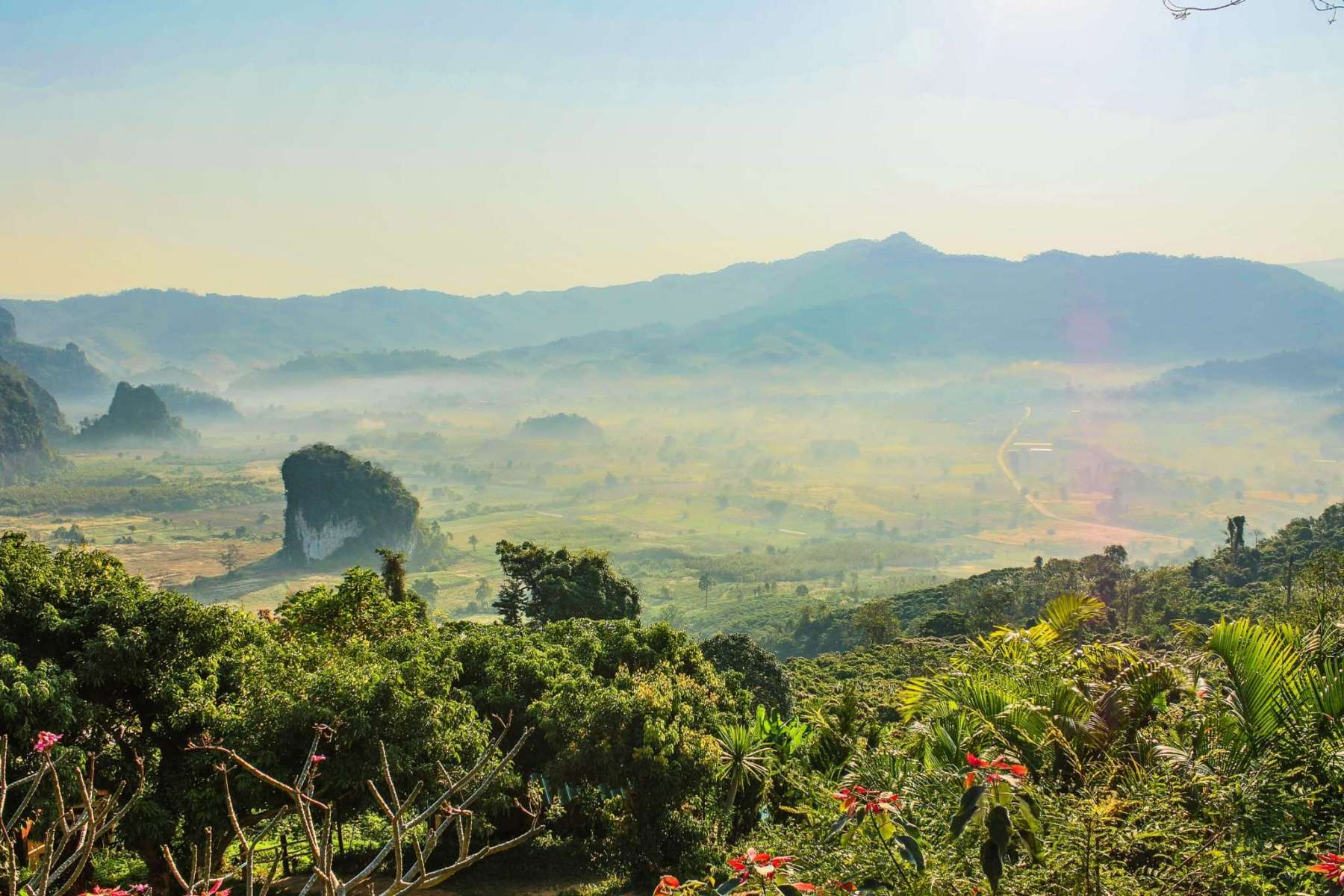 Treepod Restaurant
Amphoe Ko Kut, Thailand
Patrons who want to dine at this unique restaurant amongst the treetops of Kod Kood, Thailand must first complete a hike through the rainforest and ascend to their "pod" table. The menu is based on ingredients from the local organic gardens and features classic regional cuisine.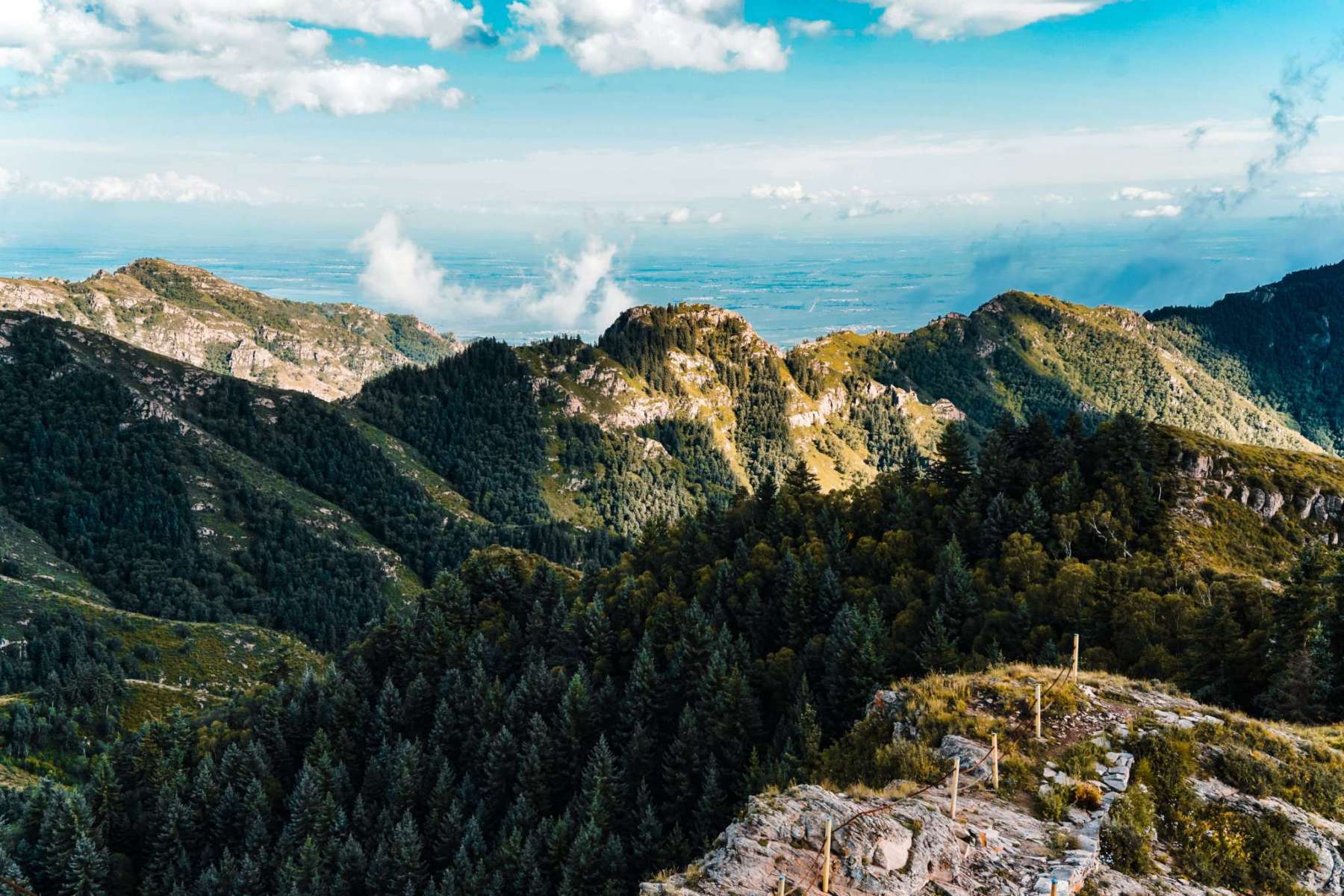 Fangweng
Yichang, China
Hikers in the Happy Valley of Xiling Gorge, China, can eat at this cliff-hanging restaurant after a long trek. Fangweng's full-service fare comes with amazing views.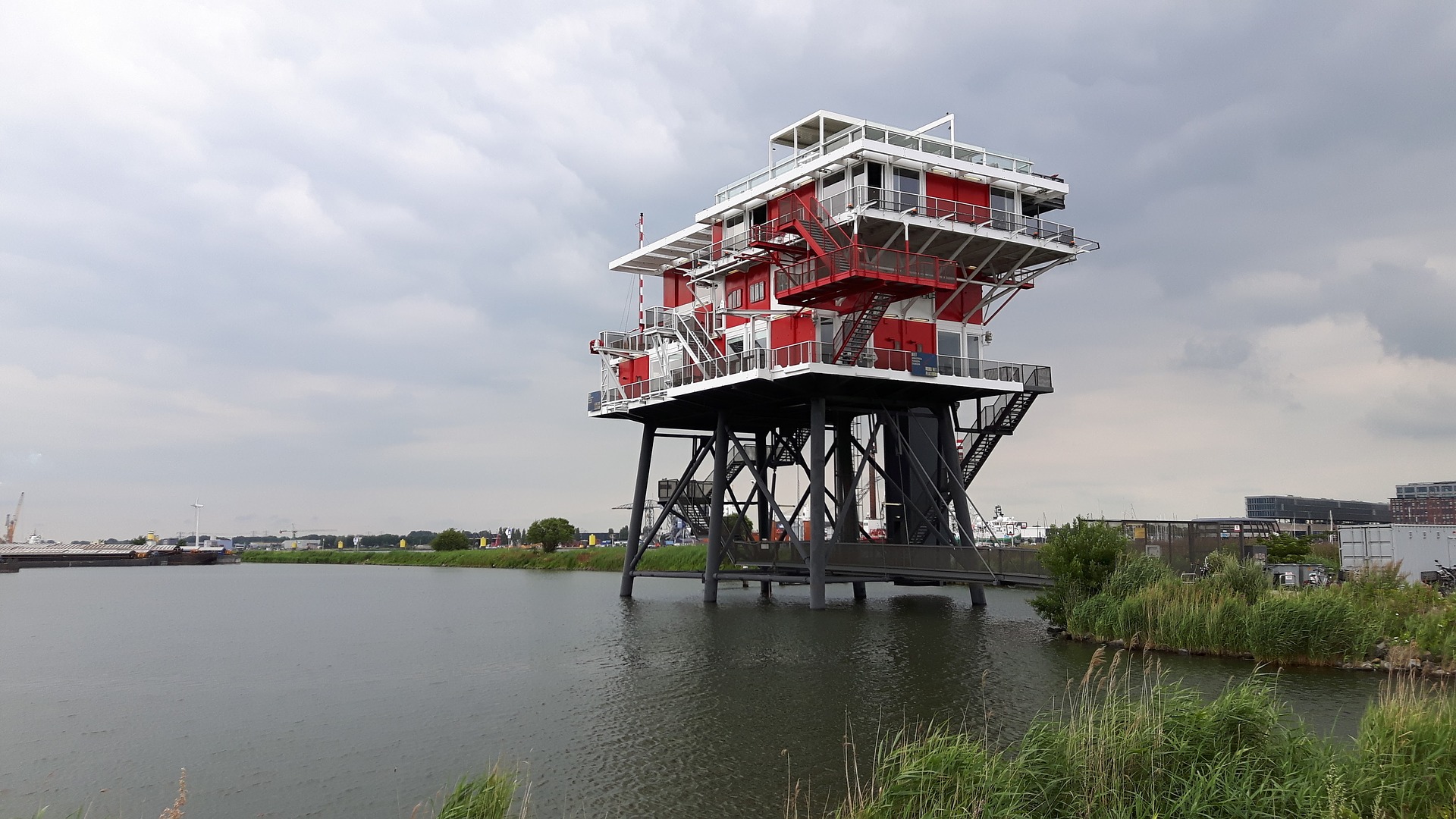 REM Eiland
Amsterdam, Netherlands
Atop an 80-foot historic pirate radio tower, REM Eiland can be found in the Amsterdam, Netherlands port, Houthaven. Dining options include local favorites like tournedos and steamed mackerel sandwiches.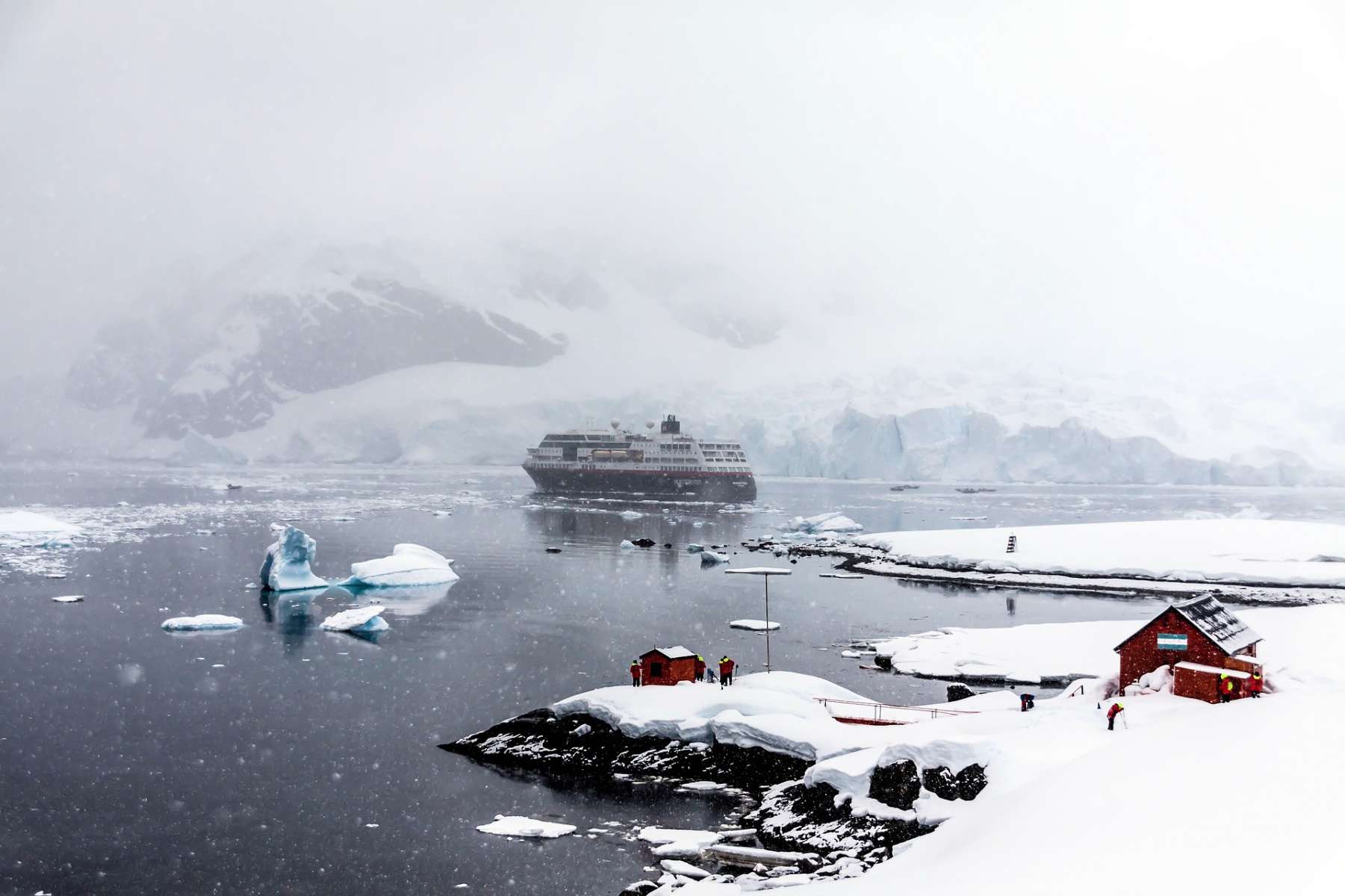 The Bar at Vernadsky Research Base
Just Straight Up In Antarctica
"The world's southernmost bar" is located in Antarctica. Vodka is distilled on-site and patrons can observe arctic wildlife from their seats.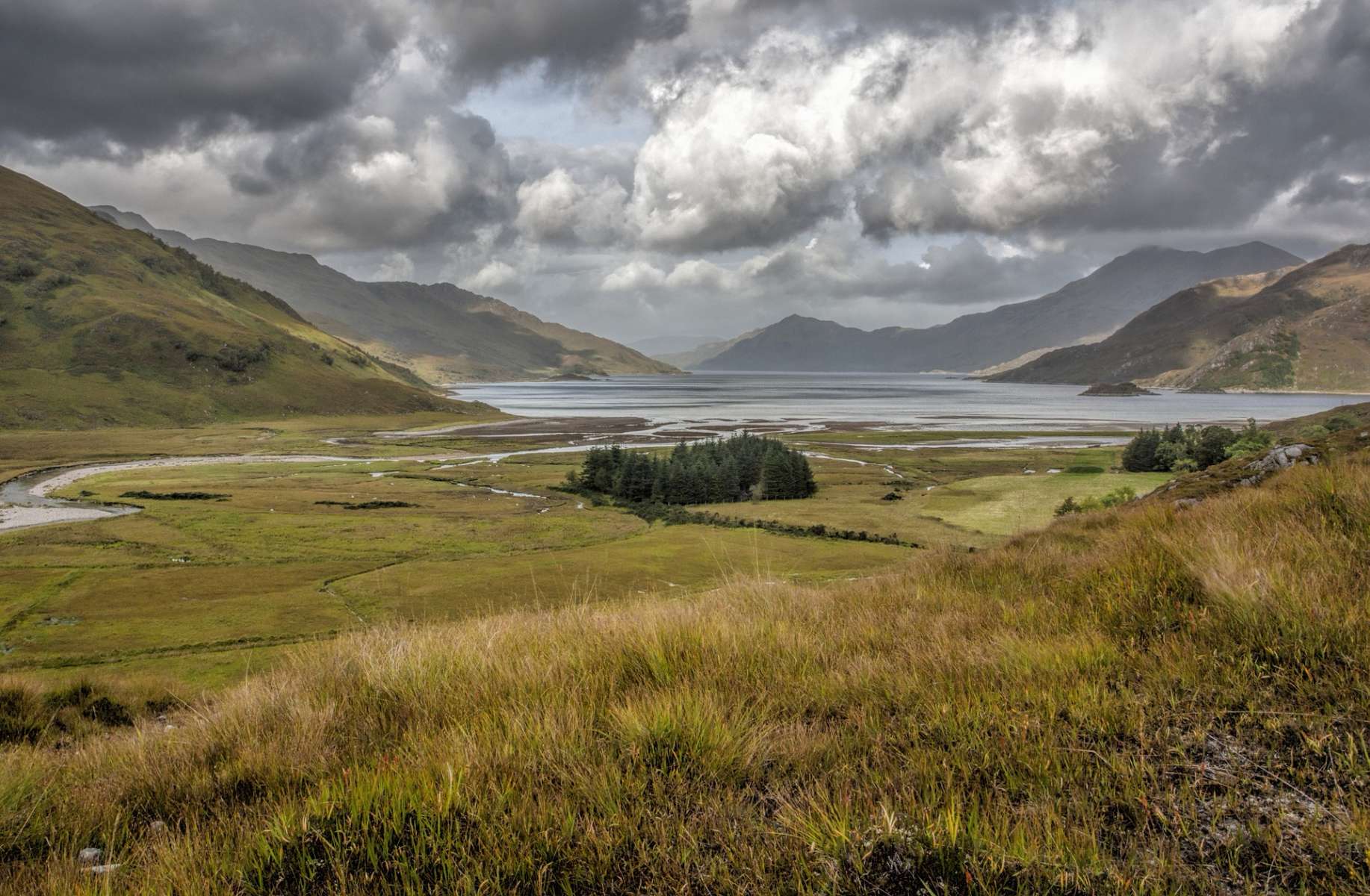 Old Forge Pub
Knoydart, Scotland
This super-remote locale actually holds the Guinness Book of World Records title for ″most remote bar in the world.″ In the middle of nowhere in Knoydart, Scotland, this little pub offers hearty ales and hyper-locally sourced seafood.