Vacation destinations are reopening to American tourists following the worldwide COVID-19 shutdown, but tourism is going to look a bit different as popular travel spots put social distancing protections in place to prevent the spread of the coronavirus. Many Americans have been patiently waiting to resume their summer break travel plans — so here are 15 fantastic vacation spots you can safely visit sooner rather than later.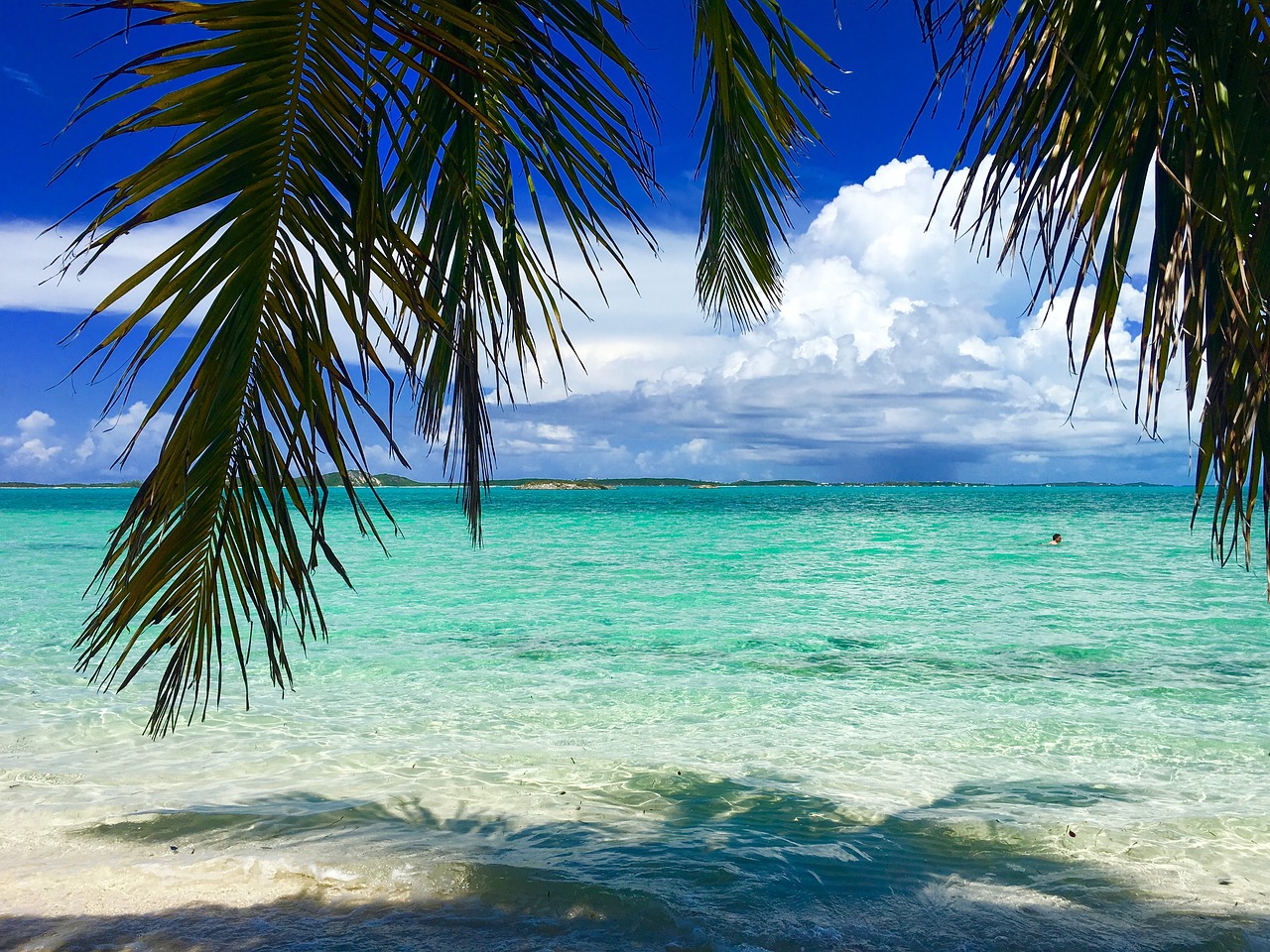 The Bahamas
Across the Bahamian islands, a handful of resorts are scheduled to reopen to American tourists beginning July 1, 2020. Temperature checks will be implemented at airports and seaports, masks will be required inside vehicles and buffets will be shut down. Beaches, shopping, and excursions will be available with health and safety protocols.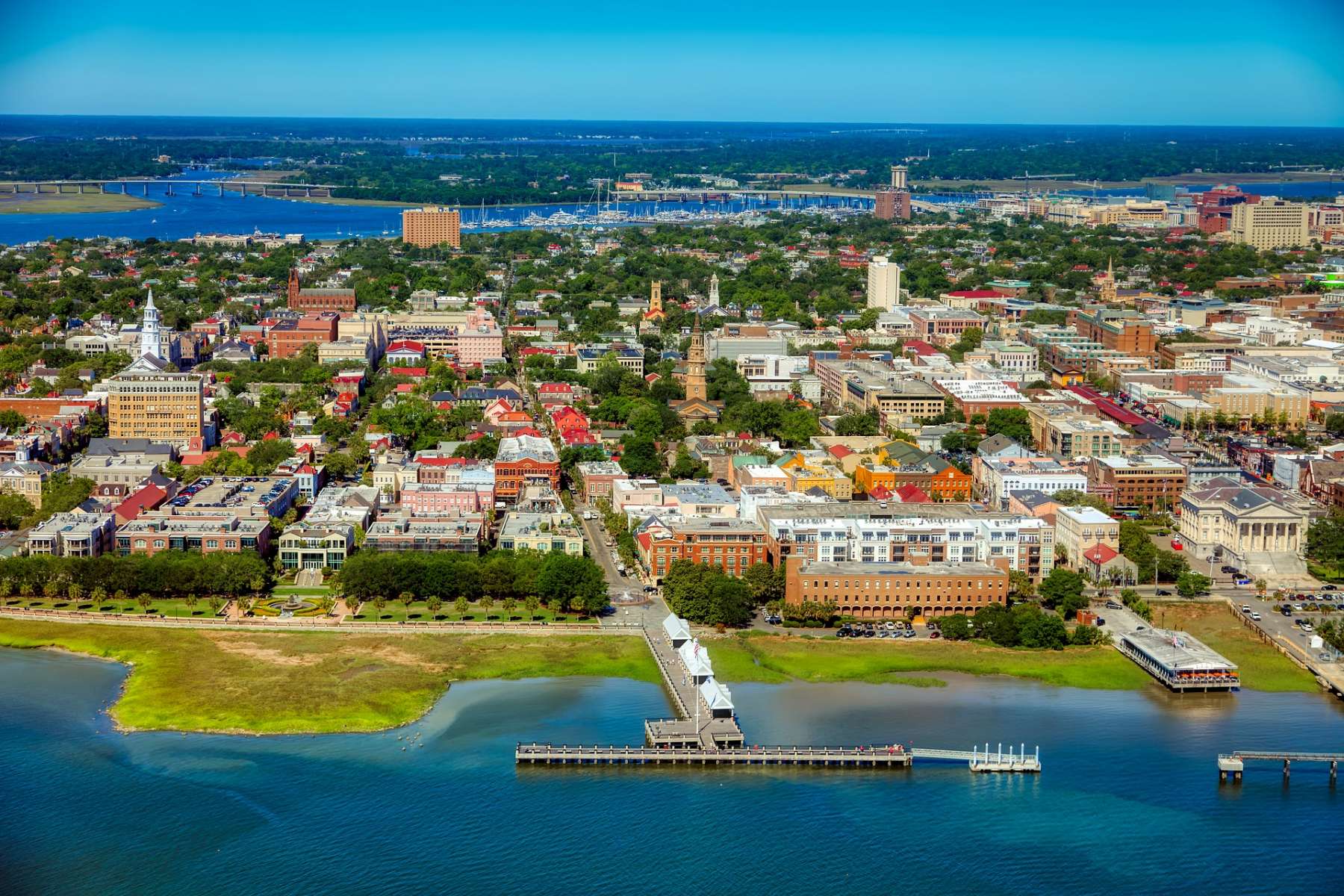 Charleston, South Carolina
Voted #1 U.S. city for 4+ years, the historic southeastern city has reopened a number of its hotels, restaurants, beaches, and retail stores with social distancing guidelines.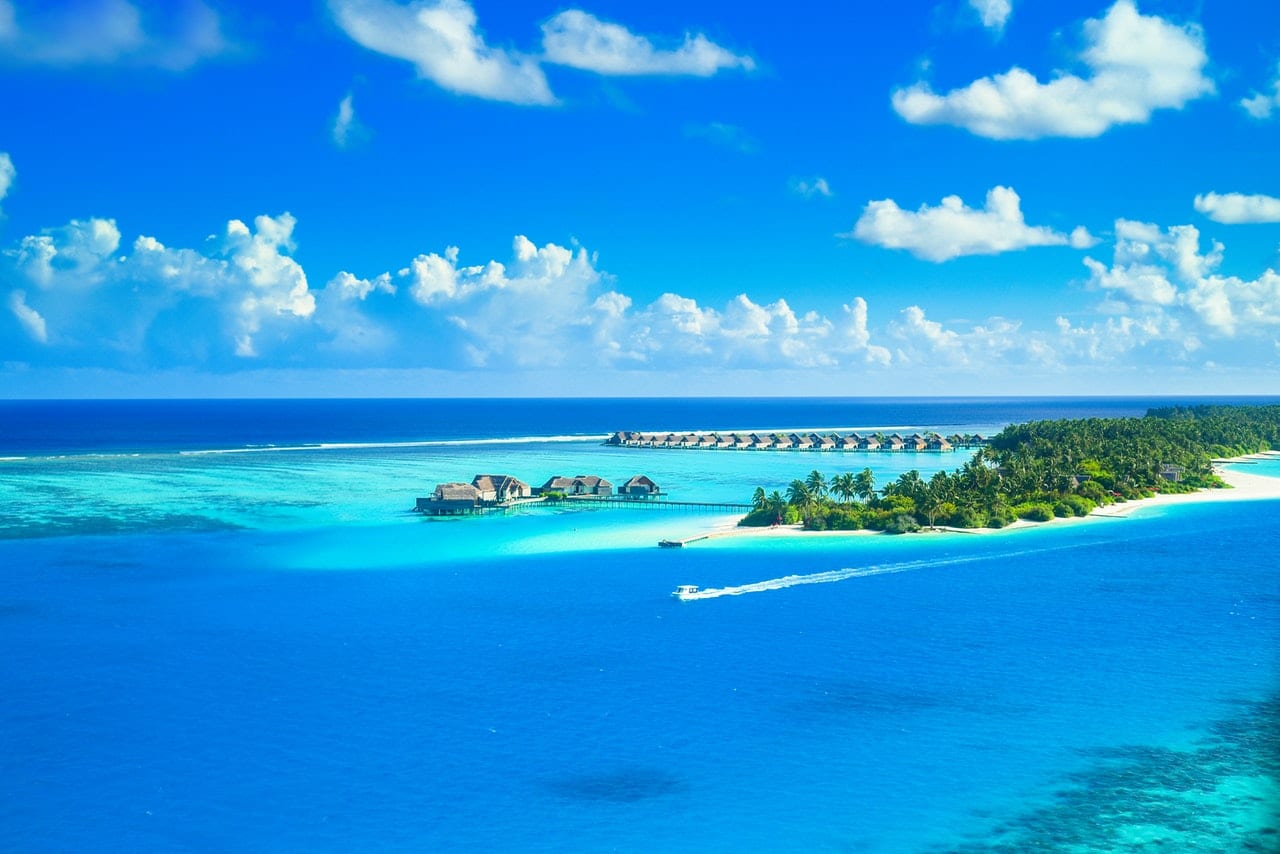 Maldives
Their phased reopening plan aims to have international tourists back on the island nation after July 1st. Travelers must have a reservation through at an approved hotel and proof plus a recent negative COVID-19 test.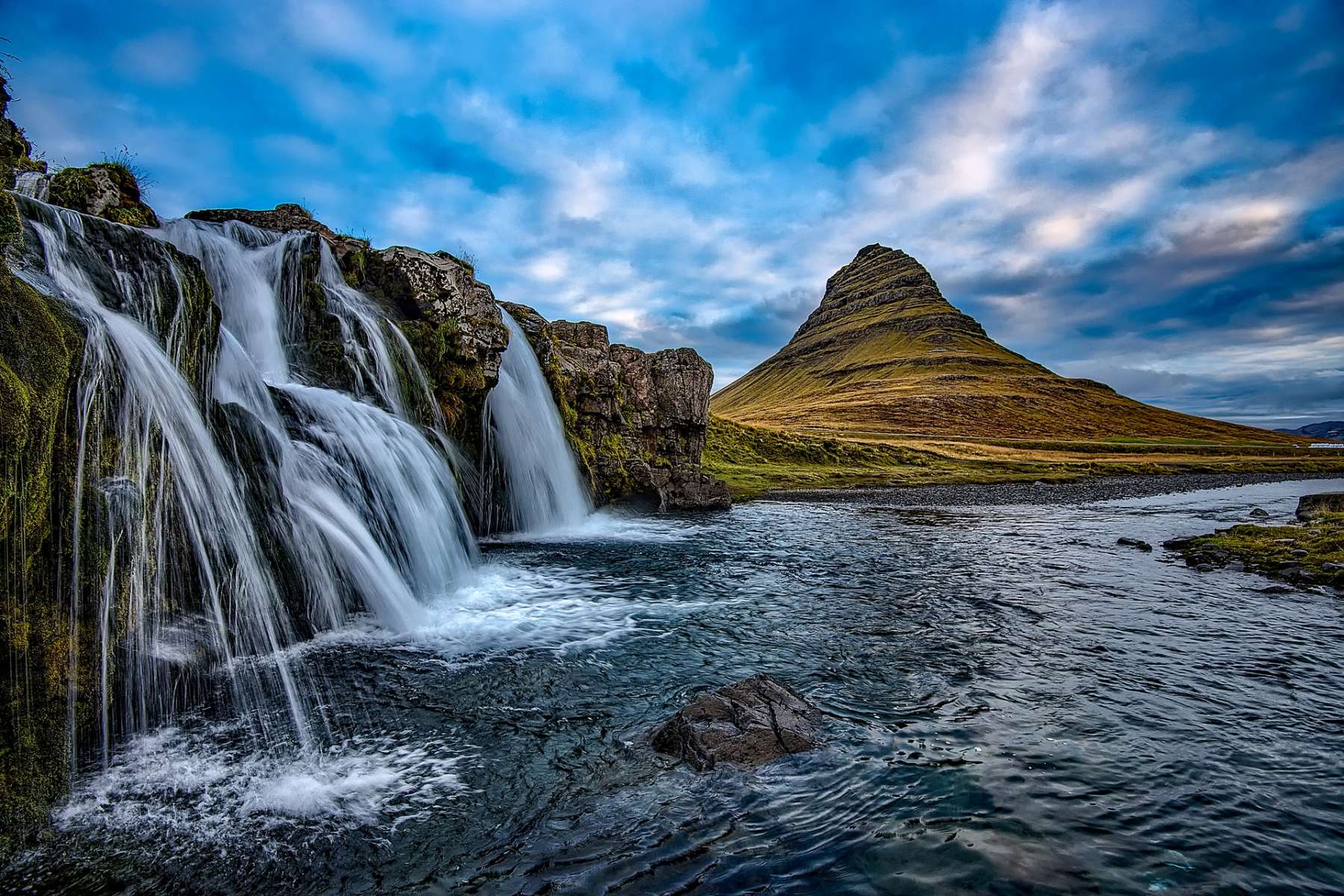 Iceland
Iceland plans to reopen its borders to international travelers beginning June 15. All tourists must prevent a negative COVID-19 test or quarantine for 14 days. Other regulations include downloading a contract tracing app.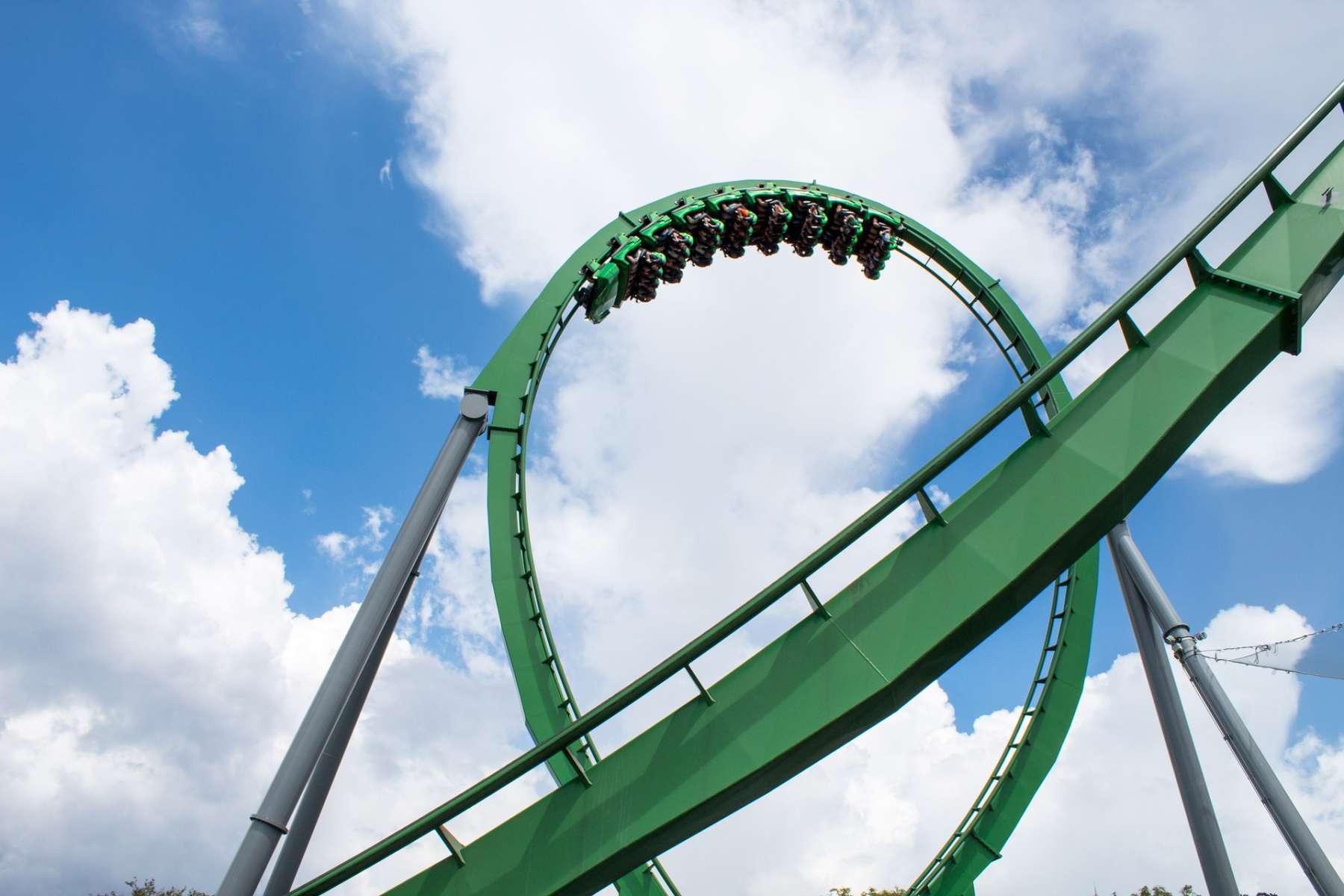 Orlando, Florida
In Orlando, Florida, resorts and top attractions, including Universal Studios along with several Disney parks are scheduled to reopen beginning July 11th. Enhanced safety measures will include required face coverings, physical distancing, and temperature checks.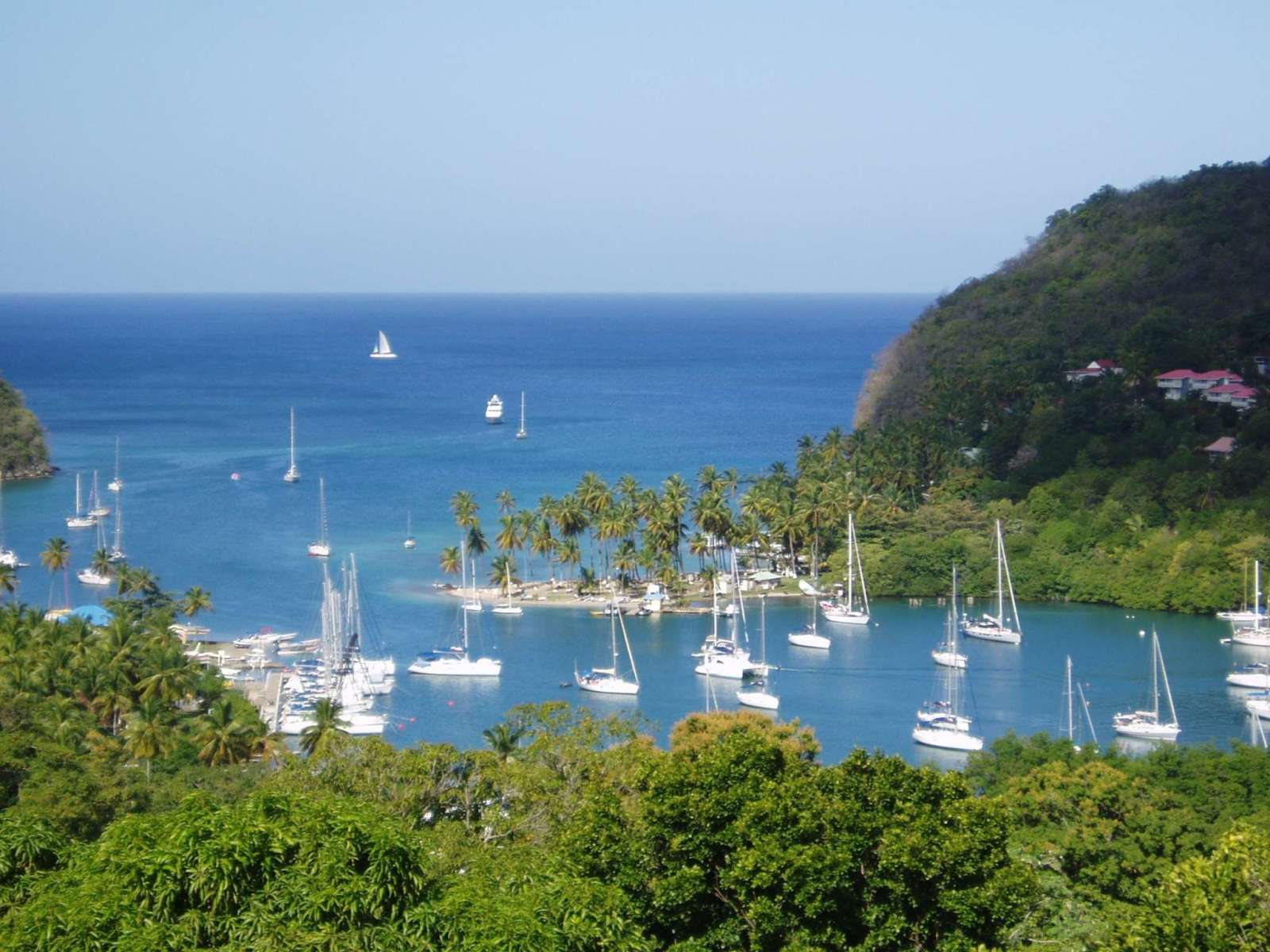 St. Lucia
The government has announced a phased reopening for tourists starting June 4th. Hotels, businesses, and beaches must follow health guidelines and travelers must present a negative COVID-19 test to enter the country.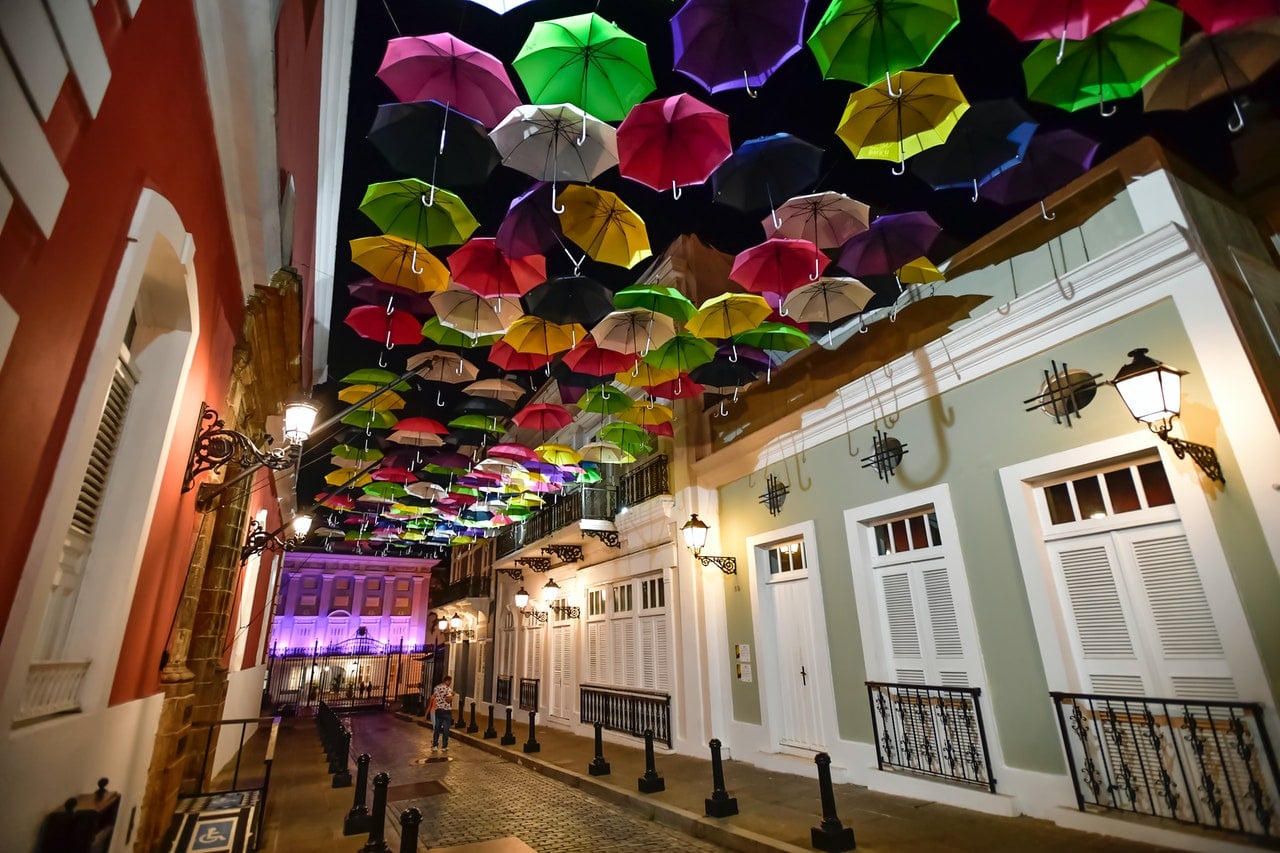 Puerto Rico
The popular U.S. territory is already open for tourists. Visitors must fly into the capital, San Juan, undergo a health and temperature screening, and self-quarantine for 14 days after entry.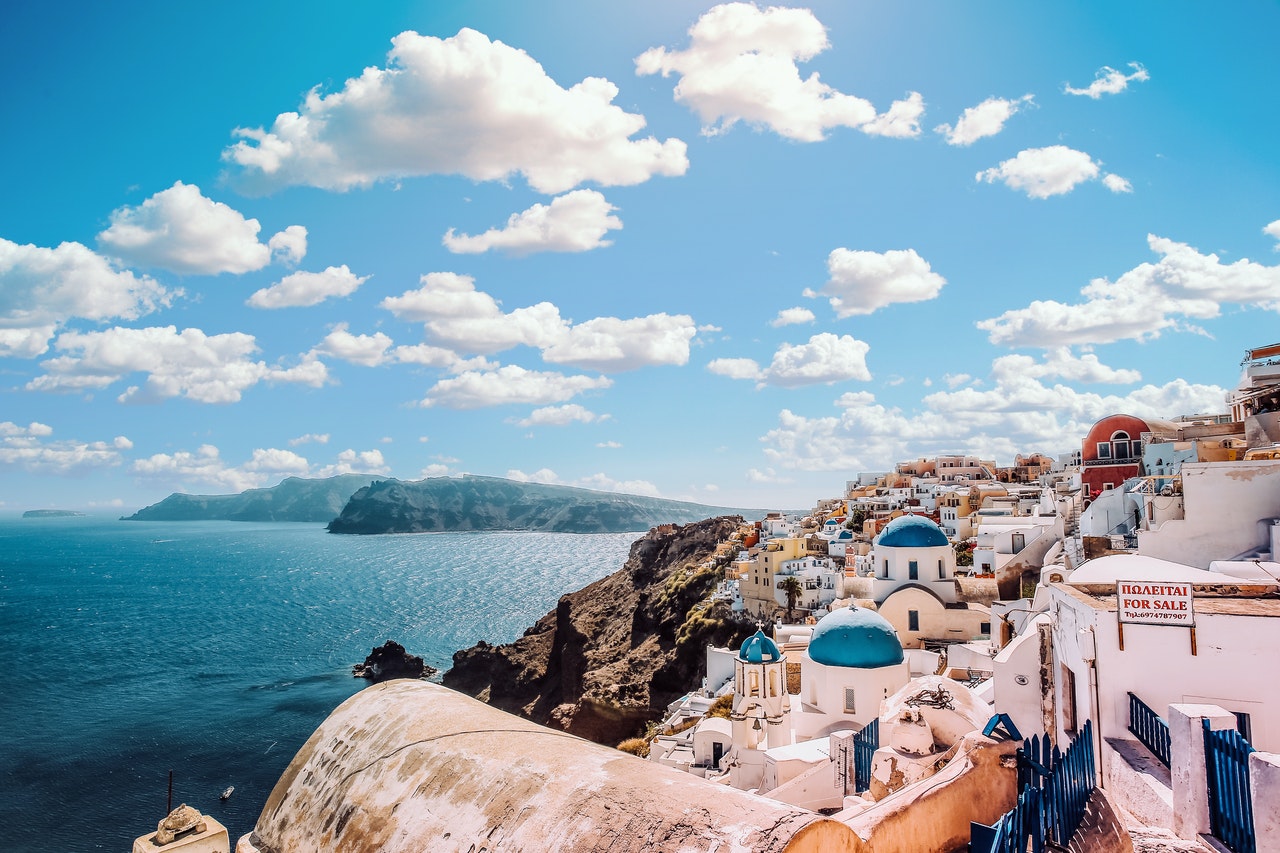 Greece
Businesses and seasonal hotels have already begun to open up with guidelines in place. Beginning mid-June, tourism will resume — but all flights will continue to be routed through Athens and visitors will be screened for coronavirus.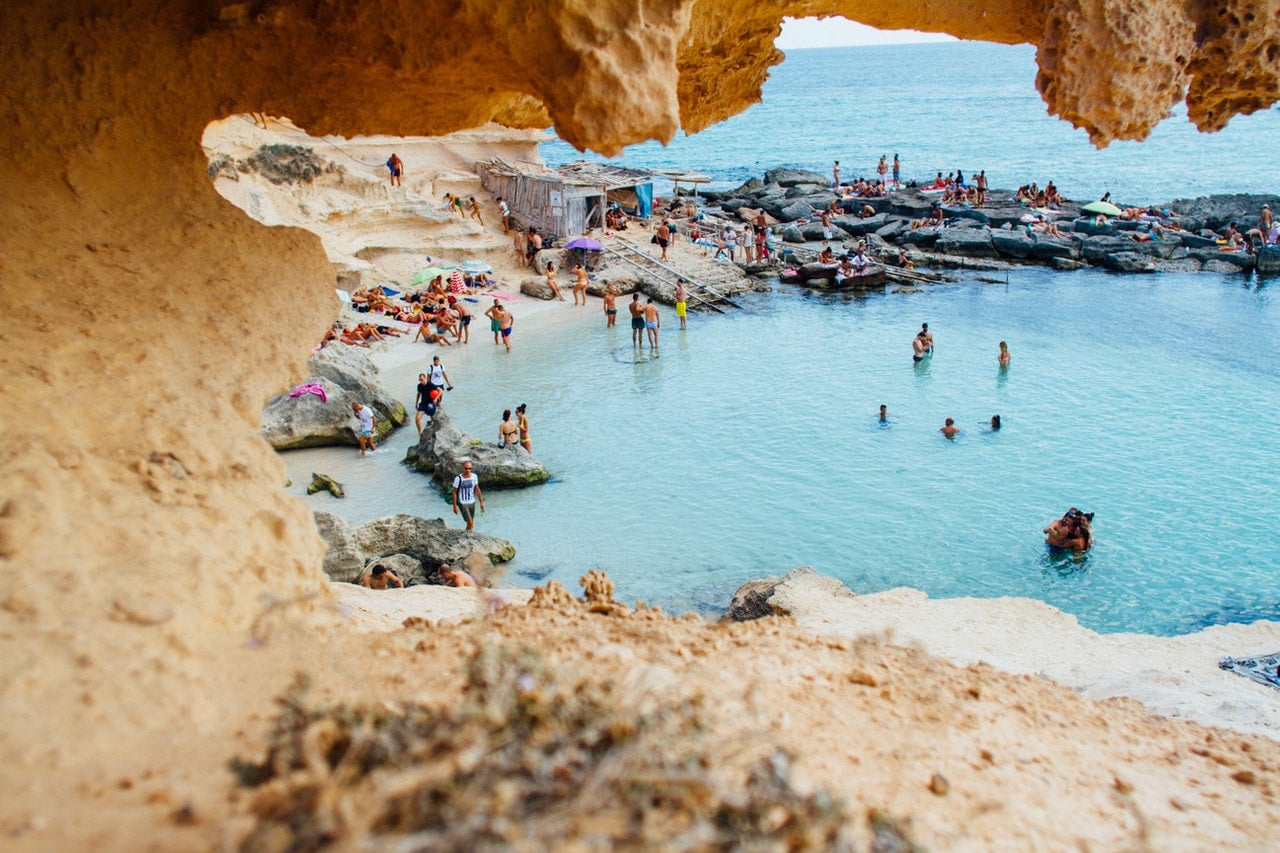 Spain
Many popular attractions like beaches and museums have reopened while observing social distancing measures. International tourists are expected to be allowed inside Spain's borders beginning July 1.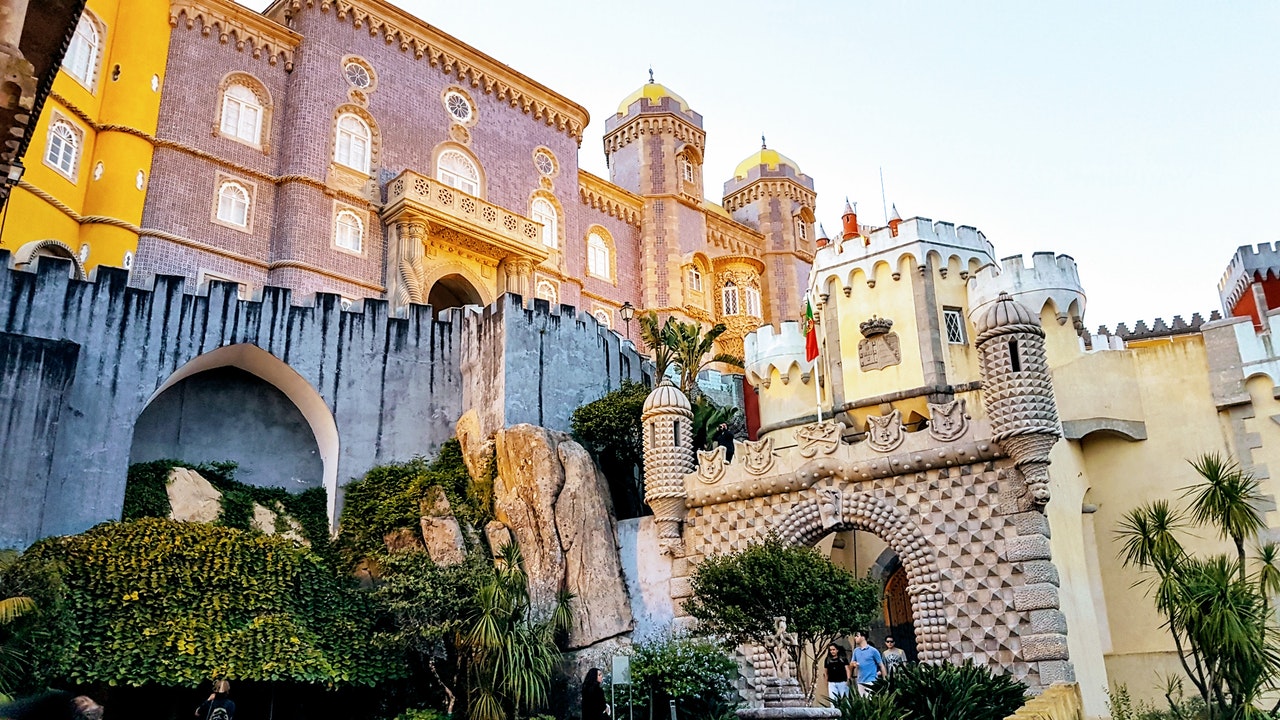 Portugal
Portugal has completed a phased reopening plan for its beaches and restaurants. The country currently has international flights from Newark and plans to add service from Boston and Miami in July.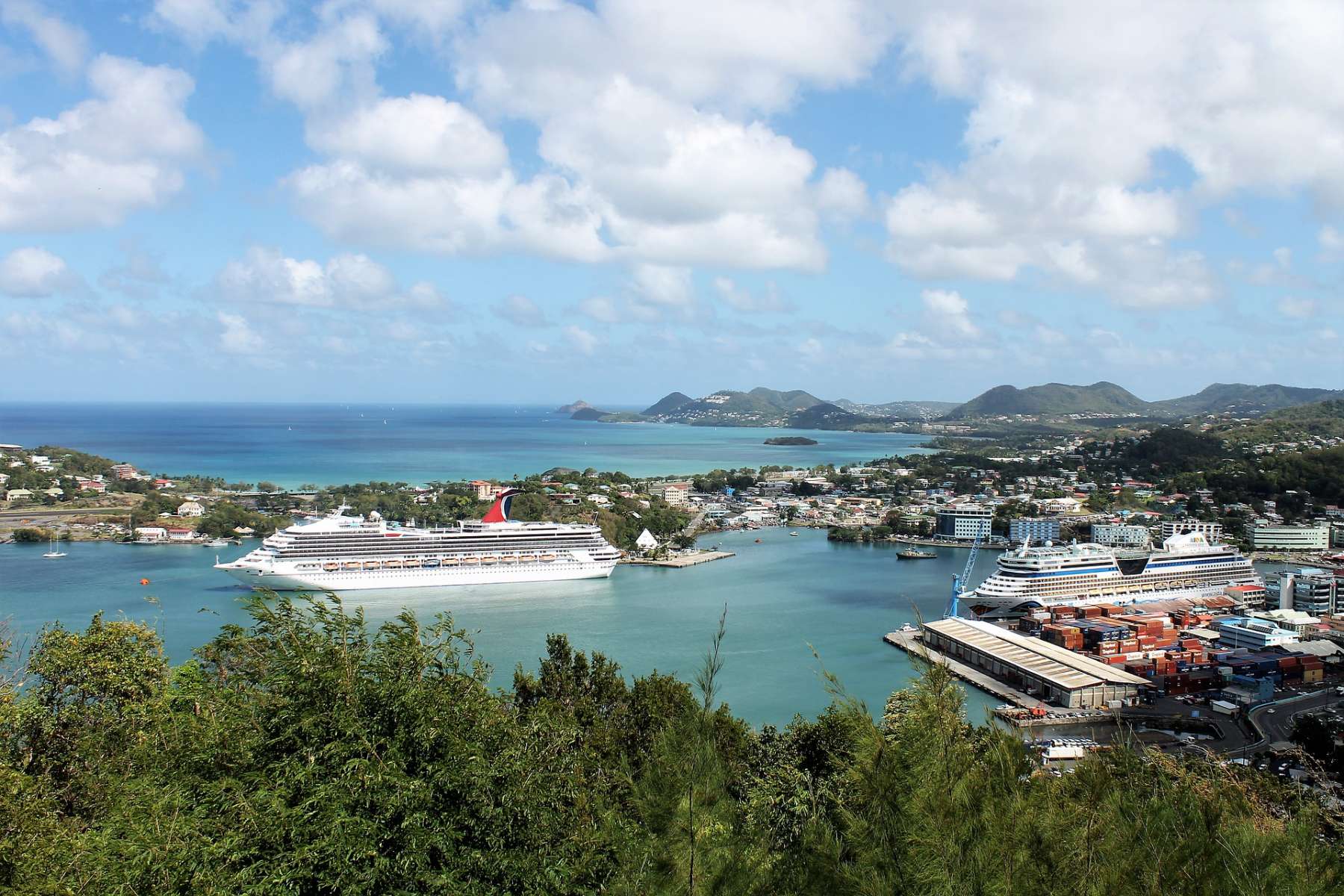 Aruba
This island destination is planning to welcome back tourists between June 15 and July 1. Until then, you can enjoy the country's scenery in this "30 minutes of happiness" video.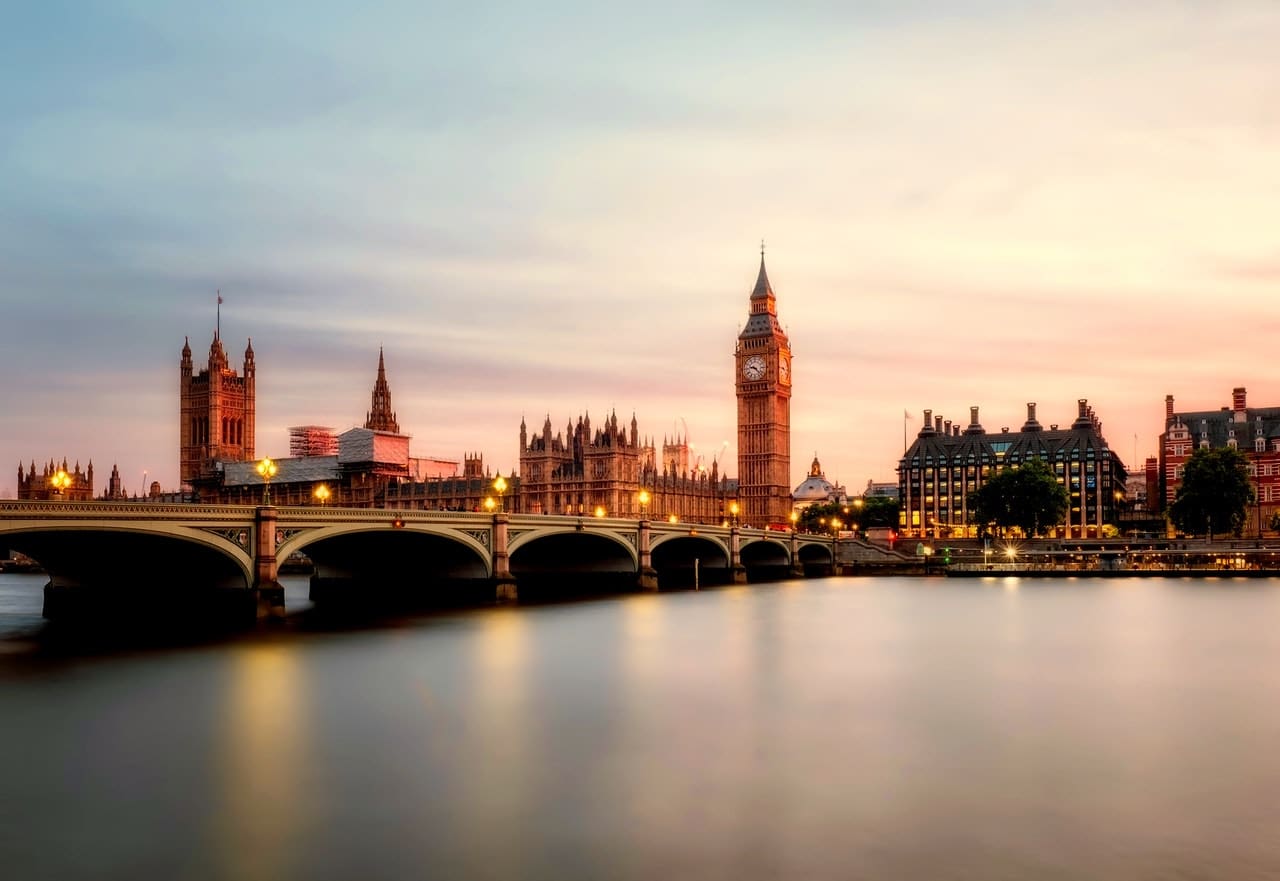 United Kingdom
Tourists are allowed in the UK and will have access to many of the area's most exciting destinations. But all travelers must spend 14 days in quarantine after arrival, and provide their contact details.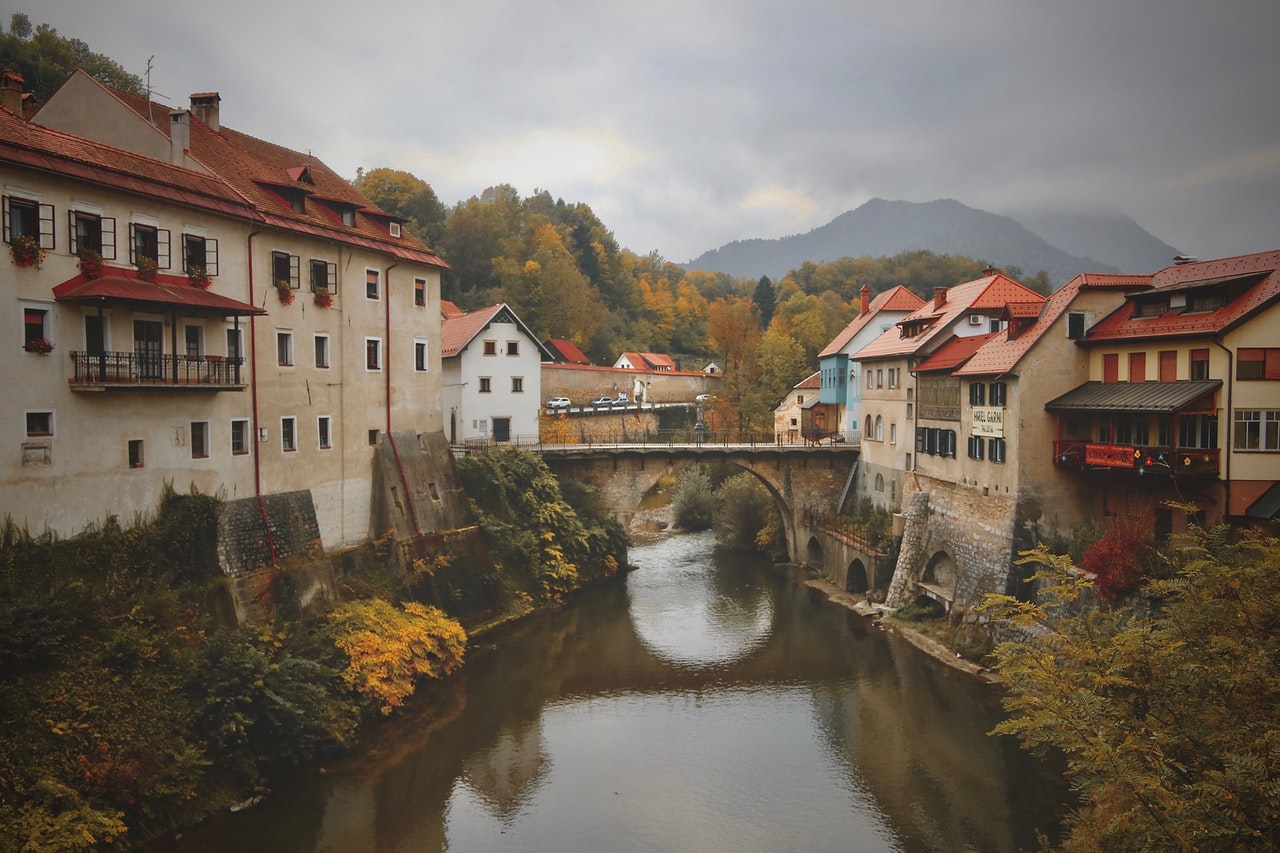 Slovenia
This underrated northern European country is currently welcoming visitors from any country, including the U.S. Visitors must complete a health screening and obey protective health measures.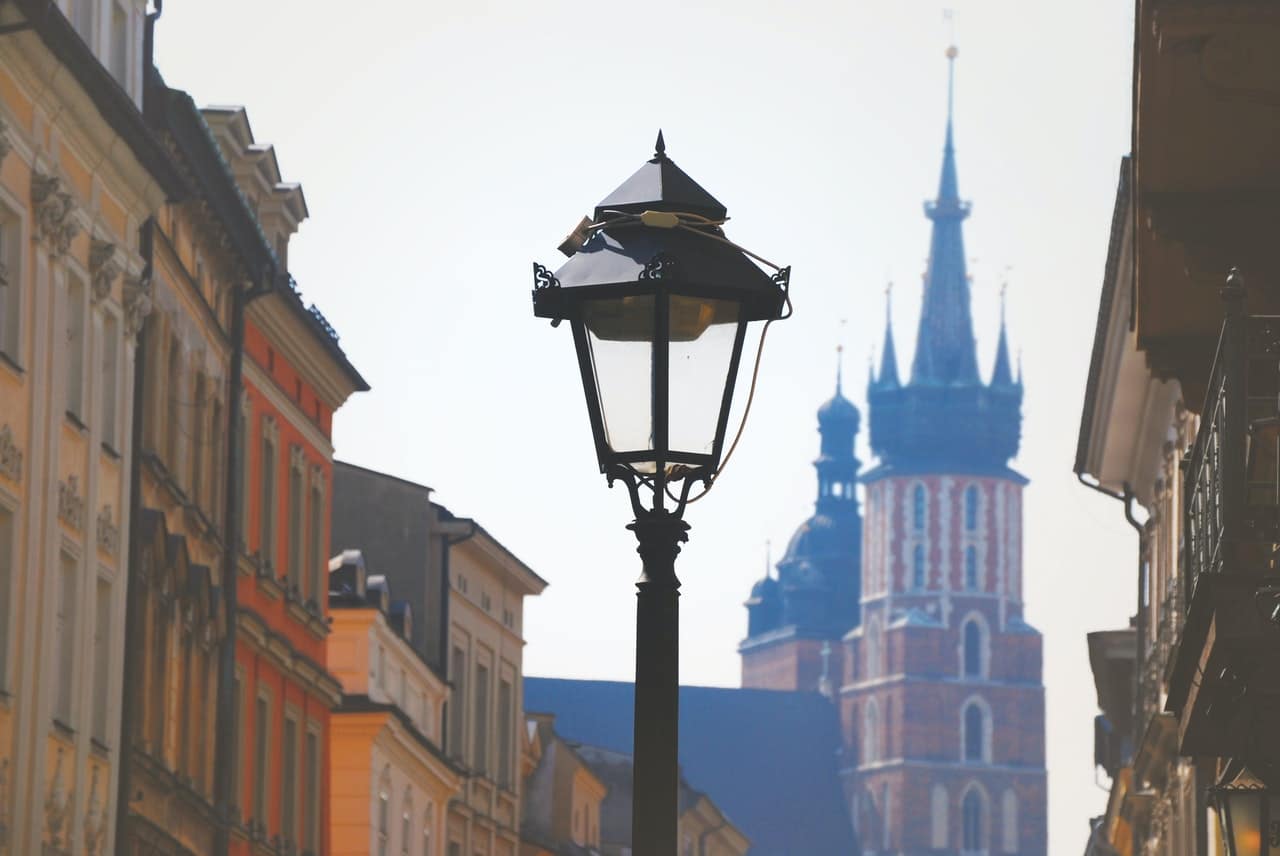 Poland
International travel to Poland is slated to resume June 13. As of now, masks are required in public and social distancing rules remain in place, but most attractions are open.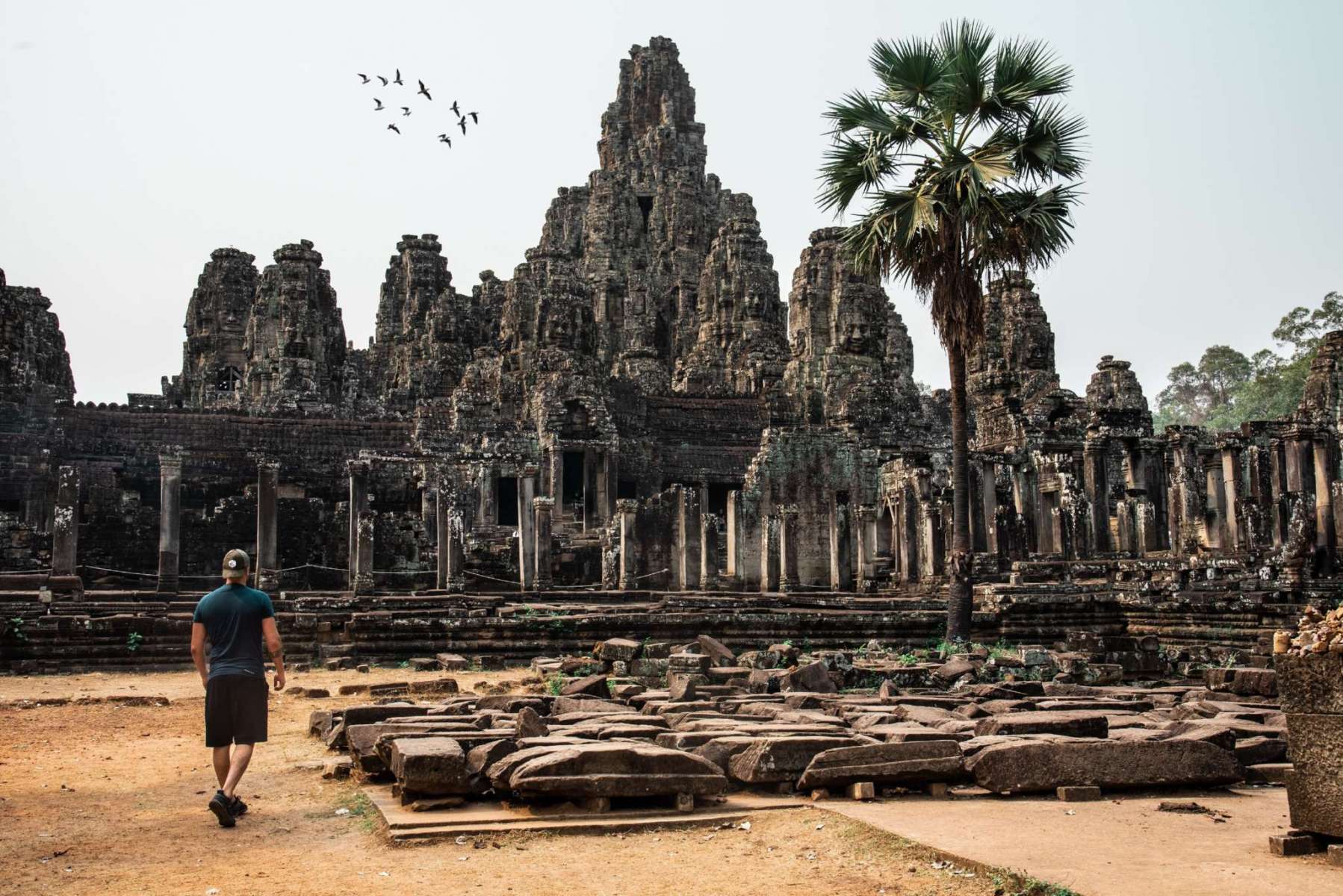 Cambodia
Rich in history and natural beauty, this southeast Asian country plans to reopen travel and amenities to international tourists in June and July. Tourists will have to take a health test, quarantine for 14 days, and provide details of their insurance coverage.