We all love cats; there is no question about it. Look at how Netflix's Tiger King topped Stranger Things 2 in its first 10-day viewership. What was it? Was it the drama, the theories, the lovers, the mullets? No, truth to be told, they had us at the word 'tiger,' and now that it's gone, here are 10 more ways for you to enjoy these lovely creatures coexisting with other humans. Most of them are less extravagant, but they all show a beautiful tiger in all its magnificence.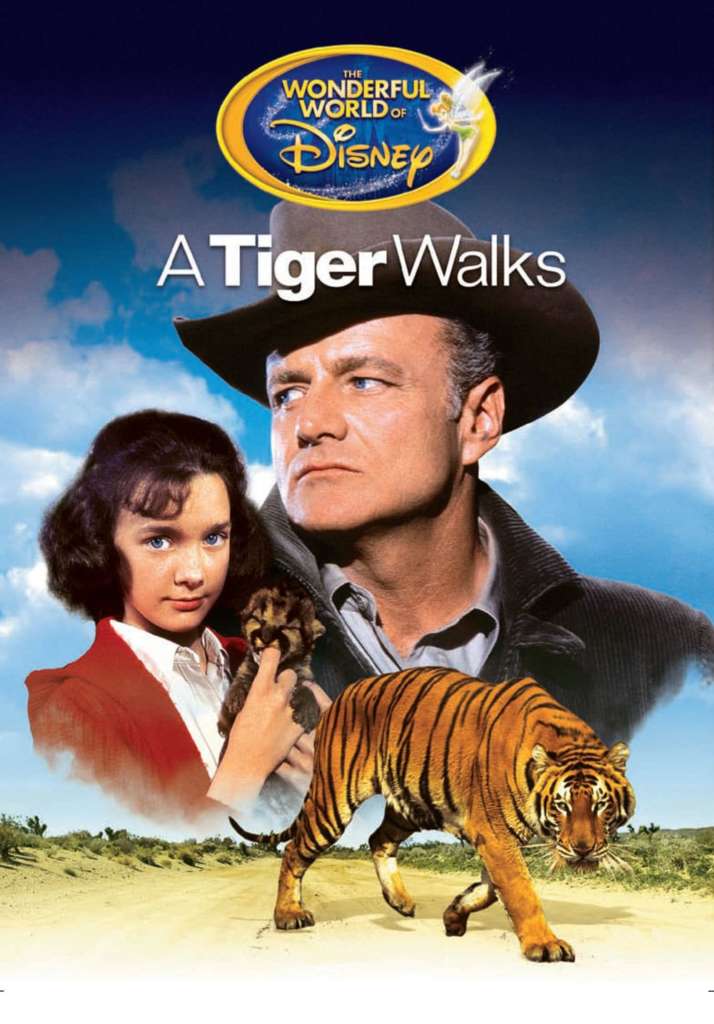 A Tiger Walks
1964 Family/Drama
A tiger on the loose in a small town. Everyone wants the animal killed, except the sheriff's daughter, who wants to save it.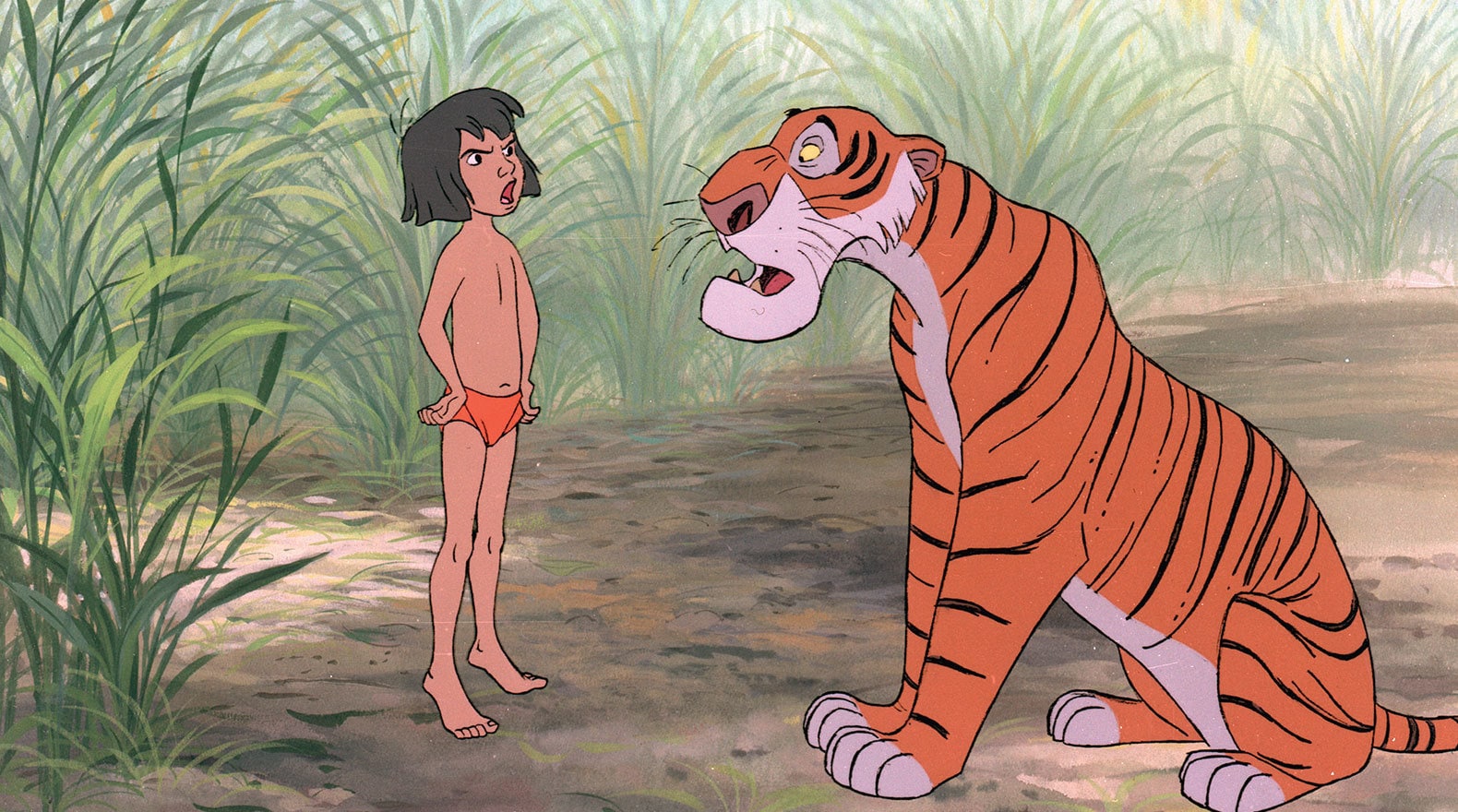 The Jungle Book
1967 Animated / 2016 Adventure
Rudyard Kipling is the author of this incredible story based on Mowgli's life. The boy's family was attacked in the Indian jungle by tigers, a pack of wolves witness this, and take the boy under their protection, raising him as their own. Shere Kahn (the tiger) is deeply feared as a predator. This is a beautiful story that reveals a friendship between humans and animals surrounded by incredible nature.
Read More: 8 Popular TV Shows to Stream on HGTV This Weekend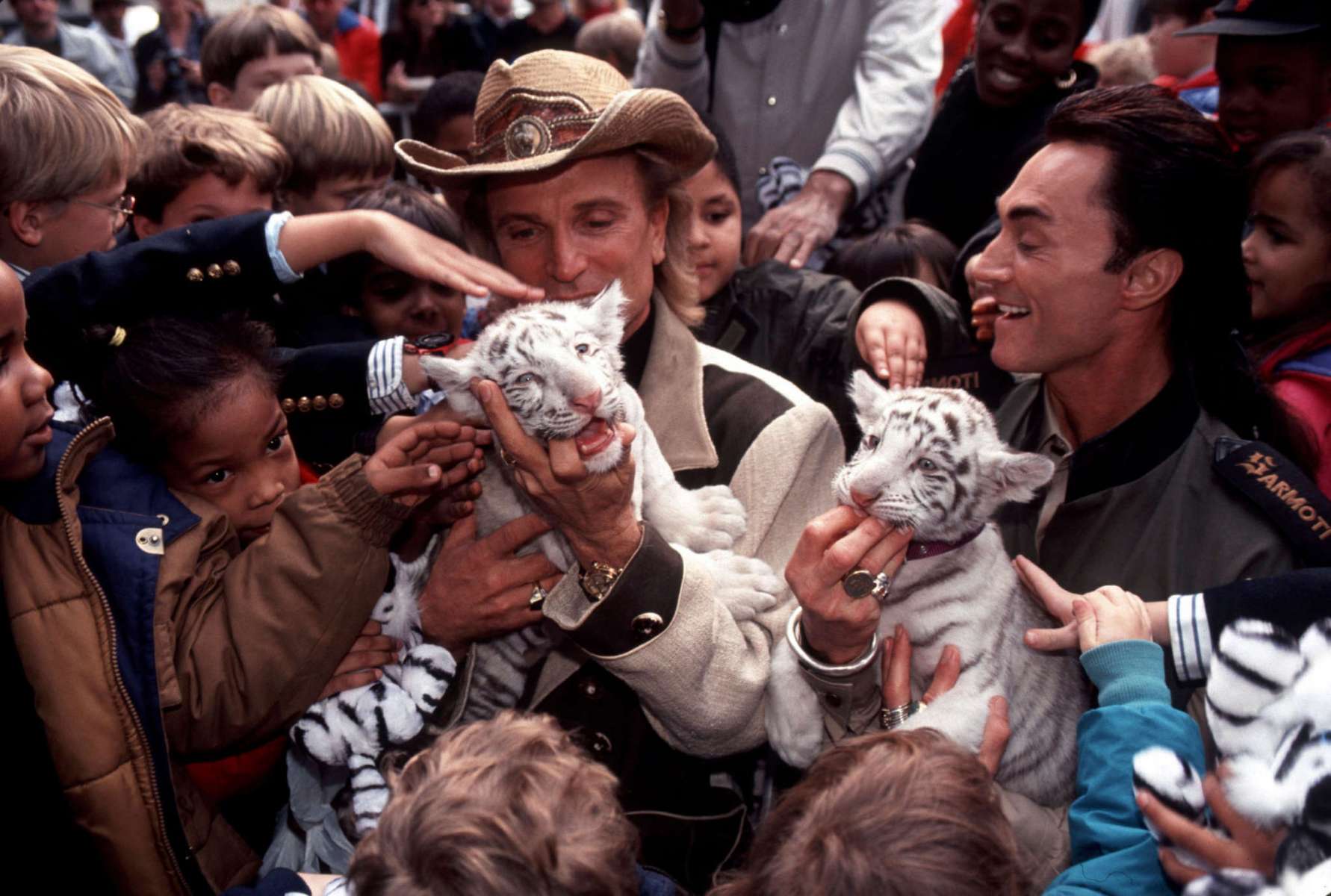 Siegfried & Roy: The Miracle
2004 TV Movie
Siegfried and Roy started working together back in 1960 when the pair met while they were both working on a cruise. From there, they built a long-lasting career that ended up with the couple performing in Vegas and showcasing their big cats. The audience was shocked when on October 3, 2003, the news agencies started reporting that the famous duo was attacked on stage by their tiger while they were performing in Las Vegas.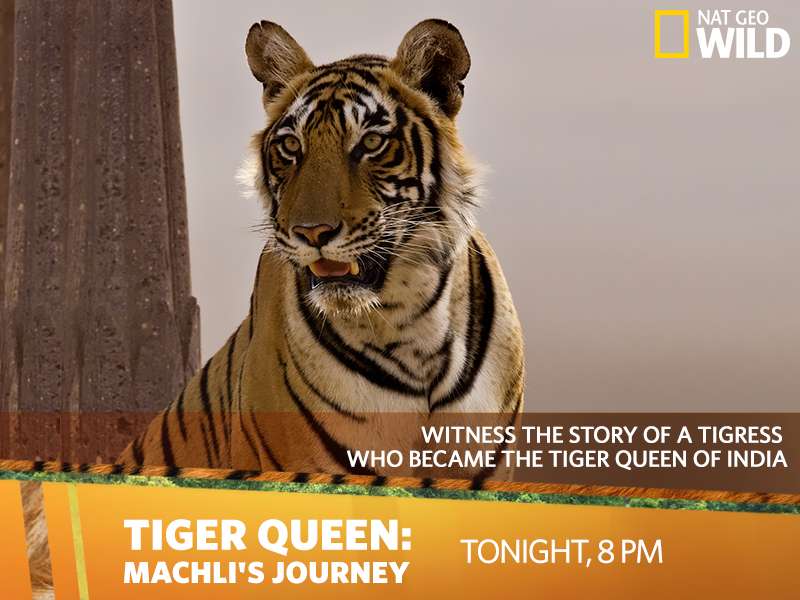 Tiger Queen
2010 Documentary
Before there was Tiger King, there was Tiger Queen. This 60-minute Nat Geo documentary showcases Machli, India's most famous tigress, where she is seen in exclusive never-captured scenes.
Related Article: 15 Popular Comedy Movies From 2020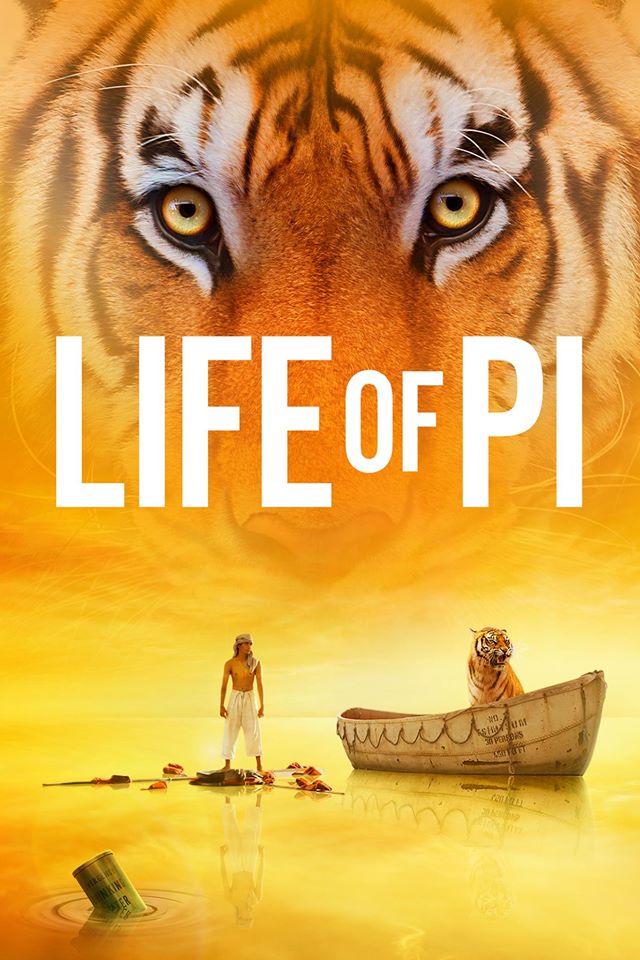 Life of Pi
2012 Adventure/Drama
The Patels decide to move to Canada from Pondicherry in India, where they have a small zoo. They board the ship along with their son Pi and some animals that they decided to take with them. A storm sinks the boat, and Pi is the only survivor of the Patel family. The movie recreates Pi's fantastic adventure in the open sea along with Richard Parker, a tiger that also survived the wreck.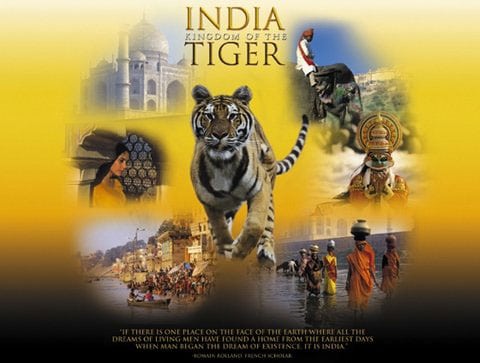 India: Kingdom of the Tiger
2002 Documentary
British hunter-naturalist Jim Corbett saves an Indian village from the terror of a man-eating tiger.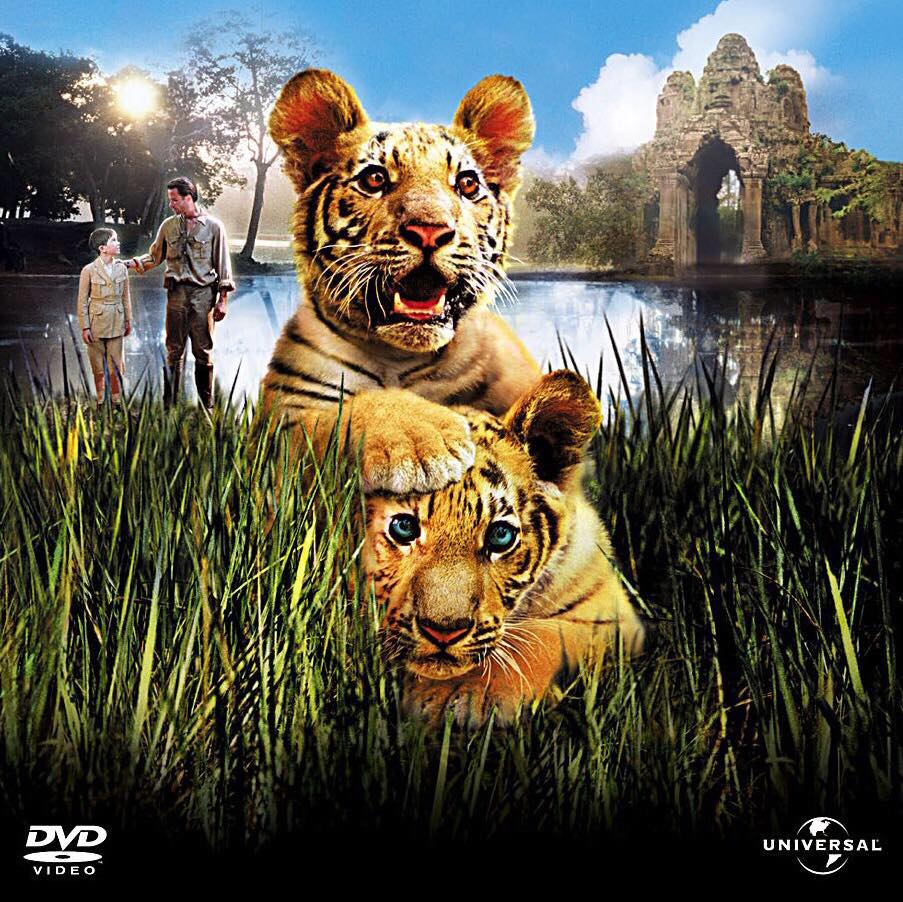 Two Brothers
2004 Family/Adventure
Now, this is a beautiful movie that shares the story of two tiger cubs who were separated and taken into captivity. Years later, they are reunited but forced to fight each other and be enemies.
Related Article: The Best 90's TV Shows to Watch This Weekend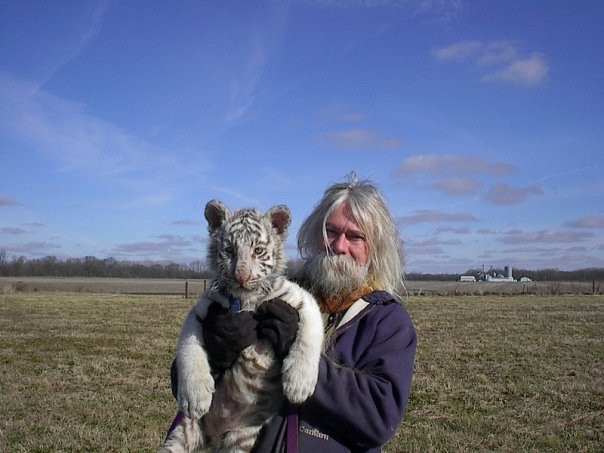 The Tiger Next Door
2009 Documentary
This documentary tells the story of Dennis Hill, who used to breed and sell tigers from his backyard in Indiana. It has a little bit of everything: drama, hoarding, and beautiful tigers been exploited by their caretakers.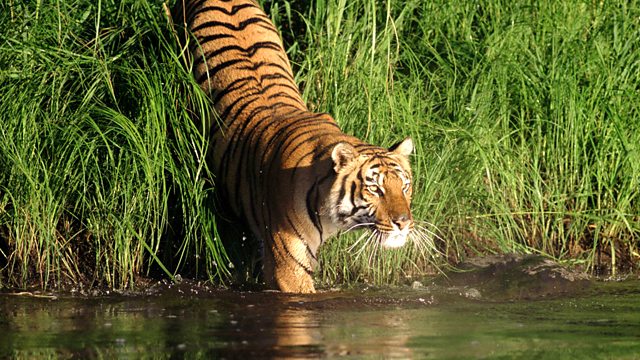 Man-eating Tigers of the Sundarbans
2009 Documentary
In the Sundarbans forest, up to 50 forest workers die every year because they're eaten by tigers. This documentary portrays the struggle of living in a village where these killer cats sneak in during nighttime.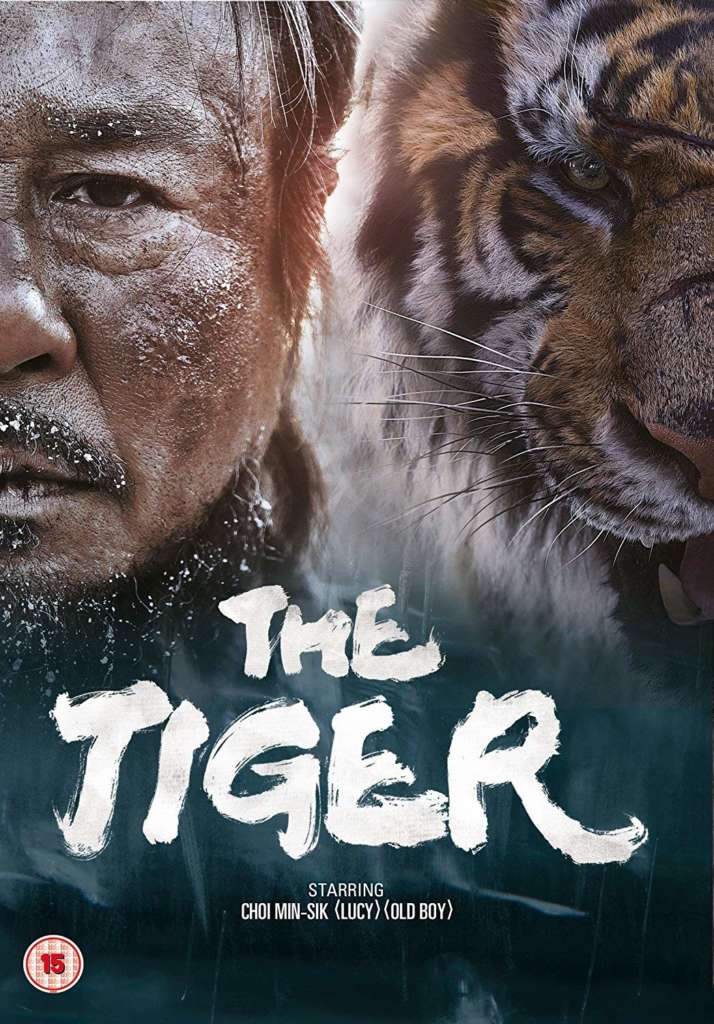 The Tiger: An Old Hunter's Tale
2015 Action/Adventure
While the Kingdom of Korea is struggling because of the Japanese, an old and experienced hunter needs to capture the last tiger.
Read More: The 10 Best Idris Elba Movies to Watch This Weekend