Have you ever flipped through the channels on a Saturday afternoon only to become enthralled with a home tour of an incredible property? And then, out of nowhere, it's six hours later. Somehow you've watched home renovations, people buying properties internationally, and learned more about hiring a contractor that you'd ever need to know. That's the HGTV rabbit hole. It appeals to our best and worst selves. If you've taken to Zillow-scrolling in quarantine, you need to watch these eight HGTV TV shows. They give you all the satisfaction of home improvement or real estate investment, with no effort or cost.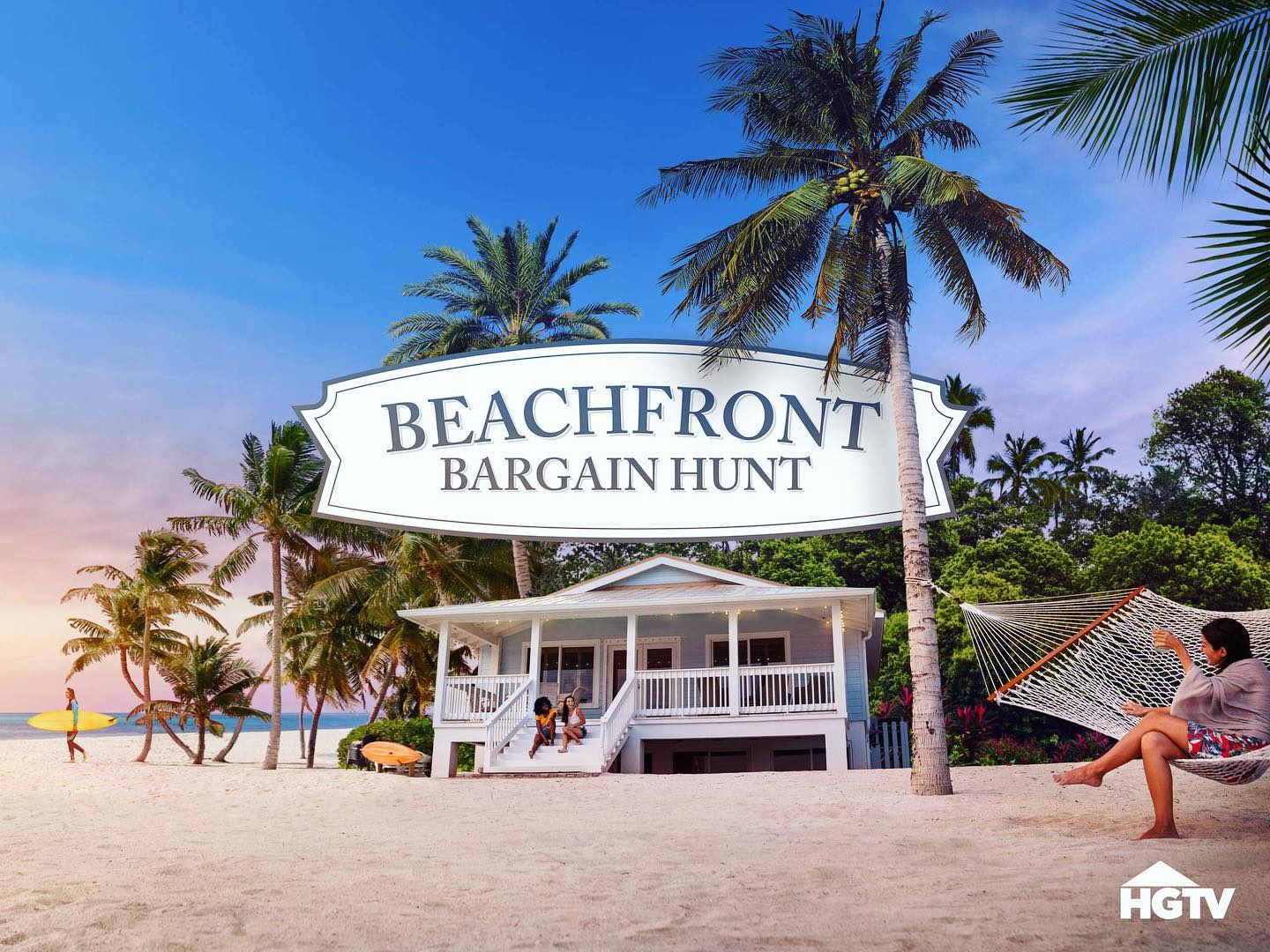 There's the escapism where you want to see properties you'd never get access to in everyday life. But then there's a more dangerous kind of escapism, where you see reasonably priced homes in covetable locations. Beachfront Bargain Hunt on HGTV offers buyers four different beachfront properties, all within a modest price range. 
Watching this TV show on HGTV can make your Zillow habit worse. Even if living by the beach isn't your ultimate dream, you'll still get a kick out of watching people pretend to deliberate over buying a home they already purchased. You guessed it–the show's fake, and the couple already owns one of the houses.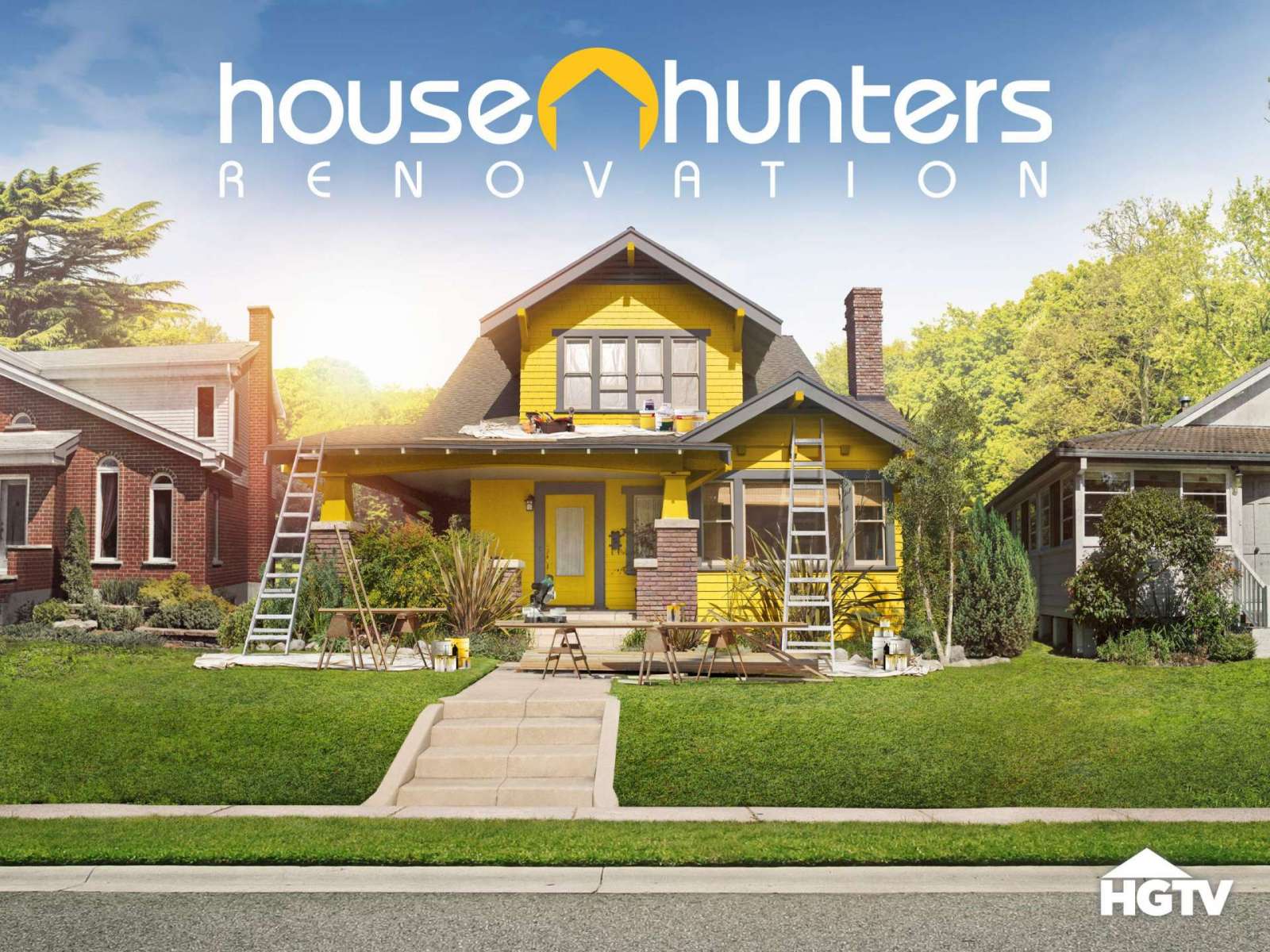 If you think turnkey homes are for suckers, then this is the show for you. Homebuyers pick one of three properties that need some serious work. It's addictive to watch people either transform a lackluster property into their dream home or wreck a house's potential. 
Watch couples who understand they're supposed to renovate the home complain about how much work the property will need. Like all the House Hunter shows, most of it is a couple making snarky comments to a steadfastly optimistic real estate agent.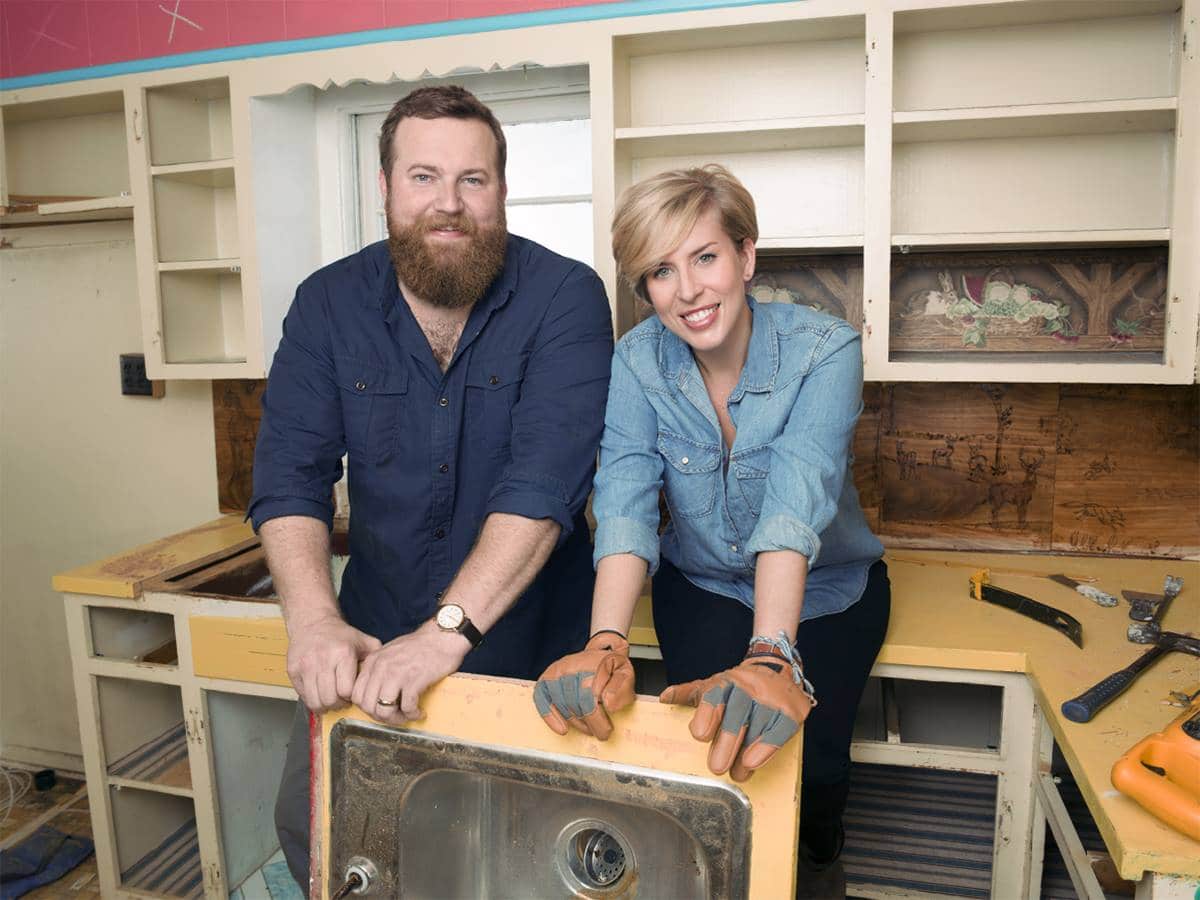 If you live in or travel through small-town America, you know what a bummer their downtowns can be. The mom & pop shops are closed down, there's little in the way of local commerce, and overall the real estate tends towards the downtrodden and depressing. In Home Town, real-life couple Ben and Erin Napier fix up small townhomes with fresh style. Get caught up on this series before their new show is released on HGTV. A new series called Home Town Takeover is being released with the goal of renovating small towns each season.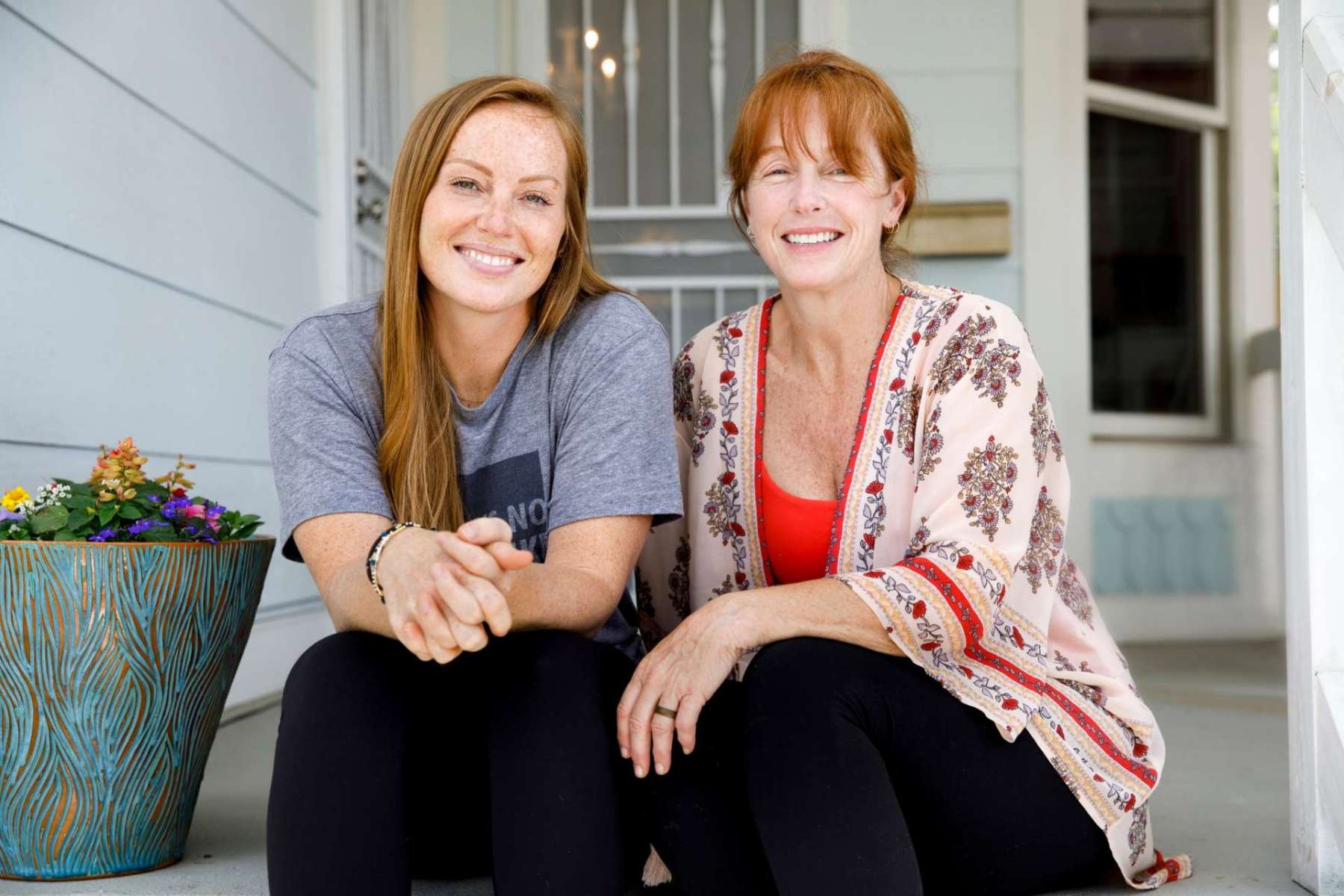 Good Bones is just a straight-up, feel-good show. It's impossible not to be charmed by the dynamic mother/daughter team who takes run-down (like, really run-down) properties and makes them the nicest homes in the neighborhood.
The premise is idealistic. They renovate Indianapolis homes to bring them back to their former glory–instead of demolishing them and building new constructions that price the current residents out of the area.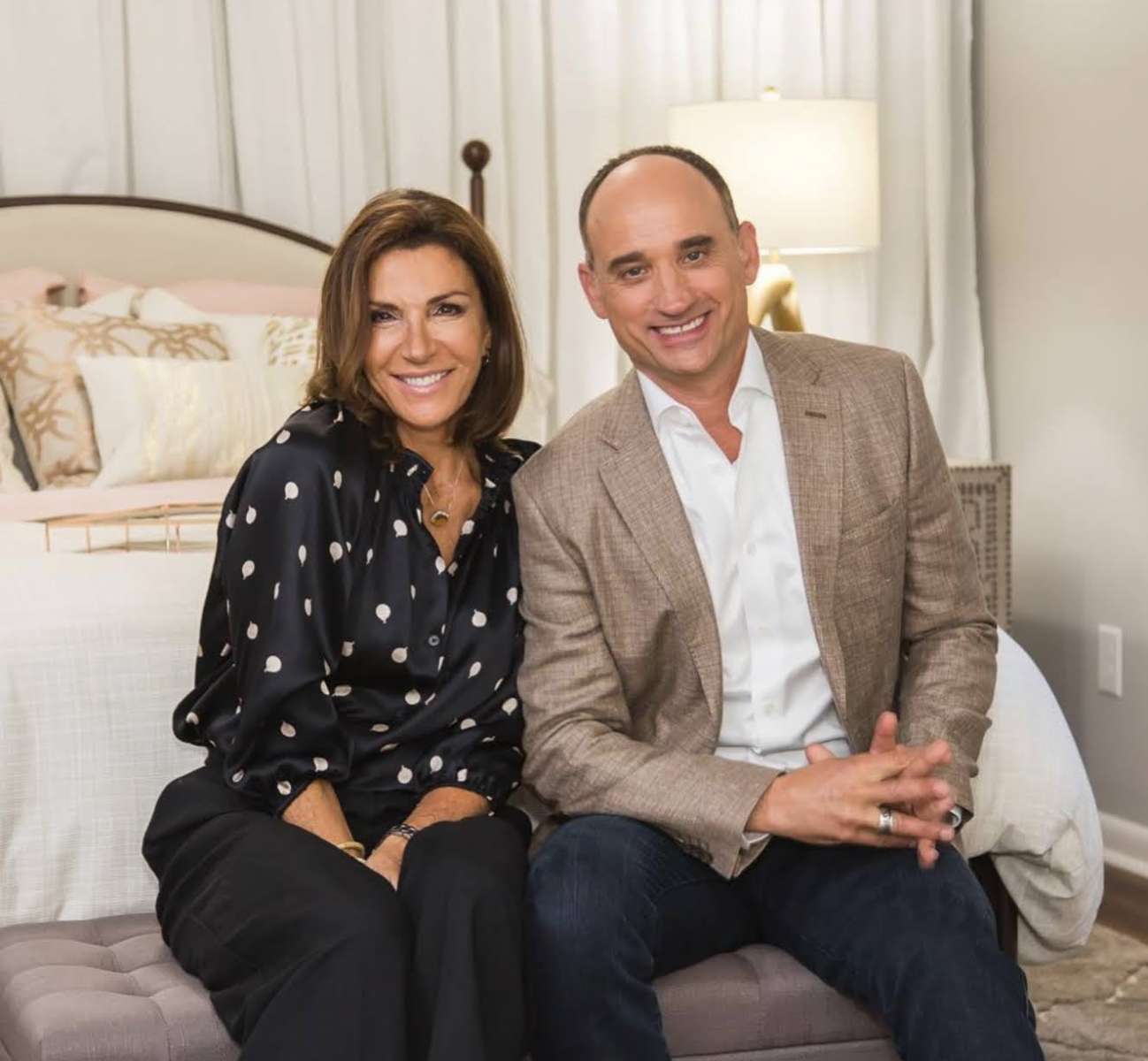 Interior designer and home renovation expert Hilary Farr and real estate agent David Visentin swoop in when a homeowner is sick of their current home. Hilary renovates their home to tackle their most hated items. David finds them a new property that checks everything on their wishlist. 
At the end of the show, the homeowners have to decide if they're going to stay in their property because they love it or list it to upgrade their situation.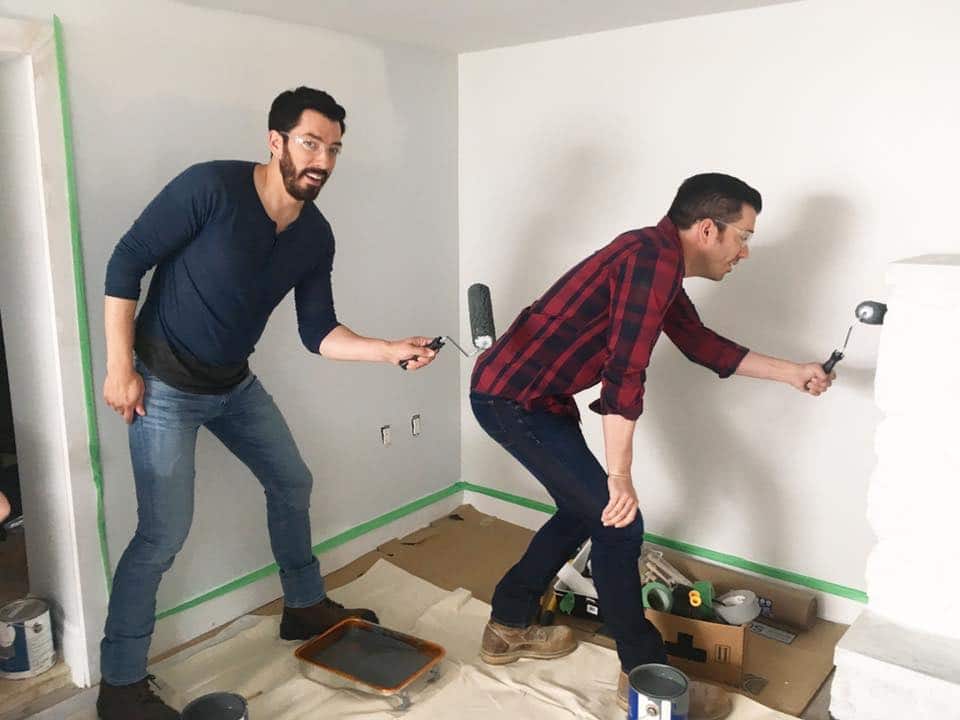 The legends of the fixer-upper remodel are twins Jonathan and Drew Scott. Homebuyers respond to casting calls. This TV show on HGTV is dedicated to helping new couples find properties and conduct extreme renovations. Buyers pay for the home and renovation upfront, which makes the final reveal that much tenser.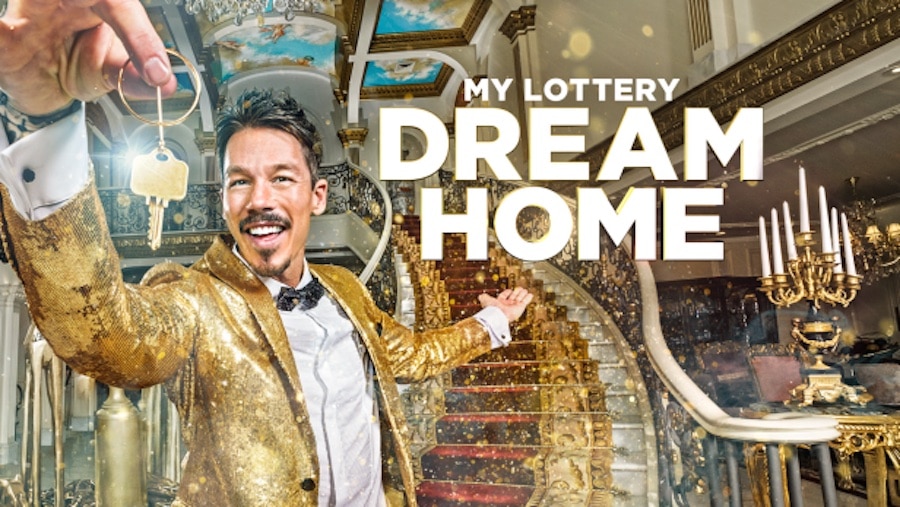 For most people, the first big spend after winning the lottery is a new home (well, student loans, then a new home). As far as mistakes lottery winners make with their winnings, luxury real estate isn't the worst you can do. This show is drop-dead charming. You get to watch ordinary people wander around luxury homes, marveling at the opulence and trying to wrap their heads around living there. 
The best part is watching the lottery winners try to describe their dream home, knowing they're going to get it.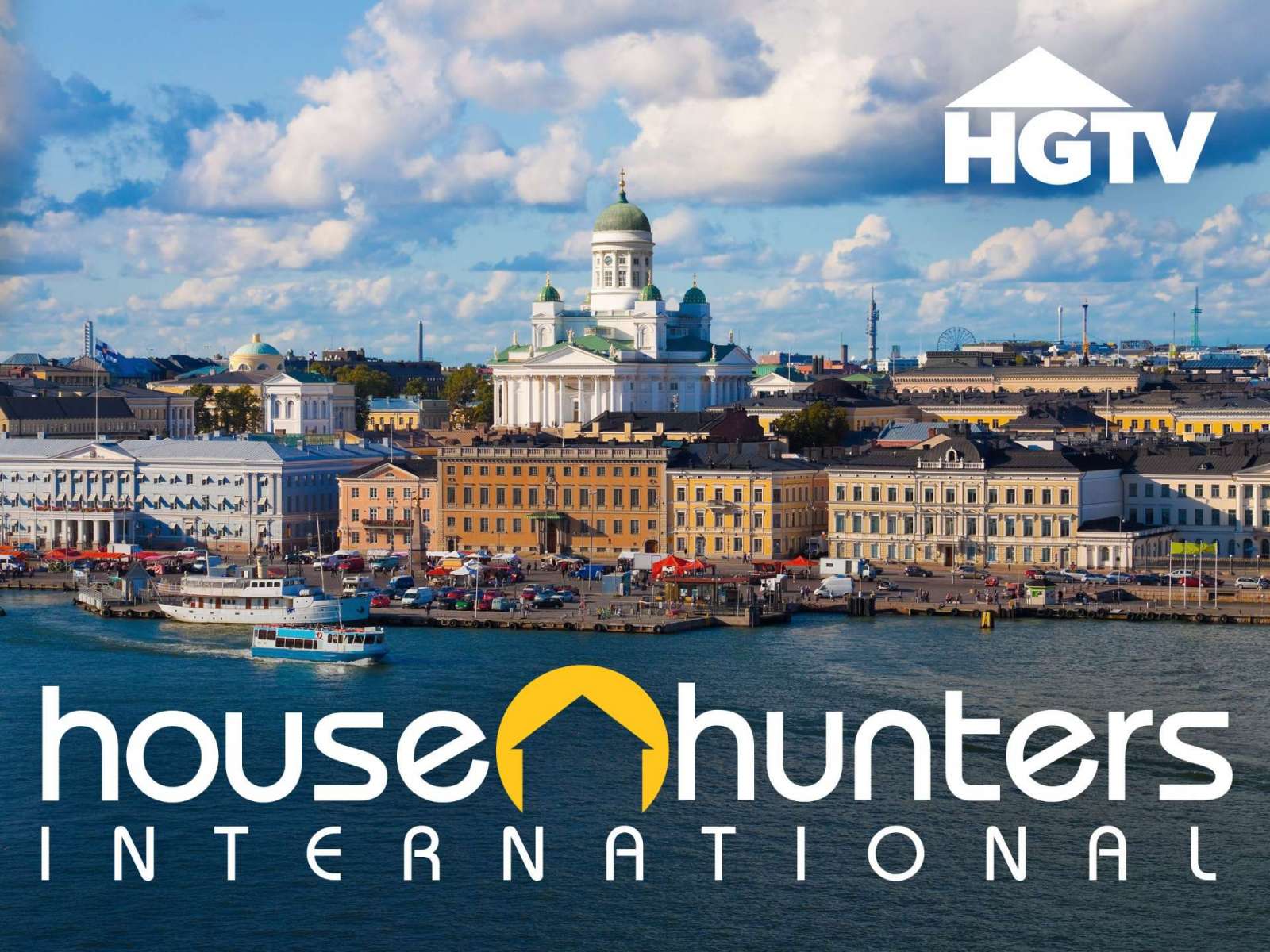 Leave it to Americans to always choose the most expensive and most boring properties of their three options. House Hunters International combines house hunting and travel television, going worldwide to help people find their overseas home. Moving is one of the significant life stresses and moving internationally increases those stresses exponentially. 
One of the delights of this HGTV show is watching a couple give a realtor opposite bullet points of what they want in a home. Besides the home tours, the terse conversations between couples, filled with strained laughter through gritted teeth, make it A+ watching. 
Featured Photo Credit: HGTV on Facebook