Who among us isn't holding out hope that following Daniel Craig's tenure at the helm of the James Bond franchise, Idris Elba will take up the mantle. He's a cinematic force to be reckoned with–it's hard to recall a single subpar performance of his (but we did, it's at the end of the list). Elba has been in some critically panned movies (maybe more than his fair share). But there's always an asterisk–his phenomenal performances. He shows up and acts the hell out of every role–no matter what else is going on in the production. Television suits his sublime approach to portraying characters, where he has long story arcs to fill with nuance and depth; see: Stringer Bell, Luther, Turn Up Charlie, Charles Miner, etc. Idris Elba is captivating in a countless number of movies, especially in his roles as anti-heroes and complicated villains.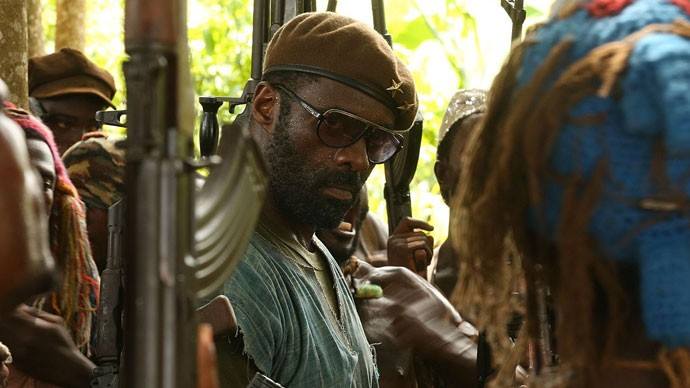 As much as we want Idris Elba's best movie to be one where he's a hero, his performance in Beasts of No Nation is beyond exceptional. It's a tough movie to watch, following a boy in an unspecified West African nation on a journey from victim of war to child soldier. Elba plays the Commandant–the sadistic rebel leader of a militia of child soldiers. His performance earned him a Golden Globe nomination.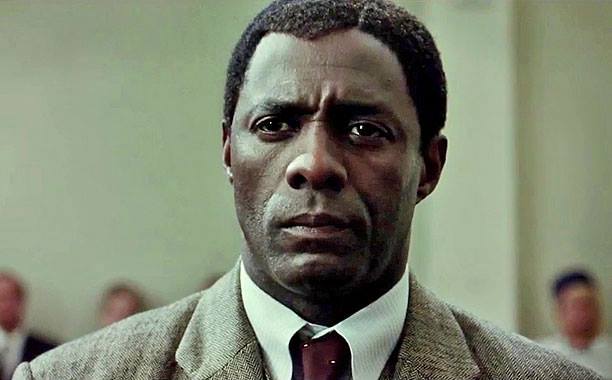 The movie itself didn't live up to Nelson Mandela's legacy, but Idris Elba and Naomie Harris carried the film with their charismatic performances. Elba's portrayal of a political leader fighting for equality is so captivating, you wish he were in charge of more than just telling stories. While he would have been better served by a more nuanced portrayal of Mandela's life, the dynamic, subtle performance in this Idris Elba movie is one of his best.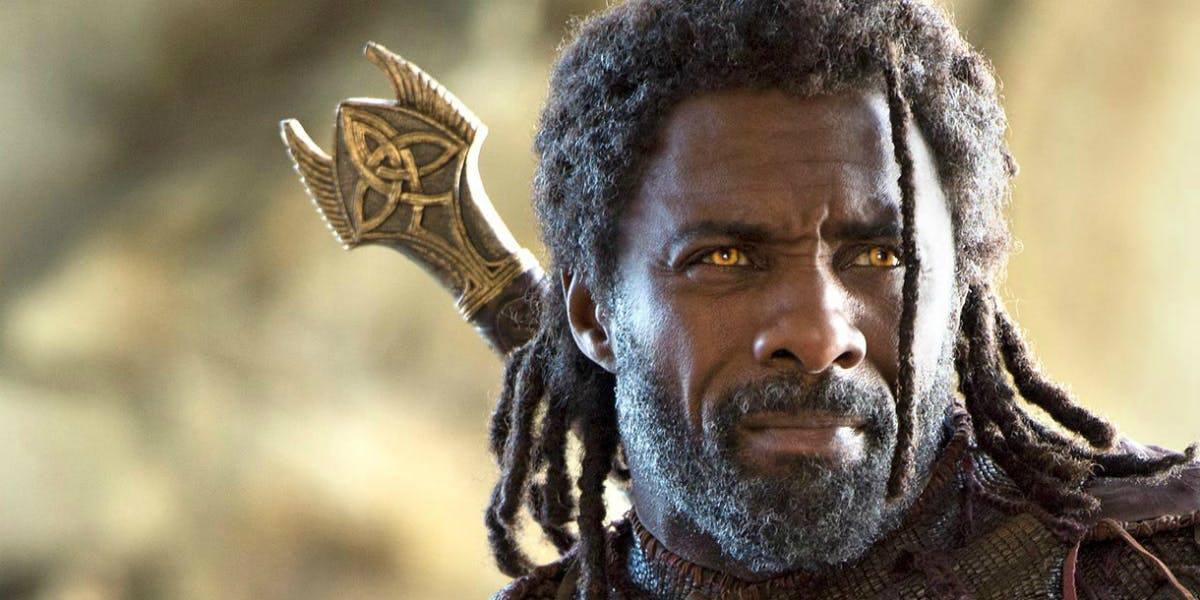 While Idris Elba has a way of becoming all the roles he plays, he seems incredibly natural as the Asgardian gatekeeper of the Bifröst who can see anywhere in the nine realms. Elba notoriously doesn't care for the Marvel movies, preferring high-brow work like playing Nelson Mandela, but you'd never know from his performances.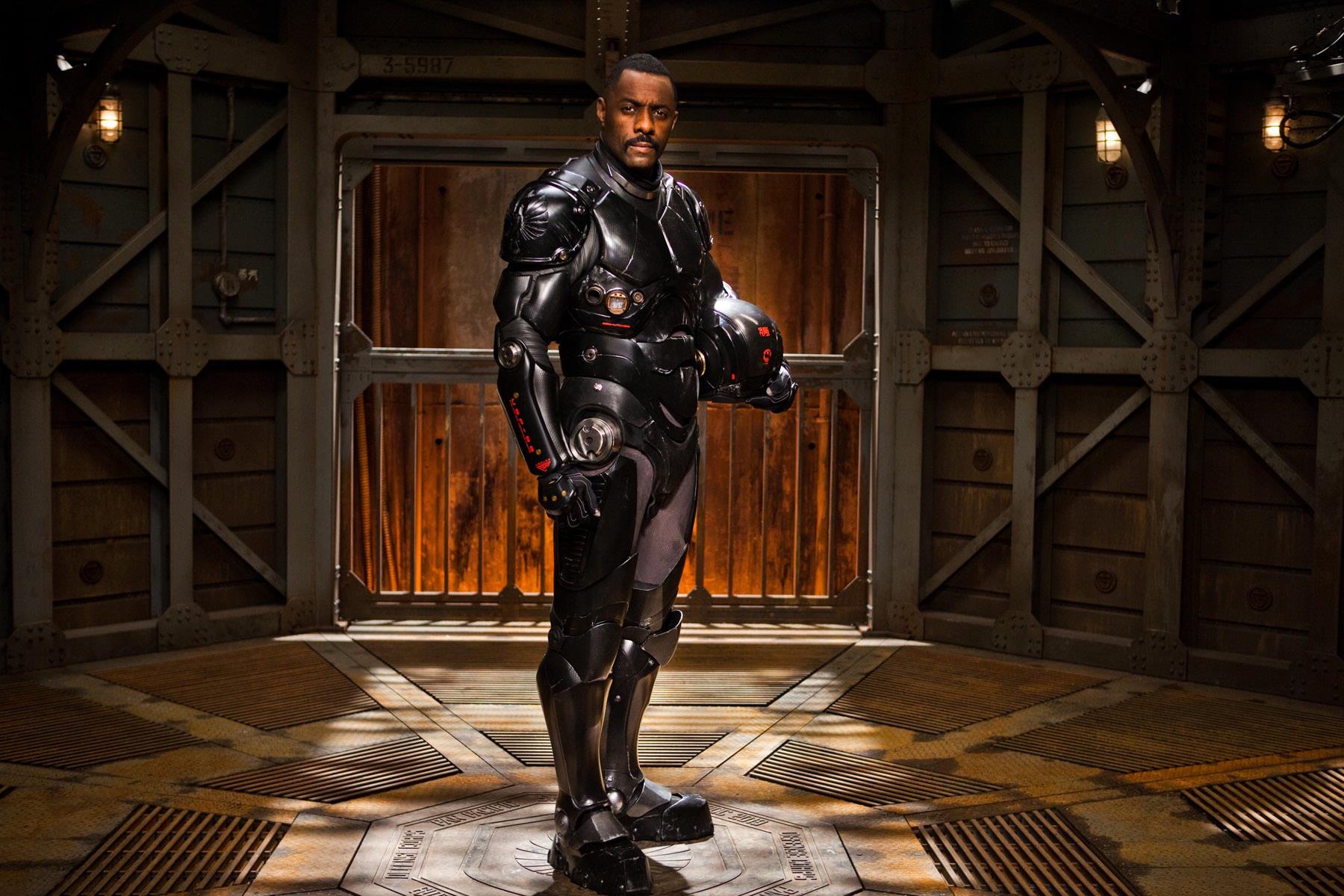 Sure Idris Elba is the marshal in charge of protecting Earth from monsters from a different plane of existence, but he's also everyone's favorite dad, complete with a classic dad mustache! The actors and directors Idris Elba works with on movies always note his remarkable ability to bring complexity to every role, and his portrayal of Stacker Pentecost as a concerned father/military badass is a perfect example.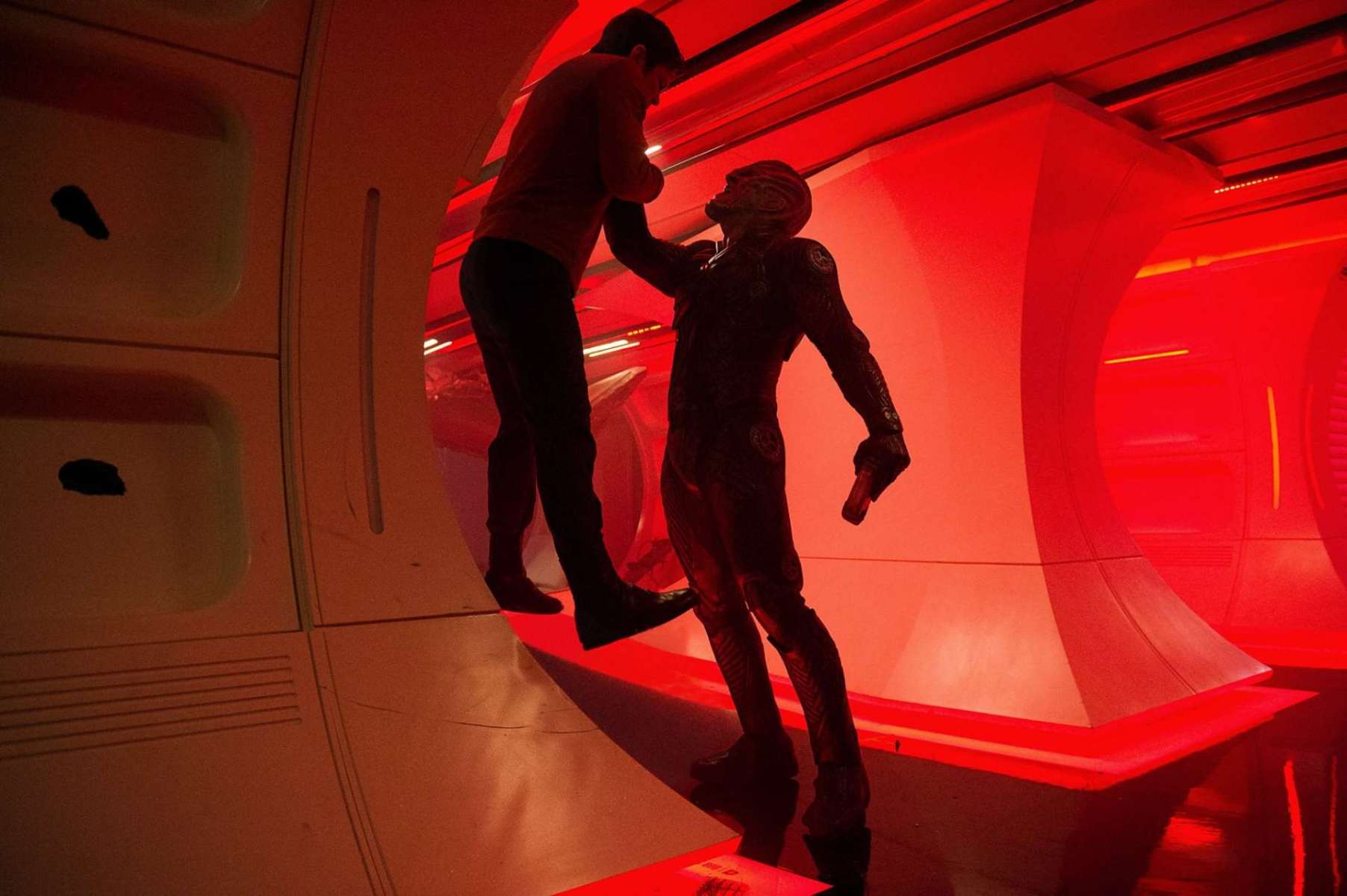 As far as incredible performances go, it doesn't get much more impressive than spending the bulk of a film buried deep inside alien makeup and still portraying depth and nuance. As the alien Krall, Idris Elba wages war against the Federation, but in the movie's climax he reveals himself as a human and former captain in Starfleet, abandoned by the values he fought for during his career.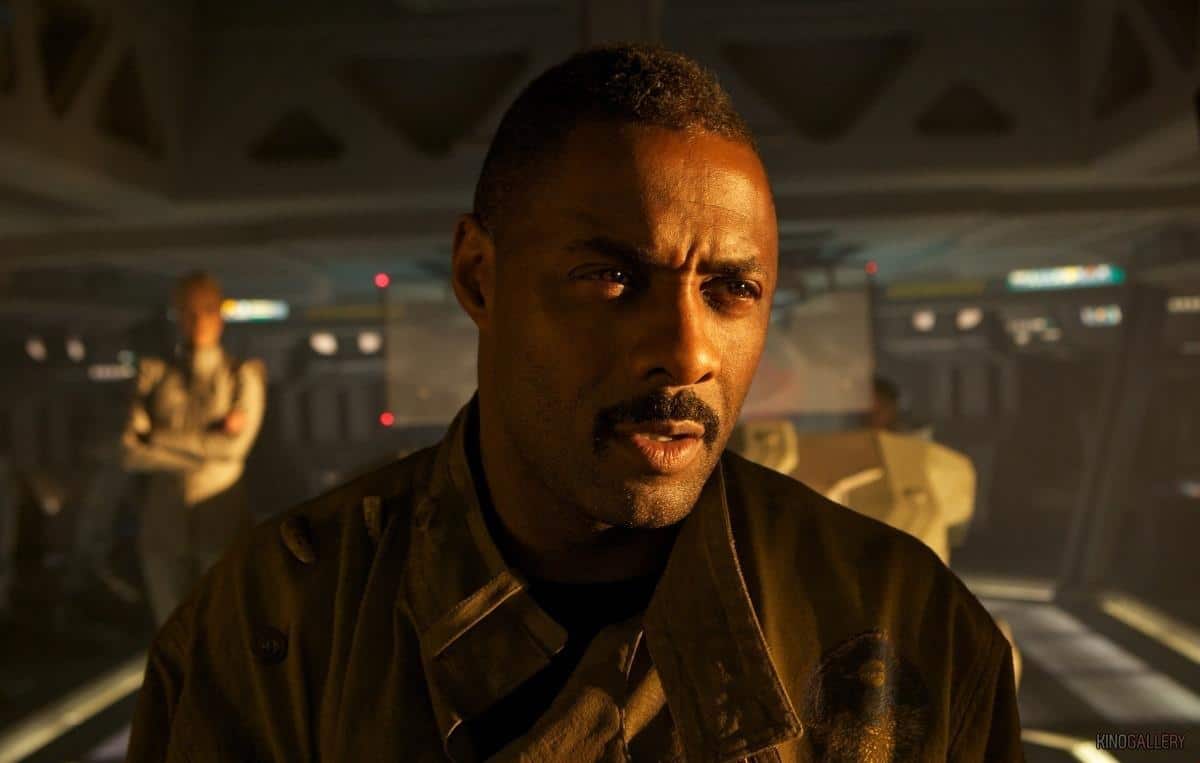 Once again, a captain in outer space–but wouldn't you follow Idris Elba's confident humanistic command? He plays Captain Janek in the movie, who's a cool, approachable captain because he wears a leather jacket. Janek also believes in his team and puts others' safety before his own life, for one of the movie's most spectacular scenes.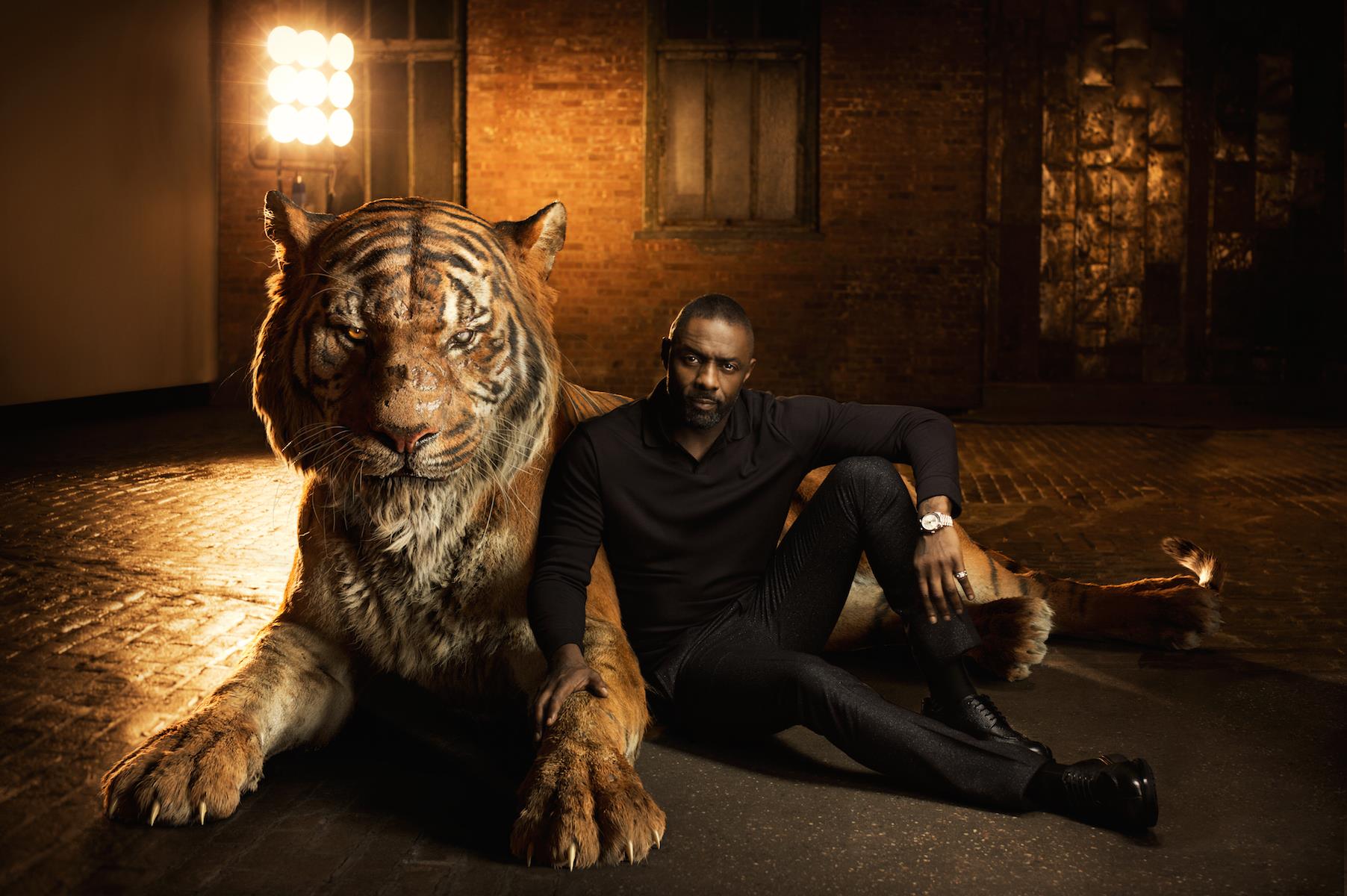 Just try to name better casting for Shere Khan. Jon Favreau – long may he reign – didn't mess around with The Jungle Book's casting and picked Idris Elba because he carries so much power in his voice. You kind of root for Shere Khan, scarred from encounters with men, and just wanting to protect the jungle.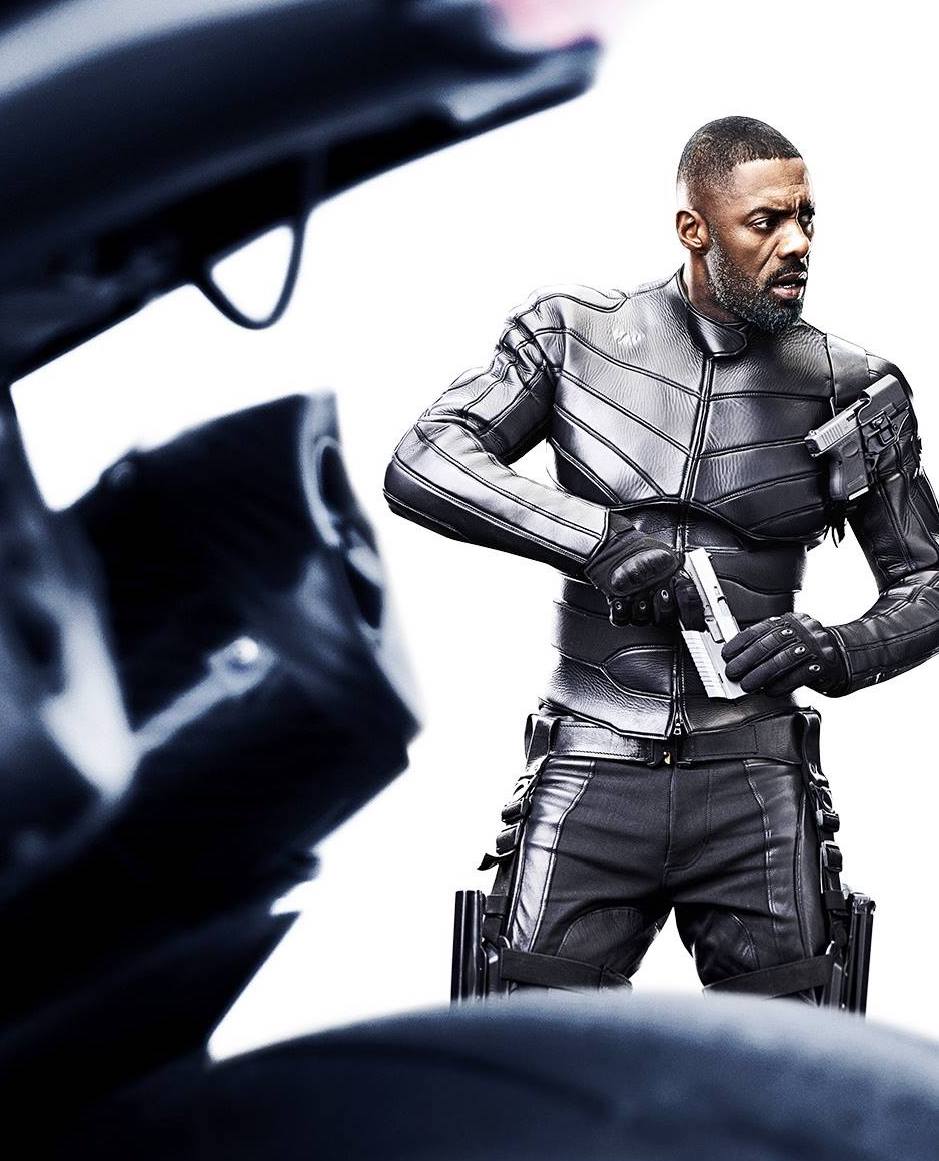 Of the many, many villains in the Fast & Furious franchise, the producers of this movie wanted one to set Hobbs & Shaw apart, so they turned Idris Elba into a robot villain who can believably beat The Rock's giant arms. His casting came from the production team's belief he'd bring gravitas and pathos to the character, and of course, he delivered and became the best part of an otherwise forgettable Fast & Furious movie.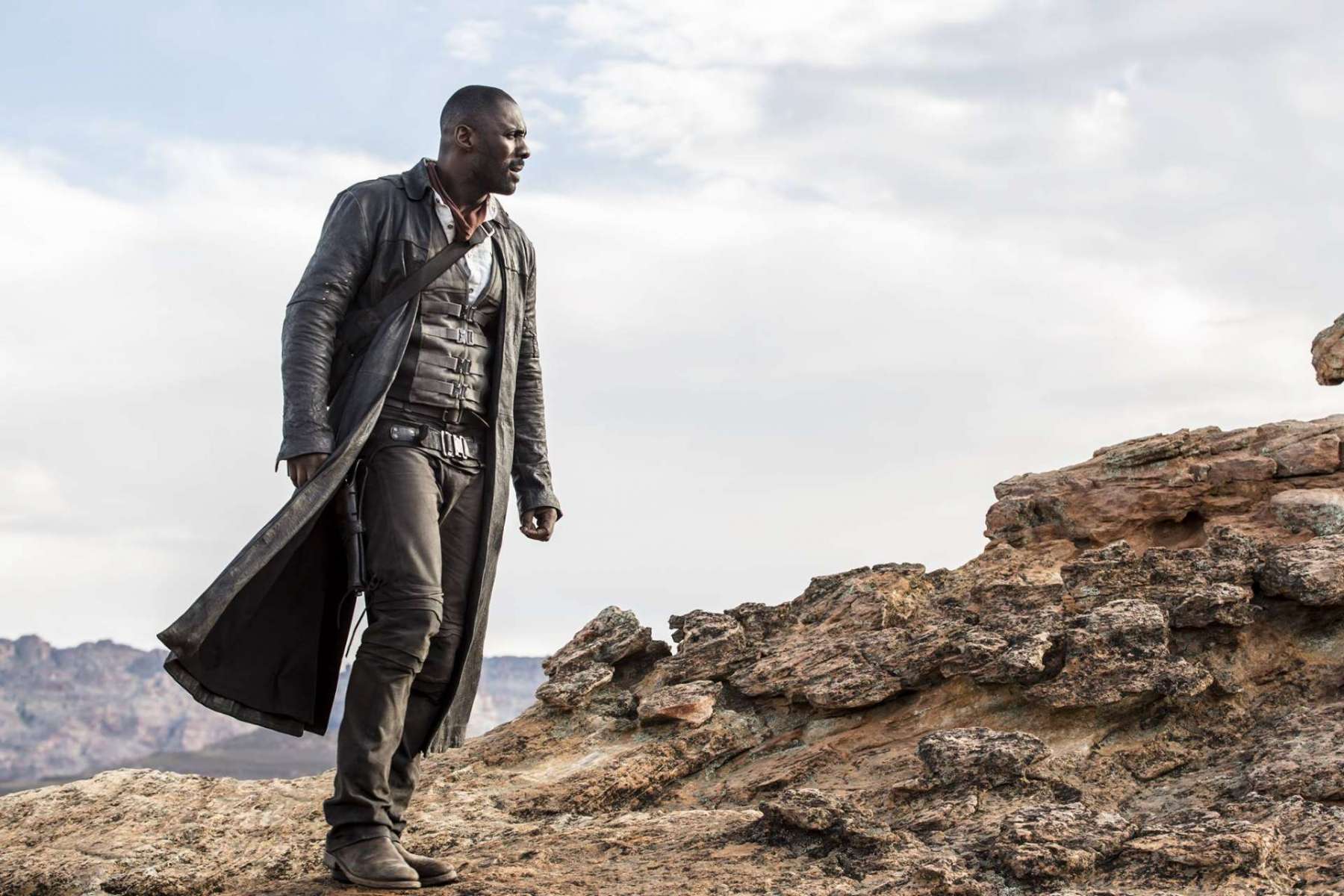 The biggest unanswered question about this Stephen King adaptation is why they tried to cram an eight-book series into a 95-minute movie. It was meant to start a franchise, but the studio abandoned the project when audiences panned the effort. Despite the shortcomings of the production, critics hailed Idris Elba's performance as "too good" for the material.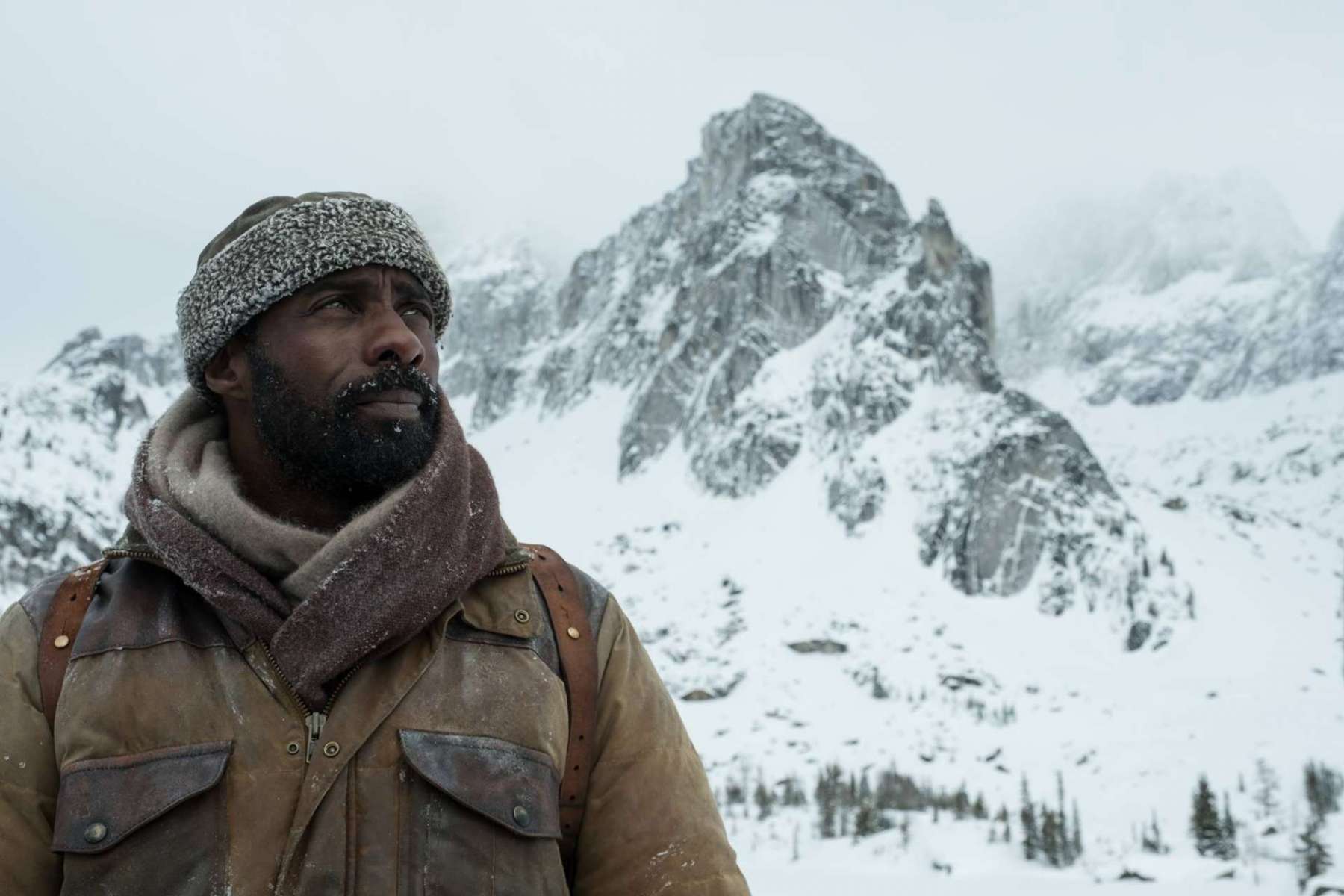 It's just a beautiful movie. There are sweeping landscapes and low-key adventures. Or, as one critic put it, two pretty people going for a walk in the woods. This is not the adventure/romance movie that people wanted from Idris Elba, but it's still an acceptable way to pass a few hours. There's even a cute dog (who lives).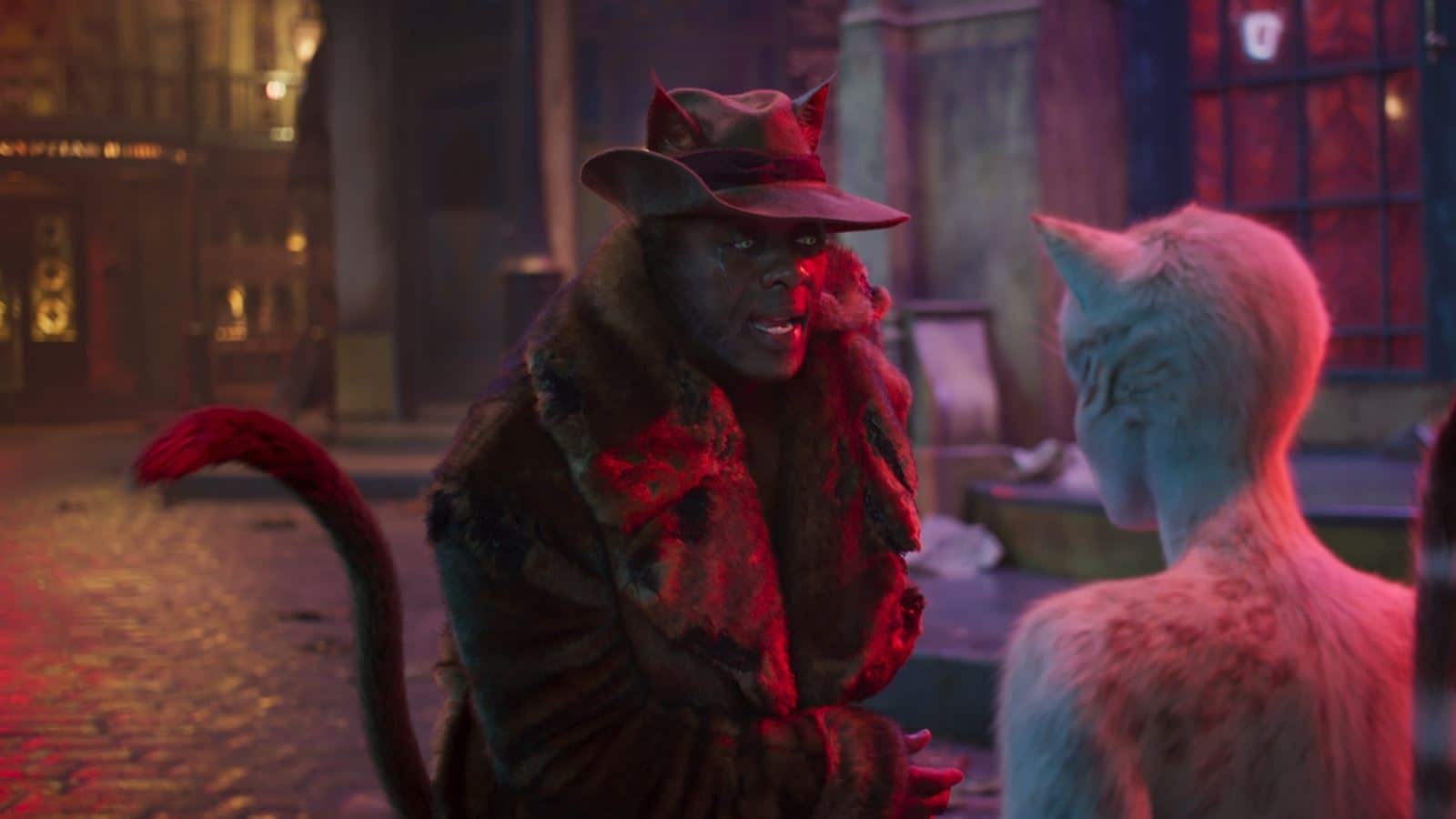 Dishonorable Mention:

Cats
Lest we forget all men are mortal. Idris Elba was Macavity in the unforgivable 2019 production of the movie Cats.
Photo Credit: Idris Elba on Facebook