We've all been missing our live entertainment. It's been months since coronavirus shut down theaters, concerts, and sporting events. At this point, we'd happily sit through Disney on Ice! Venues have been getting creative; streaming services have released premiering movies, sports teams are encouraging fans to purchase cardboard cutouts to fill stadium seats, and creators are releasing surprise albums and live-streaming performances (see Taylor Swift's flawless 2020 ACM performance and Future's High Off Life album).
Theaters are no exception — theaters around the world have been hosting live-stream performances, cast talks, and posting previously recorded hit productions for all of us who are missing our shows. One bonus is no dirty looks if you laugh — or cry, or sing — out loud. Here's a roundup of which theaters doing live streams for audiences.

1903 E Cache La Poudre St, Colorado Springs, CO 80909
The Springs Ensemble Theater has several live steam shows on the docket for the 2020 season, including White by James Ljames, a comedy about "race, art, identity, and fame." Get your tickets here.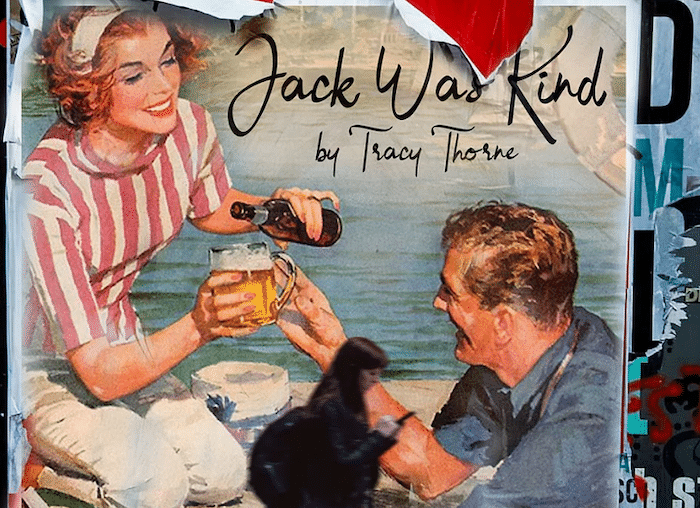 1650 Broadway, Suite 1118, New York, NY 10019
All For One Theater presents Jack Was Kind live on zoom through October 10th, 2020. The "intimate, confessional story" was written and is performed by Tracy Thorne
(in association with Jami Floyd). Get your tickets here.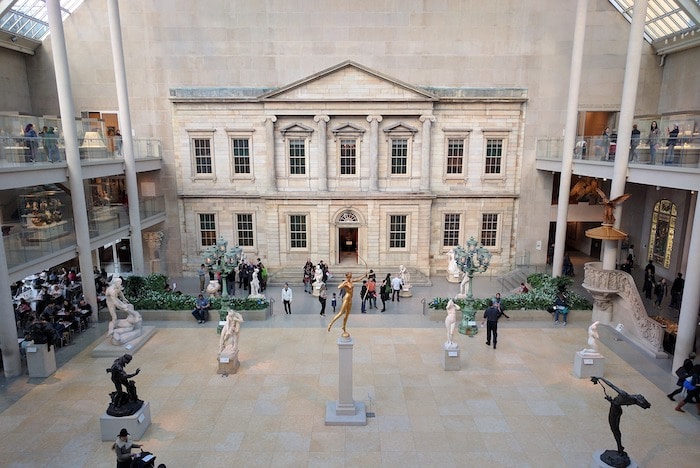 1000 5th Ave, New York, NY 10028
The Met, an NYC staple, is streaming Joyce DiDonato Live in Concert. You can view the performance, which is streamed from Bochum, Germany, through October 23rd, 2020. Visit their site for tickets.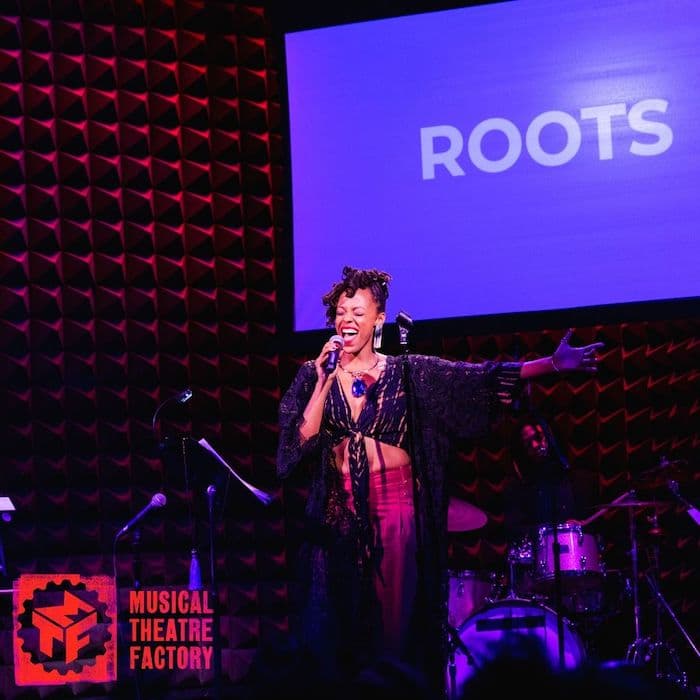 440 Lafayette St 4th floor, New York, NY 10003
Musical Theatre Factory, a nonprofit theater in New York, has been hosting tons of online events. Don't miss the virtual October Factory Salon, hosted by Troy Anthony. Artists from across the nation are invited to perform the radical, ideology-channeling works. Tickets here!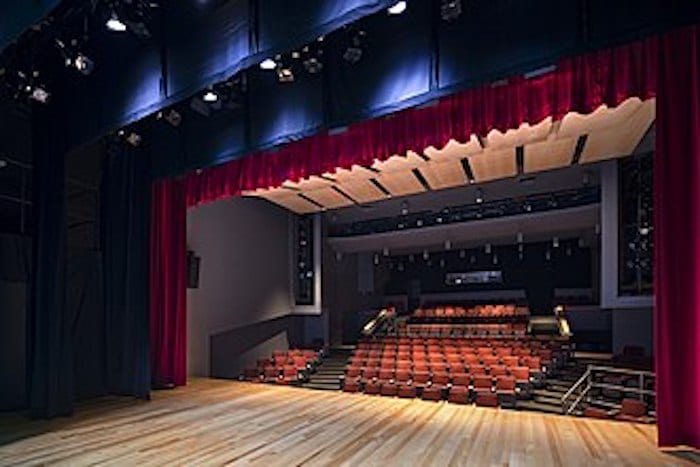 1368 Fulton St, Brooklyn, NY 11216
The Billie Holiday Theater is an "artistic anchor to the largest African American community in the nation: Central Brooklyn." The theater is currently presenting 12 Angry Men via streaming performances. Check their page for more info and event access.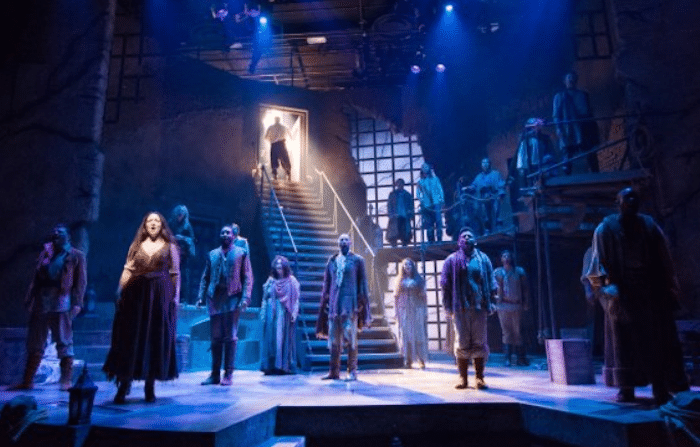 120 Radcliffe St, Bristol, PA 19007
Bristol Riverside Theater is virtually showing Mental Amusements, a "brand new, interactive, virtual mind-reading show" through November 6 202. Experience this one of a kind event — tickets are available here.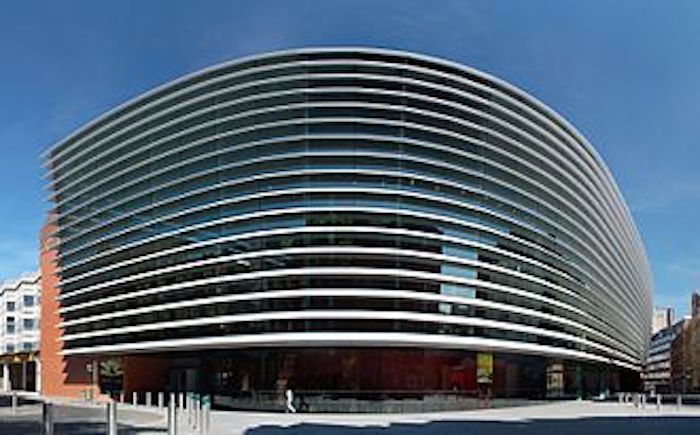 60 Rutland St, Leicester LE1 1SB, United Kingdom
Leicester's Curve Theater has made tons of streaming content available including past performances, cast talks, and children's educational resources on their website. It's all free, but as the theatre operates as a charity, donations are welcome! More information is available on the Curve Theater website.
45 Water St, Brooklyn, NY 11201
St. Anne's Warehouse kicked off their fall season virtually with Romantics Anonymous and plans to continue streaming full live productions until reopening is possible. Check out what's next on the lineup on the St. Anne's site.
---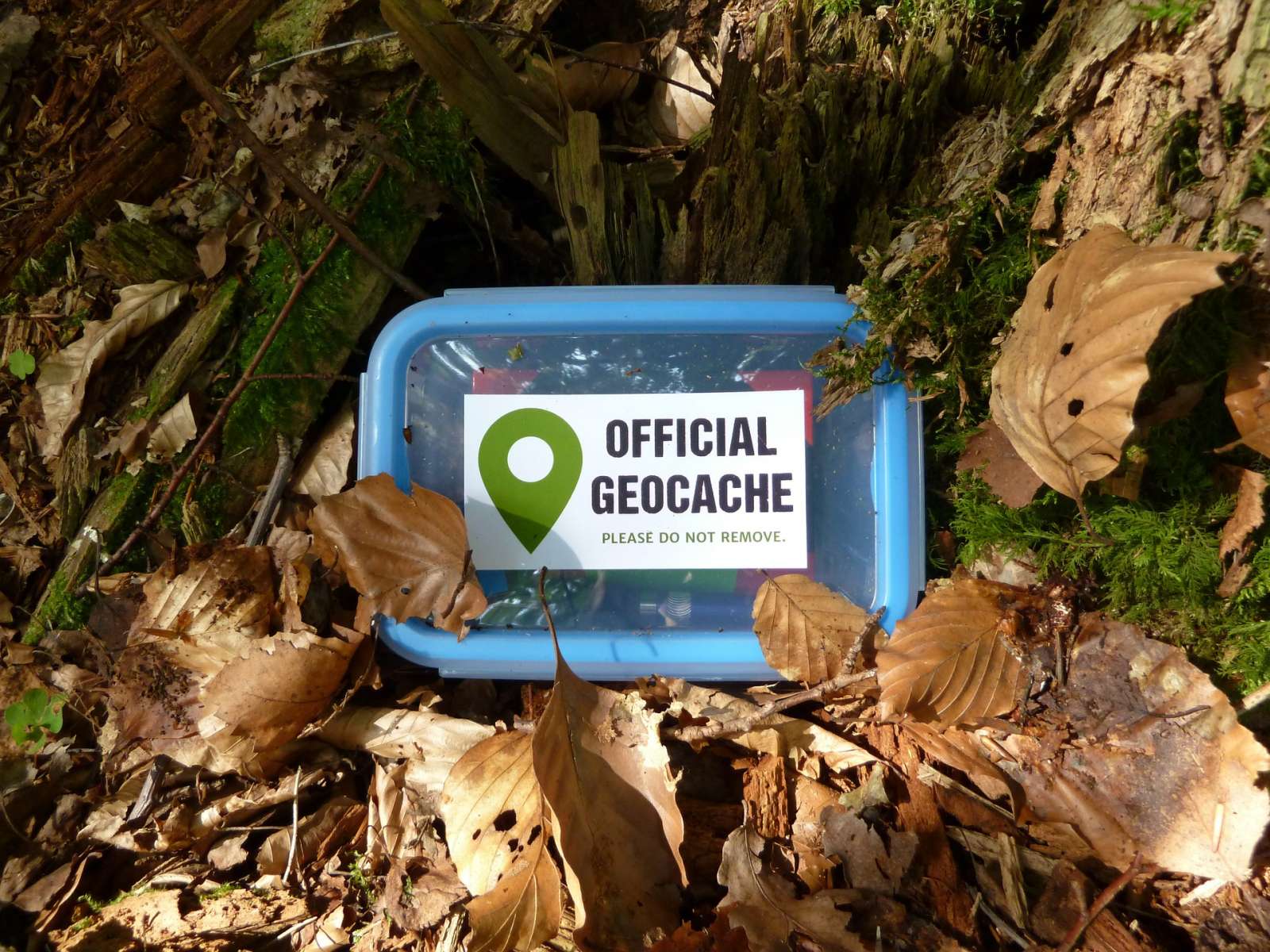 Find the Best Places for Geocaching
Theaters doing live streams not your thing? Get out in the wild with some of the best geocaching locations in the world.
Find the Best Places to Geocache
---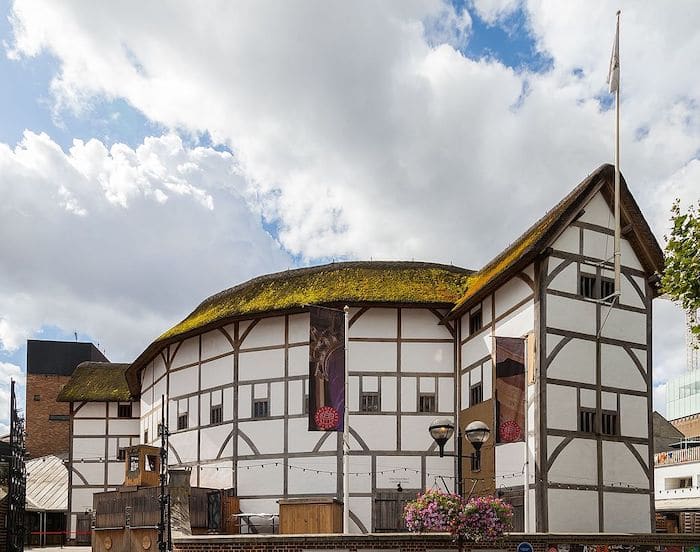 21 New Globe Walk, London SE1 9DT, United Kingdom
Shakespeare's Globe Theater is one of the most iconic stages in the entire world — and they're not going to let a little thing like a global pandemic stop them from bringing the bard's good word to the people. They have a myriad virtual events available for families, teens, and theater-lovers everywhere.
Featured Image Credit: Pixabay