Geocaching is one of those rare activities that is legitimately fun for all ages (take your family or bring a date!), free, and gets you active and outdoors. All you need is your phone or GPS and the Geocaching app. Geocaching is a real-life 'treasure' hunting adventure that can take you into the deep woods, up a mountain, or through a hidden alleyway. Once you've downloaded the Geocaching app, you'll see a detailed map marked with green icons — these are the caches!
You then select the cache you want to search for and follow the map to the area. While a description of the cache and hints on its exact location are provided, you still have to hunt around a bit once you arrive. The fun of geocaching is in the hunt; caches can contain anything from plastic toys to interesting goodies and each one has a logbook for successful visitors to sign. Some geocachers bring their own trinkets to add to the collection.
Geocaching is a great way to explore a new area or find hidden gems in your own neighborhood. Caches range from kid-level easy to challenging for adults…don't forget your thinking cap. While geocaching is popular around the world, some regions are more into the game than others. Here are some of the top geocaching spots for your treasure-hunting pleasure!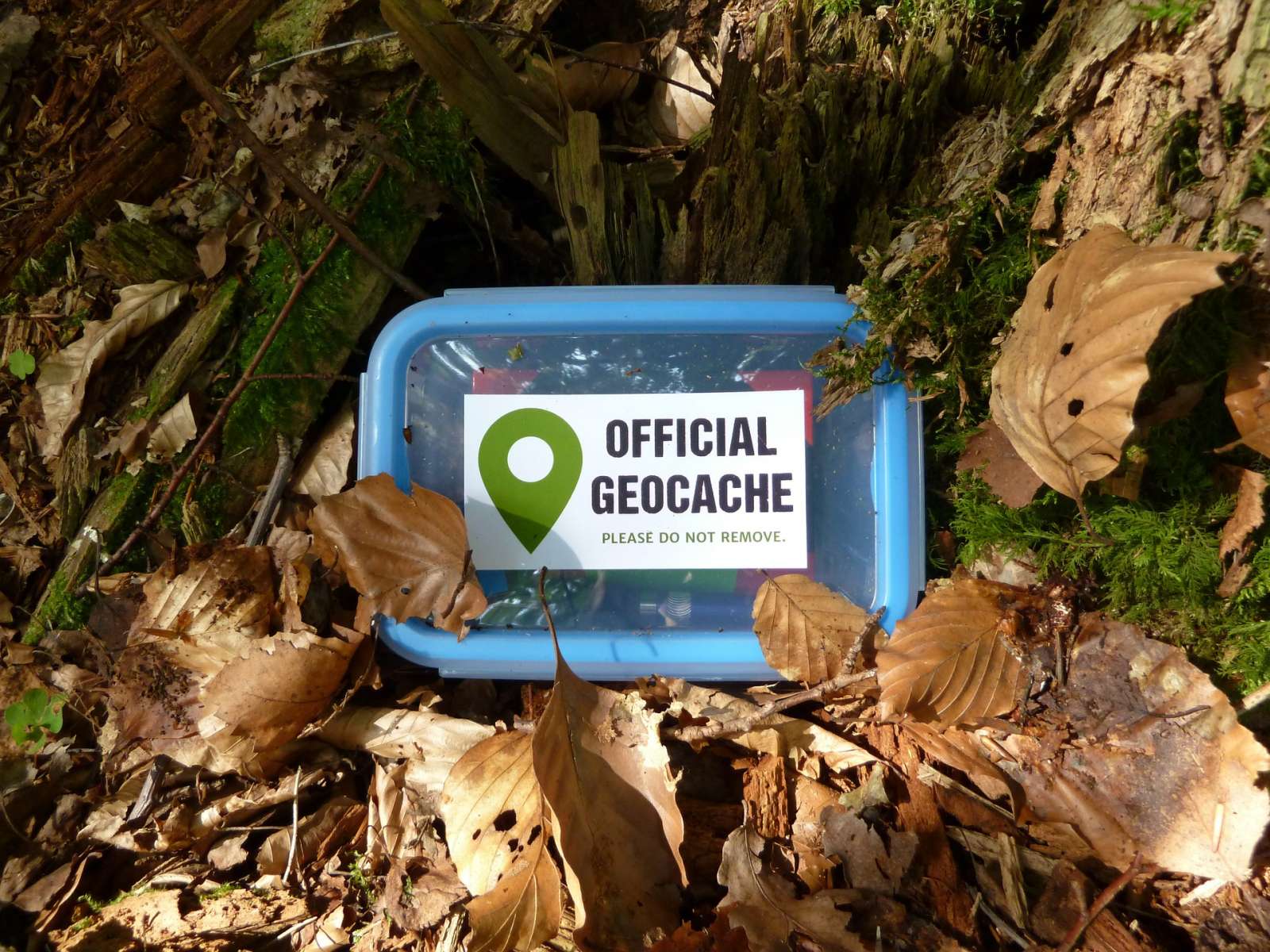 49 and Holding the Cache: A Gold Miner's Delight
N 41° 24.359 W 092° 55.133 (Iowa)
This fun cache is a 2.5/5 difficulty and is found by following the GPS and solving a riddle. There's even a bonus riddle to find a second cache nearby!
Bryce Canyon National Park- Inspiration Point
N 37° 36.938′ W 112° 10.232′ (Utah)
Enjoy breathtaking scenery on your way to this cache in Bryce Canyon national park! Loggers must take a selfie at the coordinates of this Geocaching spot to successfully 'find' the cache.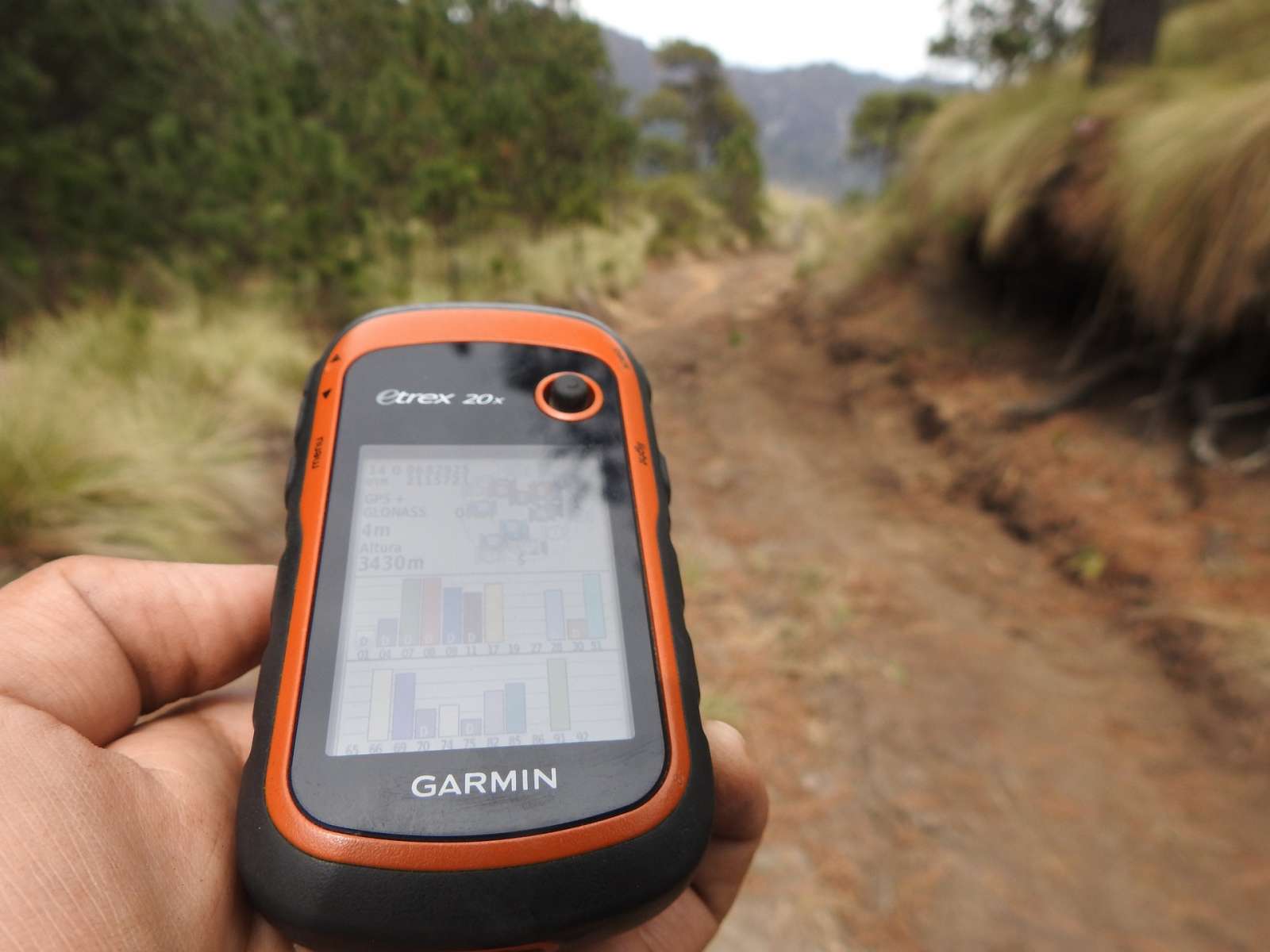 Necropolis of Britannia Manor III
N 30° 21.445 W 097° 48.738 (Texas)
This spooky 'mystery' cache is found in an old — possibly haunted — cemetery. Perfect for thrill-seekers.
001-Route 66
N 34° 47.778′ W 116° 30.901′ (California)
This one is a cache hunt and road trip adventure! Head eastbound on Route 66 to find this cache plus 800 more hidden treasure spots.
Old Faithful Geyser at Yellowstone National Park
N 44° 27.559′ W 110° 49.728′ (Wyoming)
Enhance your trip to Yellowstone with geocaching! Loggers are encouraged to attach a picture to their log when they find this level-one difficulty cache at this Geocaching destination.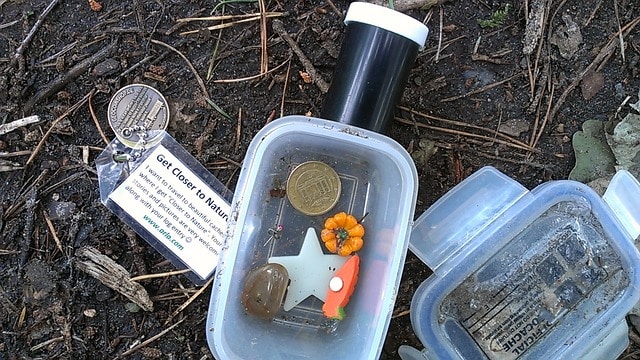 Our Lady Of The Tree
N 35° 05.813 W 106° 40.174 (New Mexico)
The search for this cache, a 'unique' historical object, will take you to one of the best-hidden gems in Old Town Albuquerque.
Tarryall
N 39° 05.670 W 105° 27.621 (Colorado)
Pack some sturdy shoes — this cache has a terrain difficulty rating of 3 out of 5. It's a bit of a hike, but still family-friendly.
London – Beatles Abbey Road
N 51° 31.921 W 000° 10.639 (London)
This virtual cache is a favorite of international travelers and music fans. You must get a picture on the official webcam while holding your GPS, so have fun recreating the iconic Beatles photoshoot.
---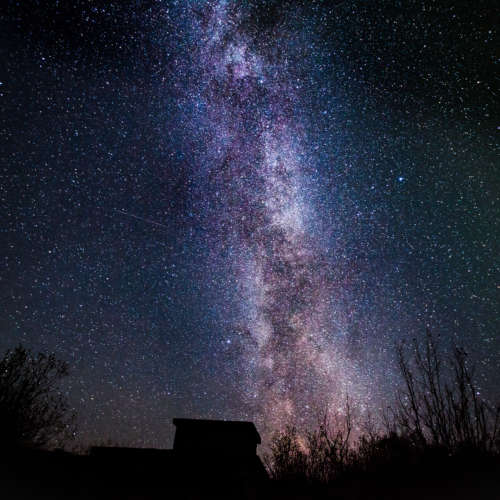 Find the Best Places for Stargazing
Wanna catch some stars on your geocaching travels? View our list of the best places for stargazing.
Find the Best Places to Go Stargazing
---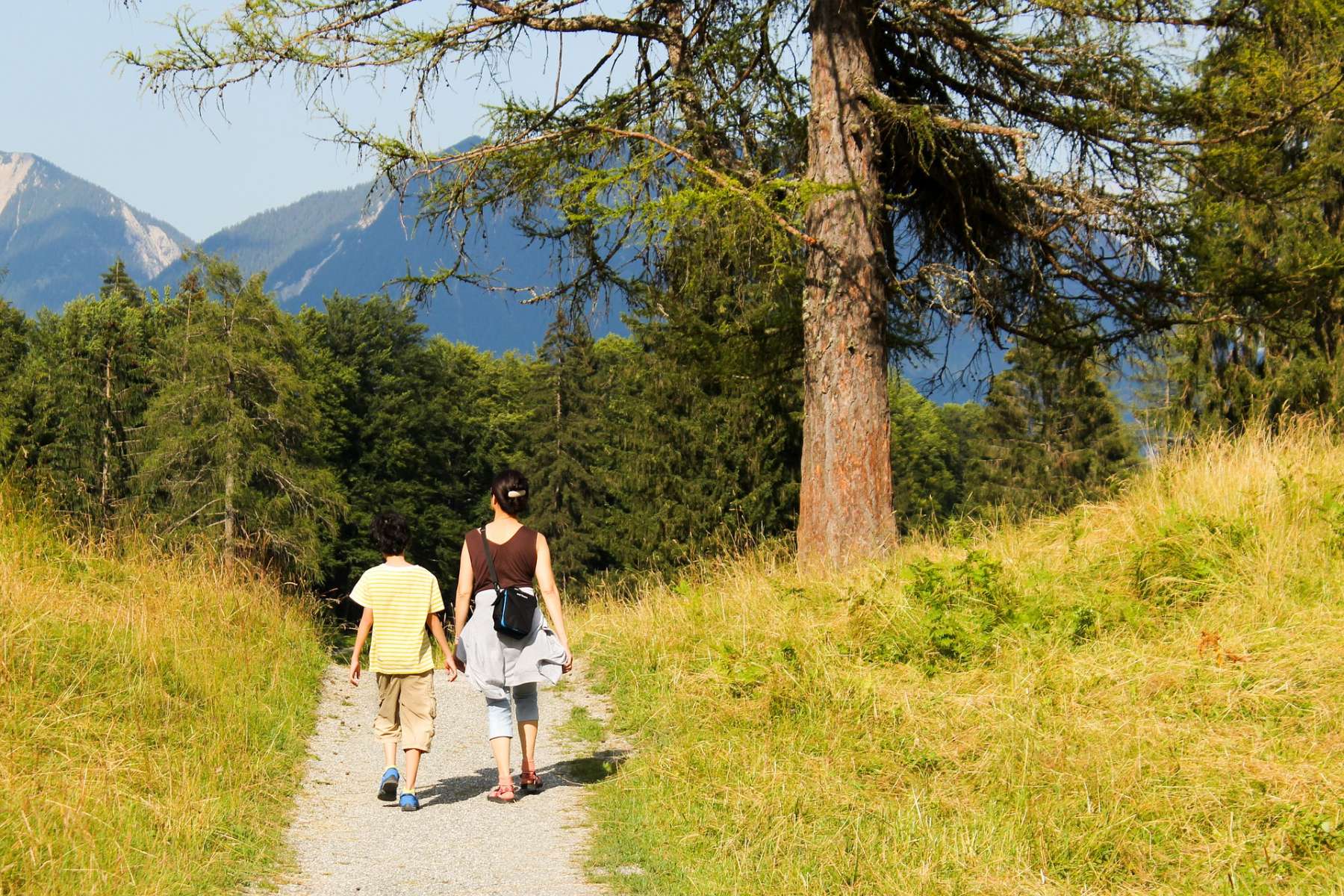 "Awakening"
N 38° 47.113 W 077° 01.030 (Maryland)
The funky artifact that comprises this virtual cache is off-the-beaten-path and will delight adventurers of all ages. Don't forget to snap a selfie.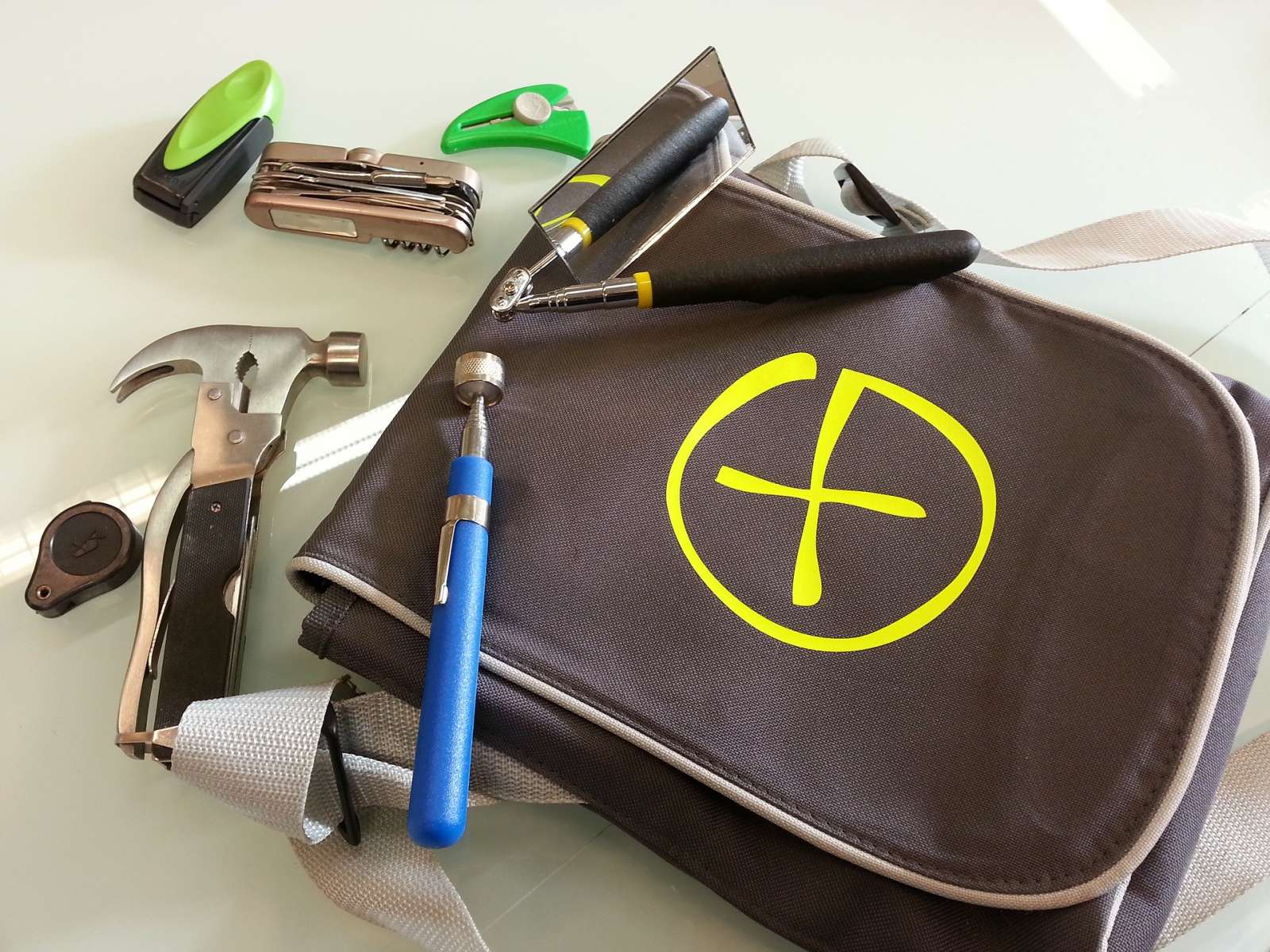 Wilson House Travel Bug Inn
N 30° 26.538 W 088° 42.908 (Mississippi)
This cache container is located in a historic structure. The search will be extra fun for history-buffs and kids.
Featured Image Credit: Pixabay