Concerns about spreading COVID-19 shut down some of the biggest fall festivals this year, including Coachella and Burning Man. But plenty of venues are hoping their local and state curves will flatten enough to hold on to their autumn traditions. These are 25 huge events across the nation on schedule for the fall.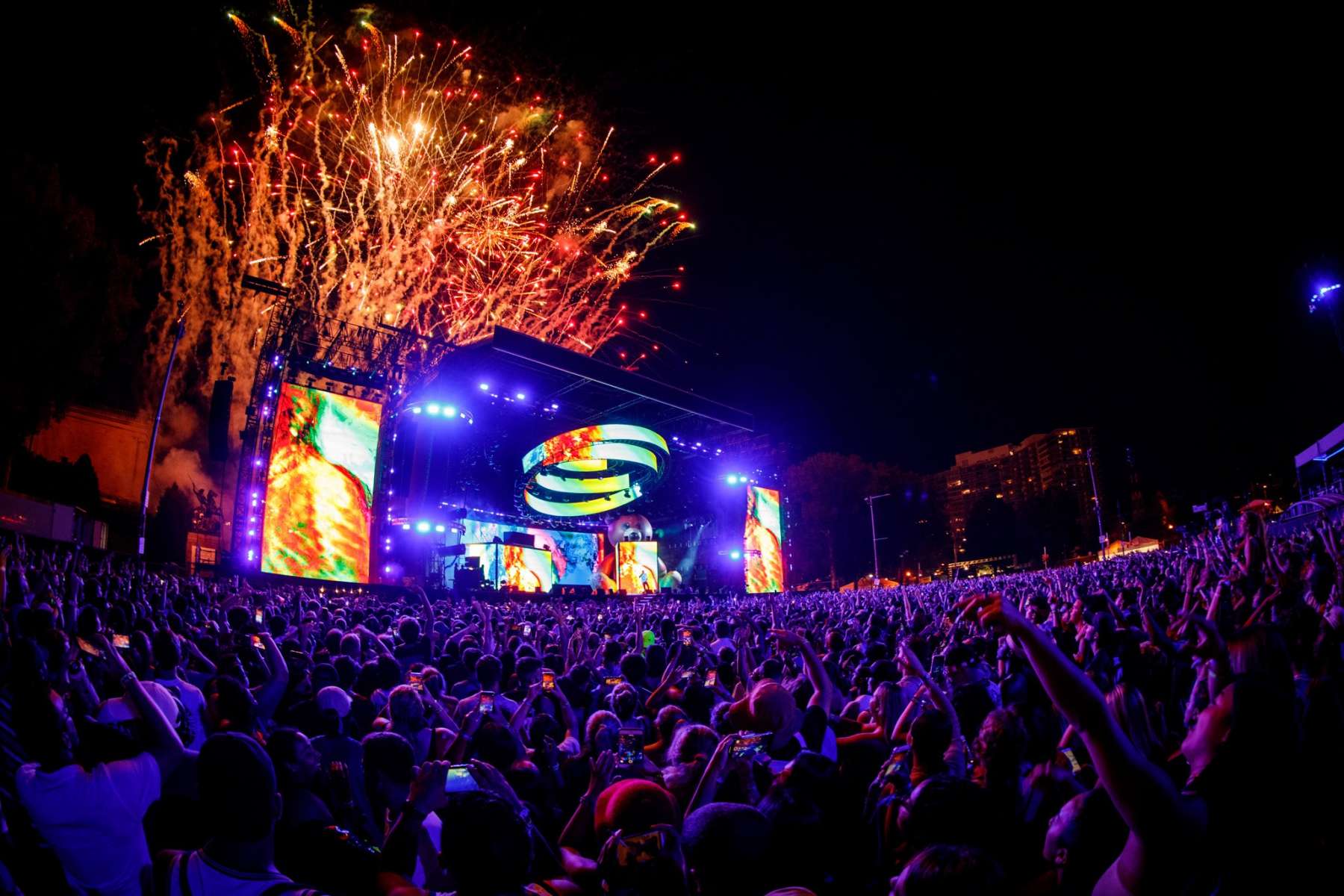 August 31 – September 1 @ Philadelphia, PA
You can still attend Jay-Z's massive music festival, which shuts down Philadelphia for a weekend. This year, Cardi B and Travis Scott headline. Vendors, food trucks, and carnival games will fill the Benjamin Franklin Parkway for the two-day event.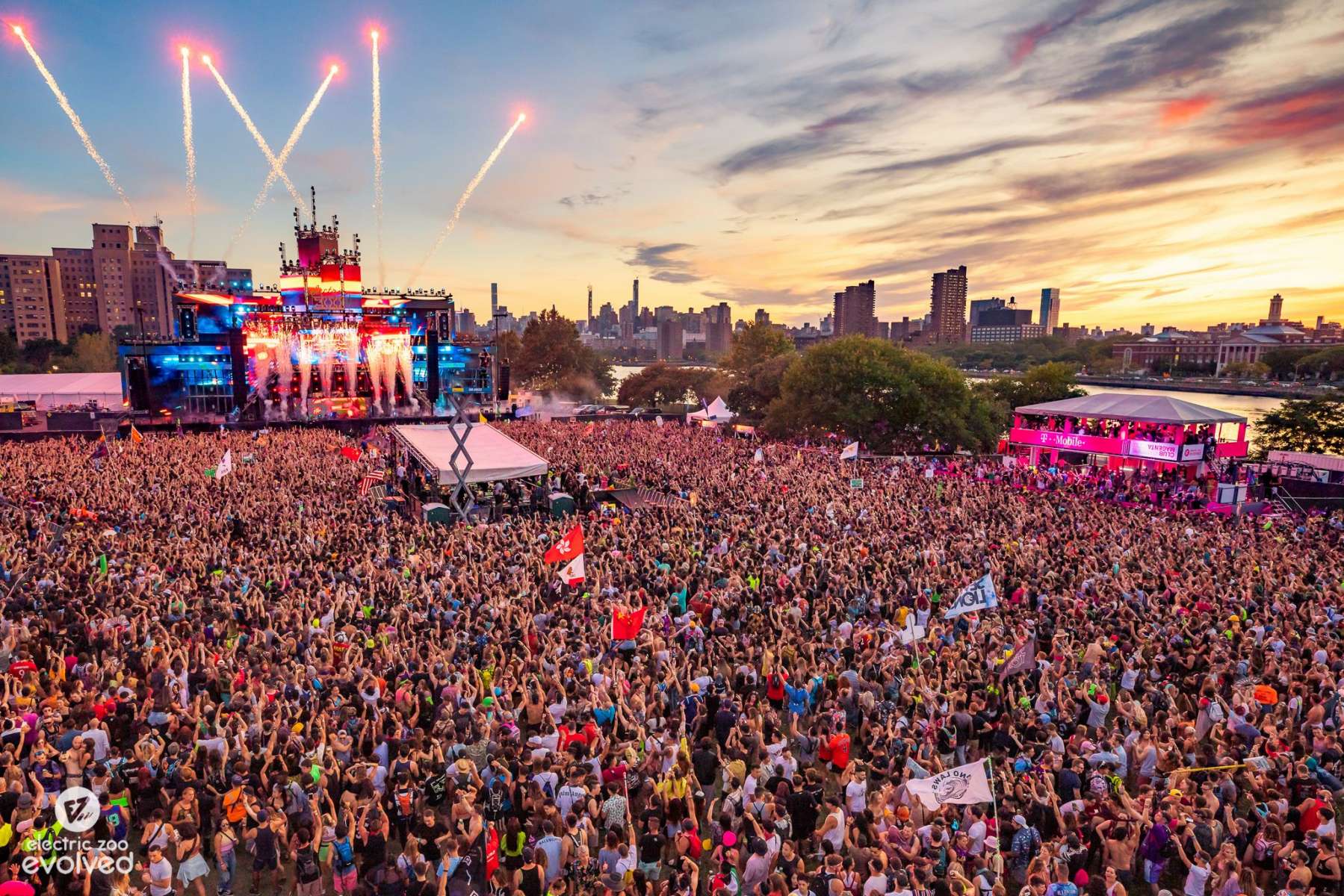 September 4 – 6 @ Randall's Island Park, NY
A festival with four stages of electronic music set in the heart of New York. International Dance Music Awards named it the Best Music Event four times since its launch.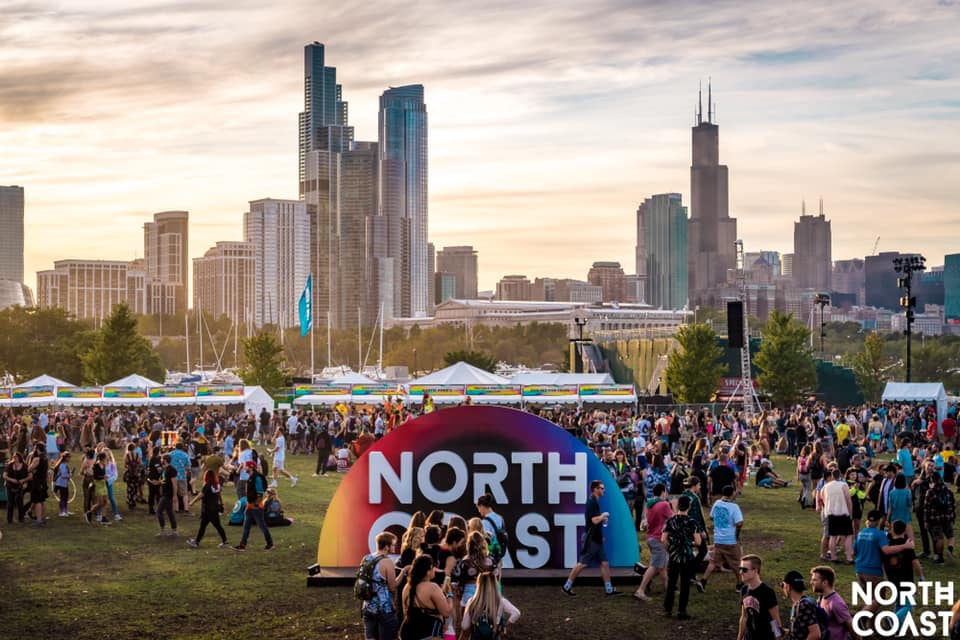 September 4 – 6 @ Chicago, IL
Held on Northerly Island in Chicago, you can catch acts including electronic, hip hop, and rock. Bassnectar and Major Lazer headlined last year, but they haven't announced this year's lineup.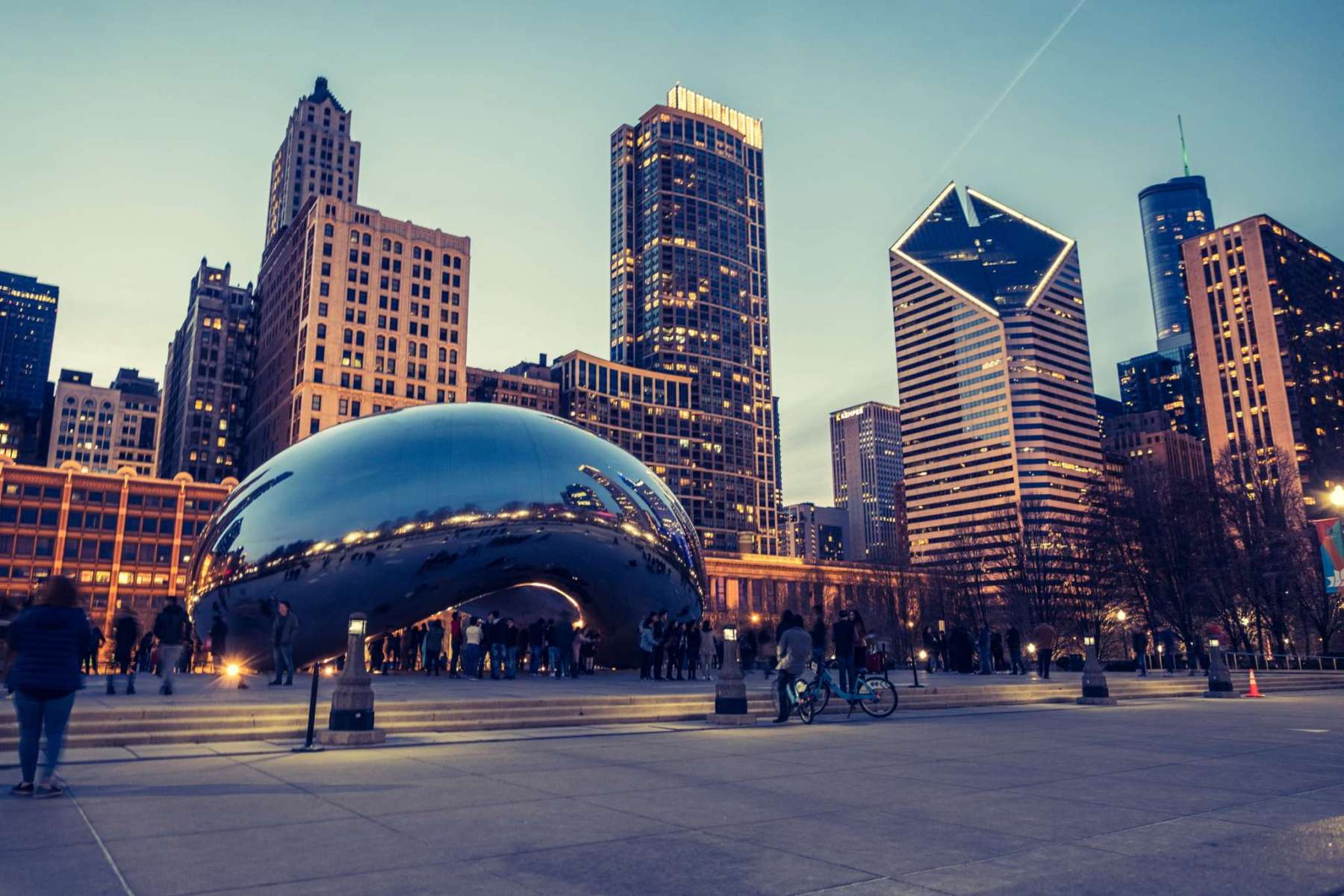 September 11 – 27 @ Chicago, IL
Experience over 650 performers from all over the world in venues across the city during this 11-day event.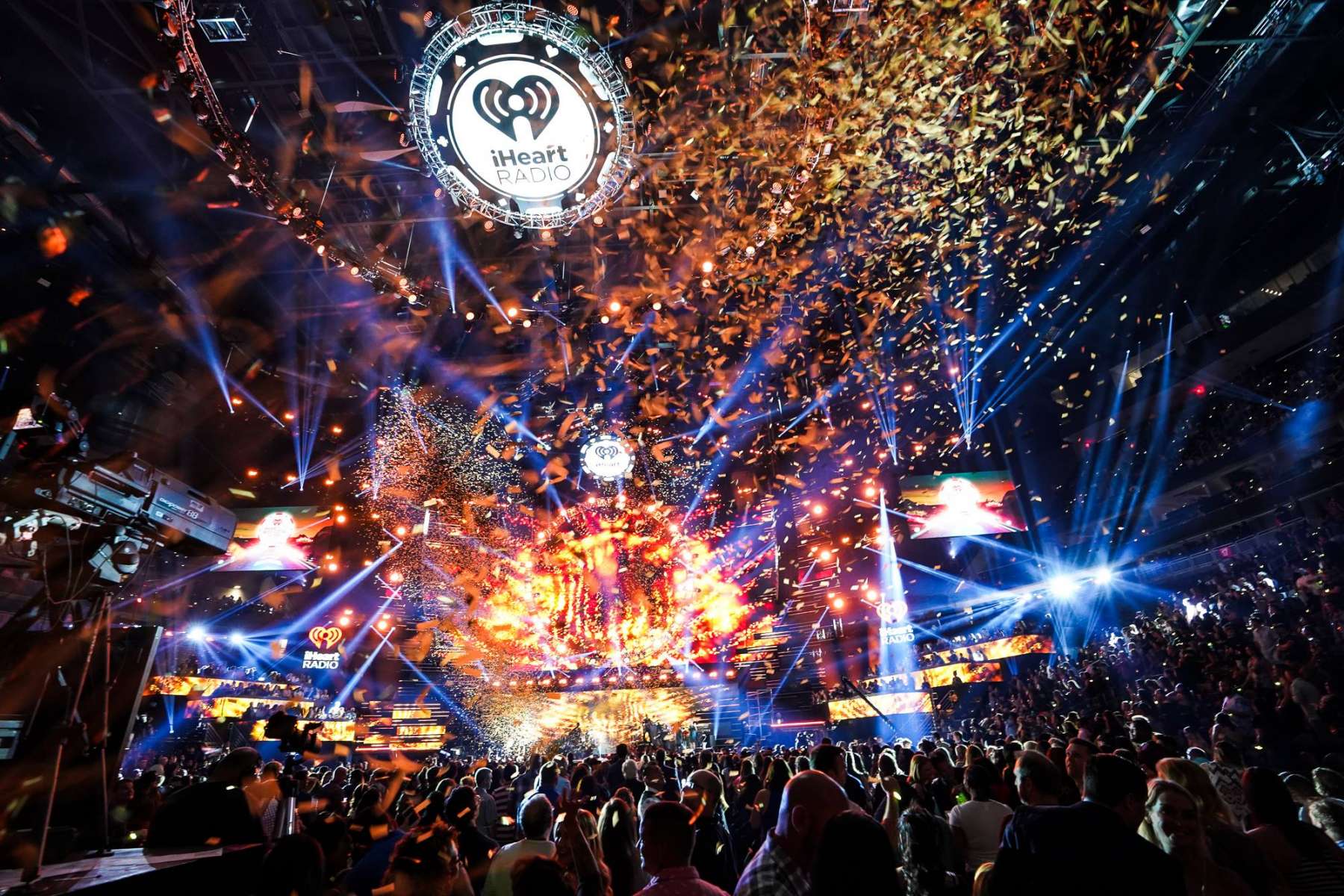 September 18 – 19 @ Las Vegas, NV
Two nights of headliners and a jampacked daytime stage, make this the fall festival to attend for anyone who hearts music.

September 18 – 20 @ Cincinnati, OH
Over a half-million people flock to Cincinnati for one of the largest Oktoberfests in the country. There are beer steins and lederhosen as you might expect, plus a wiener-dog race and the largest chicken dance in the world.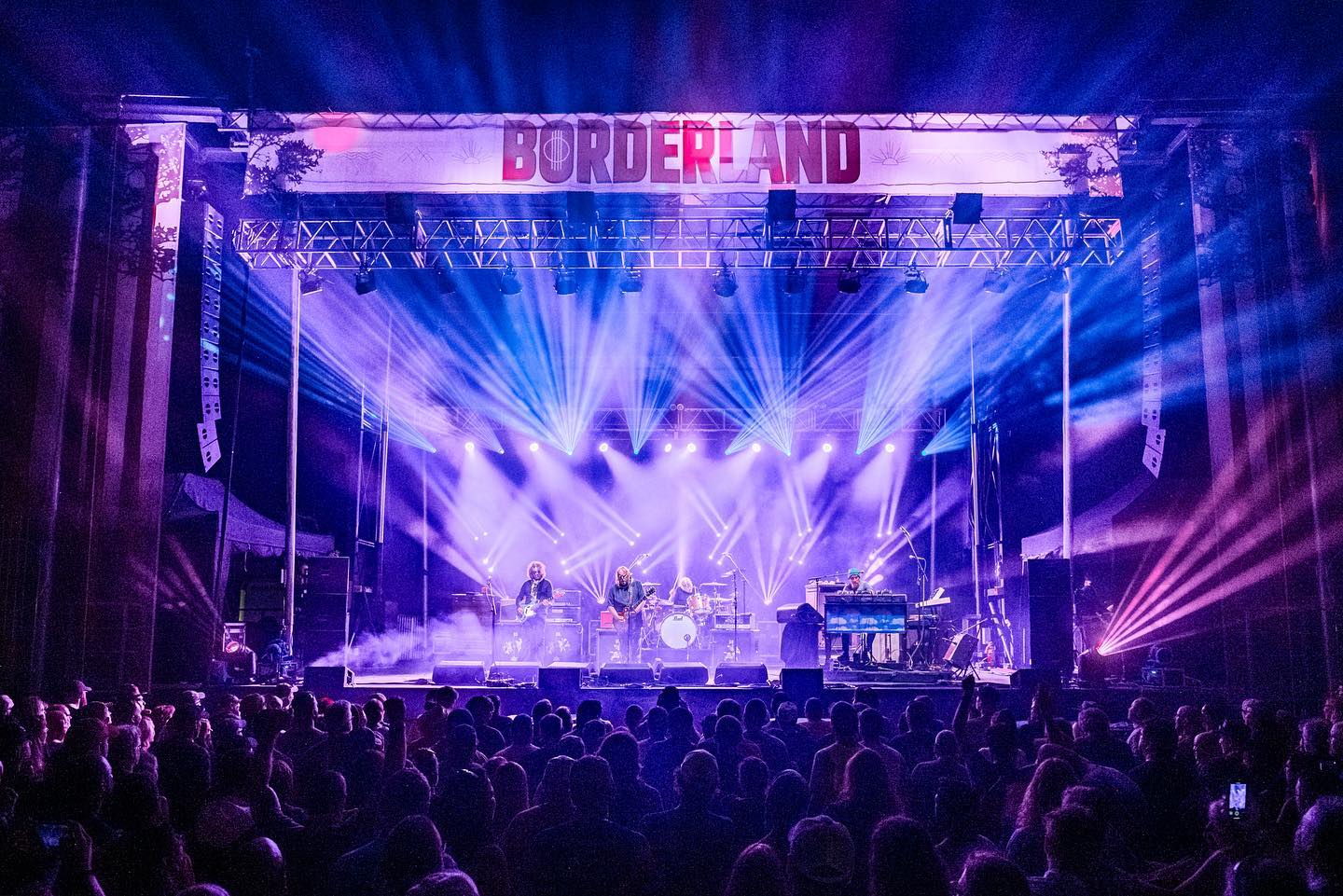 September 19 – 20 @ State Park, NV
Borderland is a musical and cultural experience for the entire family. It includes artisans from the surrounding area, farm to table food, craft beer, and spirits.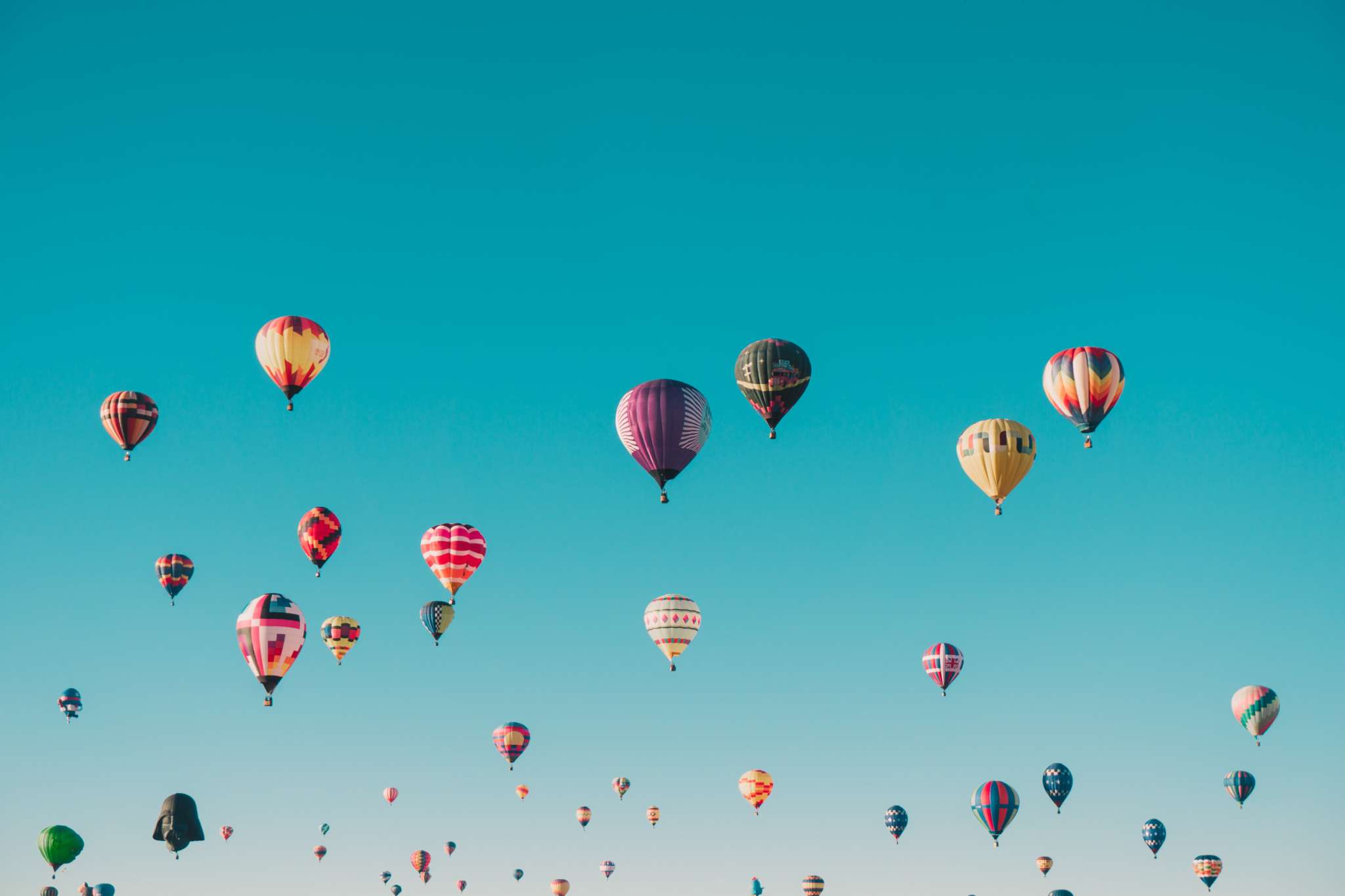 September 19 – 22 @ Glen Falls, NY
Decide your bucket-list items for yourself, but consider putting this hot-air balloon festival on it. Even if you're not one for heights or adventure, seeing the sky filled with colorful balloons is a once in a lifetime experience.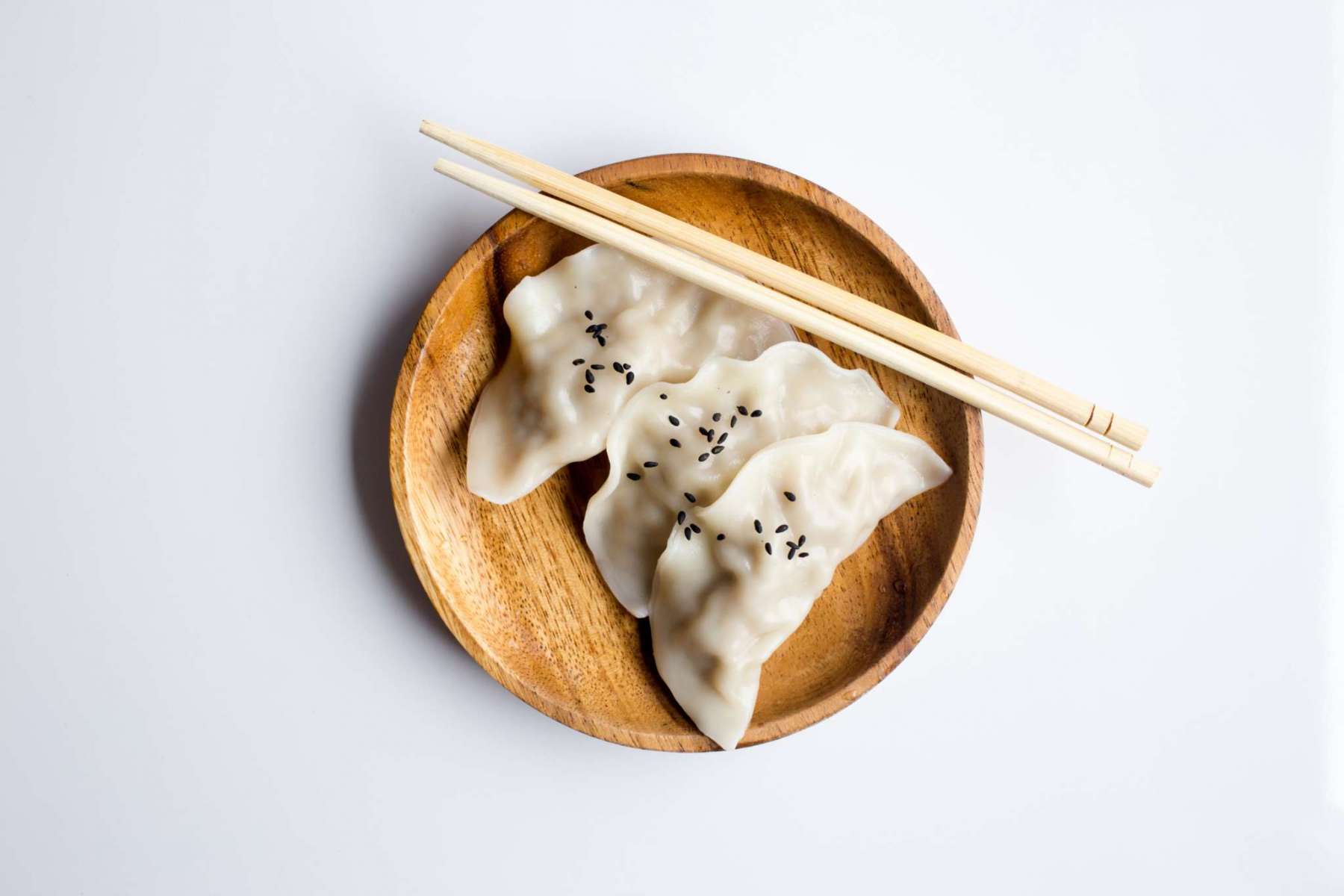 September 29 @ Chicago, IL
Celebrate the cultures of Chicago the best way possible, with dumplings. The event's free to enjoy performances and art. Guests just have to pay for food.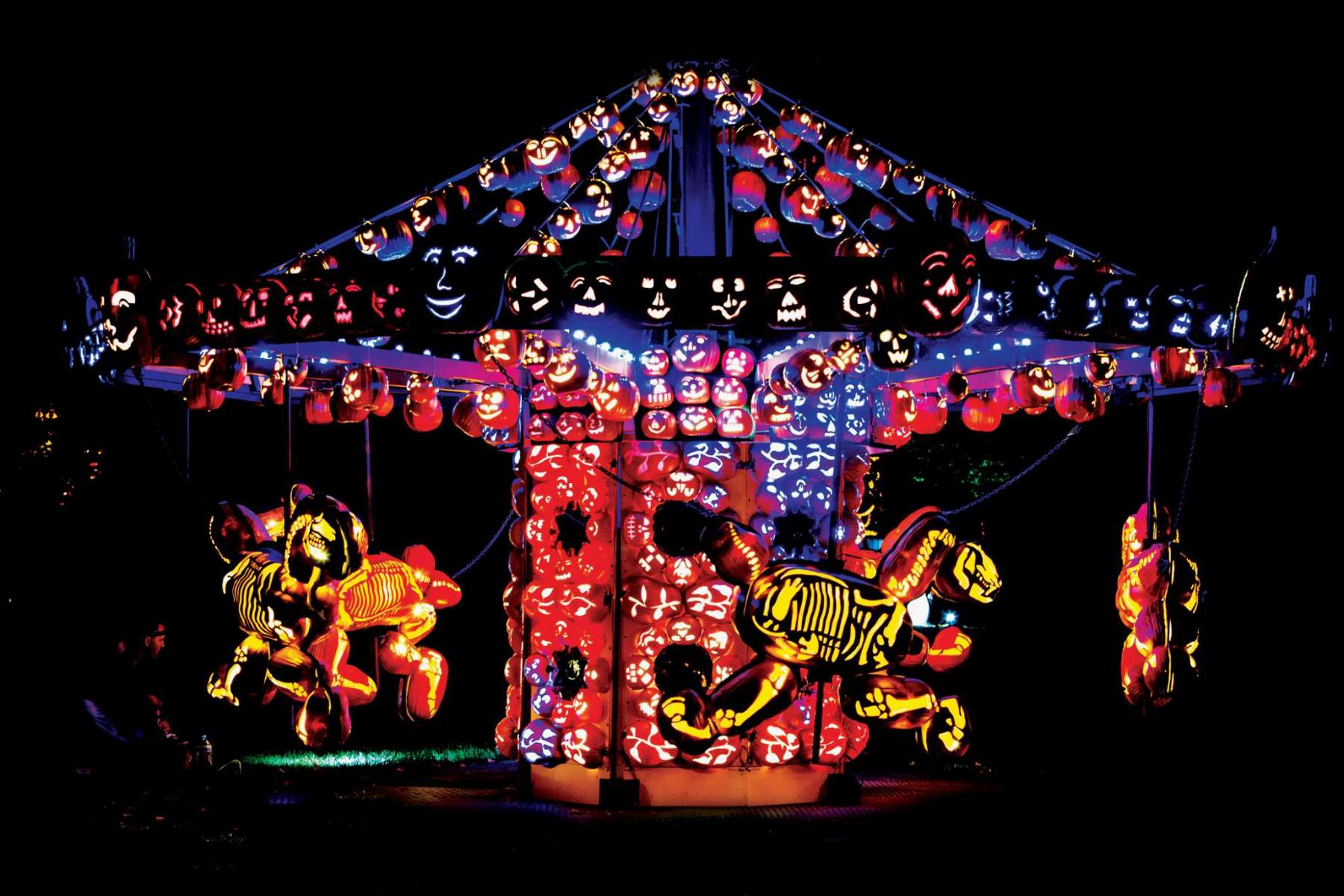 Select Weekends: September, October & November @ Hudson Valley, NY
If you countdown the days until the PSL returns each fall, you need to head to the Historic Hudson Valley in New York. They display over 7,000 carved and lit pumpkins, plus a 25-foot carved jack-o'-lantern and unique pumpkin merry-go-round.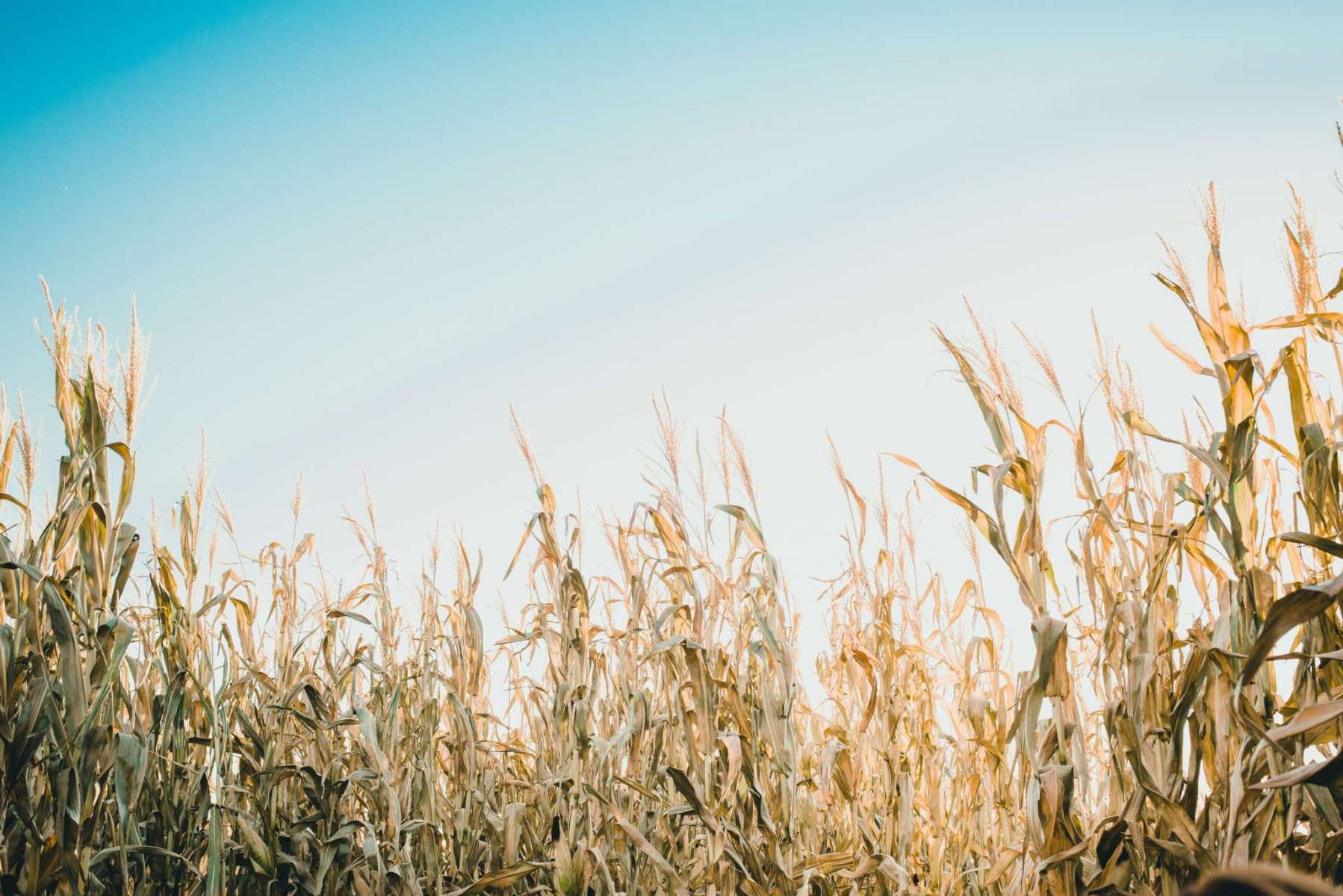 October 2 – 3 @ Spring Grove, IL
Explore the biggest giant corn maze in the nation on Richardson Farms beneath the light of a full moon. Be sure to check out the Pumpkin Patch and Adventure Farm during your visit.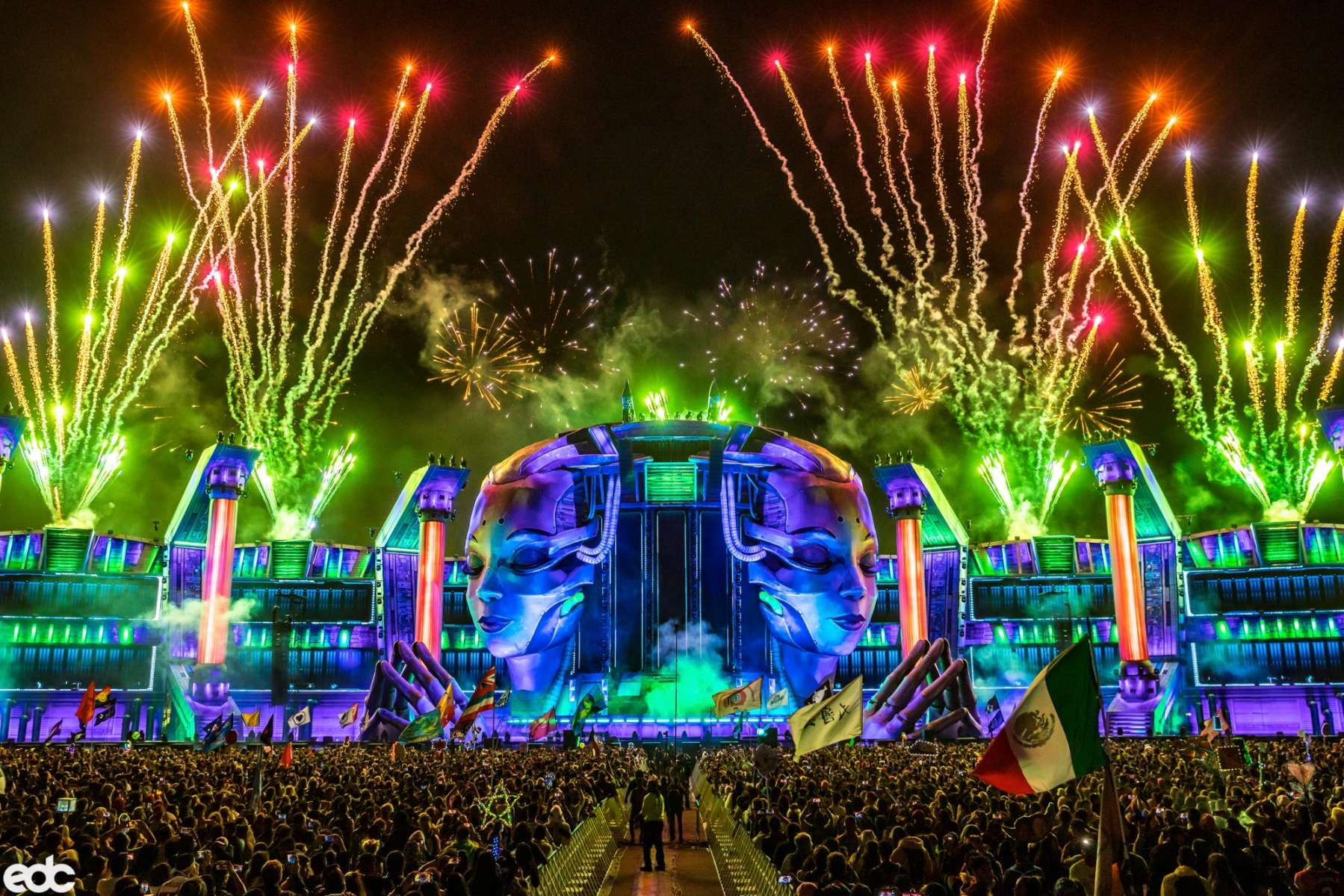 October 2 – 4 @ Las Vegas, NV
Head to the desert to attend the biggest EDM festival in North America. It's an immersive experience built on the premise of using art and music to change the world.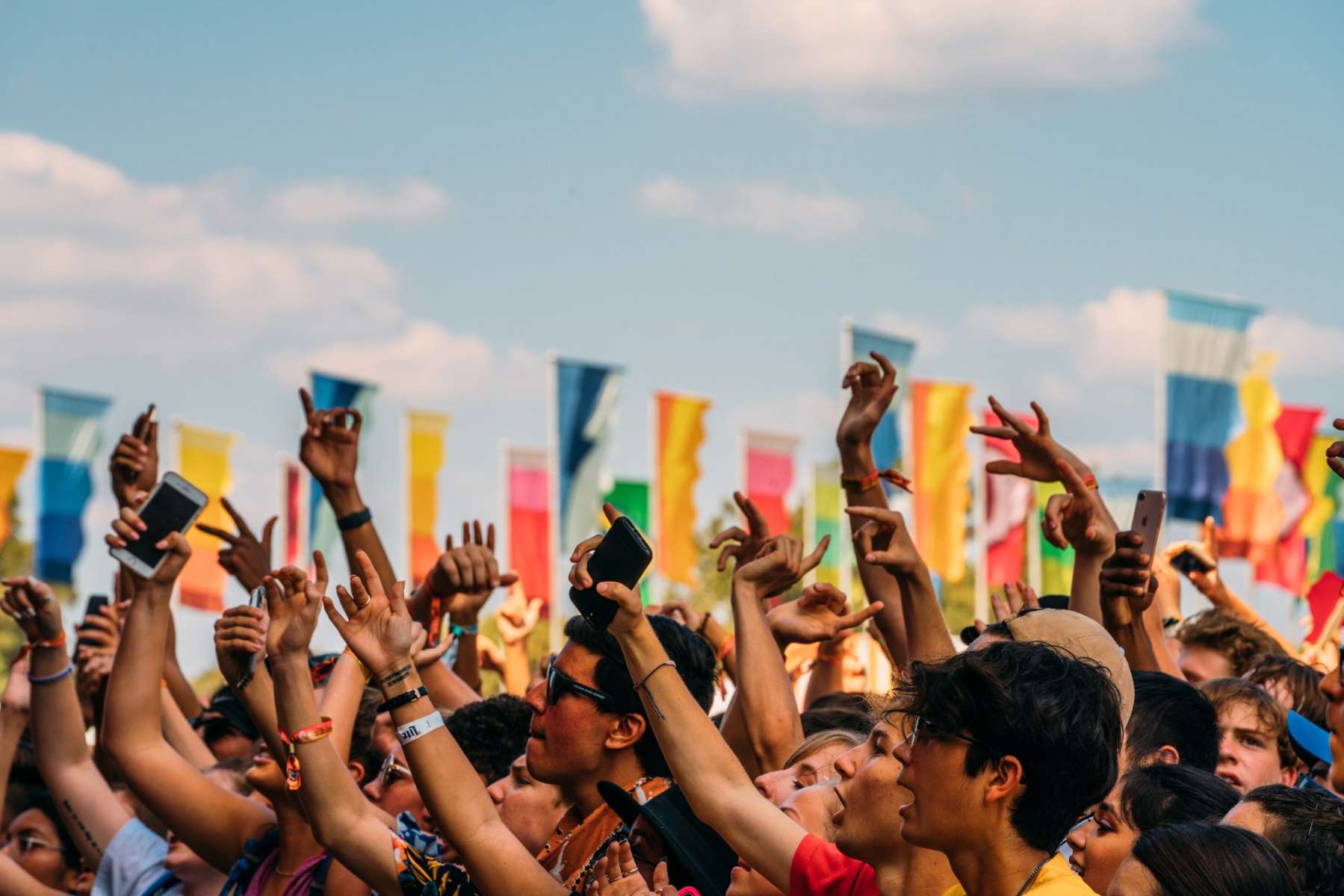 October 2 – 4, 9 – 11 @ Austin, TX
This colossal music festival takes over Austin every fall. Pollstar named it the Festival of the Year in 2019. Last year's performances included Lizzo, Childish Gambino, Cardi B, and Billie Eilish.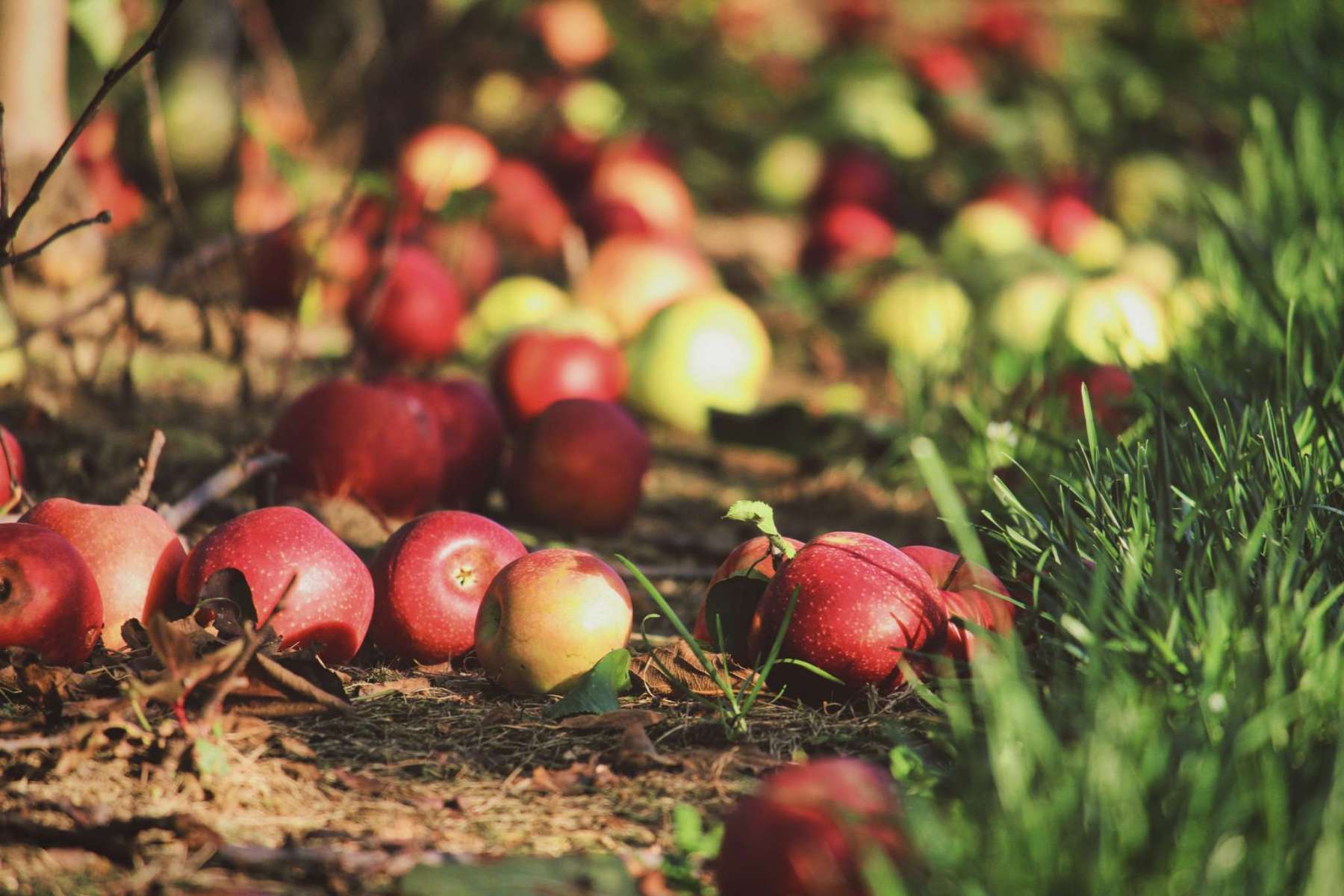 October 3 – 4, 10 – 11 @ Ardentsville, PA
For over 50 years, apple-lovers have gathered in Pennsylvania to pick apples, take part in contests, attend classes, and browse arts and crafts by vendors from all over the country.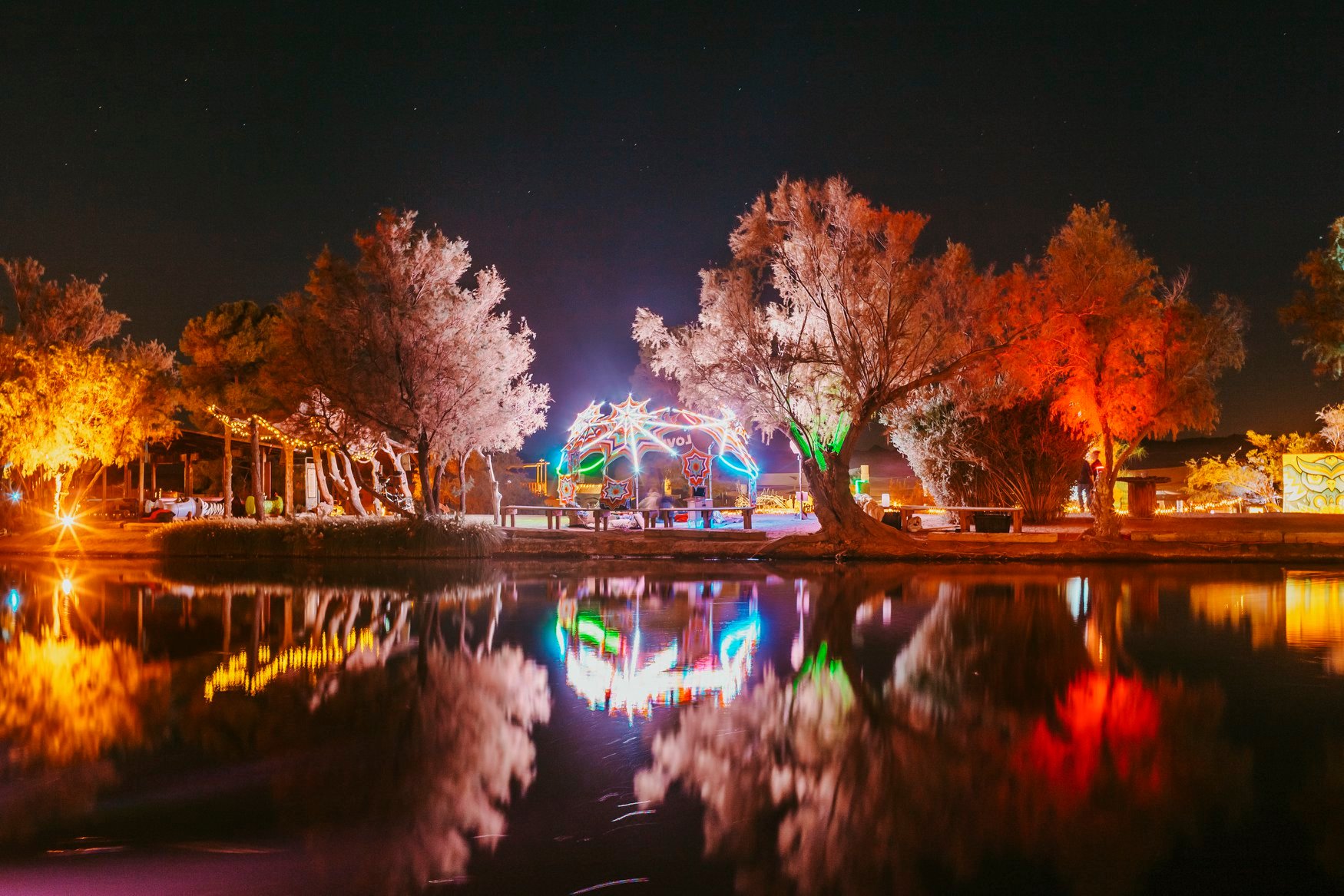 October 4 – 7 @ Joshua Tree, CA
Considered a family-friendly art and dance experience, the Joshua Tree Music Festival doesn't offer just one genre of music. They promise "goosebump-inducing, powerful, potent, compelling performances" by artists you may not know.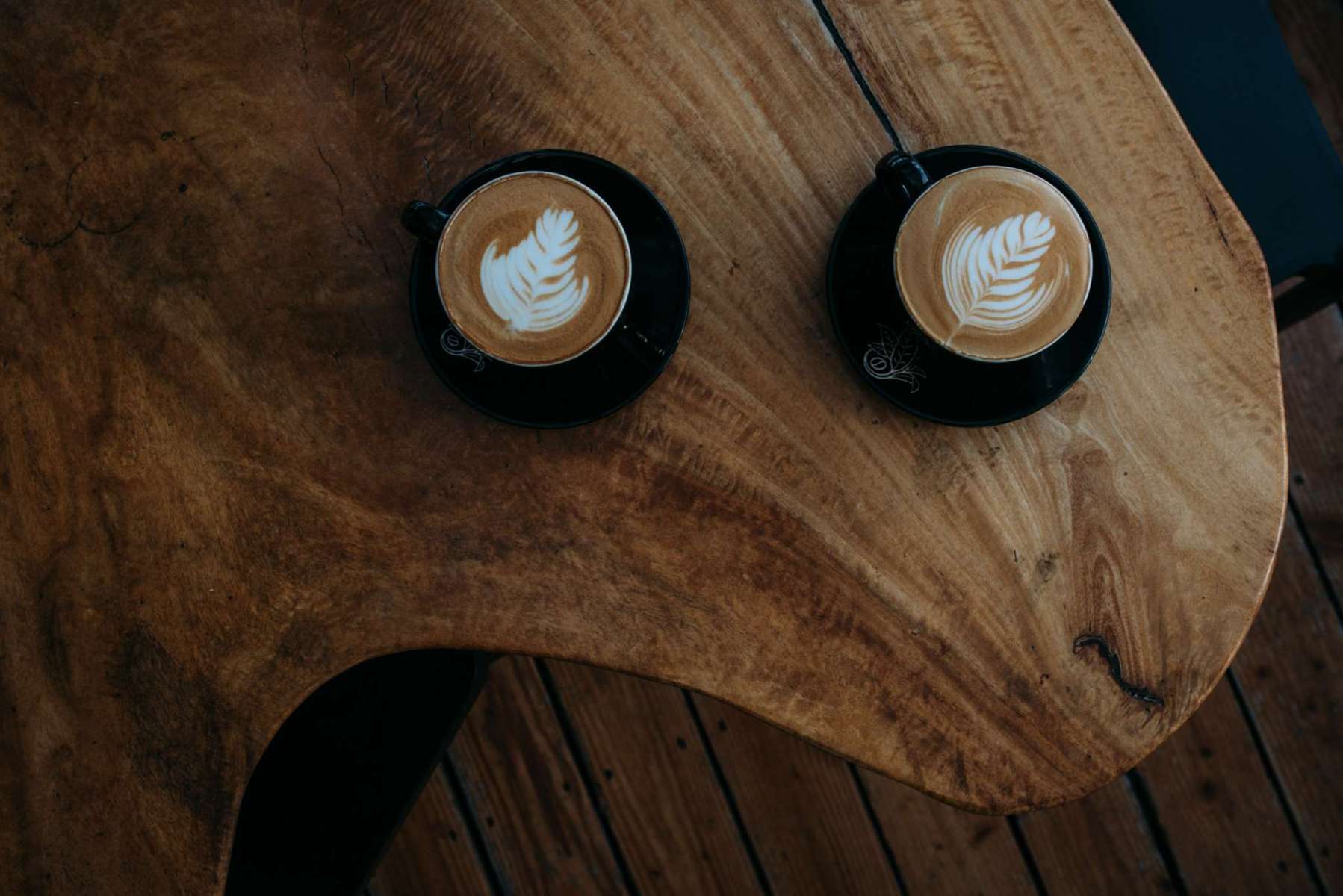 October 6 – 15 @ Kona, HI
If you love coffee, then you know that Kona produces the gold standard of beans. Head to Hawaii for ten days of coffee celebration, including cupping competitions, a marathon, art walks, and more.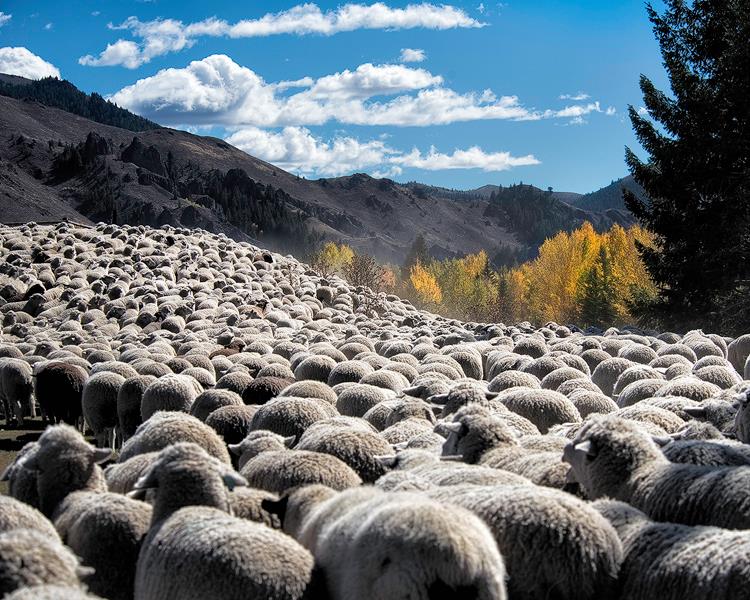 October 7 – 11 @ Hailey, ID
Every fall, ranchers in Idaho move their sheep from mountain grazing to their winter pastures. It's developed into a yearly festival with food, music, and a sheep parade. 
October 9 – 11 @ Ellicottville, NY
This is the oldest and largest fall festival in the country, and it coincides with peak foliage colors in the area. The focus is on family fun, with vendors, food trucks, live entertainment, carnival games, and rides.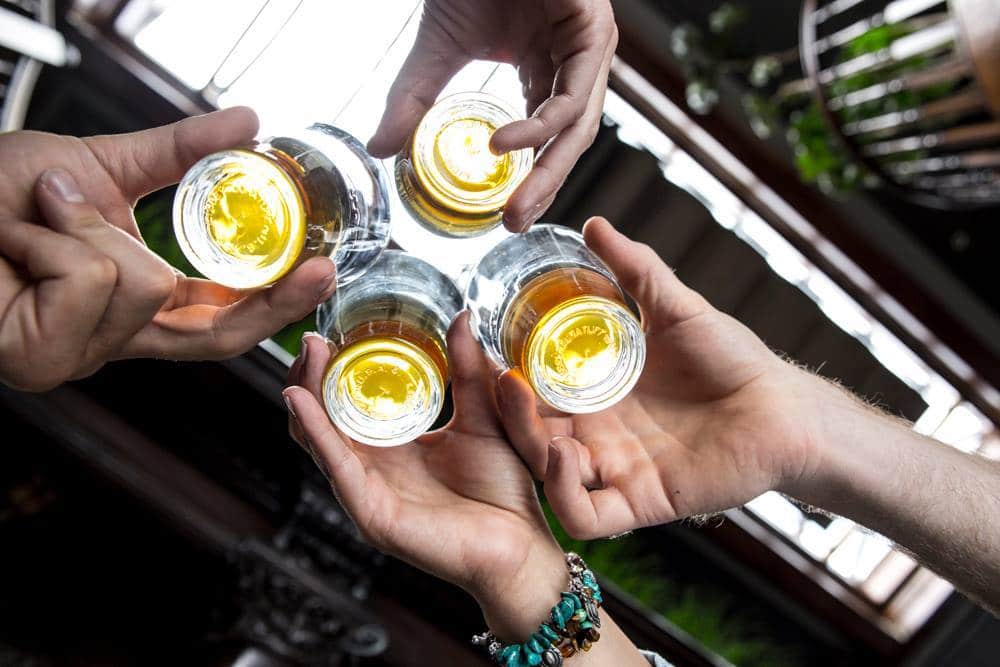 October 9 – 11 @ Breckenridge, CO
Craft spirits enthusiasts gather in the mountains of Colorado to sample, attend seminars and meet over 40 craft distillers. Don't miss the cooking classes and scavenger hunts throughout the weekend.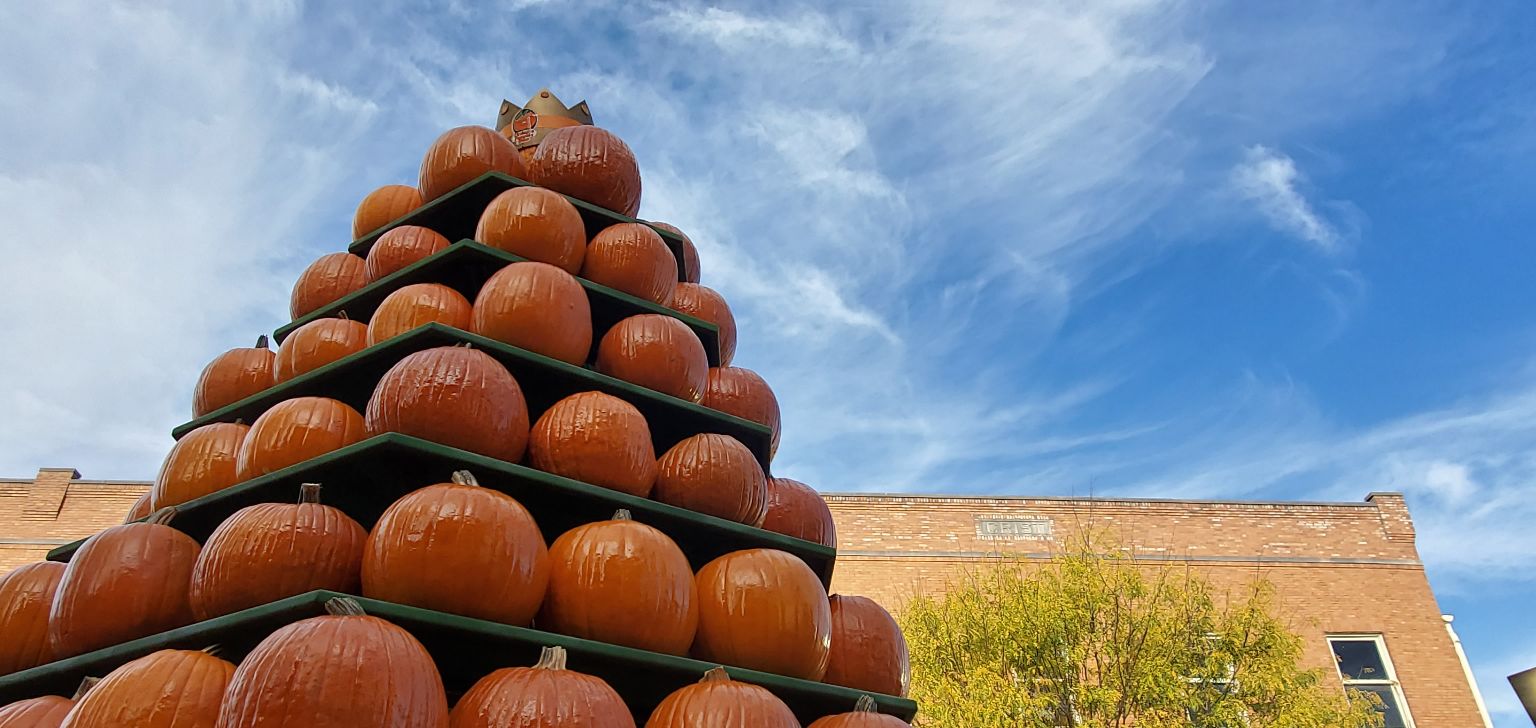 October 21 – 24 @ Circleville, OH
Want to check out giant pumpkins, watch a Miss Pumpkin competition, and pumpkin parades? Circleville has it all, plus world-record-setting pumpkin pies.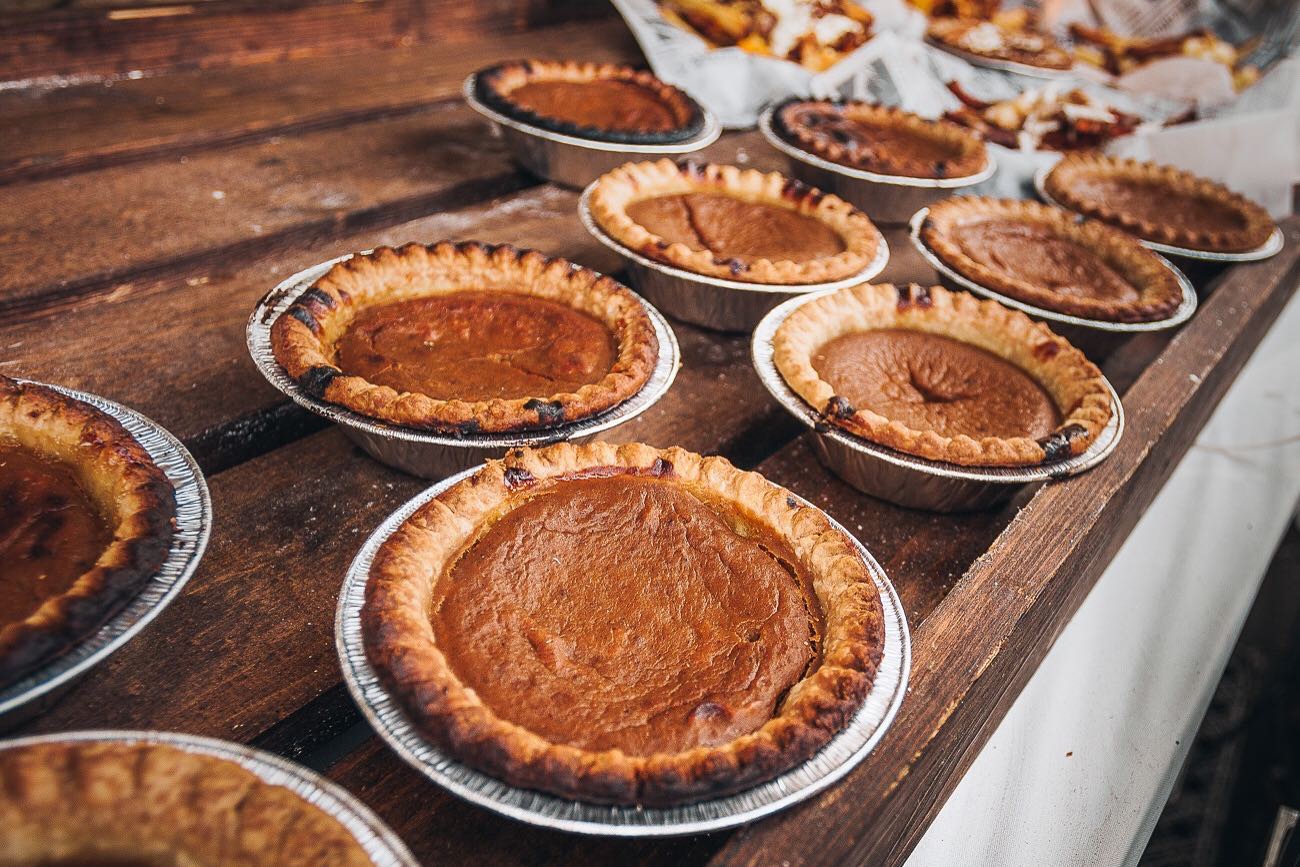 October 24 – 25 @ Miami, FL
This family-friendly pumpkin event includes more than just pumpkin picking (although there's plenty of that). Conquer the corn maze, play games in the carnival, and sample everything in the pumpkin food court.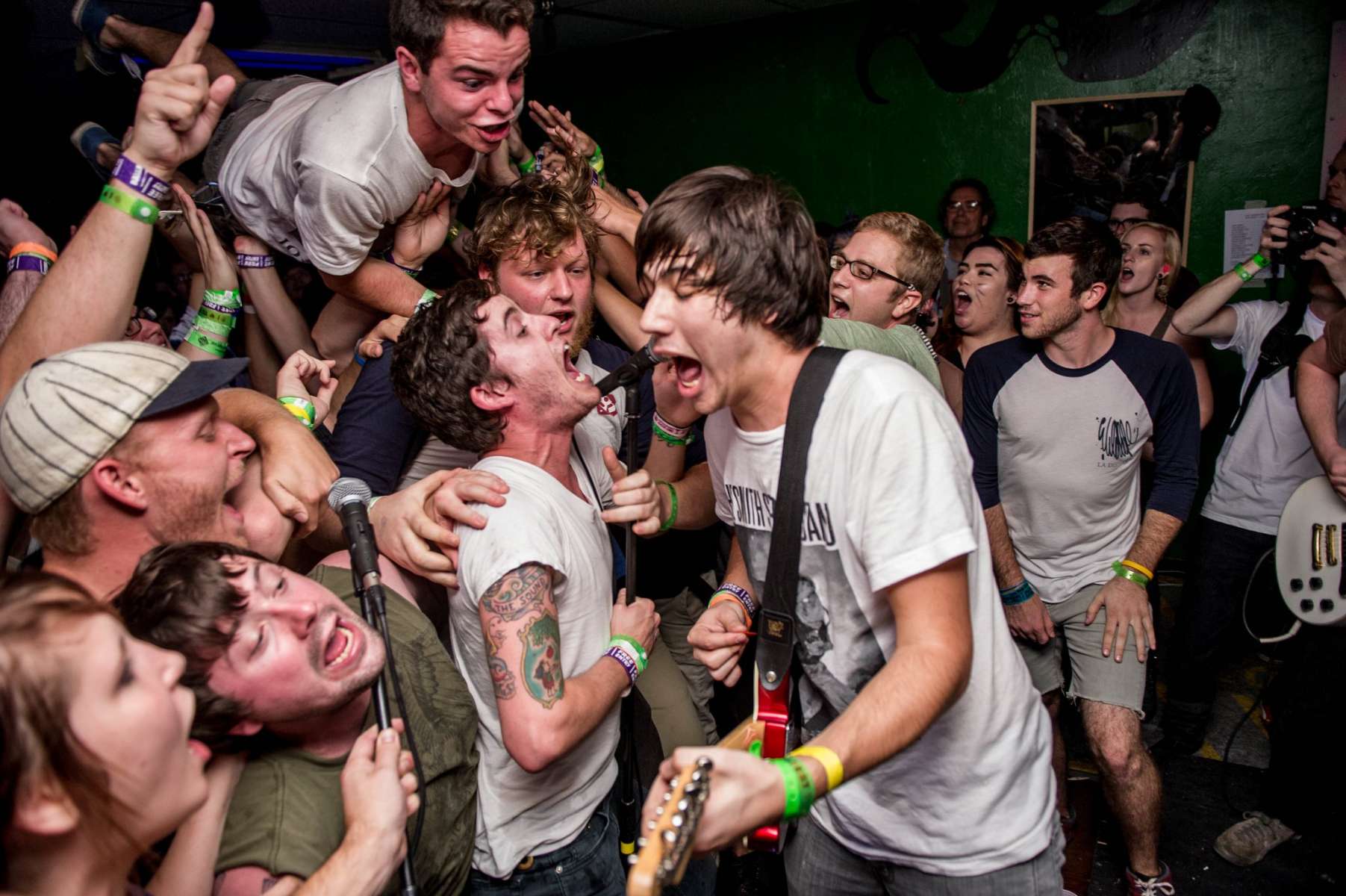 October 30 – November 1 @ Gainesville, FL
In its 19th year, this three-day festival highlights underground punk bands. There are over 300 bands this year, along with wrestling and comedy performances.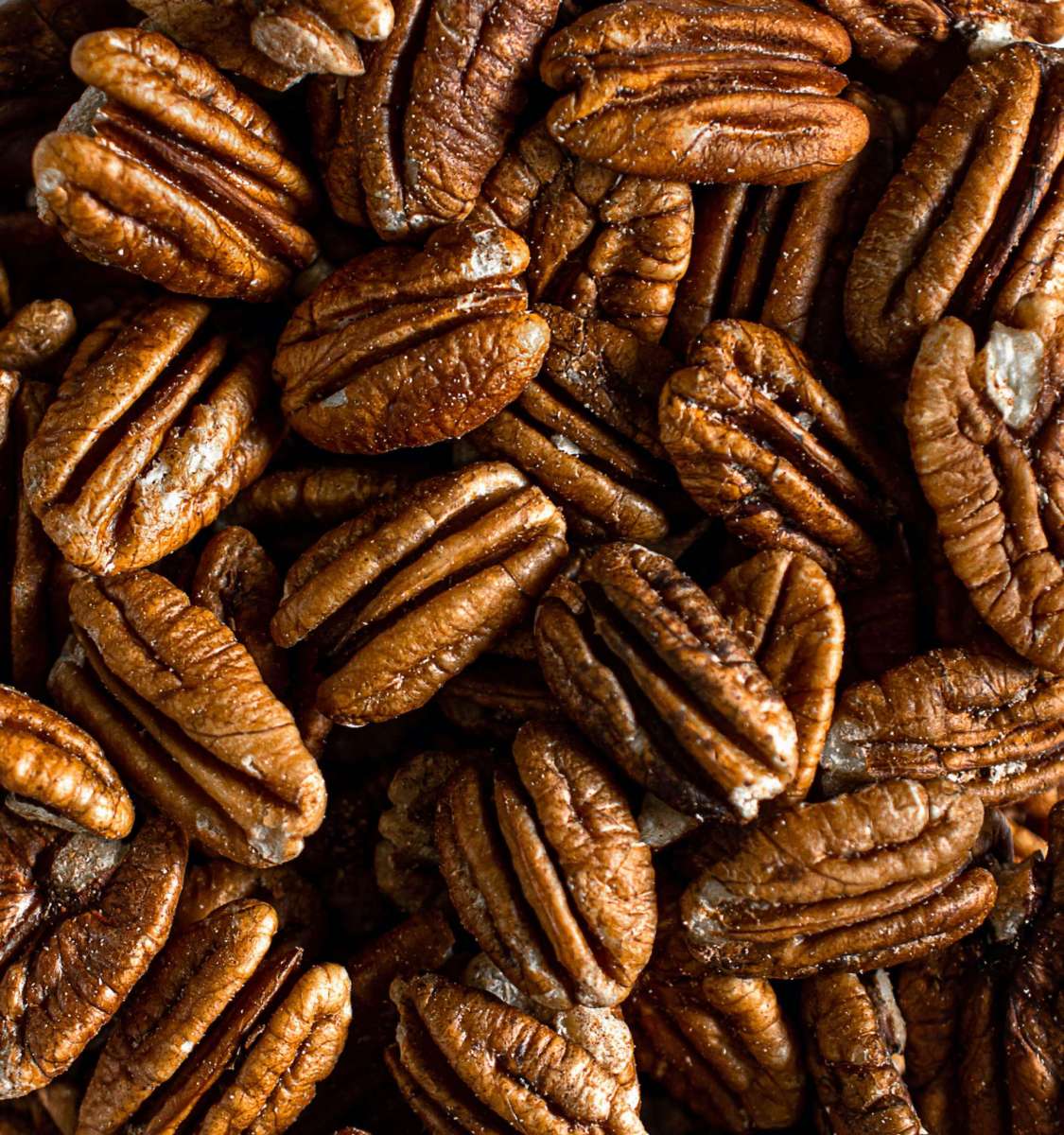 November 6 – 7 @ Whiteville, NC
If you're less of a pumpkin pie person, and more about the pecan, then head to North Carolina for their yearly Pecan Festival. Besides plenty of pie, you'll find a parade, artisans, and a weekend of pecan-centered entertainment.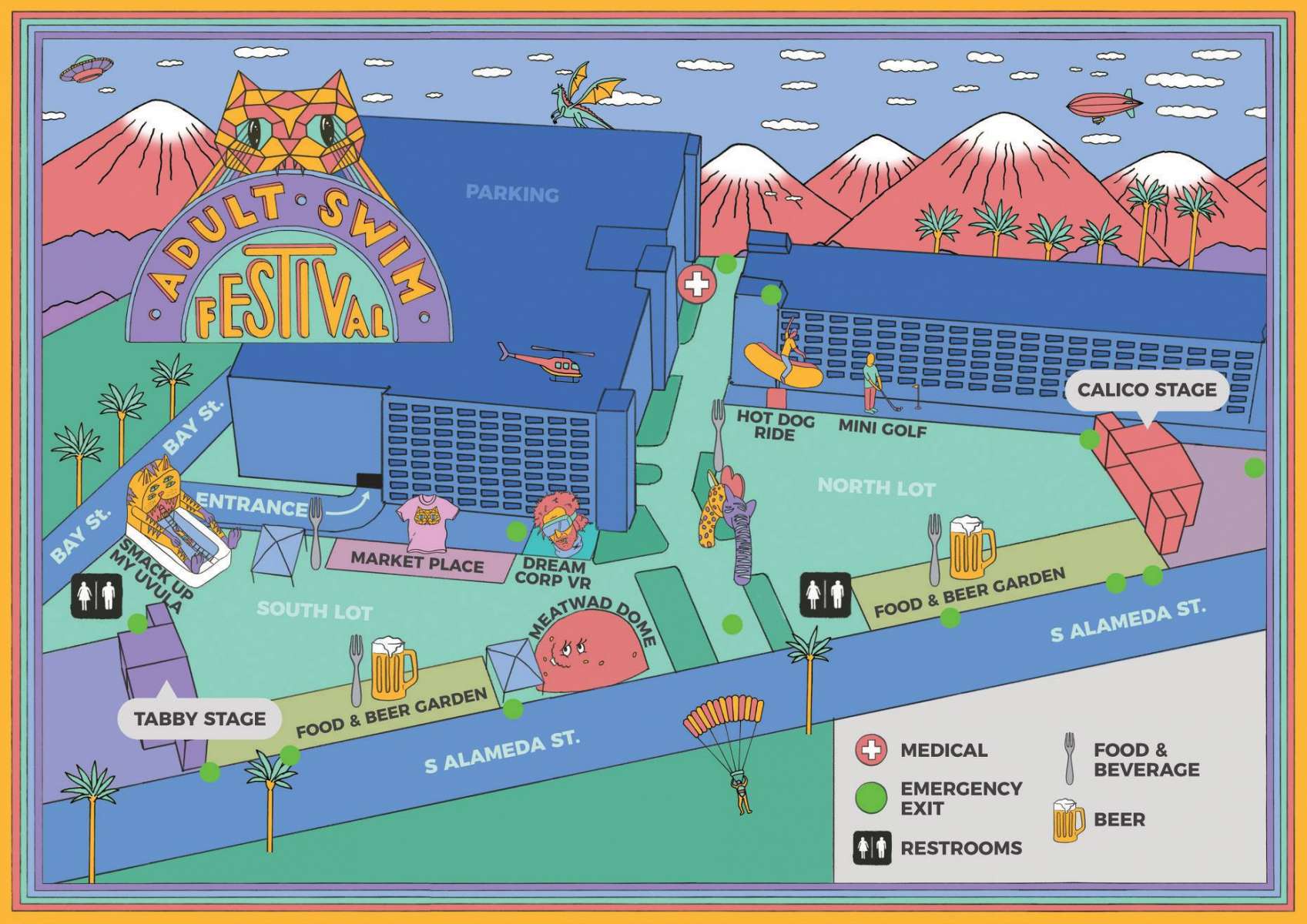 November 13 – 14 @ Los Angeles, CA
For two days, you can immerse yourself in your favorite Adult Swim shows and catch live music and comedy at the Banc of California Stadium in Downtown LA. Last year they screened exclusive scenes from Rick and Morty season 4 amongst carnival games and select merchandise.
Featured Image Credit: Krists Luhaers on Unsplash