Are you running out of ideas for movies to watch during your movie nights? Worry no more, because we are about to turn onto gore direction here. How about a list to start a horror movie marathon? But there's a twist to it. You see, we would love to talk about what sells, but you probably went through those on your first weeks of the lockdown. So we dug through the internet and came up with a list of the worst ancient horror movies ever made.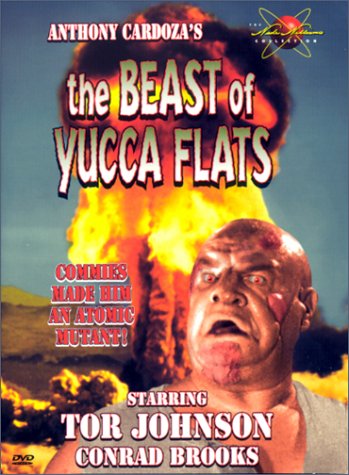 The Beast of Yucca Flats (1961)
Rating: 2.2 IMDb
"Commies made him an atomic mutant," claims the original poster. What's there to miss? The plot of this bad horror movie includes communist agents, a scientist, who is the victim of a radiation bomb, and several people killed. This movie is so bad that it is now considered a cult classic.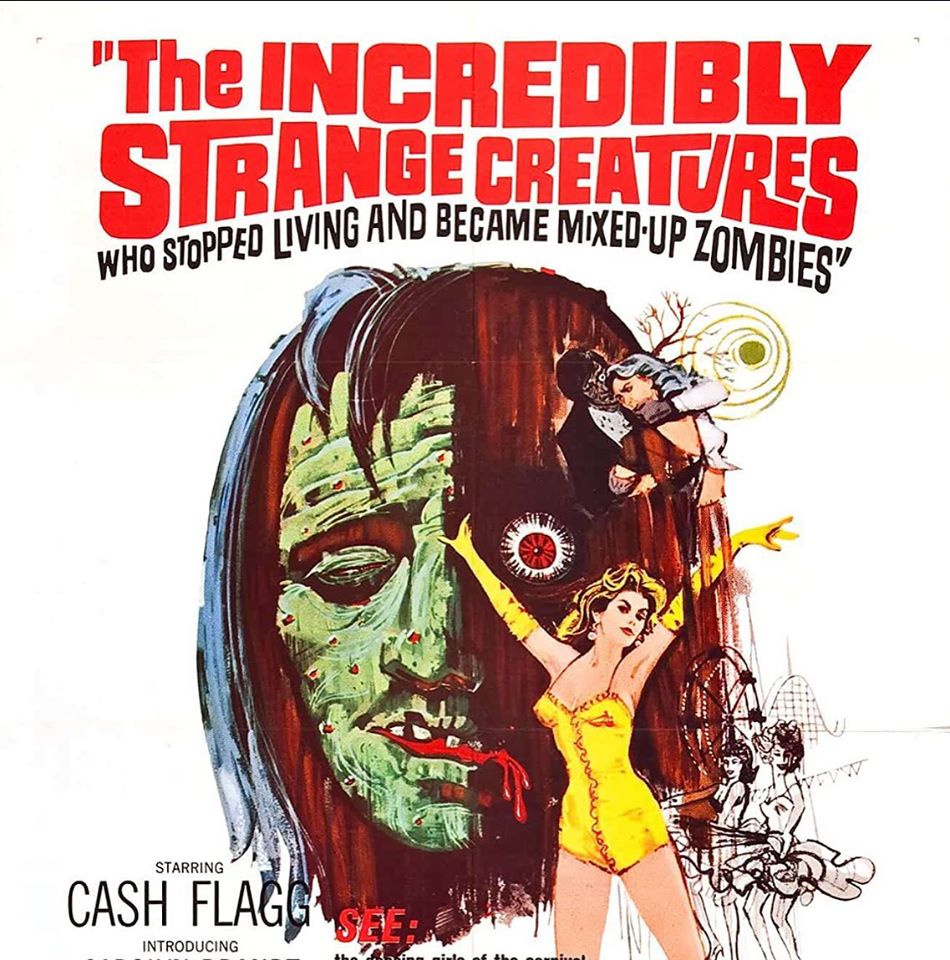 The Incredibly Strange Creatures Who Stopped Living And Became Mixed-Up Zombies (1964)
Rating: 2.2 IMDb
Look at this insanely long title, what else can we say about it?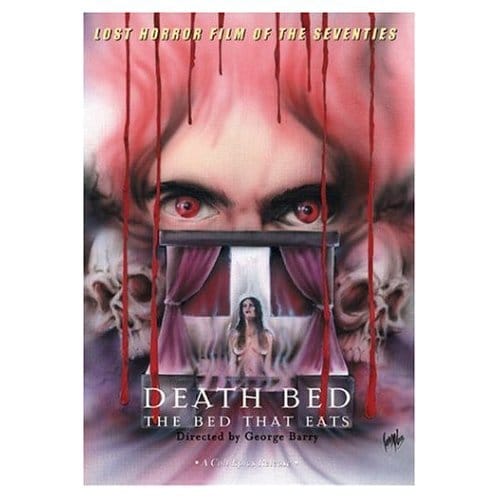 Death Bed: The Bed That Eats (1977)
Rating: 2.2 IMDb
A demon possesses the bed, and a trapped ghost on the walls of the house watches all the horrors that the demon does. There's an interesting thing about this bad horror movie though, and it is the fact that it was completed in 1977, but it was only released 25 years later, in 2003 at the San Francisco International Horror Festival.
Related Article: The Best Comedy Movies Released in 2020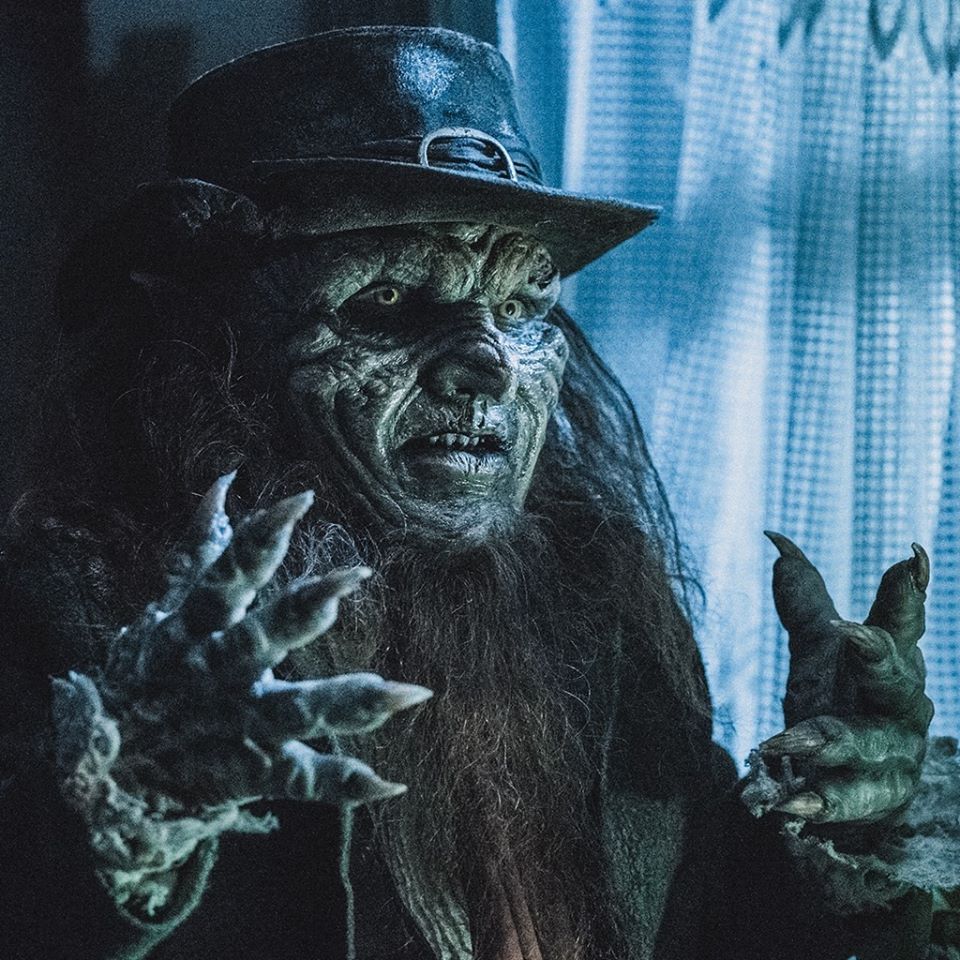 The Leprechaun Movies
(1993, 1994, 1995, 1996, 2000, 2003, 2014, and 2018, various terrible ratings)
They sell, we assume this because it is an established horror franchise, but that does not necessarily mean they're good.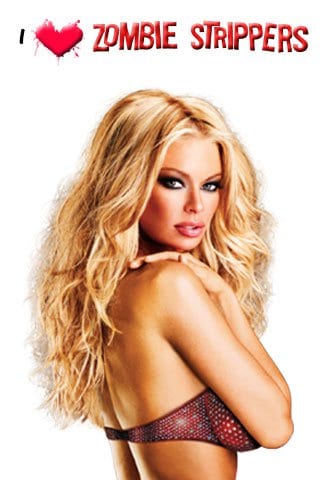 Zombie Strippers (2008)
Rating: 4.1 IMDb (hmm, not that bad actually!)
They'll dance for a fee, but devour you for free is what they promise on their poster. A zombie epidemic spreads all across Nebraska, and strippers are great hosts for this invasion.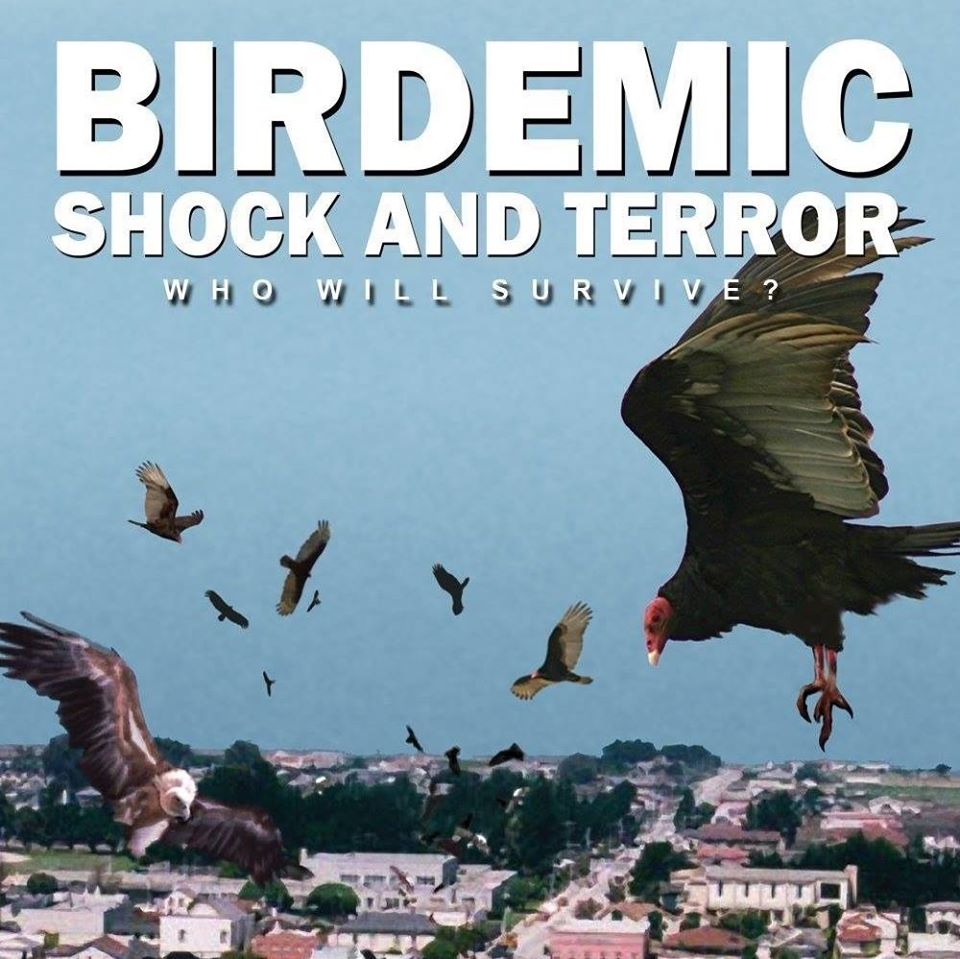 Birdemic: Shock and Terror (2010)
Rating: 1.8 IMDb
Birdemic may be the worst horror movie that focuses on angry birds that spread horror among the people of a quiet town in California. This movie is so bad, that they made a sequel to it. On this one, the angry mutant birds attack Hollywood and spread mayhem everywhere.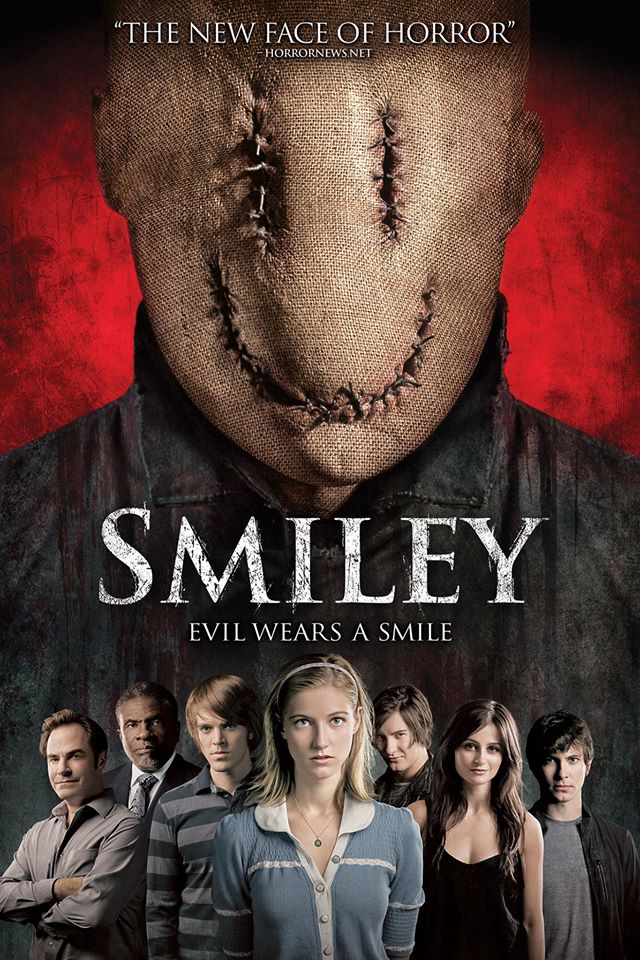 Smiley (2012)
Rating: 3.4 IMDb
A carved smile on the serial killer's face should suggest a strong lead of where this is going. Add a ton of no-name actors playing frightened teenagers, and you got one of the worst horror movies ever.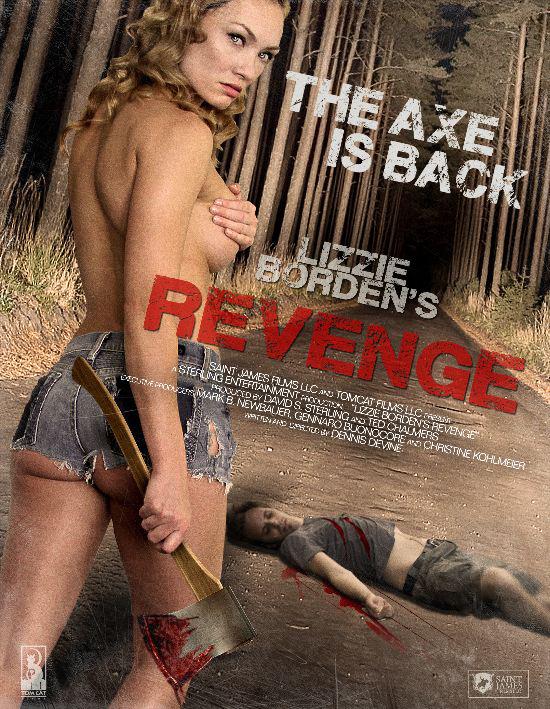 Lizzie Borden's Revenge (2013)
IMBd 2.2
We are talking about the movie, not the television biopic starred by Christina Ricci. This may be one of the worst horror movies of all time that focuses on a woman by the name of Lizzie Borden. She allegedly killed her parents with an axe back in 1892; in this movie, her spirit returns to terrorize a group of girls having a sleepover. Why? We have no idea.
Related Article: 12 Popular 90s TV Shows to Watch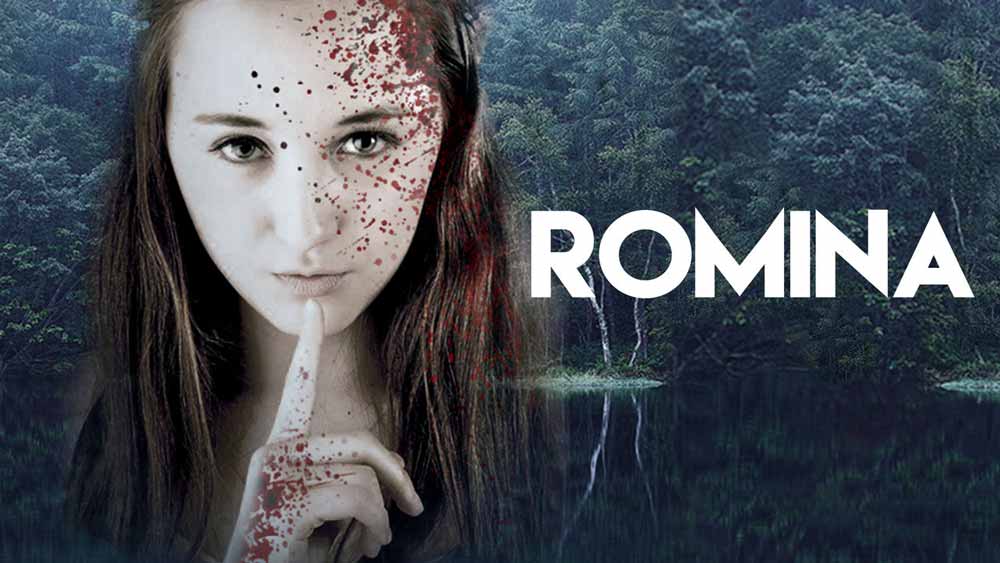 Romina (2018)
Rating: 2.2 IMDb / 0% Rating on Rotten Tomatoes
A group of teens camp in a remote spot, where a shocking assault triggers all the violence and horror. Its "indie" vibe makes you think that it may be entertaining, and it is, just not the way the filmmakers probably hoped.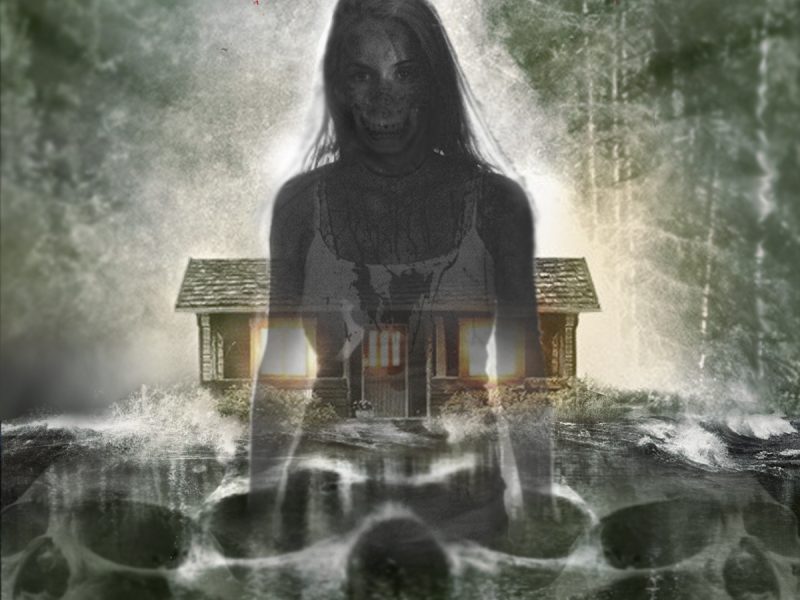 Lake Fear 3 (2018)
Rating: 2.2 IMDb
The plot focuses on how evil follows the main characters, creating chaos. They battle for their lives while trying to find a missing sister with the help of a failing TV show host. Fans of the series have blamed Lake Fear 3's epic fail to its low budget.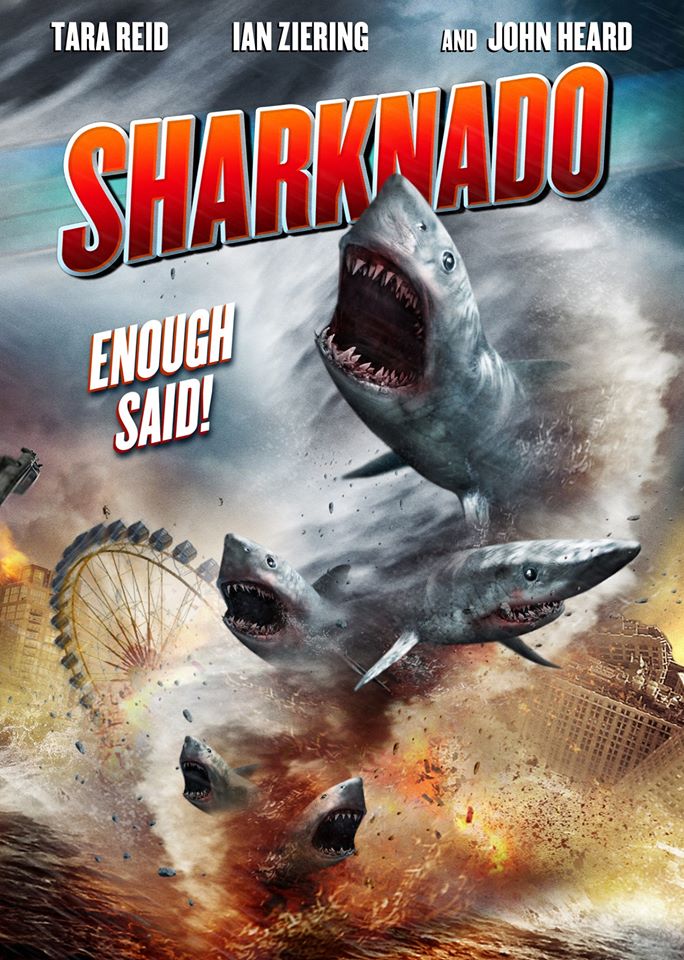 Sharknado (2013)
Rating: 3.3 IMDb
We couldn't forget the best of them! We know you were looking for it the whole time. If you haven't seen this cult classic, now is a great time to break it out and laugh your ass off at shark-infested tornados… yep, you read that right. And, if you like the first one, there's a 2, 3, 4, 5, and 6 ready to lead you through a whole Sharknado movie marathon.
Related Article: Popular Batman Video Games Every Fan is Familiar With