Some of the best-known celebs in the U.S. actually come from abroad — though many have mastered their Ameican accents so well we actually forget they aren't actually from here. The rise of streaming in the past decade — not to mention the rise of streaming-time we've all been experiencing since the start of COVID — has promoted the viewing of foreign language films we watch. Among our favorite overseas leading ladies and men are tons of French actors. Whether from American movies or French cinema, French actors have a natural charisma (plus seductive accents) that are obsession-worthy. If you're an established francophile or looking to expand your cultural horizons, we've got you covered. Here are the best French actors you must watch ASAP.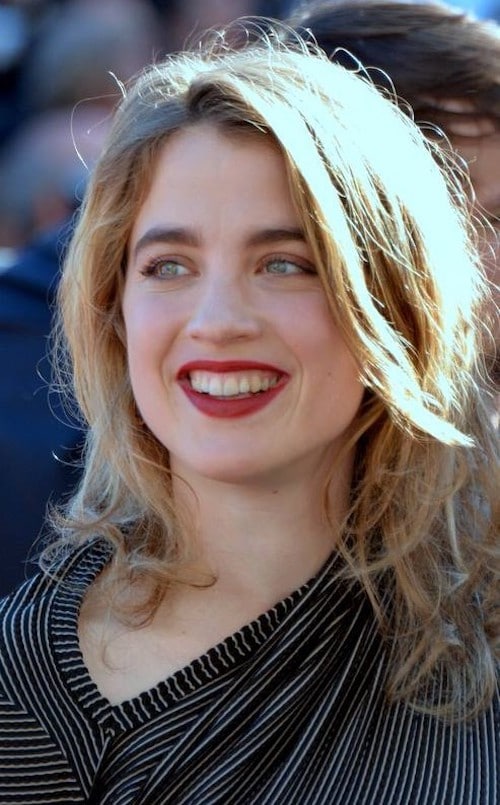 Adèle Haenel
If you haven't seen Portrait of a Lady on Fire, stop reading immediately and watch it (free on Hulu!). OK, you're back? Now you know why Adèle Haenel and Noémie Merlant top our list of the best French actors.
Adèle Haenel is well known in France as she started as a child actress with her first film debut in 2002 at the age of 12. She has recently become known in American for her starring titular role in the acclaimed 2019 romance/drama film, Portrait of a Lady on Fire. Set in the late 18th century on a remote French island, the plot follows a female painter commissioned to create a wedding portrait of a reluctant subject. And y'all, it pops off from there. Adèle Haenel is exceedingly talented and expressive.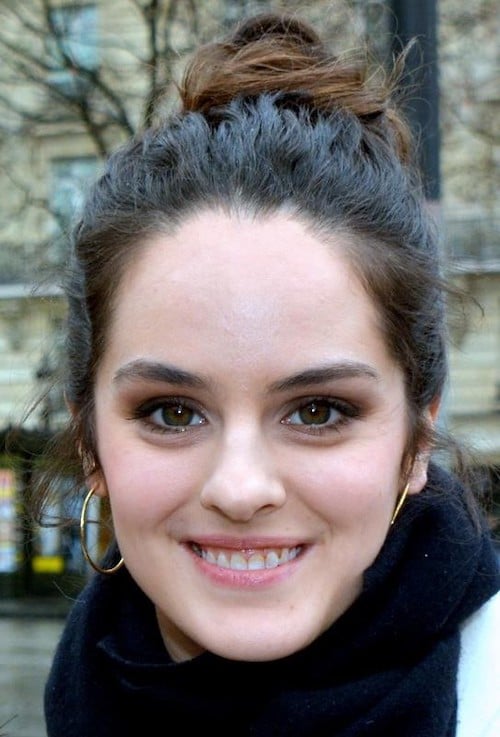 Noémie Merlant
Noémie Merlant is Adèle Haenel's costar in Portrait of a Lady on Fire (again, this masterpiece is free to stream on Hulu!). Noémie and her spectacular eyebrows truly make this film.
Merlant is a critically acclaimed French actress and director with an extensive resume. The 31-year-old celebrity is captivating and also stars in the excellent French film, Heaven Will Wait.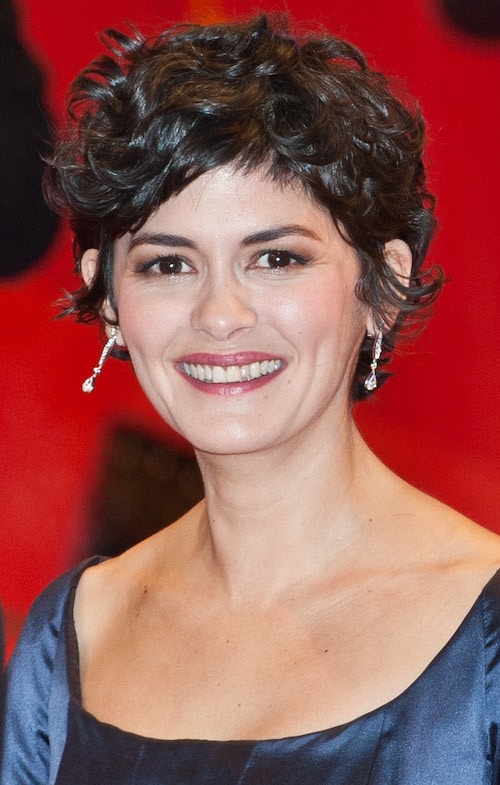 Audrey Tautou
French actress Audrey Tautou is best known for her starring role in the French-made internationally-loved, Amelie, and American thrillers Dirty Pretty Things and The DaVinci Code.
She's also been a model for top brands like Chanel and L'Oréal. Multitalented Tautou is definitely one of France's greatest actors.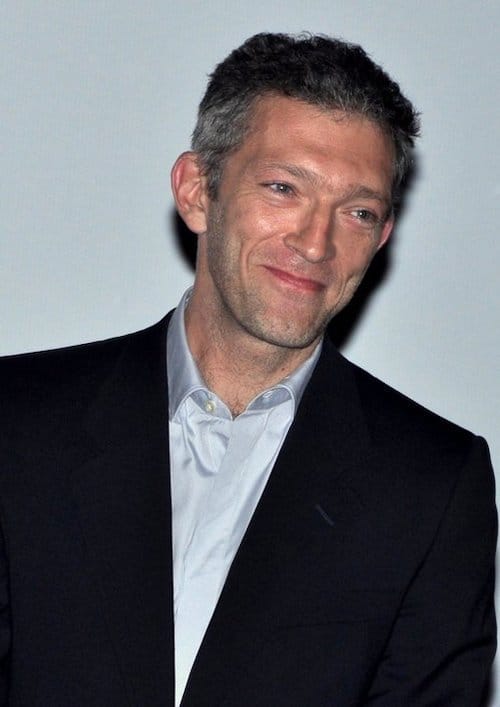 Vincent Cassel
53-year-old Vincent Cassel is best known in America for his roles in HBO's series Westworld and the film Black Swan. He also has an extensive background acting in French media.
The celebrity has been favorably reviewed by film critics throughout his three-decade career and certainly ranks among the best French actors of his generation.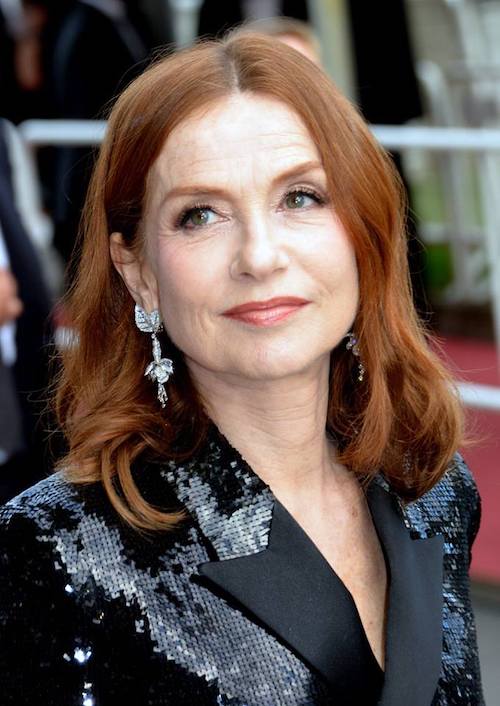 Isabelle Huppert
Thriller fans may recognize Isabelle Huppert from the 2018 film Greta, which also starred Chloë Moretz, or from her memorable roles in U.S. series and films including Law and Order: SVU and The Piano Teacher.
Isabelle Huppert is internationally known as "one of the best actresses in the world," and noted for her portrayals of villainous, cold characters.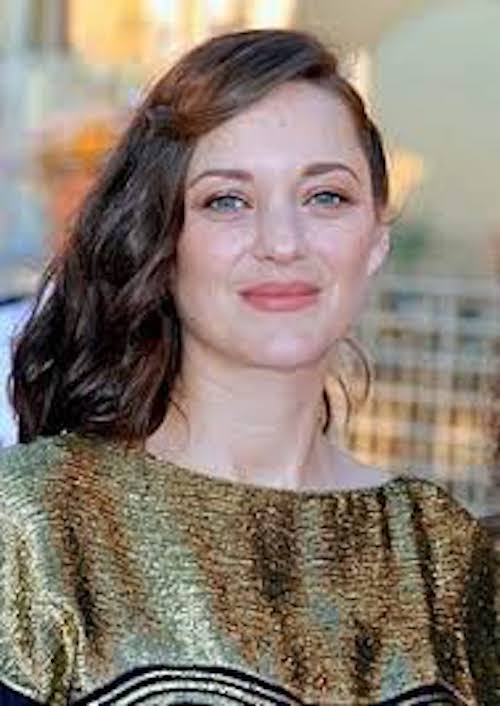 Marion Cotillard
Marion Cotillard is a Paris, France native whose best known by Americans for her roles in Inception, Big Fish, The Dark Knight Rises, and La Vie en rose, plus her modeling work for Dior and Chanel.
Cotillard is probably one of the most familiar faces among our best French actors, and most recently lent her voice to the American film Dolittle, and has several intriguing films in pre-and-post production.
Jean Dujardin
Jean Dujardin is a Fench actor best known for his Oscar-winning role in The Artist (2011). Prior to this role the celebrity was mostly only recognized by French fans but has gone on to star in American movies and television shows including The Wolf of Wall Street, The Monuments Men, and Call My Agent!.
---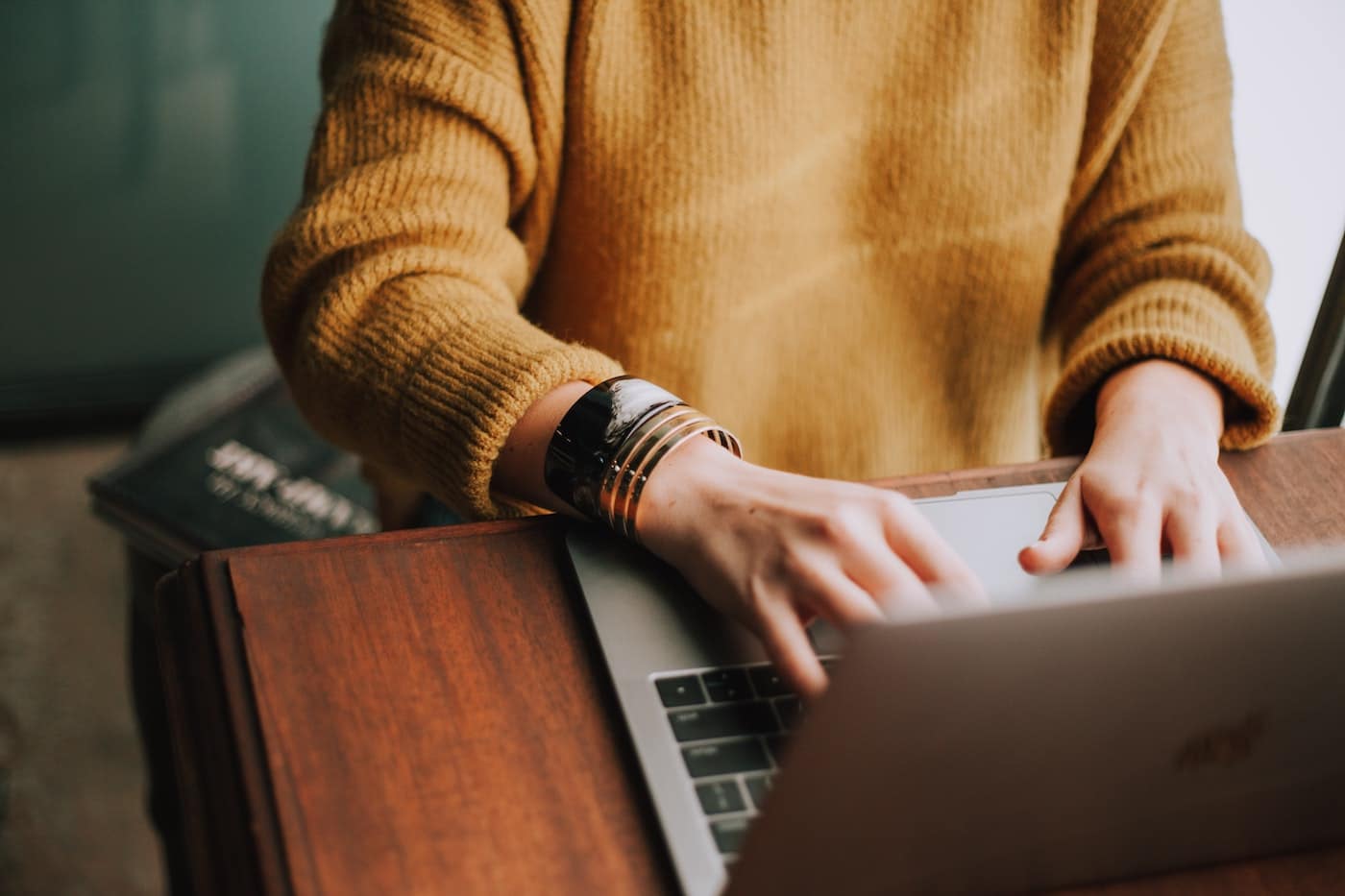 View the Best Virtual Second Date Ideas
Sure, you could watch a movie with one of the best French actors, or you could try one of these ideas for a great virtual second date.
View the Best Virtual Second Date Ideas
---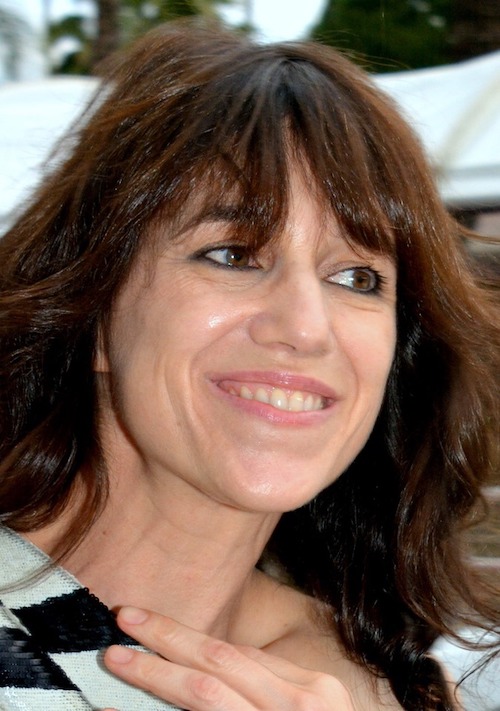 Charlotte Gainsbourg
Charlotte Gainsbourg is the daughter of public figures Jane Birkin and Serge Gainsbourg. Like her father, this French actress doesn't shy away from controversy. She starred in Lars Von Trier's Nymphomaniac Volume I and II — a seriously wild film series.
Featured Image: Courtesy of YouTube