There's no better way to get lost in a film than with an action flick. Especially ones that make you second guess reality, have surprise endings, or keep you at the edge of your seat every minute. We've composed a list of the top 10 action movies on streaming services right now that will have you entertained for hours. Our action movies list spans many decades and streaming platforms but each will be worth the watch, we can guarantee it.  So grab your popcorn, wine, and a blanket and prepare for an epic night in. 
In no particular order, our top 10 picks are…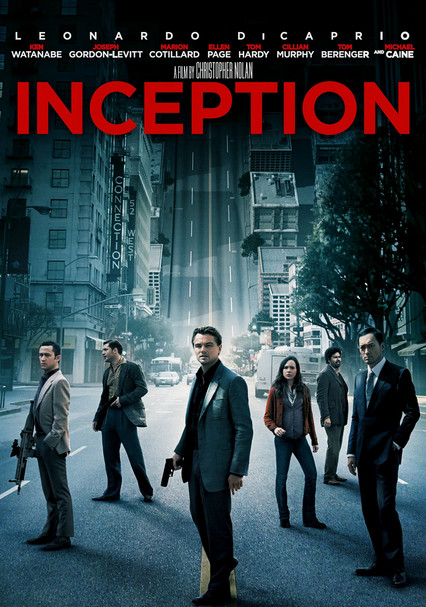 Inception (Netflix)
Has it really been 11 years since Inception came out?  If you haven't seen this action movie, you're missing out on a completely mind-altering film that will have you second guessing everything.  A dream within a dream, Inception has more modern day Matrix vibes.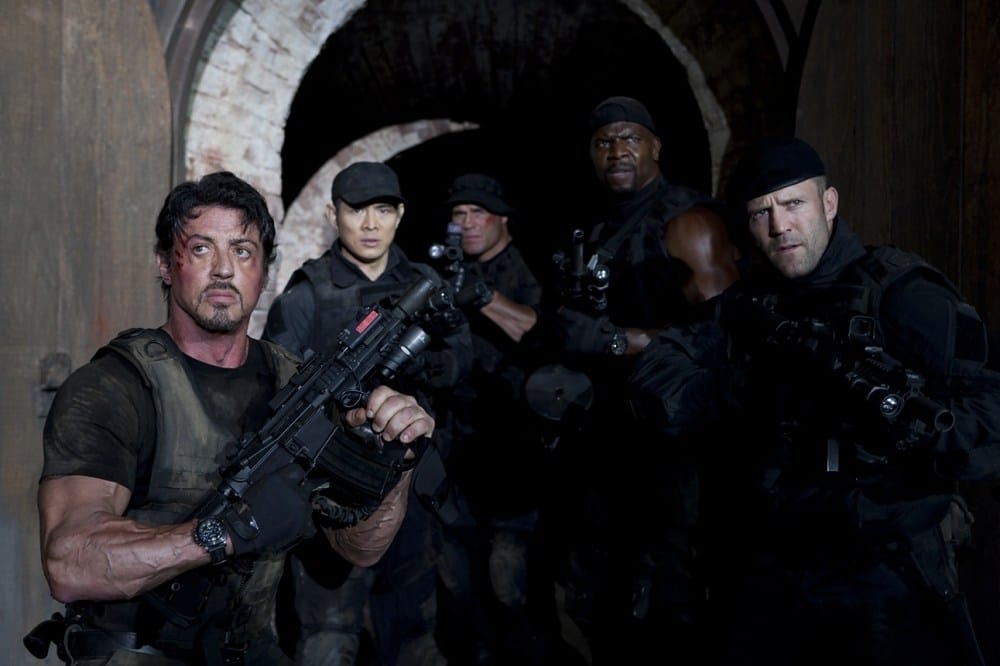 The Expendables (Hulu)
Good news, all three of these are on Hulu for your viewing pleasure.  Like many sequels, the first is the best, but the other two are worth a watch as well.  The Expendables will fulfill all of your testosterone needs and then some, it is Sylvester Stallone after all.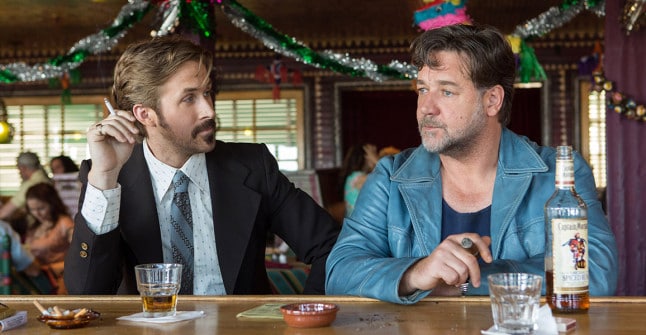 The Nice Guys (HBO)
Taking place in the late 1970s in Los Angeles, The Nice Guys is the typical story of two unlikely dudes coming together and becoming friends to rescue a woman. If you are looking for the top action movies, the story takes a lot of twists and turns.The film perfectly blends comedy and action.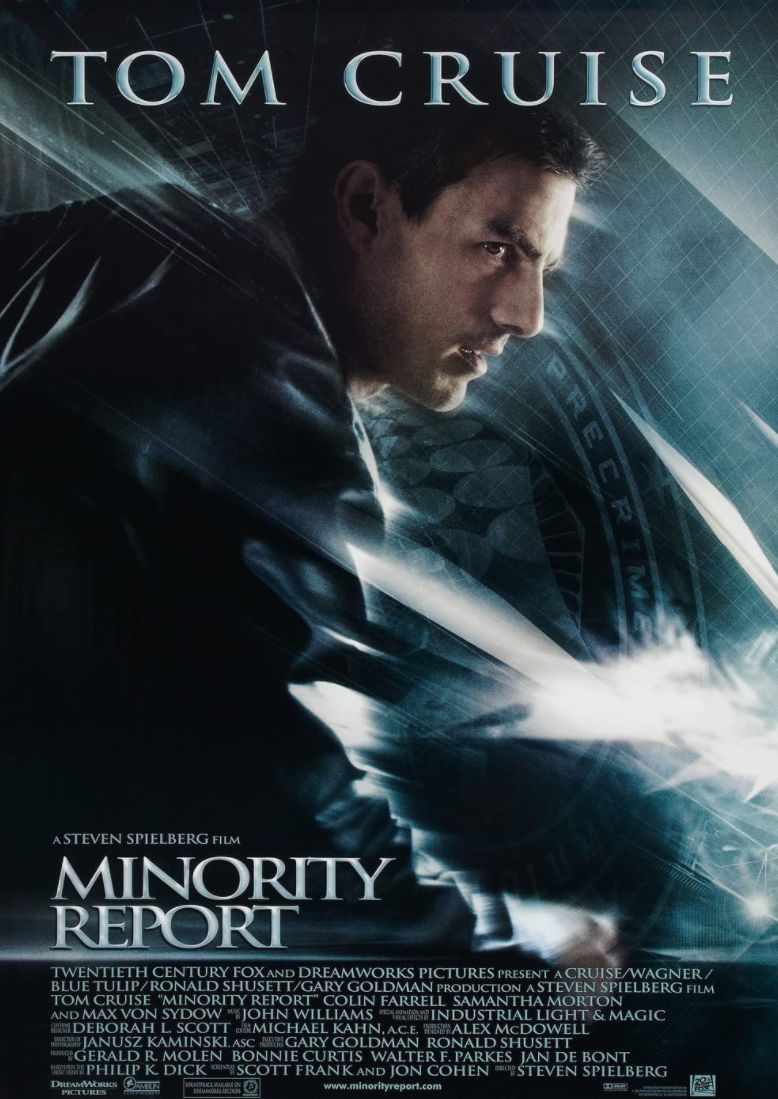 Minority Report (Amazon Prime)
Ahhh yes, another Tom Cruise flick – but this one hits deep and will leave you thinking for hours, if not days.  If you're a reader, read the book first (the author is Philip K. Dick).  This is an action thriller combo that in 2002 was very much a science fiction idea – that you could arrest and convict a murderer before they commit the crime – however, perhaps now it's a little more….realistic.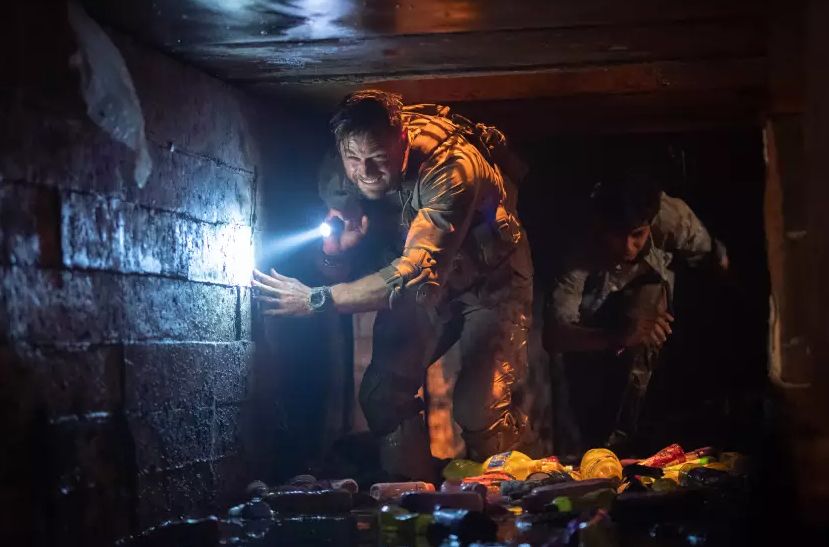 Extraction (Netflix)
Extraction is the best action movie on Netflix right now – and who doesn't want to watch Chris Hemsworth on screen?  Extraction is referring to the rescuing of a kidnapped boy – but not just any boy – the son of an international crime lord.  But when you have nothing left to lose and you shrug at the thought of dying, what's the big deal?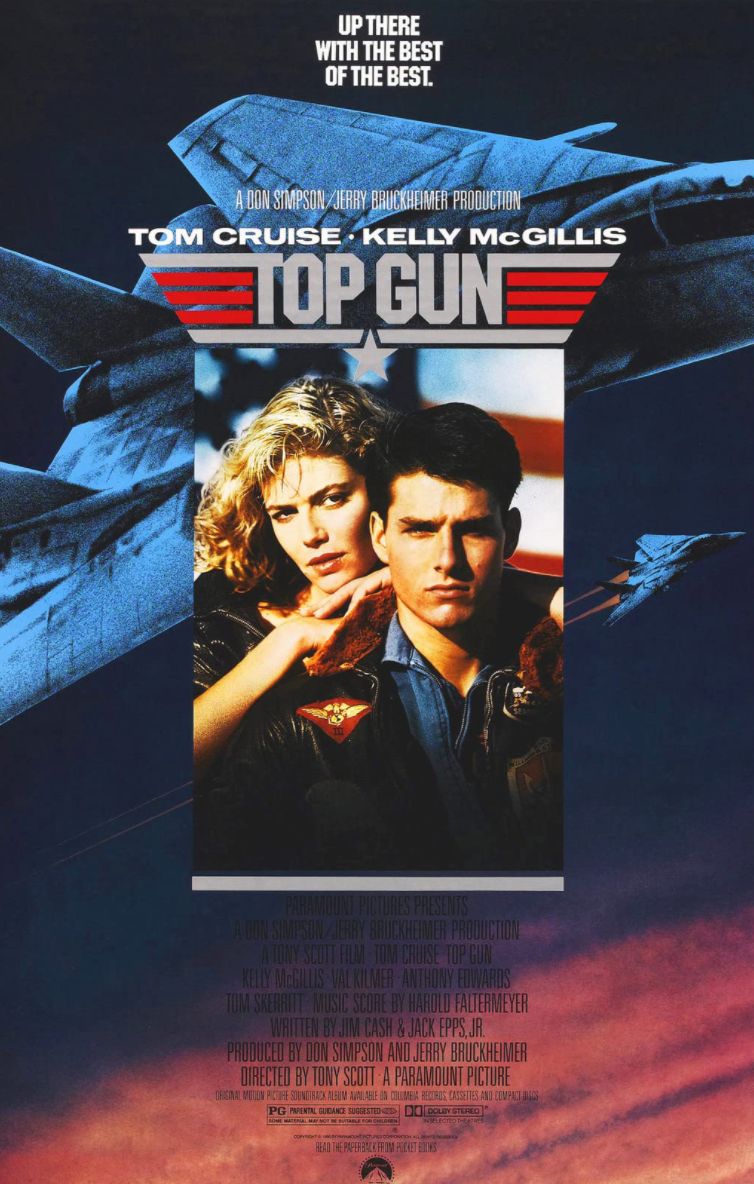 Top Gun (Amazon Prime/Hulu)
Eventually (hopefully) a sequel is coming out, but until it does, make sure you've watched the original Top Gun.  Easily one of Tom Cruise's best movies, plus once you watch it, you'll be able to quote it just like one of your movie buff friends (or at least understand why those sayings are famous). Speed to your couch right away, and get strapped in for a dangerous ride.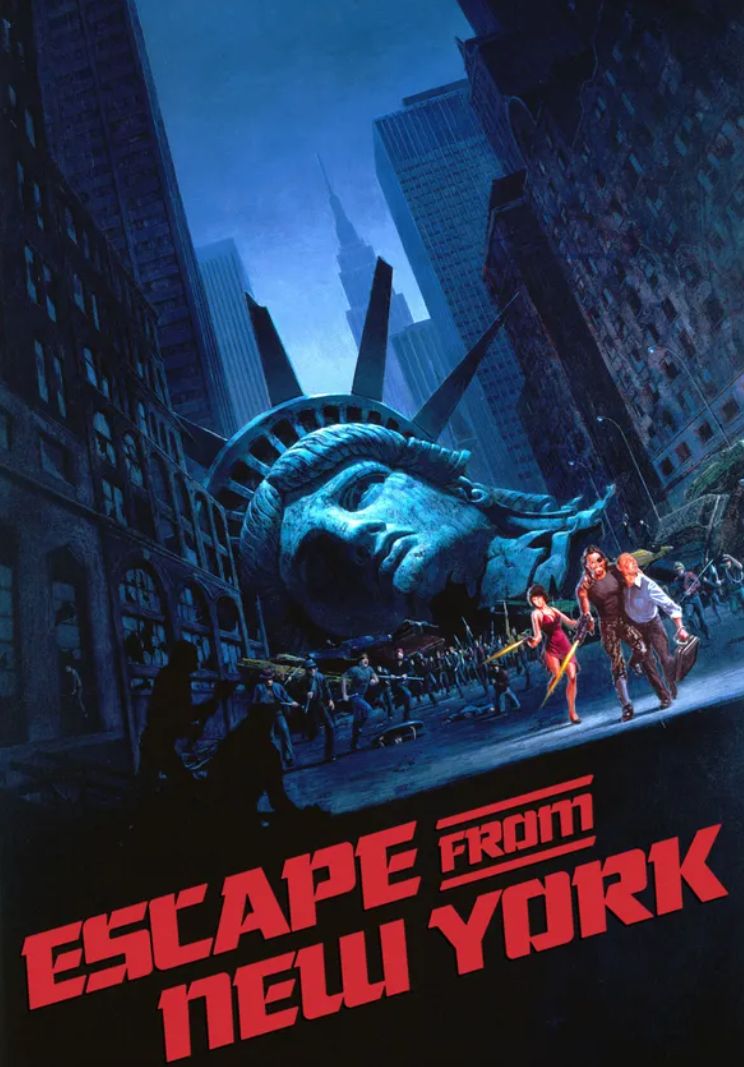 Escape from New York (Amazon Prime)
There's something about the idea of putting all prisoners in one place that is intriguing.  Escape from New York is basically this – put all the prisoners in Manhattan, and nothing can go wrong, right? Right?  There is a sequel, Escape from LA that is also available to stream if you like this flick.  
Aliens (HBO)
How aliens are depicted in this action movie (and the 80s in general) has to be one of the creepiest ways to depict outer space creatures. If you want a side of terrified with your action, watch this.  The only survivor of a space shuttle found floating after 57 years is a nine-year-old girl.  However, no one believes her story, until…well watch it to find out.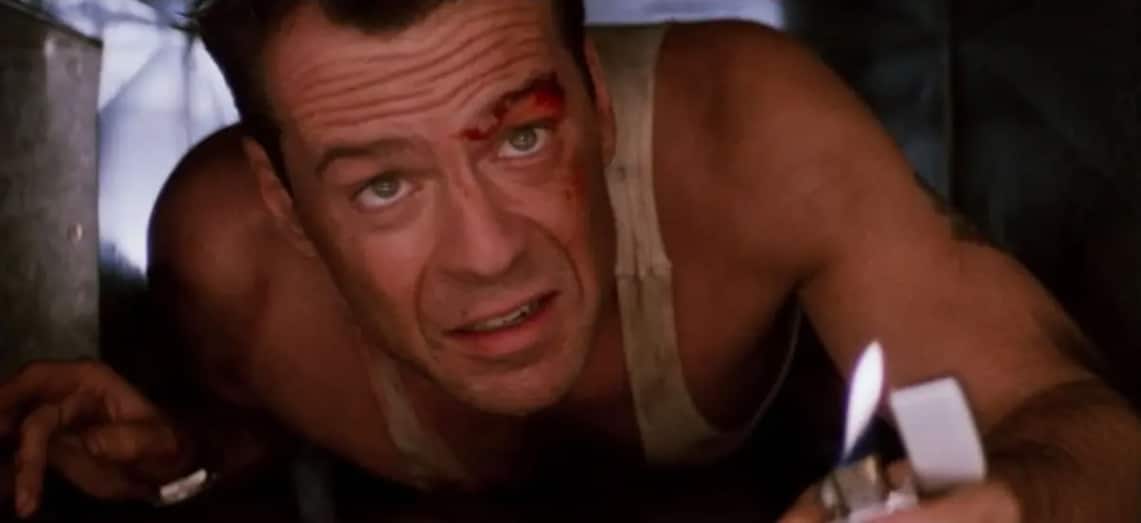 Die Hard (HBO)
Yippee-Ki-Yay, Motherf*****, Die Hard is available for streaming on HBO!  And, fun fact, this movie can even be found in "Best Christmas Movies" to watch list. Not many movies can say they belong on a top 10 action list and a Christmas list, but Die Hard can!  Imagine a Christmas party taken over by terrorists and there's only one man for the job…and that man is Bruce Willis!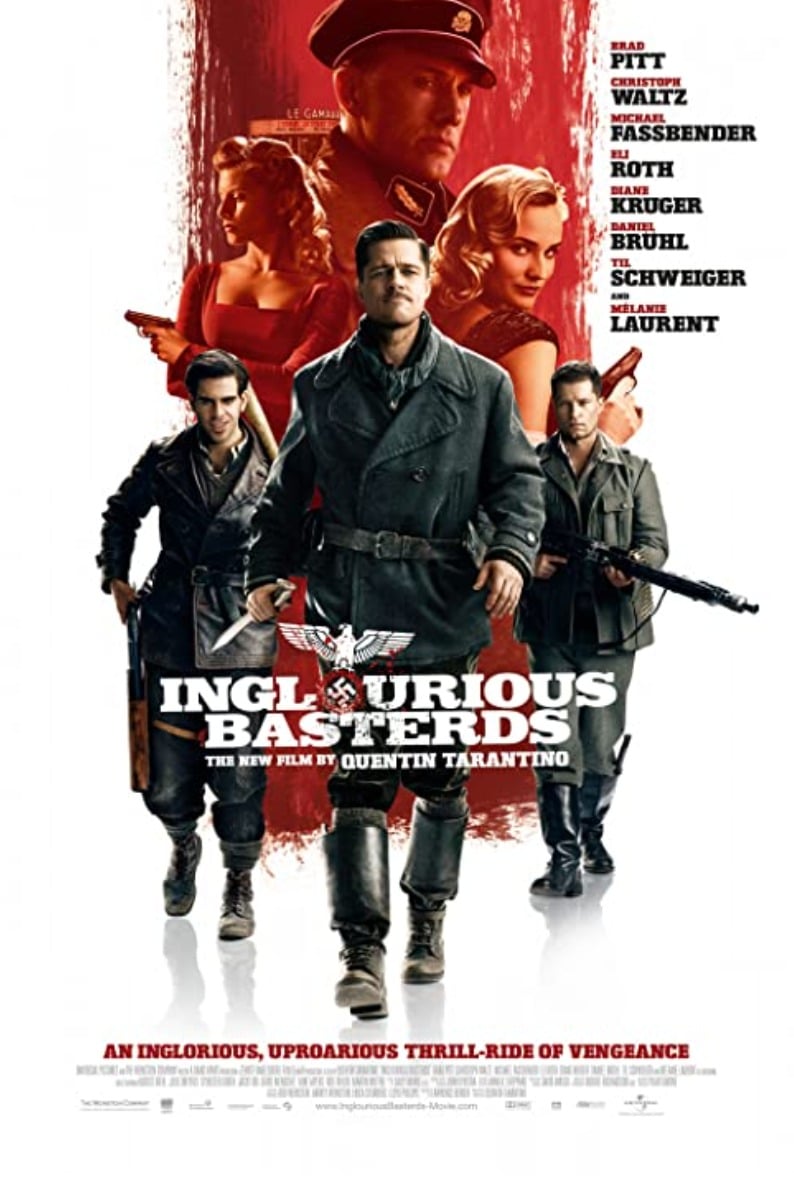 Inglourious Basterds (Netflix)
If you enjoy World War II movies but haven't seen Inglorious Bastards yet, you are missing out.  This movie will have you laughing out loud, entertained, and even learning a little history along the way.  Plus you get to watch the Nazi's depicted in the movie get what they deserve, nothing better than that!
Photo by Tech Daily on Unsplash