No matter how much we try to avoid it, there are many times fast food comes in handy.  If you're in a rush to eat, traveling, in need of something comforting, or just need a quick snack – fast food restaurants always there to step in.  We've ranked the ten best fast food restaurants that you should try if you haven't already.  We also tried to cover all our bases with food in several categories including sandwiches, burgers, Mexican, pizza, hot dogs, chicken, Chinese, and ice cream!  While most of these chains are nation-wide there are a few that you'll have to visit in a particular part of the country.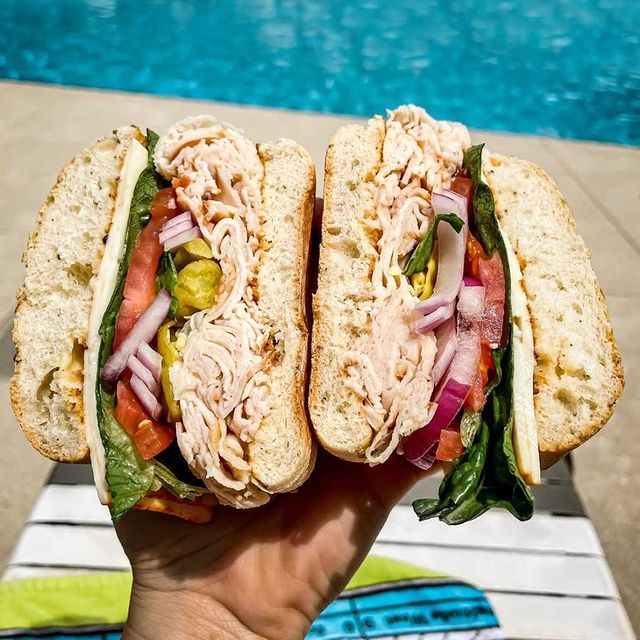 Jason's Deli
Jason's Deli is hands down one of the best fast food restaurants out there.  Not only is it fast, it's healthy (or can be) too!  Jason's Deli has 275 locations in 28 states across the country with the original being in Beaumont, TX.  They of course have sandwiches and soup but there is also a fresh build-your-own salad bar.
Culvers
Culvers has a little bit of everything and is one of the best fast food restaurants because you can get full meals such as seafood dinners that come with coleslaw, fries, and a roll.  Not only do they serve a wide variety of food (and their burgers actually taste fresh), but they have incredible custard you can get as a treat afterward!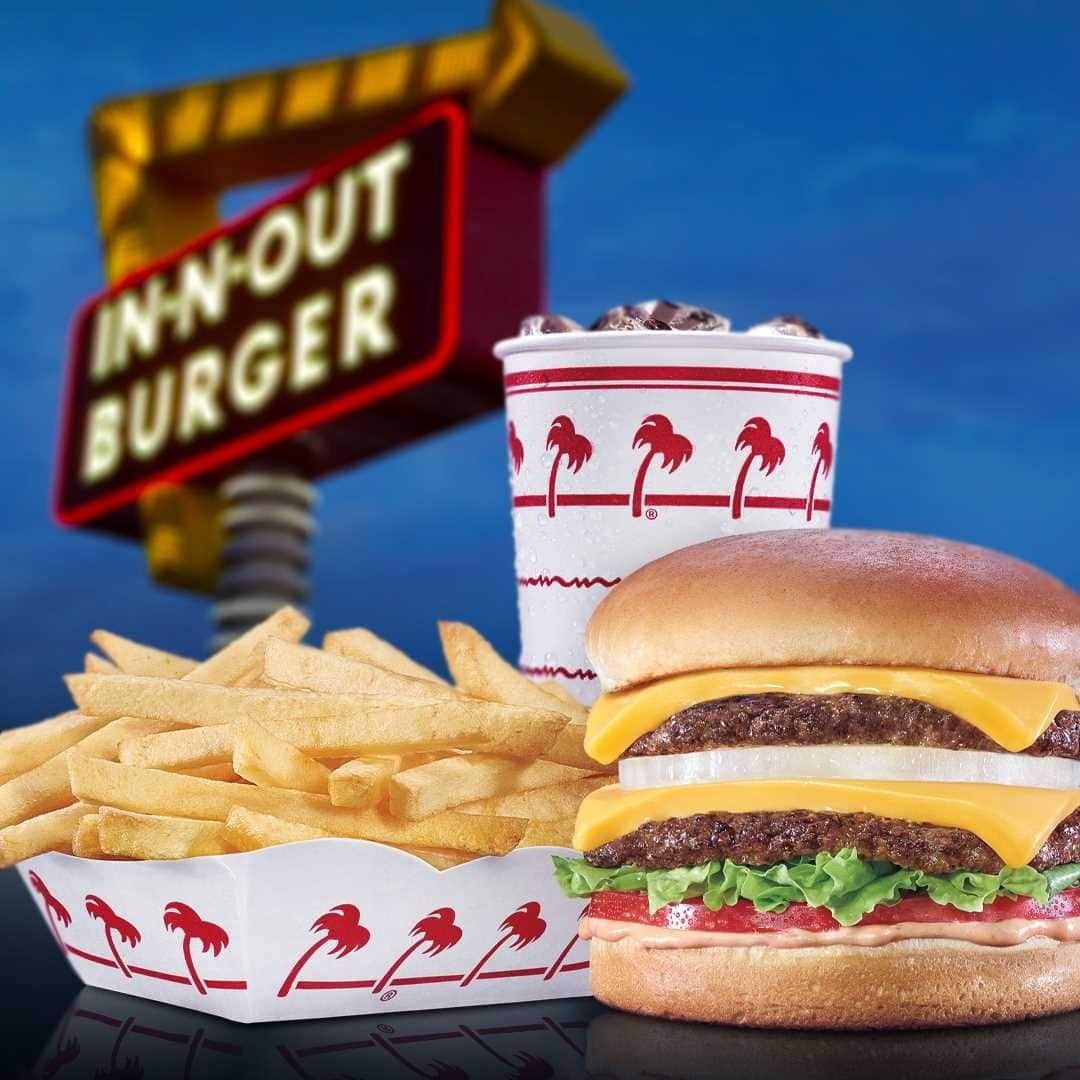 In-N-Out Burger
Probably the most famous burger restaurant in the southwest, In-N-Out Burger has a simple menu featuring the basics – burgers, fries, and shakes.  They also have a secret menu that is worth checking out before you go.  Ask for something "animal style" and you'll get delicious sauced-up fries or burgers.  If you're looking for the best places to order fast food without the carbs, ask for "protein style" and you'll get a lettuce wrapped hamburger.
Raising Cane's
Similar concept to In-N-Out here but with chicken.  The menu is extremely simplistic making them efficient and consistent.  Your only choice is really to decide how many chicken fingers you want.  On the side you'll get Texas toast and fries.  Do not skip out on the cane's sauce either!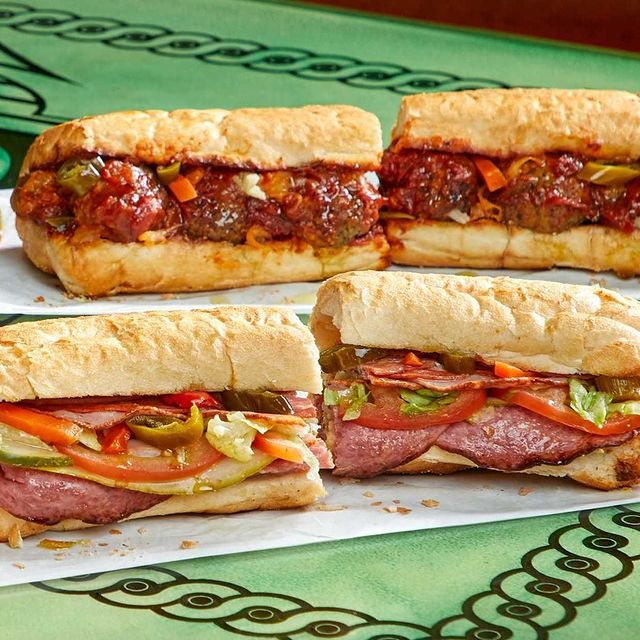 Potbelly
Potbelly has been around for a long time, yes, but it's underrated as a delicious sandwich fast food establishment. If you're searching for the best fast food restaurants to order fresh food, the sandwiches are all toasted. The menu features a build-your-own vibe but offers more standardized sandwiches than Subway.  They also have delicious soups, however, the best part is their milkshakes.  Maybe biased, but their Oreo shake is the best.  The best part of their shakes is that they top them with a little cookie!
Papa Murphy's Pizza
Most people forget about Papa Murphy's as a fast food restaurant, but their take-n-bake pizza's are the perfect weeknight meal.  Although you have to bake it at home, you also get the delicious smells that fill your house. For Valentine's Day you can even get a pizza made in the shape of a heart!
Portillo's
It's not a surprise that a hot dog fast food chain started in Illinois.  However, a more surprising thing is that it started in a trailer with only $1,100!  Portillos is fast but it also has a cozy indoor feel that allows you to stay and hangout.
Taco John's
You've heard of Taco Bell, yes, but have you discovered Taco Johns? This Mexican restaurant chain is similar to Taco Bell – but – has potato o'lays.  If you've never had deep fried potato o'lay hashbrowns you are absolutely missing out.  They have 400 restaurants in 23 states.  The majority of Taco Johns can be found in the midwest or east, so if you're on a road trip, remember to stop!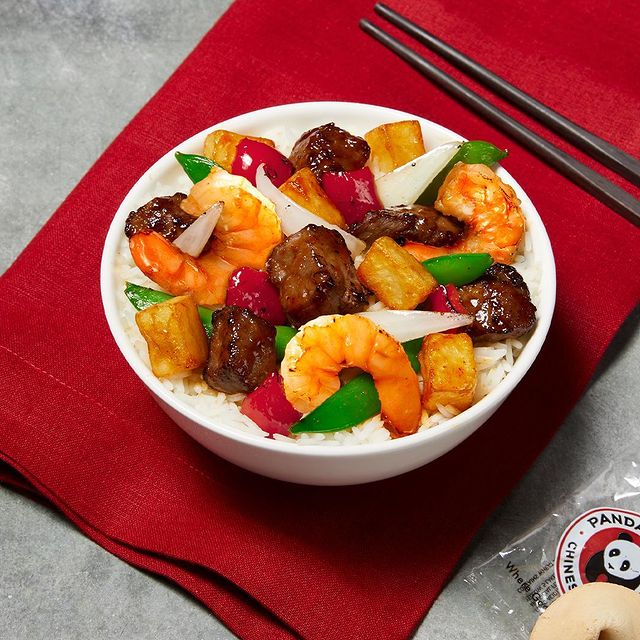 Panda Express
We had to include one fast food Chinese on the list and Panda Express takes the cake.  You can build your own bowl or plate with several entrees to choose from and side dishes.  Their rangoons are also delicious and a good add on to any meal.
Dairy Queen
Dairy Queen has been around for quite some time starting back in 1940.  Originally starting with just ice cream, they have expanded to serving burgers, chicken strips, and even salads.  Their meal deals are the best combination for budget and taste which include chicken strips or a burger, fries, a soda, and a sundae!  Plus there is always something new here with rotating blizzard options (try the smores during the summer months).
Photo by Erik Mclean on Unsplash