There's a lot of unprecedented choices to make in this post-pandemic world. Choosing to stay home from work, go back to school, and trying to work via Zoom is all about balancing safety and practicality. Some parts of the world seem to have come out more-or-less on the other side of COVID-19. Right now, there's no way to know when the U.S. will join them.
Air travel shuddered to a halt for three months in the spring as countries around the world went into lockdown. Planes sat empty as people sheltered-in-place and avoided non-essential travel. The result is some super-cheap domestic flights. However, many airlines are opting to seat their planes to capacity. Passengers can spend hours within six feet of up to eight strangers. It's considered a risky activity by the CDC. But it's also super cheap. If you're looking for an affordable getaway, we've rounded up cheap flights for less than $100 around America and under $500 worldwide.
Fly Around America for Less Than $100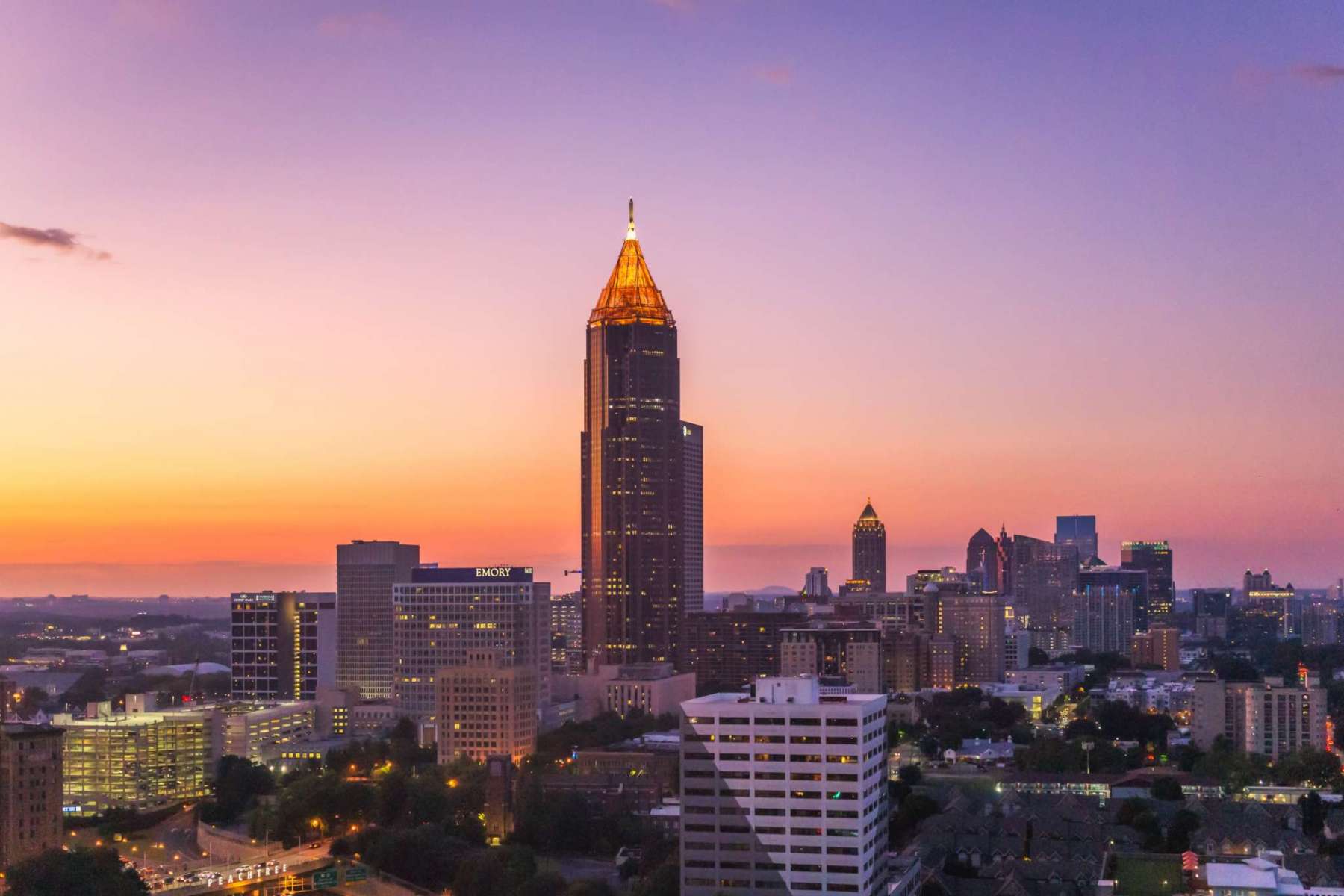 $35 on Spirit
You can DIY a food tour of Atlanta by getting your food to-go and enjoying it in the city's magnificent parks. Don't miss the Botanic Gardens and check to see if the Legoland's reopened.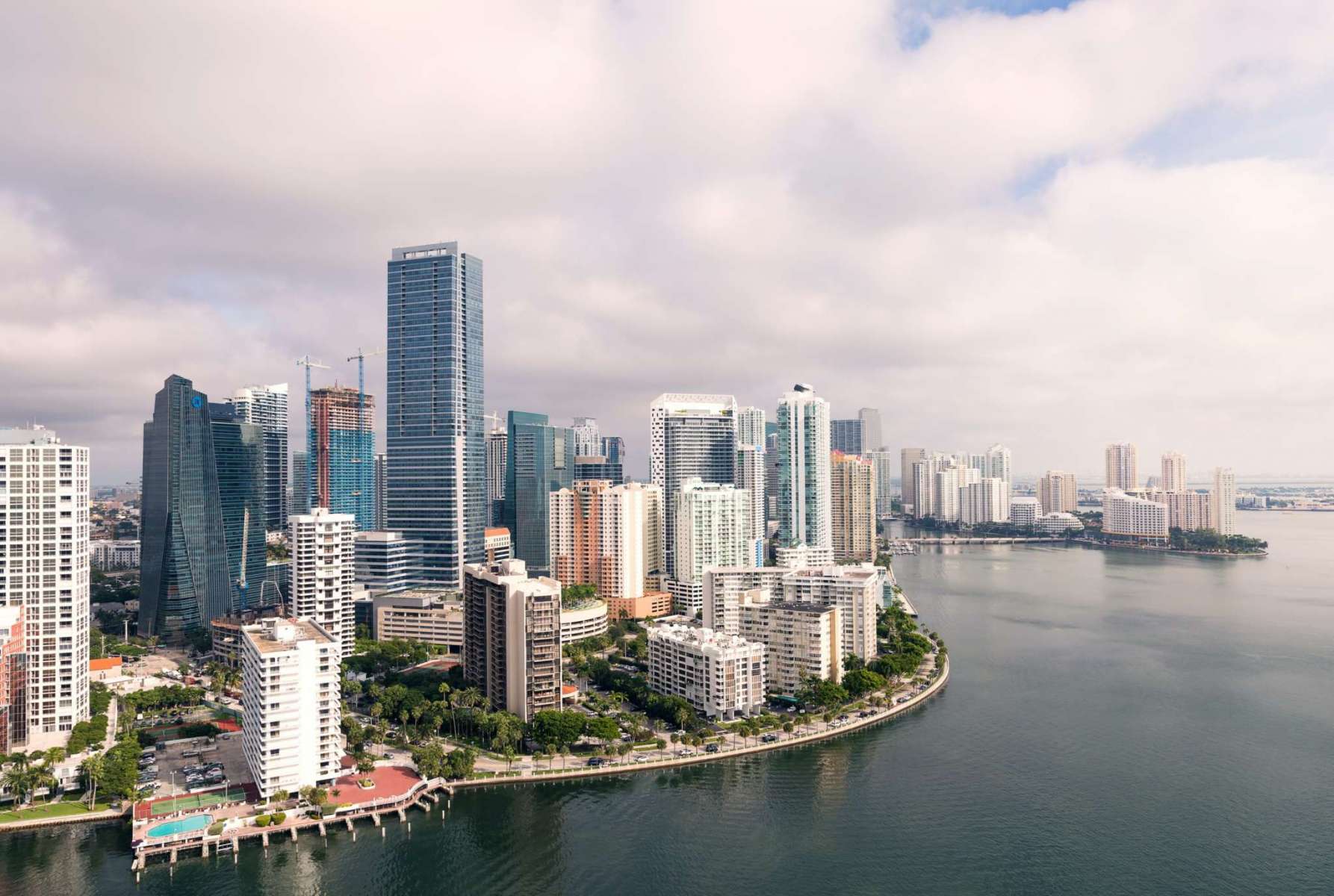 $37 on Frontier
The beaches reopened in June. As long as you maintain six feet of distance, it's a relatively safe outdoor activity.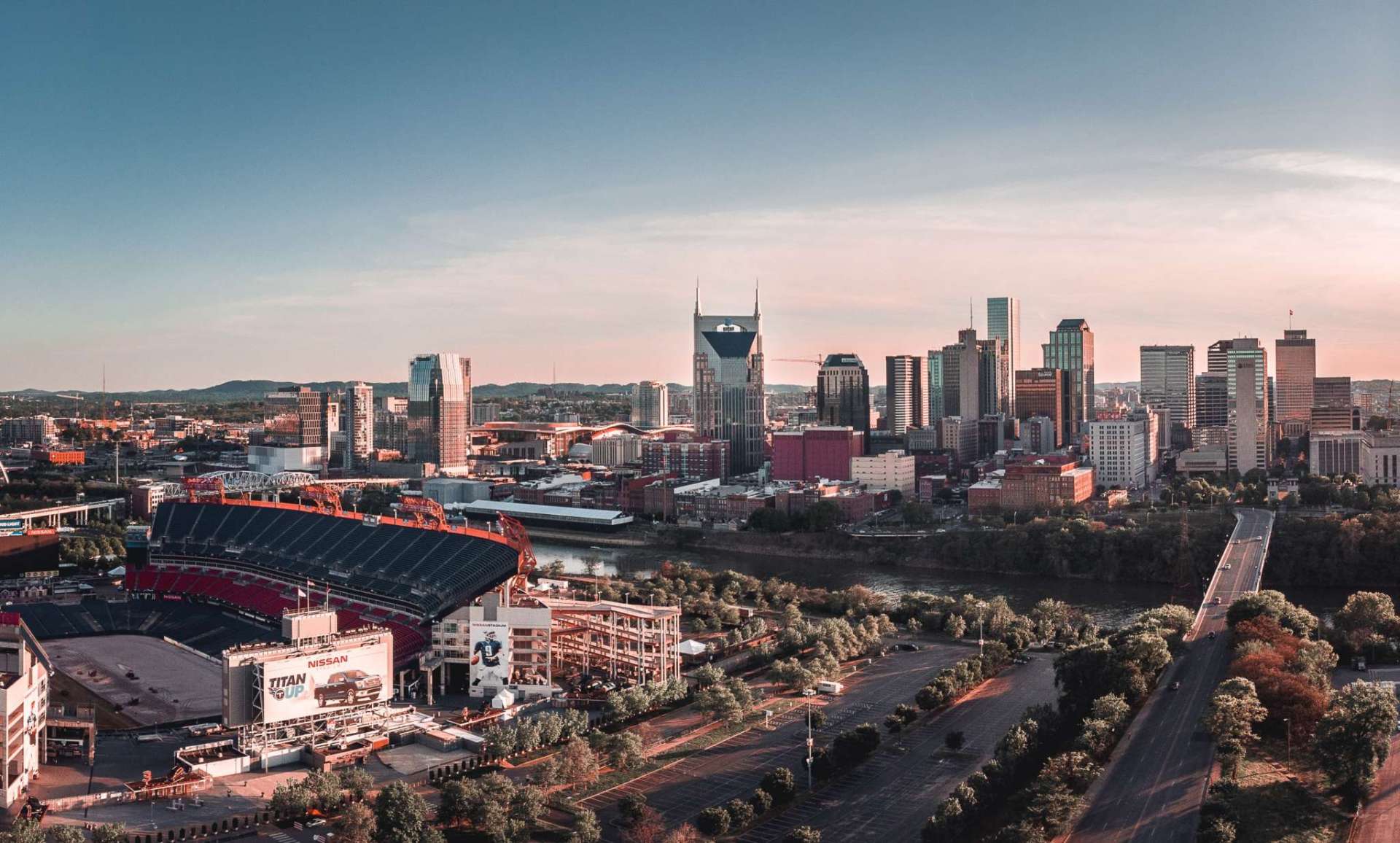 $45 on Frontier
The Grand Ole Opry isn't open, but there's plenty of other reasons to visit Nashville. The city's surrounded by the gorgeous Tennessee countryside, worth a visit and underappreciated during normal times.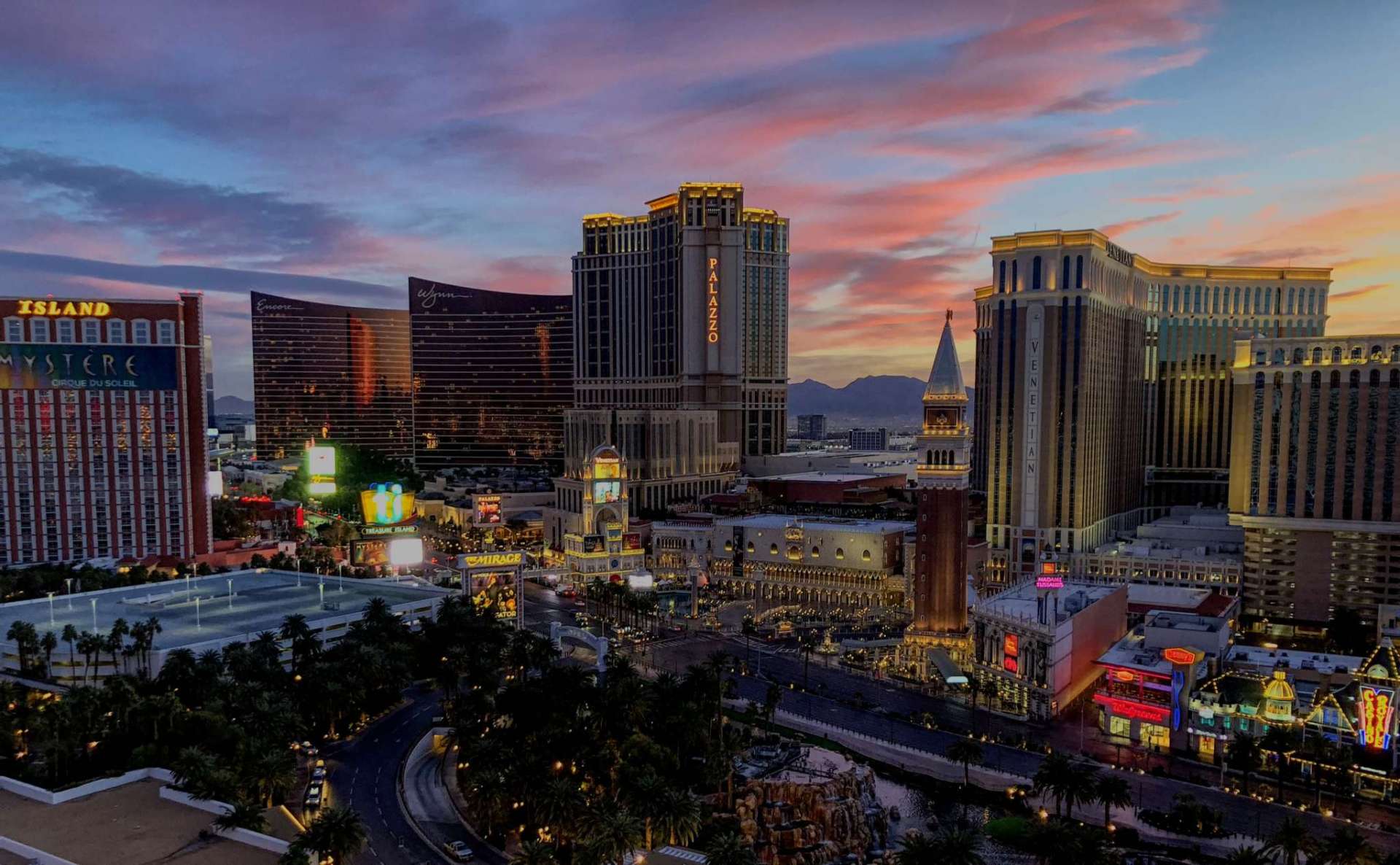 $47 on Frontier
Many of the casinos reopened in June with added protection for both employees and guests. Just wear a mask, and you can still tempt Lady Luck on the strip.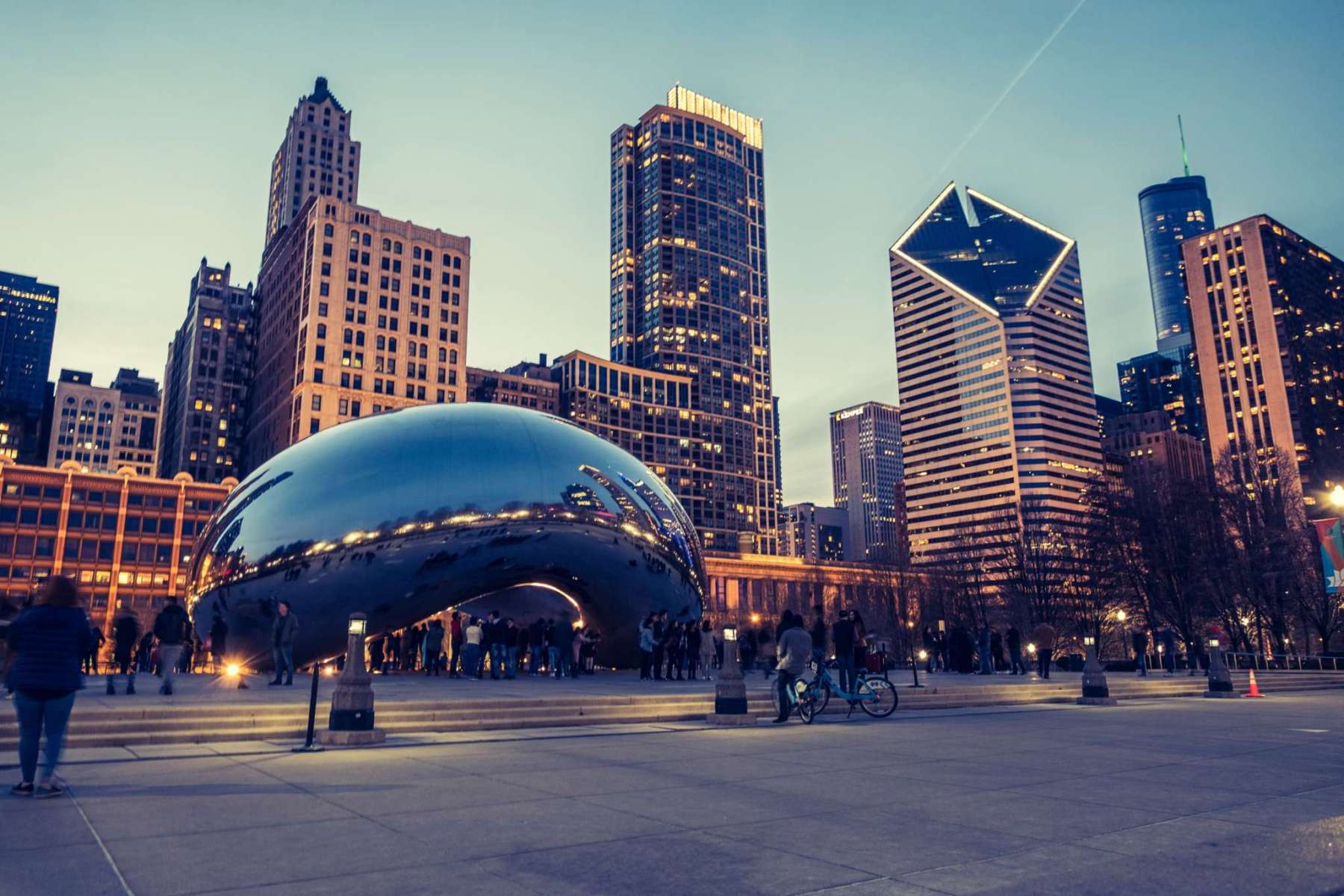 $49 on JetBlue
There's no better time to explore Millennium Park, take an architectural boat tour, and explore the many neighborhoods of Chicago.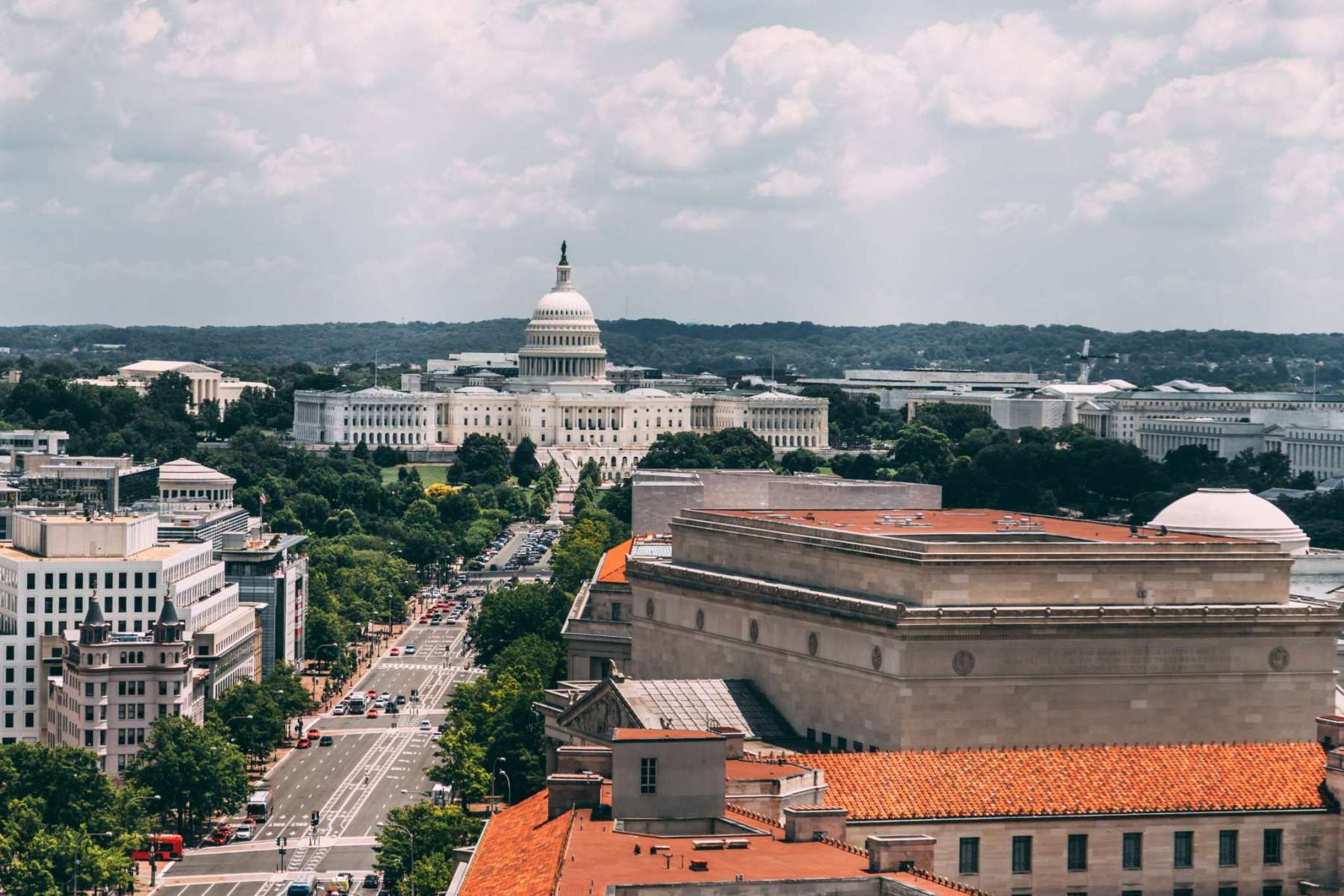 $49 on Southwest
While many of the area museums, like the Smithsonian, remain closed without a forecasted date for reopening, Washington DC is rife with walking tours where you can maintain social distance.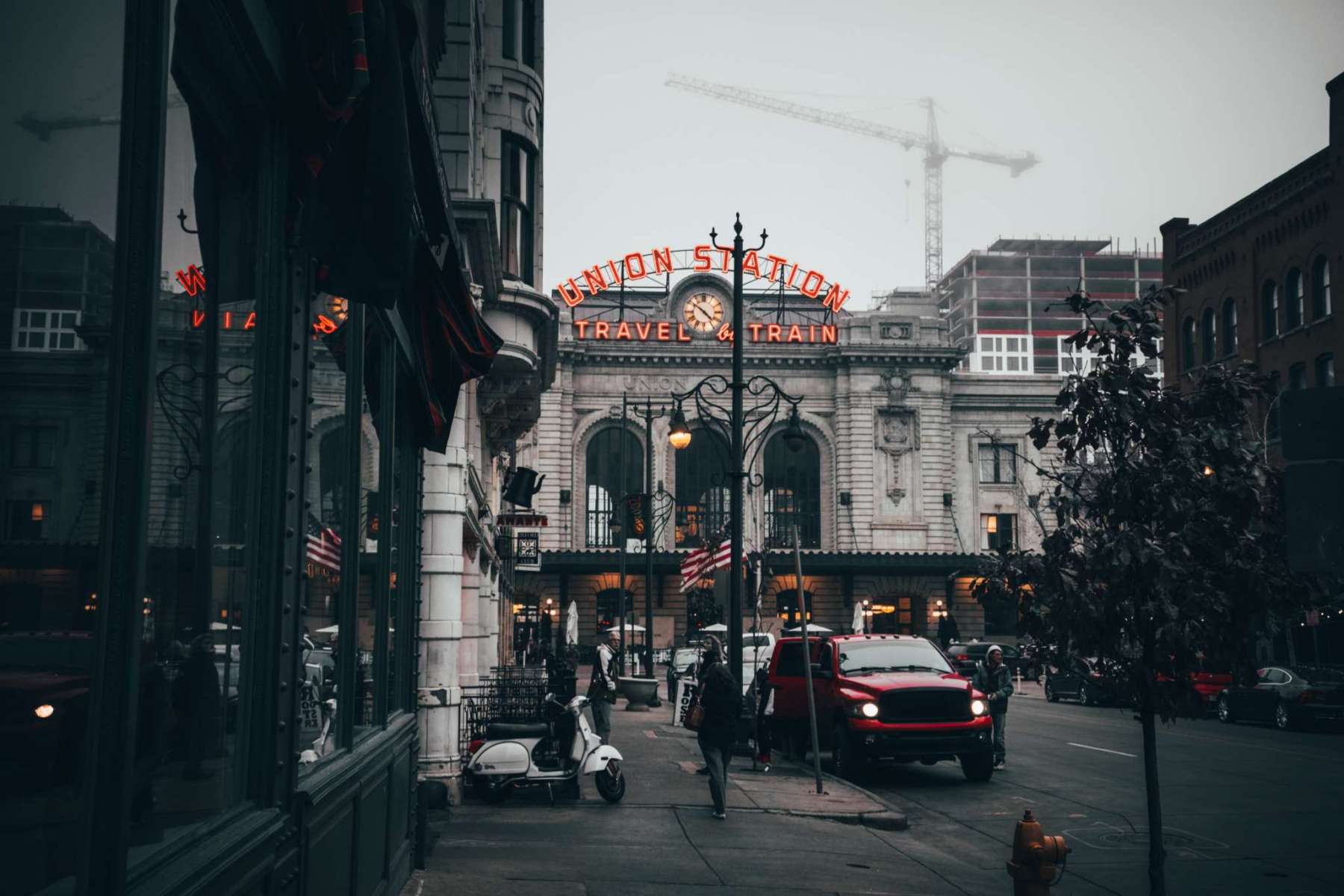 $78 on Frontier
Head to Denver where most of the microbreweries provide outdoor seating and there are plenty of hikes close to the city.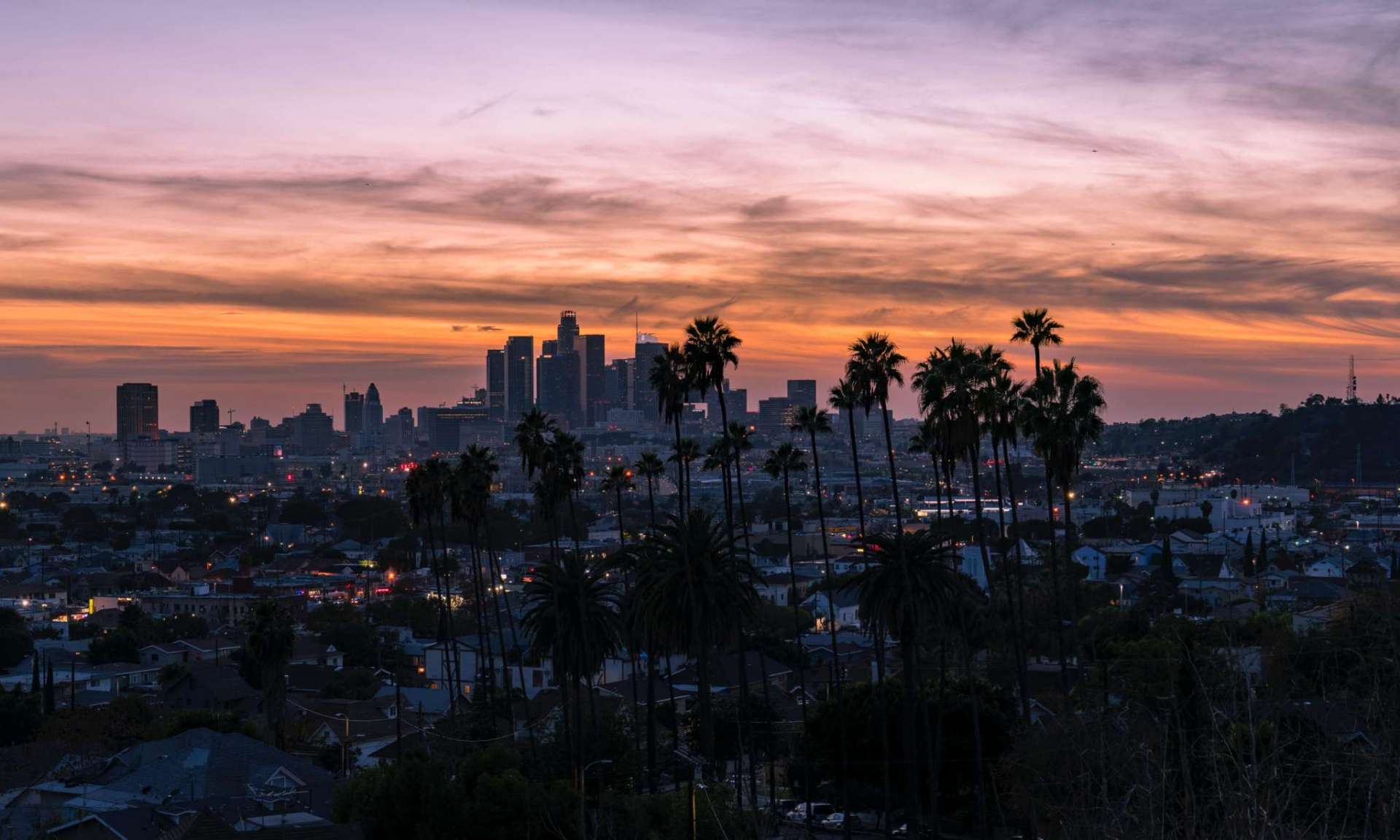 $88 on Spirit
Many California beaches remain under restriction, but with a little planning and driving, you can still dip your toes in the Pacific.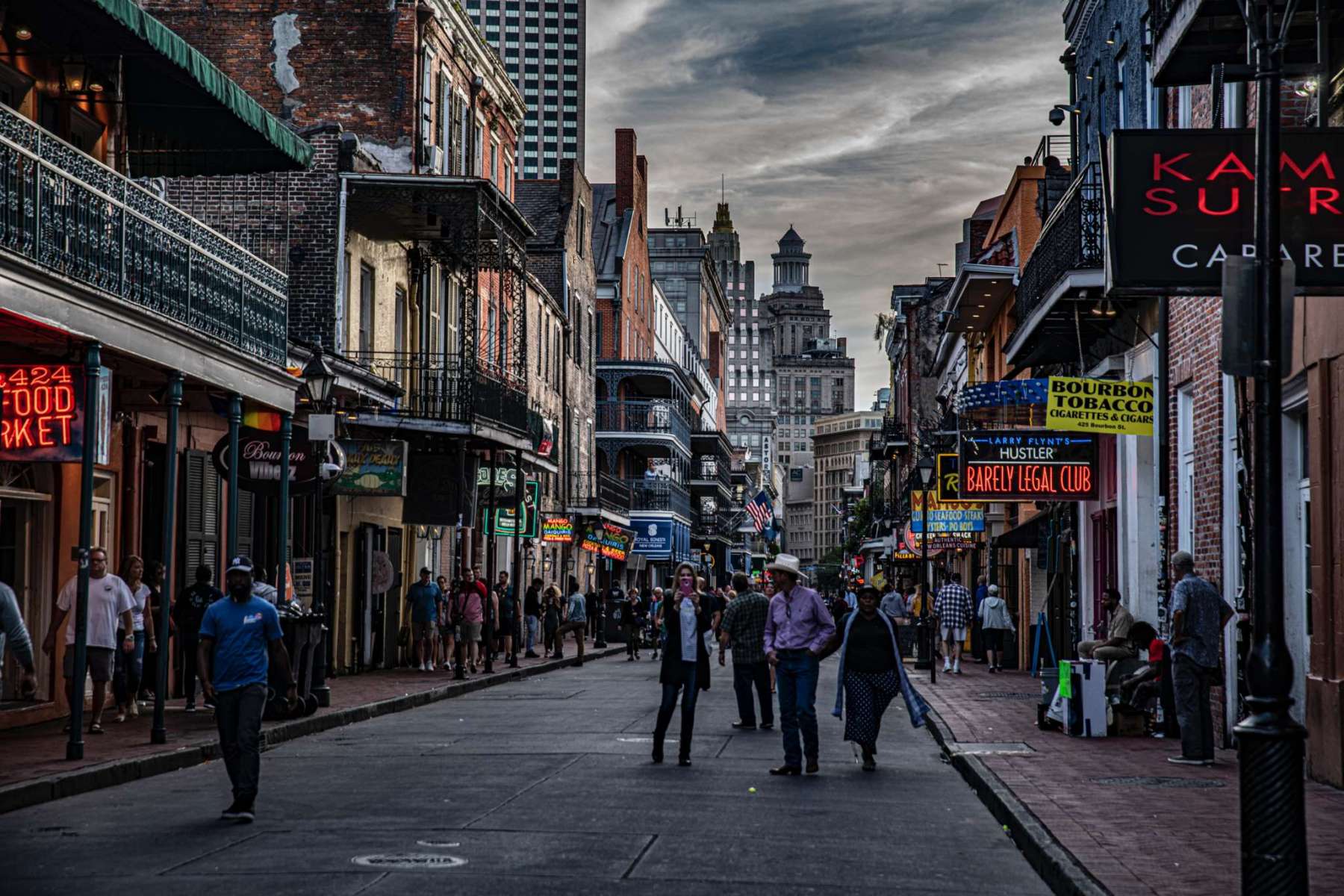 $94 on Spirit
While taking a drink to go is nothing new in New Orleans, you can wander the charming streets of the French Quarter carrying a Sazerac and none of your cares.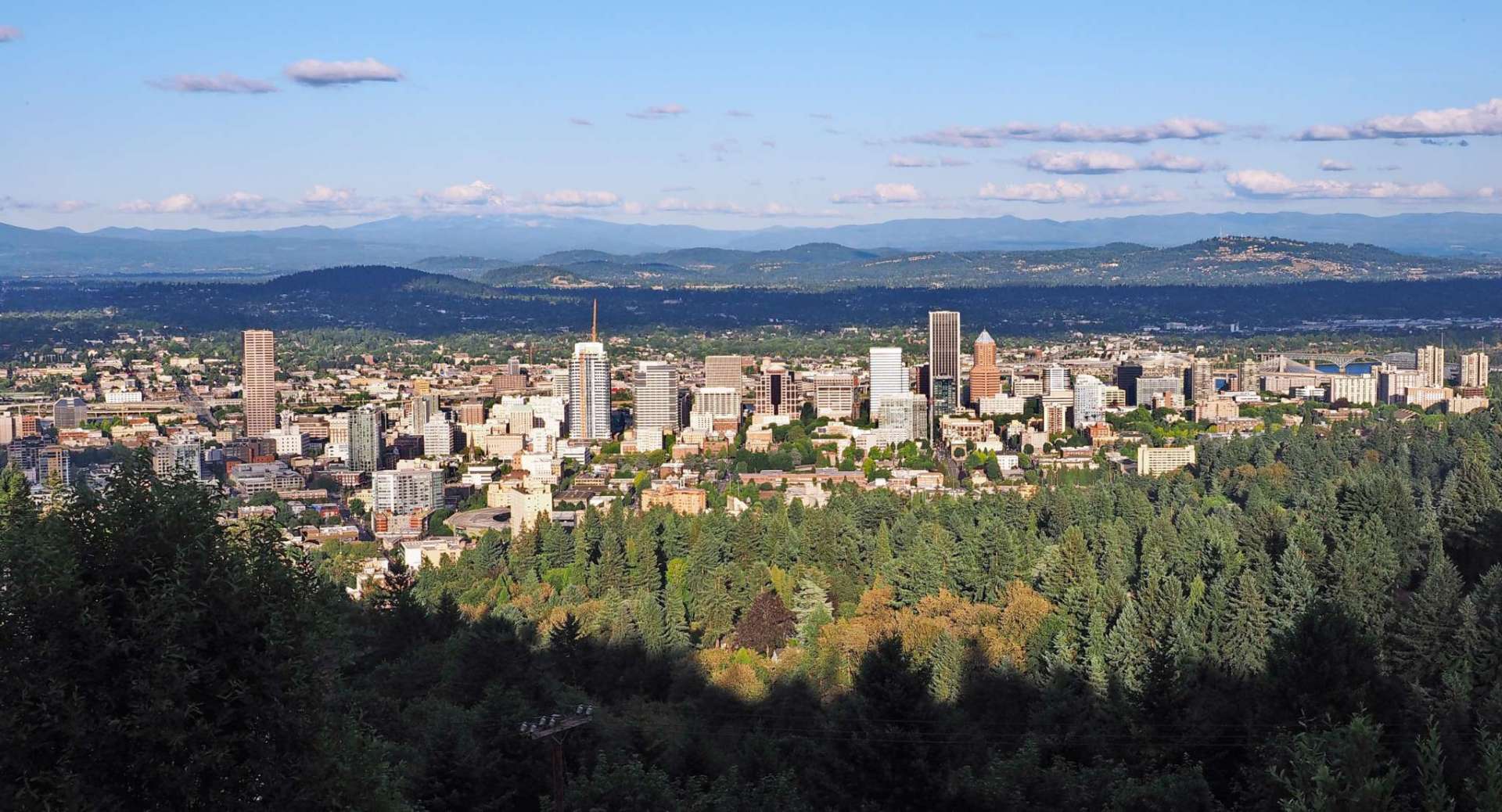 $98 on Frontier
Why not check out the nation's first drive-thru strip club while you're in town and then head off to the Oregon coast for soul-searching scenery?
Fly Around the World for Less Than $500
The United States has yet to get the coronavirus outbreak under control to the degree other parts of the world have. In Europe, new cases continue to decline, even as countries reopen from their shutdowns. To preserve their success, and minimize the impact of COVID-19, they've banned travelers from the United States for the time being. But when you turn your gaze, and your travel planner, to the future, you can score some really unbelievably cheap flights for 2021.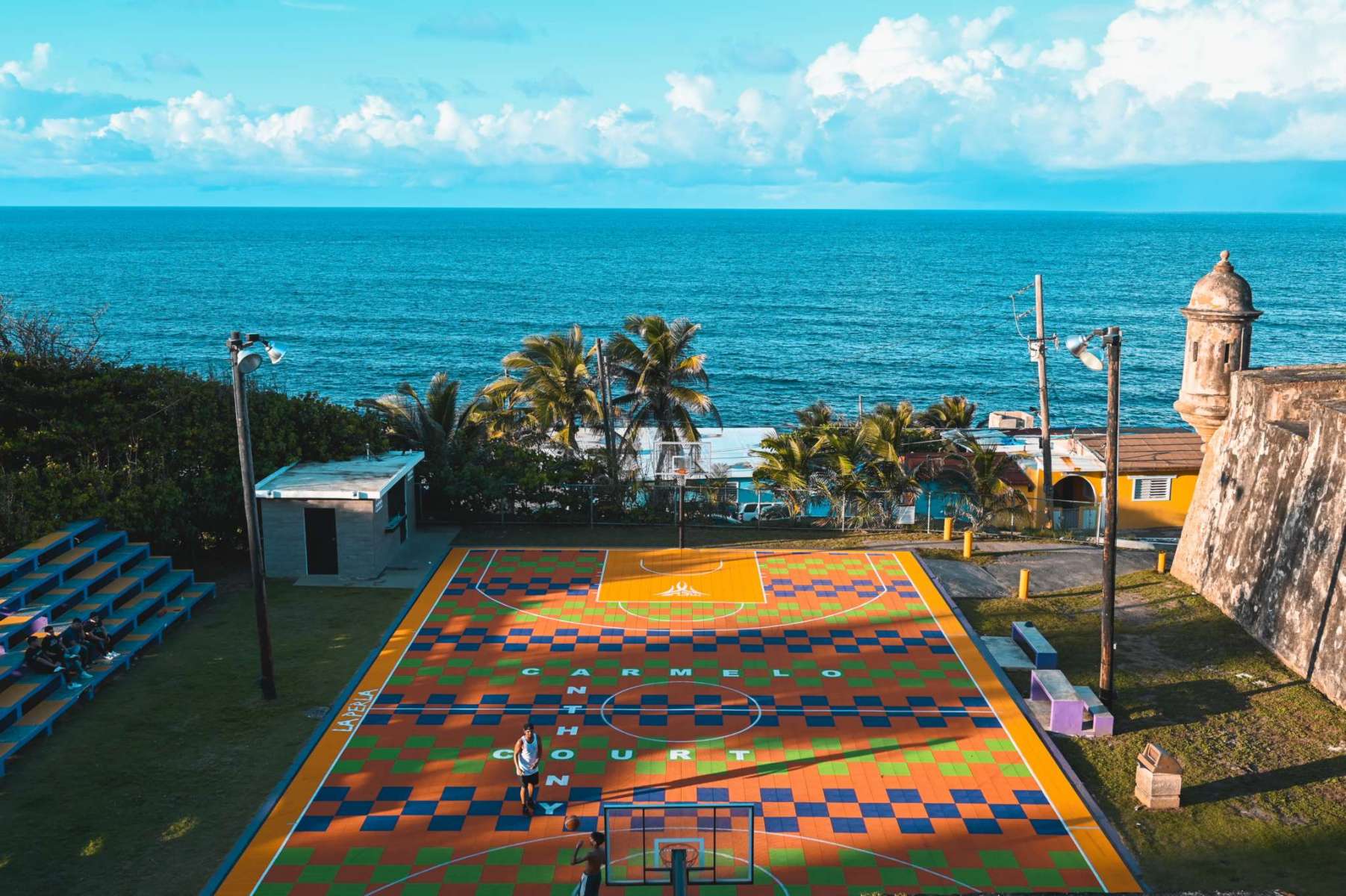 $136 on Spirit
Get your bearings by starting vacation with a walking tour of Old San Juan to immerse yourself in the history and the culture of Puerto Rico.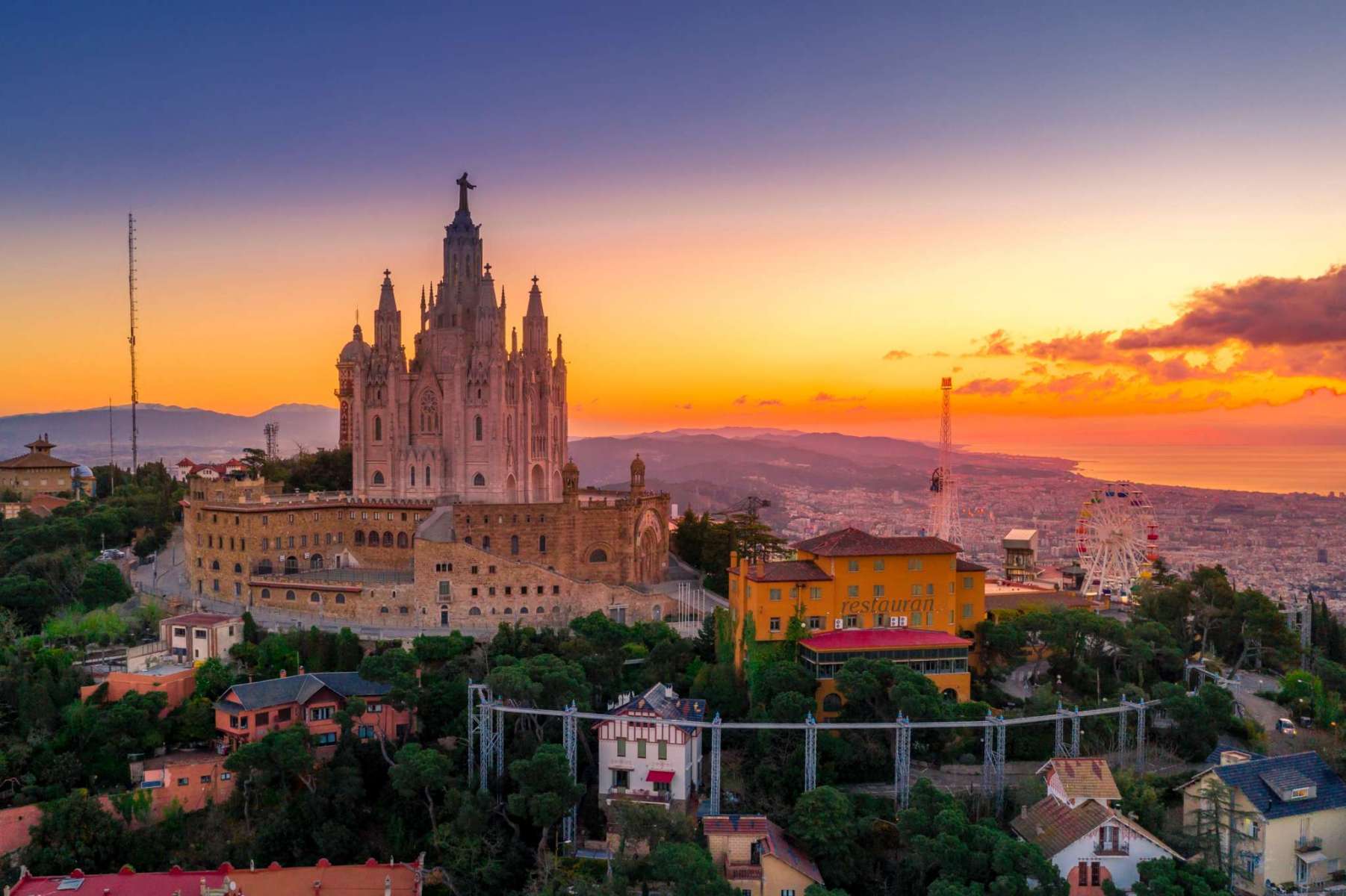 $216 on Tap Air Portugal
Stroll down Barcelona's tree-lined Las Ramblas and score some gofres (baked waffles) as you walk.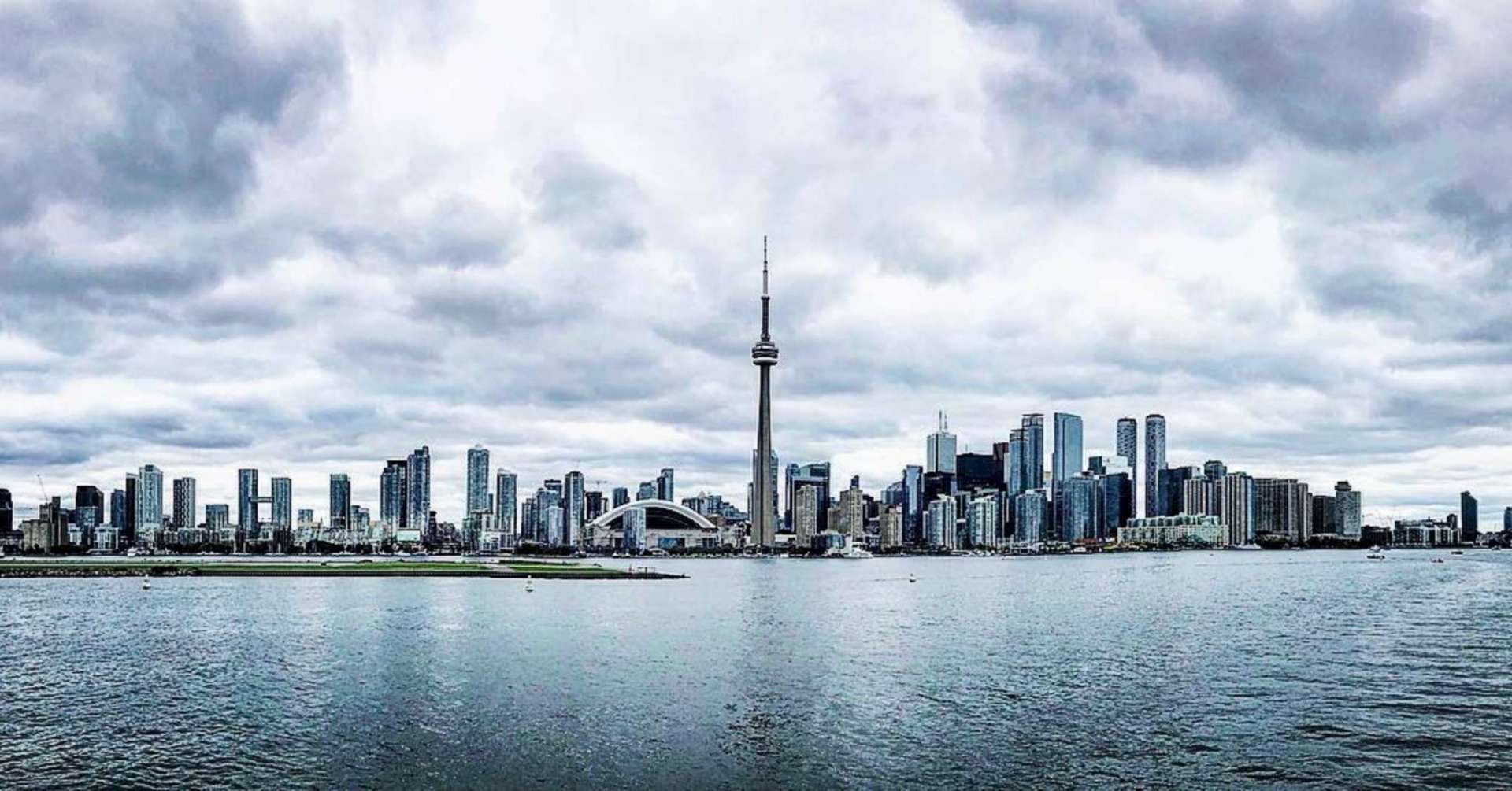 $220 on Fly Porter
Visit one of the Seven Wonders of the World, the CN Tower. It's an iconographic part of Toronto's skyline and the perfect introduction to the city from 1,456 feet above the ground.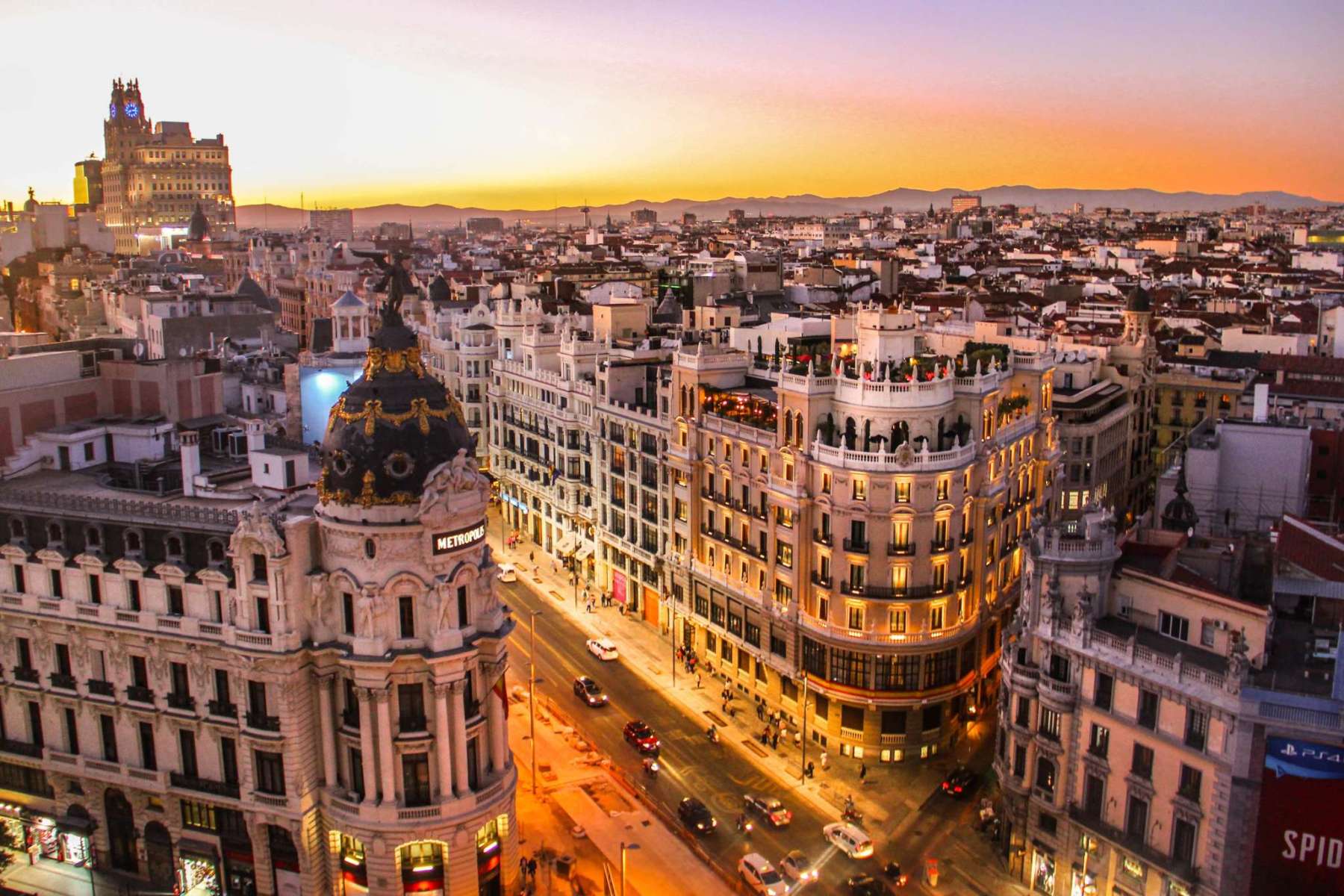 $301 on Tap Air Portugal
Madrid's gardens are a must-visit for tourists passing through, like the epic Retiro Lake Park with its Grand Pond.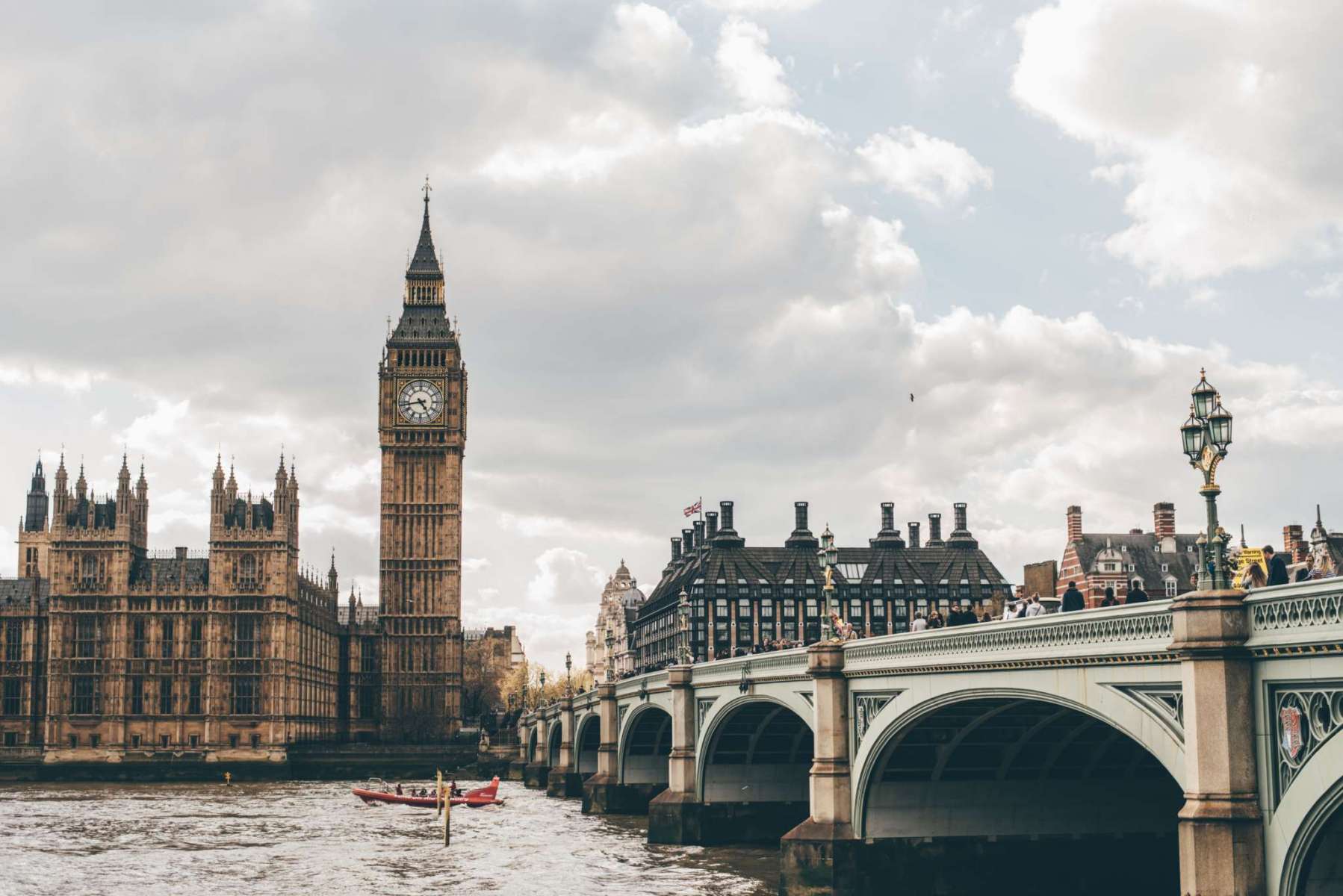 $335 on Norweigan Air
If you're still wary of cities in the coming months, take a train ride across the UK and explore some under-rated small towns through Britain, Scotland, and Wales.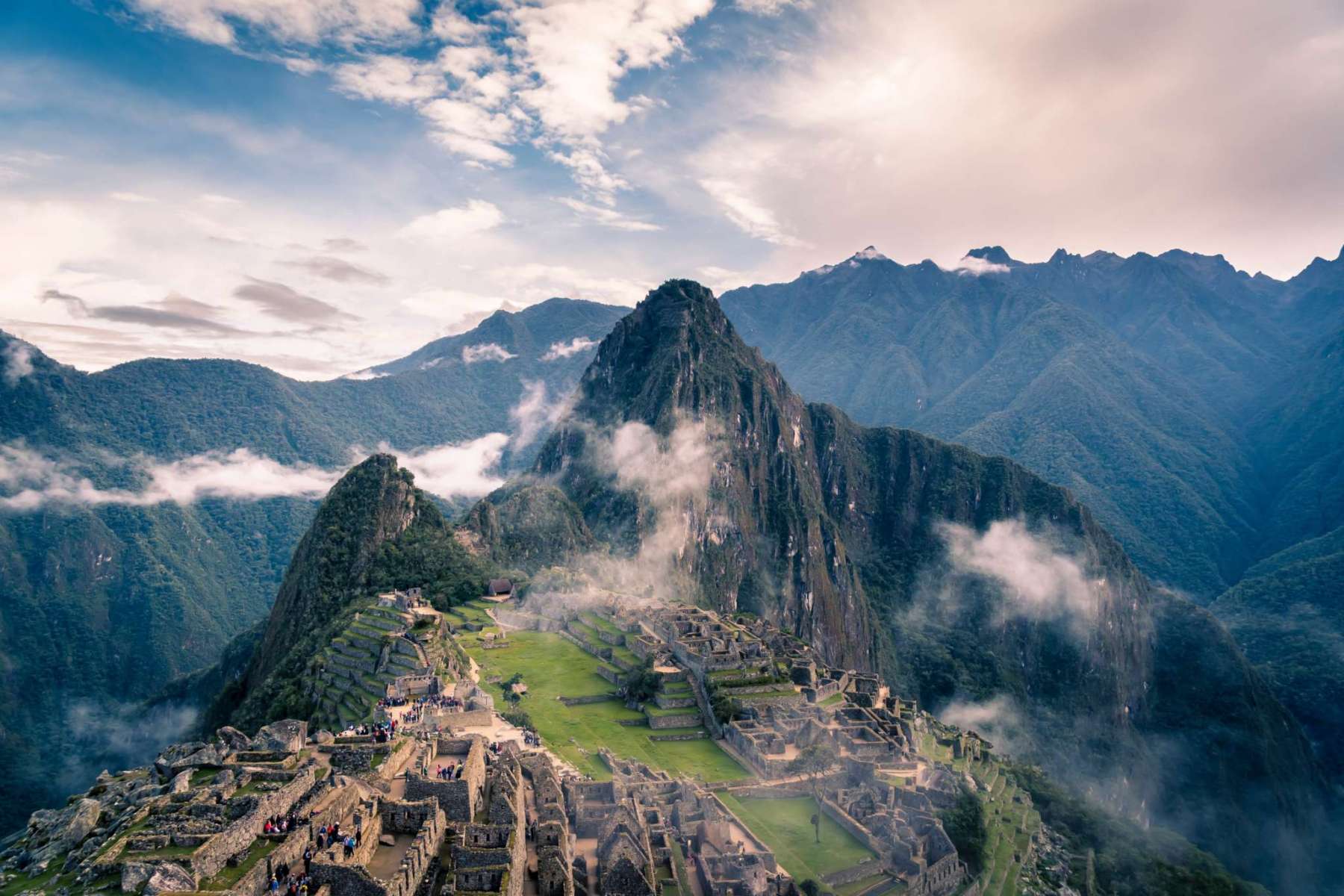 $291 on Spirit
Once you arrive in Peru, fill your itinerary with day trips to nearby towns like Paracas and the desert oasis Huacachina.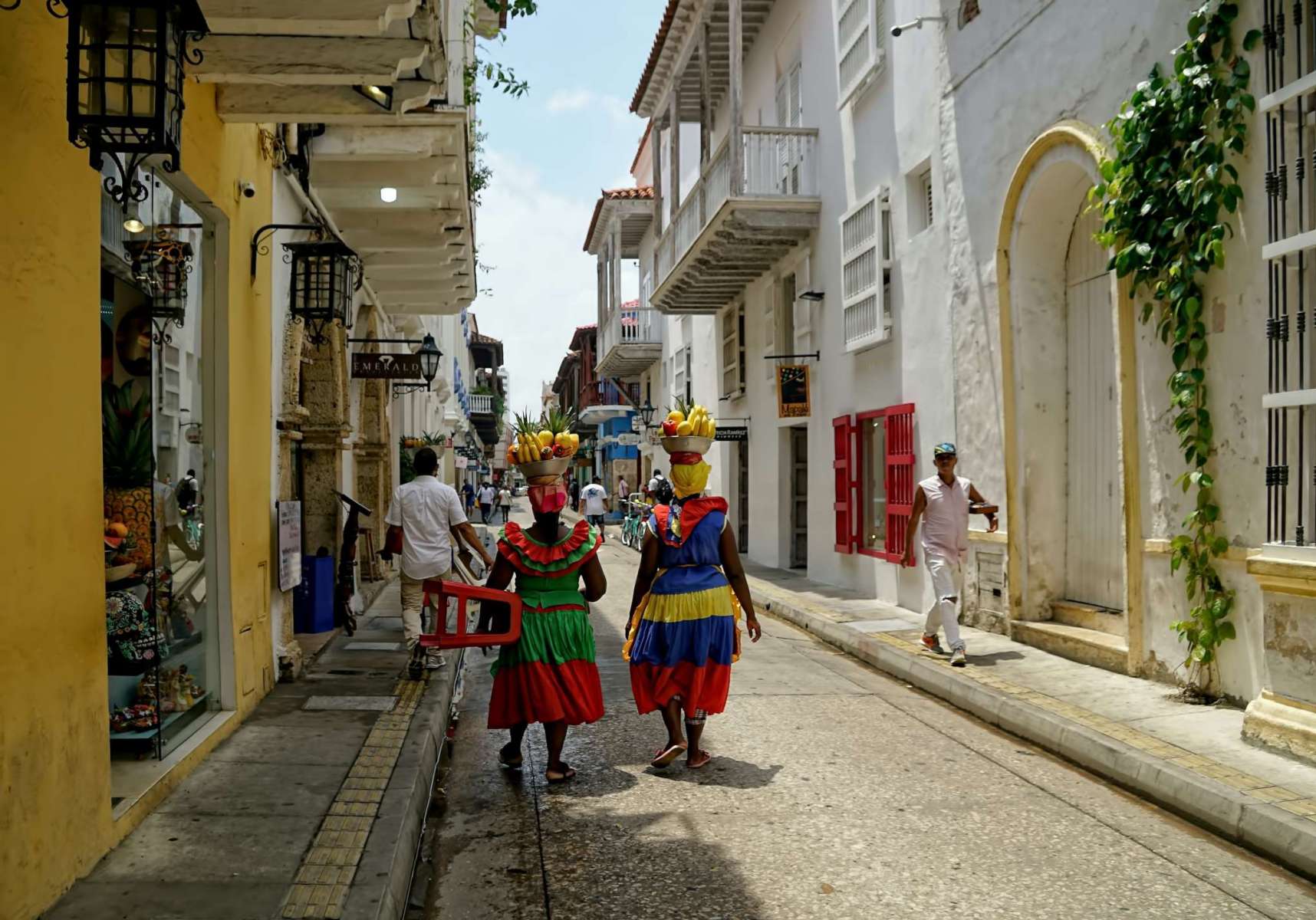 $291 on Spirit
Wander cobblestone streets lined with colorful colonial buildings. Then, take a boat to nearby tropical white sand beaches, surrounded by palm trees and coral reefs.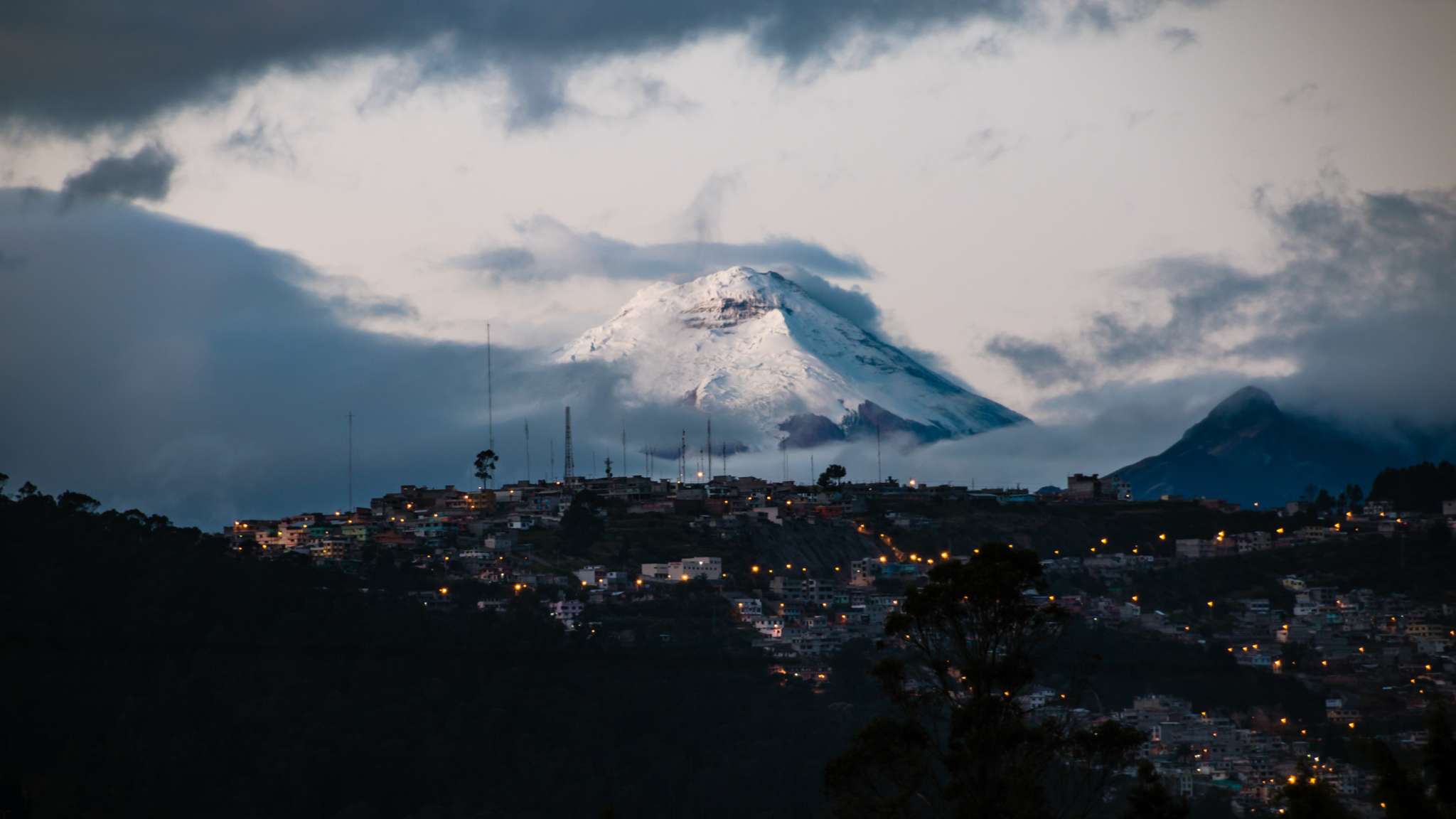 $338 on JetBlue
You can immerse yourself in 16th and 17th-century architecture and history in this high-elevation Ecuador city. Don't miss the Middle of the World monument, right on the equator.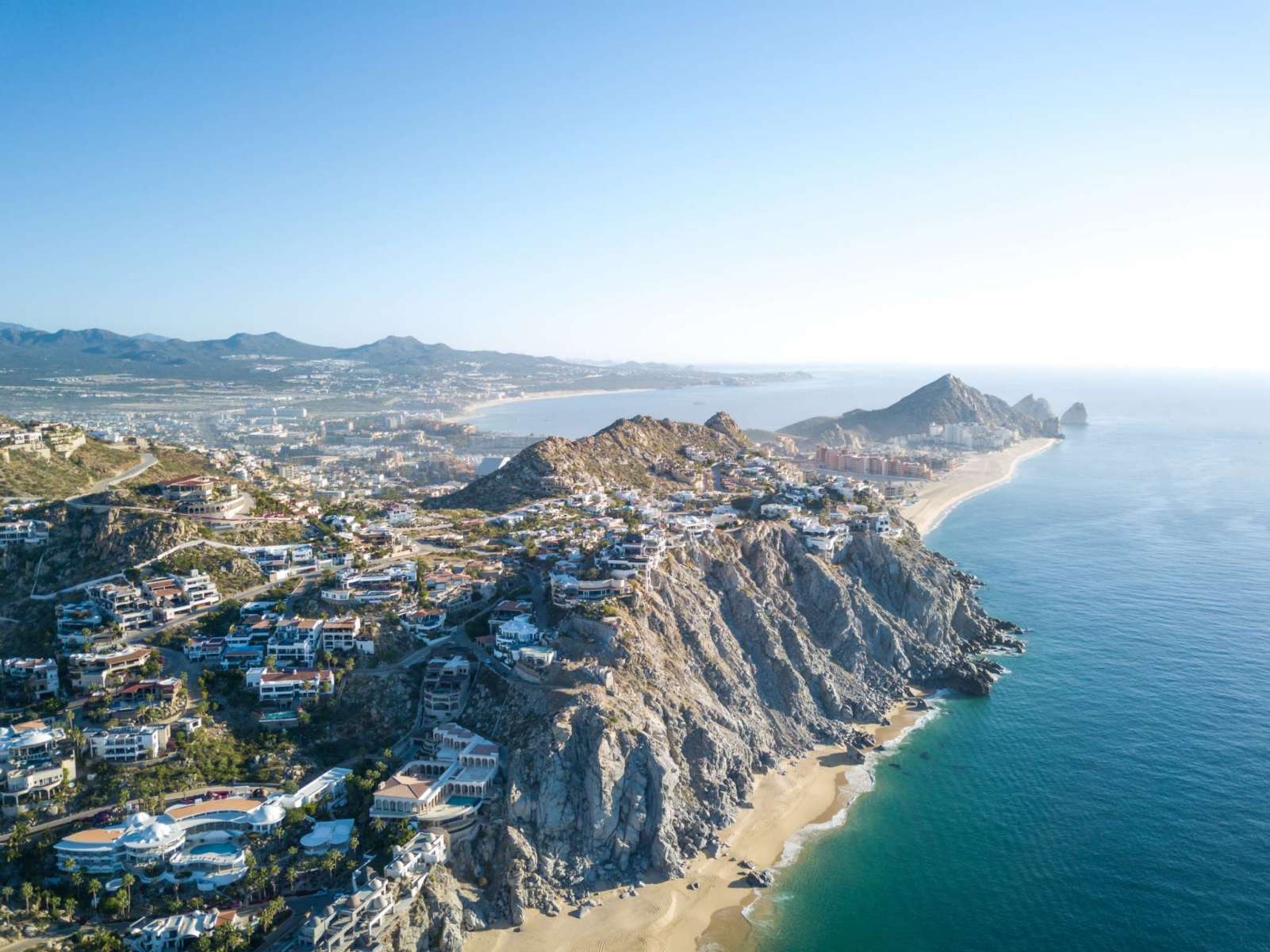 $392 on Alaska Airlines
Once we make it through this year, we all deserve a week or two in paradise. Snag a cheap flight now and figure out the details later.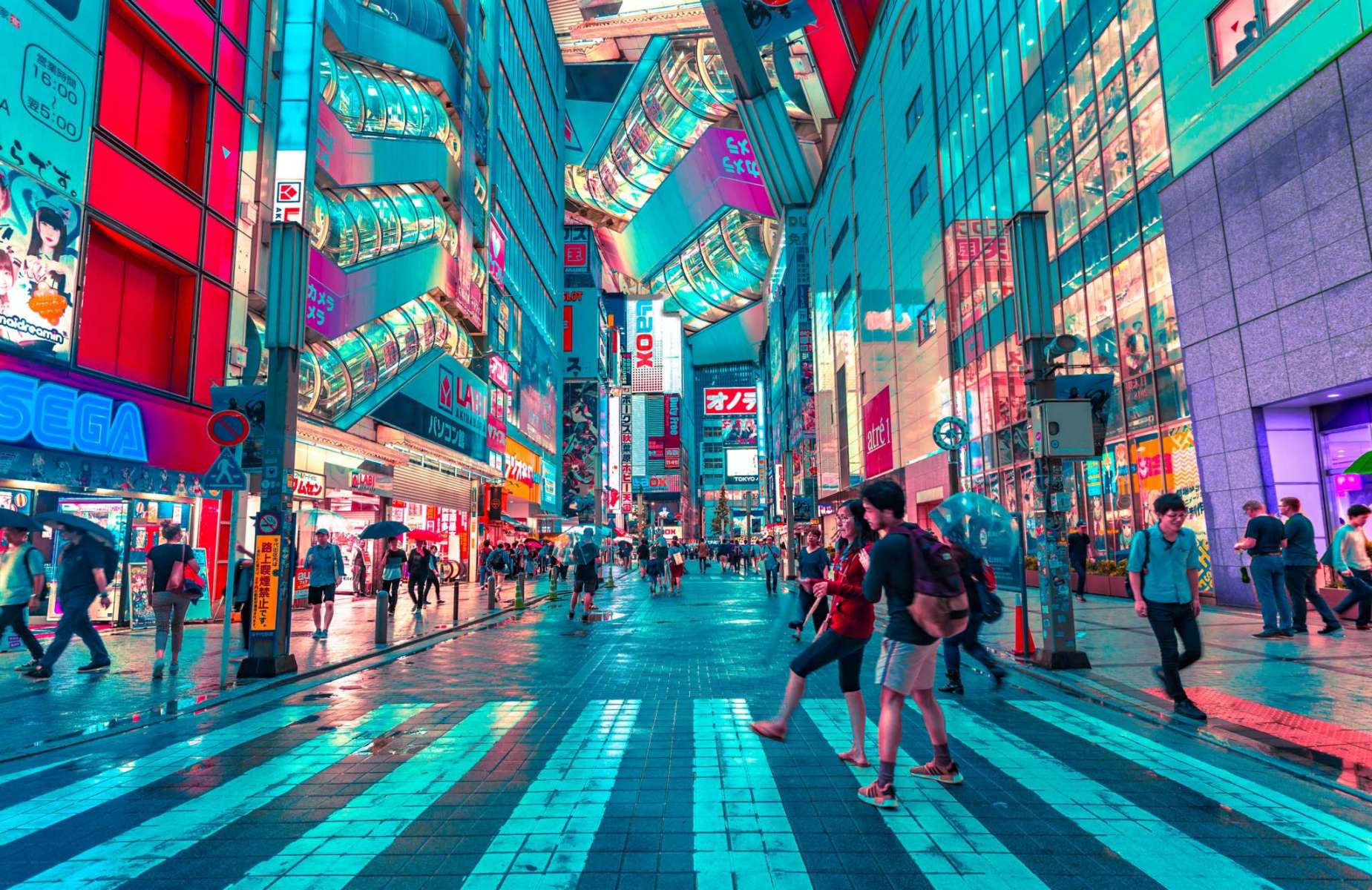 $412 on Air Canada
If you've ever wanted to visit Japan, now's the time to get a flight. It'll give you plenty of time to decide which museums, neighborhoods, and restaurants are on your must-visit list.
Featured Image Credit: JESHOOTS.COM on Unsplash