Museums across the country are beginning to open their doors just in time to provide an air-conditioned escape from the summer heat. Most museums are putting health and safety guidelines in place, such as required face coverings and limited capacity to help prevent the spread of COVID-19. Spend a day taking in the exciting exhibits at these 35 museums around America that are reopening to visitors.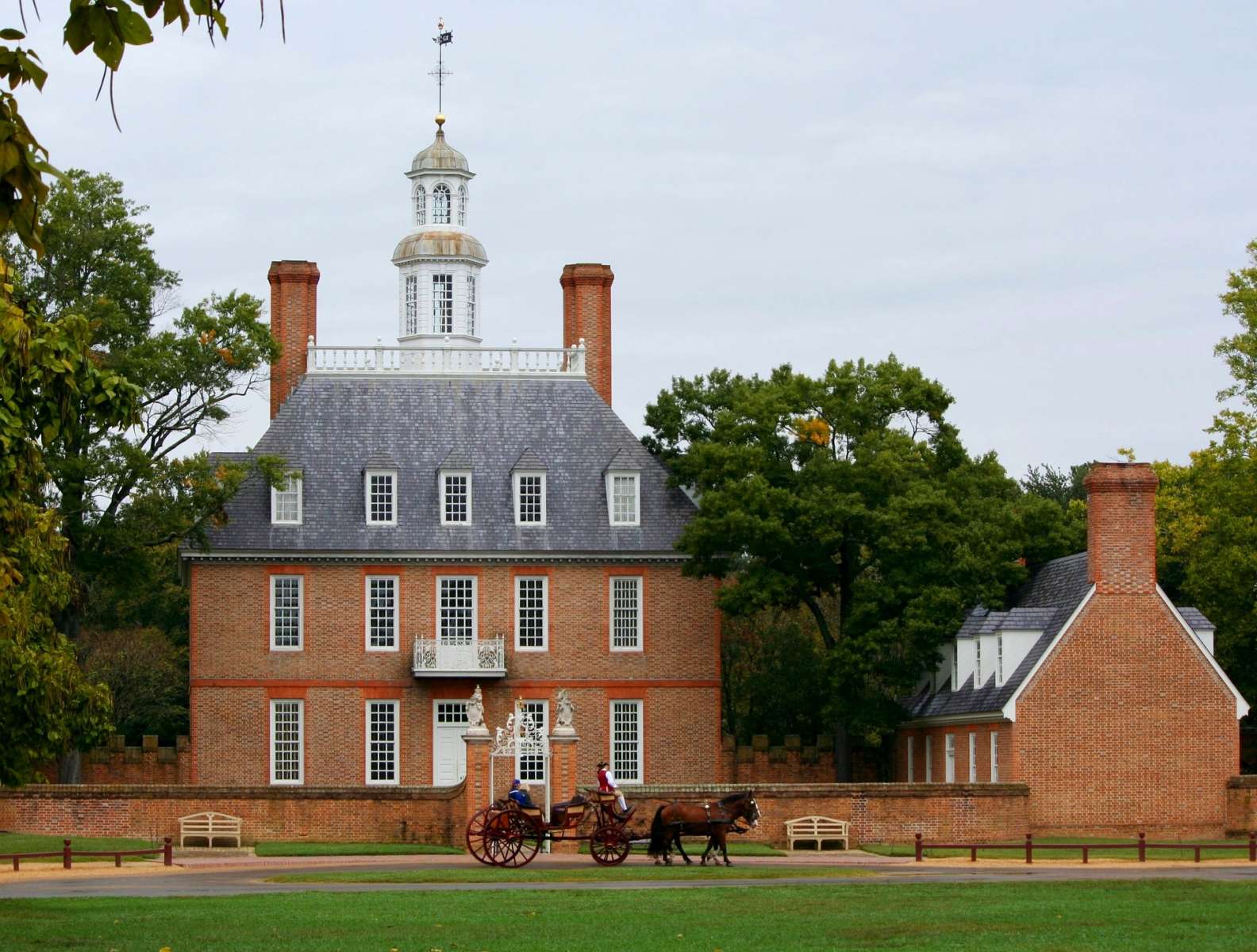 Colonial Williamsburg
101 Visitor Center Dr, Williamsburg, VA 23185
Experience living history and learn all about life in 18th century America at this Williamsburg, VA museum and historic district. FYI: face-coverings are required!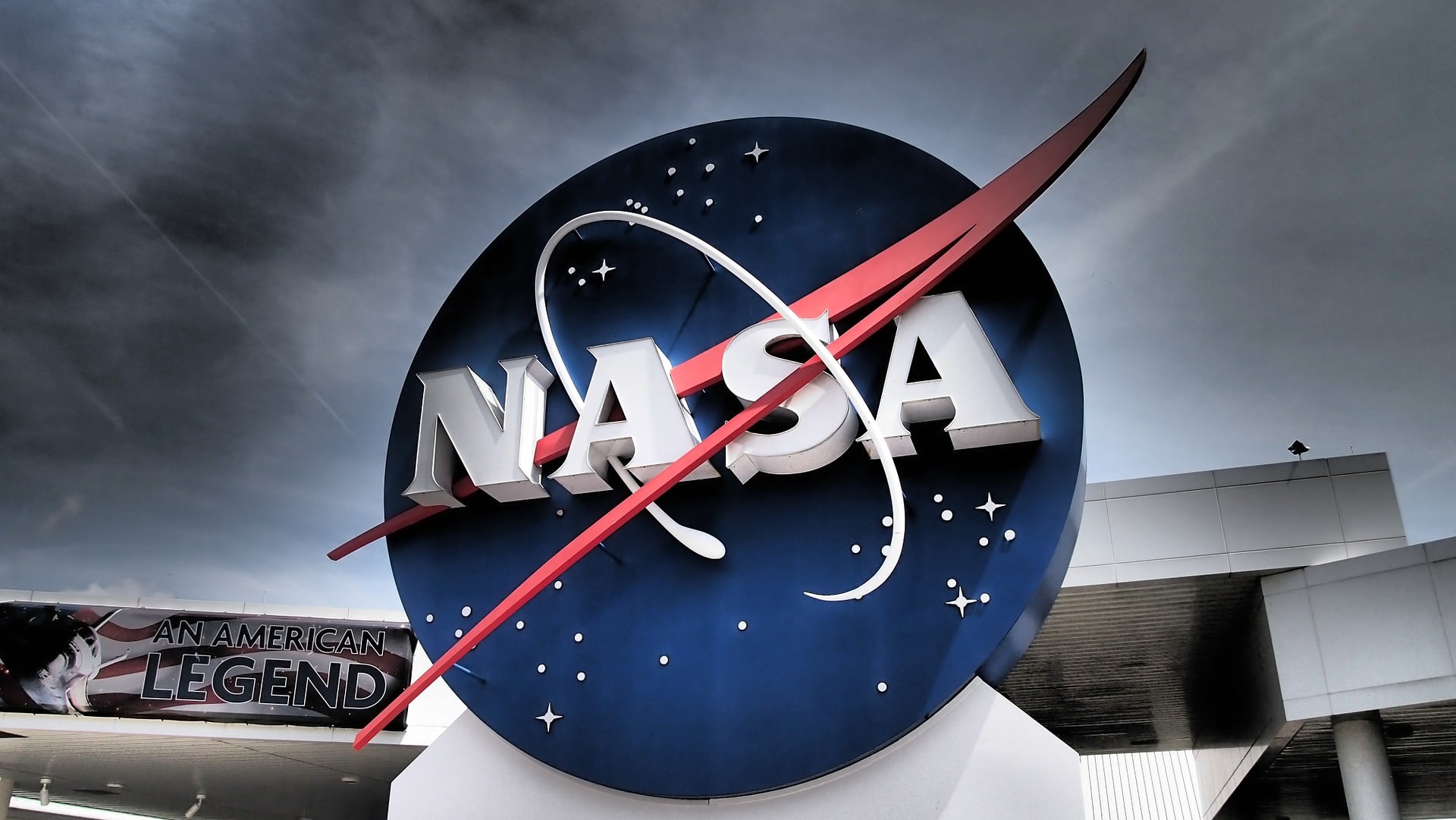 Kennedy Space Center Visitor Complex
Space Commerce Way, Merritt Island, FL 32953
This NASA-adjacent facility in Cape Canaveral, FL, is a must for space-and-tech lovers. They're open with safety protocols in place.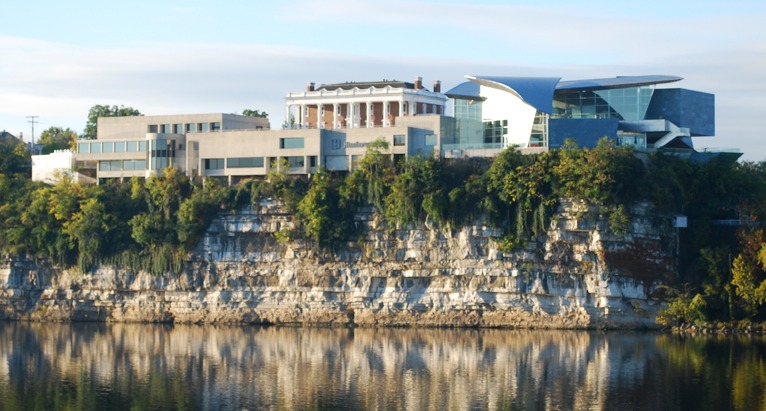 Hunter Museum of American Art
10 Bluff View Ave, Chattanooga, TN 37403
Soak up some culture in Chattanooga, TN facility overlooking the Tennessee River. View the Hunter's collection, outdoor sculpture garden, plus rotating exhibitions.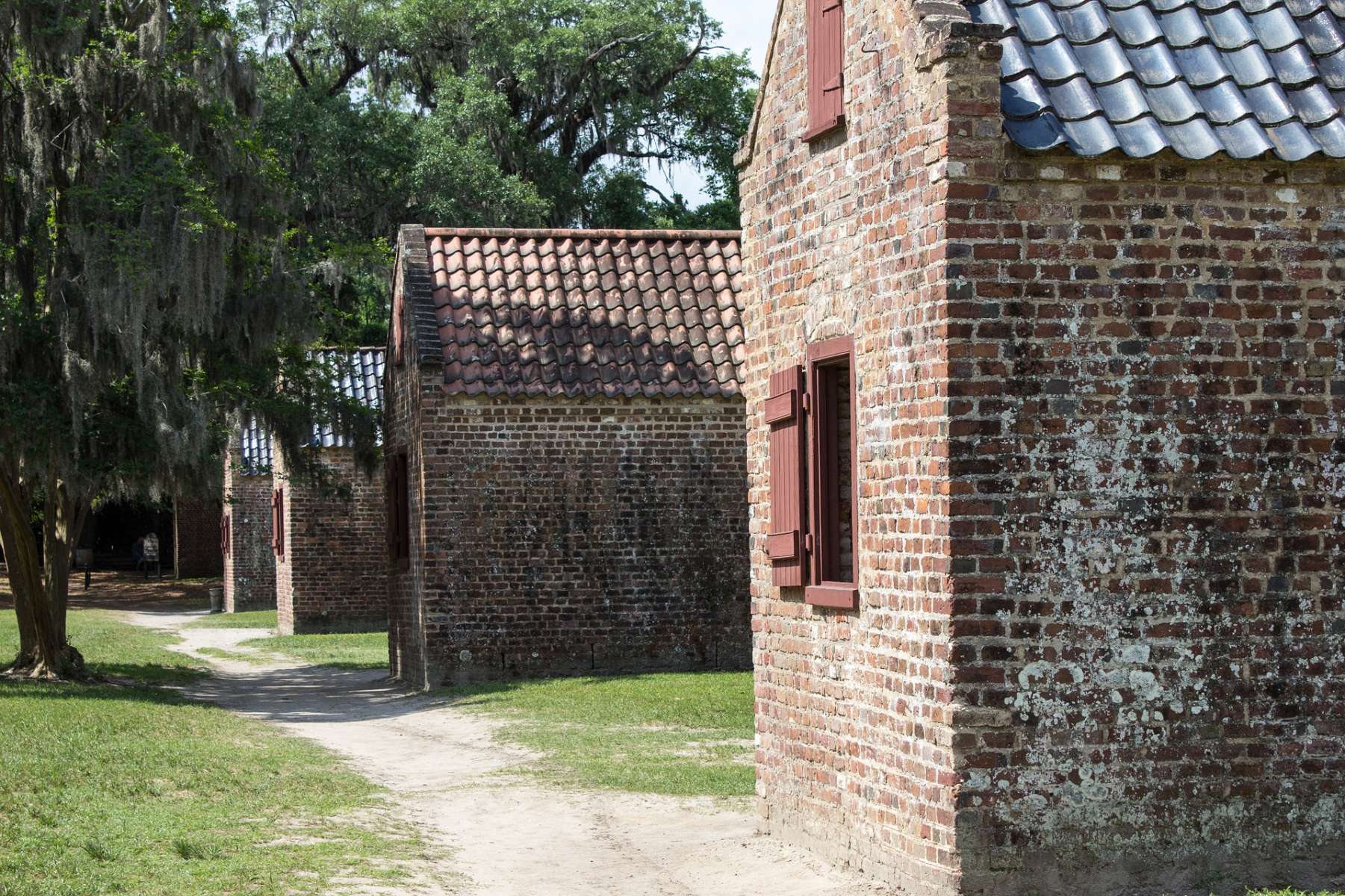 The Charleston Museum
360 Meeting St, Charleston, SC 29403
Experience one of the first museums in America in Charleston, SC. Attractions include historic weaponry, historic textiles, kidstory, Charleston Silver, and more!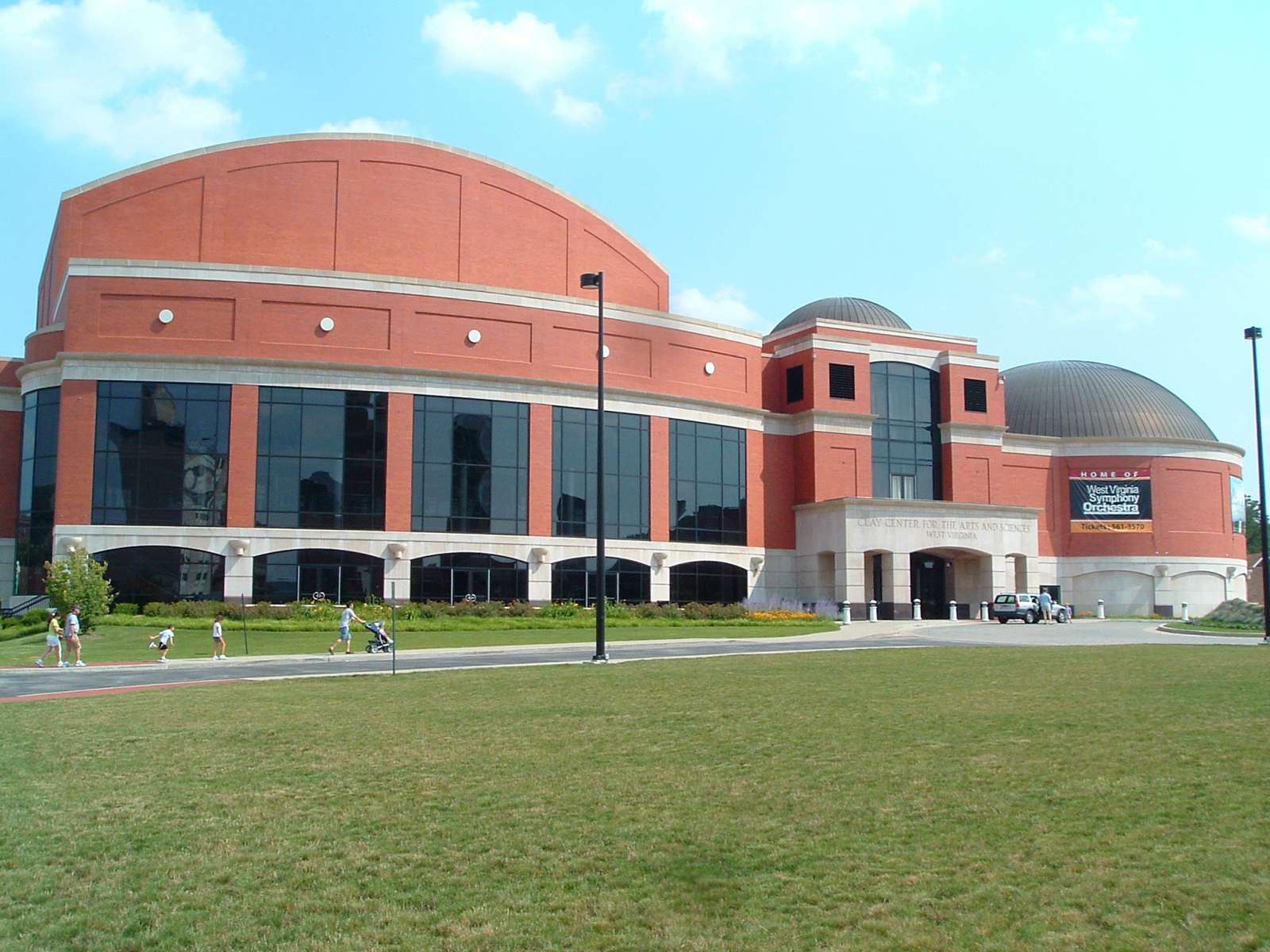 Clay Center for the Arts and Sciences
1 Clay Square, Charleston, WV 25301
Visit another Charleston —- this one's in West Virginia to see a massive museum dedicated to visual, live and science arts.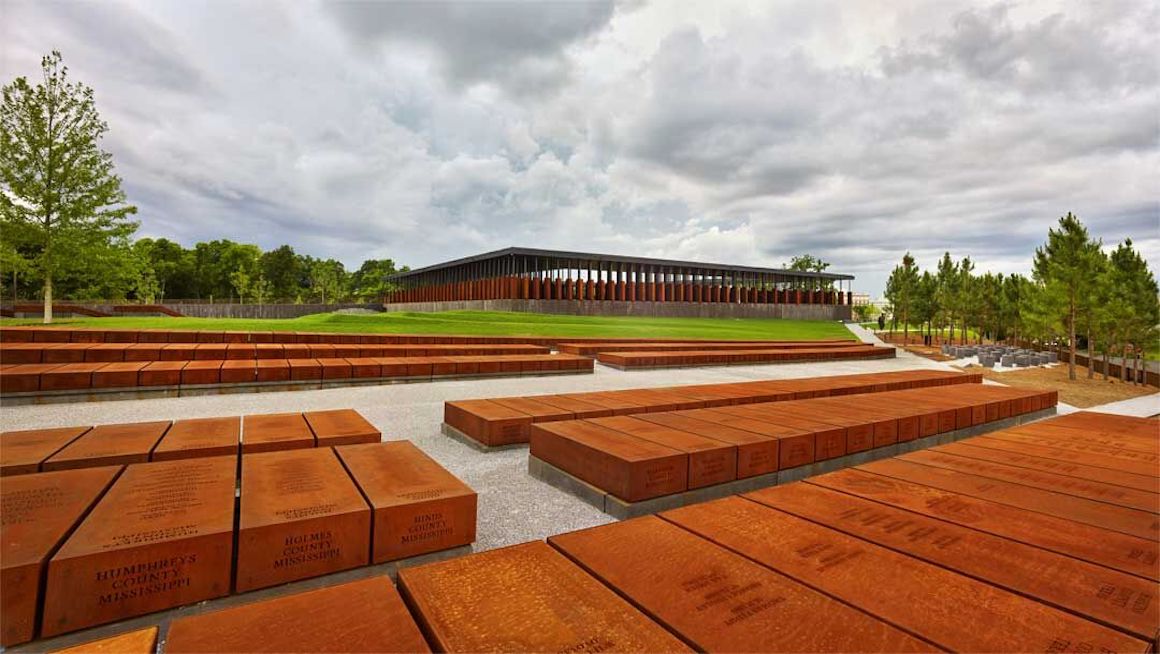 National Memorial for Peace and Justice
417 Caroline St, Montgomery, AL 36104
This Mongomery, AL institution commemorates victims of lynchings.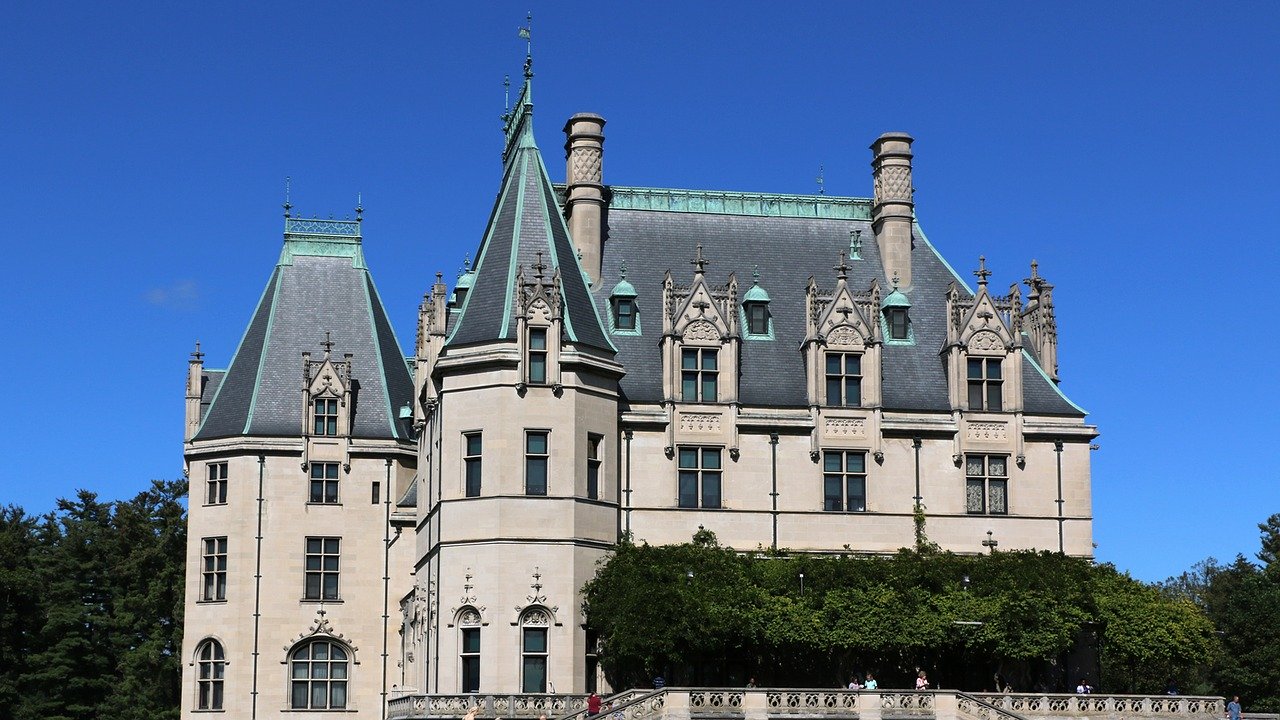 Biltmore House and Gardens
1 Lodge St, Asheville, NC 28803
Ashville, NA is home to this historic house-turned-museum of the largest privately-owned estate in the U.S. with gorgeous architecture and gardens.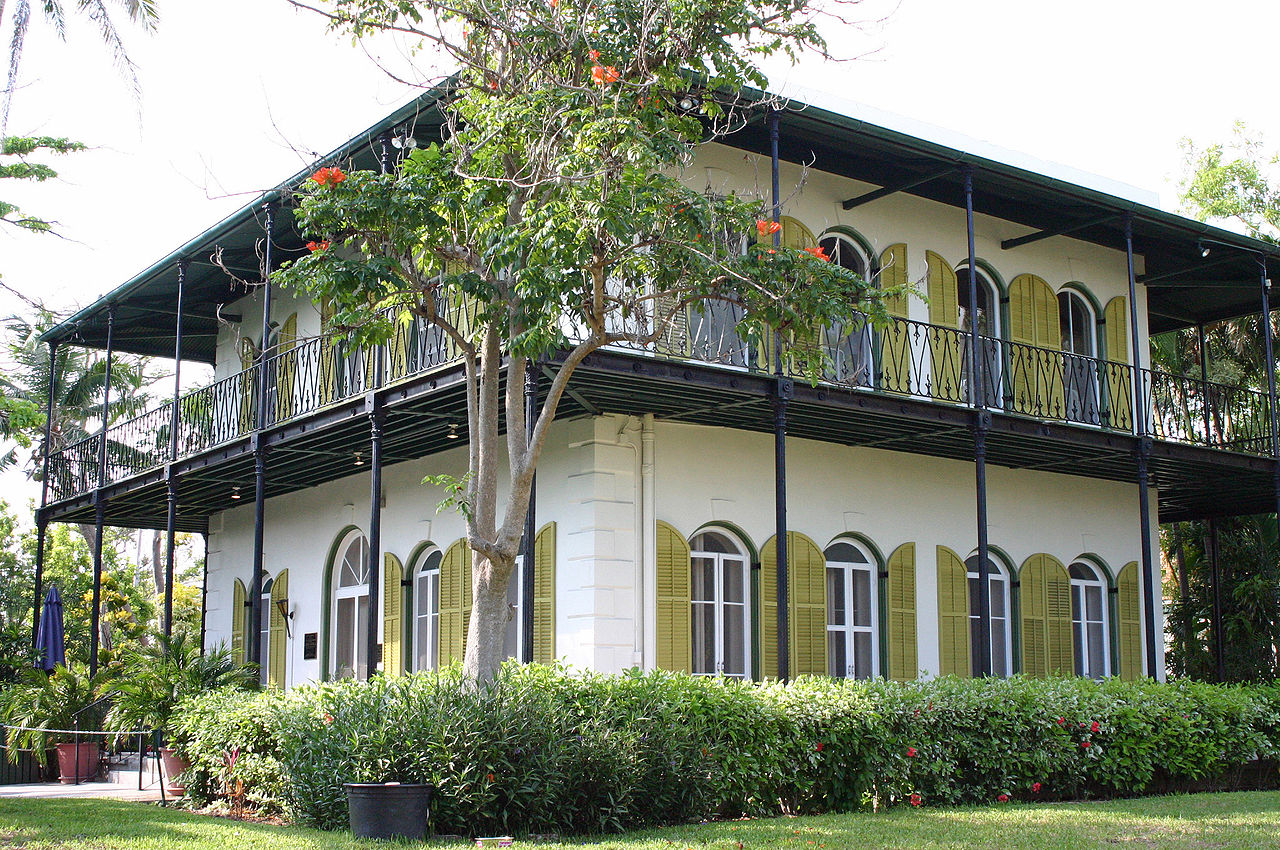 Ernest Hemingway Museum
907 Whitehead St, Key West, FL 33040
Hemingway's immortalized residence in Key West, FL.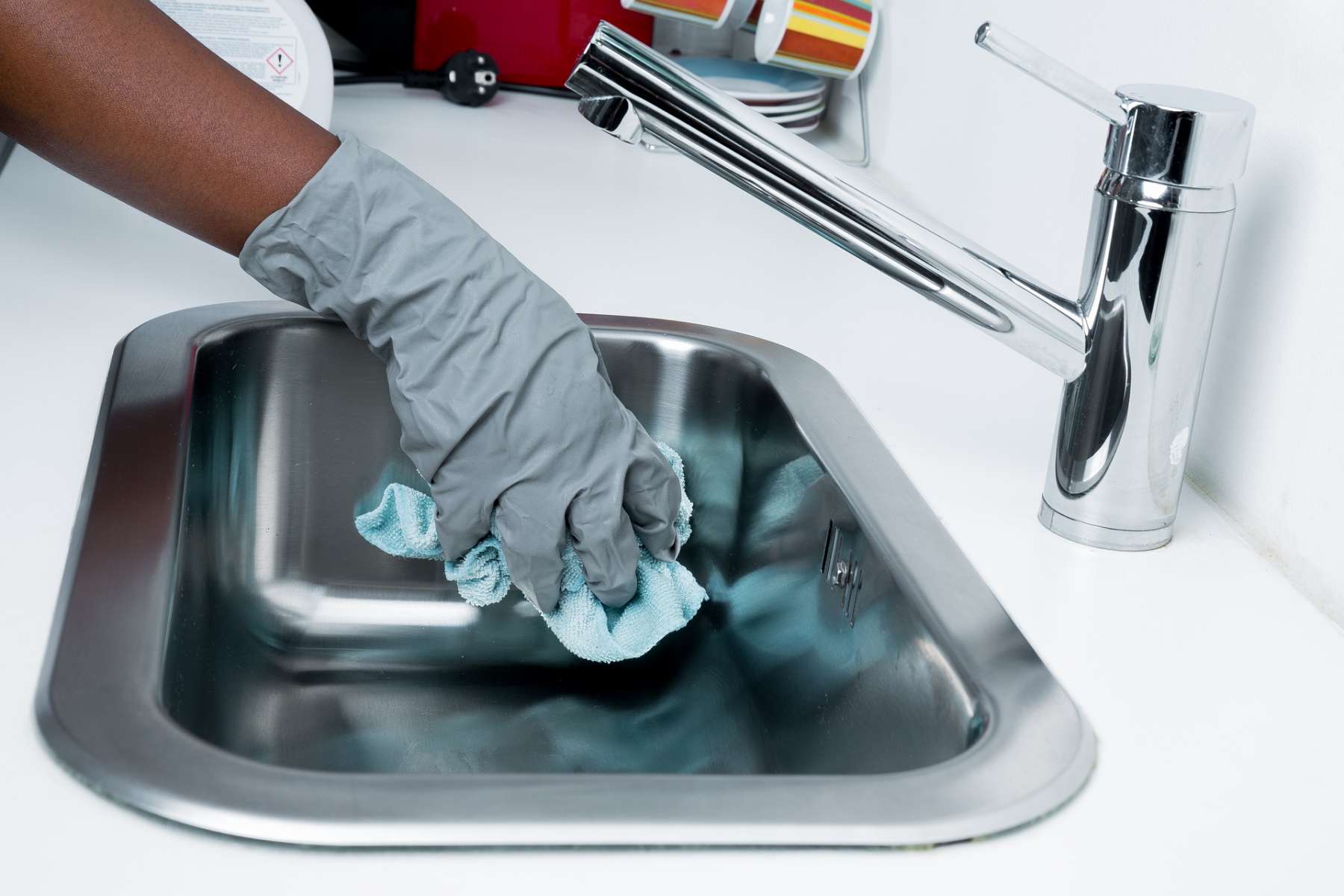 Museum of Clean
711 S 2nd Ave, Pocatello, ID 83201
Pocatello, ID — a museum that covers everything in the history of cleanliness.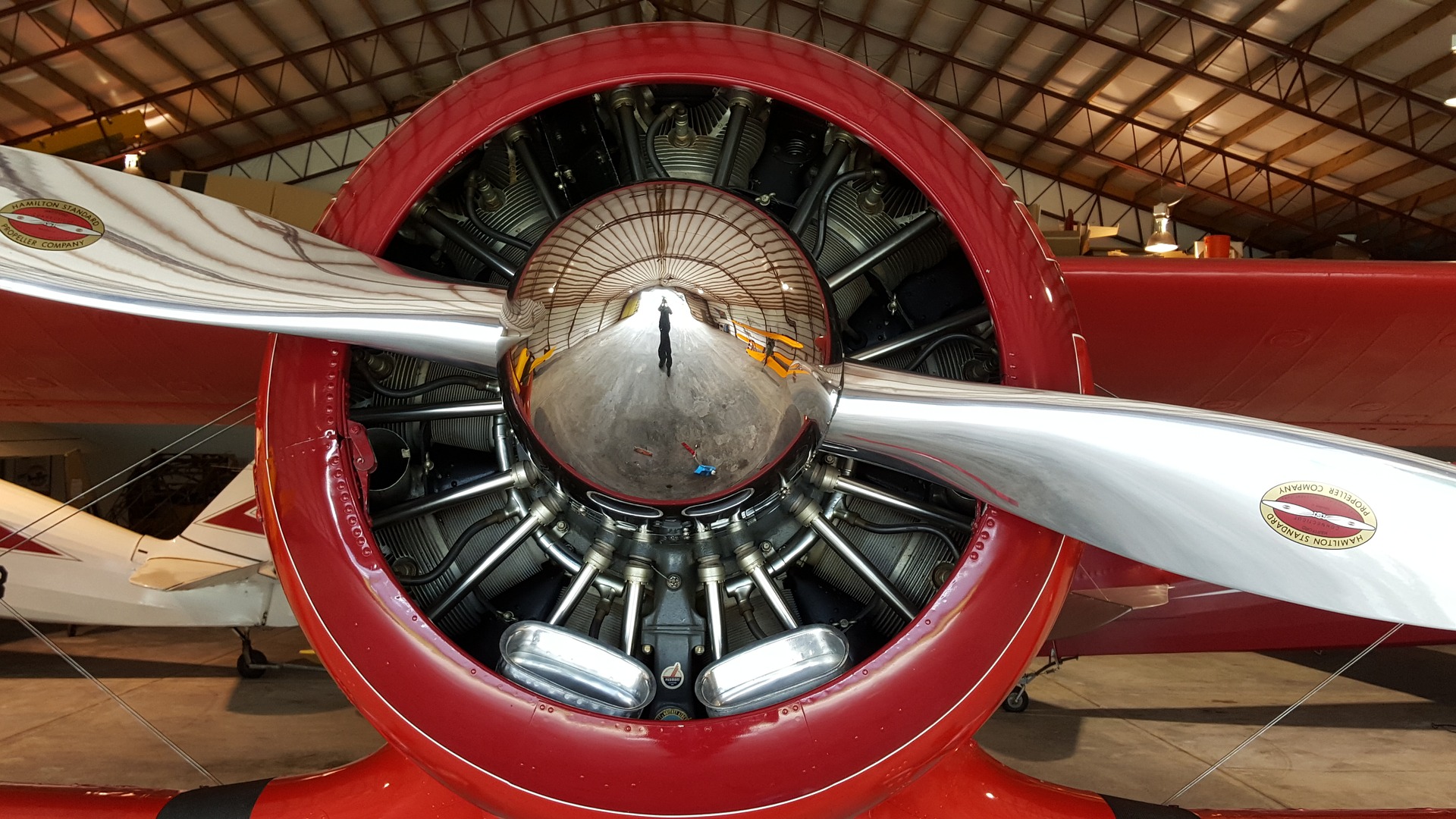 Museum of Aviation
1942 Heritage Blvd, Robins AFB, GA 31098
This USAF museum in Fort Robins, GA teaches visitors all about the latest and greatest in airborne advances.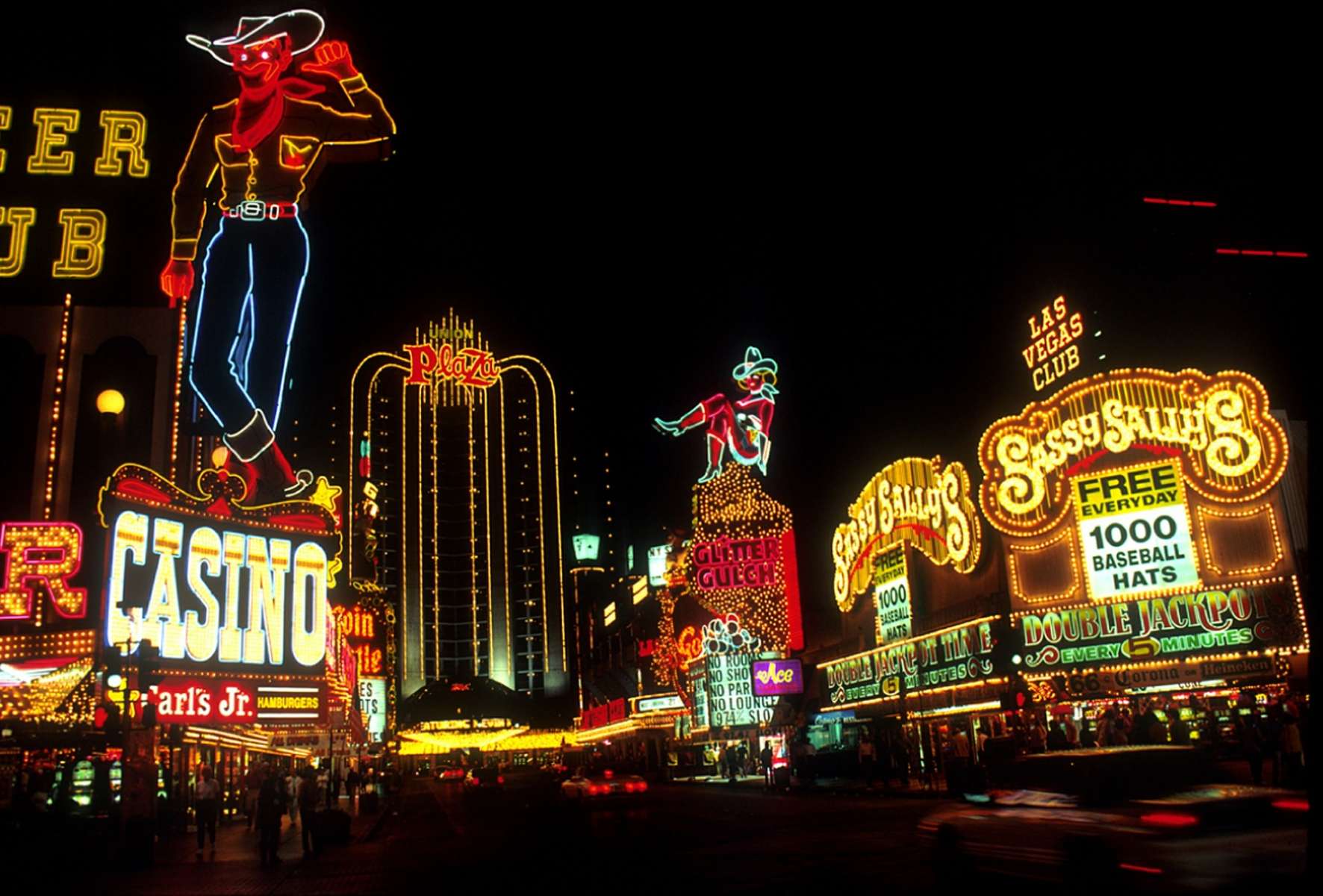 Neon Museum
770 Las Vegas Blvd N, Las Vegas, NV 89101
A Las Vegas, NV Staple, The Neon Museum, boasts a large collection of the city's iconic art form — the neon sign.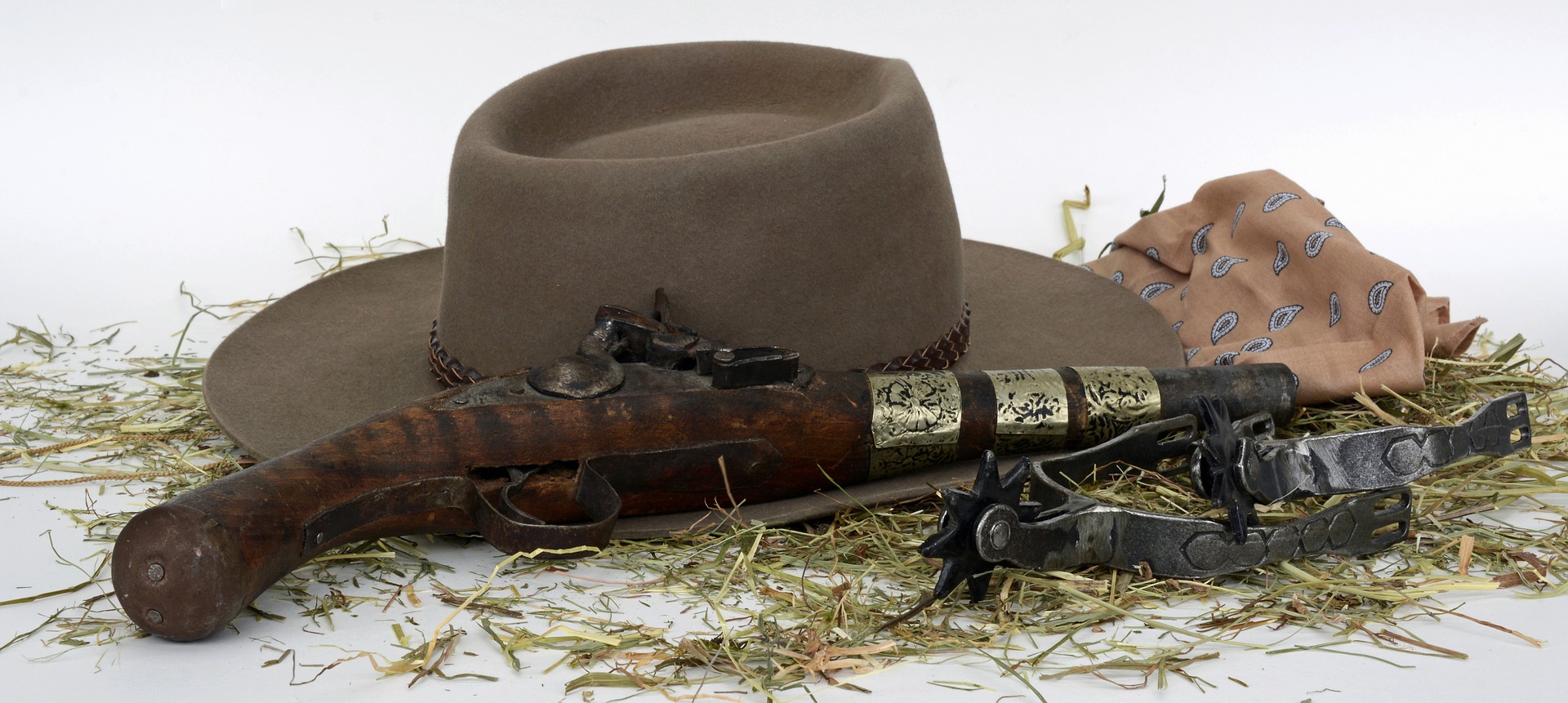 National Cowboy and Western Heritage Museum
1700 NE 63rd St, Oklahoma City, OK 73111
The National Cowboy and Western Heritage Museum in Oklahoma City, OK, has a collection of rare American Indian and western artifacts.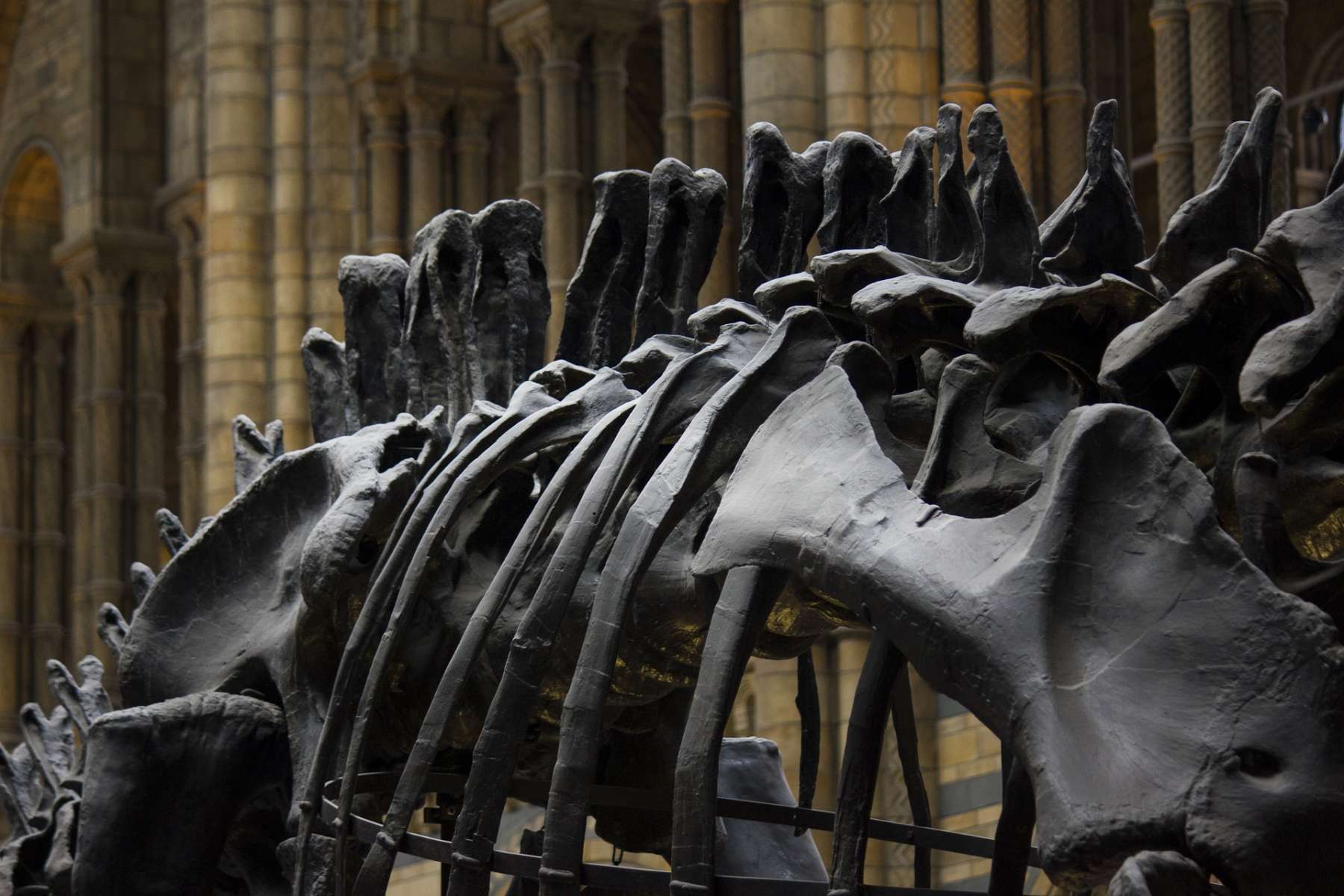 Museum of World Treasures
835 E 1st St N, Wichita, KS 67202
Visit Wichita, KS, to view an eclectic collection of artifacts, including dinosaur specimens and pieces of the Berlin Wall.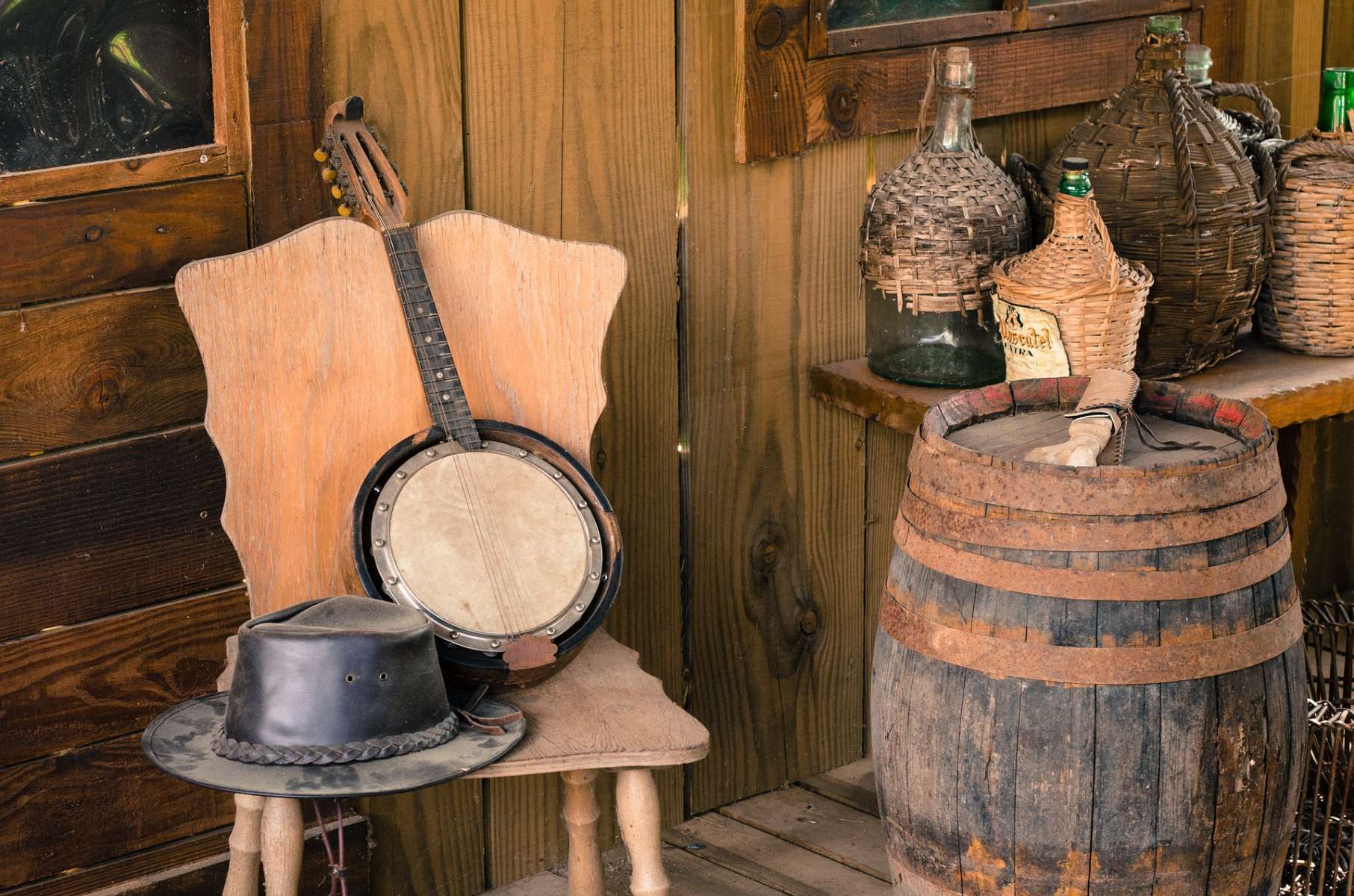 American Banjo Museum
9 E Sheridan Ave, Oklahoma City, OK 73104
Everything you've ever wanted to know about the history of the banjo in America from Earl Scruggs to Steve Martin is waiting in Oklahoma City, OK.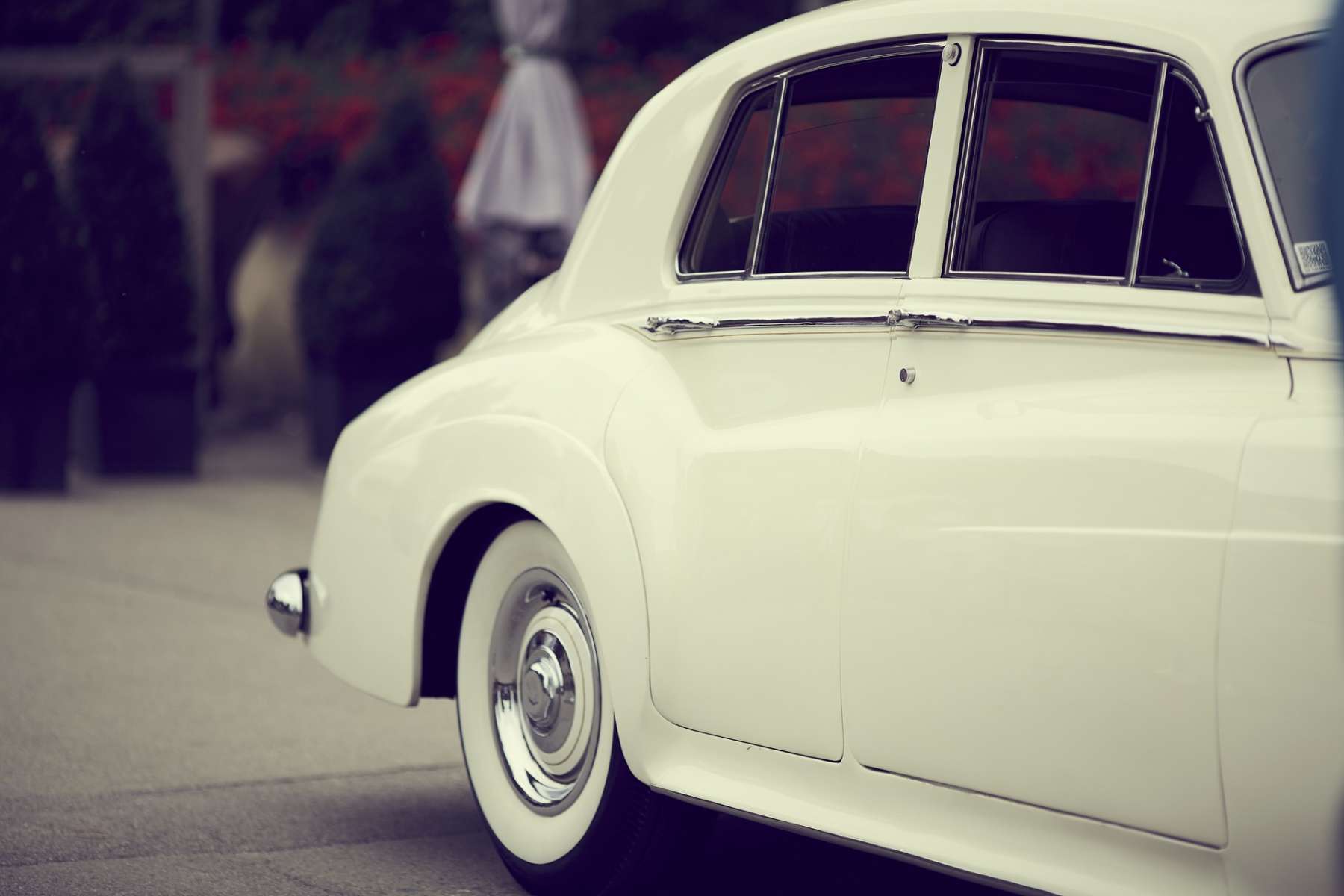 The Mob Museum
300 Stewart Ave, Las Vegas, NV 89101
This history museum is also known as the National Museum of Organized Crime and Law Enforcement.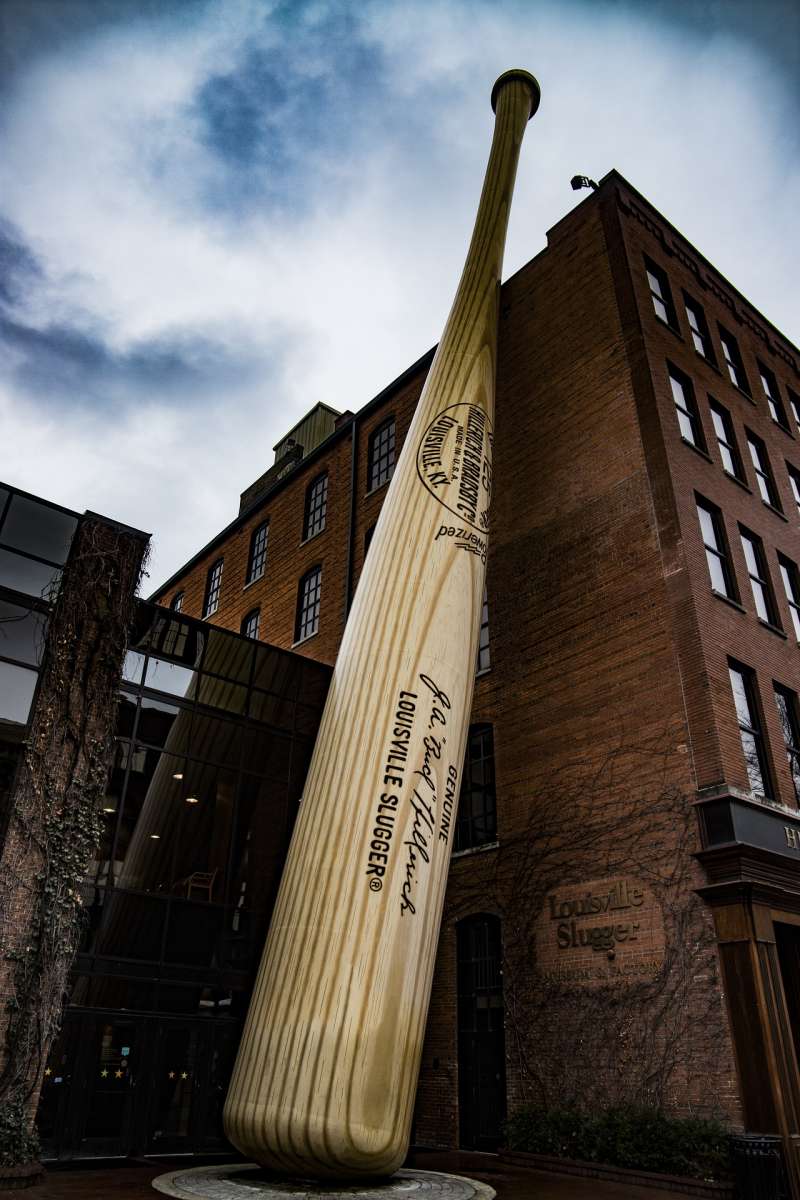 Louisville Slugger Museum & Factory
800 W Main St, Louisville, KY 40202
Baseball and history fans will enjoy this expansive museum located in Louisville, KY that covers everything from manufacturing bats to the art of baseball.
Gibbes Museum of Art
135 Meeting St, Charleston, SC 29401
A South Carolina Gem in Charleston, this unique art museum showcases classic fine arts as well as emerging artist exhibitions.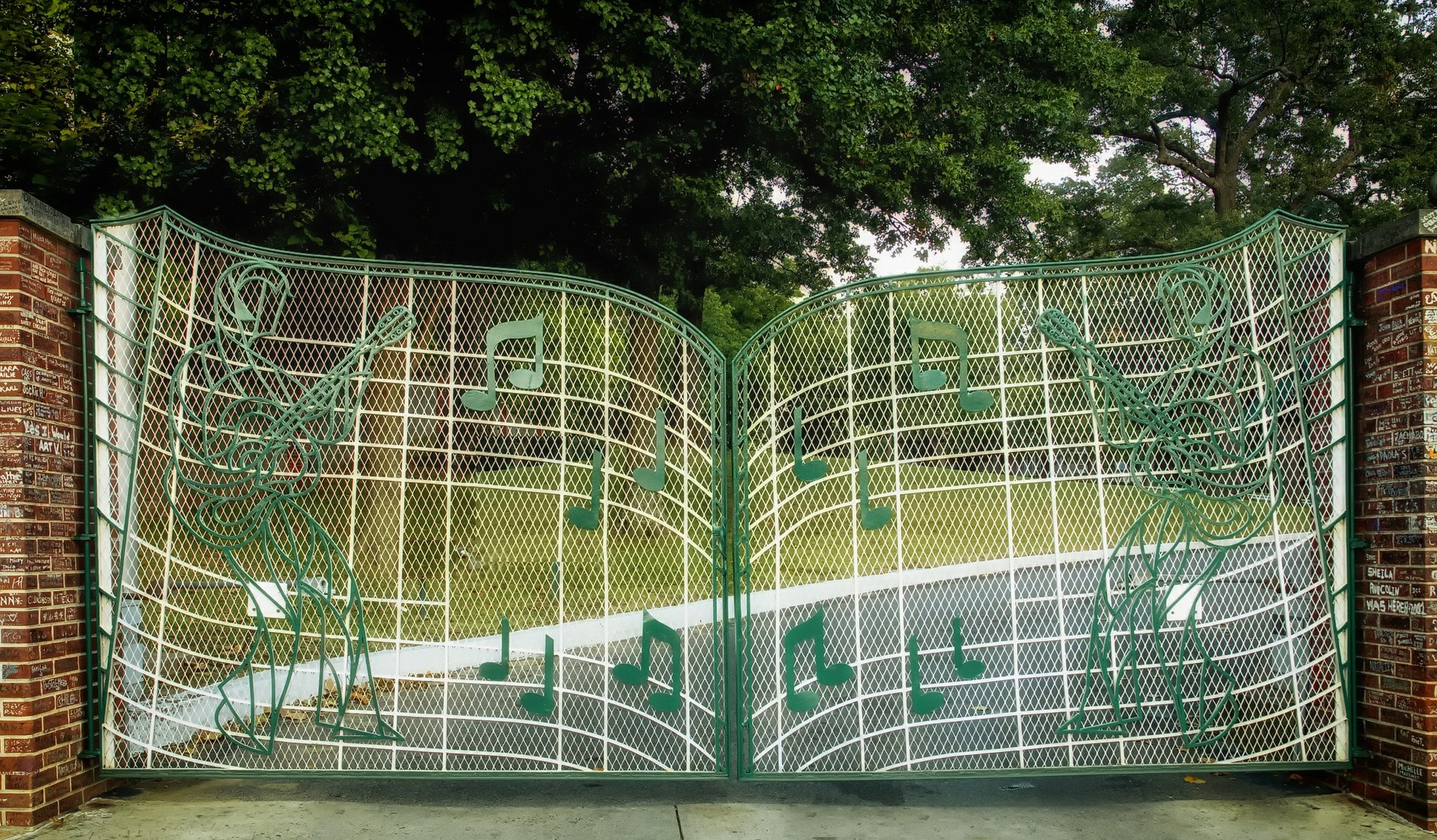 Graceland
Elvis Presley Blvd, Memphis, TN 38116
The holy grail for Elvis fans in Memphis, TN, is open for visitors who love all things, rock n' roll and Americana.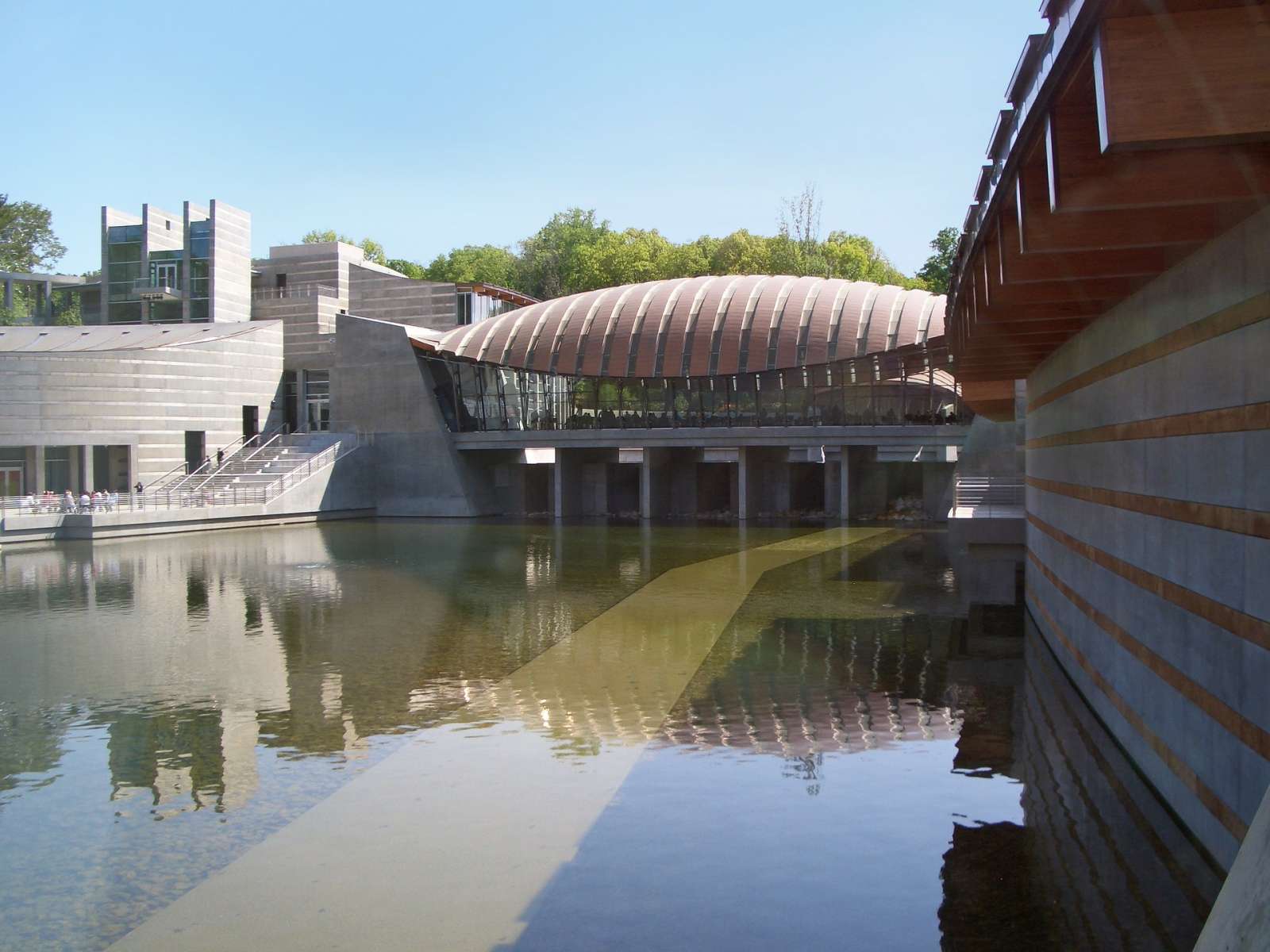 Crystal Bridges Museum of American Art
600 Museum Way, Bentonville, AR 72712
Located in Bentonville, AR, this renowned high art museum has works from Andy Warhol and Norman Rockwell.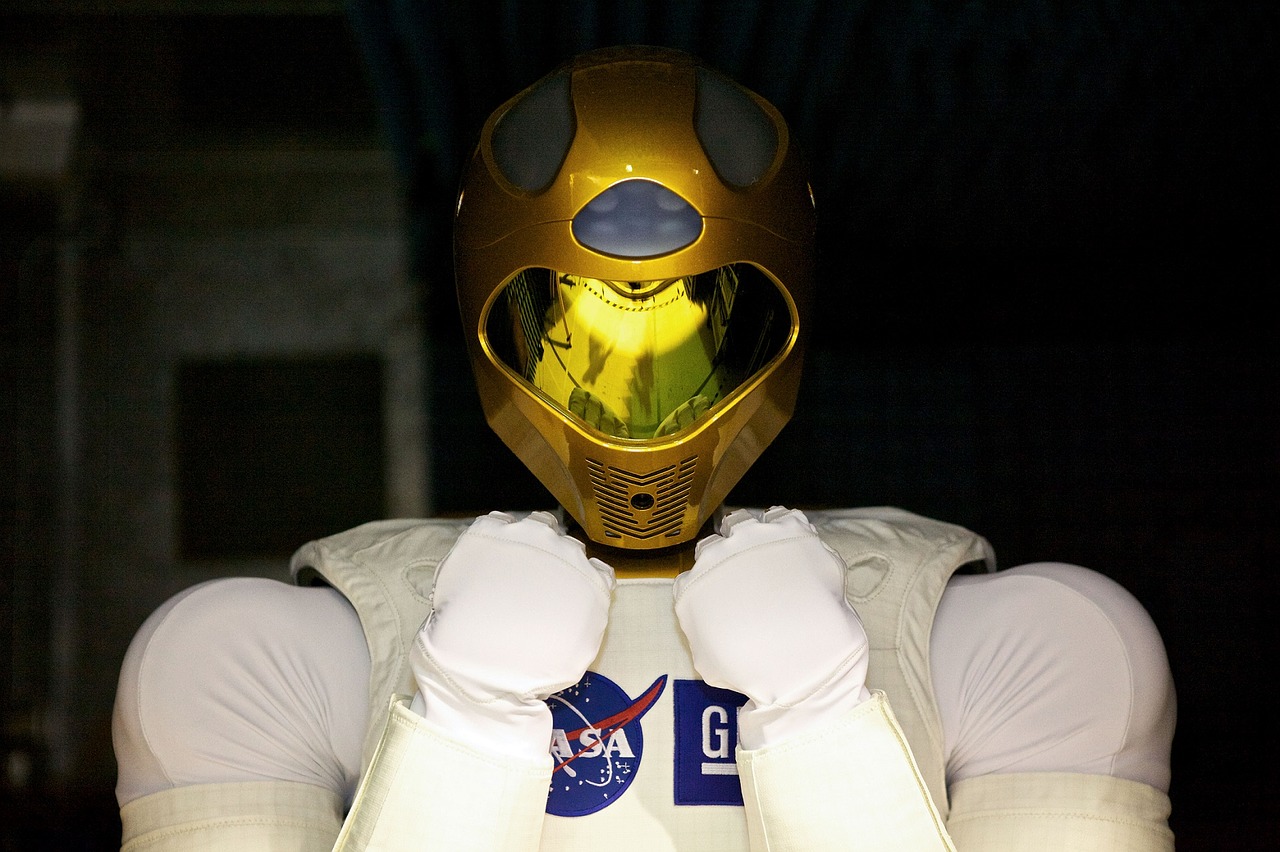 Space Center Houston
1601 E NASA Pkwy, Houston, TX 77058
Another amazing space-focused museum in Houston, TX has interactive exhibits, experiences, and activities for all ages.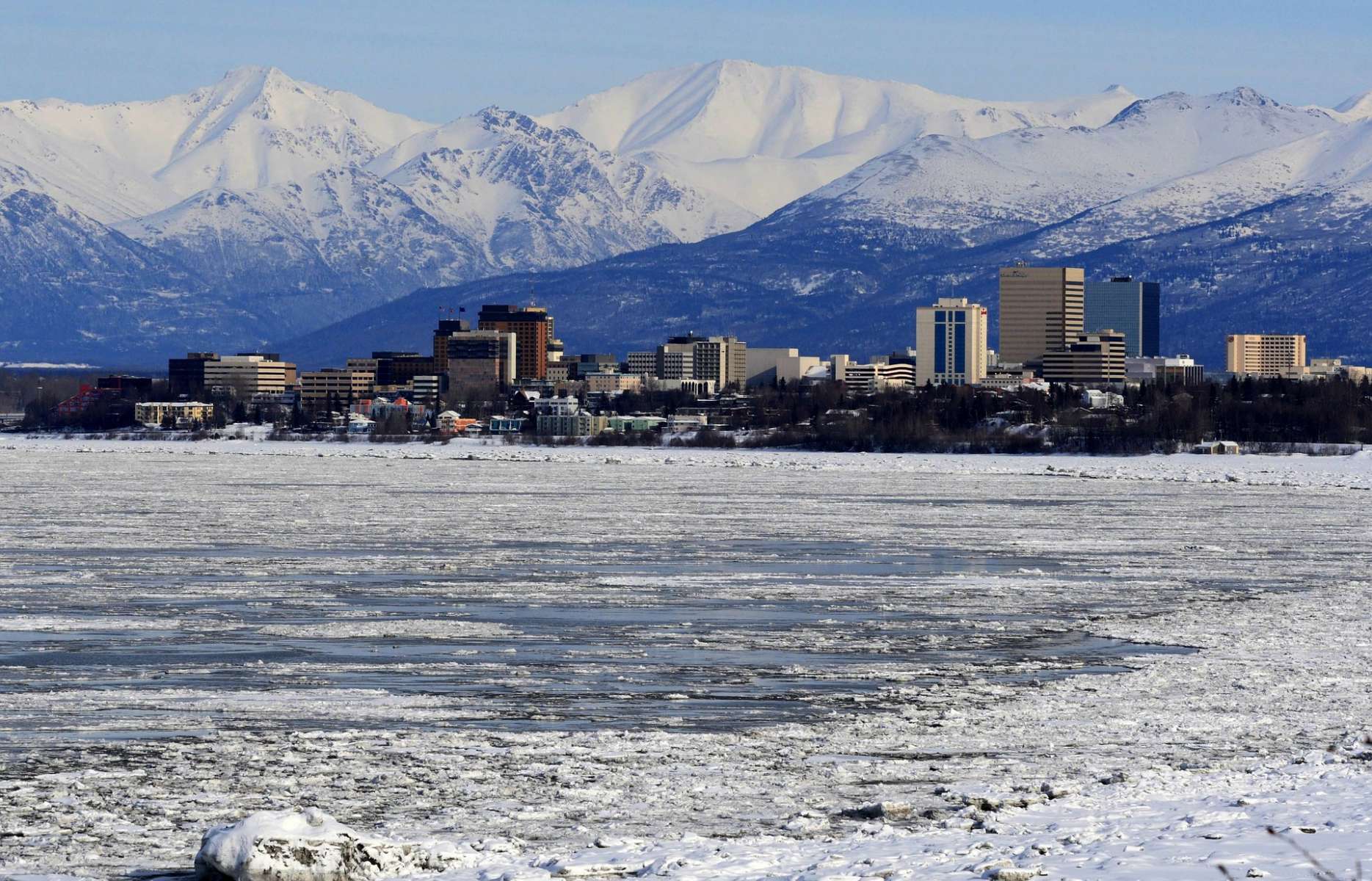 Anchorage Museum
625 C St, Anchorage, AK 99501
If you're lucky enough to live in or visit one of our most remote states, the Anchorage Museum in Anchorage, AK, is an unforgettable experience featuring exhibits on art, history, ethnography, and science.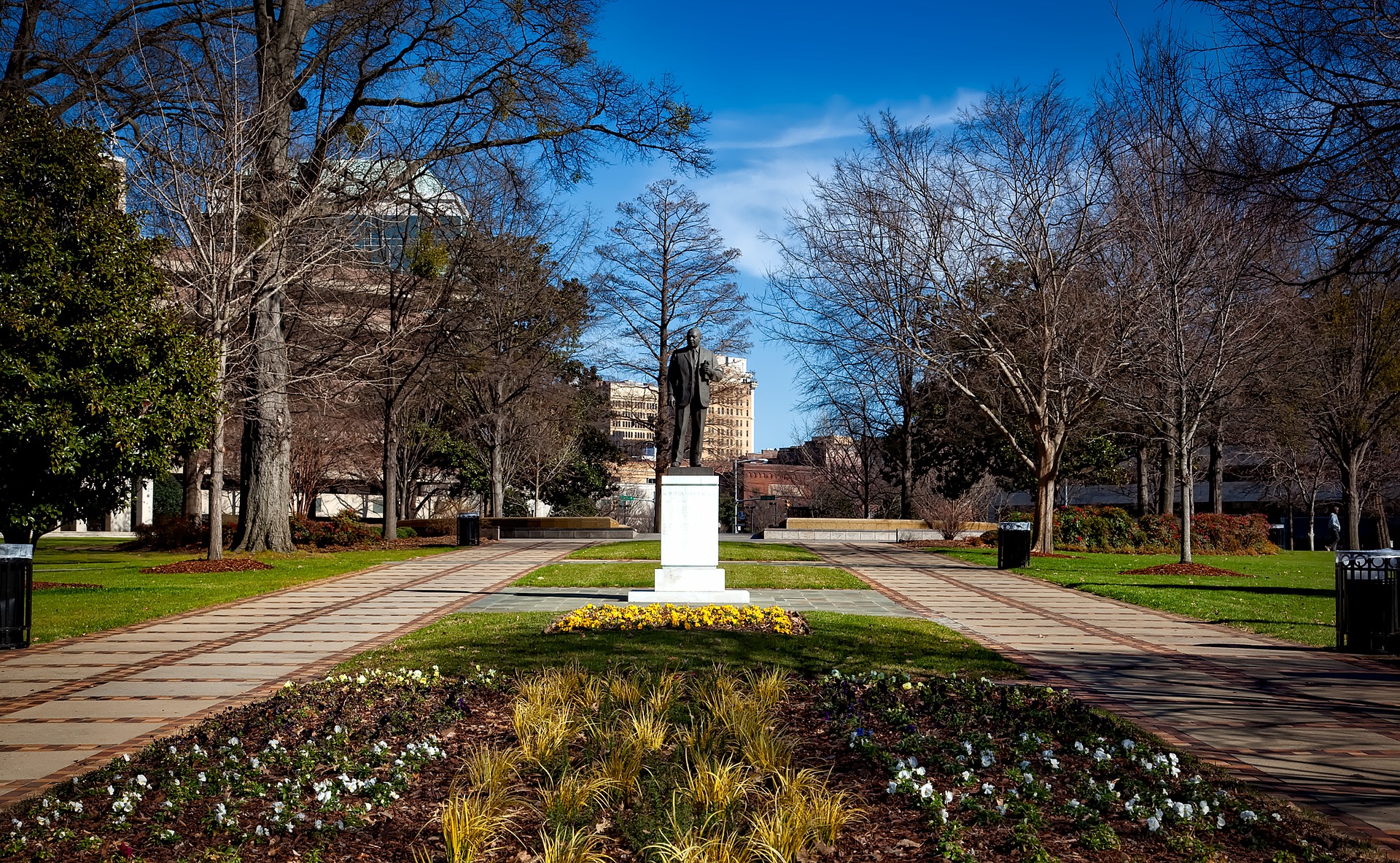 Birmingham Civil Rights Institute
520 16th St N, Birmingham, AL 35203
Birmingham, AL's civil rights museum is an iconic center that chronicles the struggles of the 1950s and 1960s epicenter of the American movement.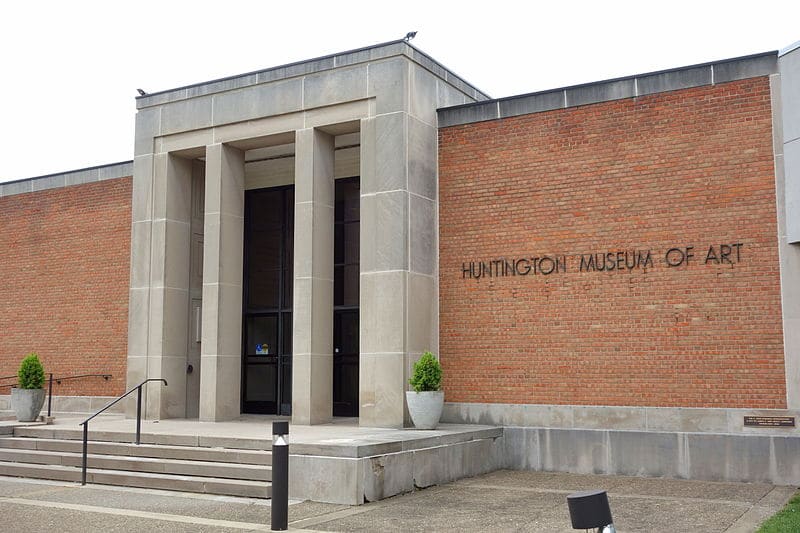 Huntington Museum of Art
2033 McCoy Rd, Huntington, WV 25701
One of the many treasures of the blue ridge region is the Huntington, WA museum of art. Collections include every type of art, from American to Asian to European to Inuit.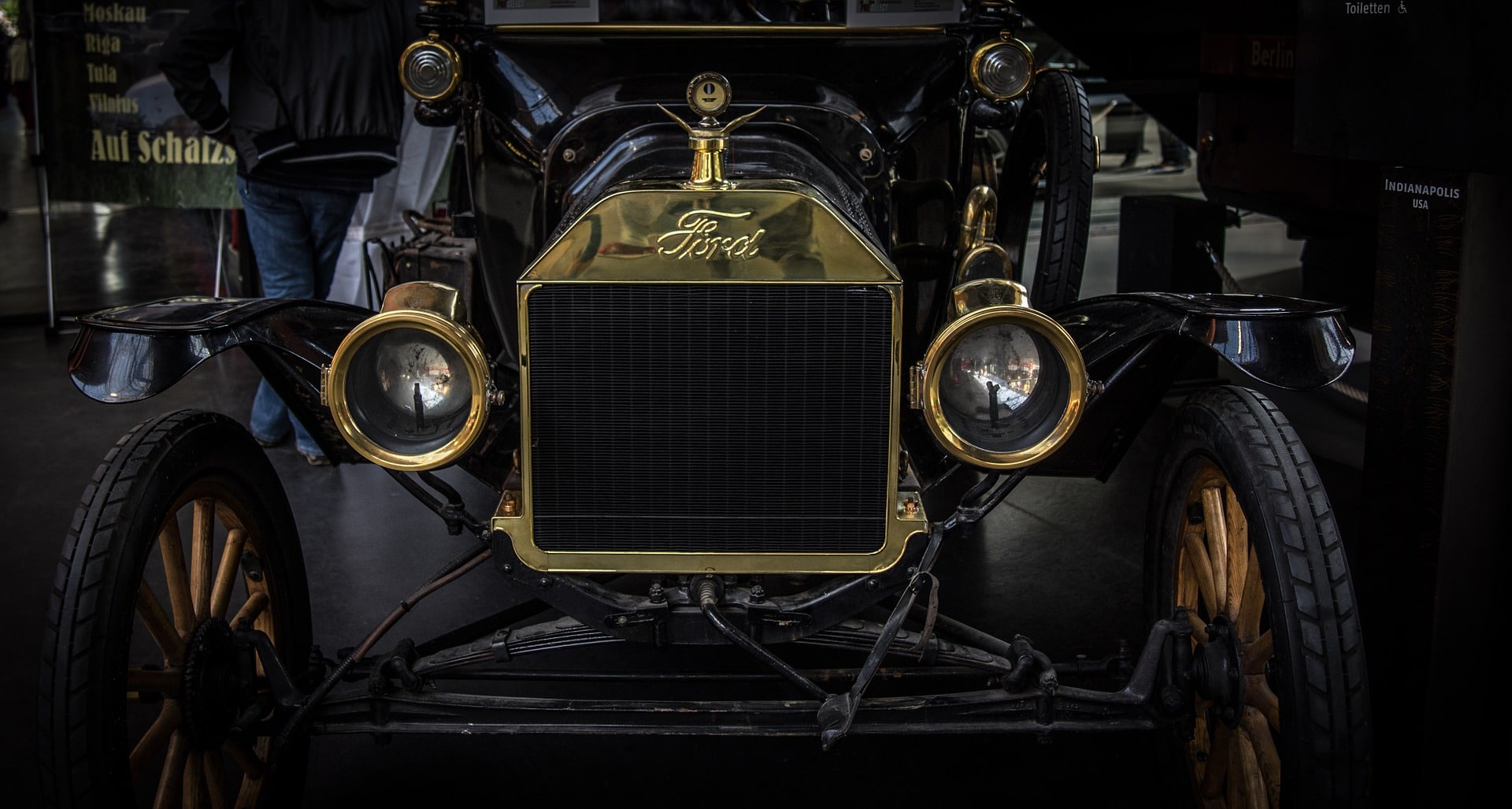 Henry Ford Museum of American Innovation
20900 Oakwood Blvd, Dearborn, MI 48124
This Dearborn, MI complex shows visitors everything about a classic American hero — Henry Ford. See how the automobile evolved over time!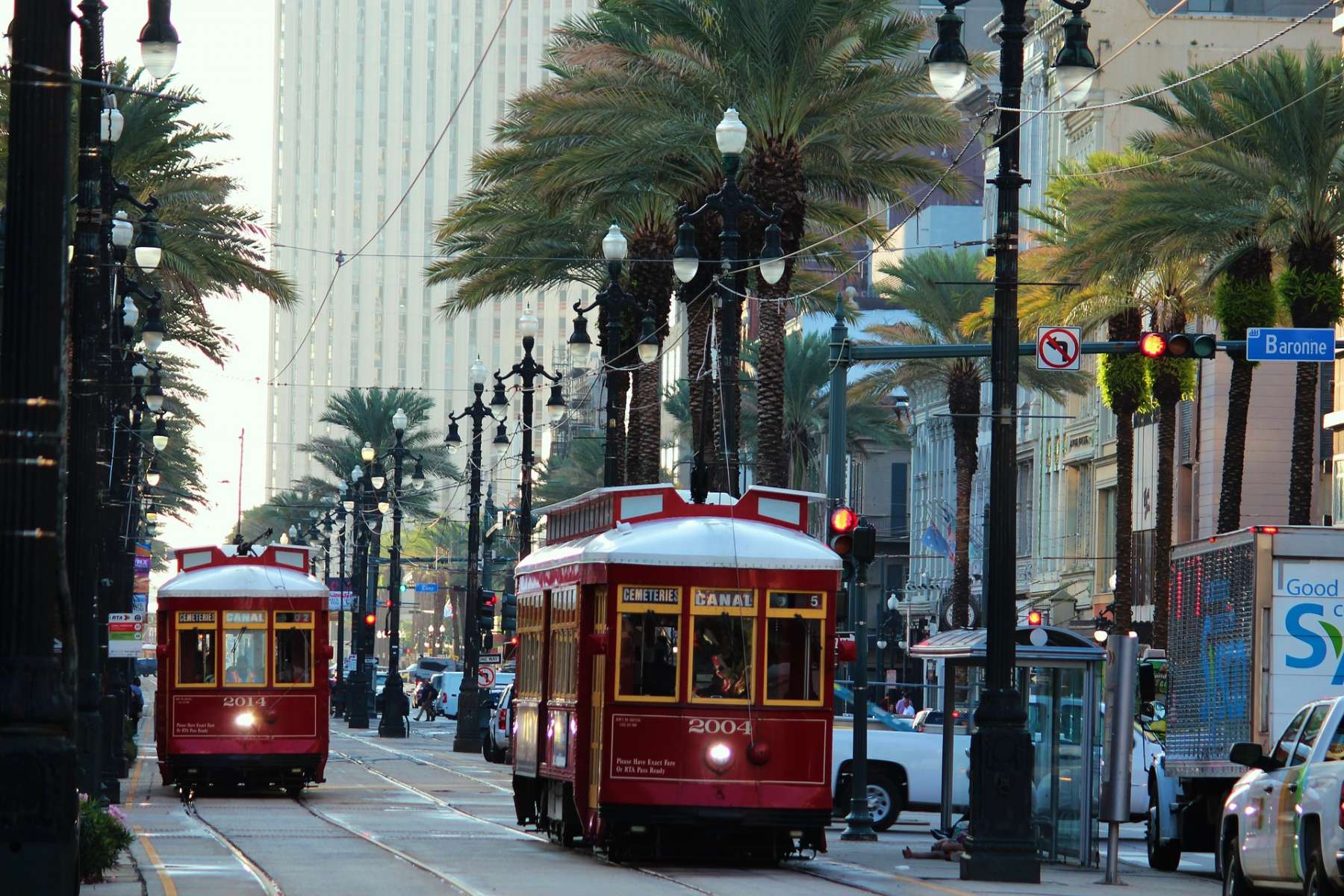 Shaw Center for the Arts
100 Lafayette St, Baton Rouge, LA 70801
In the cultural center of Baton Rouge, LA, you will find the Shaw Center for the Arts. Here you can view fine art collections and live performances.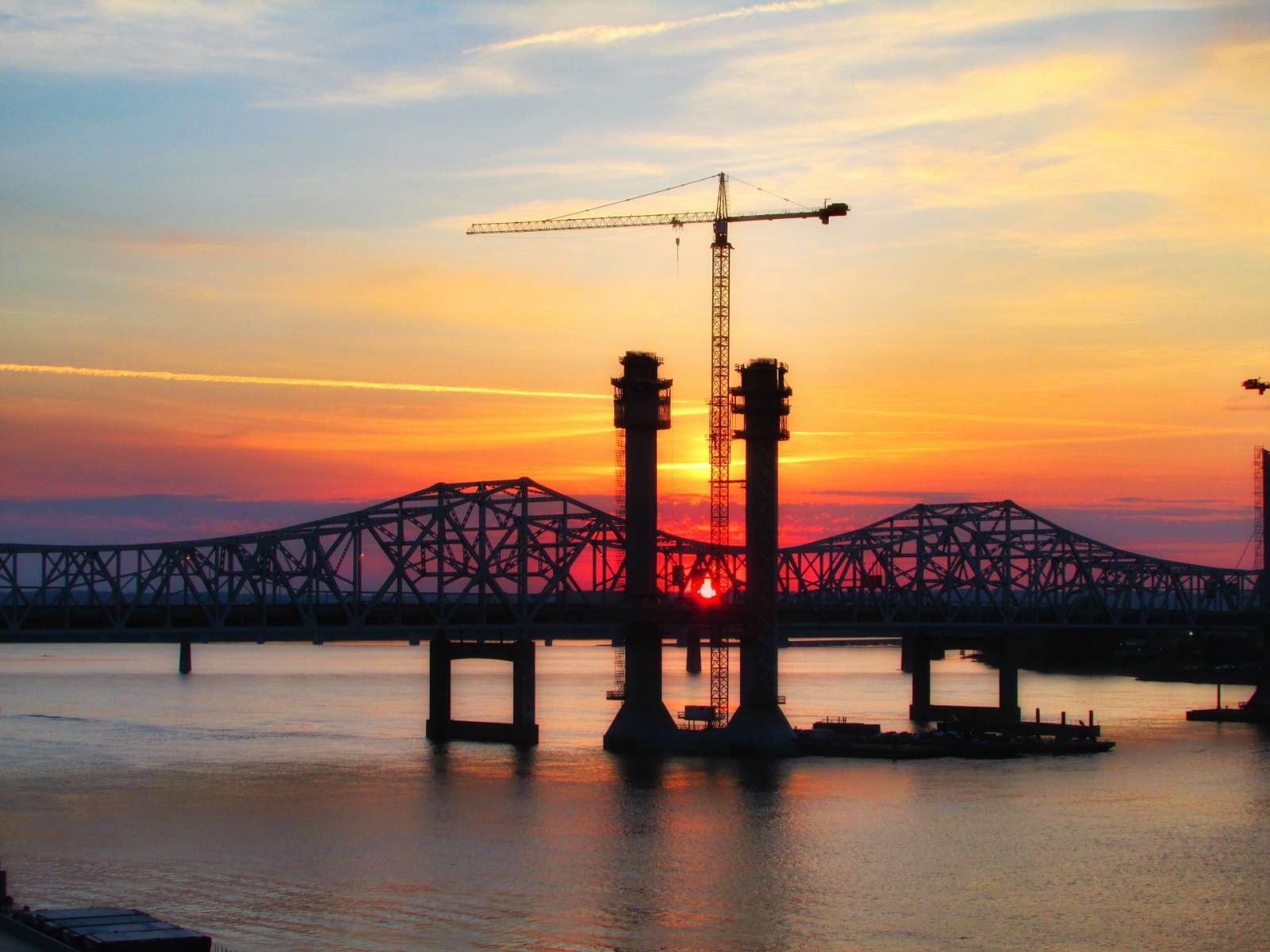 Muhammad Ali Center
144 N 6th St, Louisville, KY 40202
This non-profit in Louisville, KY, centers on the celebrated native boxer Muhammed Ali.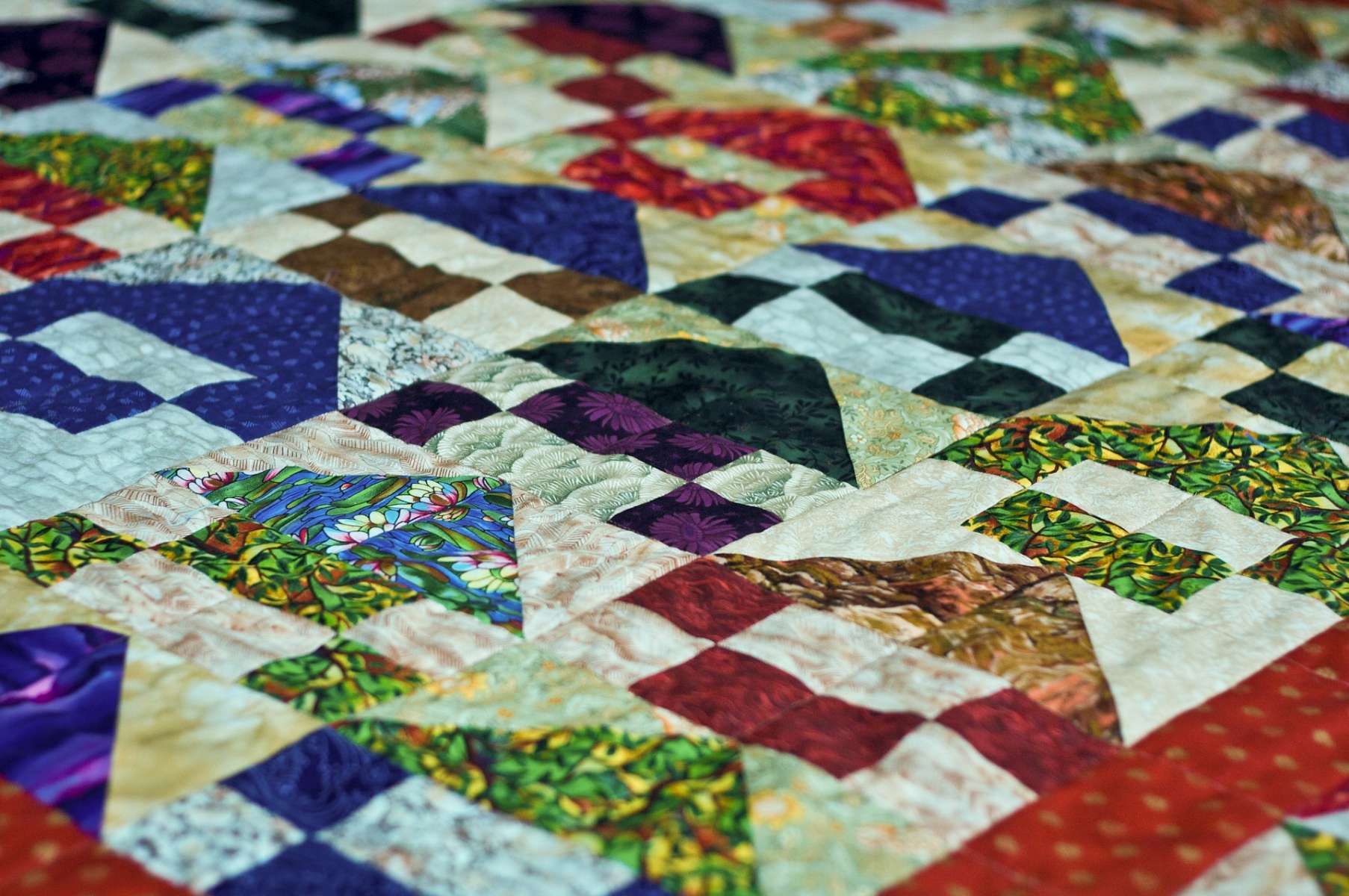 National Quilt Museum
215 Jefferson St, Paducah, KY 42001
Though the name might sound boring, this Paducah, KY museum makes the history of quilting in America seem thrilling through interactive exhibits and collections.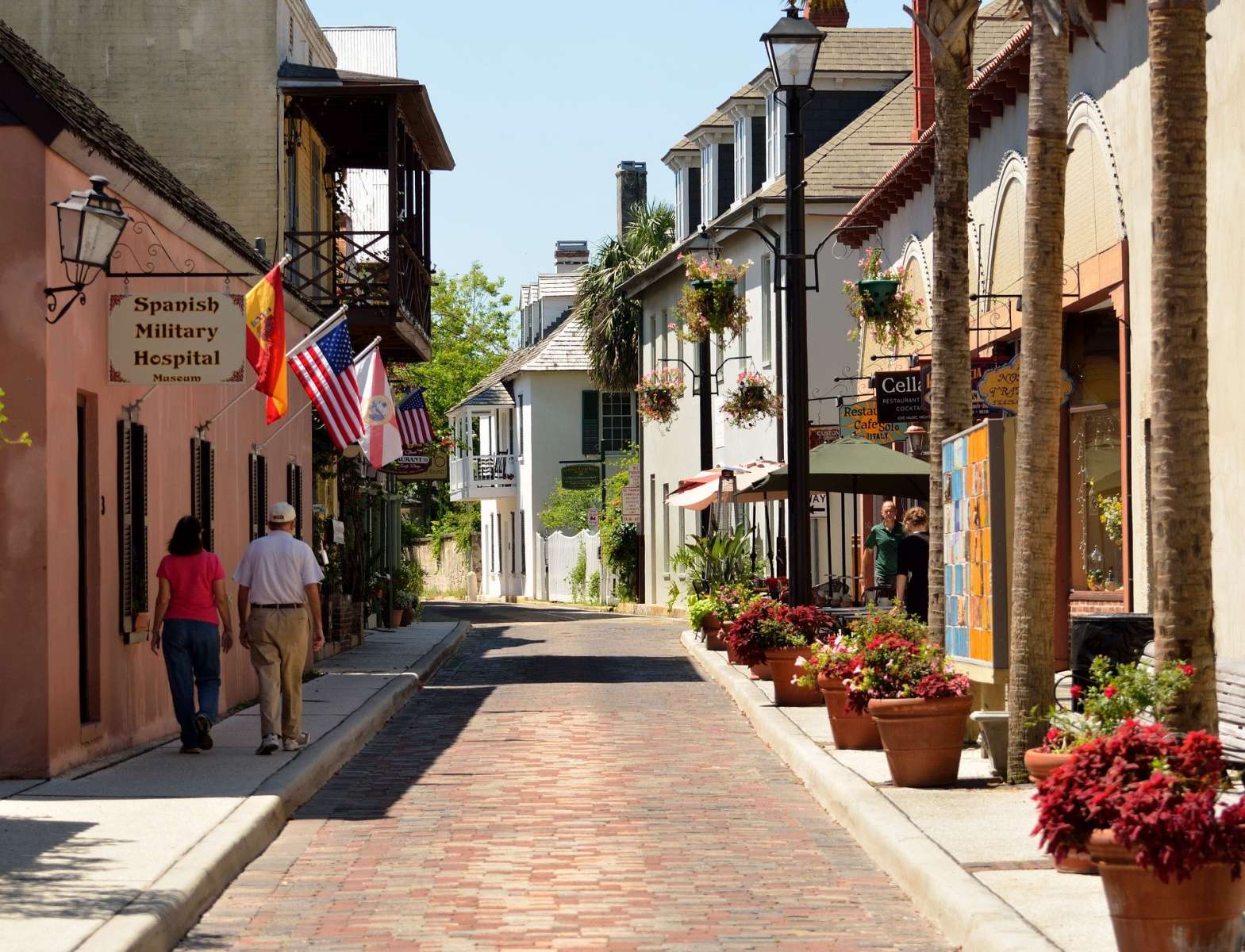 St. Augustine Pirate & Treasure Museum
12 S Castillo Dr, St. Augustine, FL 32084
Bring your mateys, wenches, and captains to this picturesque destination in St. Augustine, FL. You'll be treated to ancient pirate artifacts and a wealth of knowledge about the old seafarers.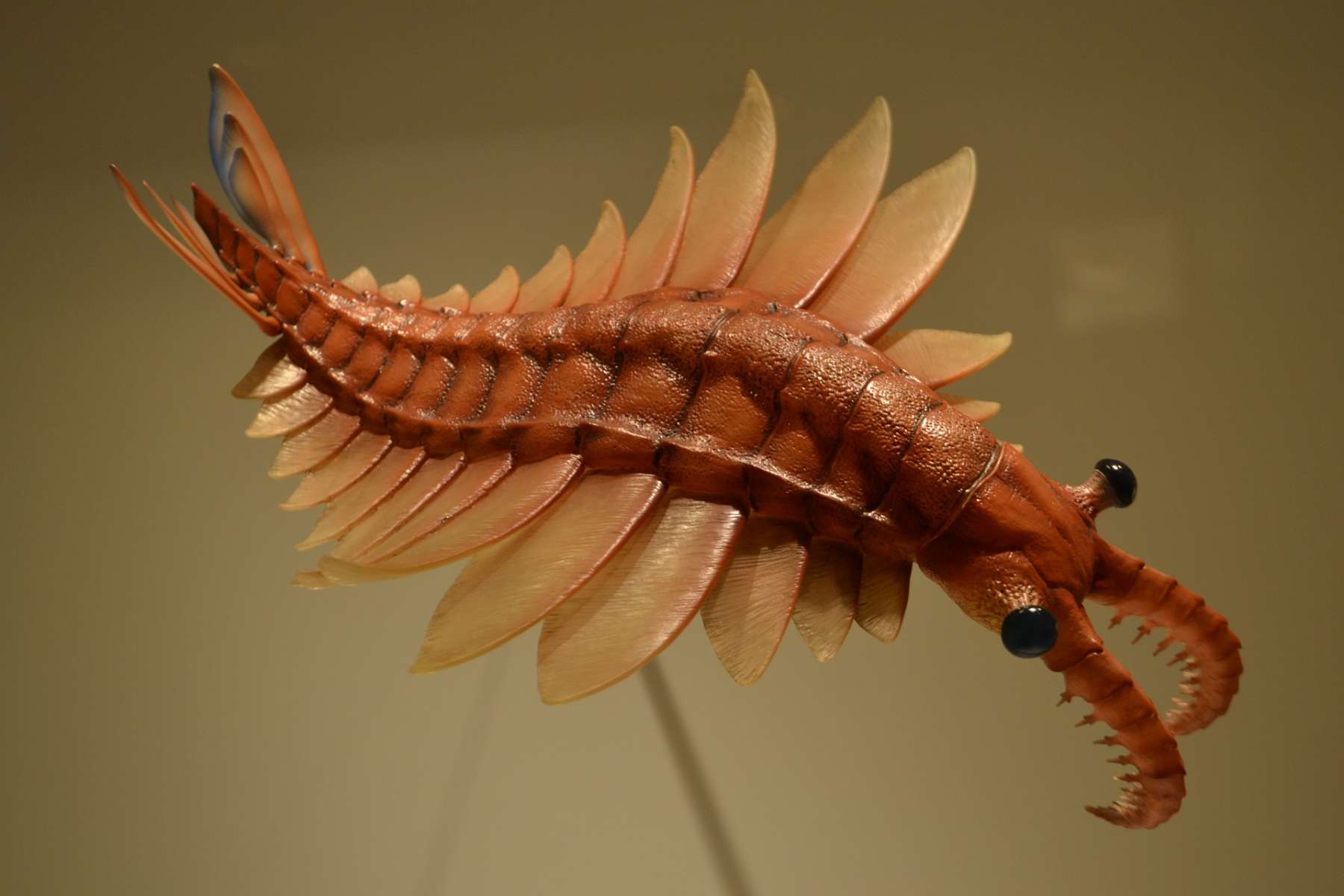 Perot Museum of Nature and Science
2201 N Field St, Dallas, TX 75201
Opening to the public on July 9th! This museum "amazes your brain" with exhibits on homosapines, dinosaurs and the solar system.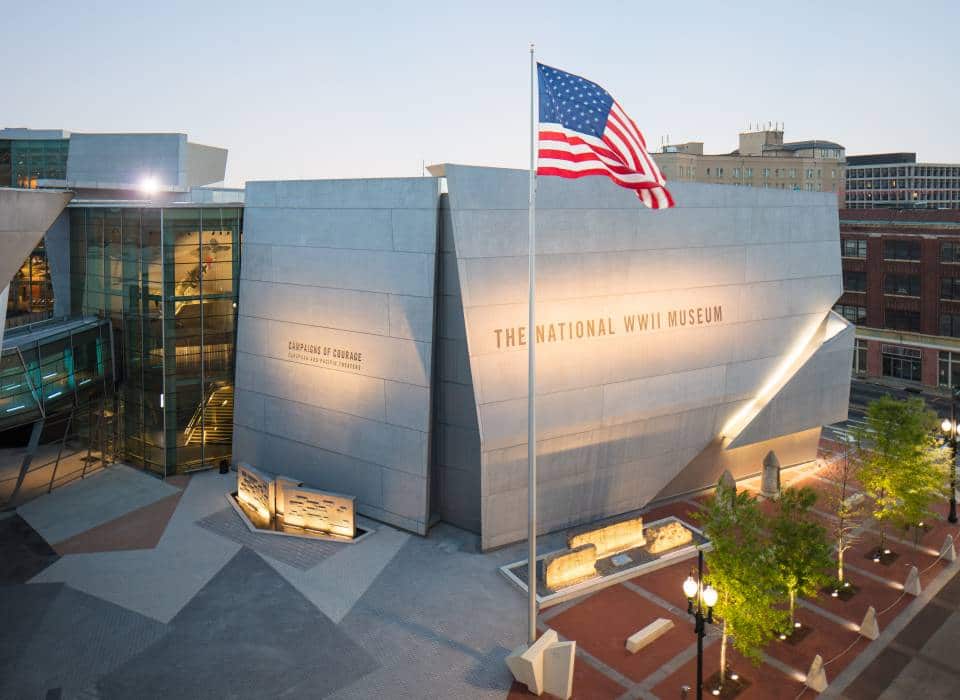 National World War II Museum
945 Magazine St, New Orleans, LA 70130
A solemn landmark in the playground of NOLA is the National World War II Museum. Exhibits cover the worldwide tragedy of the war and the struggles of everyday people during that time.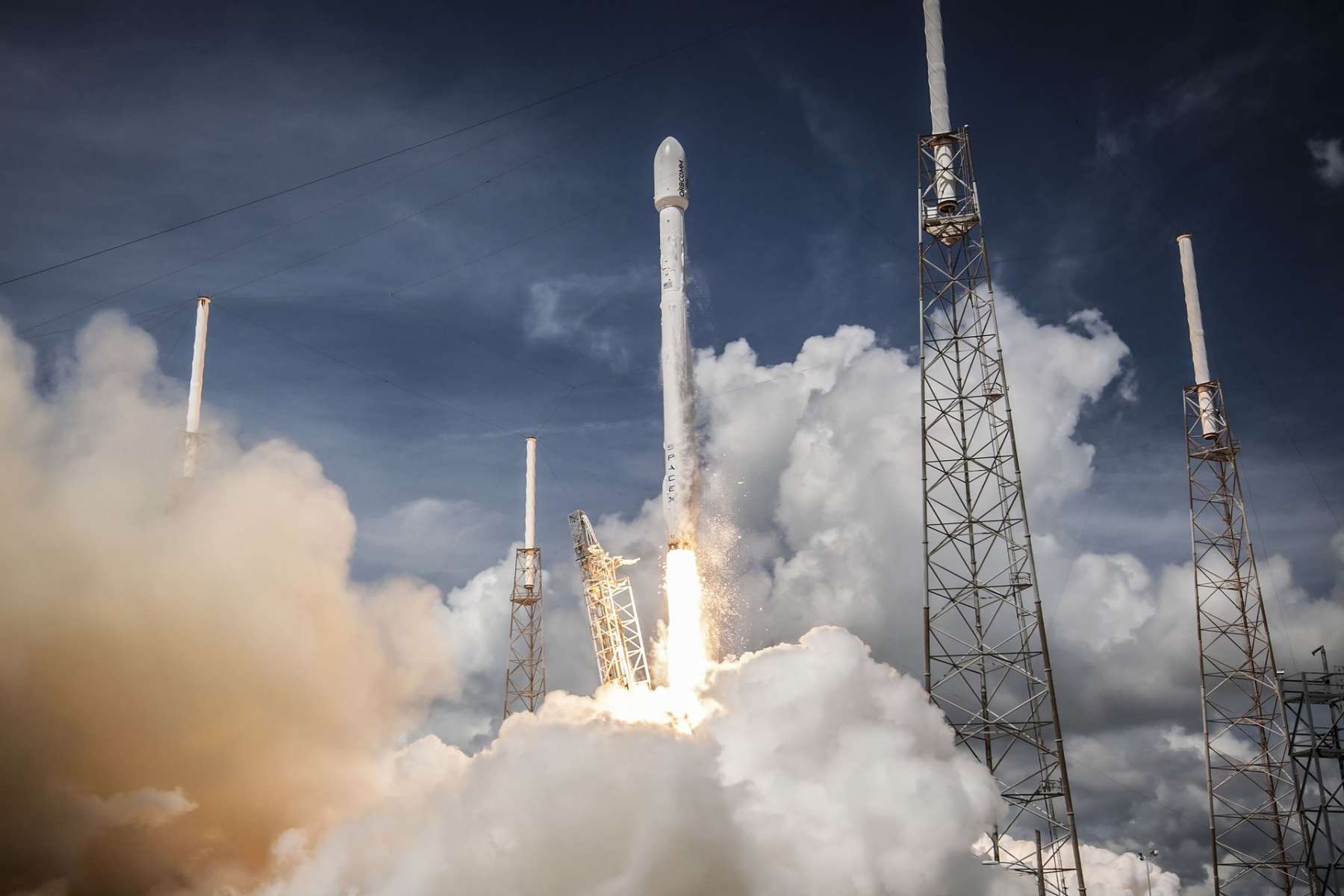 U.S. Space & Rocket Center
1 Tranquility Base, Huntsville, AL 35805
Located in Huntsville, AL, this rocket and artifact centered museum is a haven for science fiends. Attractions include a planetarium and geographic theater.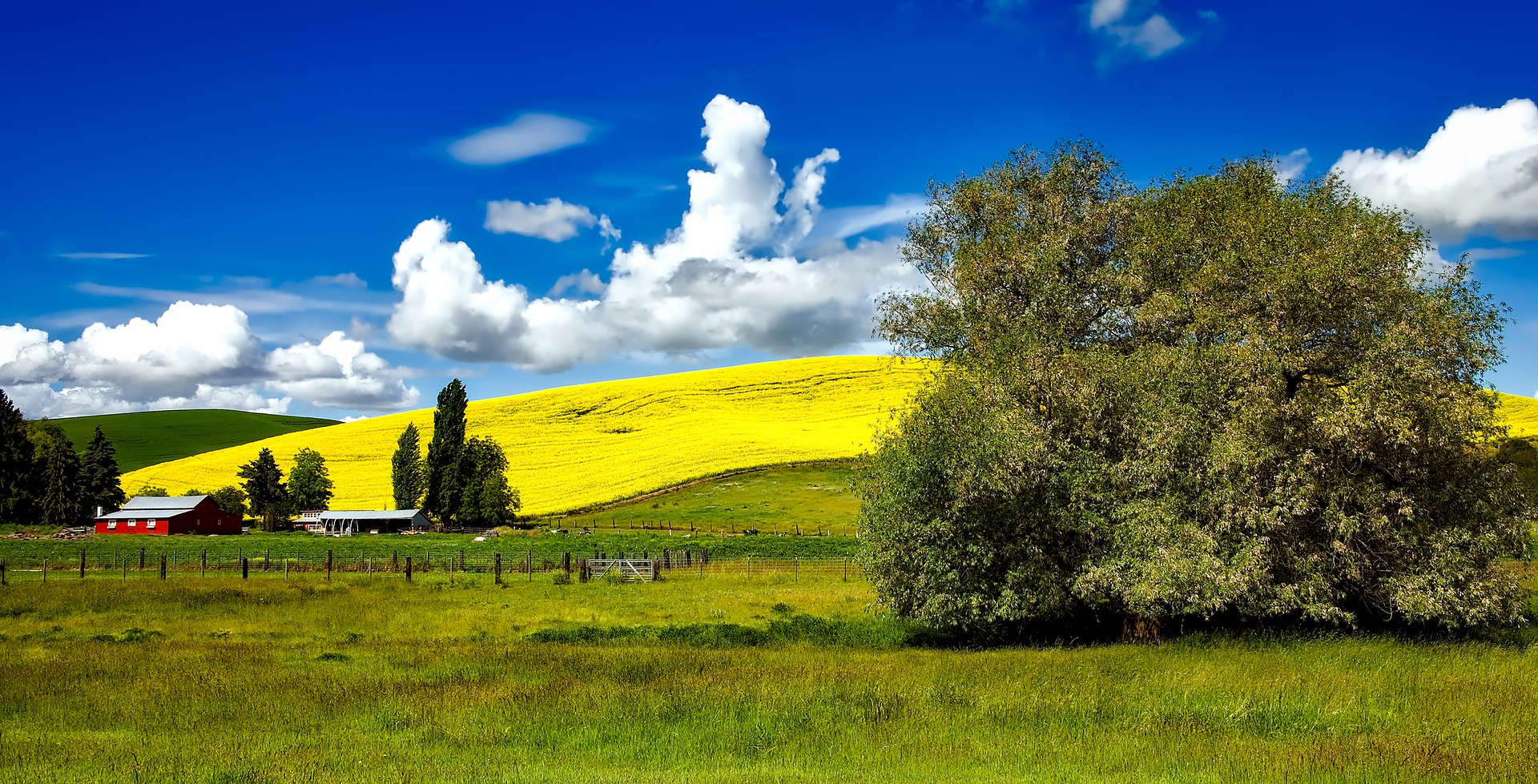 Idaho Potato Museum
130 NW Main St, Blackfoot, ID 83221
Iconic Idaho's potatoes get their moment in the sun at the Idaho Potato Museum in Blackfoot, ID.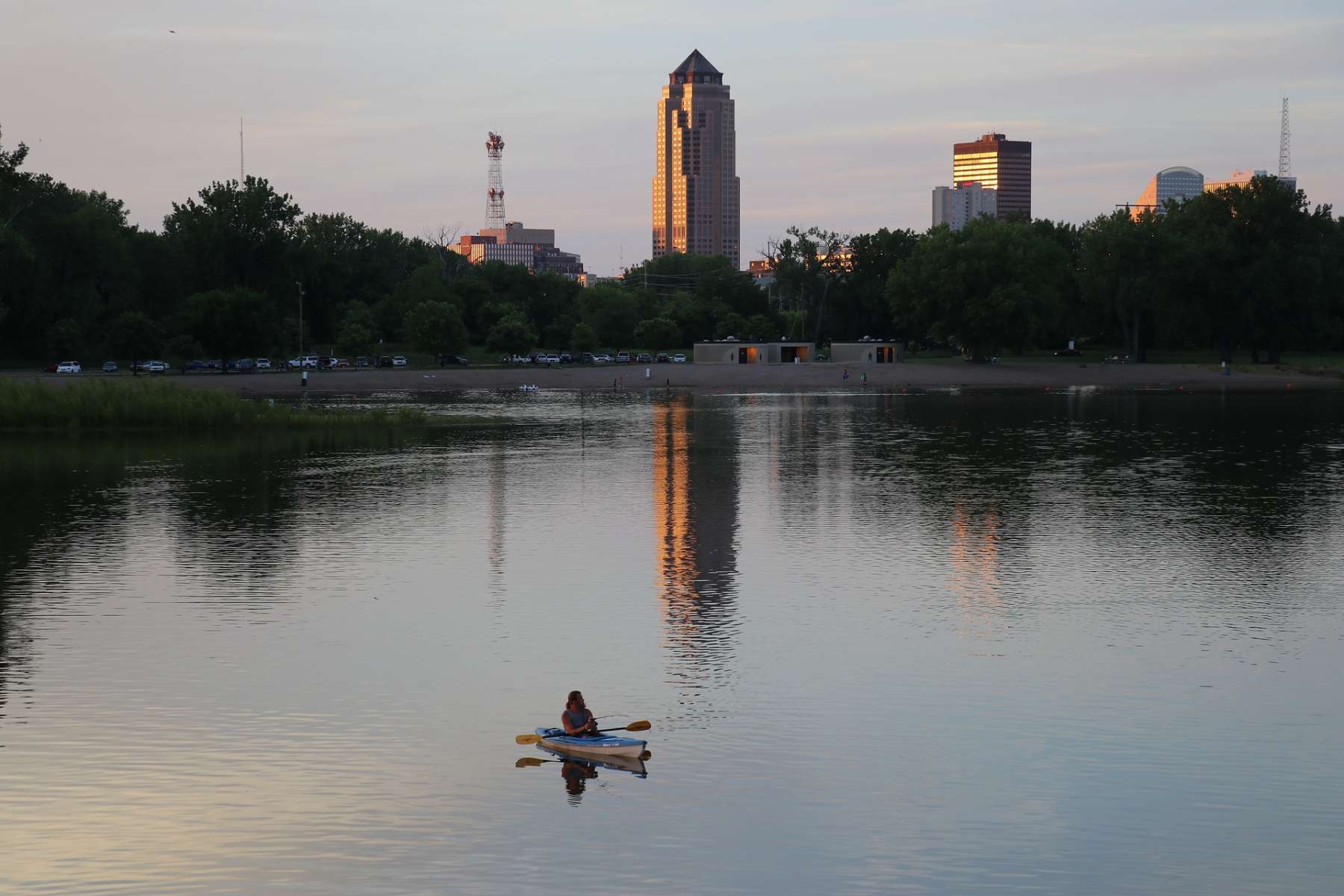 State Historical Museum of Iowa
600 E Locust St, Des Moines, IA 50319
Bustling Des Moines, IA, is home to the best-known historical museum of the state. Must-sees inside Hollywood in the Heartland and the history of Bicycling in Iowa.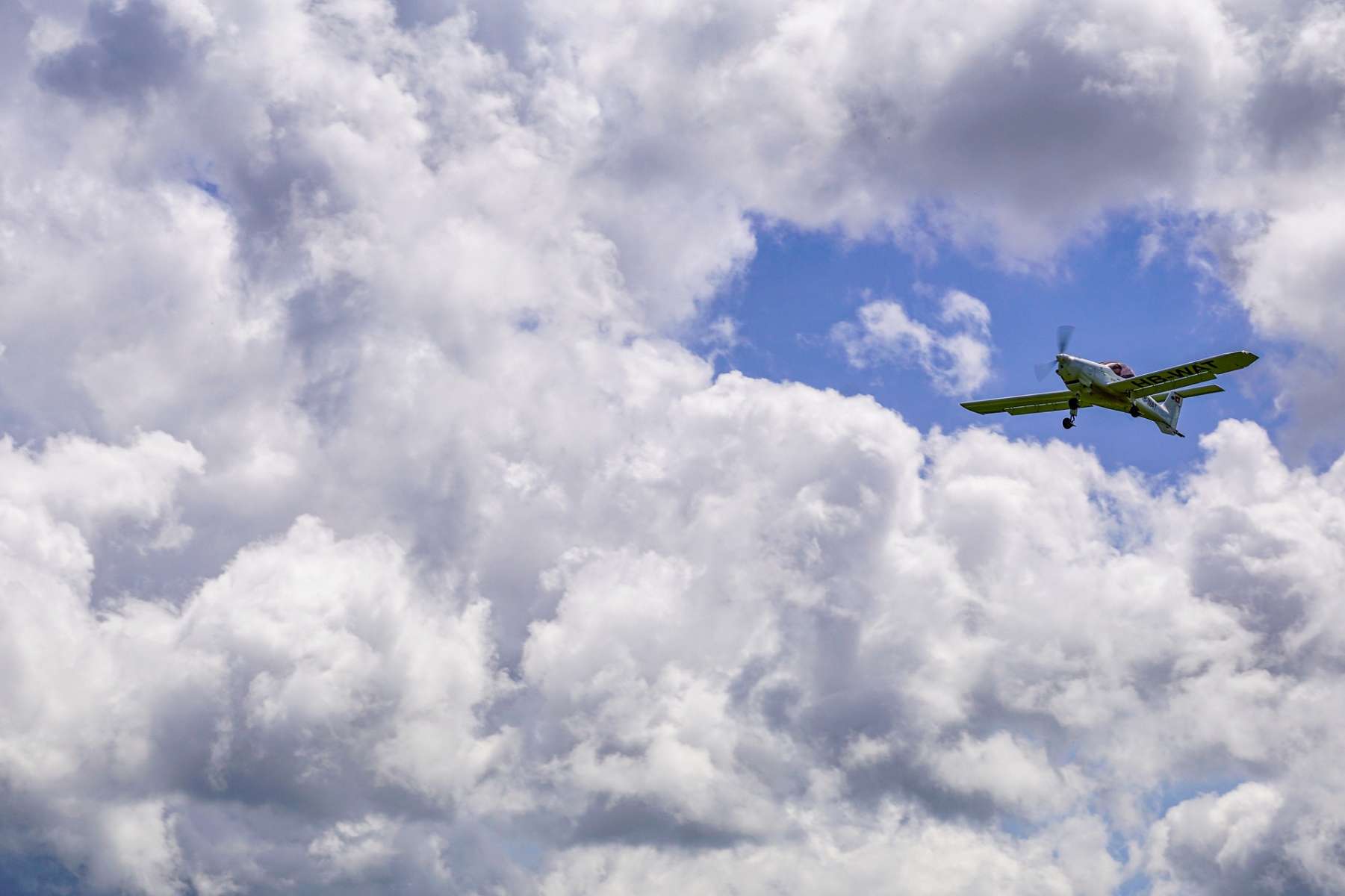 Kansas Aviation Museum
3350 George Washington Blvd, Wichita, KS 67210
Displaying many of the most iconic aircrafts in the U.S. is the Kansas Aviation Museum. Exhibits like the Aviation Hall of Fame, Cessna, and the Learjet are among the top attractions.