We don't know about you, but seeing the northern lights has always been on our bucket list. Right now, traveling is not an option, but that doesn't mean you can't enjoy some social distancing stargazing. Viewing the Northern Lights through a live camera is a lot cheaper than an Arctic expedition, but you still get some of the same beautiful views.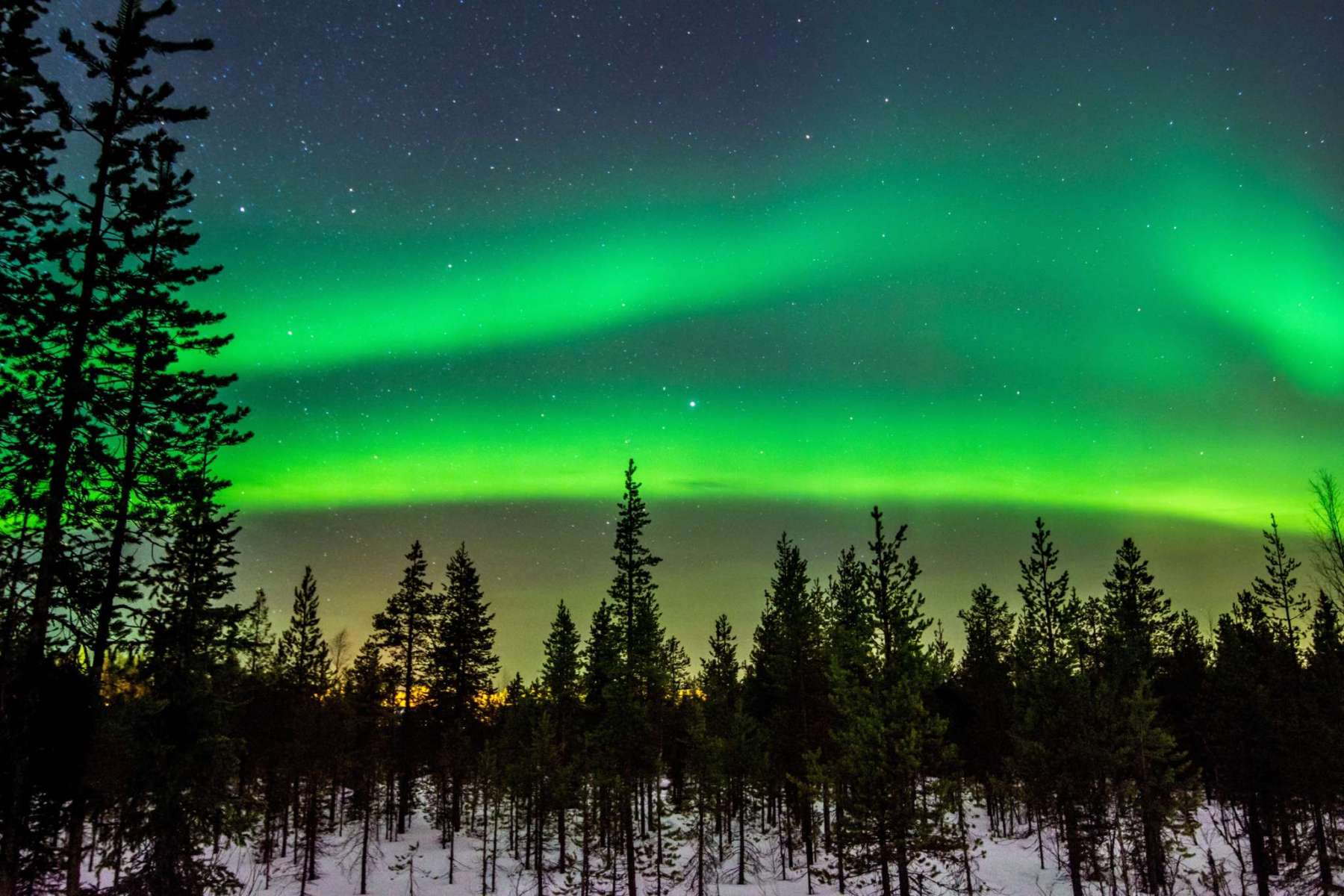 Every evening, you can check out Polar Bear International and Explore's livestream. The live camera was established back in February 2012 and has been delivering scenes from the Churchill Northern Studies Center in Churchill, Manitoba, ever since. If you watch the Northern Lights live camera on a clear night, you might be lucky enough to view the different colors of the aurora borealis. Look for greenish-yellow, red, blue, purple, pink, or white colors on the video.
The Northern Lights live camera is situated right beneath the aurora oval, making it an ideal place to catch the northern lights. And the best part is you can watch from the comfort of your home!
Read More: Popular Action Video Games Released in 2020
BJ Kirschhoffer, the director of field operations with Polar Bears International, says that the Northern Lights feed has been even more popular in the last few weeks because more people are quarantining at home due to the coronavirus.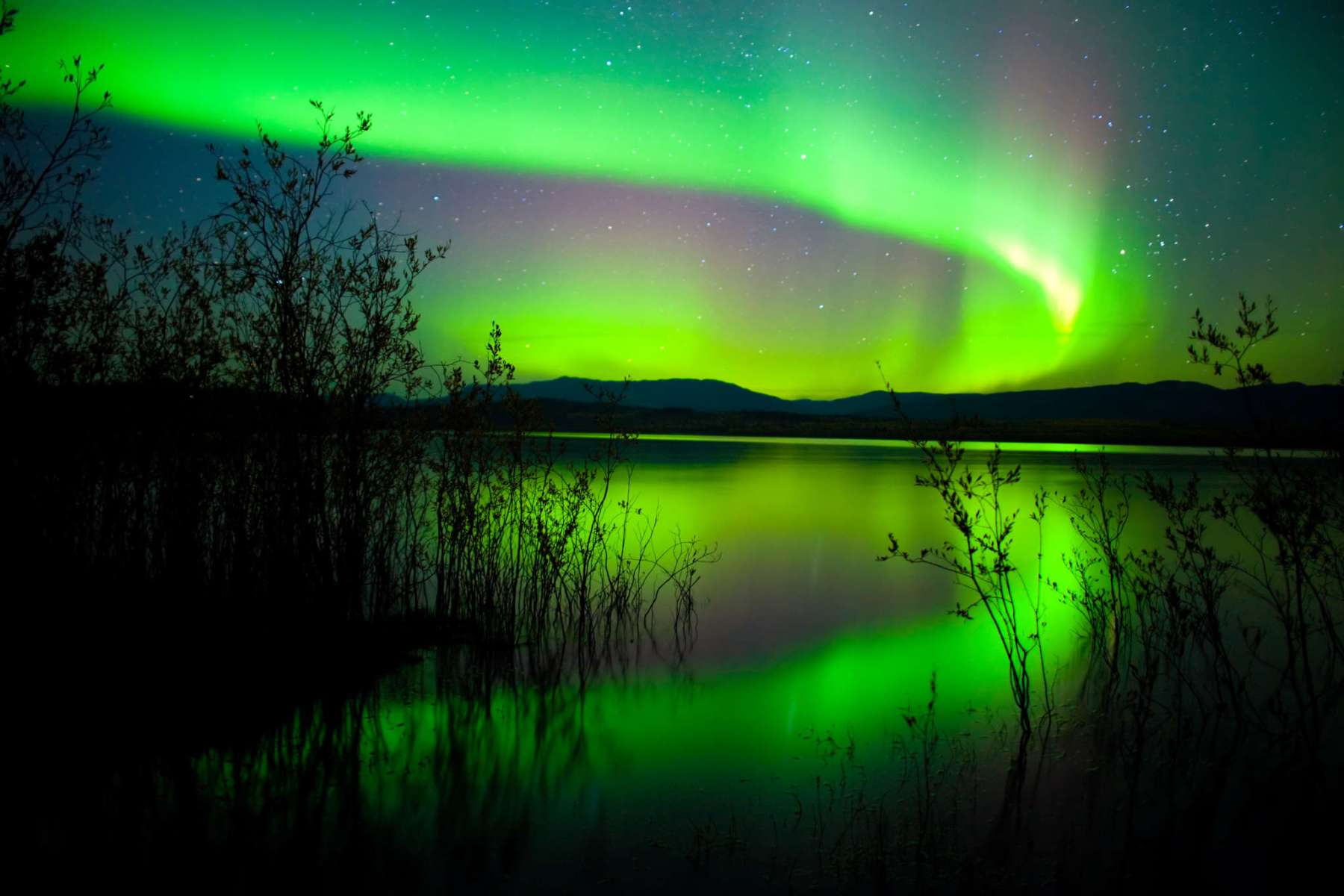 "When originally conceived, our goal was to utilize our existing infrastructure to provide a view showcasing another one of nature's totally amazing phenomenons to anyone curious enough to click a link and explore on the internet," Kirschhoffer said. "In the current situation where people are encouraged or even forced to stay at home because of COVID-19, I think the aurora camera and the other explore cams offer people a taste of nature where they may not otherwise have the opportunity."
While the best nights for viewing the aurora borealis are in February and March, you can still catch some beautiful views year-round. And if you have trouble staying up late to watch the free light show, you can rewind the feed and review the previous night's sky.
Read More: Chicago vs New York City: Advantages of Moving to Chicago