Cabin fever, travel itch, quarantine blues – we've all got them. But the good news is most of the world is getting the COVID-19 pandemic under control and reopening their borders for tourism. If you're living in the US and already have your Bermuda shorts and beach-reading packed, take a beat. America still has a Level 4: Do Not Travel advisory in effect. Countries with borders open to the US often require a negative COVID test no older than 72 hours, and sometimes, a 14-day quarantine in a different country before they'll admit you through their borders. Before booking a flight, always do your research about an individual country's travel requirements.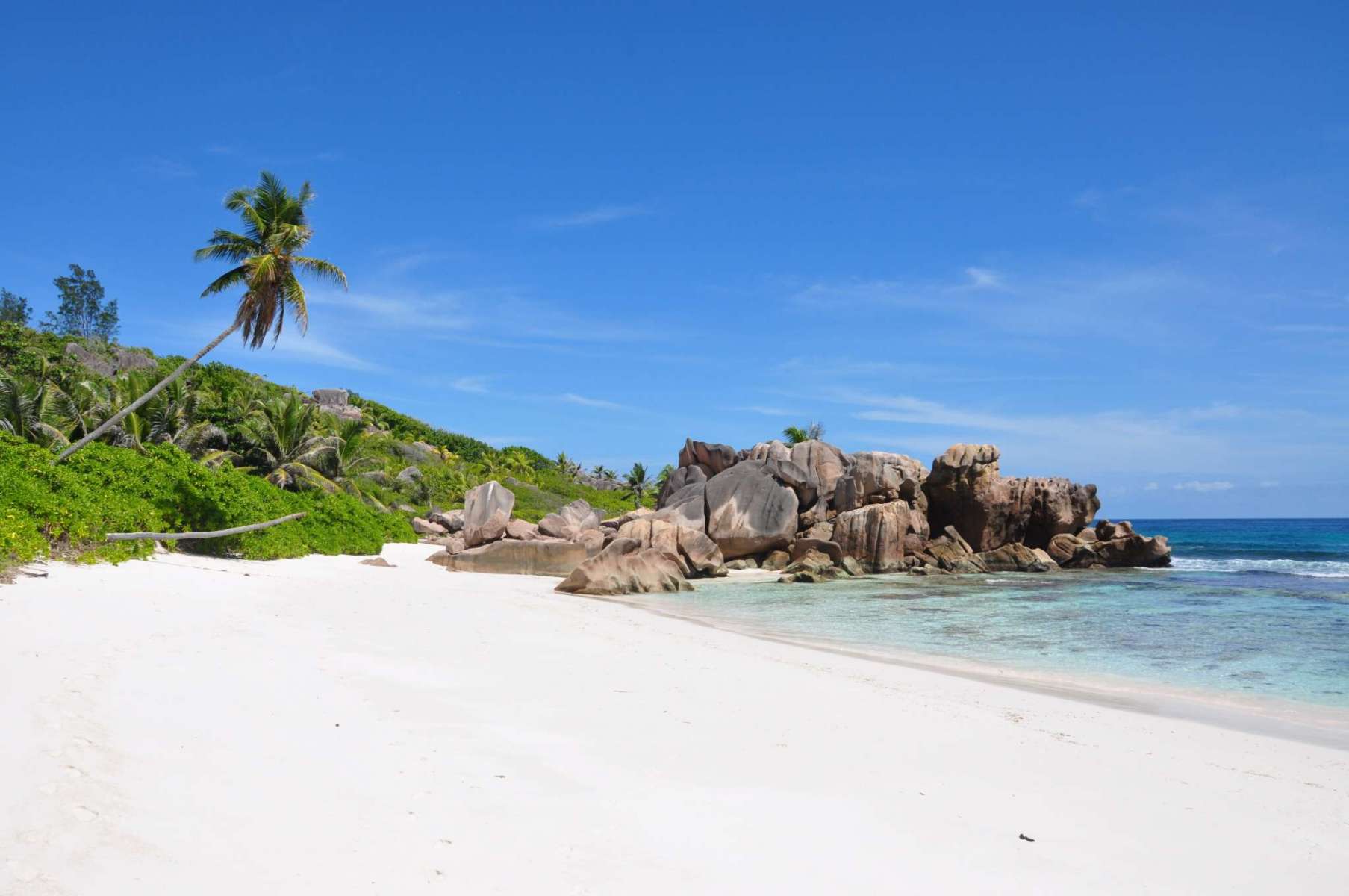 This island nation off the coast of West Africa is a true white-sand beach paradise. Come here to forget your troubles. These beaches look so relaxing, you might forget to come back.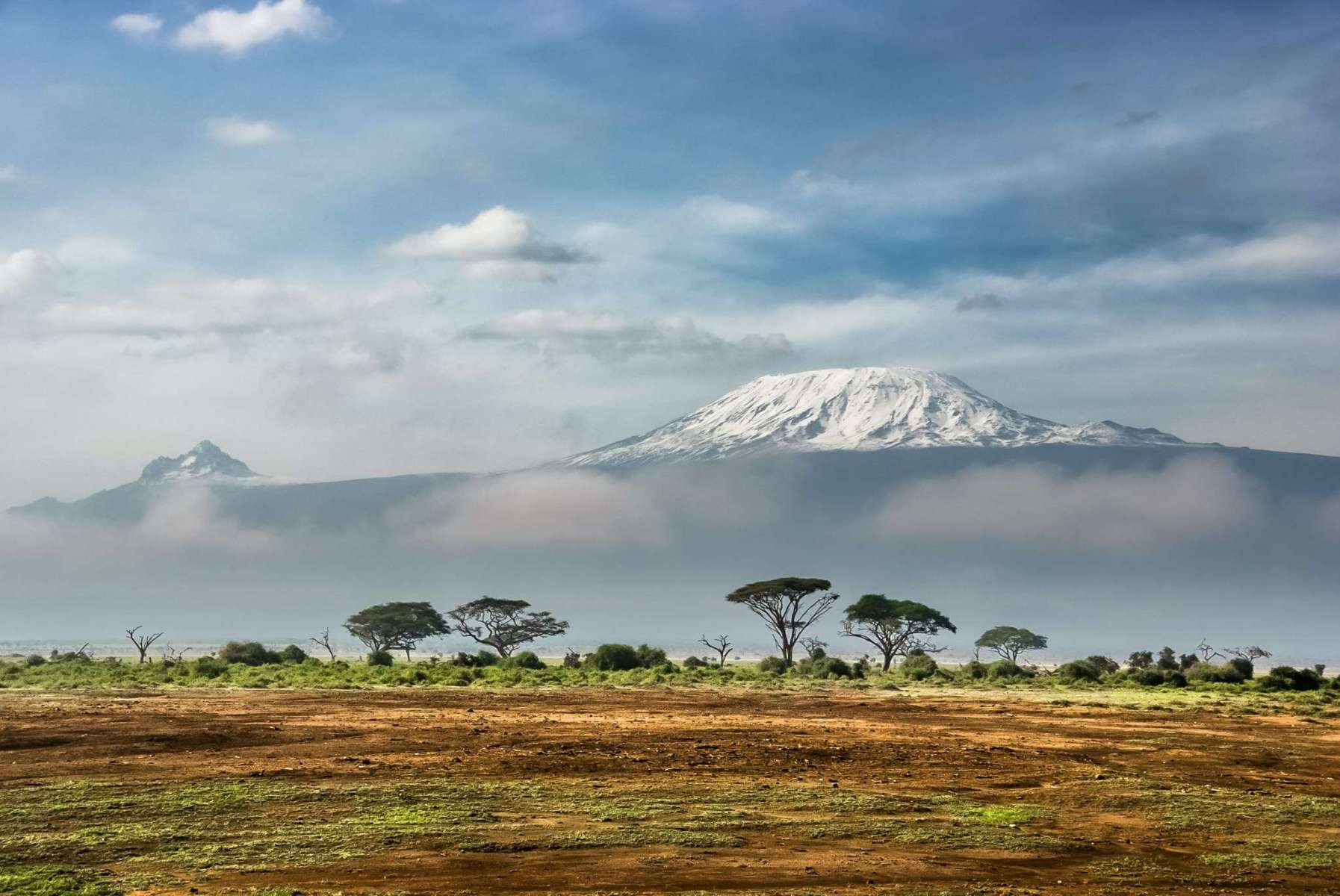 Make Mombasa Island your Kenyan destination. It has a vibrant old town filled with Arab architecture and a dedicated spice market. There's history along with a vibrant nightlife if you've been missing your cosmopolitan lifestyle in quarantine.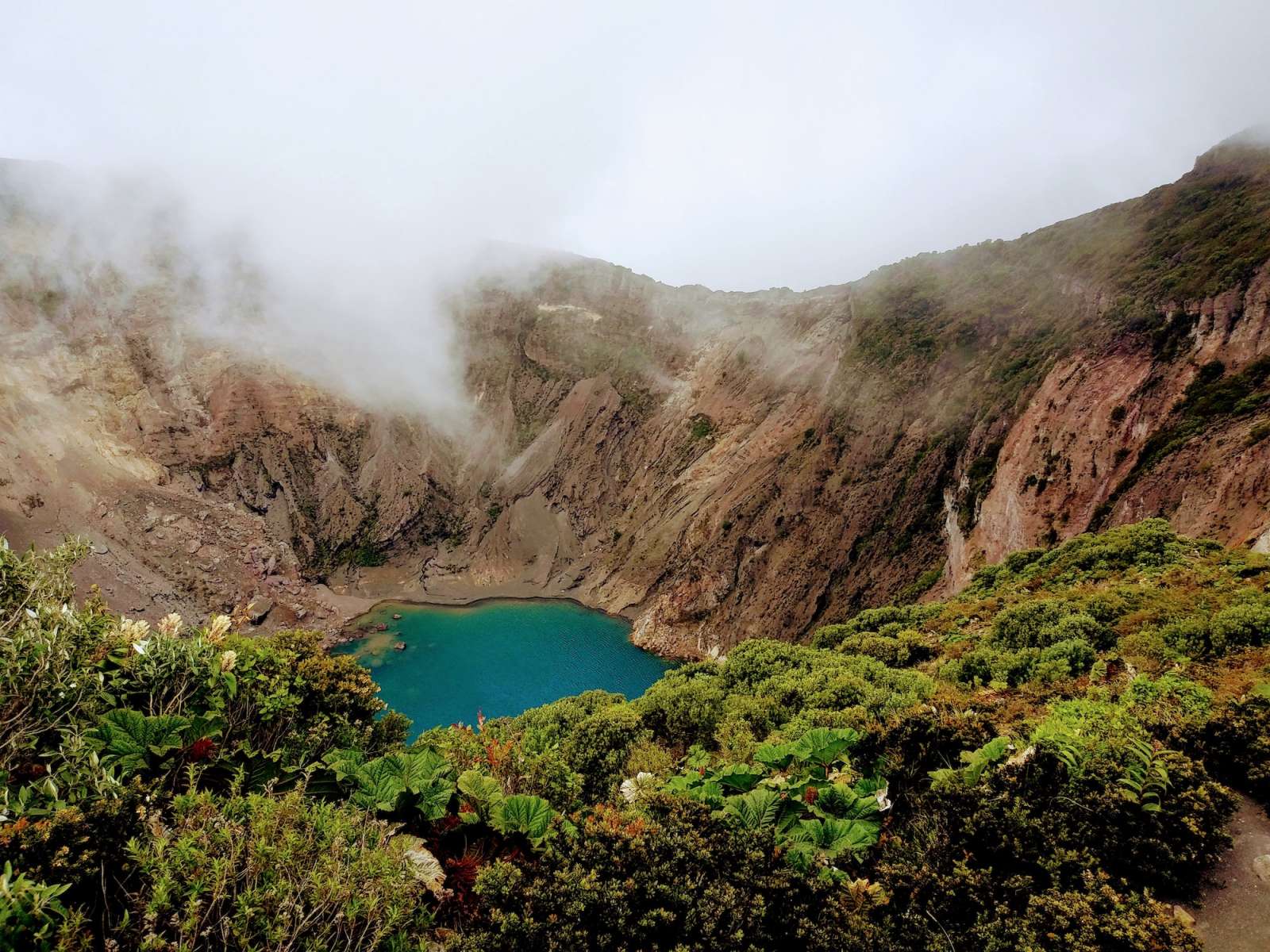 The source of so many cute sloth videos on the internet, don't miss the wildlife excursions in Costa Rica.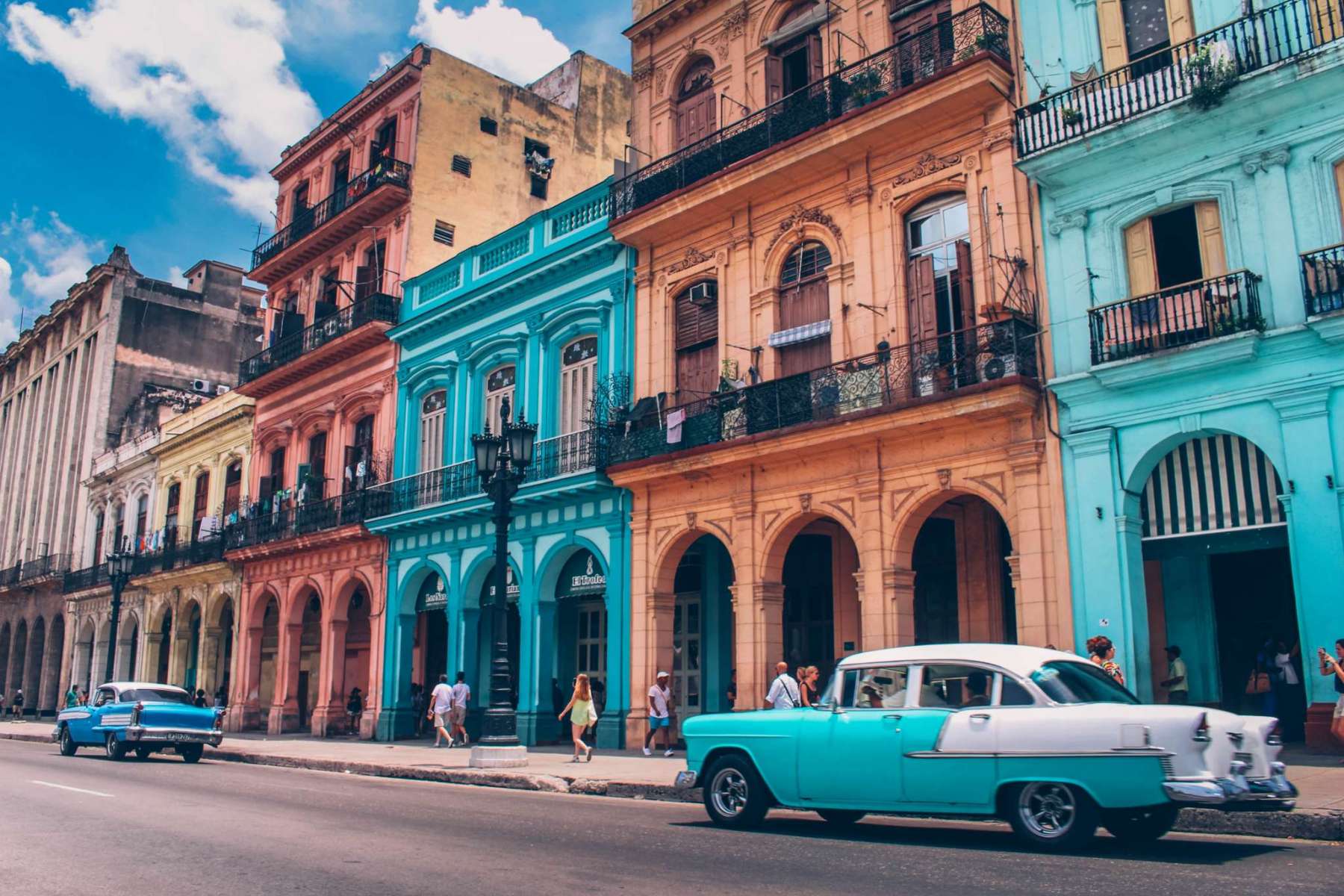 Arrive in Cuba hungry. Food and drink are just one part of the culture you'll never get enough of – gorgeous architecture, festivals, and countryside parties all await the adventurous tourist.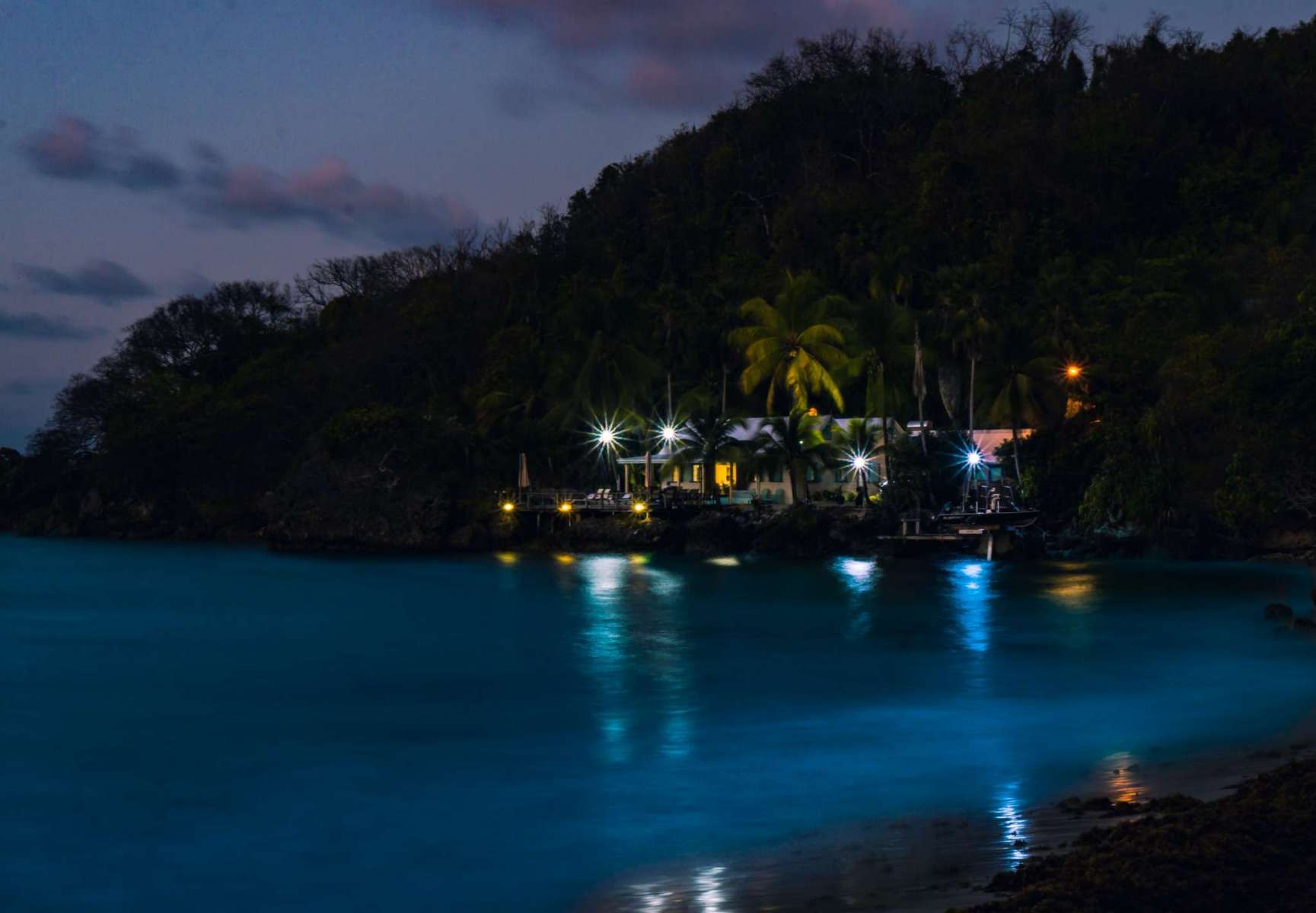 Don't miss the public gardens and safari tours of the 'Gem of the Caribbean Sea.' But set aside a day for the Congaline Adventure Tour. You can explore the best views on Barbados, including the coast and Mount Hillaby. Plus, they'll treat you to a buffet lunch set in the unspoiled countryside.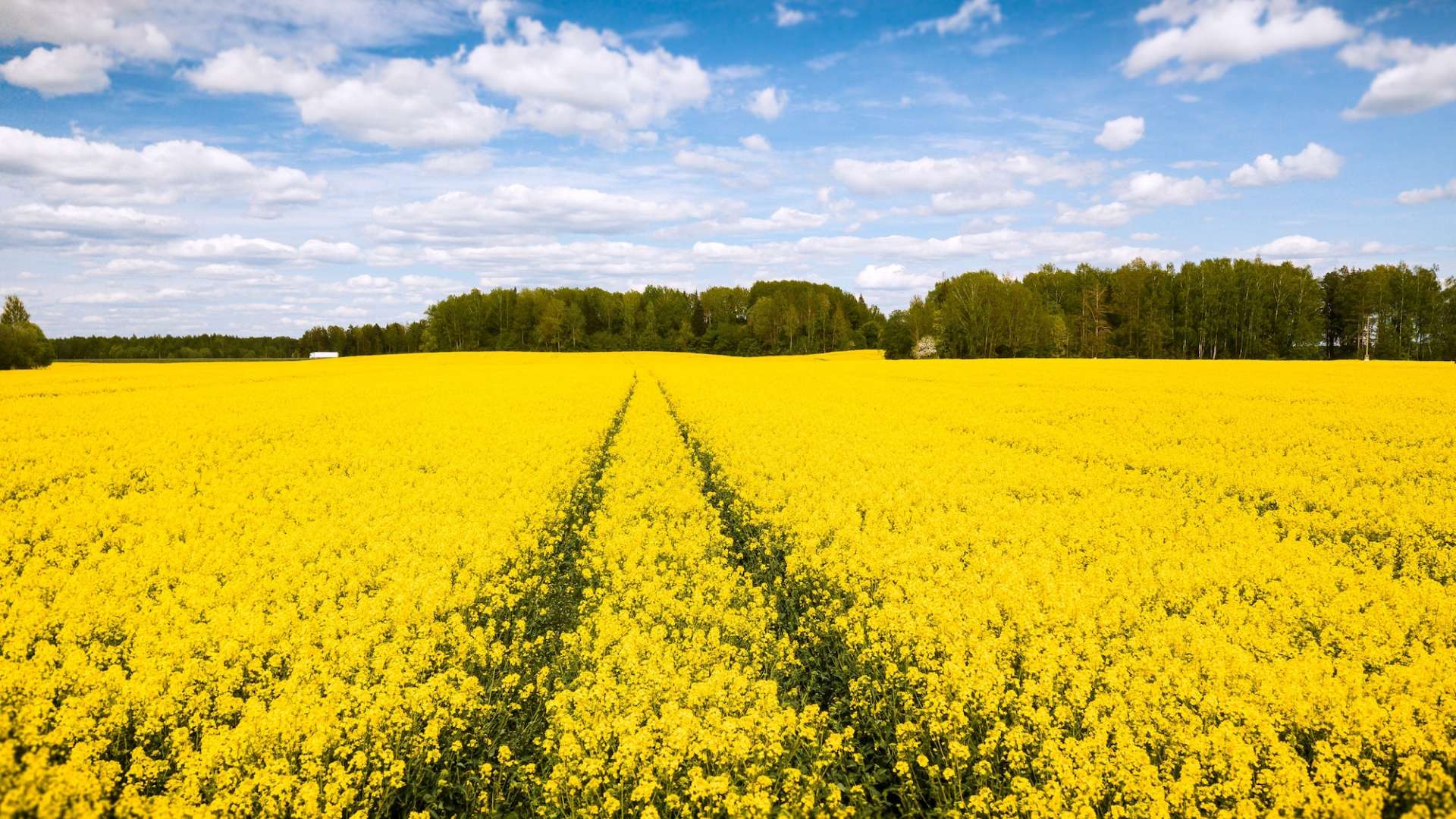 If you missed a summer tour of Europe, head to Belarus. It's the full European experience in miniature – friendly locals, a vibrant art scene, plenty of sidewalk cafes, and castles to explore.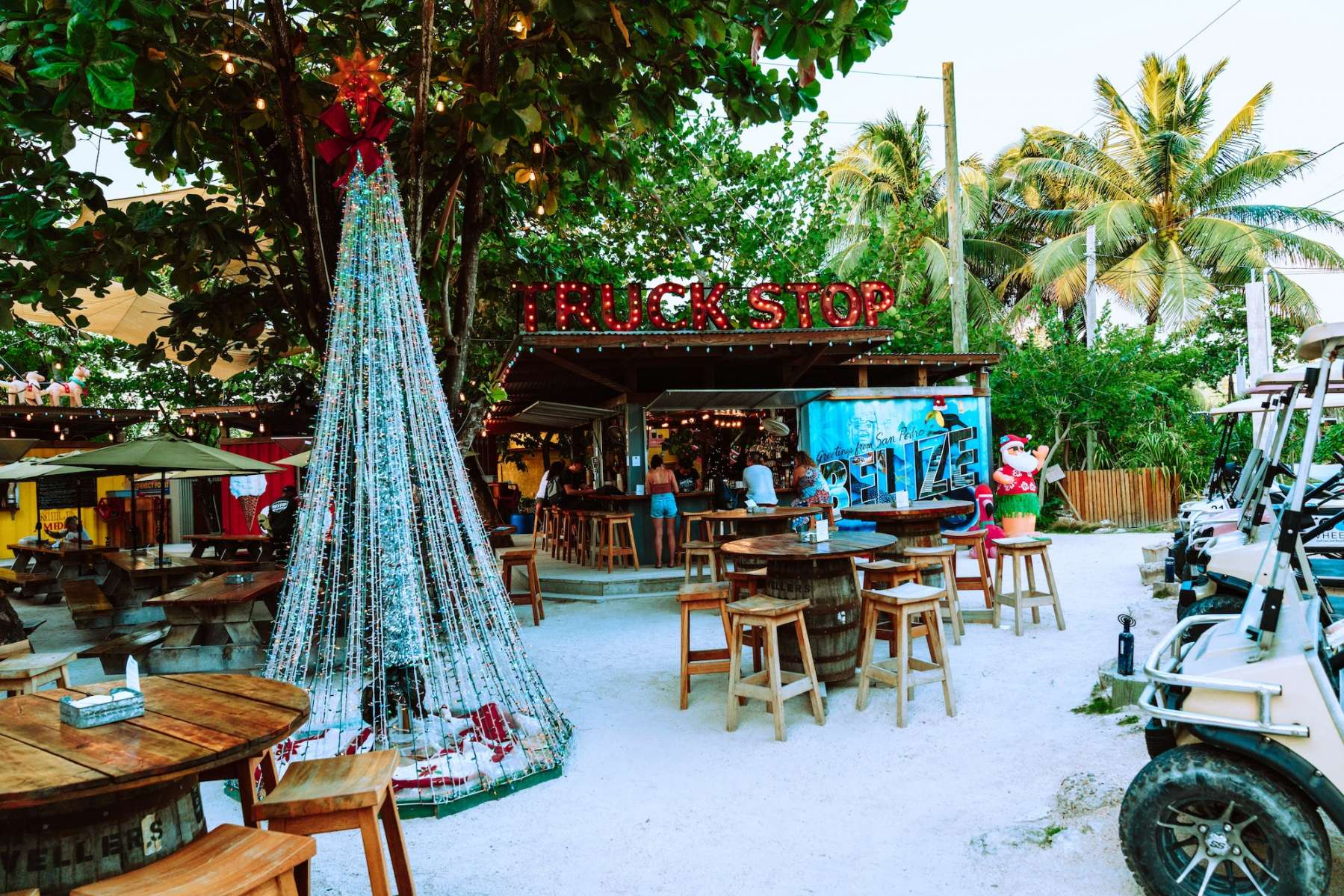 Central America is closer than you think. Explore caves, scuba dive, and canoe to isolated jungle lodges during your stay.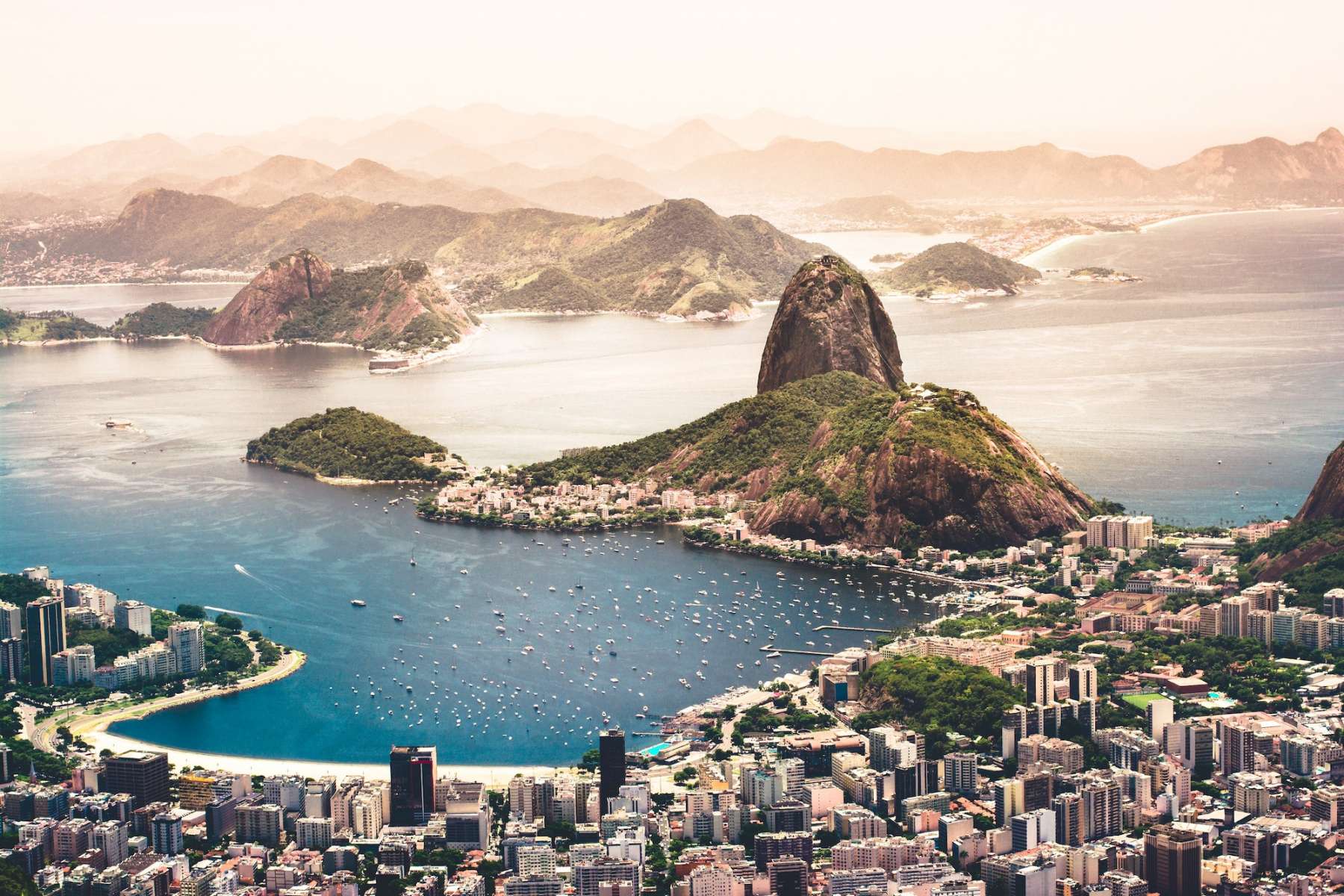 Make your way to the 21 islands in the Fernando de Noronha archipelago, where you can relax on freshwater beaches inland and dive with dolphins and sharks along the coast.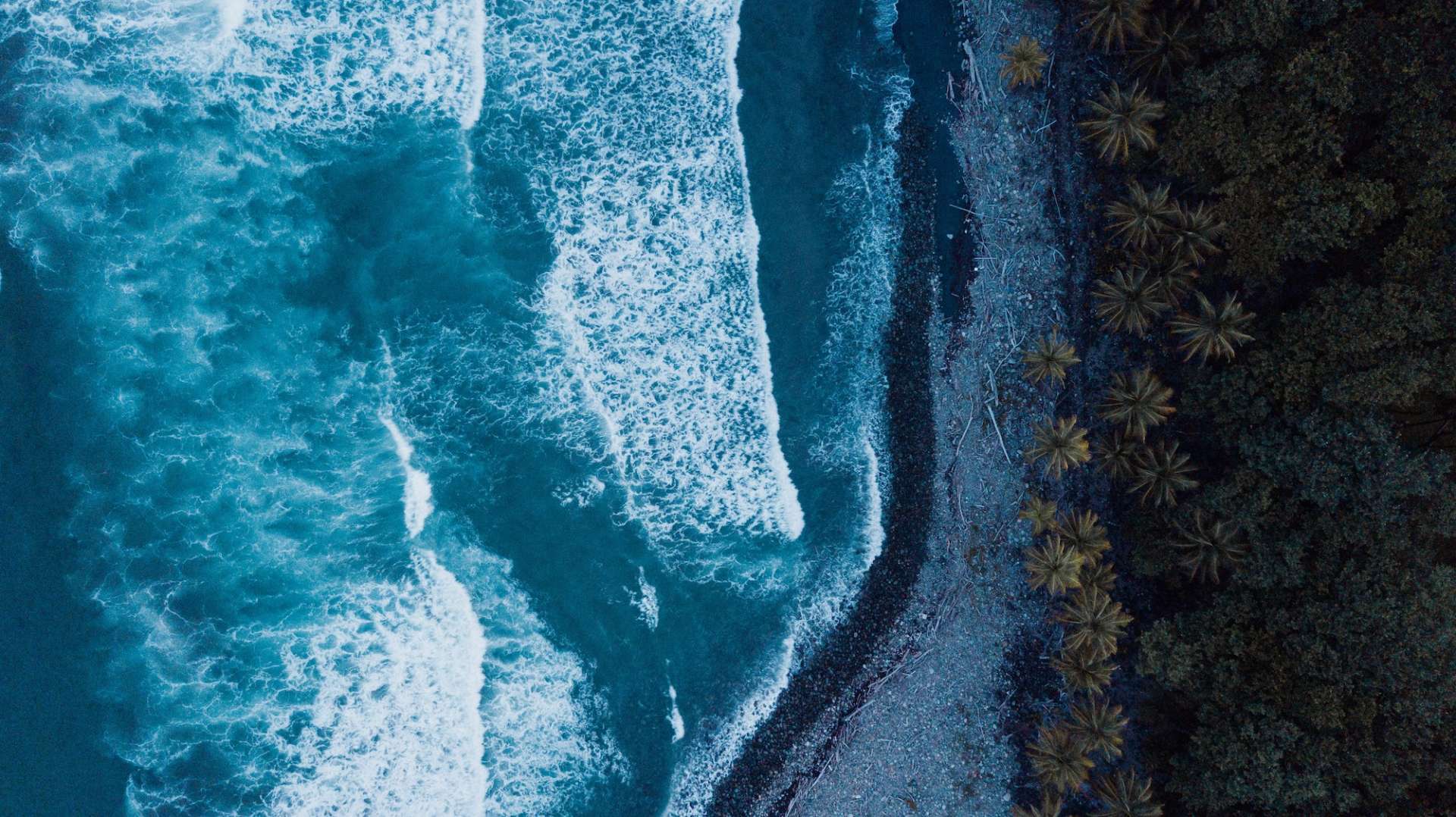 Snorkel in the Champagne Reef, and you can explore coral gardens created by ancient volcanic activity. There's plenty to keep you busy topside, with white sand beaches and miles of hiking trails.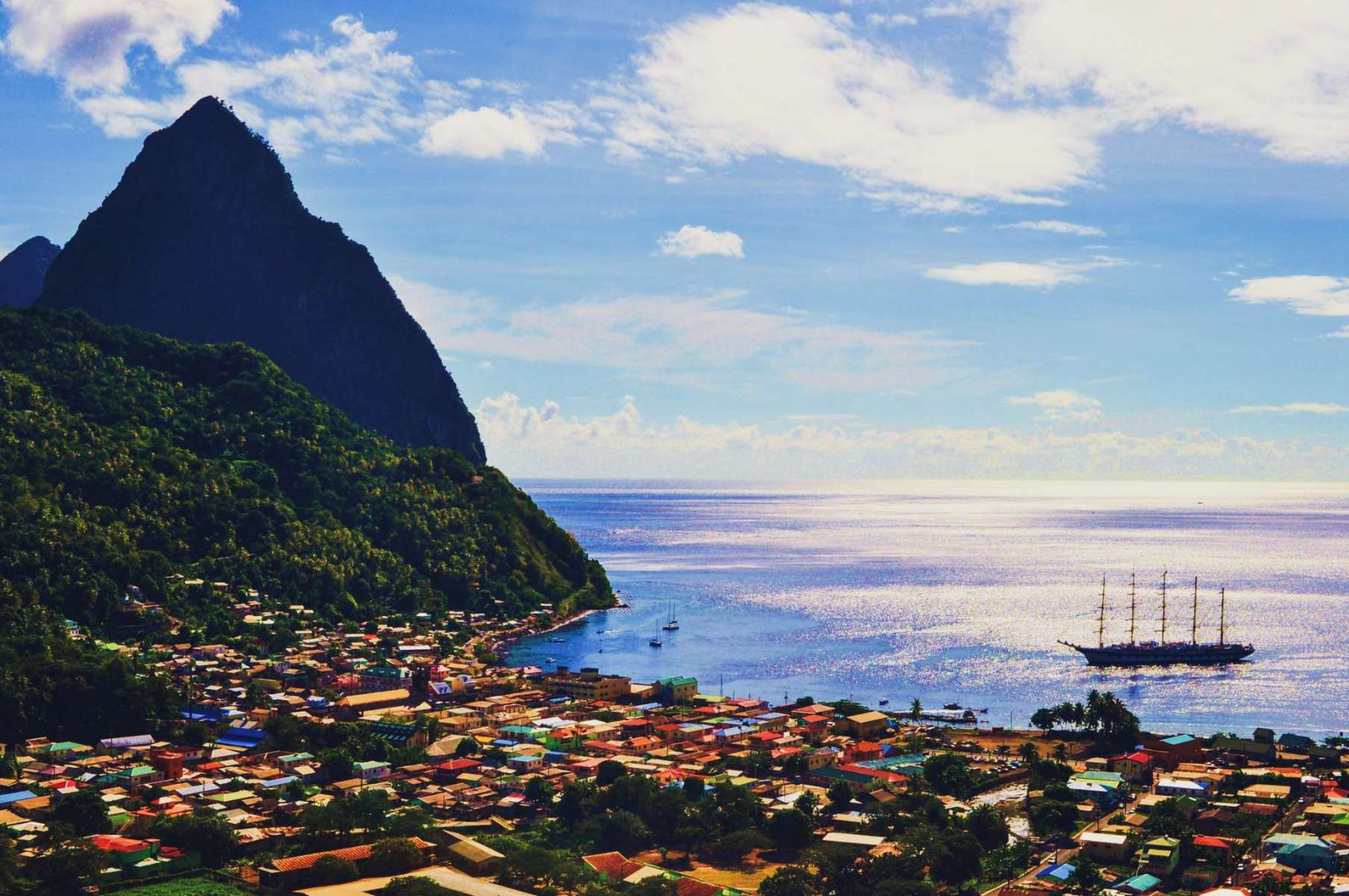 The 'Spice of the Caribbean' earned its reputation for organic chocolate and spices. Don't miss the waterfalls, rum distilleries, and dive at the world's first underwater sculpture park.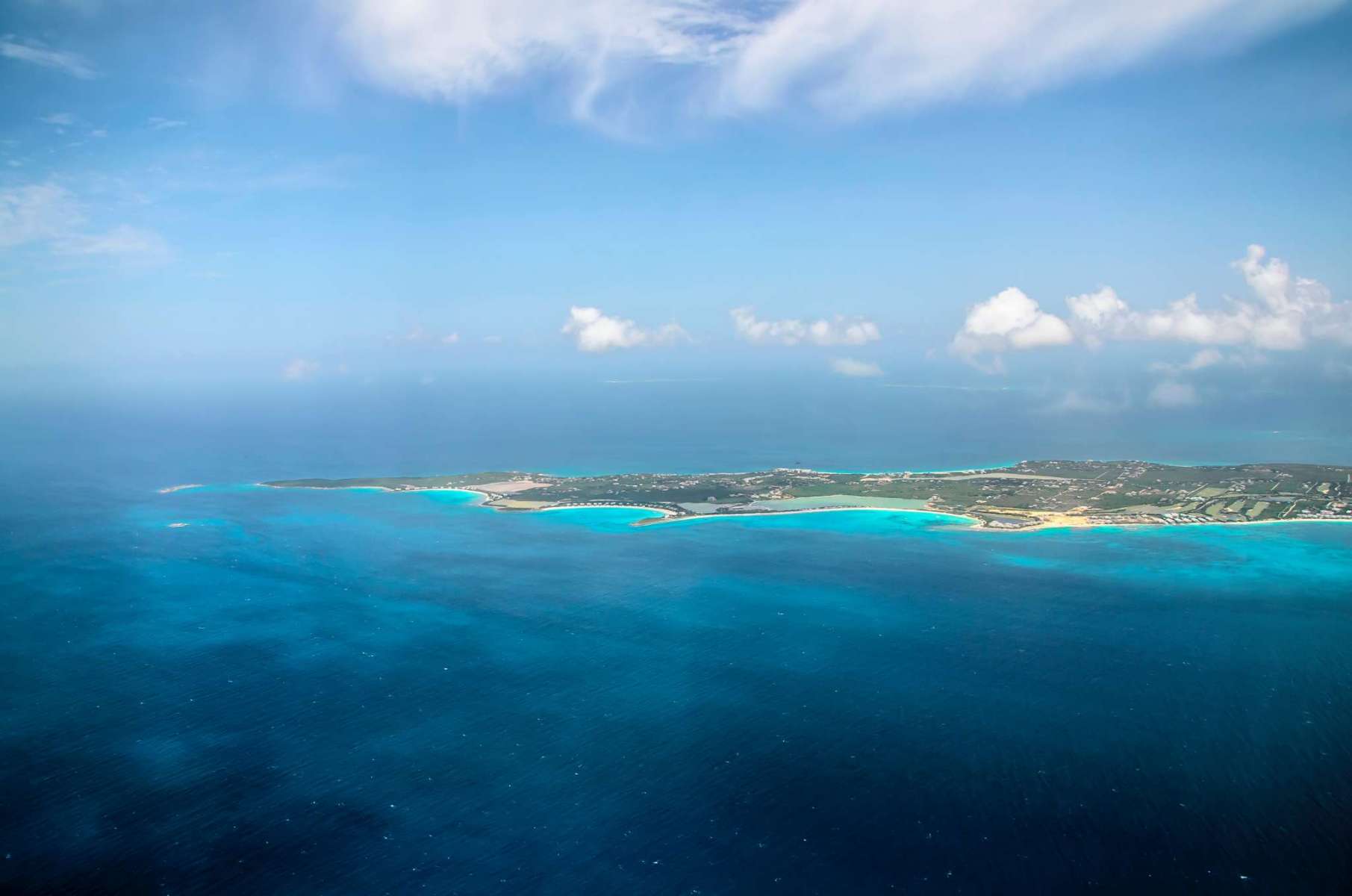 Perhaps underappreciated among the beaches and nightlife is The Butterfly Farm. This 10,000 square-foot greenhouse is home to exotic butterfly species from all over the world. It's the can't-miss attraction on the island.
---

Shop Lost Unclaimed Baggage Online
Want some souvenirs? View our guide on how to shop lost unclaimed baggage online.
Shop Lost Unclaimed Baggage Online
---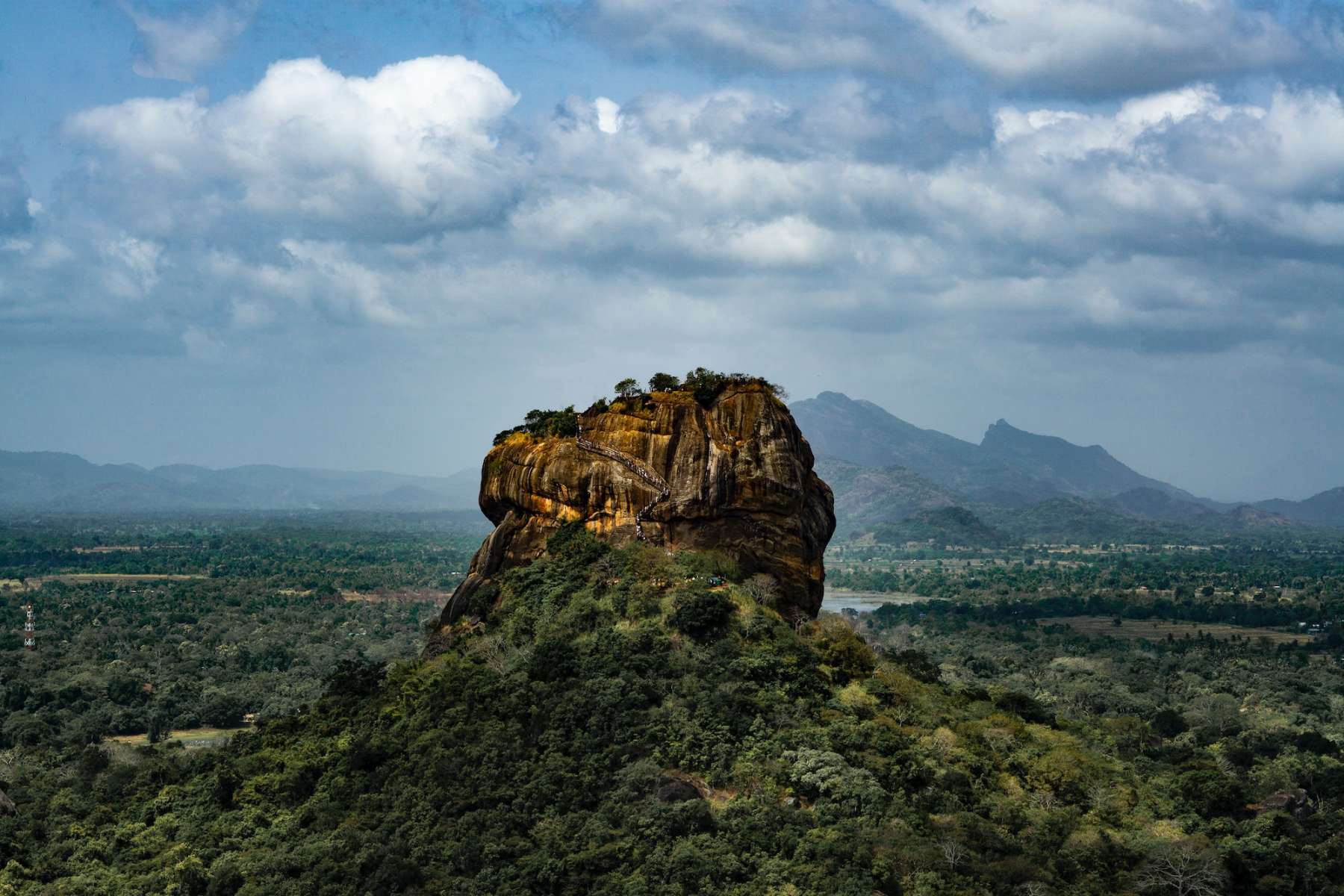 It's tough to get to in the best of times, but a visit to Sri Lanka is life-changing. Experience local culture and food, part of the country's 5,000-year-old healing system of Ayurveda.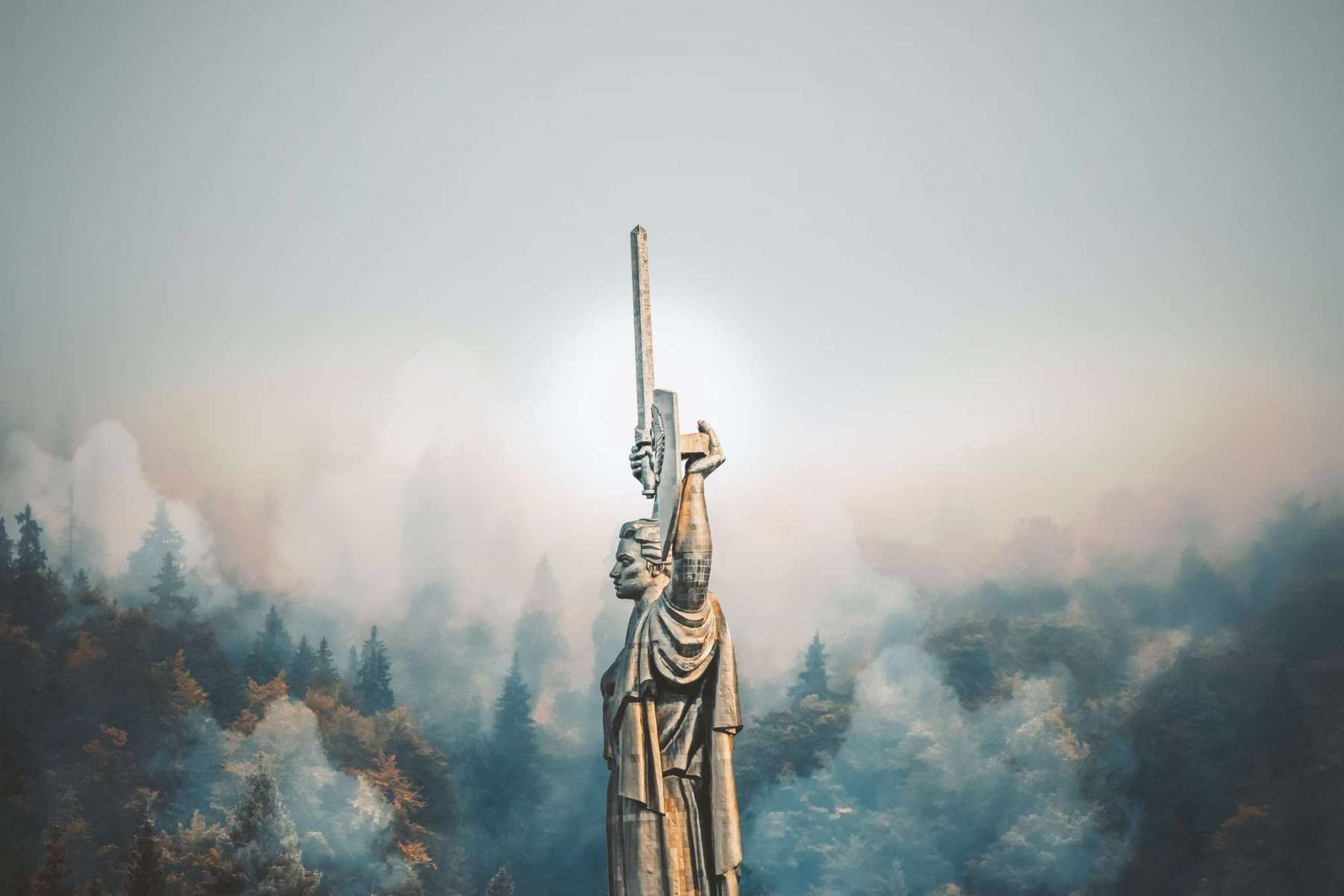 There are plenty of castles and cathedrals to explore in Ukraine – the Golden Gates of Kyiv are don't-miss. But treat yourself to a few days hiking in the Carpathian Mountains. The views are once-in-a-lifetime, with alpine villages and mountaintop lakes galore.
Featured Image Credit: Ross Parmly on Unsplash