Quick, without looking, describe your luggage. How many colors is it? What are its external elements? Is it upright expandable, upright soft, or upright combination hard and soft? If these phrases are familiar to you, chances are you've experienced the frustrating labyrinth of lost luggage. You've stood before an indifferent airline employee, who handed you a chart of luggage descriptors. Then you did your best to describe it in codified terms, to increase your chances of finding your lost belongings. To increase your slim chance of locating your lost bag. In 2019, alone, airlines lost 24.8 million pieces of luggage. So, what happens to unclaimed baggage in the United States?
Airlines sell unclaimed baggage at auction, and now you can buy their contents online. The store, Unclaimed Baggage, lives at the intersection of scavenging and capitalism. It's been a 50,000 square foot brick and mortar establishment in Scottsboro, Alabama, for an unbelievable 50 years. This year, the organization officially started selling unclaimed baggage online. You can scroll through the lost ephemera of domestic airlines and other "travel and transportation companies."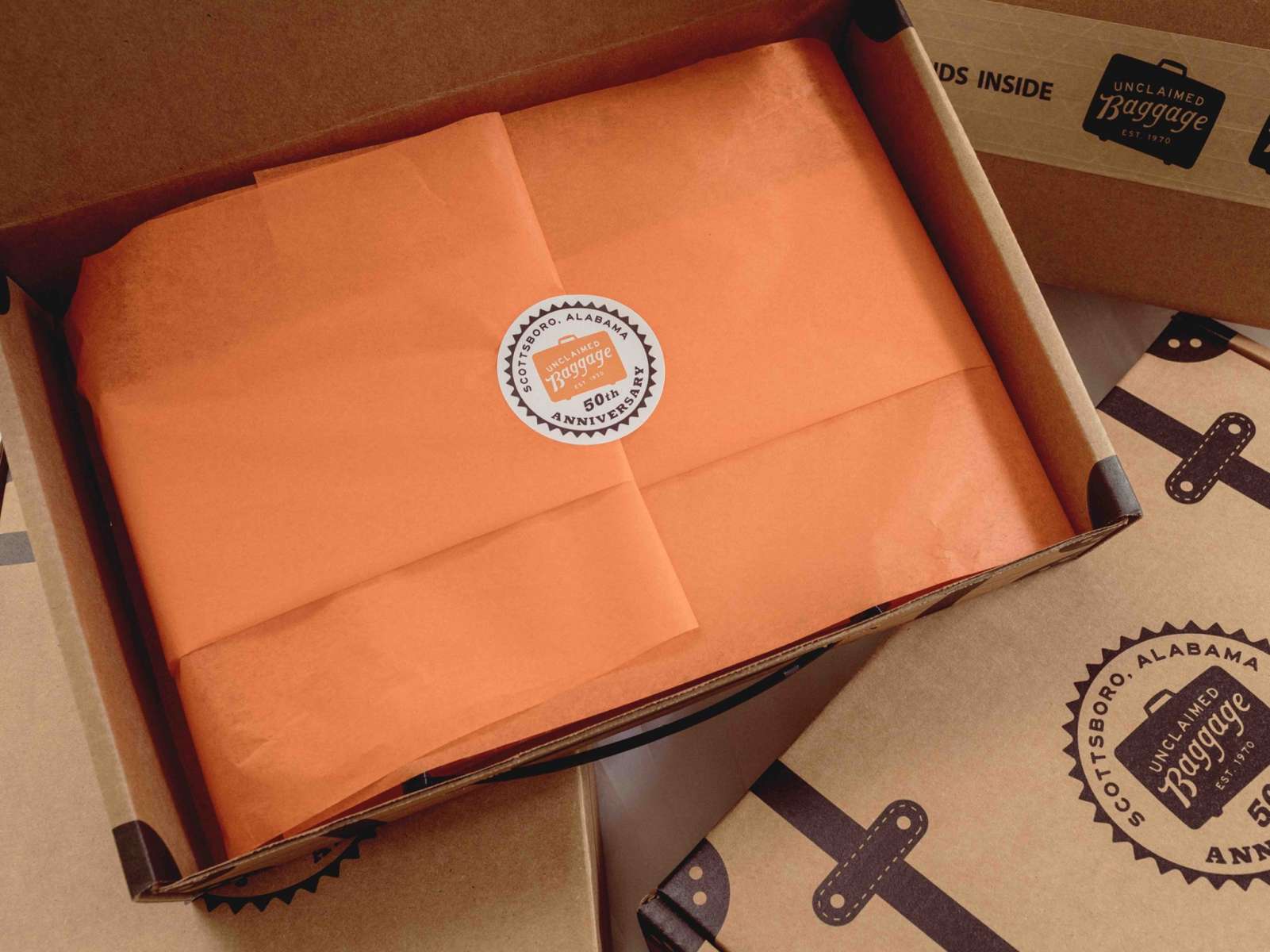 Unclaimed Baggage only sells about a third of what they purchase at auction. The rest goes to their foundation, Reclaimed for Good, which partners with local and global charities to redistribute unsellable items from unclaimed baggage. The drive to give back has been "part of [the] company's DNA from the beginning." In 2017, Reclaimed for Good gave away $26,000 in gift cards found in wallets (who puts their wallet in a checked bag?). They also give away clothing and luggage to foster kids and parents, a genuine need of which most people aren't aware. Foster kids must sometimes carry their belongings in trash bags.

Recreating the In-Store Experience Online
Unclaimed Baggage gets over a million shoppers each year. For experienced thrifters, it sounds like a wonderland of treasures waiting for discovery. It's hard to move that experience online. A word of warning: expensive items like laptops, tablets, phones, and cameras tend to go fast. You're likely to encounter a screen of greyed-out SOLD items with a "Just-In" tag still in the corner. Rather than trying to score deals on headphones and smartwatches, head to the Unusual Finds section of the online store.
ETC>Unusual Finds
Use the sidebar of the Unclaimed Baggage website to filter items by price, size, color, material, and more. Or, let your inner thrifter out and just scroll through the pages of results for things like chain mail, diamond engagement rings, and tactical gear. Careful or you'll get caught up in the story of where all this stuff came from.
---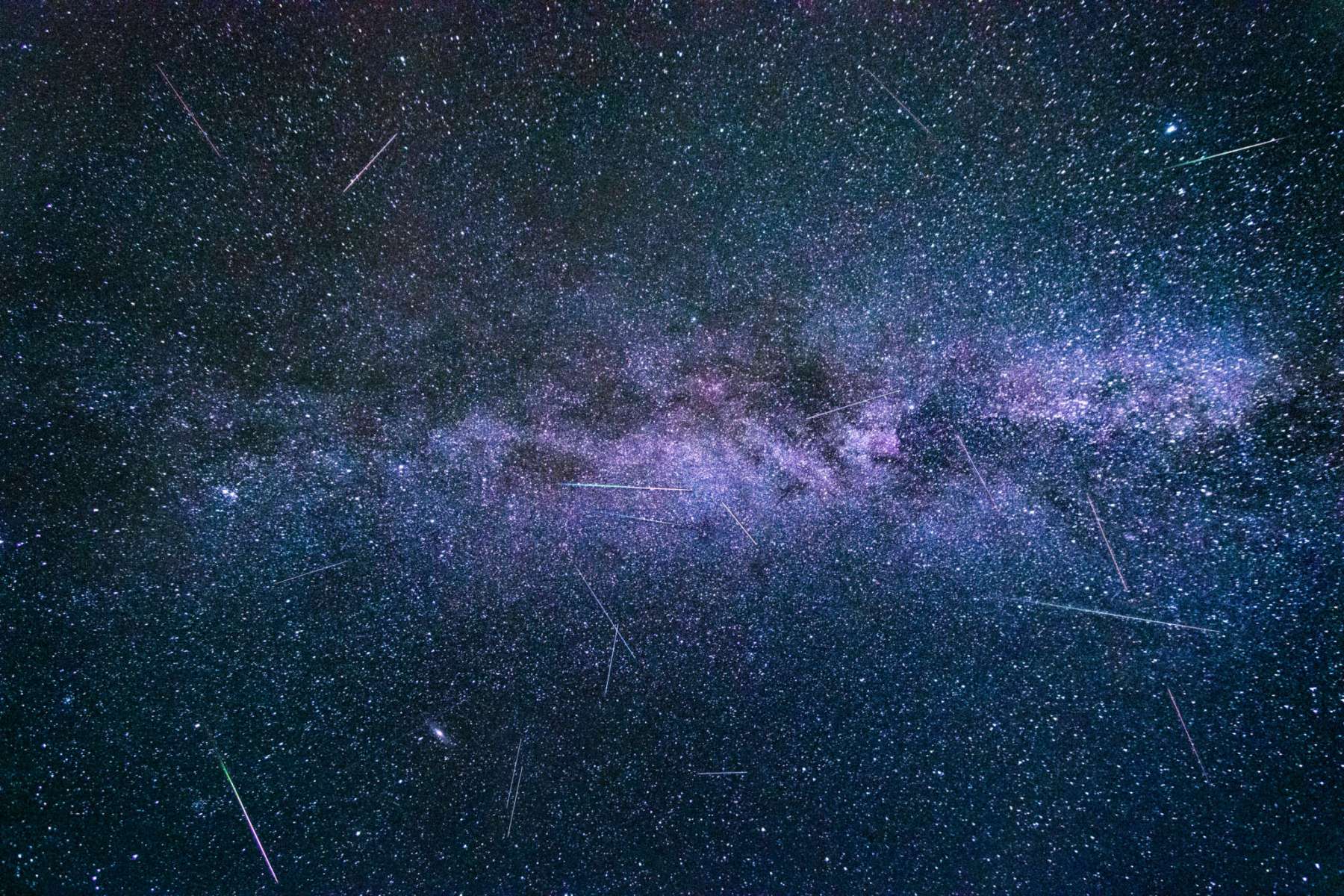 View the Best Places to Stargaze in America
Want to catch the best glimpse of the stars with the new telescope you just copped? View our list of the best places to stargaze in the country.
View the Best Places to Stargaze in America
---
The online store adds an estimated retail value for each of the items listed. Hardly noteworthy when you're looking at Ann Taylor Loft slacks for women. But head to the jewelry section and see if your jaw doesn't drop at the lost eight thousand dollar engagement rings and three thousand dollar pearl necklaces. Are the people that lost those okay?
According to Unclaimed Baggage, airlines payout for lost bags when they're unable to reunite luggage with the owner. But for domestic flights, they cap the amount they'll payout at $3,500. Plus, airlines exclude liability for things like electronics and valuables. Stuff which you'd be thrilled to find on Unclaimed Baggage.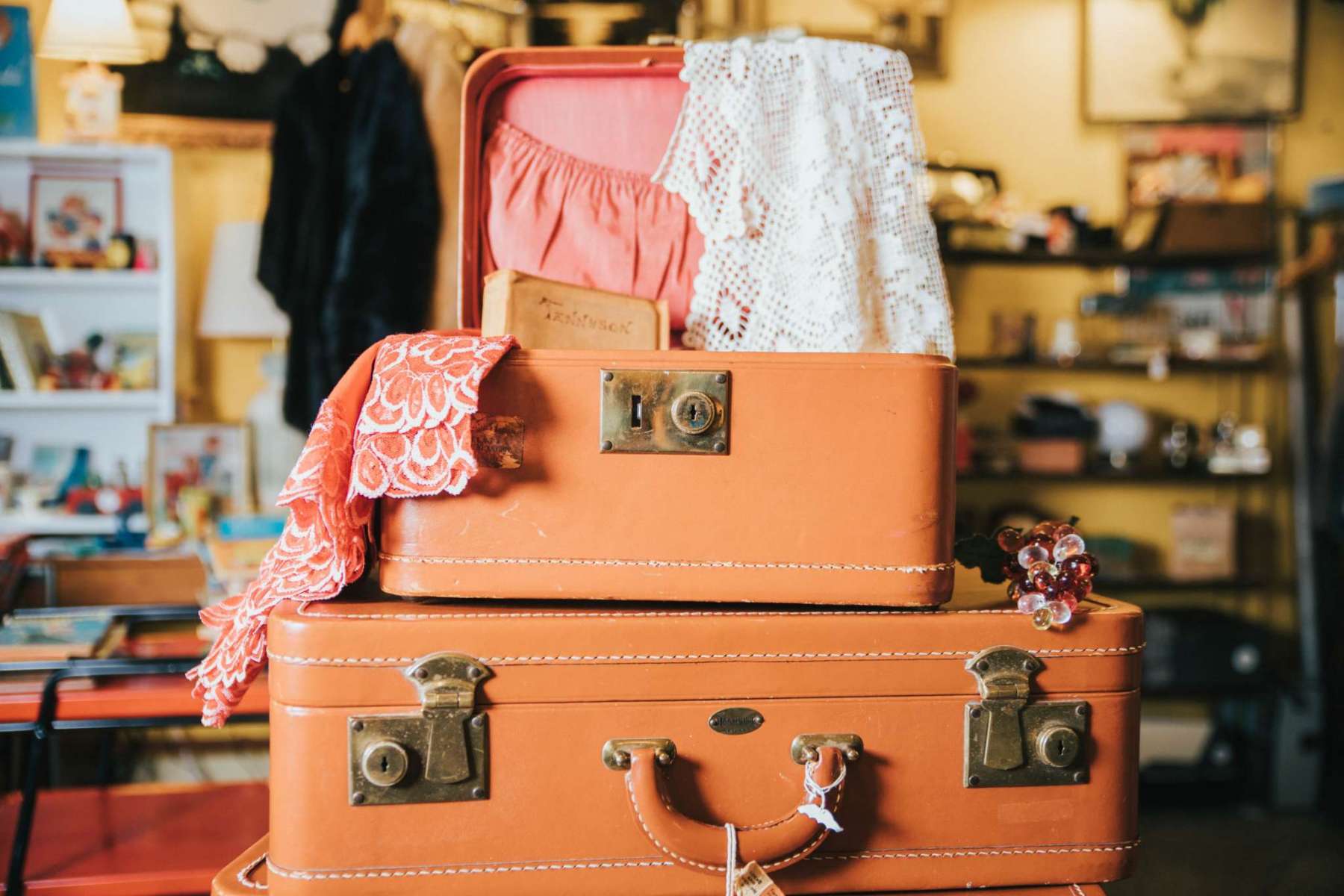 Some Lessons from the Internet
More than a resale store, Unclaimed Baggage is a cautionary tale about what not to put in your checked baggage. Your diamond engagement ring, for example. But also, there's a startling amount of luggage tags for sale in the baggage department of the online store. Use those, people! Put a current email address and phone number on your luggage. Especially if you're checking your MacBook Pro, Playstation, and heirloom jewelry.
Featured Image Credit: Photo by Jörgen Berglund on Unsplash