Back when Broadway went dark, the word unprecedented still had meaning. But the shuttering of the theaters was unprecedented. It felt unimaginable in March that the theaters would stay empty for an entire month for public health. Now, eight months later, the hope is that they'll reopen in May 2021, over a year after they initially shuttered. But if there's one thing theater-goers do well, it's carrying a torch for the things they love. What else can explain 400+ years of famous Shakespeare plays? There's no denying 2020 has been a year of hardships; we've all learned to adapt to about a hundred "new normals." You might as well see the ongoing pandemic as an opportunity to relive some of the best Shakespeare plays of all time since you can't see any new shows.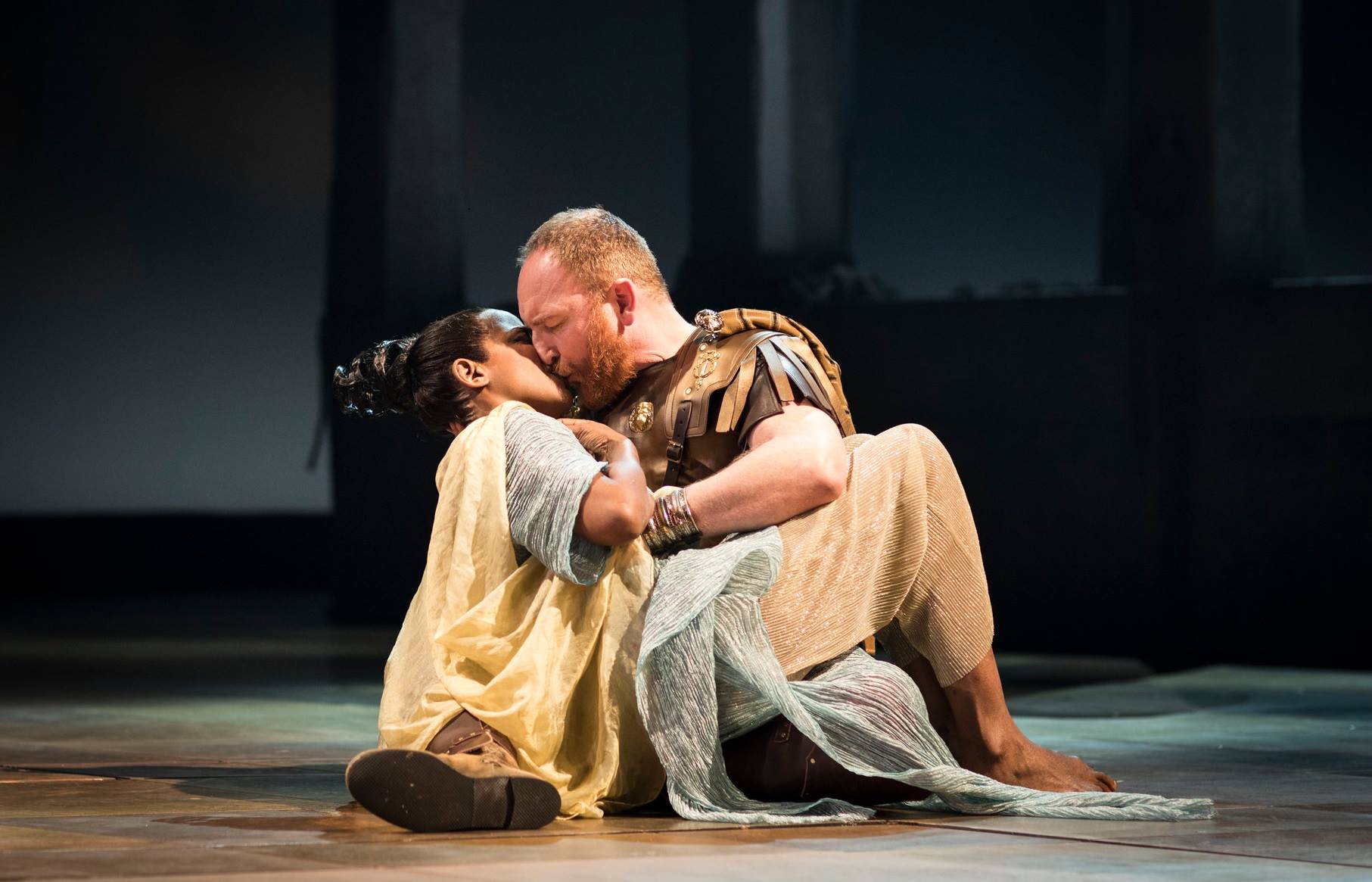 Antony and Cleopatra
This Royal Shakespeare Company production of Shakespeare's greatest historical romance stars Josette Simon and Antony Byrne. The RSC has put on this play many times through its long history, with some big names at the helm like Patrick Stewart, Helen Mirren, and Glenda Jackson. Simon's performance captivates with her embodiment of Shakespeare's tempestuous and ambitious queen of Egypt.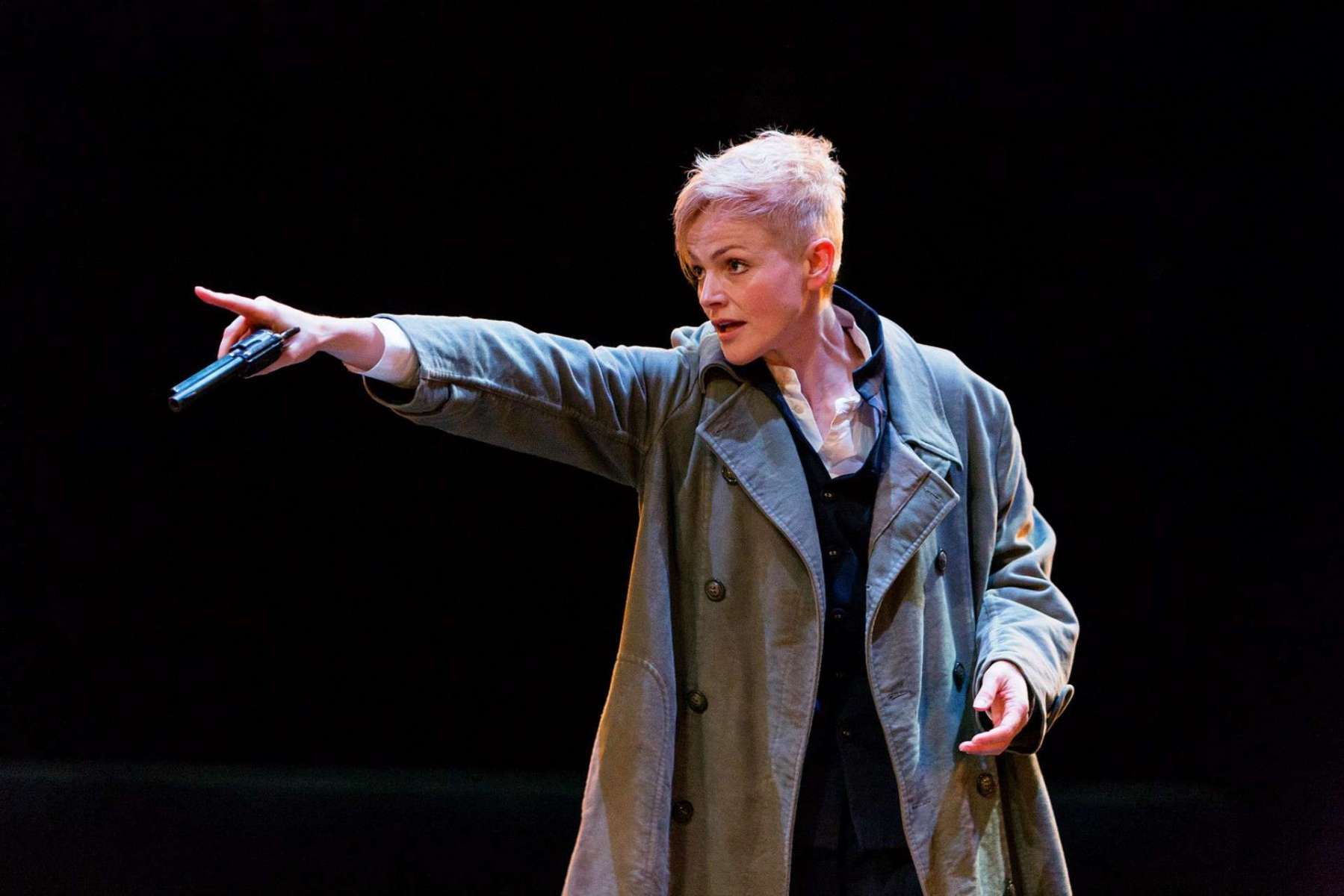 Hamlet
If you're looking for the best Shakespeare plays, the Royal Exchange Theater's production of Hamlet features a modern dress, Maxine Peake in the titular role, and the incomparable John Shrapnel as Claudius. This version of the famous production is under Sarah Frankcom's skilled direction. It was filmed in Manchester, "in the round," the traditional way to perform Shakespeare's plays. The contemporary costuming makes the dense dialogue a little less impenetrable. And Peake's a delight, so it's worth renting on Digital Theatre or Amazon Prime.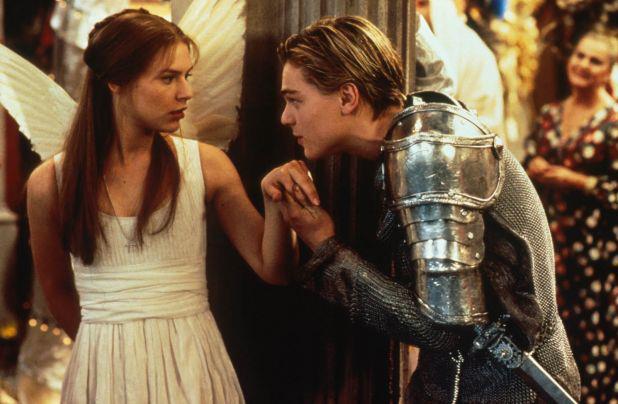 Romeo + Juliet
Sure, it's not pure theater, but anything that gets Shakespeare to gross $151.8 million worldwide is an all-time-great. Besides, it's got bb Leonardo DiCaprio, in a role that cemented him as an all-time heartthrob for Millennials. Clare Danes is perfectly wistful as Juliet. And we're not mad at the performances by John Leguizamo and Paul Rudd, forever our favorites.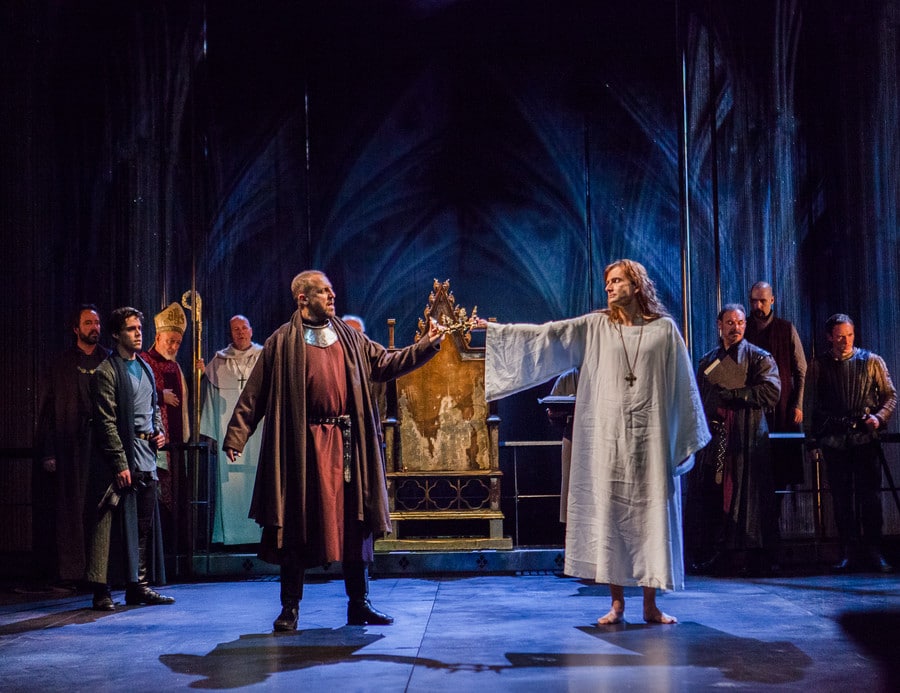 Richard II
David Tennant, perhaps better known as The Doctor, absolutely slays as Richard II. If you're searching for the most popular historical plays by Shakespeare, Richard II is written entirely in verse, unlike his later works. The result is a drift from dialogue into pure poetry, with expert handling by Tennant. Also, not the only reason you should watch, but why it's one of the best shows of all time: Tennant's long flowing locks.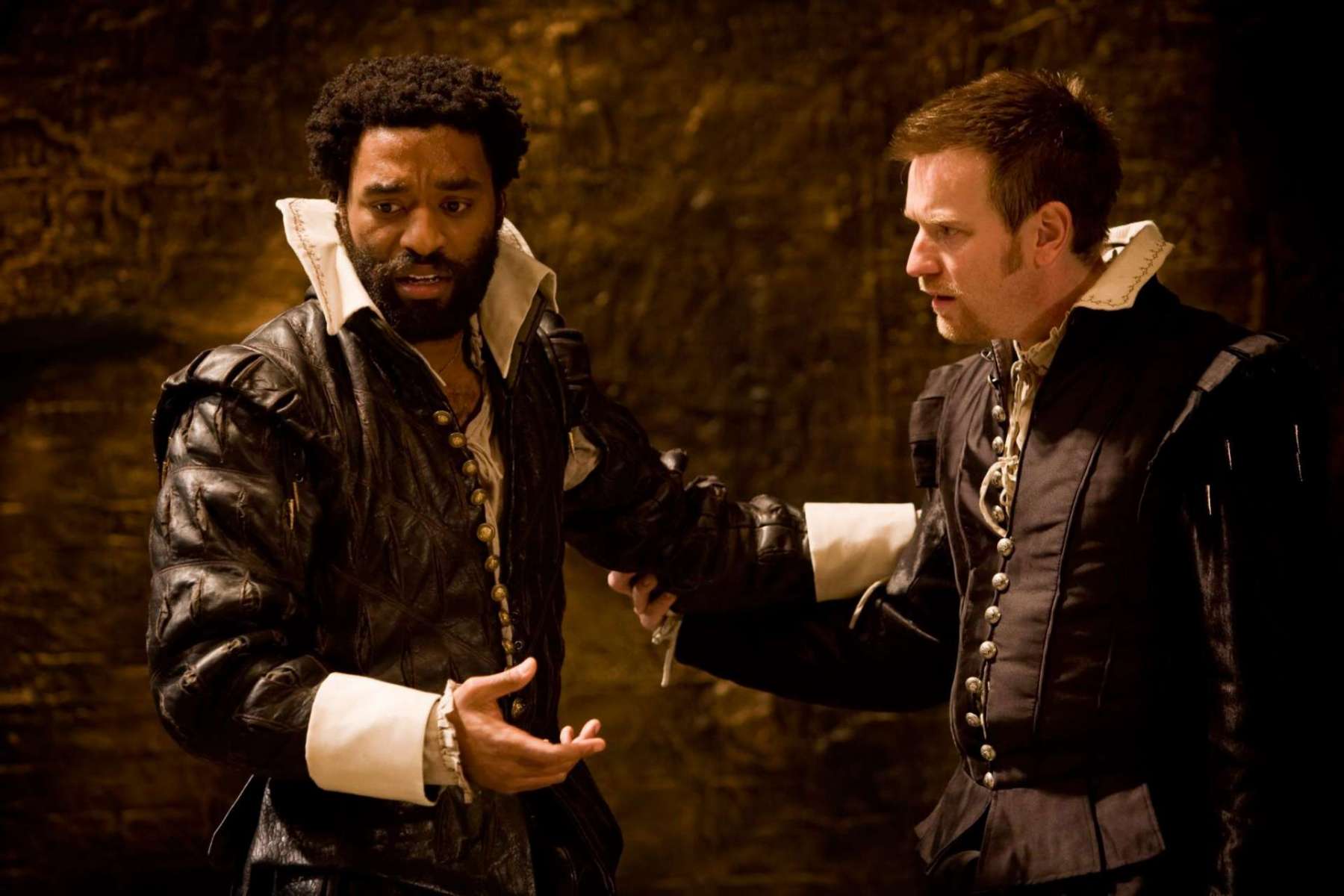 Othello
Unfortunately, there's no streaming video of Chiwetel Ejiofor's performance as the Moor that earned him an Olivier for best actor and the designation of the best Othello of all time. But there's an Audible audiobook with reprisals of this famous Shakespeare play by Ejiofor, Kelly Reilly as Desdemona, and Ewan McGregor as Iago. If you're sick of watching streaming stuff anyway, it's a delightful break to listen to this epic performance while you're taking your quarantine walks or doing the dishes.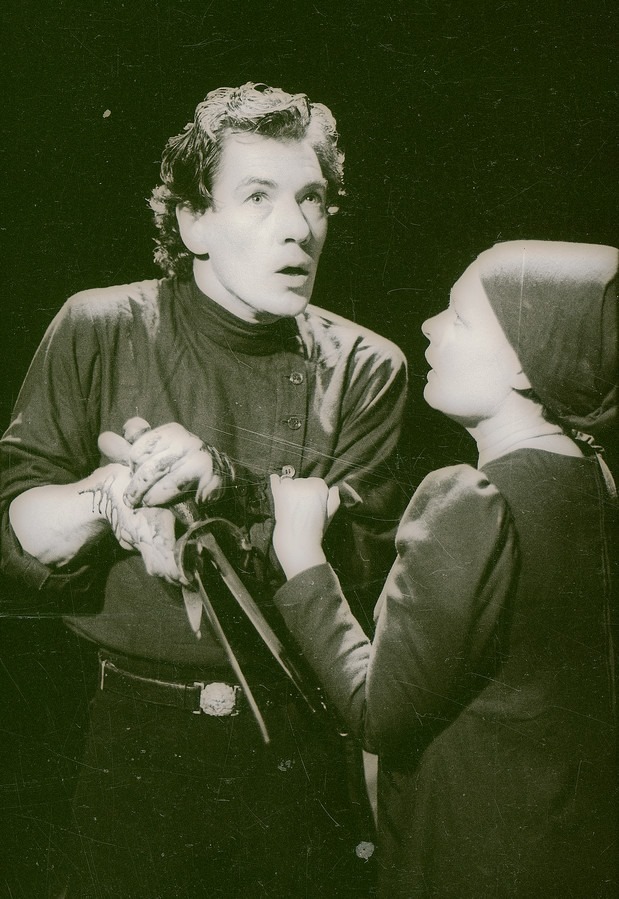 Macbeth
In a matchup for the ages, this Royal Shakespeare Company production of Macbeth from 1979 stars Ian McKellen (Gandalf) as Macbeth opposite Judi Dench (M). McKellen's BFF, Patrick Stewart, later took a turn in the role; you can stream them both and make a compare/contract if you like. The McKellen production is old-school sparse, performed in the round with scene changes denoted by simple lighting cues.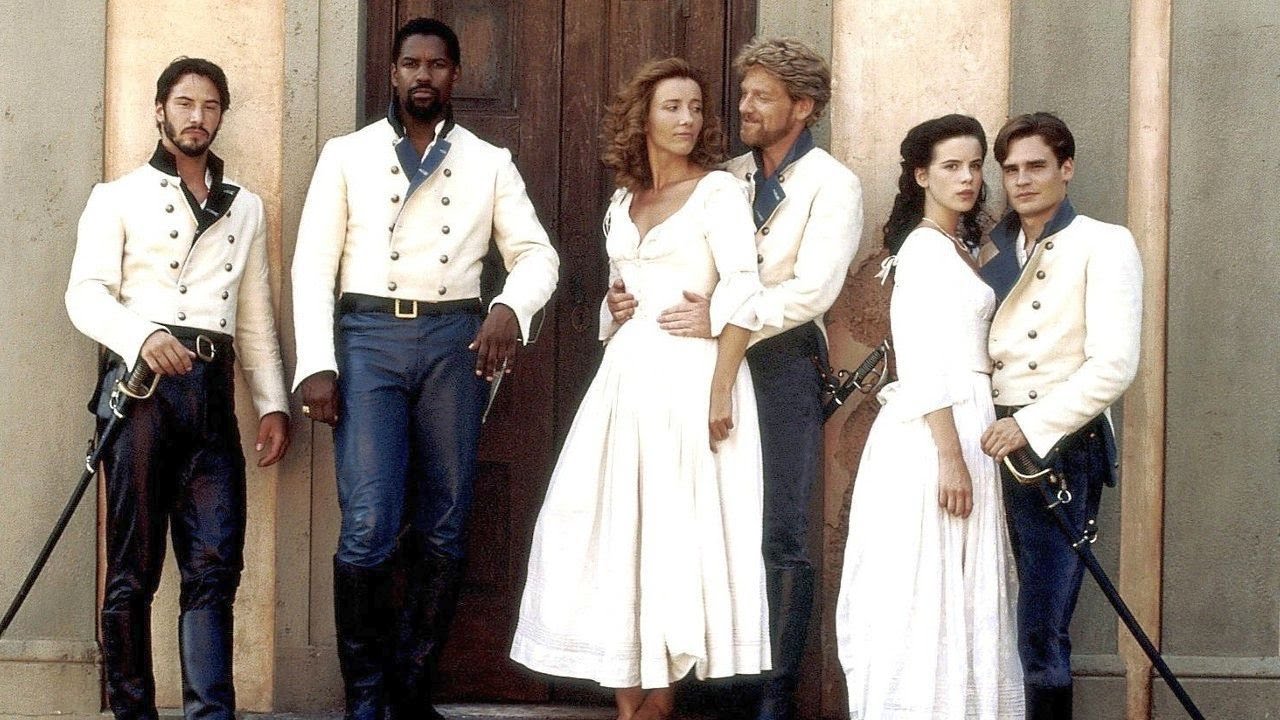 Much Ado About Nothing
While big Hollywood productions may not be in the true spirit of the Bard, this iteration of Shakespeare's best comedy is one for the ages. First, the gorgeous Tuscany countryside, which if you're as travel-starved as us, counts as a mini-vacation. Next, the star-studded cast. And we mean star-studded. It's Keanu Reeves, Denzel Washington, Emma Thompson, Kate Beckinsale, Michael Keaton, and of course, Kenneth Branagh.
Photo Credit: Shakespeare's Globe on Facebook