As the honky-tonk sister of Austin, Nashville 'Music City' Tennessee offers an extraordinary country music scene. These are the 15 best live music bars in Nashville that are along the city's famous Broadway, with a few artsy outskirt suggestions.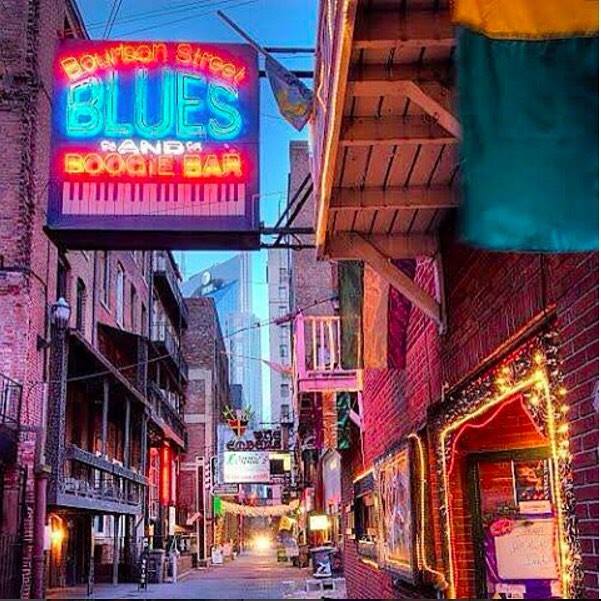 Cajun food, Mardi-Gras-themed décor, and a soulful alleyway location. Need we say more? Okay, we'll say one more thing: deep-fried alligator.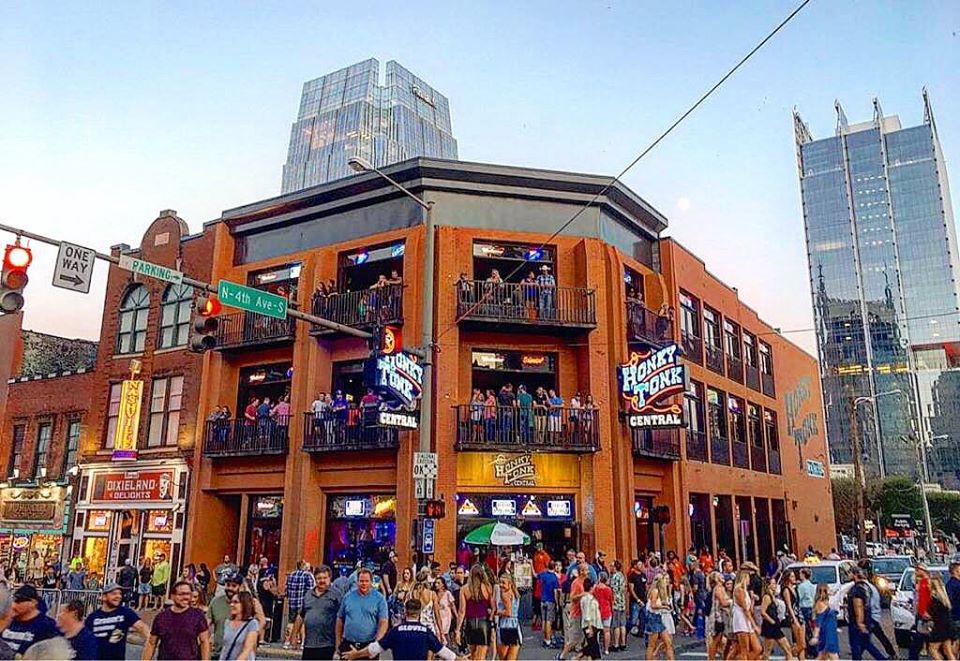 A rare 3-story venue, Honky Tonk Central's got you covered on every level – literally! Stop by this bar in Nashville for an epic view of Broadway from above, plus an irresistible twangy background.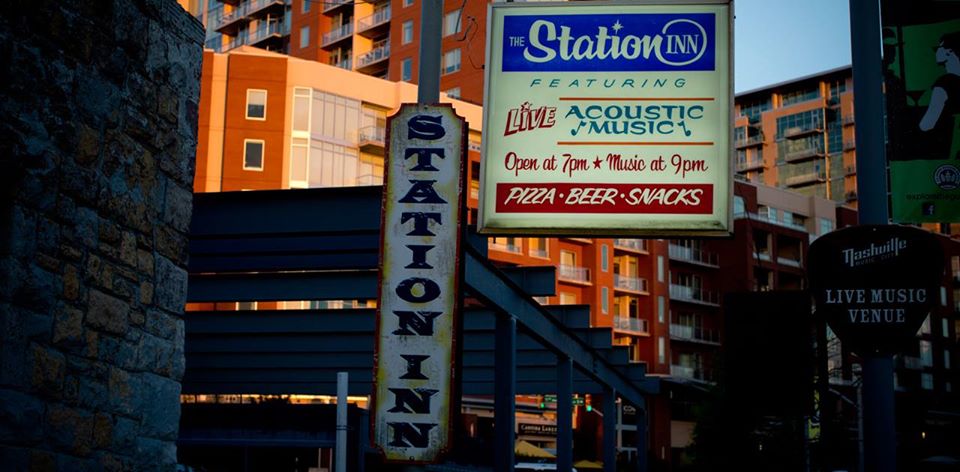 A smaller off-Broadway venue, The Station Inn is nestled in 12th Avenue's Gulch neighborhood, offering traditional Bluegrass every night. The joint fills up fast; first-come, first-serve.
Read More: 4 Popular Hard Seltzer Recipes to Make With White Claw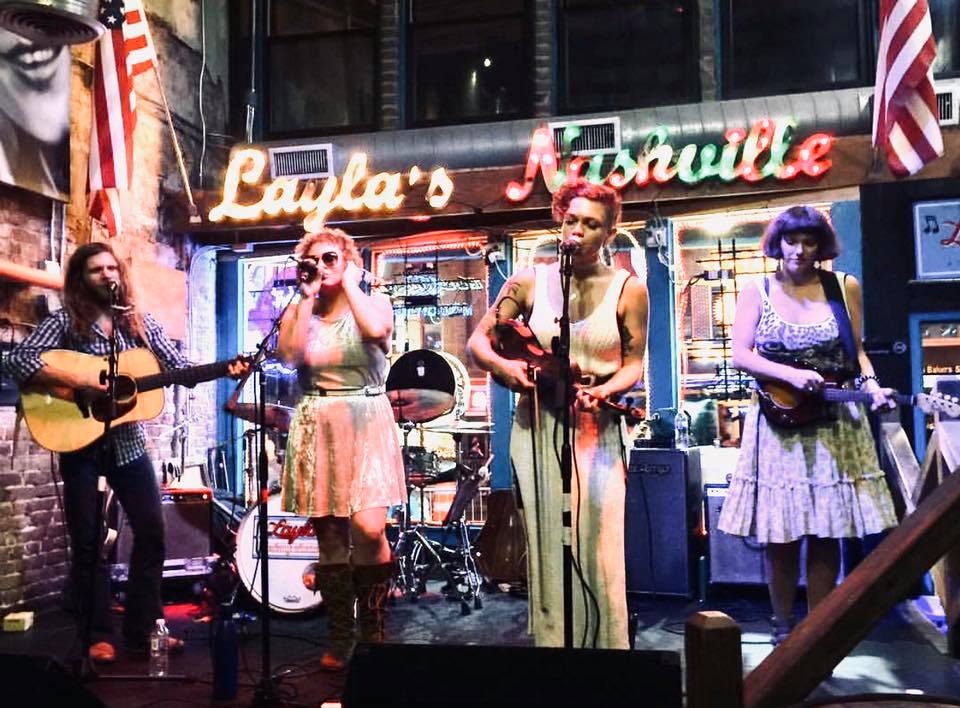 Offering a good mix of Bluegrass and Honky Tonk, Layla's is a chill, breathable space with license plates all over the roof. Attentive bartenders and cheap beer make this a no-brainer.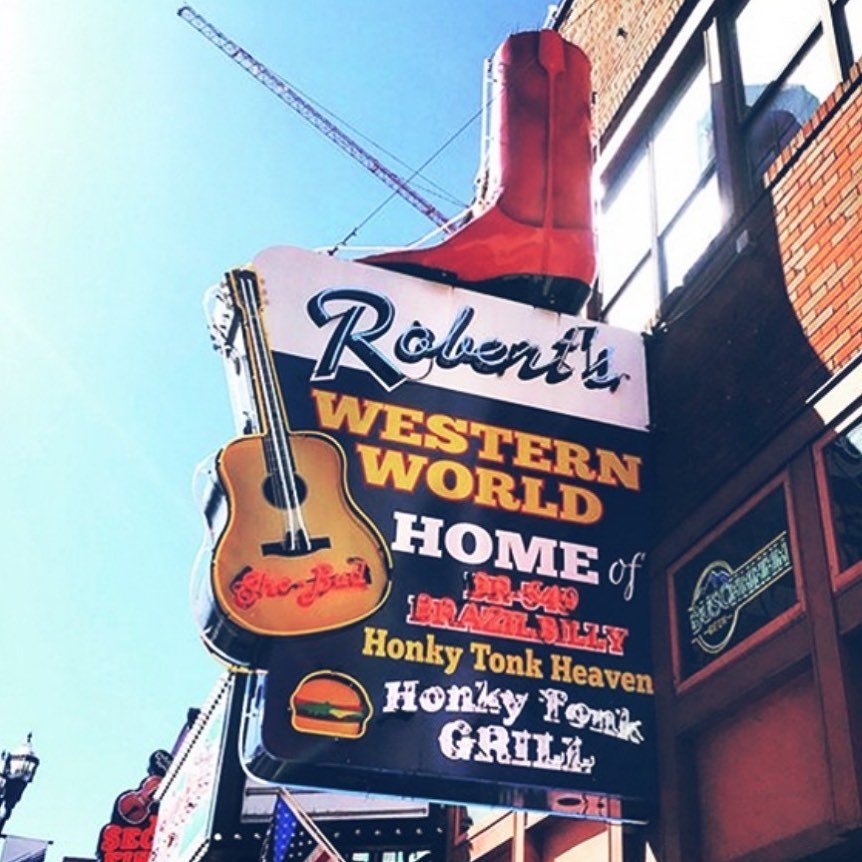 If you're searching for the best country bars in nashville, this establishment is known for its beloved fried bologna sandwiches and wall-lined rattlesnake boots for sale. Robert's Western World is well beyond the norm.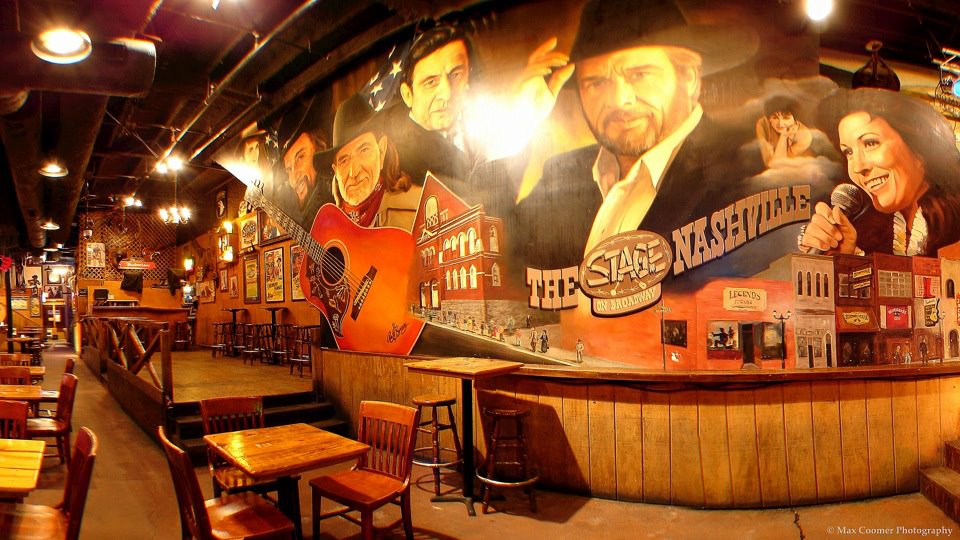 Built in the style of an old-fashioned saloon, don't let The Stage on Broadway fool you – on the inside, they are a modern, polished venue with great sound techs and amazing recurring talent.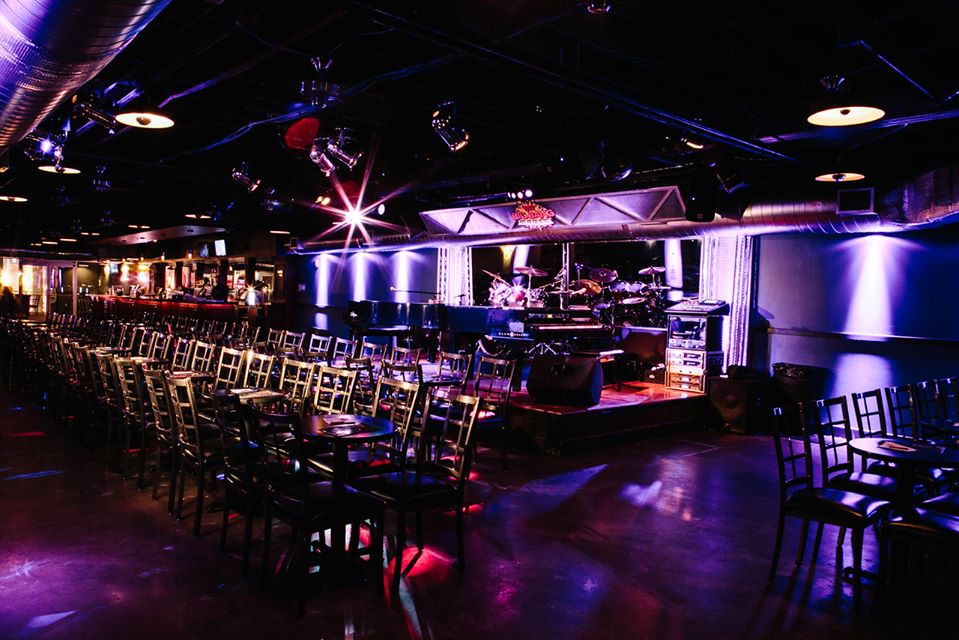 One of Broadway's stranger live music bars, The Big Bang Dueling Piano Bar offers two piano stages battling for audience attention, plus comedy and audience suggestions.
Read More: 6 Popular Baseball Movies to Watch Right Now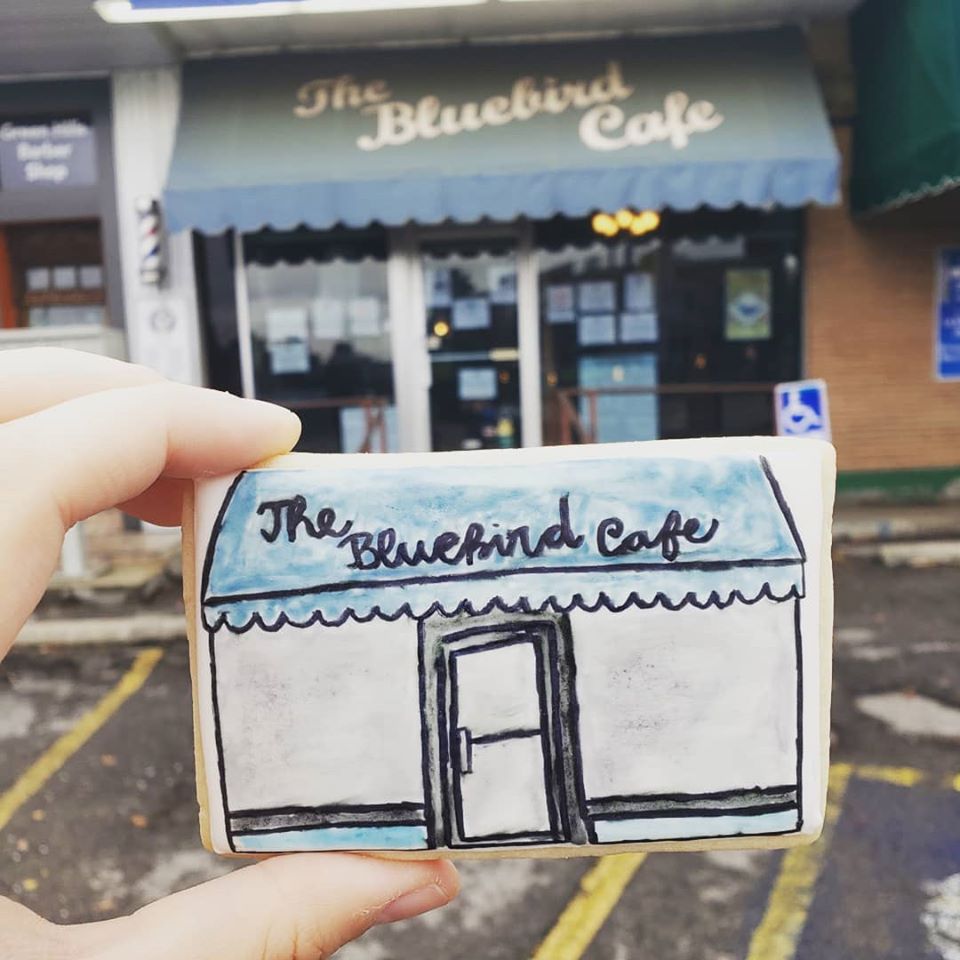 Looking to get away from the crowd? Head to Bluebird Café off Hillsboro Pike for original songwriters and an open mic. Taylor Swift got discovered here!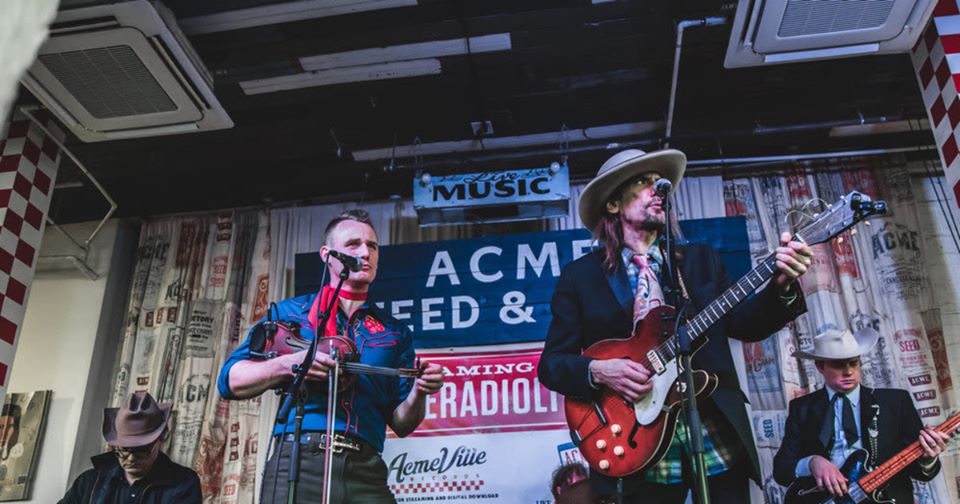 An epic location on 1st Avenue and Broadway, Acme Feed & Seed provides a massive floor space with great acoustics. This bar in Nashville is known for its delicious speciality sushi and moonshine slushies.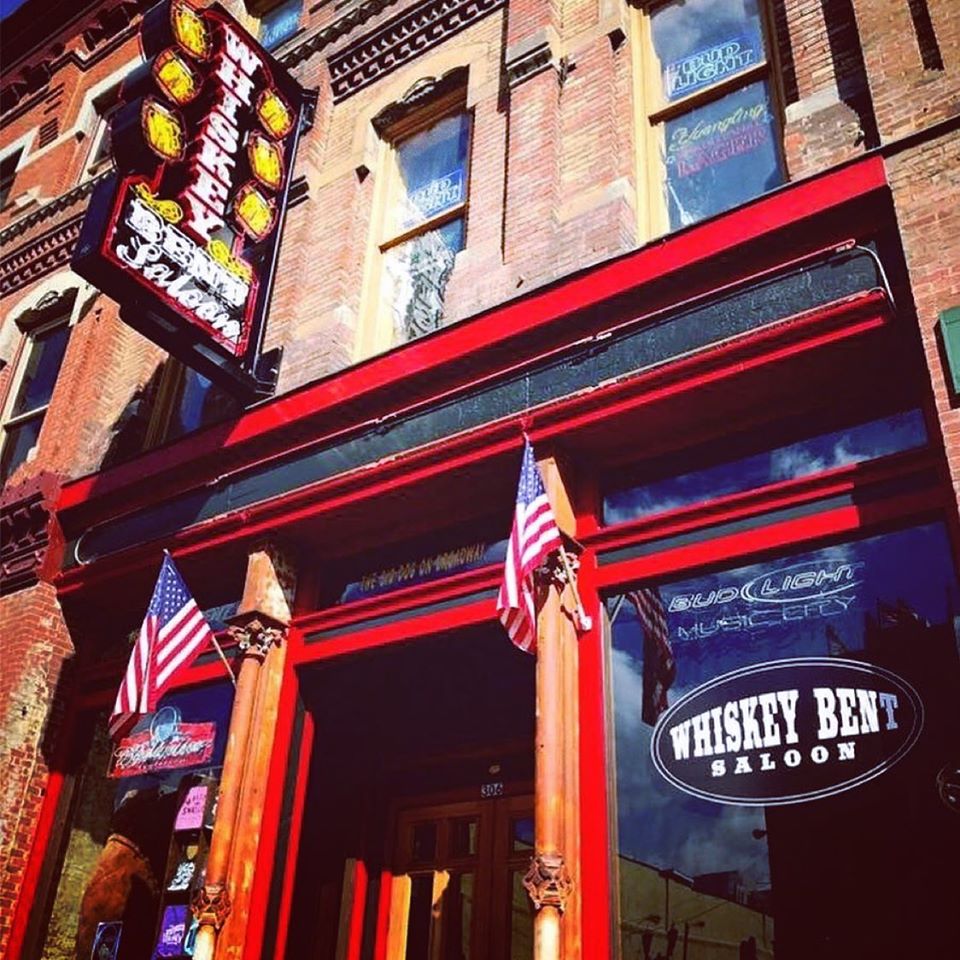 Another Broadway favorite, Whiskey Bent Saloon is renowned for its rooftop views, friendly bartenders, and local IPAs. Keep in mind that service dogs are not allowed here.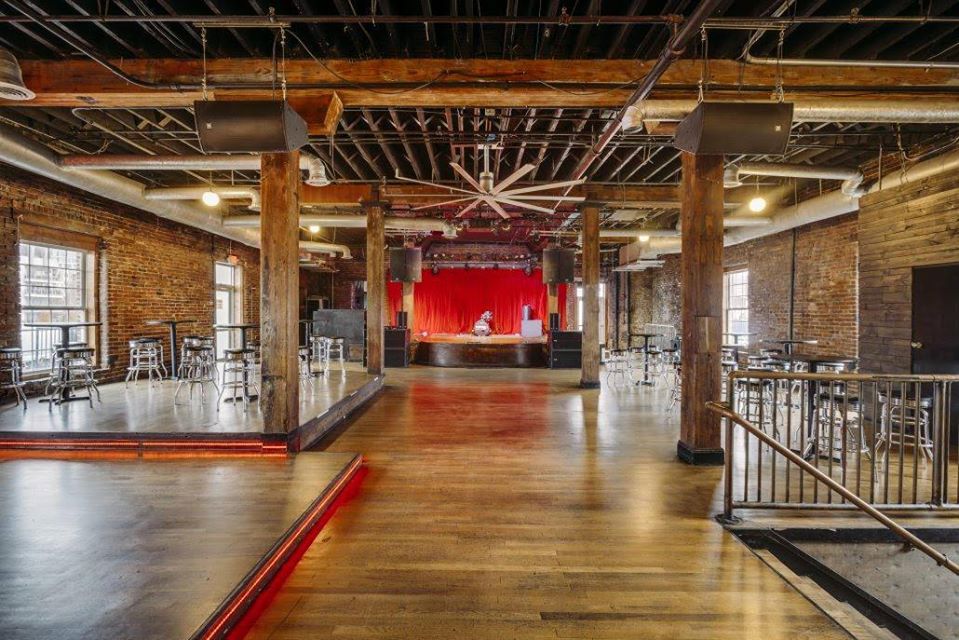 For those in search of intimacy without going too far, head to Mercy Lounge at the end of Cannery Row. An elevated patio brings bright views of downtown, while a high warehouse ceiling careens unmatched sound quality.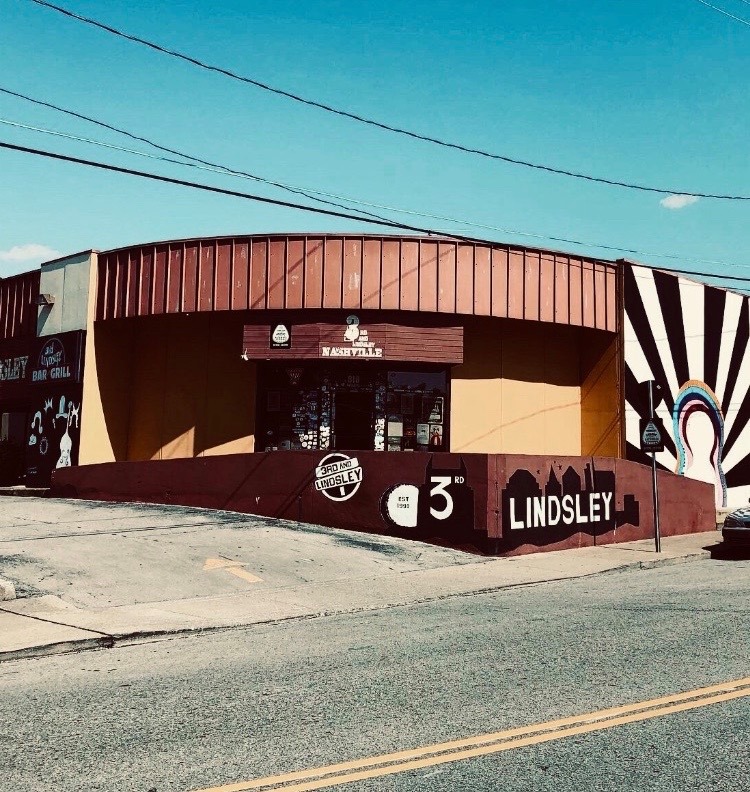 Nestled between Nashville's Pie Town and Rolling Mill Hill neighborhoods, 3rd Lindsley Bar & Grill is a fan-favorite for its historic location, brisket sandwiches, and moderate size that fits about 500.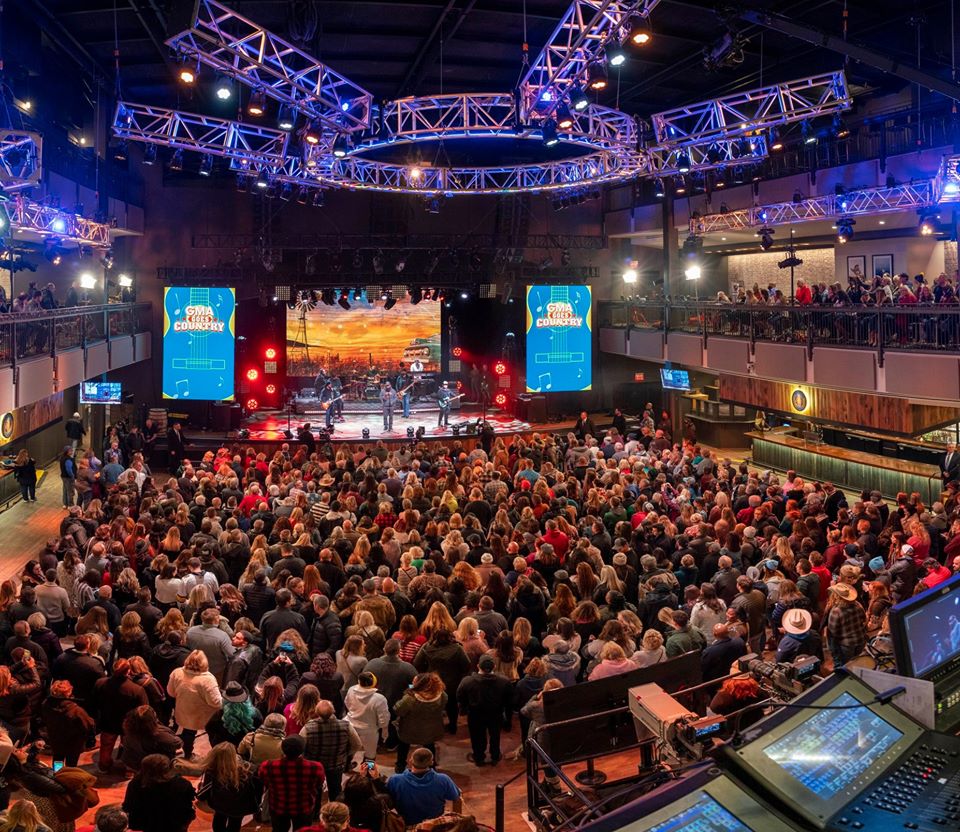 A triple threat, Broadway's Wildhorse Saloon offers three levels of perspectives in a massive venue. Known for hosting big-time acts and line-dance lessons, this is a great choice for lovers of traditional and modern.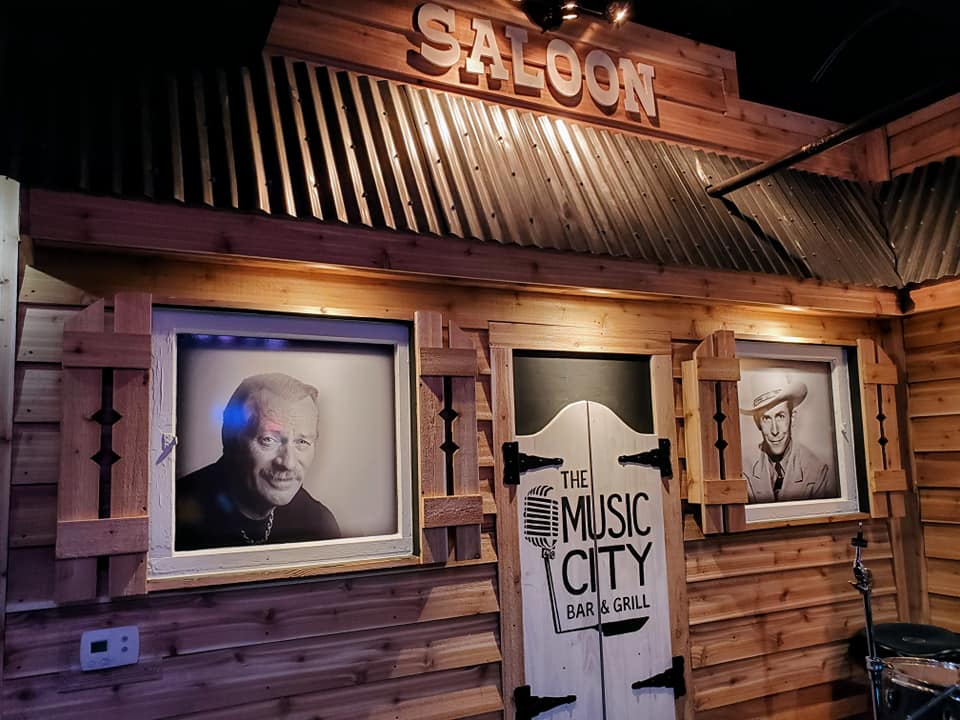 One of few bars to allow smoking, Music City Bar & Grill is great for getting that old-time feel. A chill dive bar that offers bar games and music tame enough to talk, it's the perfect conversation piece.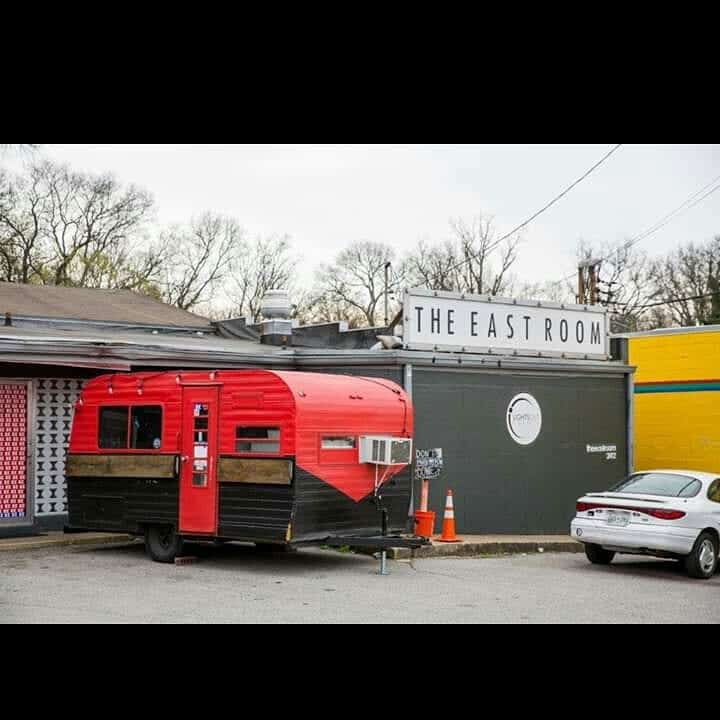 A quiet venue on Gallatin Avenue, The East Room is exactly where it says it is – east. A favorite amongst local musicians for being open to artistic performances, many say it feels like a house party every night.