It's hard to deny the appeal of staying in luxury hotels while traveling. Being on vacation, you feel like you're owed crisp sheets and impeccable service in hip neighborhoods. But decadence doesn't come cheap. These days, it's all about attainability, even for Instagram influencers. Charm and personality go a lot further than those 800 thread count sheets. If you're planning a socially distanced road trip soon, try opting for one of the coolest 15 retro motels in America. They've got vintage charm, perfect for making life long memories with your quaran-team.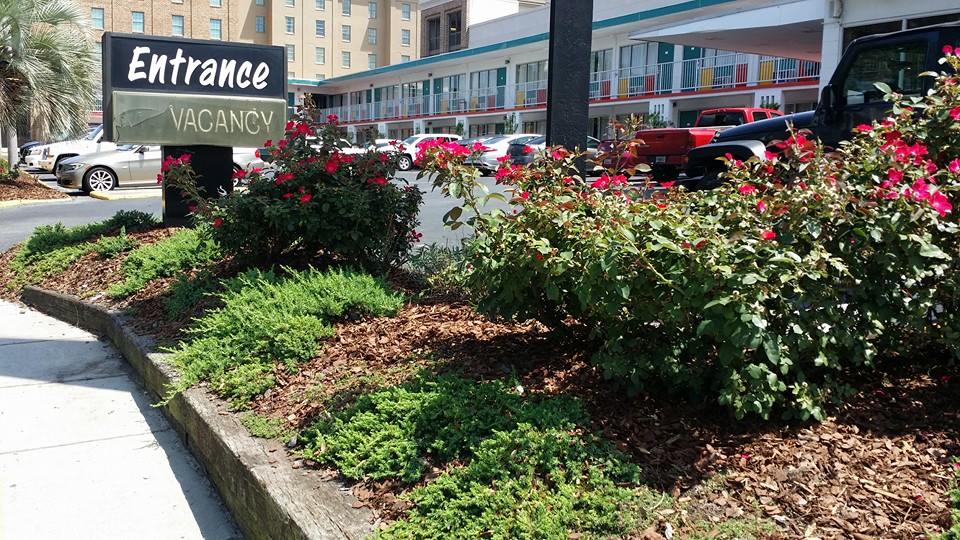 Savannah, Georgia
This retro motel offers old-school hospitality with welcoming snacks for guests. There's fresh hot popcorn on arrival, moon pies and RC cola waiting in every room, and complimentary Krispy Kreme and coffee in the morning. It's also the perfect place to bring your furry friends–the Thunderbird's not only pet friendly but has an enclosed dog run on the property.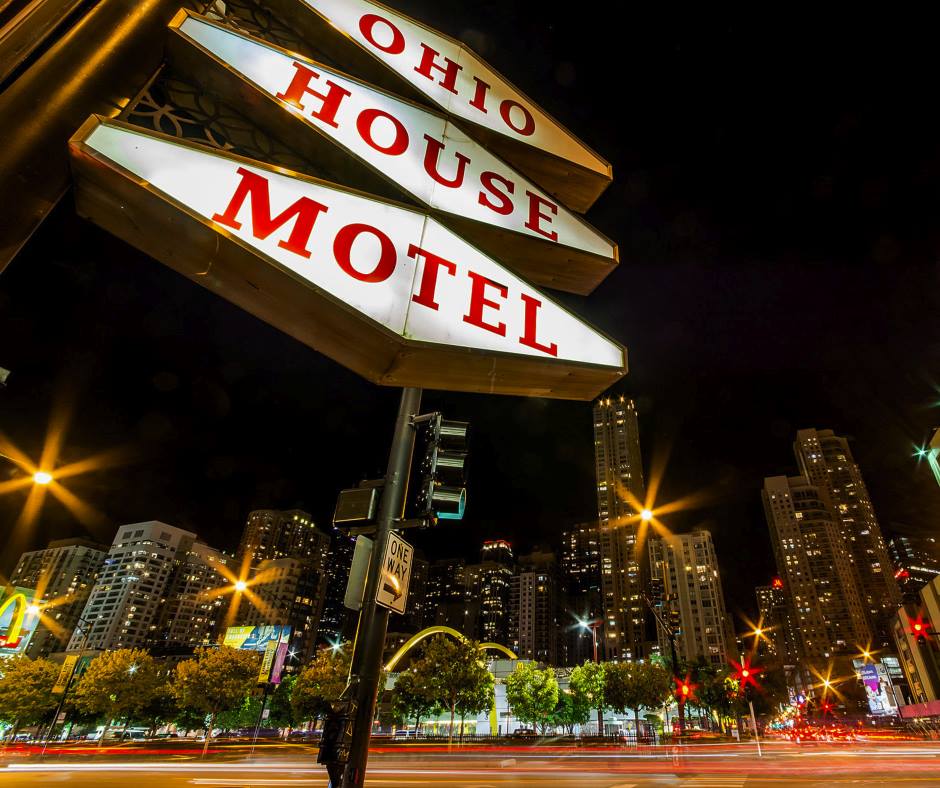 Chicago, Illinois
If you're a fan of mid-century modern, you can't miss the Ohio House Motel in the heart of downtown Chicago. The 1960s vintage motel preserved its funky aesthetic while bringing contemporary style to their rooms.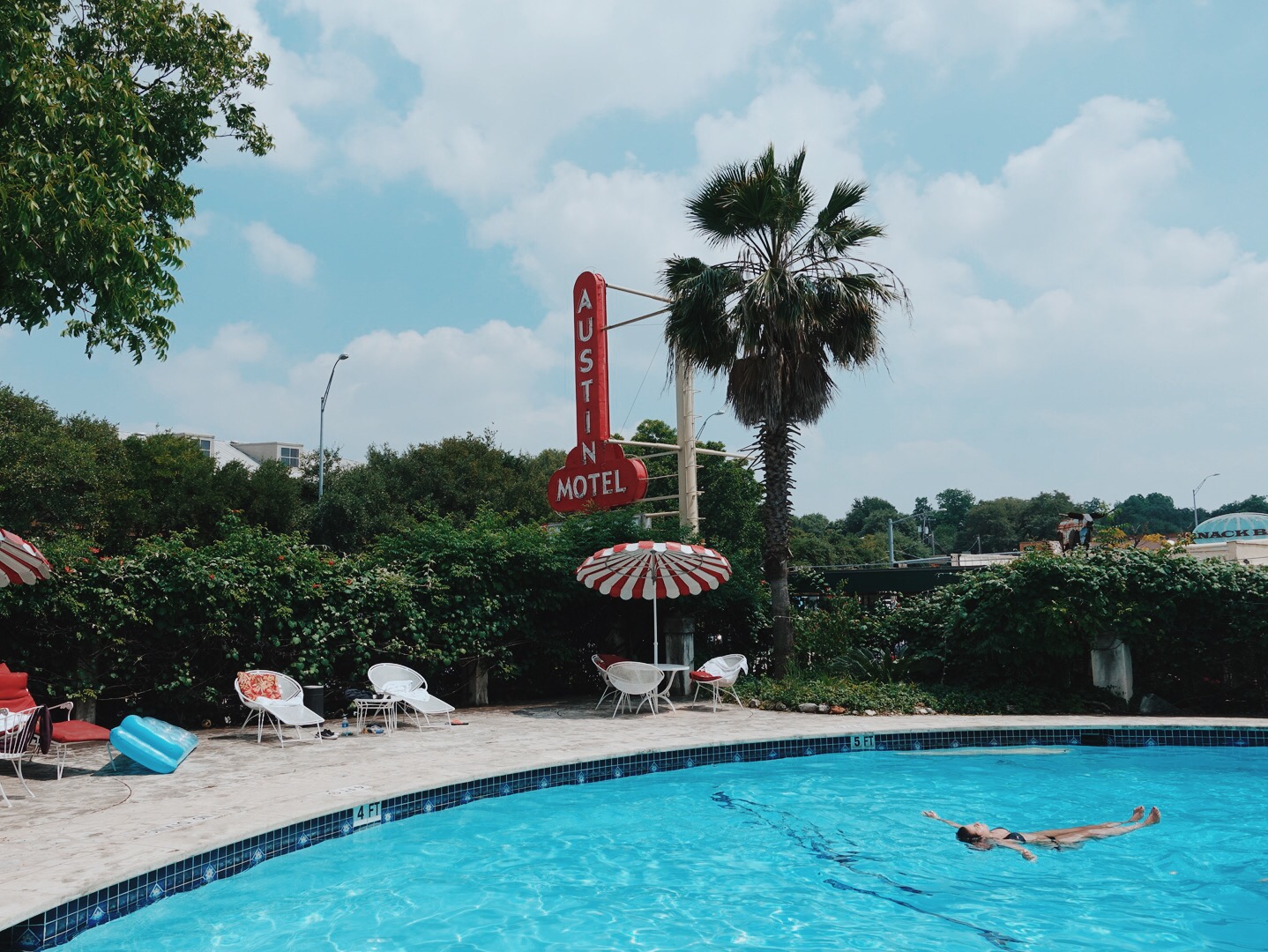 Austin, Texas
With a pool and restaurant on-premise, the Austin Motel is the perfect retro spot for a staycation in Austin. It's right on South Congress street, filled with restaurants, bars and clubs, and cultural attractions for out-of-towners looking for all the weirdness in Austin.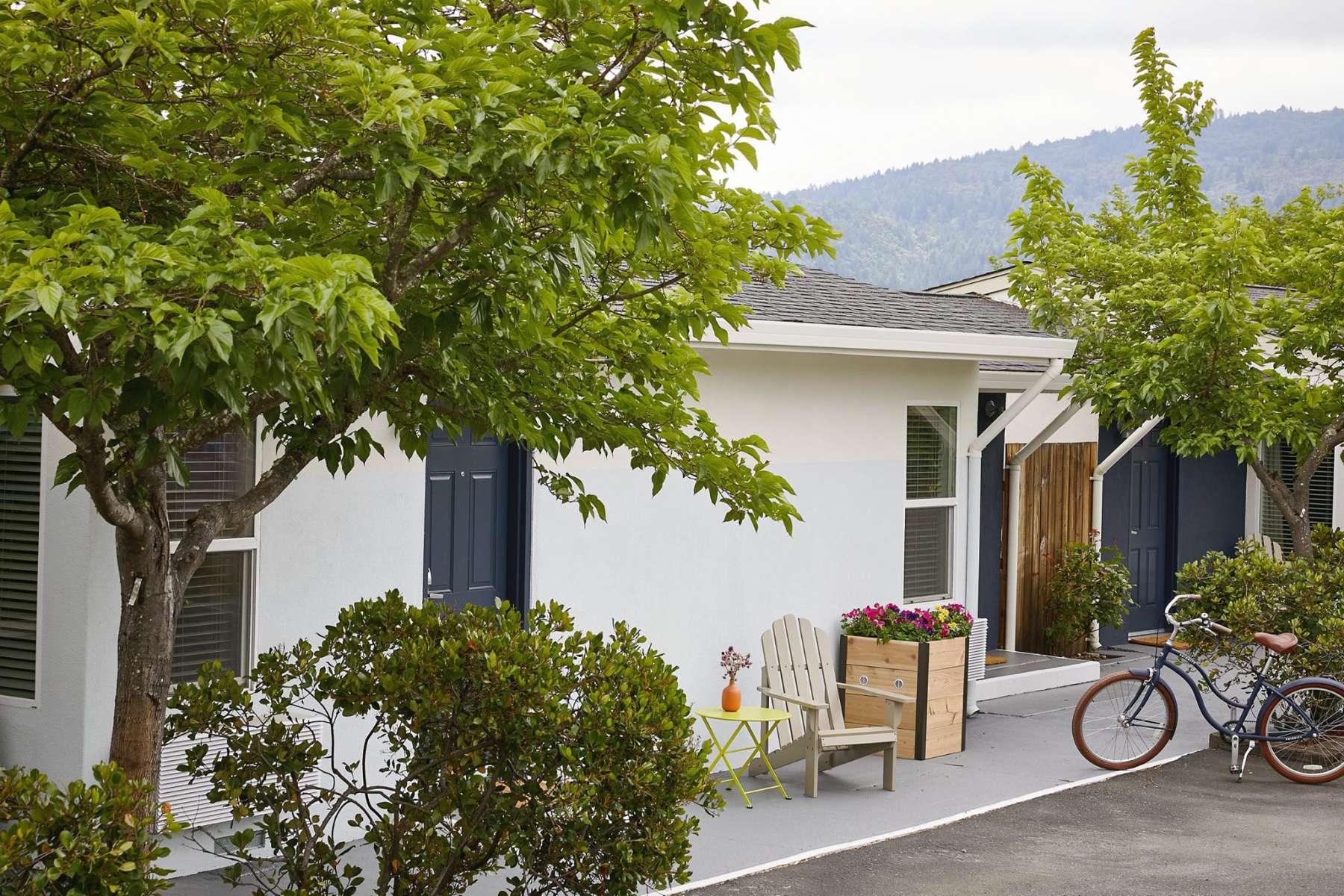 Napa Valley, California
Want the best of both worlds? You'll get luxury and charm in this Napa Valley hotel with a camper-van inspired aesthetic. It has the bones of an old-school drive-up retro motel with the finishing touches of a day spa. You can spend your days relaxing in three different geothermal pools on the property.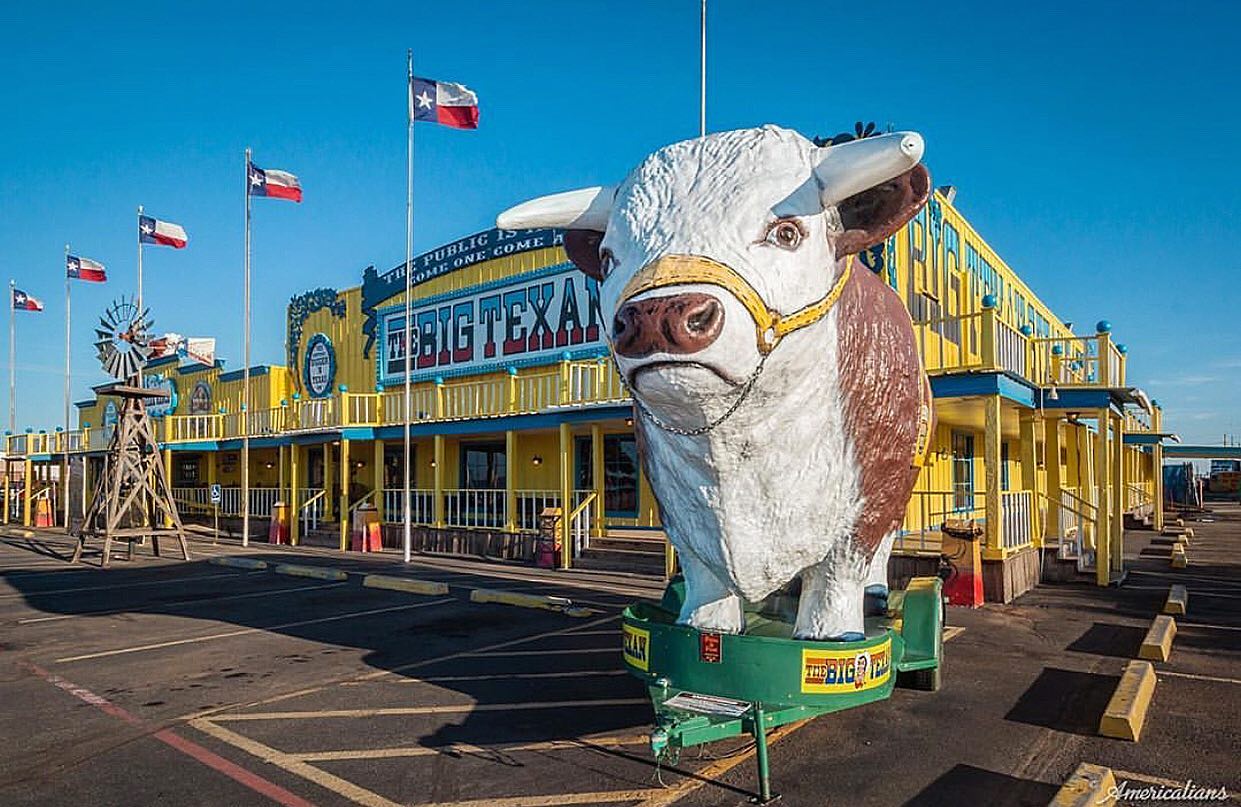 Amarillo, Texas
If you enjoy kitsch as much as you like retro, make a stop at the Big Texan Steak Ranch. Besides the motel rooms, there's a brewery, RV park, and restaurant. Eat their 72-ounce steak in an hour, and they'll give it to you for free.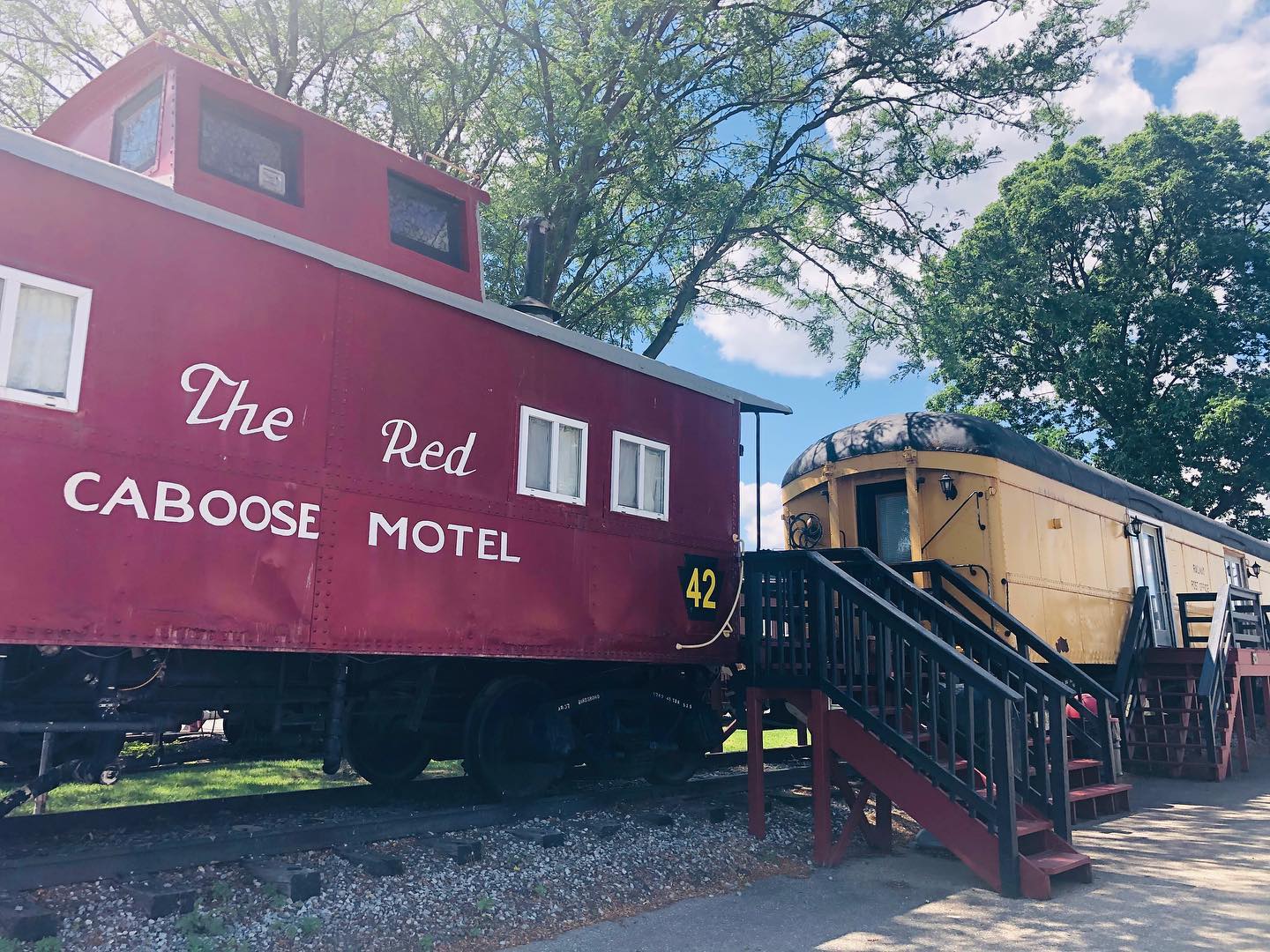 Ronks, Pennsylvania
All aboard! This vintage motel is a repurposed train. Each room is a car, with private baths, and modern amenities. It's a little out of the way, but for train aficionados, worth the detour to stay in an actual train car.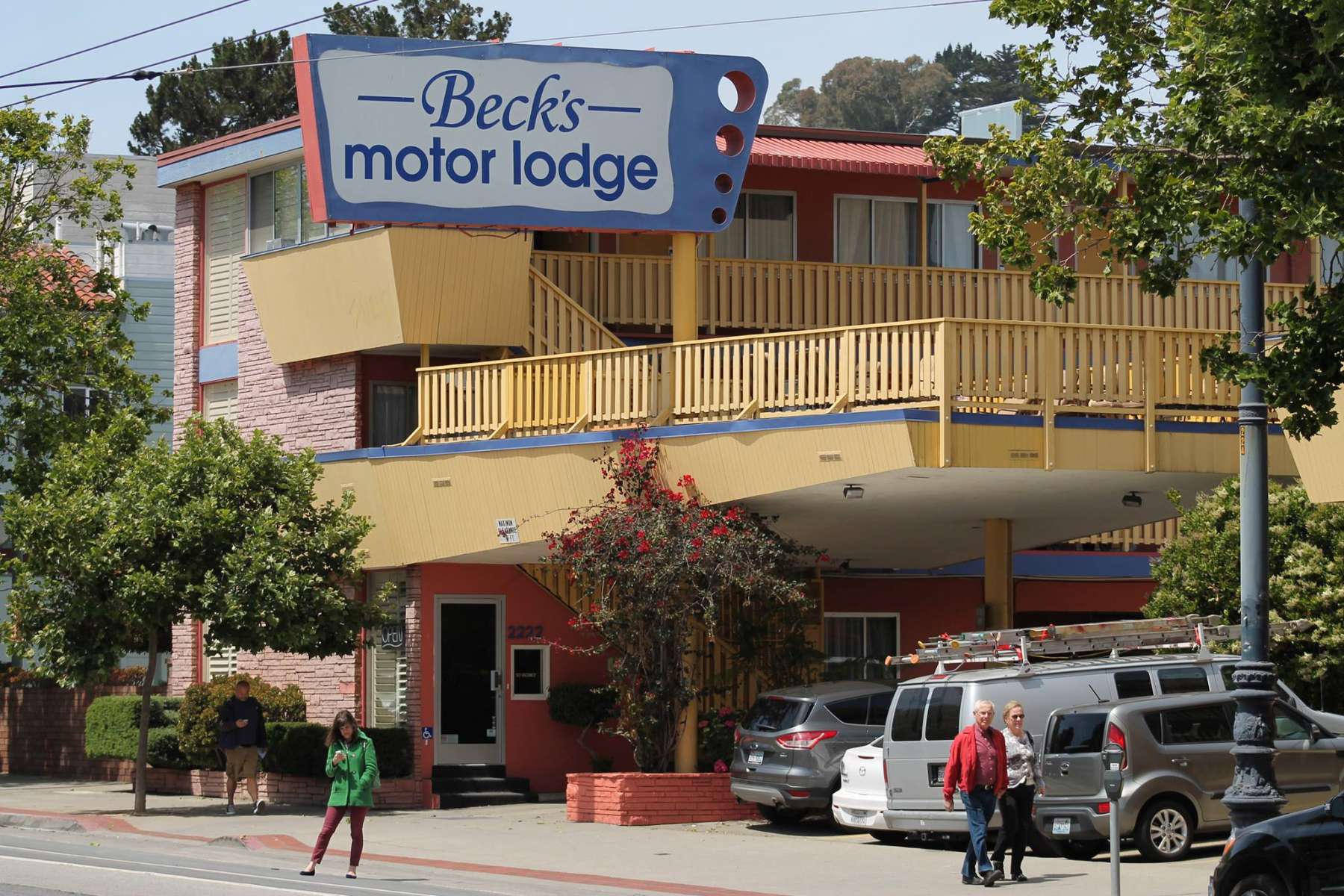 San Francisco, California
Retro exterior, with a classic drive-in motel design, Beck's offers luxury accommodations in San Francisco's Castro neighborhood. In operation since the 1960s, the owners added beehives to the roof during the 2016 renovation to help the world's struggling bee population.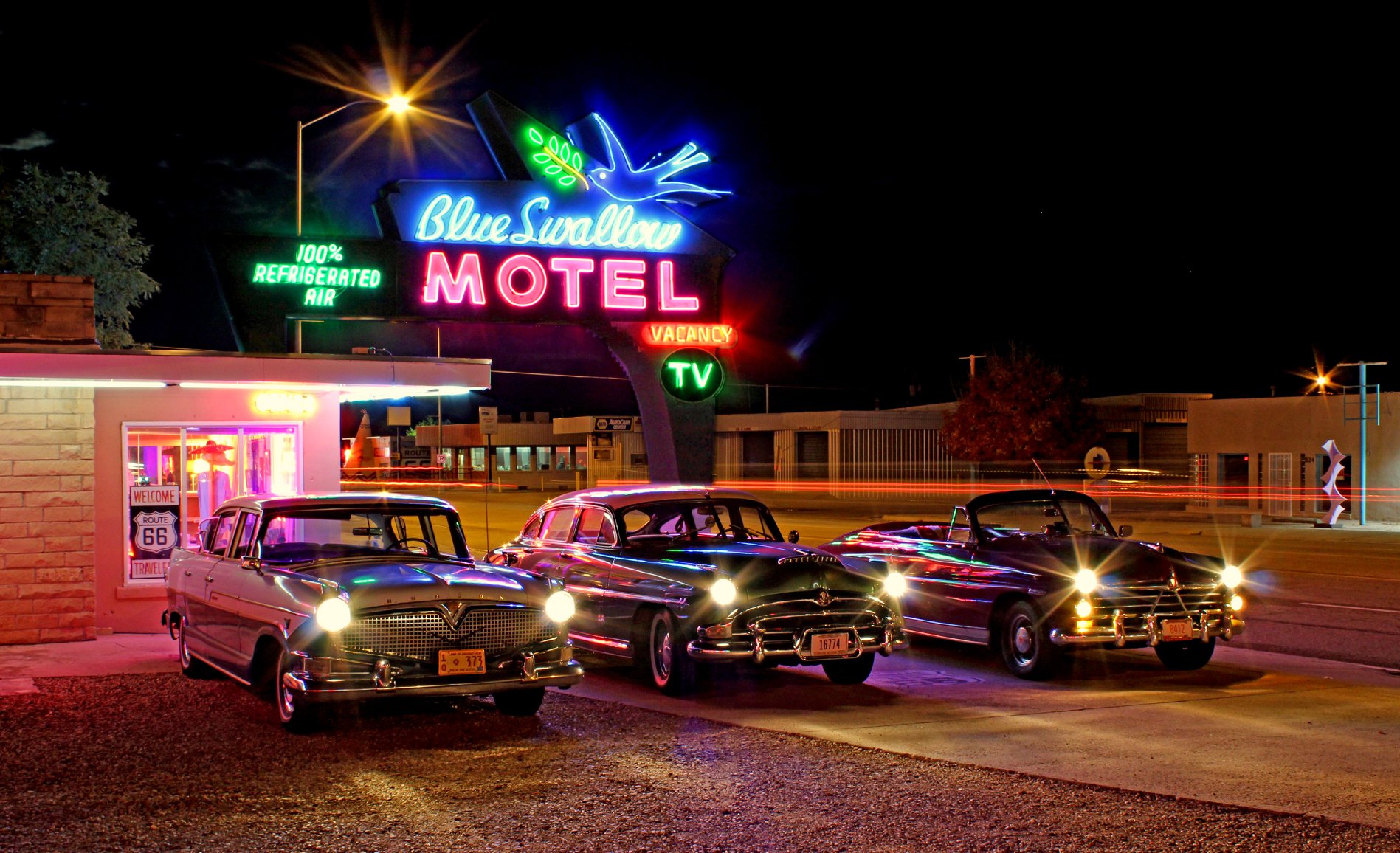 Tucumcari, New Mexico
Right on Route 66, it's the perfect stop for a vintage road trip. They've been in business since 1939 as a family-owned operation. It has a unique layout where each room has a personal garage and patio chairs for relaxing in the fresh desert night air after a day on the road.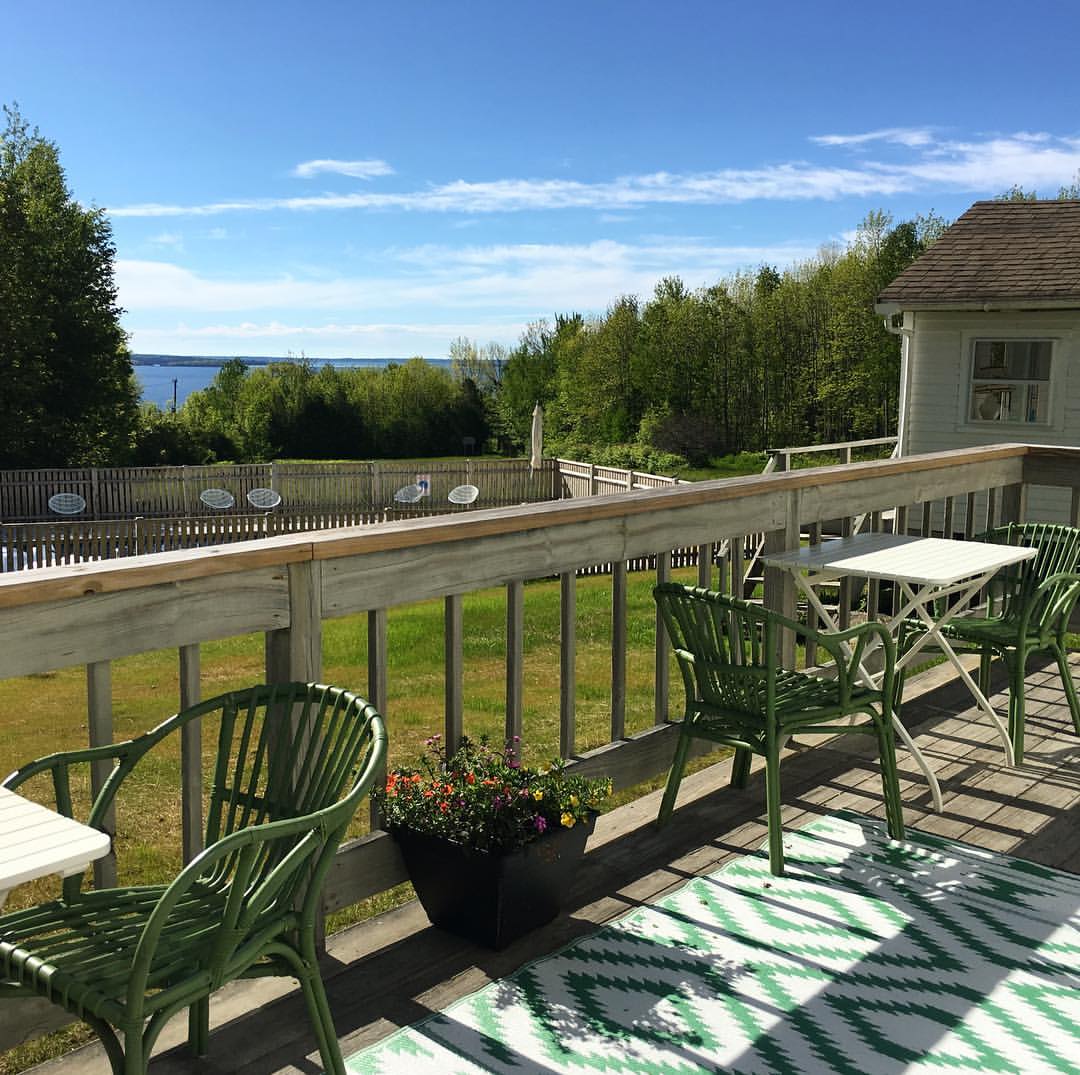 Lincolnville, Maine
Want to do a social media cleanse? There's nowhere better than Maine in the summer. The Lincolnville Motel's chic, minimalist stand-alone rooms don't have TVs or phones. Instead, enjoy books, record players, and a pool with views of the Atlantic.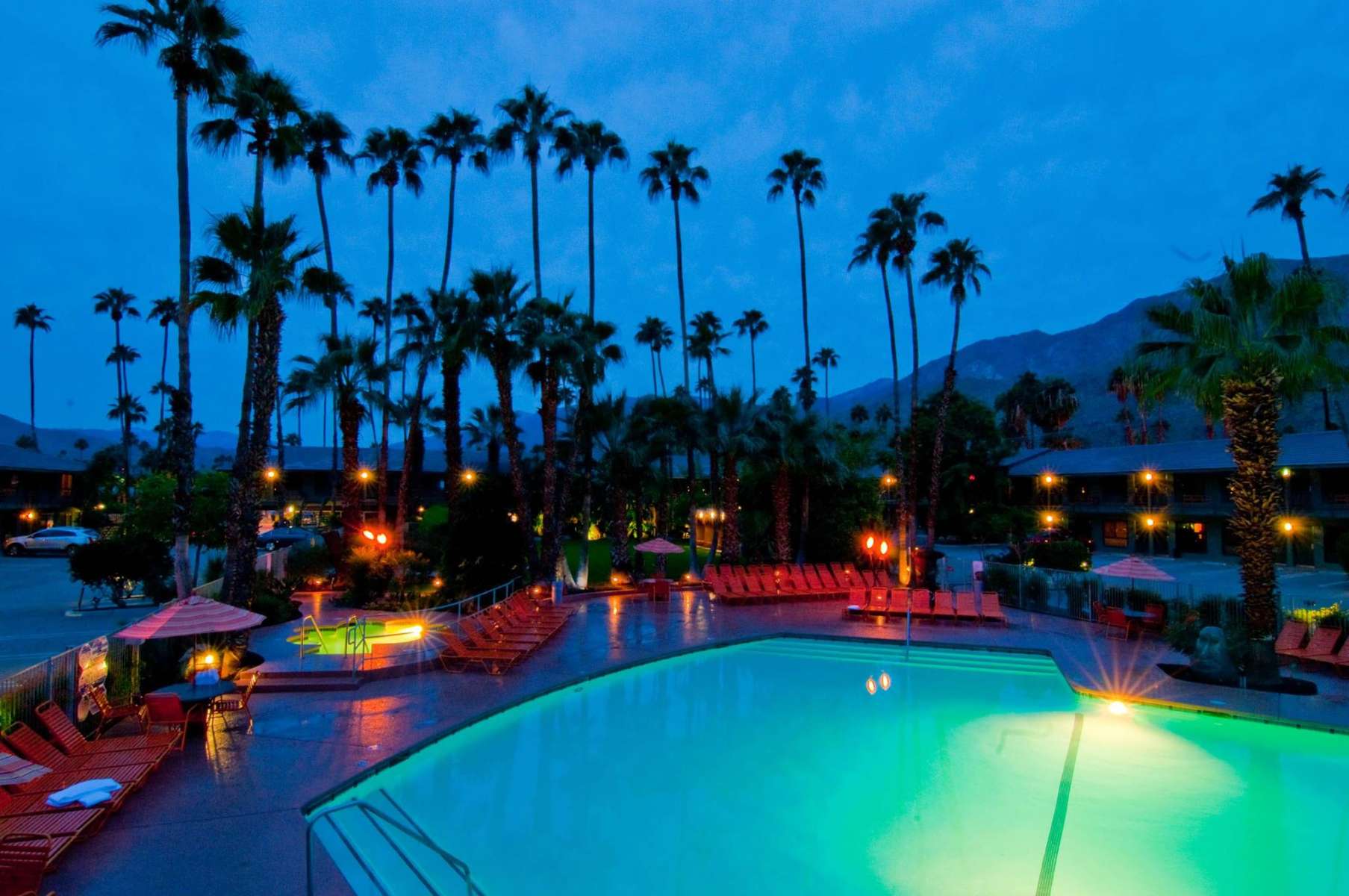 Palm Springs, California
The tiki charm attracted Frank Sinatra and Dean Martin back in the day. But now, it's perfect for snapping unique pictures for your feed recreating Rat Pack swagger by the pool or in the luxury rooms.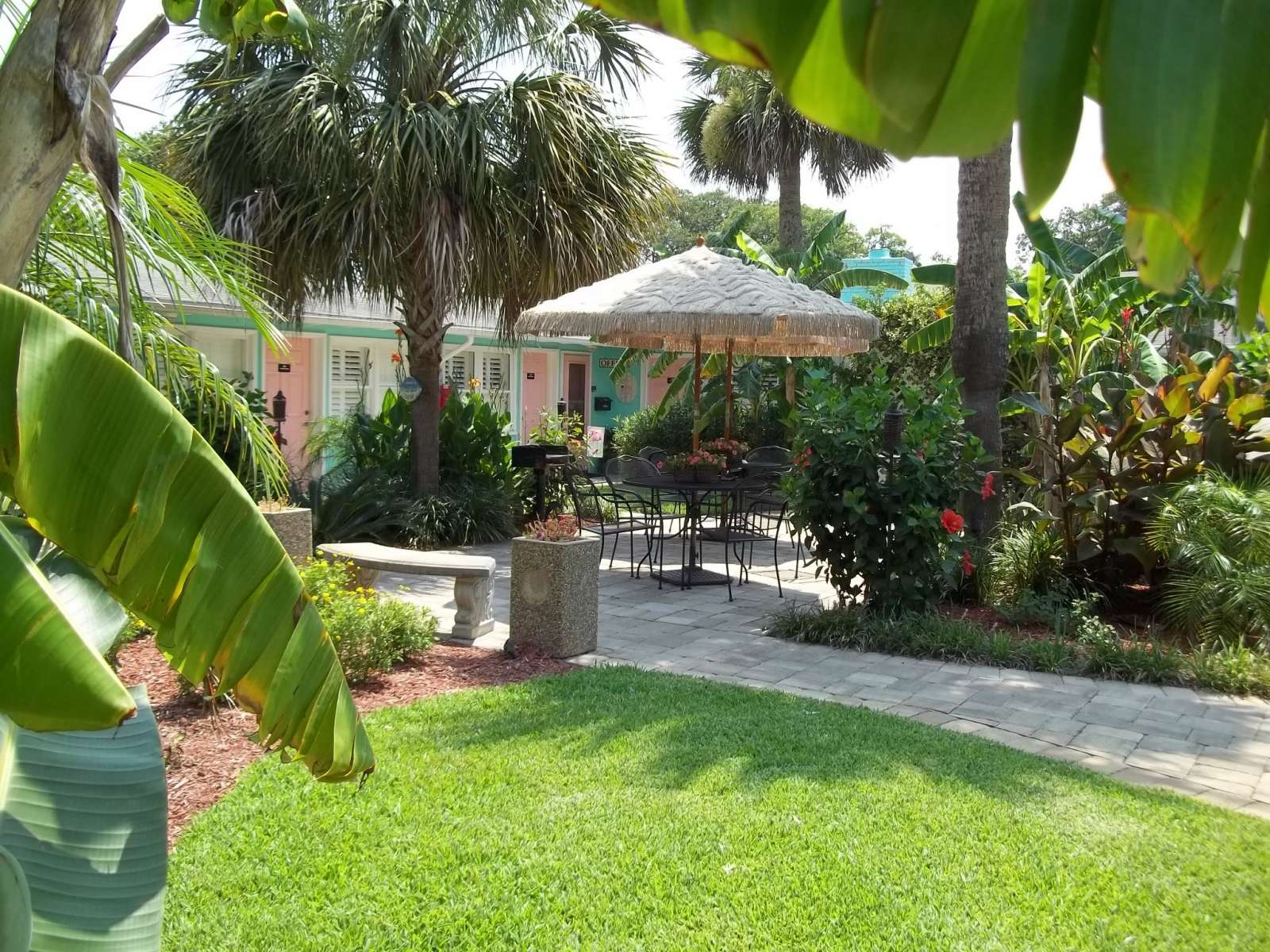 Atlantic Beach, Florida
Even if you don't stay here, stop by Show Pigeon Coffee Shop on your way to the beach. The retro motel has an unbeatable location, just three blocks away from the shore. The rooms are the perfect backdrop for a Florida vacation with their beach-inspired decor.
---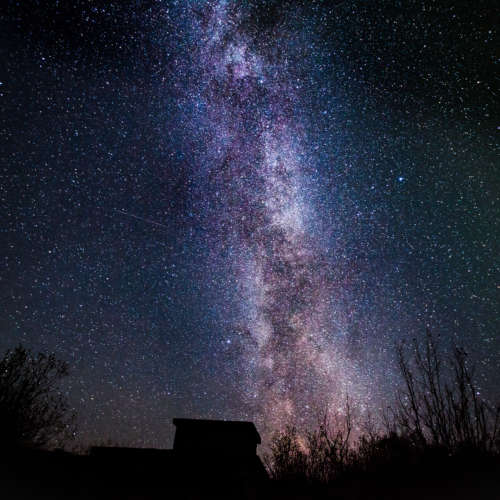 Find the Best Places for Stargazing
Wanna catch some stars on your travels? View our list of the best places for stargazing.
Find the Best Places to Go Stargazing
---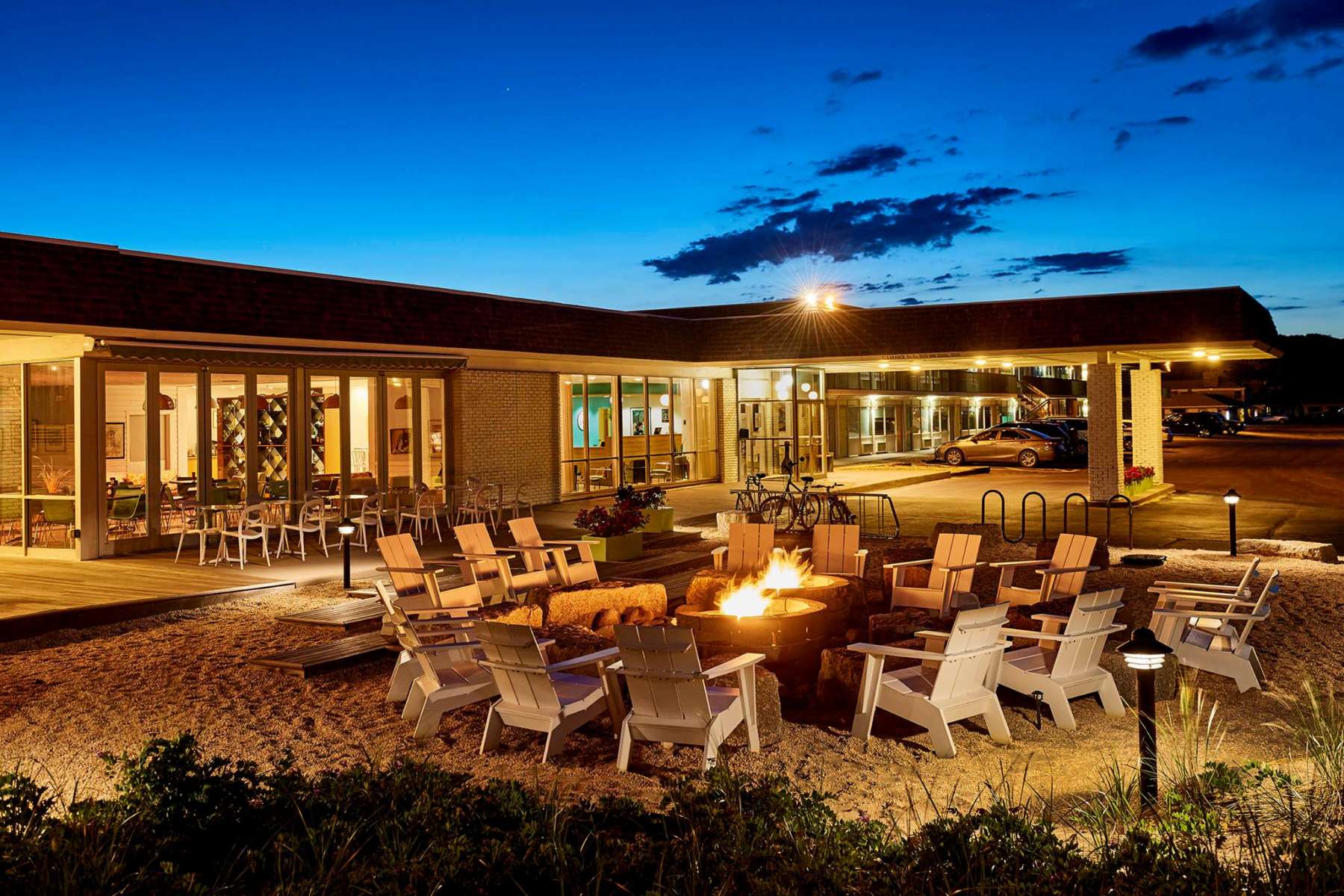 Provincetown, Massachusetts
The best retro-glam waterfront hotel in Provincetown, Harbor Hotel, promises to be a memorable stay. You can have drinks poolside before walking to the beach, or rent a motorized scooter and jet into town.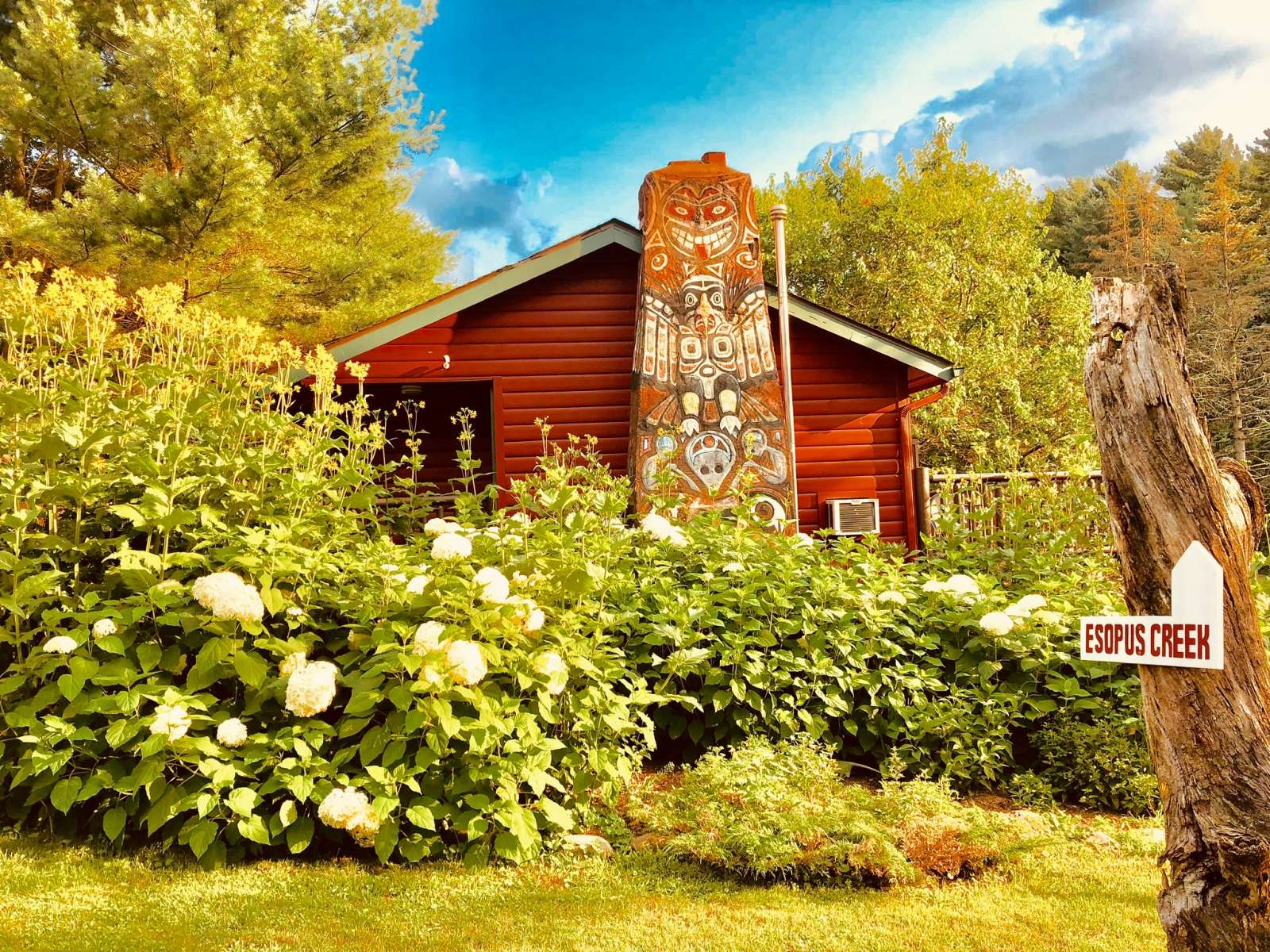 Catskills, New York
Owned and operated by Kate Pierson, member of the B-52s, the motel is an ode to retro culture and 1950s style. Memorabilia and authentic finishes decorate each of the suites. The motel sits on over nine acres with views of the Catskill Mountain Range and a creek running through it.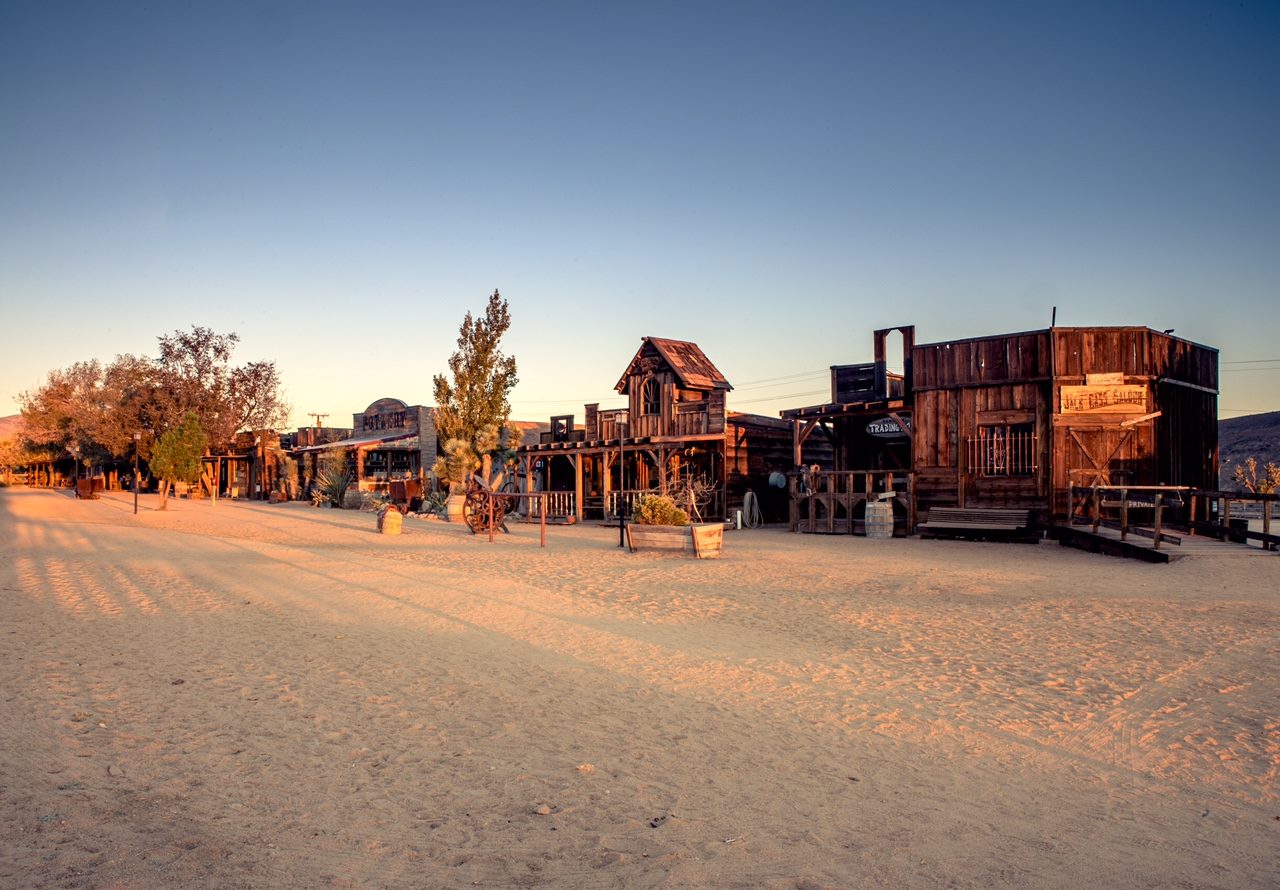 Pioneertown, California
Stop by this living love letter to the American West on your way to Joshua Tree. Originally a way post for Hollywood Western stars, it's operated since the 1940s. Now the rooms combine historical touches with luxury finishes. Don't miss "The Canteen" – a 24-hour lounge for guests.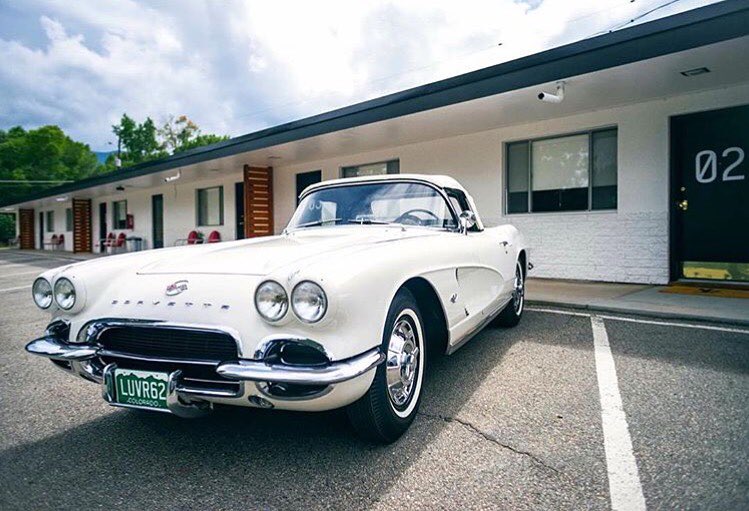 Salida, Colorado
When you stay at the Amigo Motor Lodge, you're in the perfect location no matter the season–ski, hike, kayak, and mountain bike in Salida's mountains. The common spaces at this vintage motel utilize thoughtful design to bring people together during less fraught times. The rooms feature luxury amenities, with a retro aesthetic.
Featured Image Credit: The Blue Swallow Motel Facebook Page