Given the continued rise of coronavirus cases in the United States in the last few weeks, leading to the shutdown of multiple states, it comes as no surprise that Americans are officially banned from traveling to Europe for the upcoming months. For those still trying to make it out of the country for a summer getaway, we've compiled a list of 10 top vacation destinations where Americans can travel.
---

View the Cheesiest Eats Around the World
Not even traveling can keep you away from cheese? View our list of the cheesiest eats around the world.
View the Cheesiest Eats Around the World
---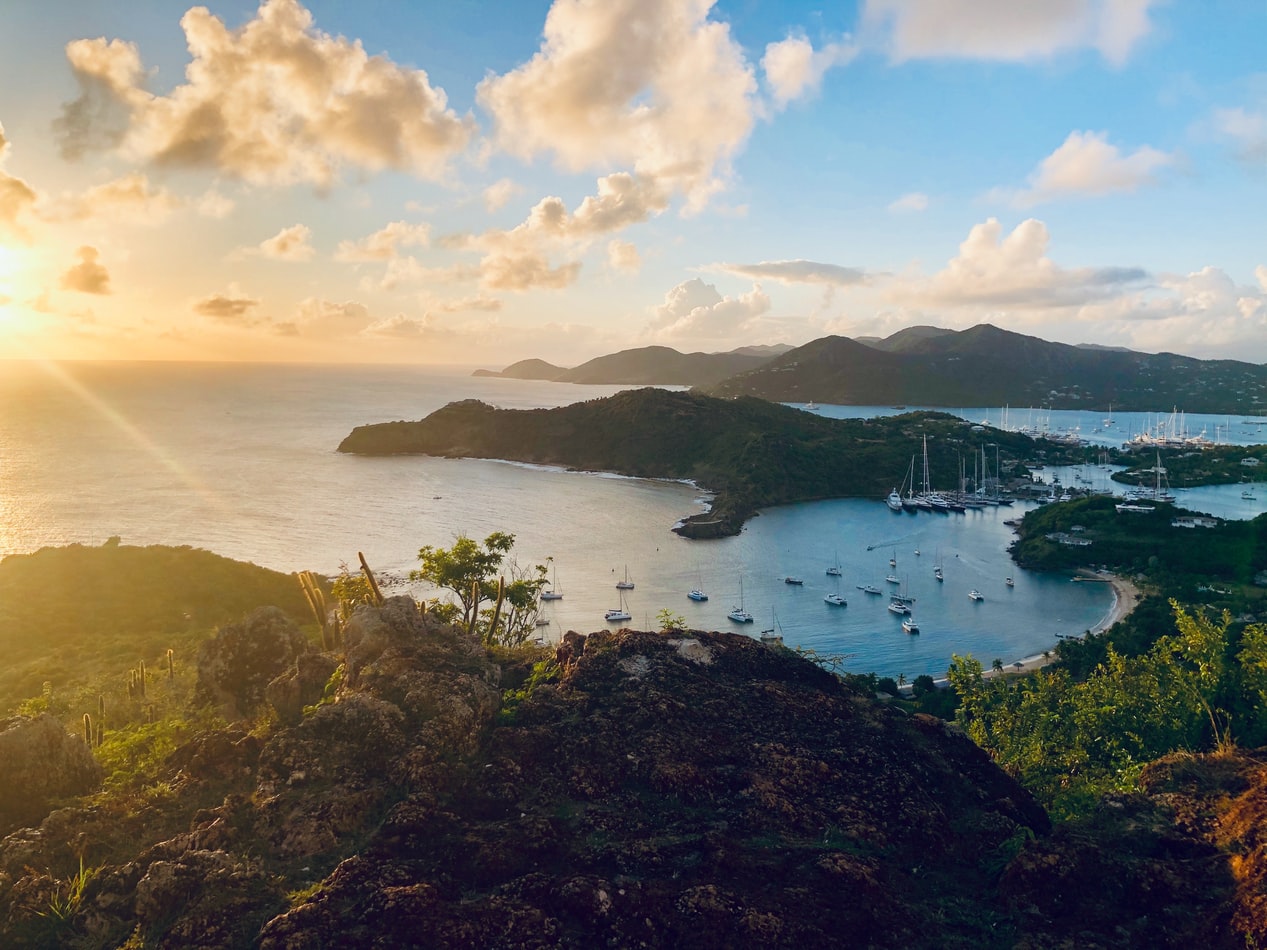 Antigua
Once arriving in this vacation destination, you'll have to produce proof that you're negative for COVID-19 and fill out two forms: a traveler accommodation form and a health declaration form. Free of charge at the airport, you'll also go through antibody tests, temperature checks, and health screenings.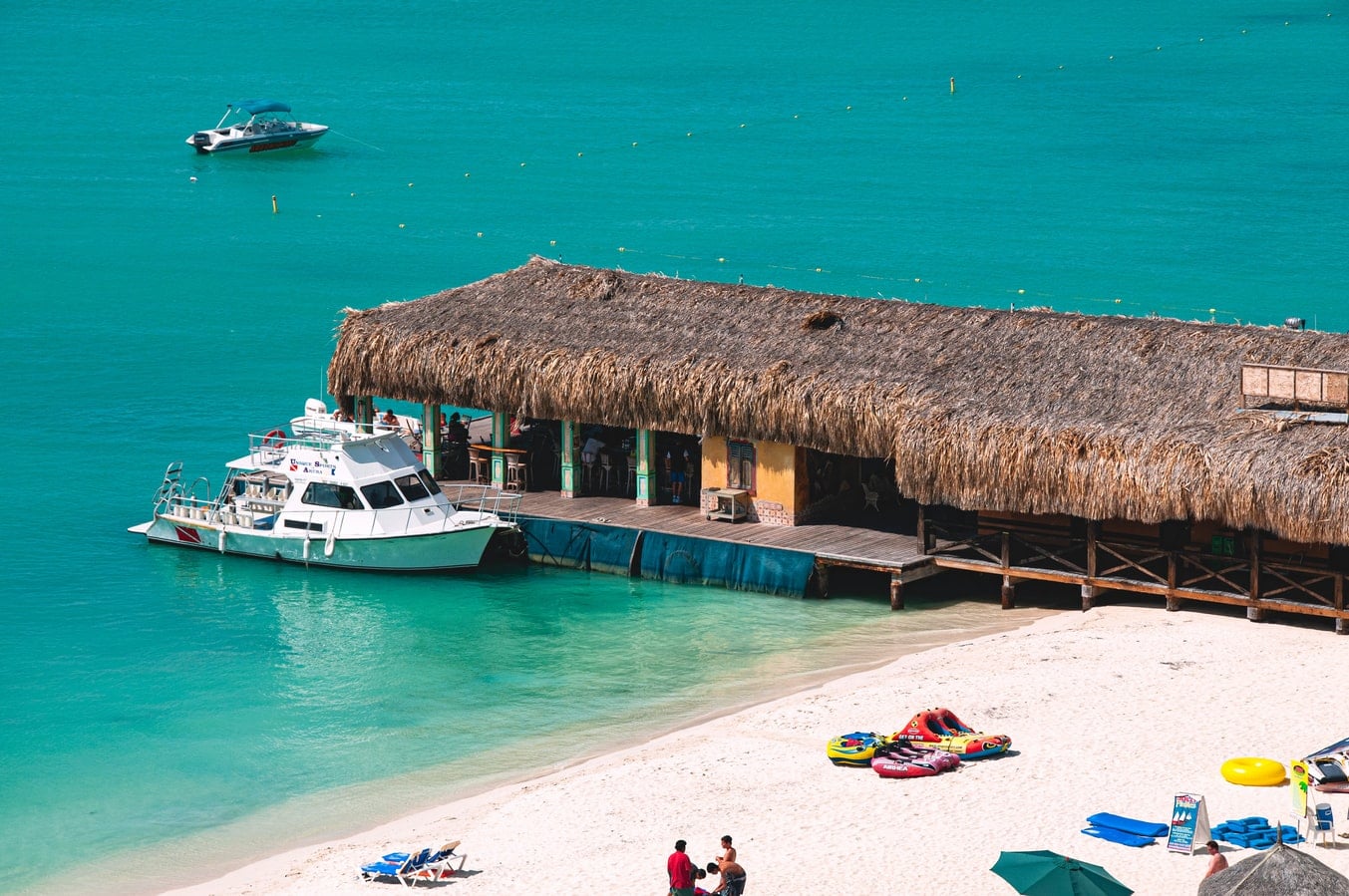 Aruba
Beginning July 10th, visits to Aruba will be allowed but you must have proof of a negative COVID-19 test from the previous 72 hours, have health insurance that covers COVID-19, and complete an embarkation/disembarkation card. For those who haven't taken a test before flying, one can pay for a test at the airport and quarantine for 24 hours while waiting for the results.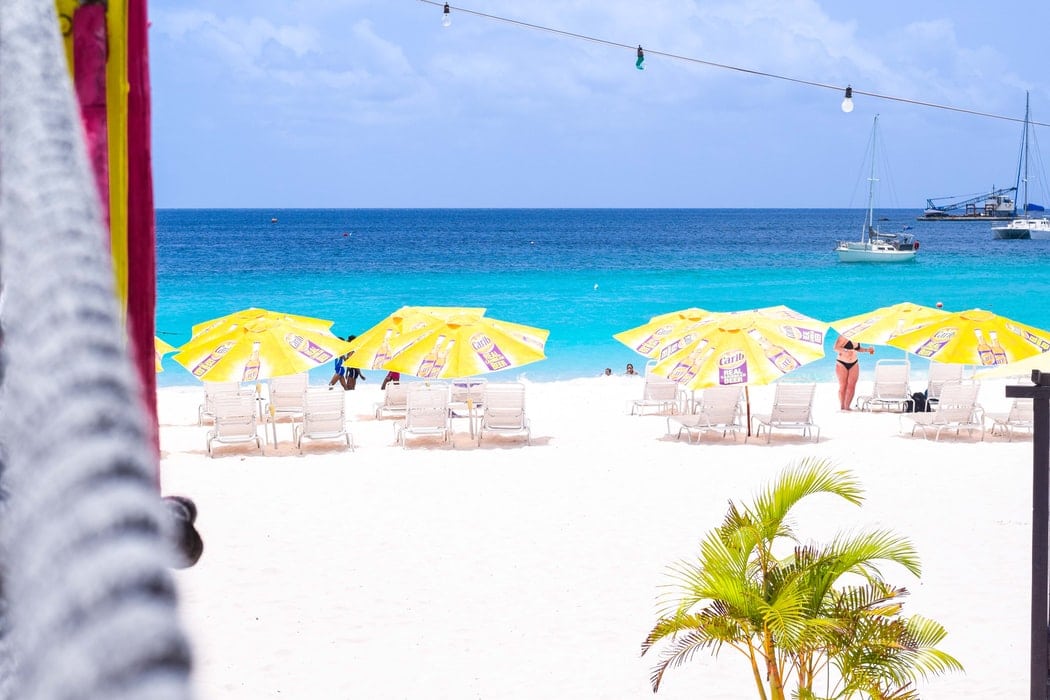 Barbados
Visiting opens July 12th for Barbados. Like Aruba, proof of a negative test from the previous 72 hours is required or you can pay to get tested once you've landed and quarantine for 48 hours until the test is processed.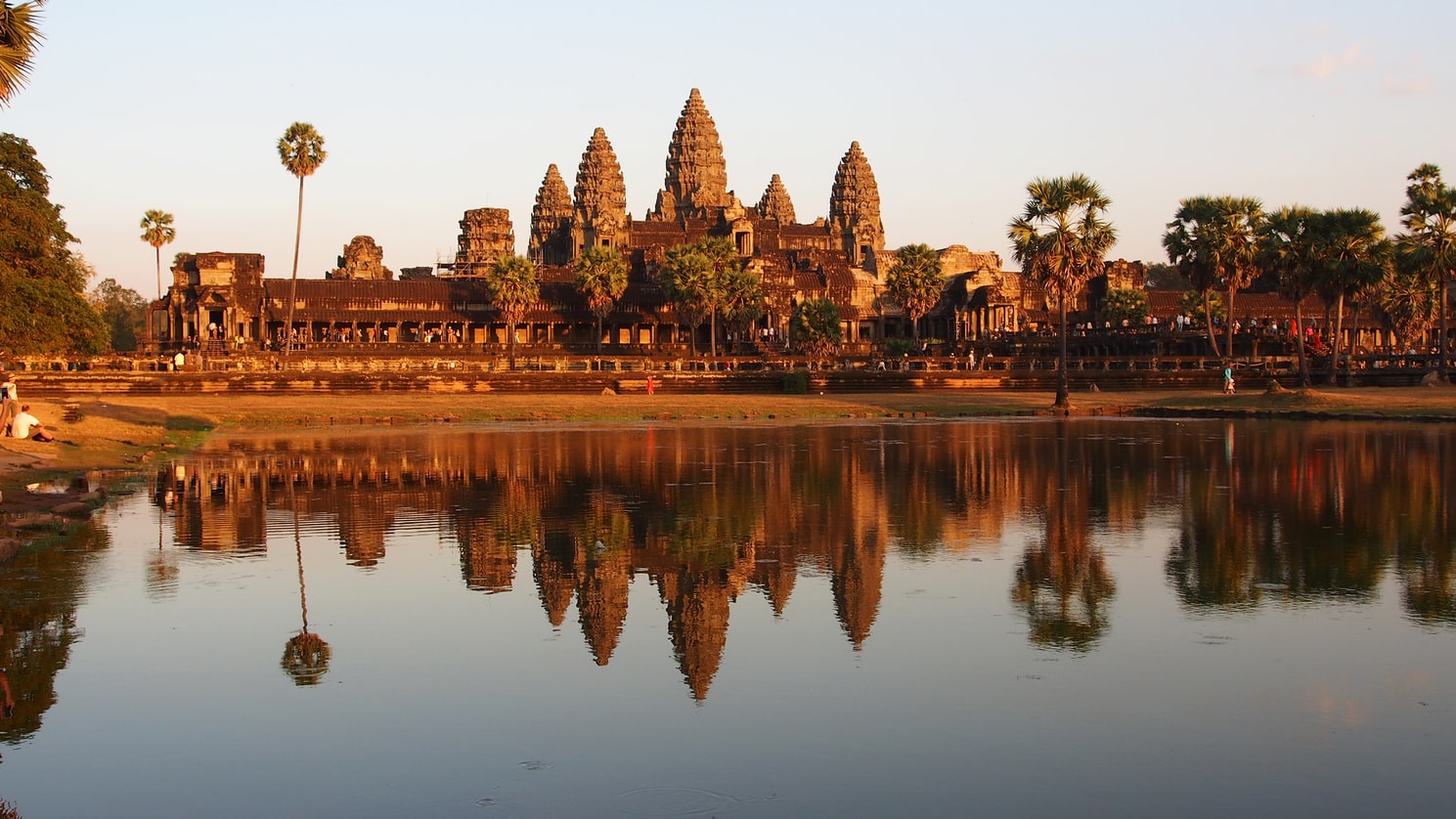 Cambodia
Cambodia may have the most stringent requirements. Once you arrive at this top vacation destination, you'll have to take a coronavirus test, quarantine overnight for the results, have medical insurance covering a minimum of $50,000, and drop $3,000 for a "coronavirus deposit" once you arrive. The deposit will cover potential medical expenses and will be refunded, save for the cost of the airport test, if you test negative.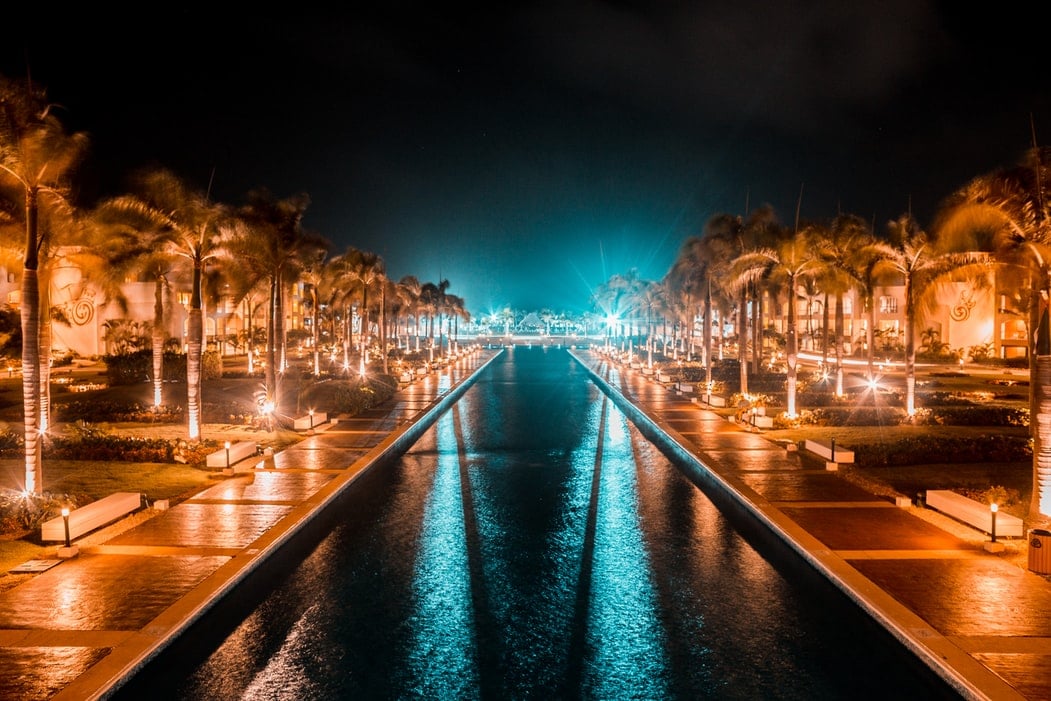 Dominican Republic
The Dominican Republic hasn't made official announcements about traveler requirements, but one should expect a similar gamut of temperature checks and perhaps even a COVID-19 test.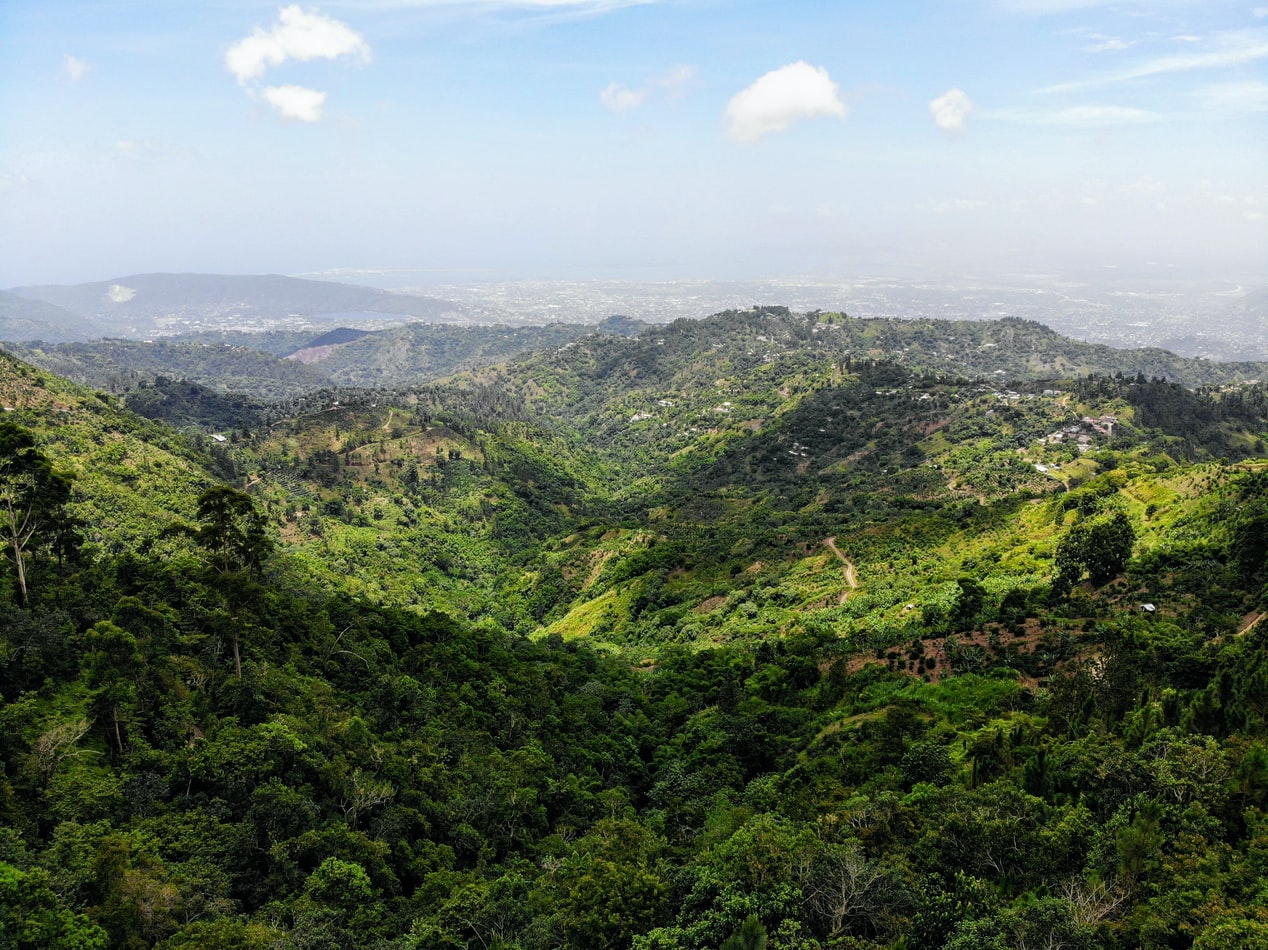 Jamaica
A temperature check will greet you at the airport here. Hopefully, you don't have a high temperature because if you do, you'll have to take a COVID-19 test and quarantine until you can get your results.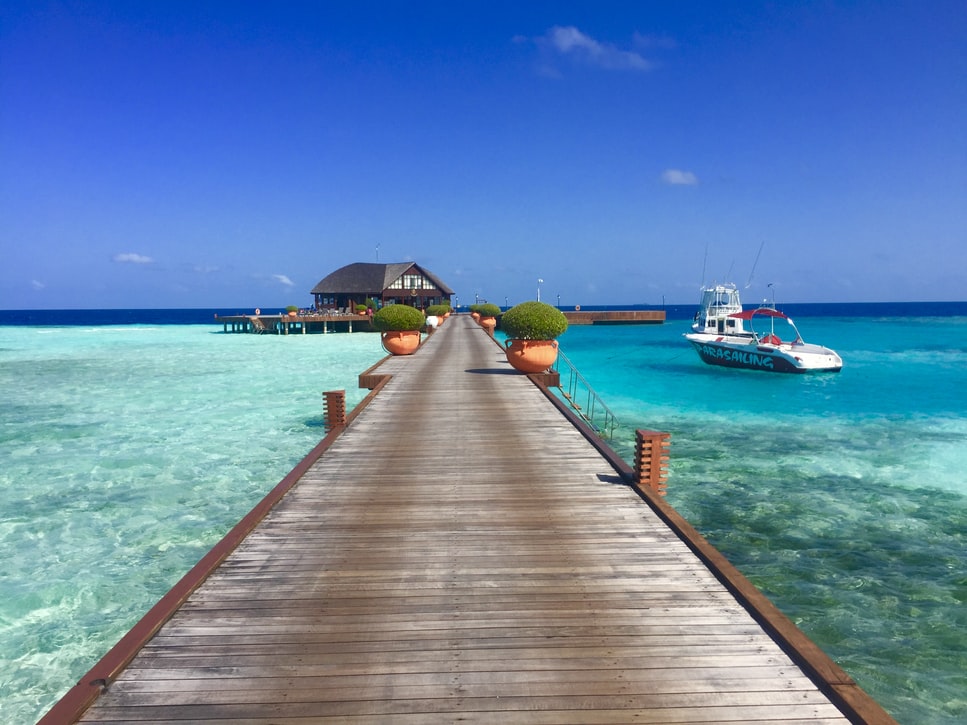 Maldives

Open on July 15th, the requirements upon arrival are pretty lax. You have to fill out a health card and pay for a COVID-19 test if you're experiencing virus-like symptoms.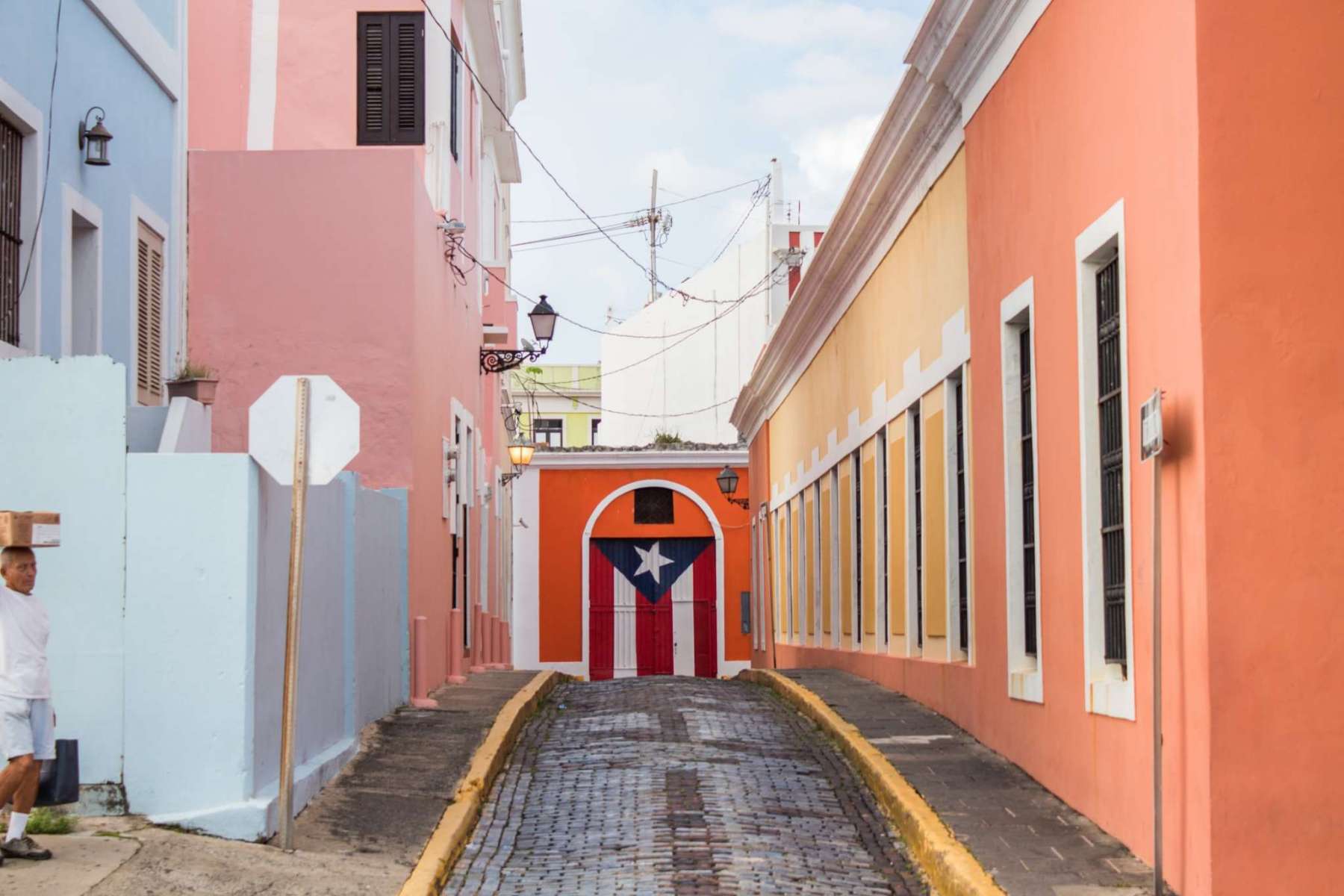 Puerto Rico
Also opening on July 15th, visitors are required to show proof of a negative COVID-19 test or submit to a test at the airport. Even then, a 14-day quarantine will be asked of travelers at this vacation destination. Also, until July 22nd, everyone save for essential workers will have to abide by a curfew that requires folks to stay in between 10 pm and 5 am.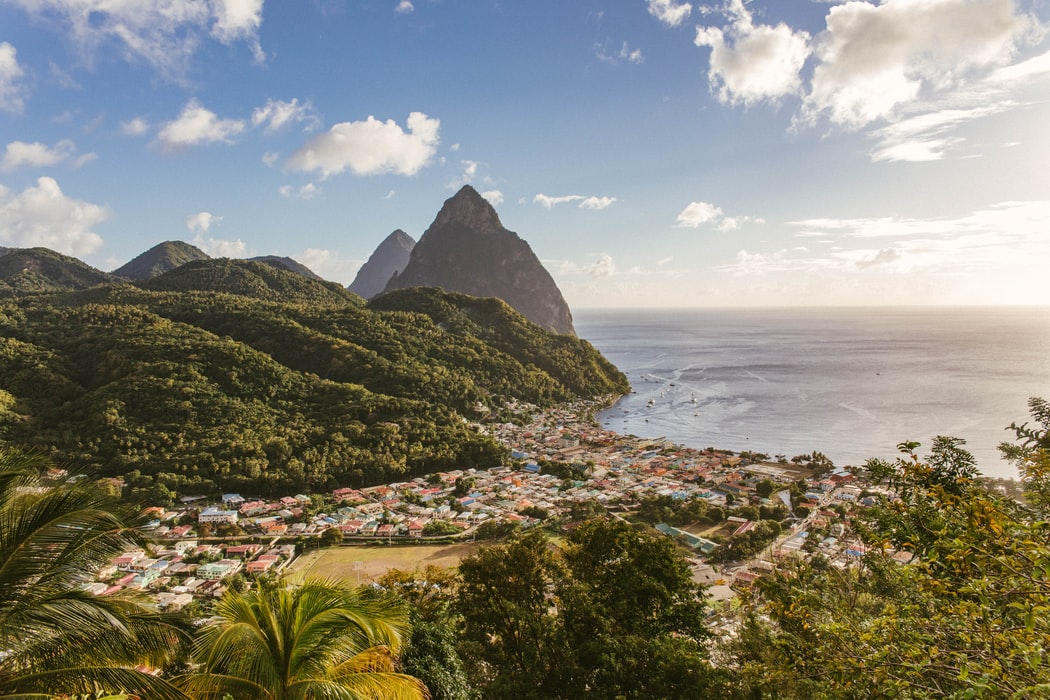 St. Lucia
Visitors to St. Lucia will be asked to present proof of a negative test from within 48 hours of boarding one's flight. A temperature check will also be given.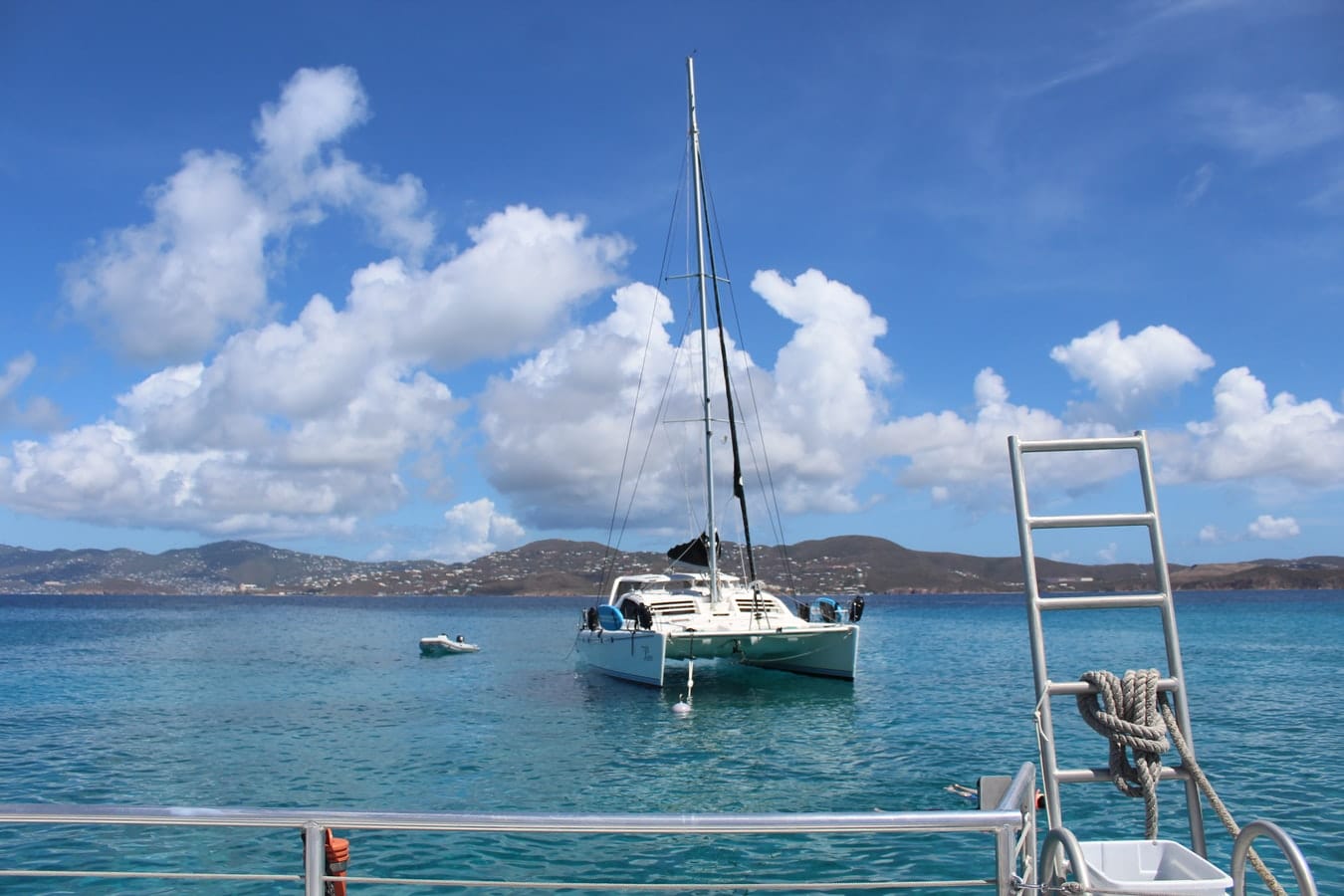 US Virgin Islands
All that happens here is going through a temperature check and health screening! Easy as pie!