There is nothing easier to binge-watch on Netflix than a good television series. Some are produced by top companies in the industry but many great TV shows on Netflix are produced by Netflix themselves. But there's nothing like a show with a complex plot, interesting characters, and plenty of seasons to suck you in. These are the most entertaining Netflix shows with intricate plotlines.

BoJack Horseman
6 seasons, 77 episodes
BoJack Horseman is an animated dark-comedy series about a washed-up celebrity horse-man on a mission to regain fame until it spirals horribly out of control.

Stranger Things
3 seasons, 25 episodes
Stranger Things is a sci-fi series about a group of teenagers who battle an evil force that comes from a different dimension and is controlled by an evil party in their city.

Orange Is the New Black
7 seasons, 91 episodes
Orange Is the New Black is a comedy series about the diverse and crazy life inside of a women's prison and highlights stereotypes and making poor decisions.
Read More: The Best Shows to Watch on HGTV For Inspiration

American Vandal
2 seasons, 16 episodes
American Vandal is a whodunit type series about a high school student who is on the verge of not being able to graduate because someone is framing him for vandalism. He must find the perpetrator to clear his name.

13 Reasons Why
3 seasons, 39 episodes
13 Reasons Why is a drama series about a young girl who committed suicided and left behind 13 tapes. Each tape is about a different individual who was partly responsible for her decision to take her own life.
Read More: 6 Popular Sandwiches to Get at Jimmy Johns

Peaky Blinders
5 seasons, 30 episodes
Peaky Blinders is a crime series about a powerful gang known as the Peaky Blinders from Birmingham, England. The story is set after World War I, when the gang's shady dealings with other criminals influence their quest to stay in power.

Ozark
3 seasons, 30 episodes
Ozark is a crime drama about an accountant that gets involved with the Mexican Cartel to launder their dirty money. After moving to Missouri as part of a strategic play, he faces one challenge at a time to satisfy the Cartel and keep his family safe.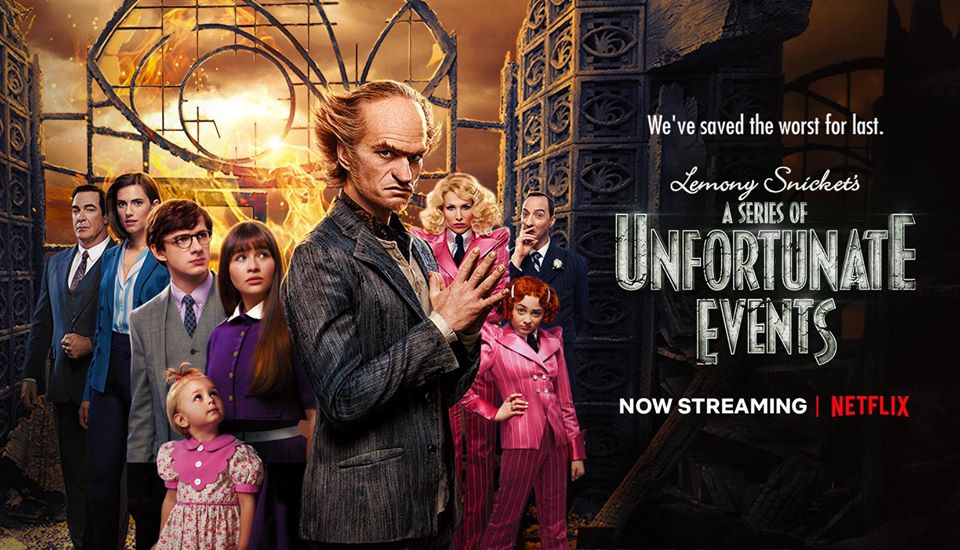 A Series of Unfortunate Events
3 seasons, 25 episodes
A Series of Unfortunate Events is a series about three orphan children trying to find a good guardian after their wealthy parents were presumably killed in a fire, but keep coming across a criminal that comes up with new ways to try and steal their inherited fortune.

House of Cards
6 seasons, 78 episodes
House of Cards is about a narcissistic Speaker of the House in Congress and his wife and their eventual rise to power to the Oval Office. It highlights the shadiness of politics.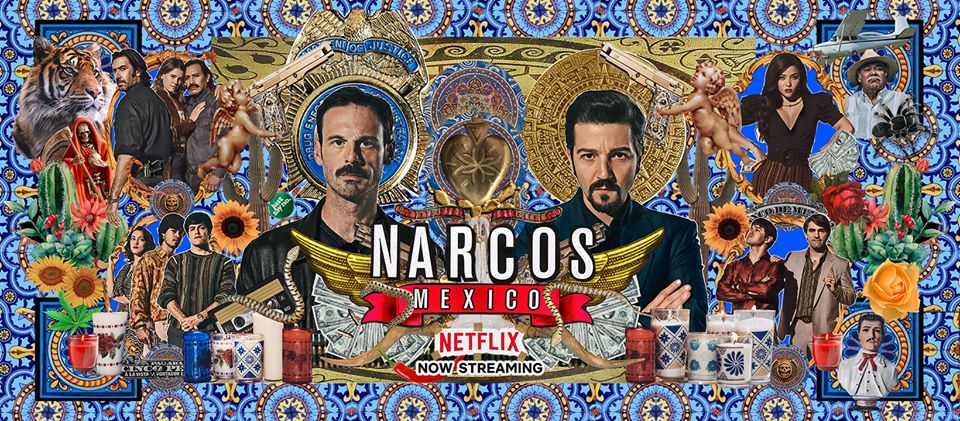 Narcos
5 seasons, 50 episodes
Narcos is a series about the Medellin drug cartel and the rise and fall of Columbian drug lord Pablo Escobar.
Read More: The 7 Best Frightening Horror Anime to Watch