While craft beers, hard seltzer, and local ciders duke it out for space at the liquor store, there's one product destined to remain an unstoppable juggernaut. Light beer. Every one of us has those moments when we shrug at the bartender and say, "Just give me a light beer." Maybe it's when you overate at dinner, or only when you day drink, or something specific you crave on beach days, but we all have a light beer of choice.
Your preferred light beer may even be on this list. That's okay! All light beer is terrible. It's not supposed to taste good. It's supposed to be something to drink that is slightly more interesting than water. We have compiled a list of the 13 worst tasting beers in the country.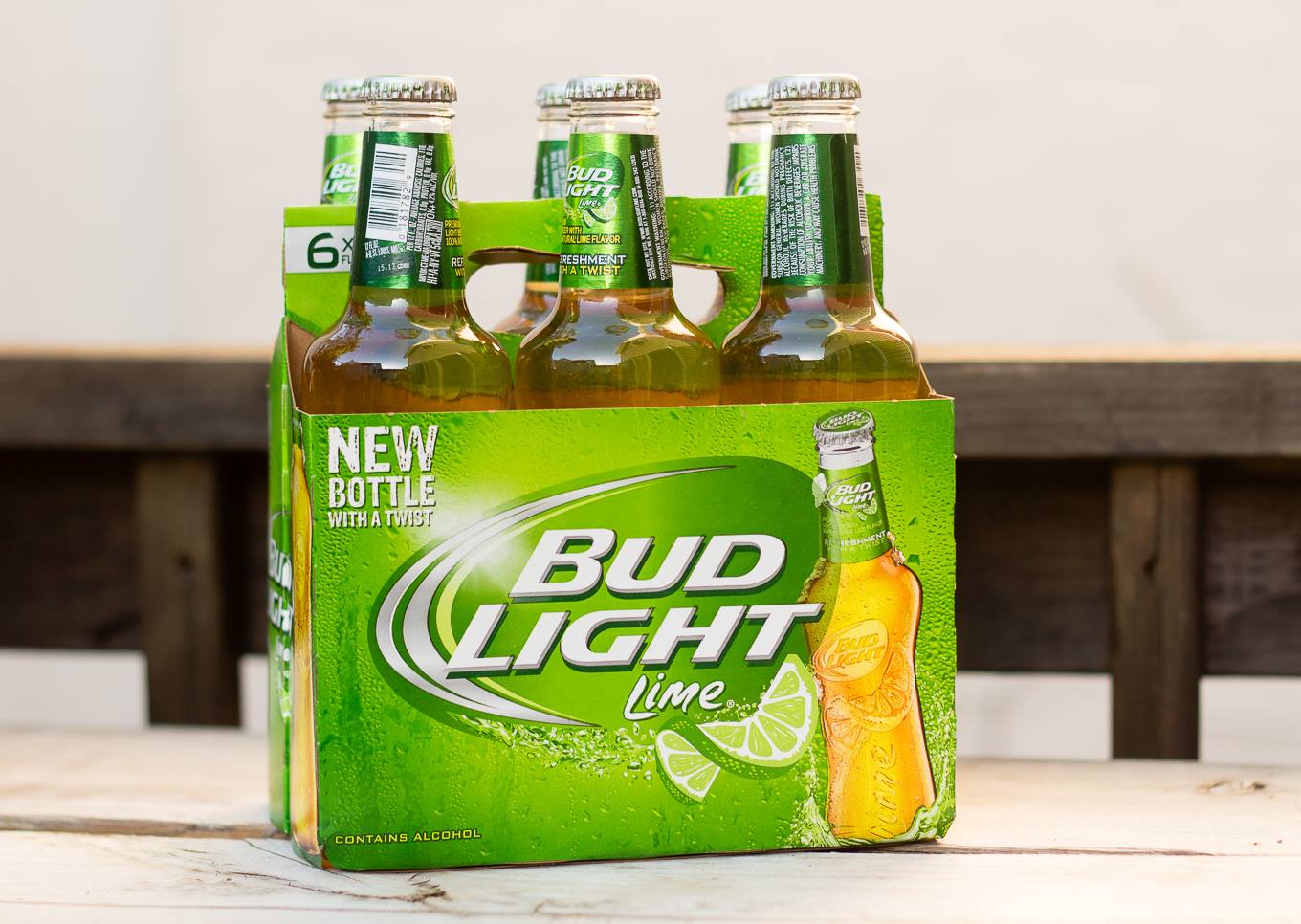 13.
Bud Light Lime
We're starting with a subcategory of citrus-flavored light beers. If you're interested in a beer with flavor, why not reach for something that's not Bud Light? It's not just nasty, but lime-flavored nasty.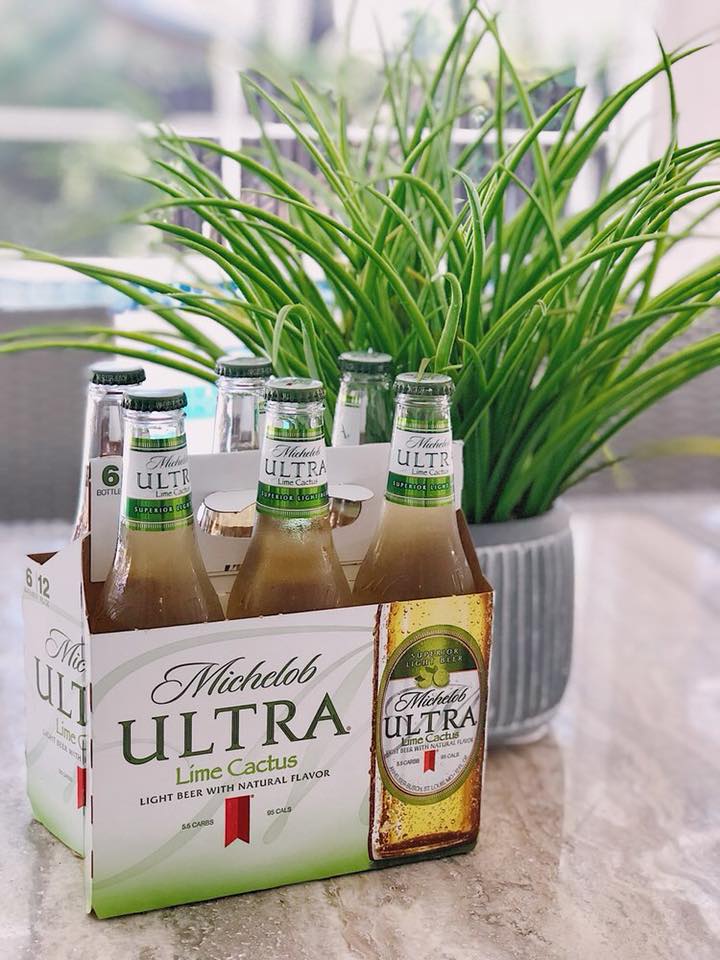 12.
Michelob ULTRA Lime Cactus
Michelob ULTRA has the nerve to call lime and prickly pear flavoring "exotic taste." If you're looking for the worst beers in America, this beer is inferior to Bud Light Lime. Consider these bottom two tied for worst.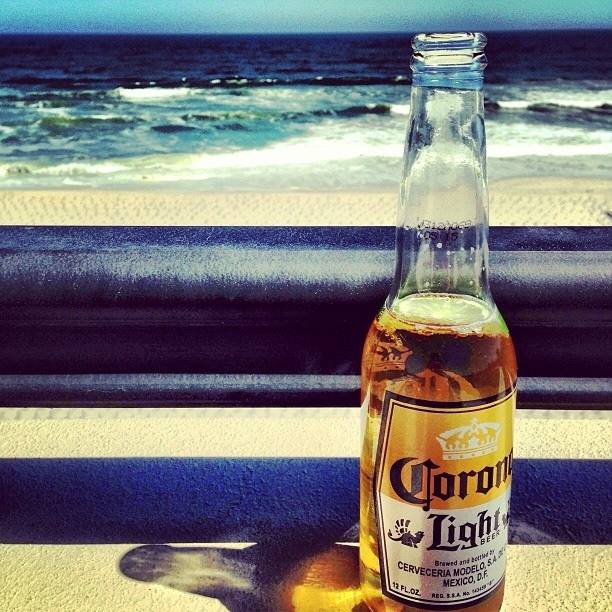 11.
Corona Light
We're lumping this in with the offerings from Budweiser and Michelob ULTRA. Have you ever had a Corona without lime in it? No one has. It's a lime-flavored beer, but they've tricked everyone into buying the flavor separately.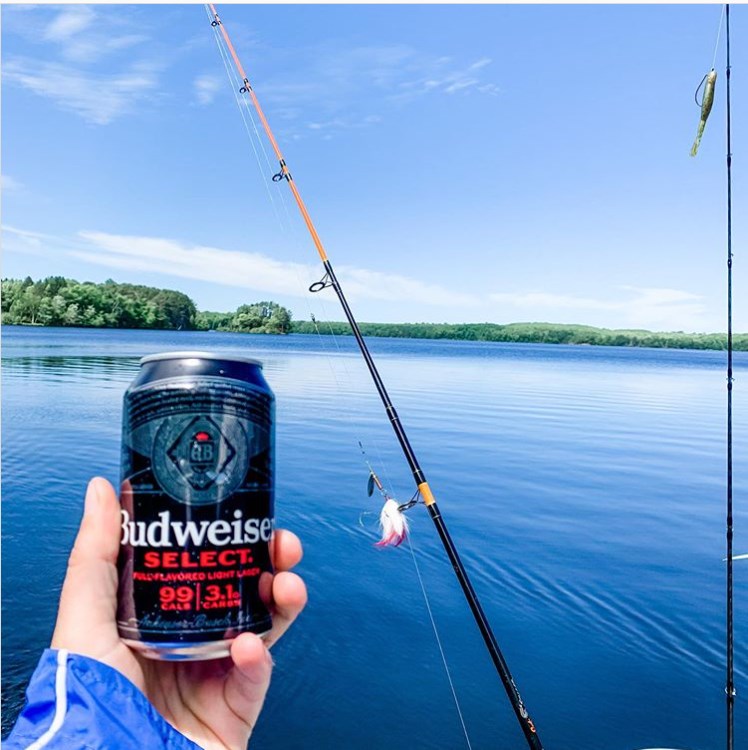 10.
Bud Select 55
The next worst beer to drink on our list is Bud Select 55. The front of the beer can features the number of calories in a large font. Their entire identity is calories. This is only appealing to those who can recite a banana's caloric content off the top of their head. Also, it tastes like a bad hangover.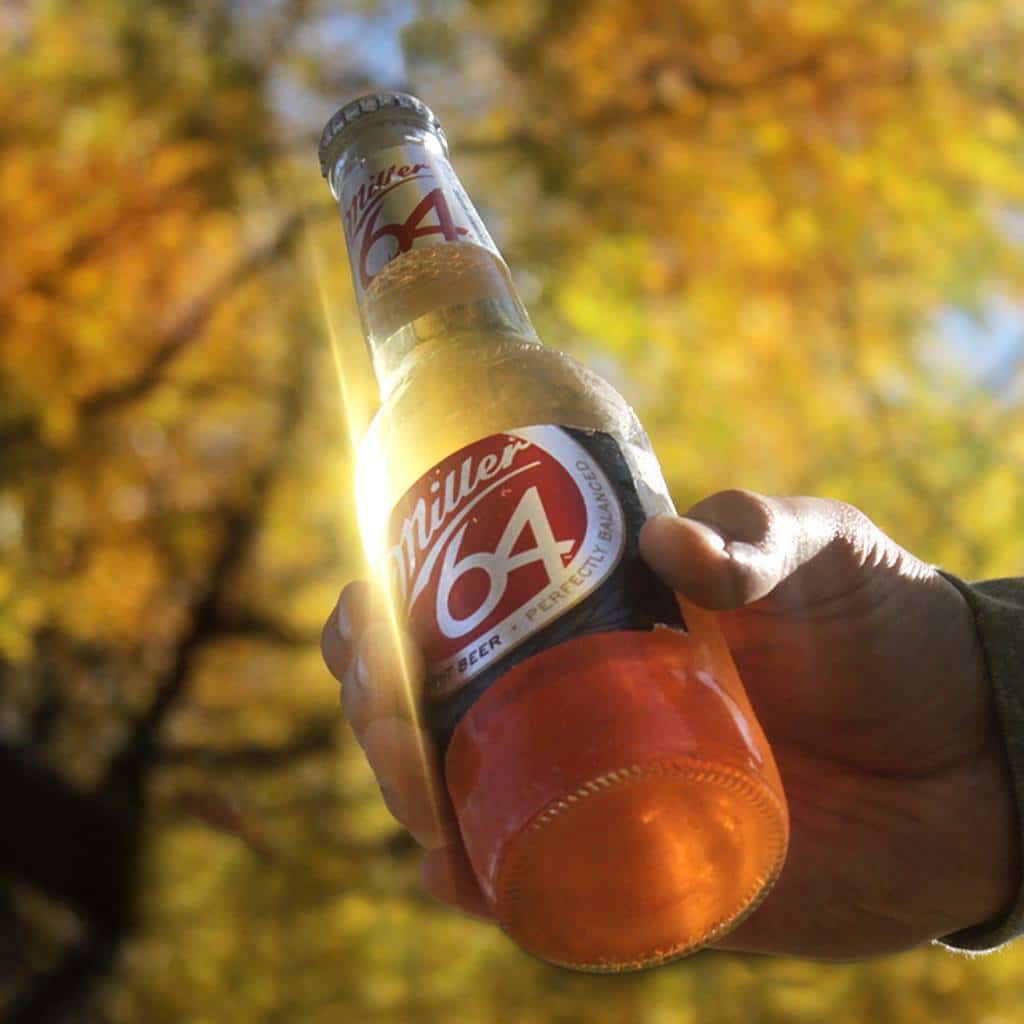 9.
Miller64
Before Select 55, Miller64 was the lowest calorie beer around. It wins by about 30 calories, the same as half a cucumber. Or two stalks of celery. You might as well treat yourself to a Miller Lite, which has 96 calories and does not taste terrible.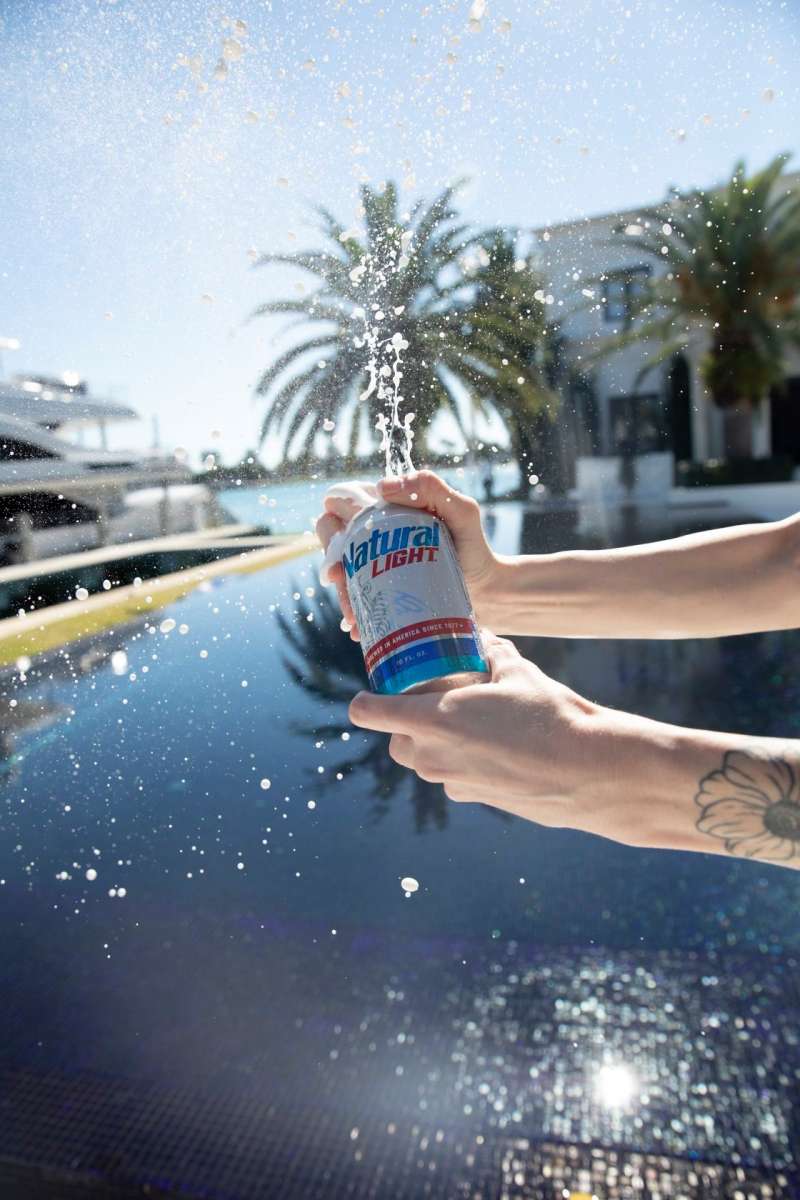 8.
Natural Light
If anyone is passionate about the difference between these next two beers, please @ us. They're both trying hard to make their image more appealing to Gen Z, and that's sort of admirable. Both of them taste the way the bunks smell at summer camp.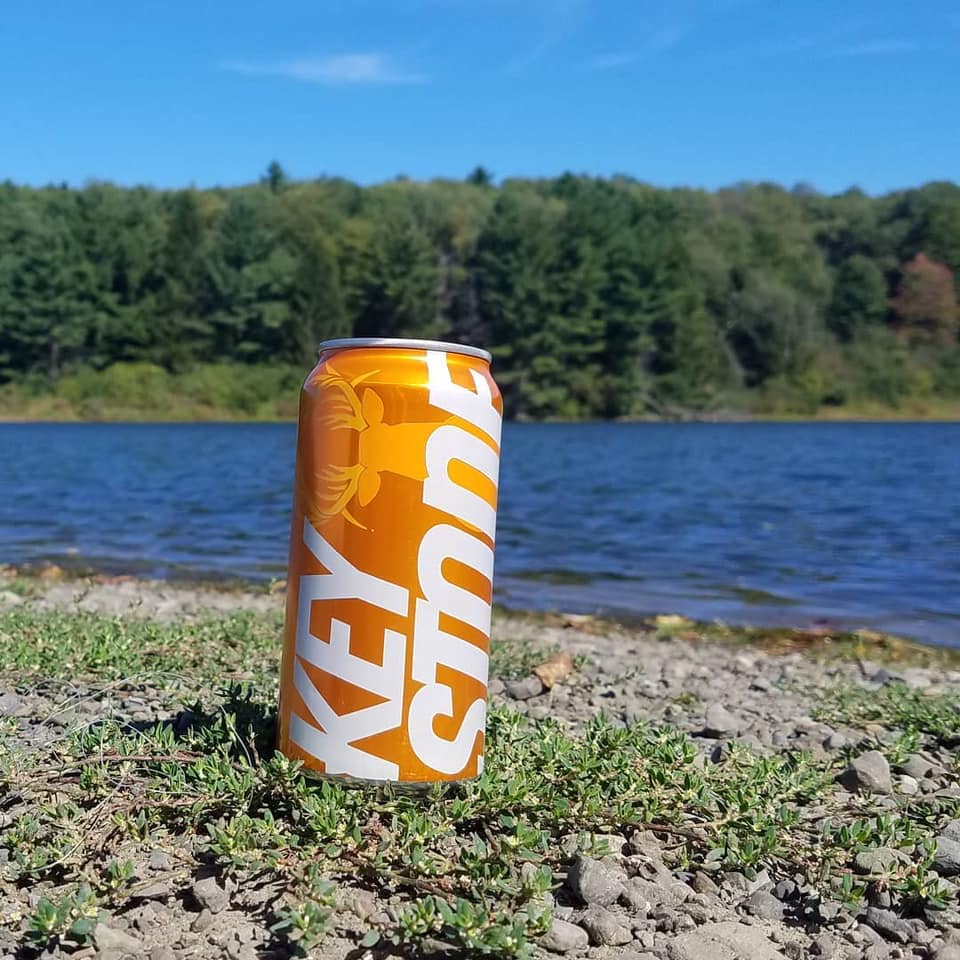 7.
Keystone Light
Again, tastes like old skunk air, but they're a respectable social media presence with some interesting meme attempts. You could water down a good beer to the same number of calories, and it'd still taste better.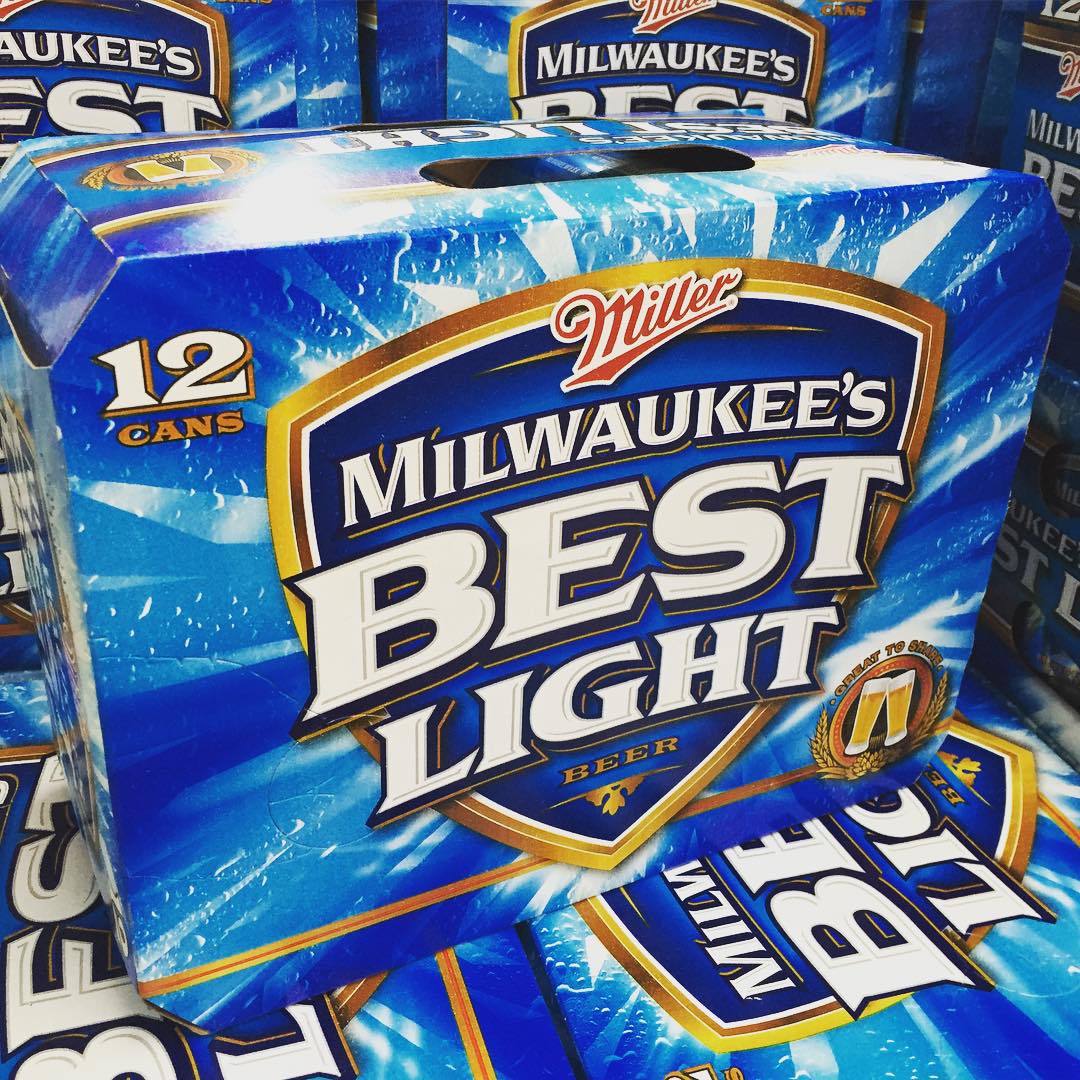 6.
Milwaukee's Best Light
Wisconsin is a weird purgatory between the United States and Canada. The good–cheese curds and pretzels; the bad–winters and Milwaukee's Best Light. But the vintage packaging is weirdly great.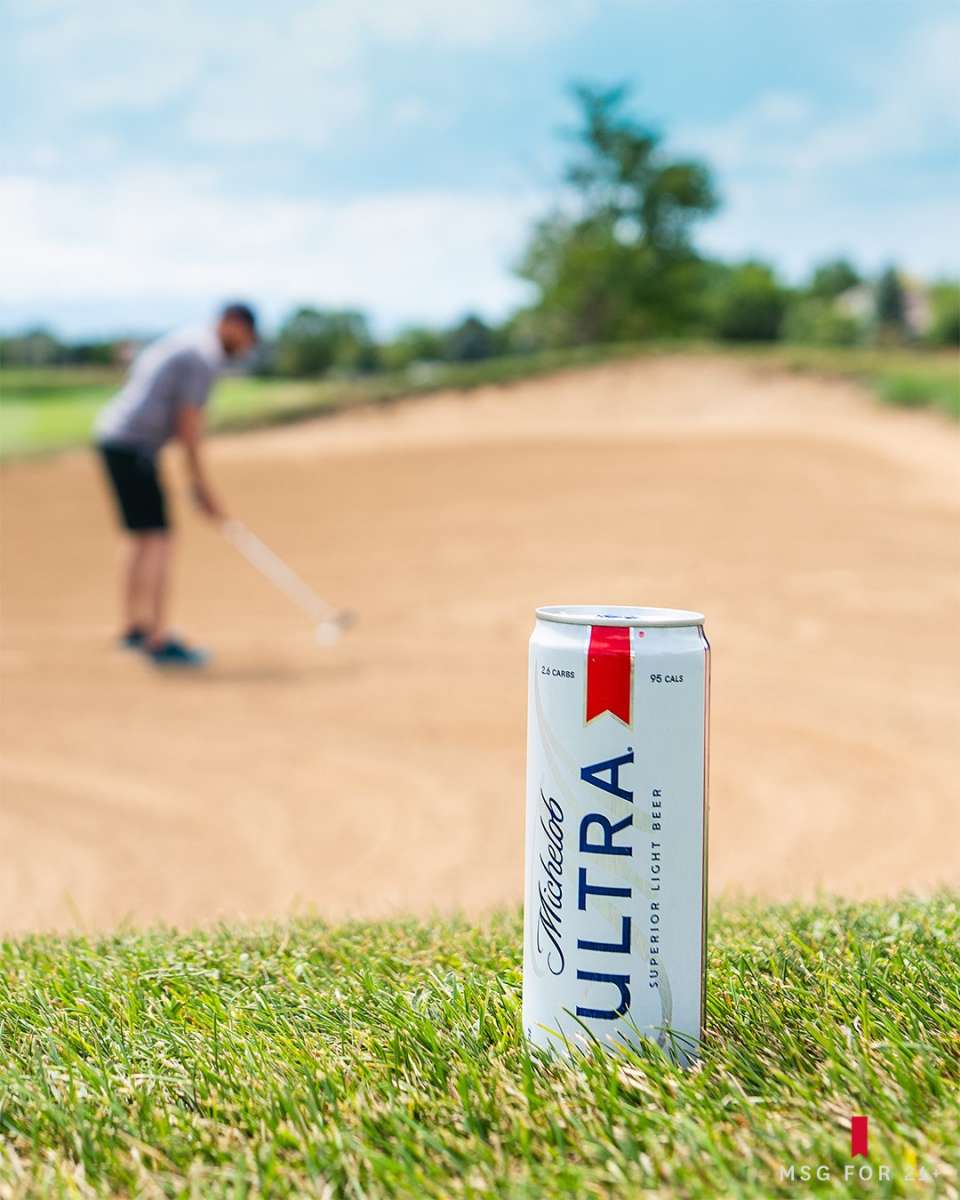 5.
Michelob ULTRA
Michelob didn't trust the power of the word ultra enough in their label. So they had to make it all caps. If you're searching for the worst beers in the country, this beer tastes like nothing–the opposite of ultra. Or like weird water. It's not overtly terrible, but also, why would you bother?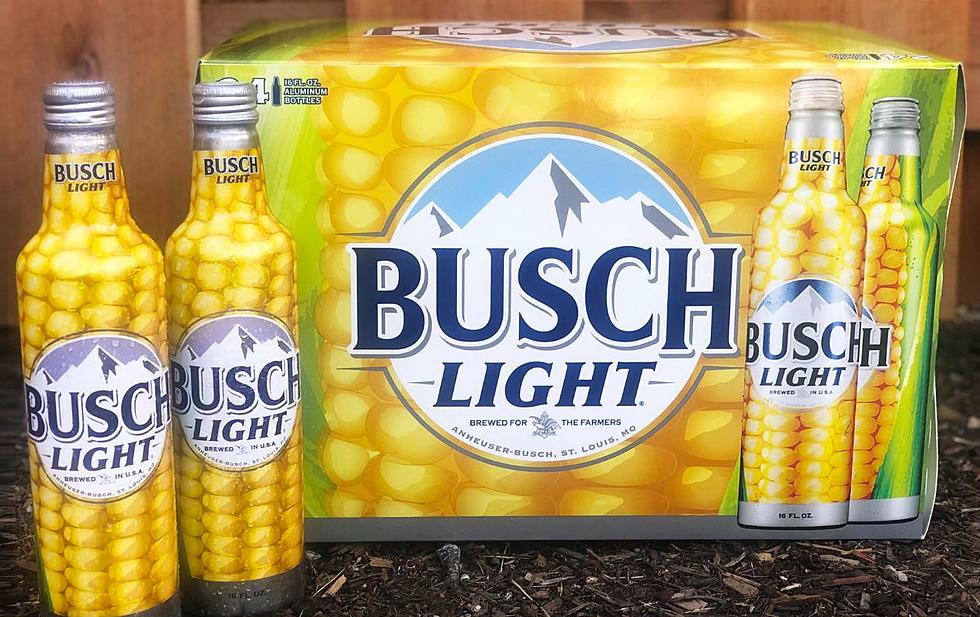 4.
Busch Light
This beer was much lower on the list, but it turns out they make a beer for dogs called Dog Brew that isn't even beer. It's just bone broth in a can. That genius product shot Busch Light up about four rankings. This list is arbitrary. All these beers are the worst tasting.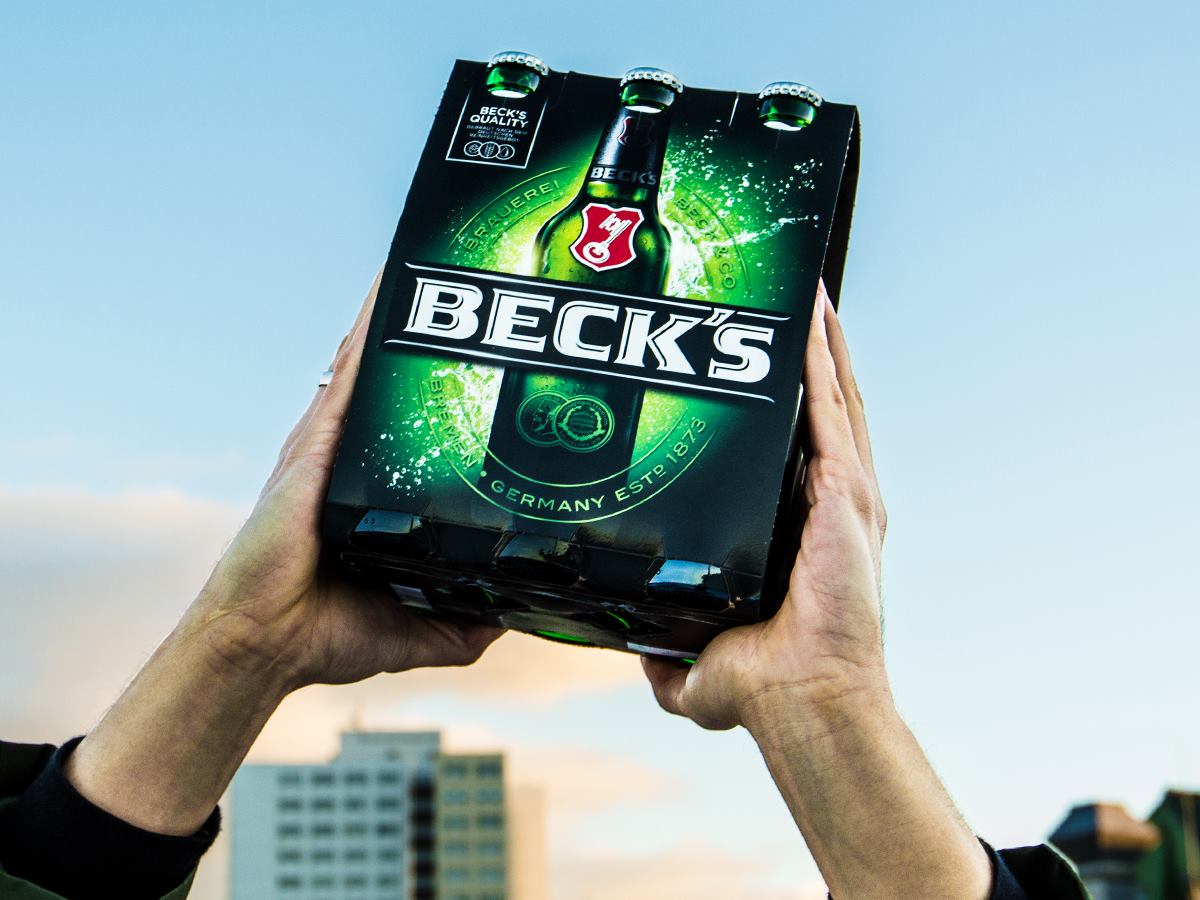 3.
Beck's Premier Light
While it's not a widely available beer, it's not unpleasant to drink—just a plain, average, almost-water kind of lite beer.
---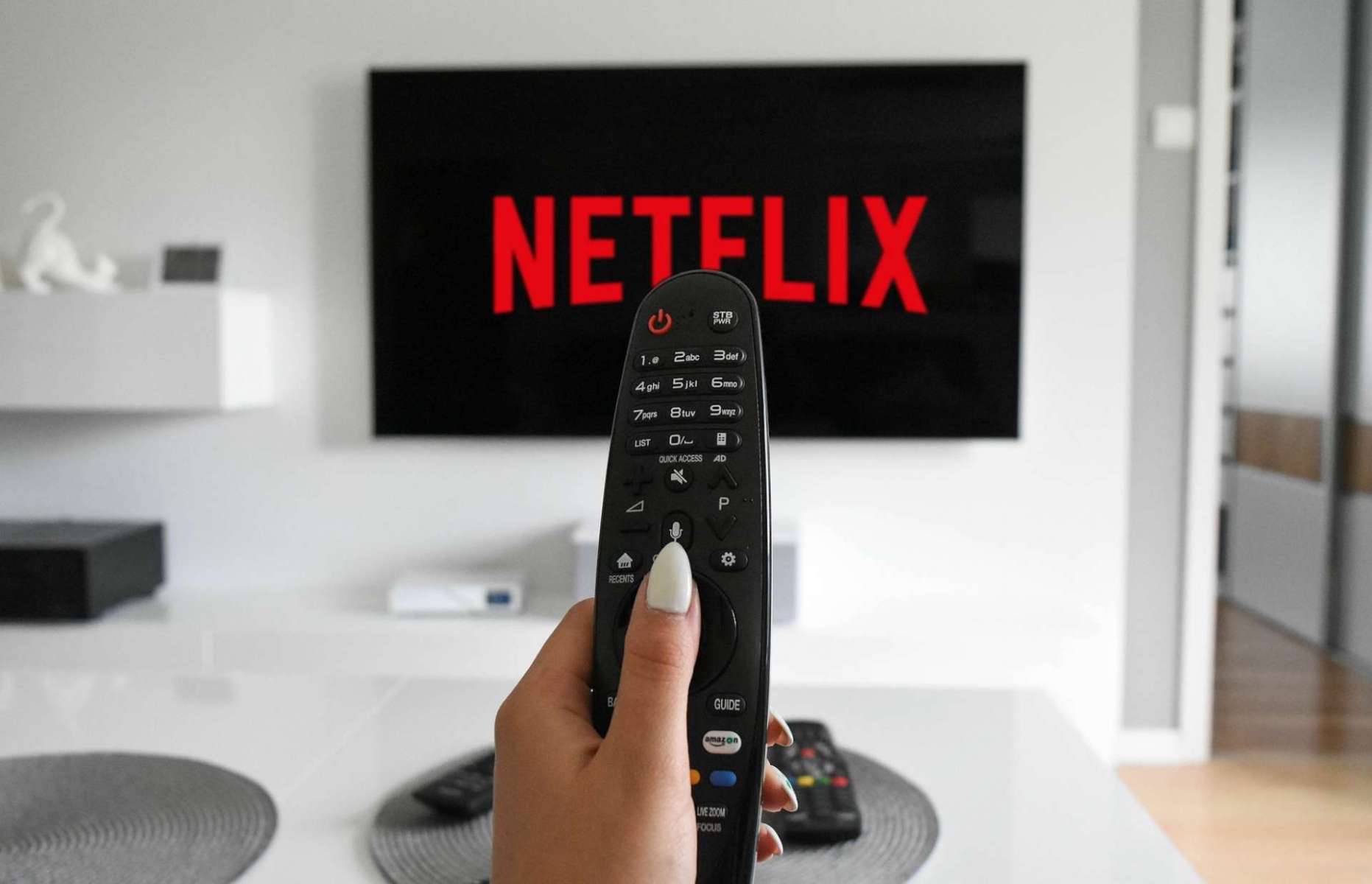 Find Out What's Coming and Leaving Netflix in October
Need something to watch while drinking your delicious light beers? Here's what's coming and leaving the streaming platform this month.
Find the Best Netflix Options in October
---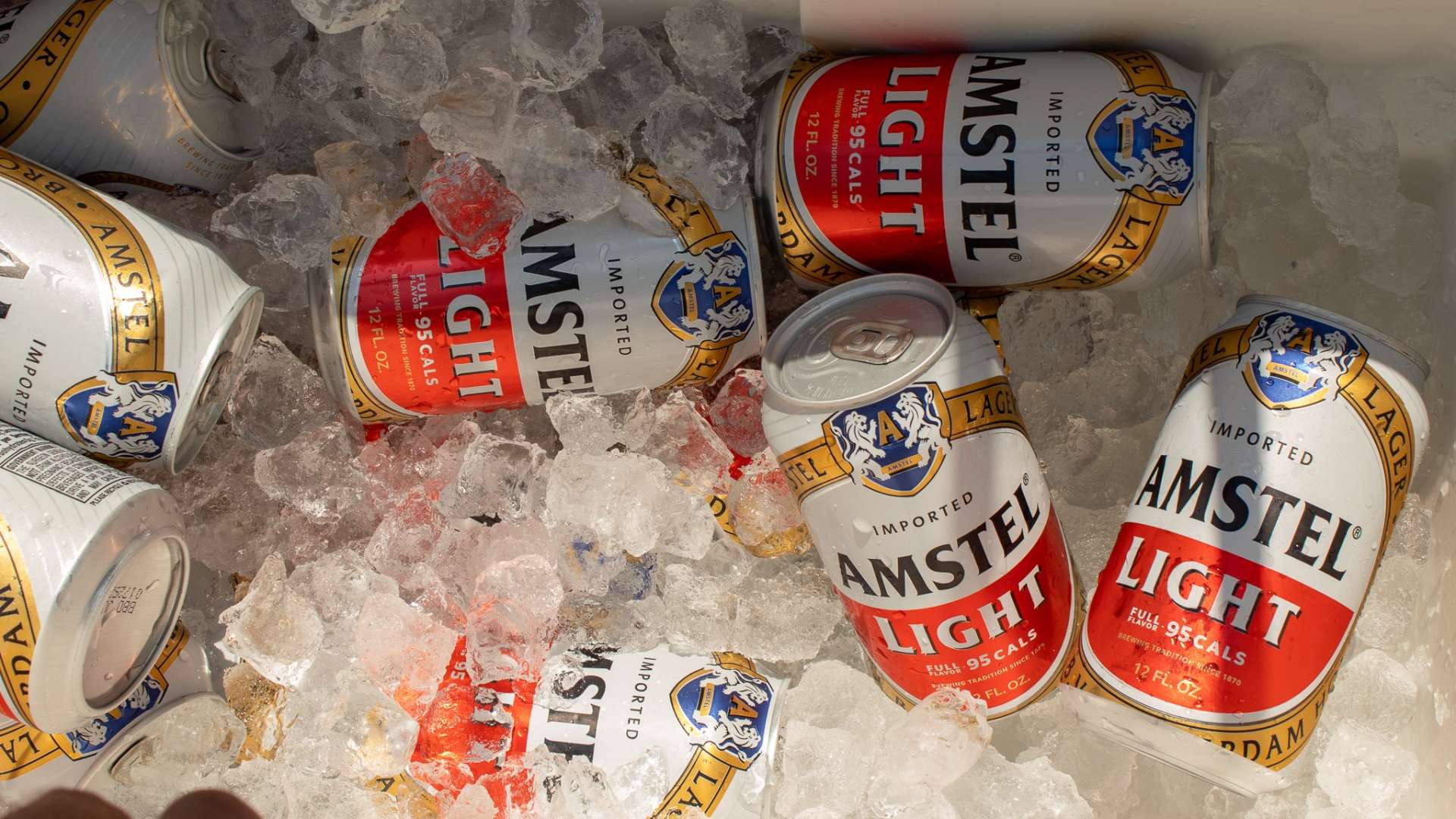 2.
Amstel Light
There's genuinely no shame in ordering an Amstel Light. It taste's about as good as you can hope for a light beer, and it doesn't put its calories right on the label. It's the perfect beer in America to order when you can't decide what you want at the bar.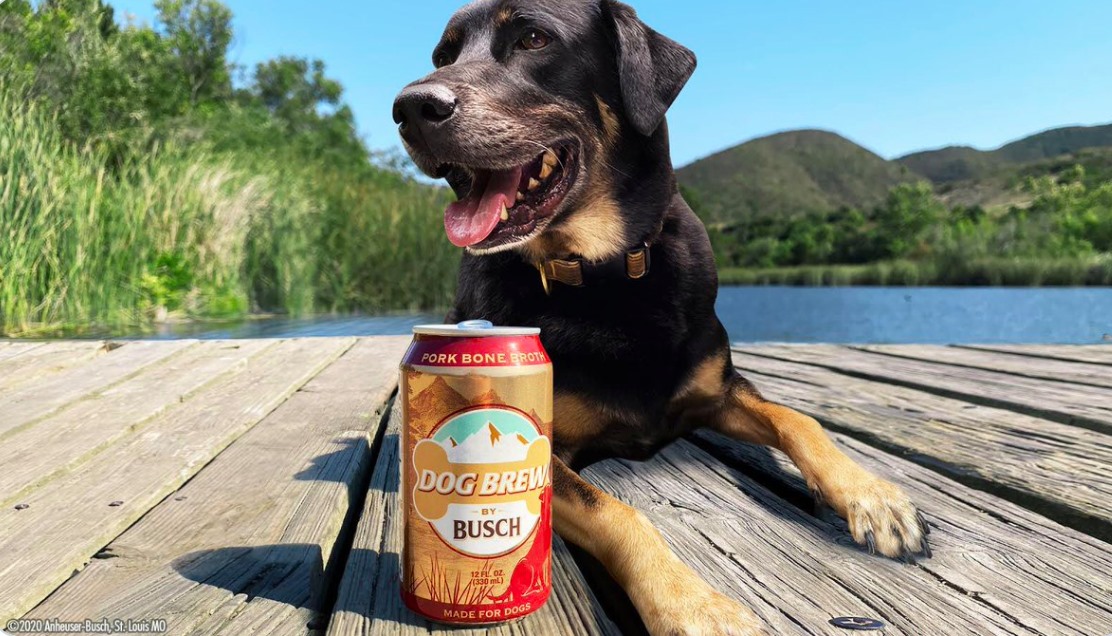 Not technically a beer. Or light. But definitely the best-tasting beer on this list.
Featured Photo Credit: radovan on Unsplash