Spooky season is once again upon us and with the transition from September to October comes an influx of new releases on Netflix, both original and acquired. While Netflix is definitely giving us some new (binge-worthy!) shows and endlessly re-watchable movies, each month brings a Netflix media exodus — out with old and in the new! Here's the best of what's leaving and what's coming to Netflix in October.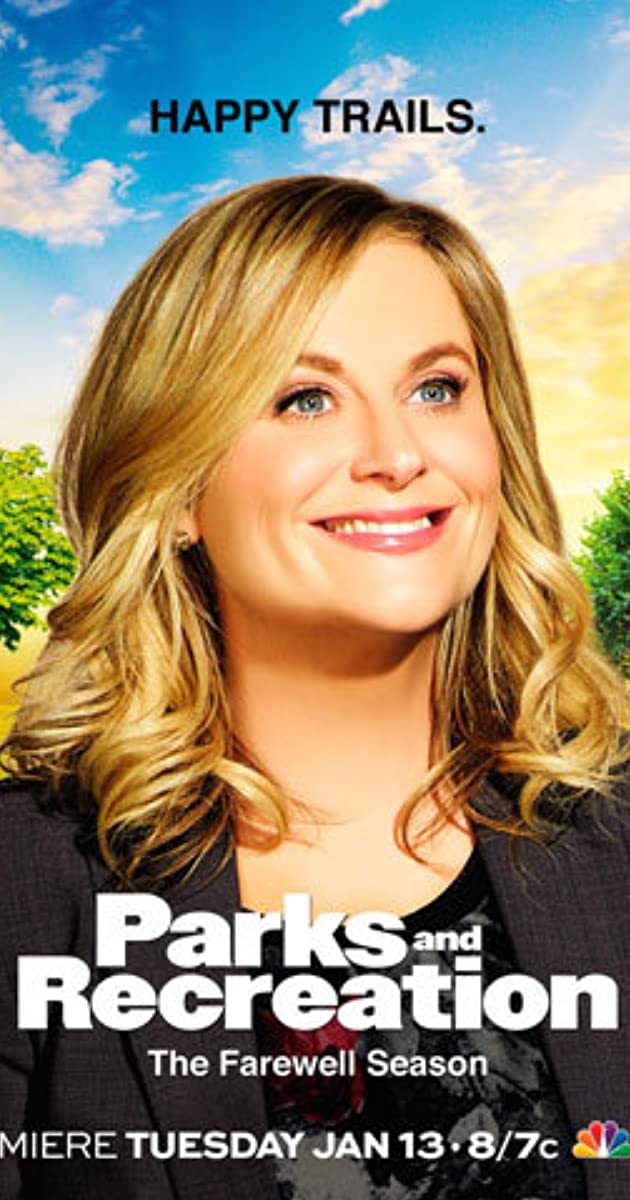 Netflix Movies & Shows to Be Removed in October
Magic Mike
Clash of the Titans
The Patriot
Sinister
The Silence of the Lambs
Parks & Recreation
Sleepless in Seattle
Sleepy Hollow
Spaceballs
Paranormal Activity
Million Dollar Baby
Jurassic Park
Jurassic Park III
Carrie
Zack and Miri Make a Porno
Terminator 3: Rise of the Machines
Terminator Salvation
The Interview
Frances Ha
Nacho Libre
Battle: Los Angeles
Schindler's List
Charmed
Ace Ventura: Pet Detective
The Last Airbender
District 9
Zathura
Seabiscuit
Dear John
Just Friends
The Girl with All the Gifts
The Green Hornet
Sleeping with Other People
Truth or Dare
The Taking of Pelham 123
Charlie's Angels
Charlie's Angels: Full Throttle

Photo Credit: Netflix
New Netflix Movies & Shows Coming in October
Oktoberfest: Beer & Blood
Dick Johnson Is Dead
Vampires vs. the Bronx
David Attenborough: A Life on Our Planet
To the Lake
The Haunting of Bly Manor
BLACKPINK: Light Up the Sky
Social Distance
Barbarians
Dream Home Makeover
Grand Army
La Révolution
The Trial of the Chicago 7
Unsolved Mysteries: Volume 2
My Next Guest Needs No Introduction With David Letterman: Season 3
Cadaver
The Queen's Gambit
Blood of Zeus
Holidate
Nobody Sleeps in the Woods Tonight
The Day of the Lord
His House
A.M.I.
Ace Ventura: When Nature Calls
Along Came a Spider
Bakugan: Armored Alliance, season 2
Basic Instinct
Black '47
Cape Fear
Code Lyoko, seasons 1-4
The Dukes of Hazzard (2005)
Employee of the Month
Enemy at the Gates
Evil, season 1
Familiar Wife, season 1
Fargo
Ghost Rider
Ghosts of Girlfriends Past
Gran Torino
Her
House of 1,000 Corpses
I'm Leaving Now
The Prince & Me
Poseidon (2006)
Stranger than Fiction
Superman Returns
Troy
The Unicorn, season 1
We Have Always Lived in the Castle
Colombiana
Dolly Parton: Here I Am
Schitt's Creek, season 6
Moneyball
Batman: The Killing Joke
Unfriended
ParaNorman
Carol
The Hummingbird Project
Metallica Through The Never
The 12th Man
---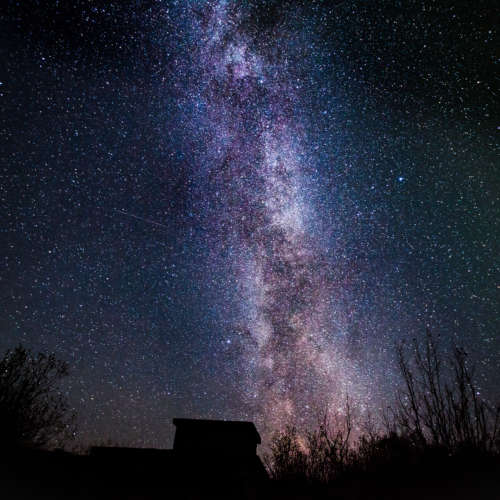 Find the Best Places for Stargazing
Need to get off the couch? View our list of the best places for stargazing.
Find the Best Places to Go Stargazing
---
Featured Photo Credit: Netflix